Best Display Fonts in Canva
Disclosure: Some of the links below are affiliate links, meaning that at no additional cost to you, I will receive a commission if you click through and make a purchase. For more information, read our full affiliate disclosure here.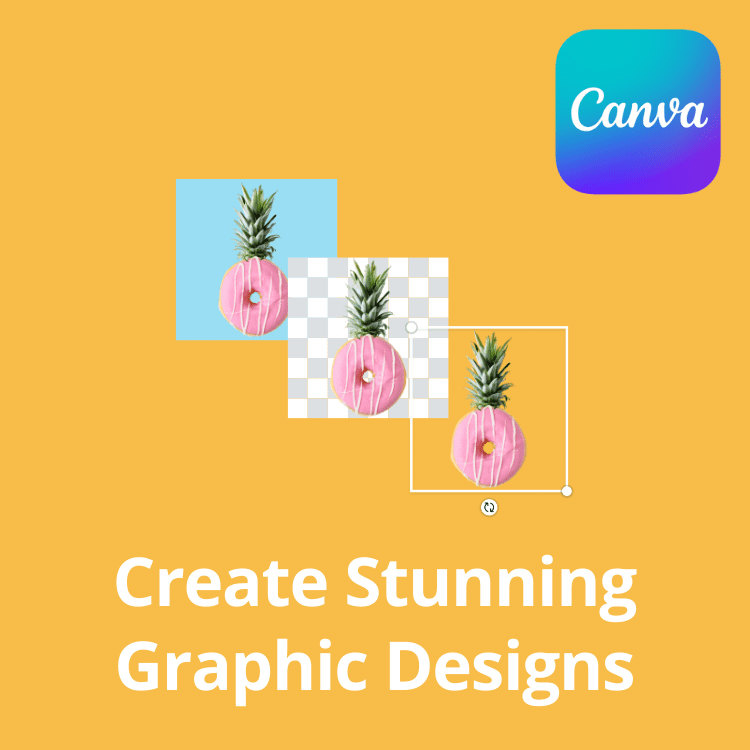 If you don't already have Canva, try it for free! Canva makes it ridiculously simple to create blog banners, edit photos, and design social media marketing content. It is also one of the few blogging tools that I use on a daily basis.
CASEY BOTTICELLO
Founder, Blogging Guide
Here is the list of the best display fonts available in Canva for free!
Best Display Fonts in Canva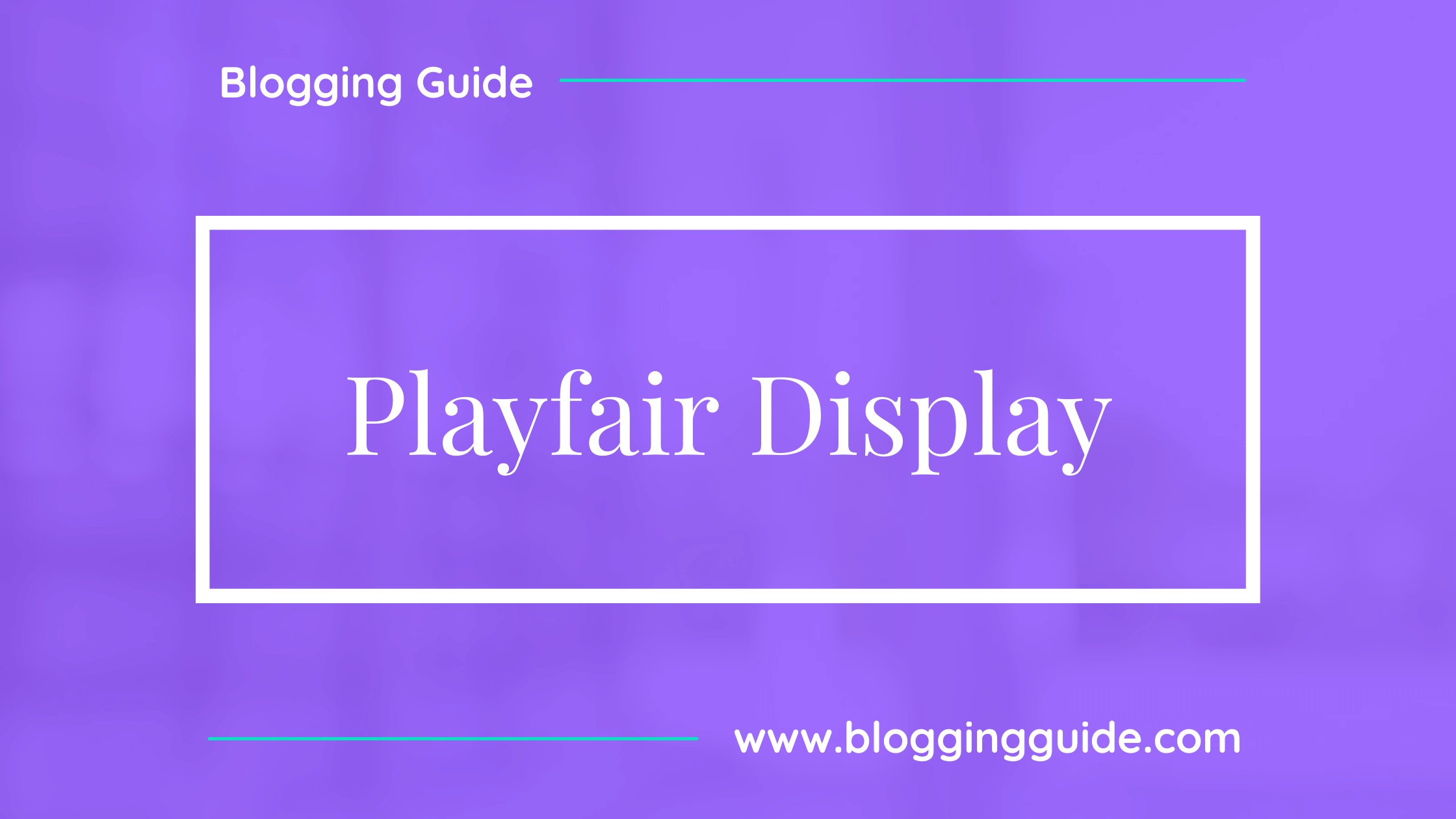 Playfair is a transitional design. In the European Enlightenment in the late 18th century, broad nib quills were replaced by pointed steel pens as the popular writing tool of the day. Together with developments in printing technology, ink, and paper making, it became to print letterforms of high contrast and delicate hairlines that were increasingly detached from the written letterforms.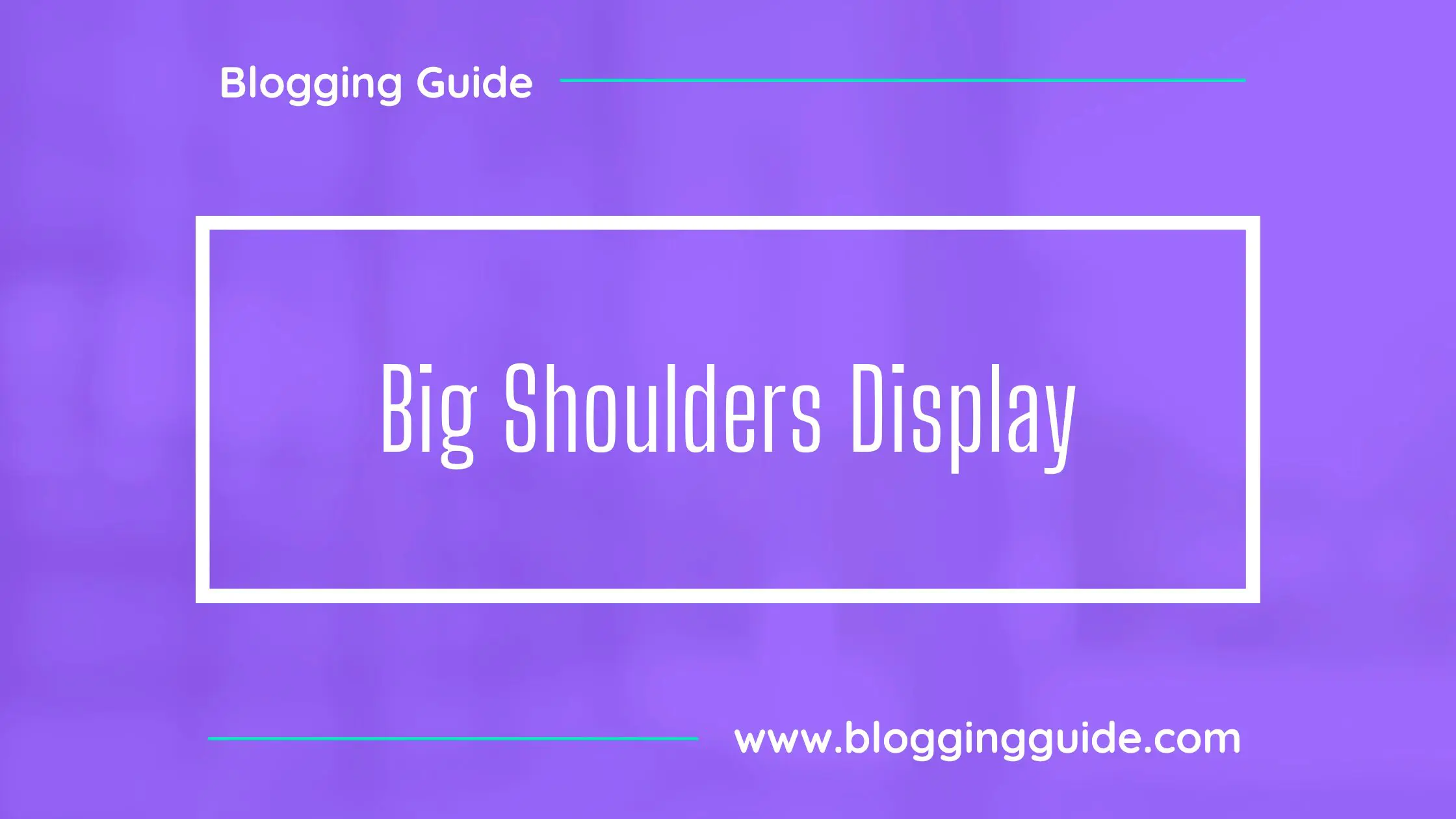 Big Shoulders is a superfamily of condensed American Gothic variable fonts, created for the Chicago Design System, and the citizens of Chicago. The family's tall, sans-serif forms are based on Chicago's multiple histories in railway transport, public political action, and dance.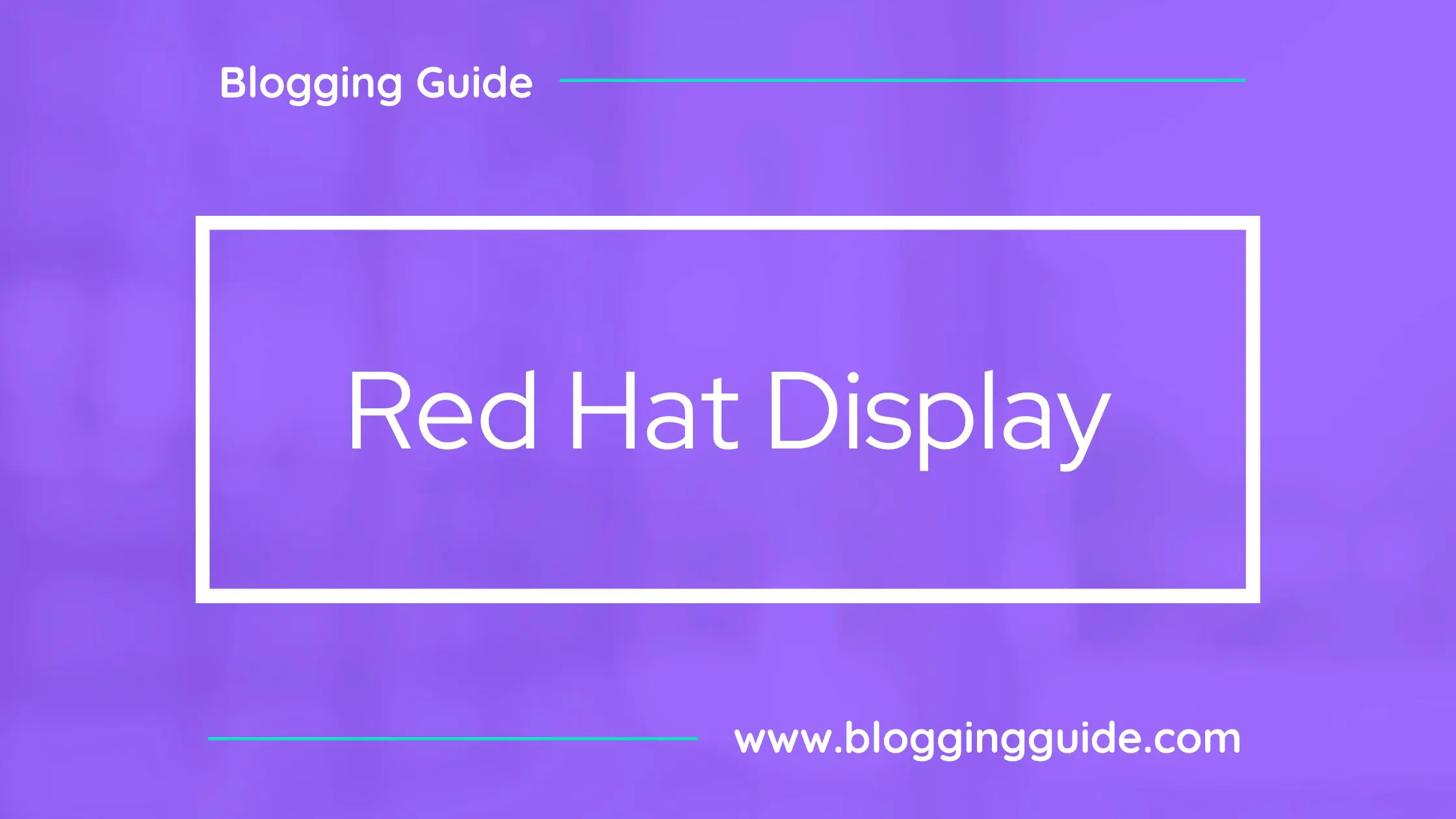 Red Hat is a family of typefaces produced in 2 optical sizes and a monospace style, in a range of weights with italics. The fonts were originally commissioned by Paula Scher, Pentagram, and designed by Jeremy Mickel, MCKL for the new Red Hat identity.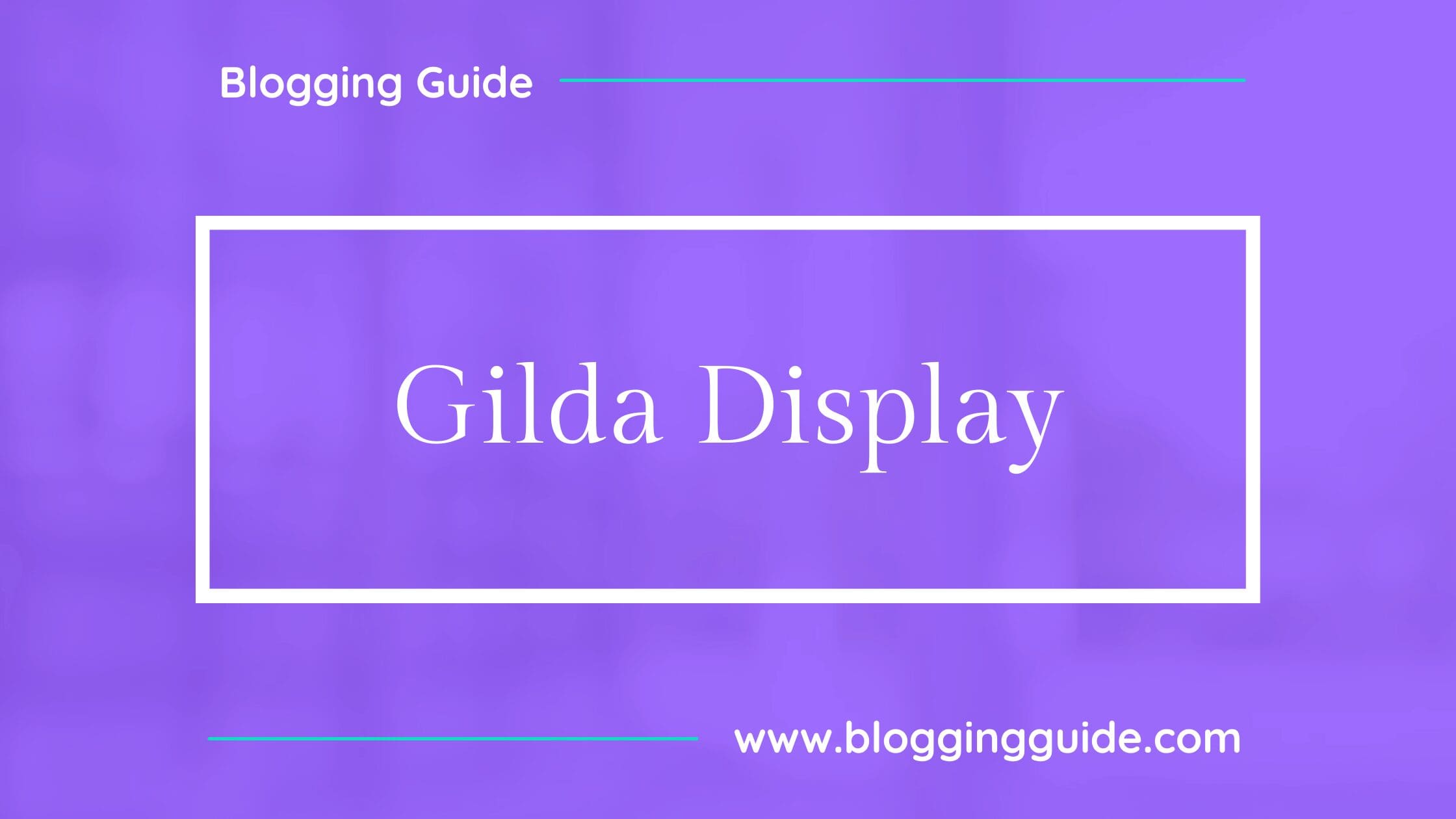 Gilda Display is a font of classic proportions, in which we can see the finest treatment of curves, strokes, and serifs. The high stroke contrast has especially smooth transitions, making this type perfect for the world of fashion, jewelry, and luxury items.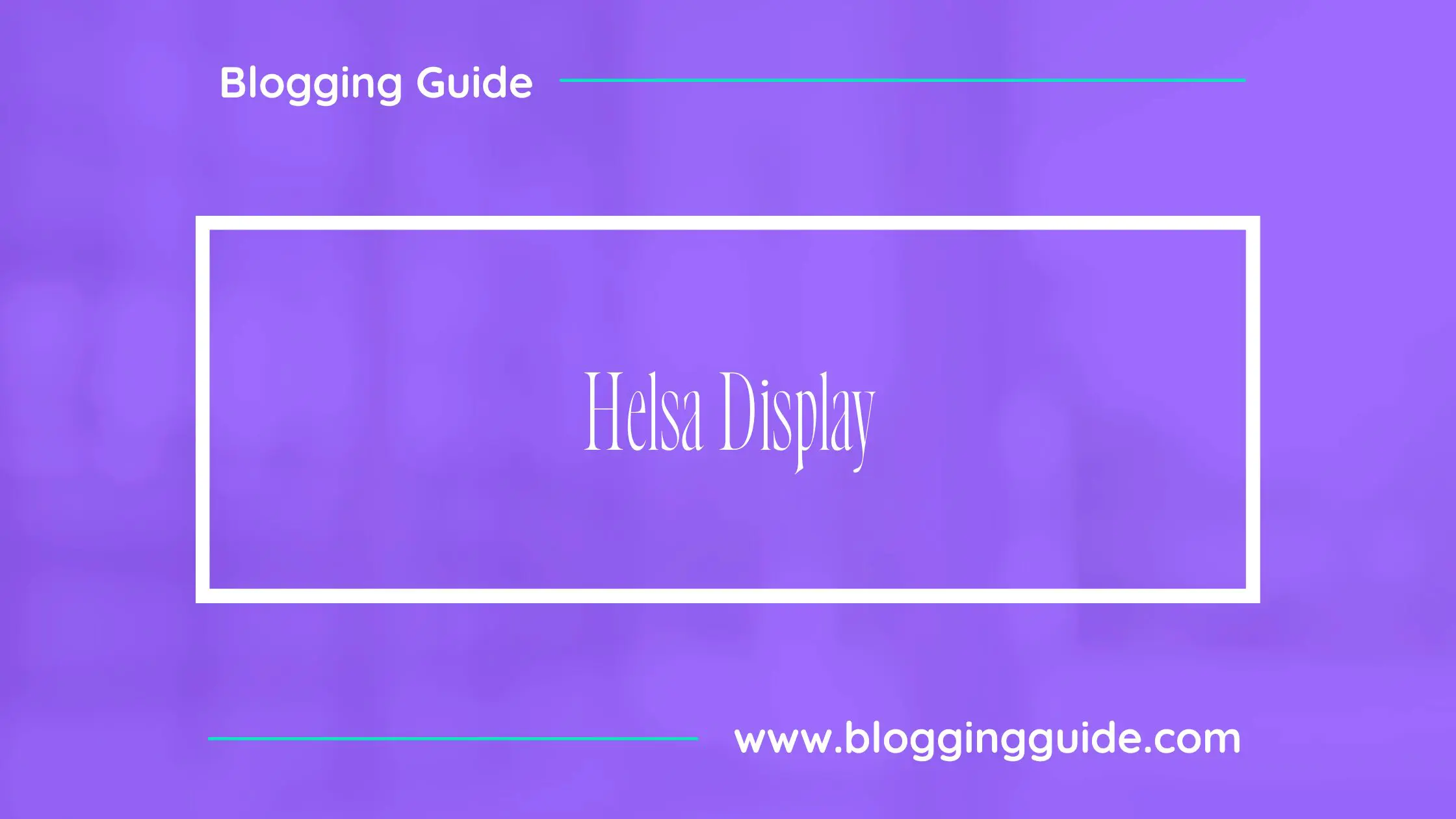 Helsa is a slim and eccentric serif for headings and short texts. It's a modern interpretation of the narrow Elseviers of the early 20th century. The letterforms are based on Dutch samples, and in the details, there are references to both American-type catalogs and letters from the foundries of Wolf and Herbeck.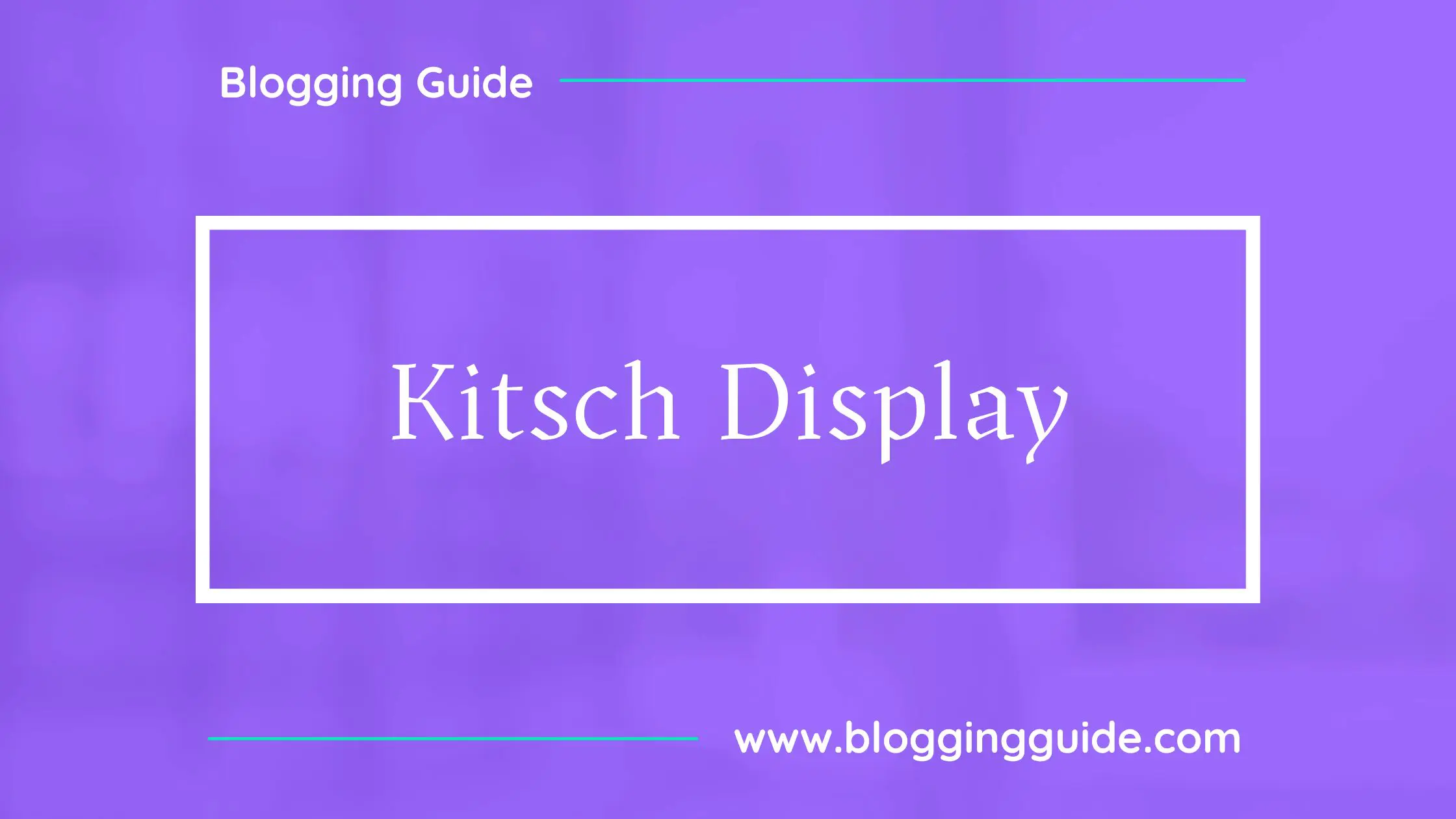 Designed by Francesco Canovaro with help from Andrea Tartarelli and Maria Chiara Fantini, Kitsch is a typeface happily living at the crossroads between classical Latin and medieval gothic letterforms.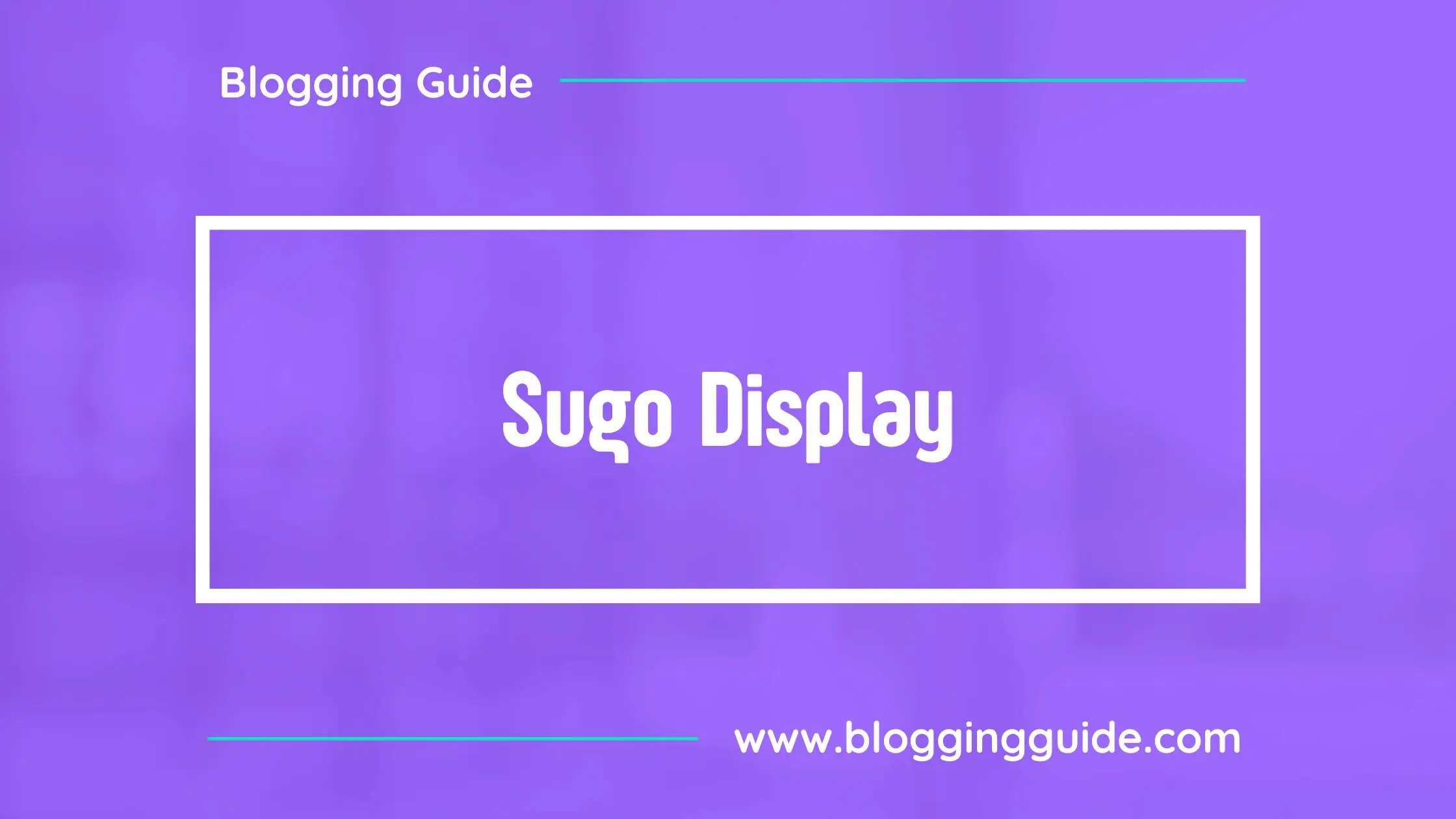 Sugo Pro is a condensed geometric sans serif with a robust body, slightly rounded corners, and a no-nonsense street-style attitude. The sturdy, robust design of Sugo makes it an ideal choice for sports branding and street-style editorial use. Lighter weights provide great legibility at small sizes while the regular and bold weights are more suited to titling, logo, and headlines.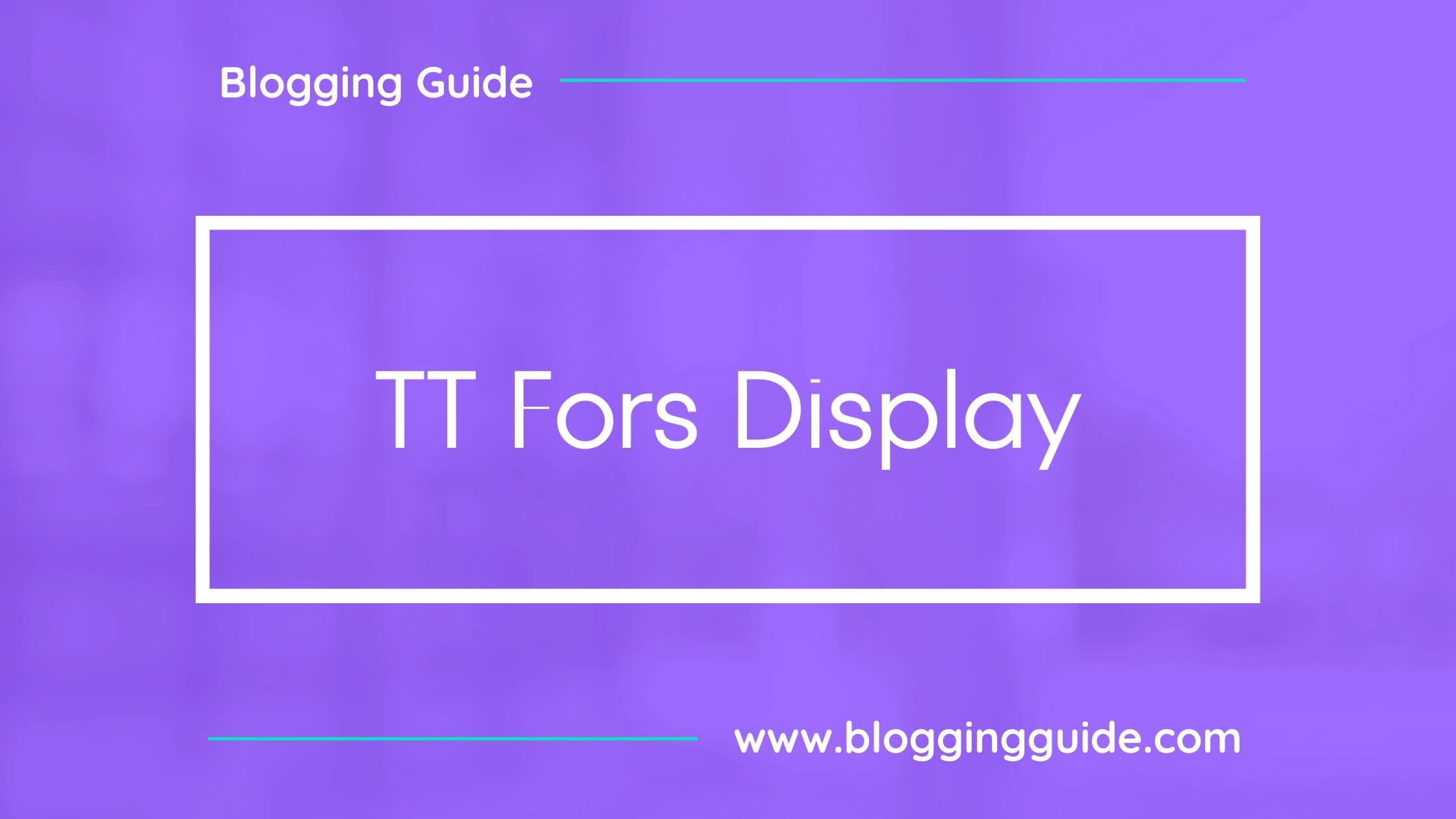 TT Fors is a modern geometric sans serif with characters and shapes contrasting in width, as close as possible to the basic geometric shapes (circle, square, triangle).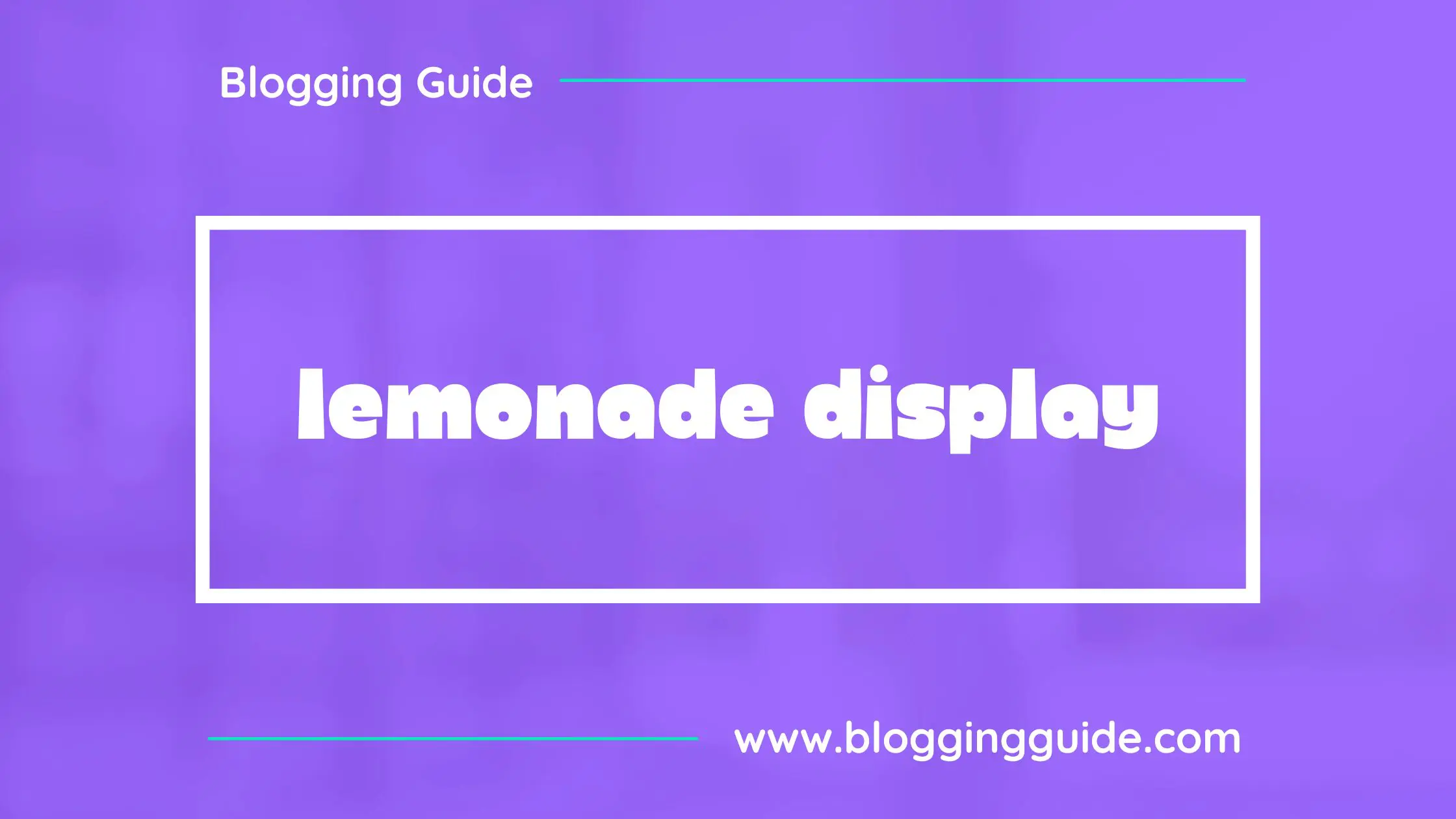 Lemonade is a cute and quirky display font. It will add an incredibly joyful touch to your designs. Add this beautiful display font to each of your creative ideas and notice how it makes them stand out!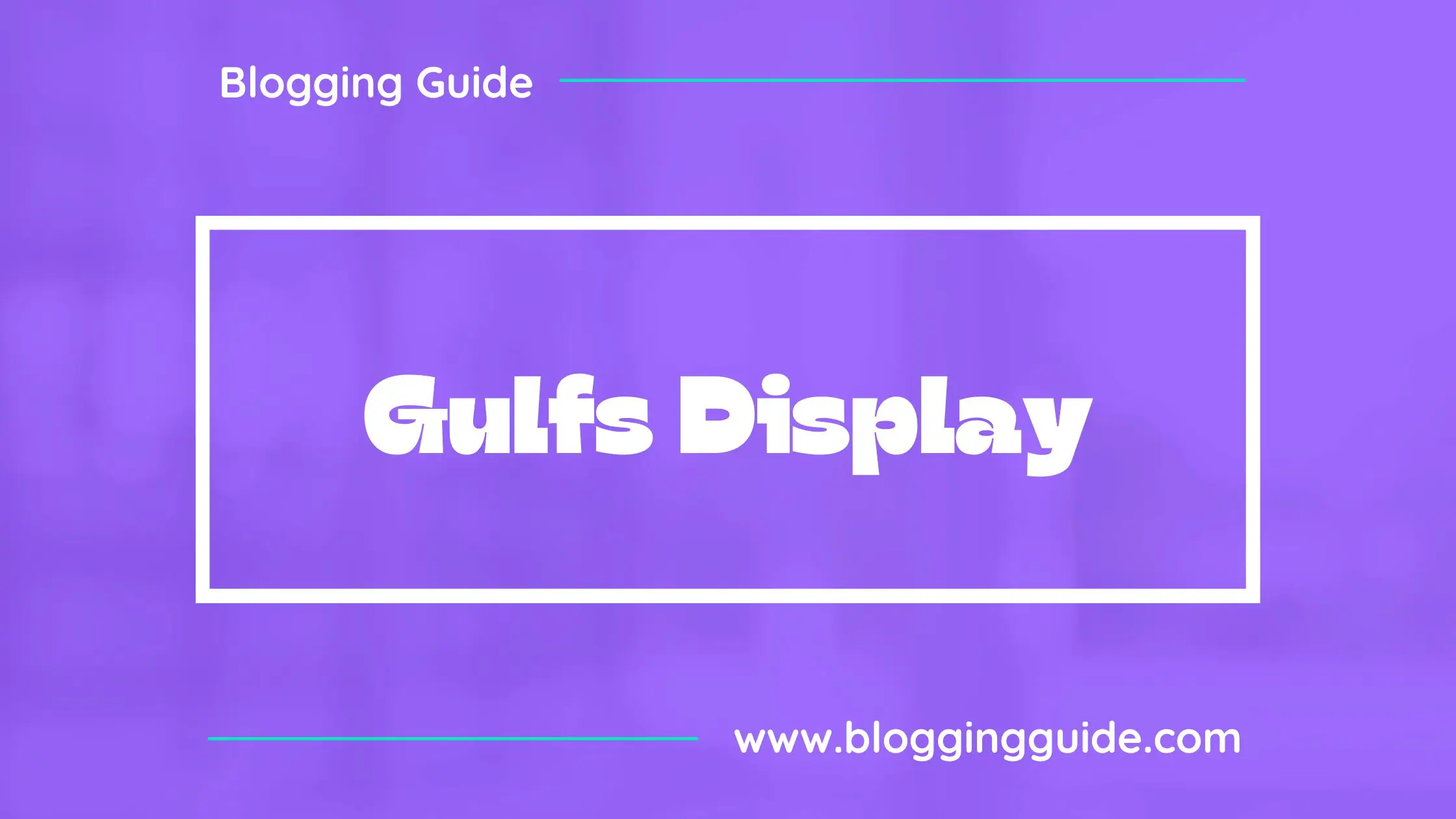 Inspired by the 90's playful cartoons & comic books. This playful font comes in six widths; condensed, semi condensed, normal, semi expanded, expanded, and extra expanded. This font can be used for modern and vintage designs, and also can be easily paired with some graphic elements (Illustration, Photography) this font is perfect for, Logotype, Branding, Title, and Packaging.
There you have it – this is our list of the best display fonts in Canva. If you want more inspiration, why not check out our other articles on Canva fonts and Canva tutorials.
Canva is an amazing graphic design tool, and I hope you found this tutorial useful! If you are interested in trying Canva Pro for free, click here. Below are several related Canva articles, tutorials, and guides that you might find useful.