Raptive (formerly known as AdThrive) is a digital advertising company that helps bloggers and independent website publishers optimize their ad revenue. Founded in 2013 by husband-and-wife team Kelly and Andrew Wilder, AdThrive started as a means to help their food blog generate more revenue, and it grew into a full-service ad management company. In 2016, AdThrive was acquired by CafeMedia, a digital content company. Despite the acquisition, it continues to operate as its own brand. In 2023, AdThrive rebranded as Raptive. Raptive has over 3500 publishers and is among the most popular display ad networks used by bloggers.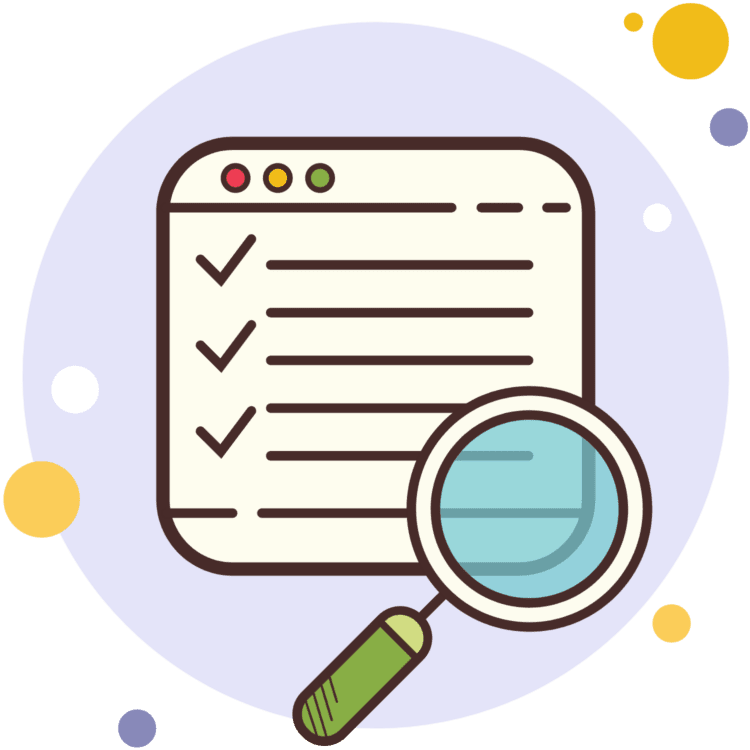 Learn how to apply to become an Raptive publisher and more about the application requirements.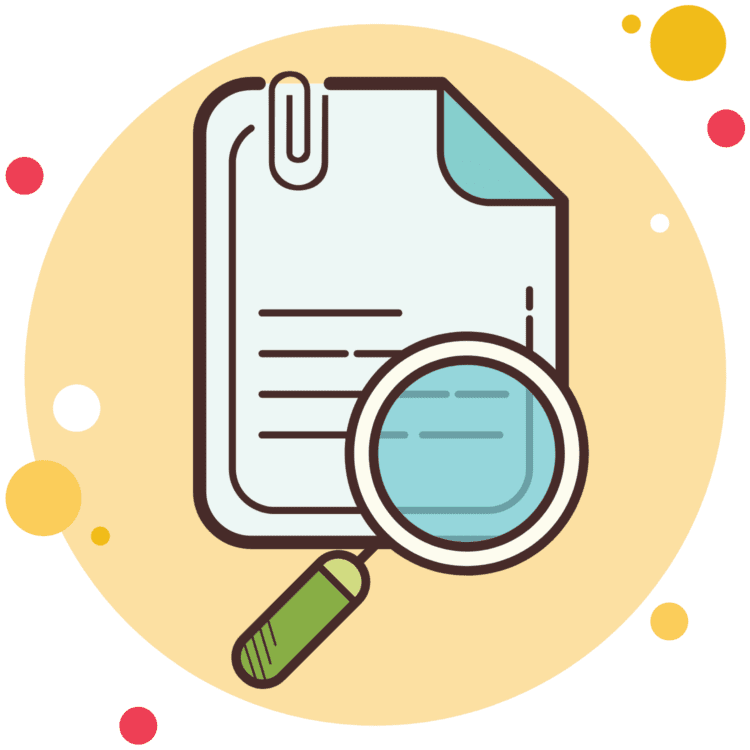 Read our collection of articles covering Raptive topics such as RPMs, application requirements, and much more!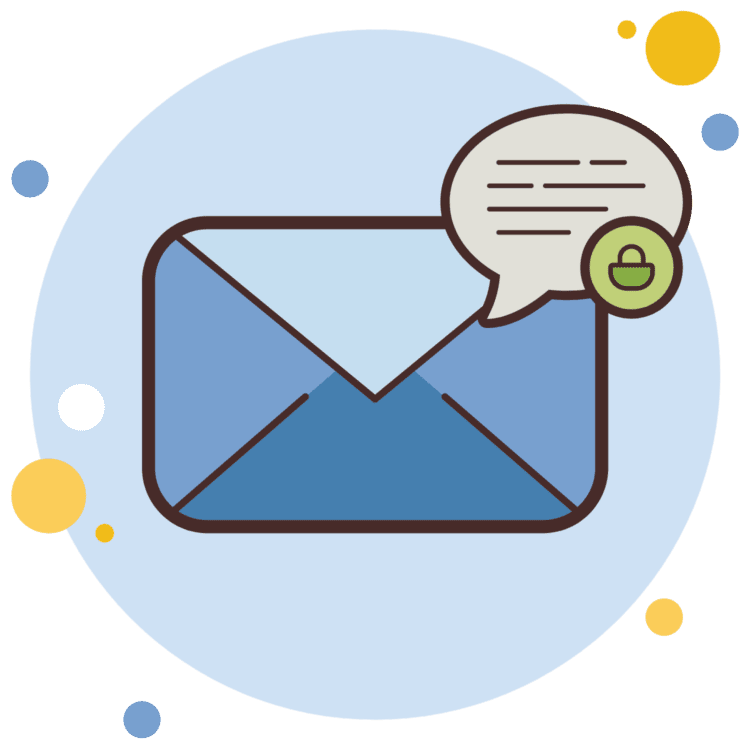 Sign up for our newsletter for the latest tips, tricks, and news related to ad platforms like Raptive.
Ease of Monetization

RPMs / Earnings

Quality of Advertisements

Publisher Tools

Publisher Support
Platform Details
Name: Raptive
Date Founded: 2003
Website: Raptive.com
Raptive (formerly AdThrive or CafeMedia), cofounded by Andy and Kelly Marzka in 2013, is a complete ad optimization and management service used by more than 3,500+ publishers, reaches 181M unique visitors per month, is the #7 largest digital property and comprises over 10% of the world's largest ad-supported sites.

Raptive FAQs
This section contains answers to some of the most frequently asked questions about Raptive.
Who created / owns Raptive?
Raptive was founded in 2013 by Nate and Lindsay Johnson, who were bloggers themselves and were frustrated with the advertising options available to them. They wanted to create a better advertising solution that would help other bloggers and content creators monetize their content.
To get started, they used their own savings to fund the company. They began by offering their advertising services to a few select bloggers, and quickly gained a reputation for providing excellent service and results.
As AdThrive grew, the company received funding from investors. In 2016, the company received $36 million in funding from Oak HC/FT, a venture capital firm that specializes in investing in healthcare and financial technology companies. This funding allowed AdThrive to expand their services and hire more staff to better serve their growing customer base.
CafeMedia acquired AdThrive in August 2020. The acquisition brought together two of the largest digital media companies in the United States, creating a combined company with over 7,000 active publishers and a reach of over 216 million unique monthly visitors.
The acquisition was seen as a strategic move for both companies, as it allowed them to expand their reach and capabilities in the digital advertising industry. For AdThrive, the acquisition provided access to CafeMedia's suite of marketing and monetization tools, as well as its network of premium brand partnerships. For CafeMedia, the acquisition brought in AdThrive's expertise in programmatic advertising and its strong relationships with top-tier advertisers.
In 2023, AdThrive rebranded to become Raptive.
Is Raptive exclusively for food bloggers?
No. Raptive is a digital advertising network that covers a wide range of niches and industries. The company works with publishers and content creators in various niches, including:
Food and recipe websites
Lifestyle and parenting blogs
Travel and adventure blogs
Home and DIY blogs
Personal finance and business websites
Health and wellness websites
Entertainment and pop culture blogs
News and current events websites
I personally have a blog on Raptive and it is not a food blog 🙂
What are the Raptive requirements for publishers?
How many pageviews do you need to onboard a second Raptive site?
If you're already a publisher with Raptive, the additional sites you own only need 30,000 pageviews per month to qualify for Raptive, as long as they meet all of their general advertiser requirements. And if you're a Platinum publisher, minimum traffic requirements are waived altogether.
How do Raptive RPMs compare to other ad networks?
RPMs vary based on the niche of your site, length of content, seasonality, and overall demand from advertisers.

But generally speaking, Raptive has some of the highest RPMs in the industry. Mediavine is Raptive's main competitor, and the two typically offer similar RPMs (although this is not always the case).
Generally, Raptive RPMs are higher than other ad networks like Ezoic, Monumetric, SHE Media, and AdSense.