Patreon is a membership based website providing a range of business tools to help creators monetize their products via subscriptions. Through Patreon, creators allow fans to access exclusive content, additional viewership, and other perks in exchange for a monthly fee. According to the Patreon website, this business model allows its members – which includes video creators, writers, musicians, game creators, podcasters and more – to maintain creative freedom while getting paid what they are worth.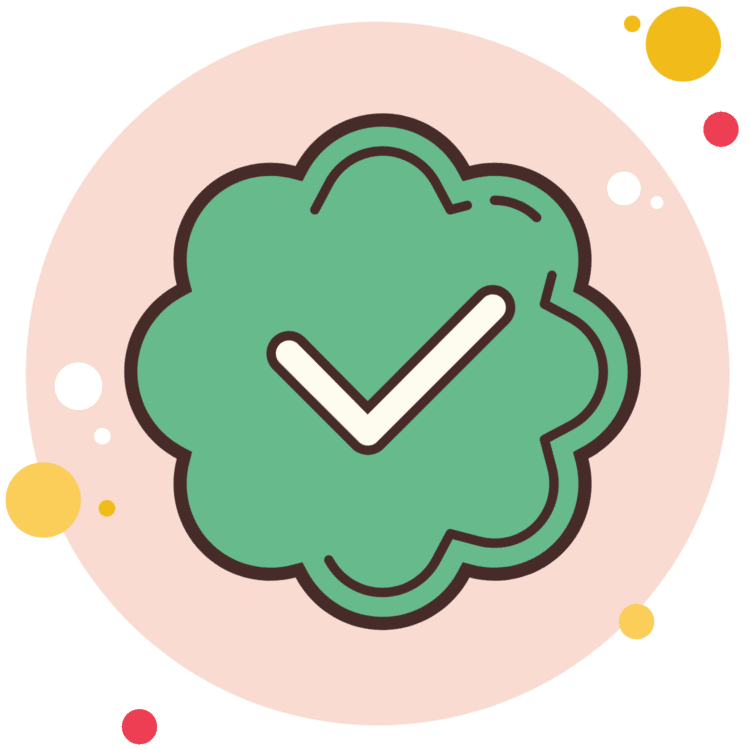 Read our guide which compares over 50 different digital publishing and blogging platforms.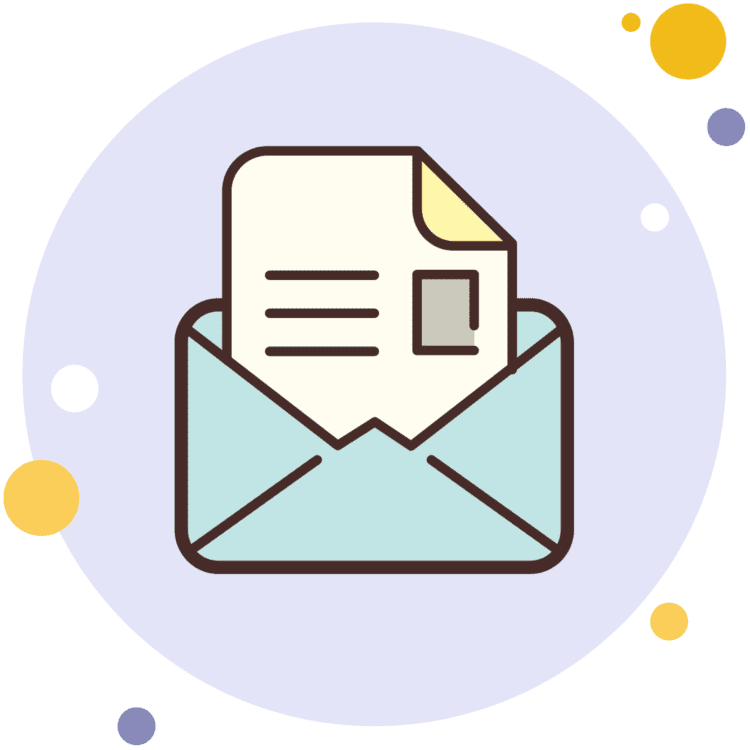 Subscribe to Blogging Guide's newsletter to gain access to premium writing tips.
Ease of Monetization

Platform Stability

Integration with Self-Hosted Blog

Publishing Tools

Writer Support
Platform Details
Name: Patreon
Date Founded: 2013
Website: Patreon.com
Jack Conte got the idea for Patreon after brainstorming ways he could earn more money from his output as a YouTube musician. The platform was built in just six weeks by Sam Yam after Conte came to him with the idea. Since launch, the website has grown to over 200,000 creators who have earned more than $1 billion from six million fans.
Patreon FAQs
This section contains answers to some of the most frequently asked questions about Patreon.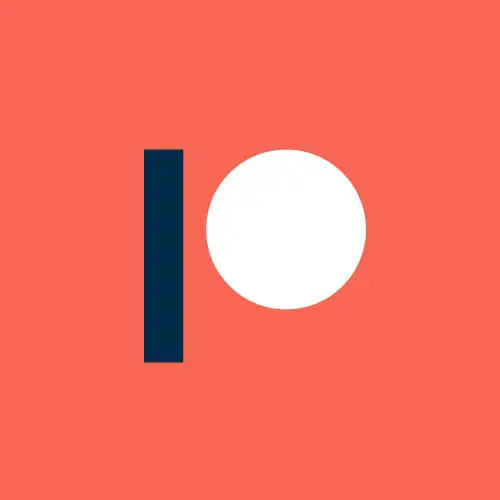 What is Patreon?
Patreon is a membership platform that makes it easy for creators to get paid. 
For creators, Patreon is a way to get paid for creating the things you're already creating (webcomics, videos, songs, whatevs). Fans pay a few bucks per month OR per post you release, and then you get paid every month, or every time you release something new.
For patrons, Patreon is a way to join your favorite creator's community and pay them for making the stuff you love. Instead of literally throwing money at your screen (trust us, that doesn't work), you can now pay a few bucks per month or per post that a creator makes. For example, if you pay $2 per video, and the creator releases 3 videos in February, then your card gets charged a total of $6 that month. This means the creator gets paid regularly (every time she releases something new), and you become a bonafide, real-life patron of the arts.

What are the Patreon features and benefits?
The primary way that Patreon members communicate with their supporters is via a feed on their page. Creators can post text, images, videos, and polls to their page, and can use it as a direct line to their patrons. They can also block off certain posts to specific tiers. For example, if $5 patrons get early access to new videos, posts with new videos will only be shown to those contributing at least $5.
For podcasters, Patreon has custom RSS feed support. When a patron joins, they obtain a custom feed link that they can add to their podcasting app of choice. This custom feed link is specially made for the subscriber, and the episodes that are in the feed may be different between different types of subscribers.
Patreon also has integration with the popular group chatting app Discord. A common perk of being a supporter is having access to an exclusive Discord server or channel where you can chat with the creators and with other fans.
How does Patreon work?
Patreon allows creators to earn income from devoted supporters – but how does this process actually work? 
Following recent changes in how YouTube pays creators – changes that now allow the site to demonetize videos for a variety of reasons – many accounts moved to Patreon to build a somewhat more consistent revenue stream. 
Patreon allows creators to set up monthly, subscription-style payment tiers, with different pledges for different levels of content or for various perks. For example, a patron could subscribe for $5 per month and receive early access to the creator's content.
The site allows creators to set up patron-only paid content as well (which is only visible to patrons and charges them to view the content). Additionally, other variations like patron-only unpaid content or public paid posts are also available.
Creators can also charge patrons up front instead of monthly. However, once chosen, the up-front option is permanent (you will not be able to change it back to subscription or per post). 
Patrons are able to join by creating an account and pledging money to their favorite creator, with subscription options sorted by different payment tiers or per-post options for content. 
Additionally, according to the site, Patreon tracks down declined payments, shields account users from chargebacks and tracks their patron history and value.
What is the average income of creators on Patreon?
According to the site, Patreon claims several factors feed into how much a creator might make on the site, including "the size of your fanbase, the portion of your fanbase that's interested in your membership offering, and the attractiveness and value of your membership offering."
For example, the site offers different reward tiers that have different price tags and can be connected to different perks. For example, if a creator offered $2, $5, $10, $25, and $100 rewards tiers, the site claims the average patron would pay around $7 – and could potentially earn a creator with some 30,000 followers (with roughly 1% to 5% becoming patrons) a decent sum. The creator could "hope to earn $315 on the low end and $1,575 on the high end following the first promotion of their page."
Still, several reports claim the average patron donates $12 a month. So, depending on the percentage of the creator's subscribers who converted into paying patrons, monthly income could vary greatly.
But that still leaves the vast majority of creators on Patreon made between $1 to $100 a month, according to Graphtreon.