Teachable offers users more than simply a course-building tool. The platform is an all-in-one online learning management system allowing course developers and coaches to build their courses and programs, market them and sell them all in one location. Creators can assemble engaging courses and coaching content in various styles and structures, complete with videos, lectures, and quizzes, selling them directly to students on the platform.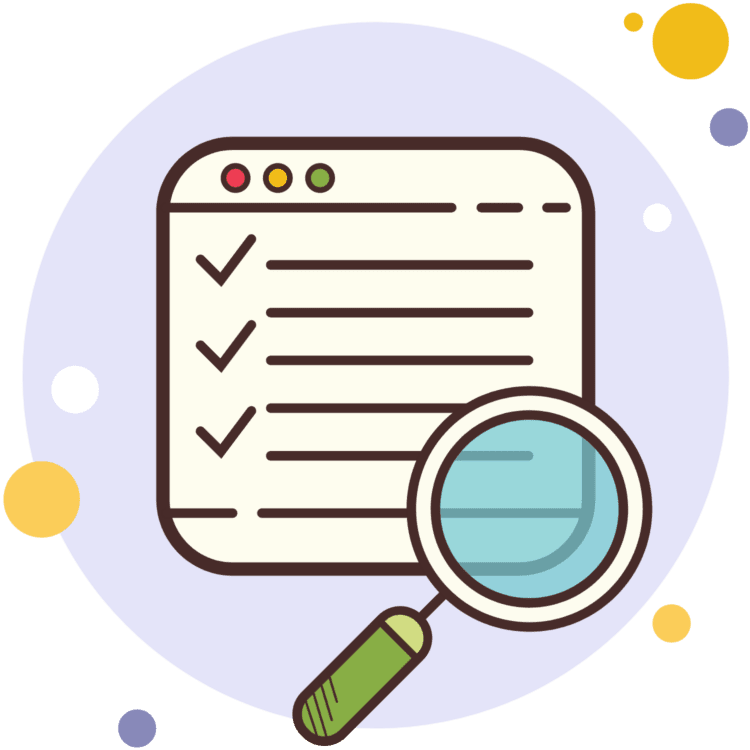 View all of the online course platforms reviewed by Blogging Guide.
Ease of Monetization

Platform Stability

Integration with Self-Hosted Blog

Publishing Tools

Writer Support
Platform Details
Name: Teachable
Date Founded: 2017
Website: Teachable.com
Teachable was founded by Ankur Nagpal in 2013. Since 2015, Teachable has helped over 100,000 creators sell more than $1 billion in online courses to millions of students across the globe. In 2020 alone, the platform hosted 155,000 new courses, along with 15,000 new coaching products, and has seen massive growth since.
Teachable FAQs
This section contains answers to some of the most frequently asked questions about Teachable.