Revue is an email marketing company designed for writers and publishers. The business model is strictly about content curation by users who share interesting articles with their mailing lists. Revue makes it easy for anyone to quickly create aesthetically appealing newsletters. Clients from all walks of life and from many countries around the world use Revue to reach a wide audience. The site is unique in that it is possible for users to earn in a variety of ways, including subscription models, advertising, sponsorships, and other digital avenues.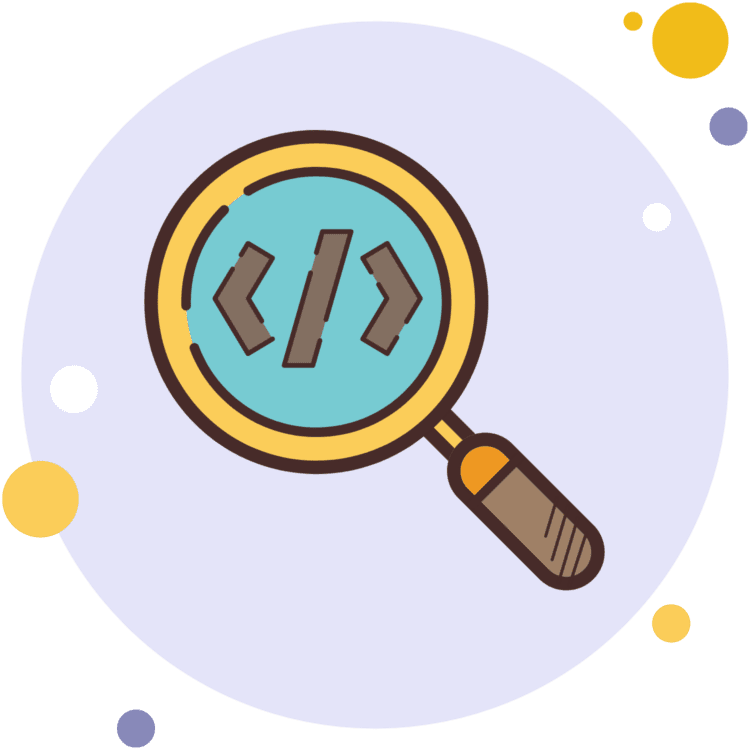 Read our platform comparison of subscription newsletter services Revue and Substack.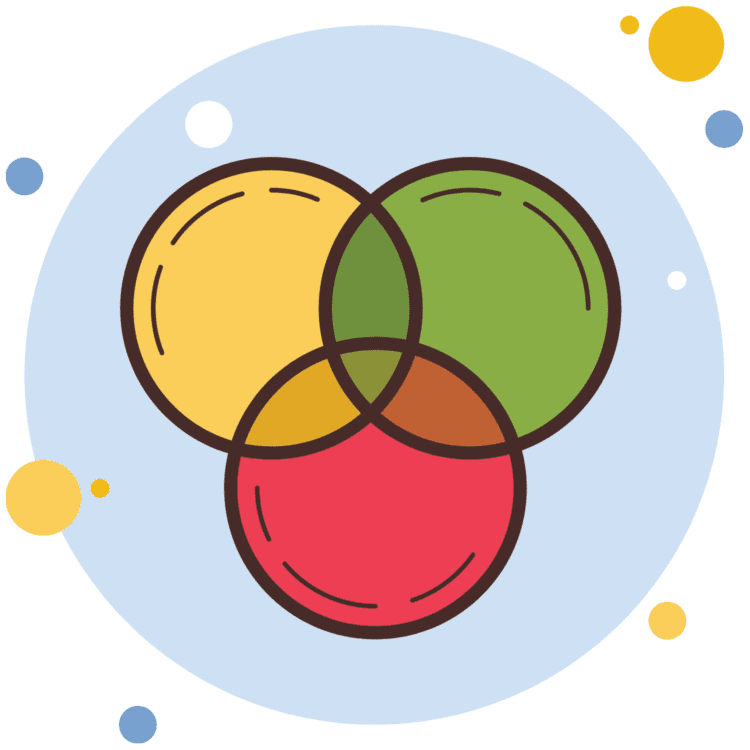 Read our comprehensive comparison of various top newsletter creation platforms.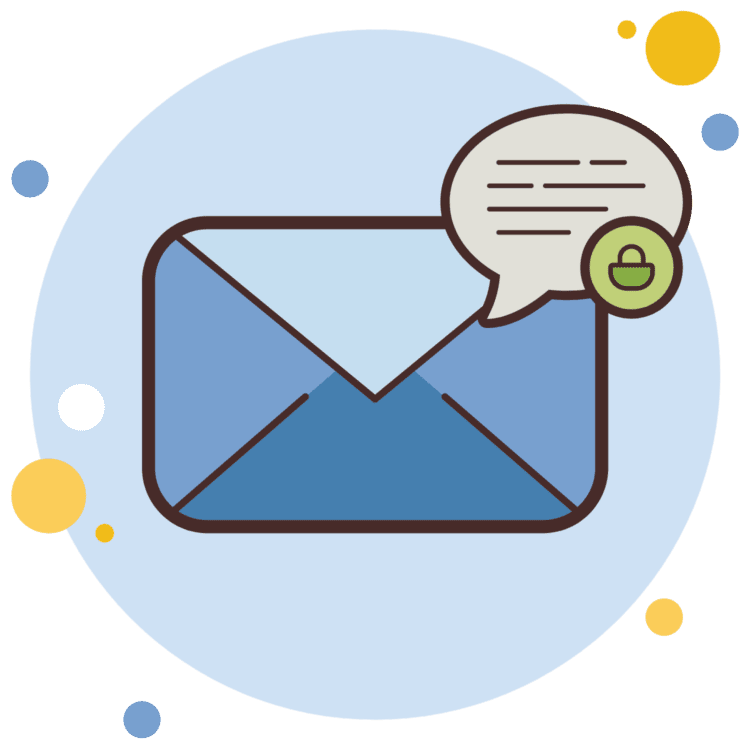 Subscribe to Blogging Guide's newsletter to gain access to premium writing tips.
Ease of Monetization

Platform Stability

Integration with Self-Hosted Blog

Publishing Tools

Writer Support
Platform Details
Name: Revue
Date Founded: 2015
Website: Getrevue.co
Revue was launched in 2015 and was cofounded by Martijn de Kuijper and Mohamed El Maslouhi. It is based in the Netherlands and has more than 30,000 users, many of whom live in North America. Writers and publishers can use the service free if sending newsletters to 50 contacts or less. People with more subscribers pay a minimal user fee of $5 per month.
Revue FAQs
This section contains answers to some of the most frequently asked questions about Revue.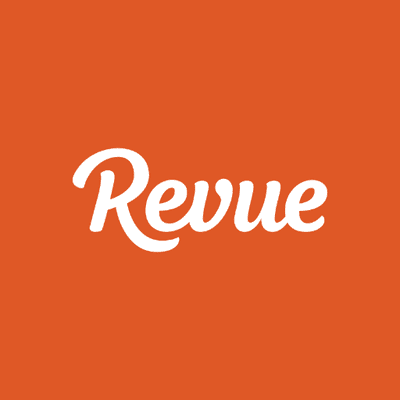 What is Revue?
Revue makes it easy for journalists, writers and creators to send a newsletter — and make money with it.
Revue offer a world-class newsletter editor that is super easy to use, and browser extensions that make it easy to save articles and links from wherever you are online and add them to Revue. Just drag and drop them into your newsletter — it's that simple.
Our powerful Insights platform makes tracking key stats and metrics a walk in the park. You can learn what resonated with your audience and even become a better writer in the process.
How much does Revue charge newsletter creators?
You can add a paid version of your Revue newsletter anytime in order to earn money from subscriptions. Only if you do — and only if you earn money — Revue takes a 5% cut of your revenue. In addition to the fee charged by Revue directly, Revue passes on the fees charged by Stripe, which are 2.9% + $0.30.
As an example, take a look below at the payment math below.
This scenario covers someone from the United States who subscribes and wants to pay in USD ($). A reader pays $5 to Revue, for a month's access to your subscription newsletter. Of that $5 payment:
Revue takes a cut of $0.25 (5%).
Stripe charges $0.45 (2.9% + $0.30).
This means that the newsletter creator will ultimately earn $4.30, net Revue and Stripe fees ($5-$0.25-$0.45= $4.30).
How do you adjust newsletter setting in Revue?
To adjust settings of individual newsletters within your account, go to the 'Newsletters' tab in the top navigation, and click 'Open' next to the newsletter you'd like to edit. You can always click 'Back to newsletter overview' in the top-right corner if you want to exit this newsletter.
Click on the profile image in the top-right, then 'Account Settings'. Here, you can adjust all settings for this newsletter.
Profile
Make sure to adjust the welcome text to speak in your very own voice with the people who sign up for the newsletter, and add all your links in the Elsewhere section
Settings
Make sure to adjust the time zone, so scheduled issues go out when you need them to go out.
Integrations
Grab the code for your sign-up form here. For this, scroll all the way down to Sign up forms. With this you can embed a sign up form in your website.