Vocal.media is a platform for supporting, discovering, and rewarding creators. Vocal provides the storytelling tools and engaged communities for writers, musicians, filmmakers, artists, and all types of creatives to get discovered, and fund their creativity. Vocal was designed to expand the audience for content distribution and advance writers' efforts on monetizing their content through various features.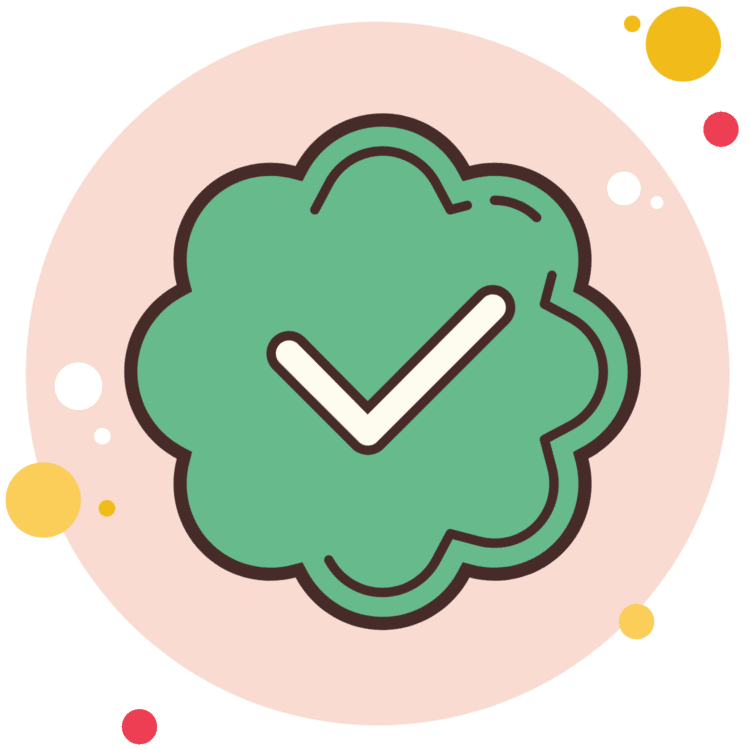 Read our guide which compares over 50 different digital publishing and blogging platforms.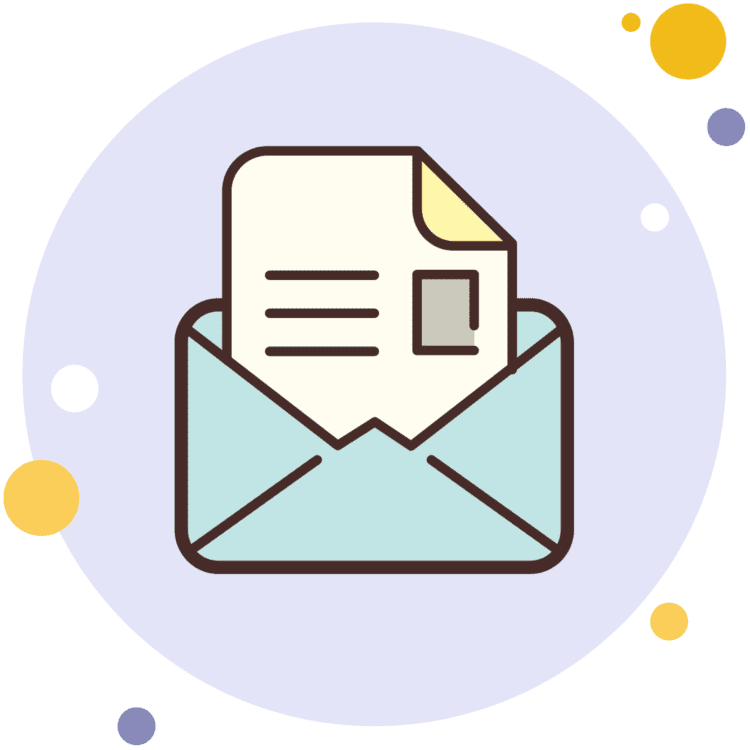 Subscribe to Blogging Guide's newsletter to gain access to premium writing tips.
Ease of Monetization

Platform Stability

Integration with Self-Hosted Blog

Publishing Tools

Writer Support
Platform Details
Name: Vocal
Date Founded: 2014
Website: Vocal.media
Vocal is owned Jerrick Ventures, LLC. Jerrick began in 2012, created by partners Jeremy Frommer and Rick Schwartz, who decided to purchase and create digital content for a network of distributors. In late 2014, the company narrowed the focus of its efforts on the creation of the Vocal platform. Jerrick became a public entity under the symbol JMDA, trading on the OTCQB in February 2016.
Vocal FAQs
This section contains answers to some of the most frequently asked questions about Vocal.media.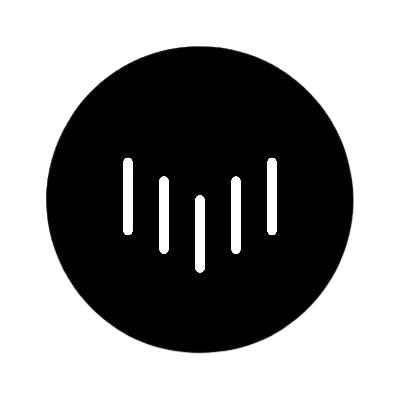 What is Vocal?
Vocal defines itself as a platform for supporting, discovering, and rewarding creators. On Vocal, creatives of all types come together to share their experiences in various different areas. When you visit this website, you will immediately see its collection of communities, which allow you to explore written content produced by people in different industries. Like several other popular digital publishing platforms, Vocal allows writers to easily monetize their content.
How much money does Vocal pay its writers?
Vocal helps writers earn in a few different ways.
First, Vocal pays creators based on the amount of "reads" their stories receive.
Vocal creators are paid $3.80 per 1000 reads.

Vocal+ creators are paid $6.00 / 1000 reads.
Second, Vocal also facilitates tips from your fans. Tipping allows your readers to pay you directly for your stories, with micropayments that go straight into your Stripe account.
What is Vocal Plus?
Vocal Plus is an optional paid subscription for creators that gives you access to additional benefits, like higher monetization, early access to new features, and more.
How does Vocal calculate reads?
Reads are calculated by Vocal's read algorithm, which takes into account things like time spent on the page, as well as how far down the page is scrolled. This is to make sure that your readers are actually reading your story, so that you're earning on real engagement from your fans.
What role does Vocal's content moderation team play?
Once you have submitted your story, Vocal's moderation team will review the story within 24 hours, and if it meets all of their community guidelines, they'll publish it on the most applicable community. If there are any edits that are needed before it can be published, they'll send it back to you and let you know where corrections need to be made. Then you're able to make the edits and resubmit for review.
What types of articles does Vocal accept for publication?
All of the Vocal communities accept fiction, creative nonfiction, op-eds, reviews, and more. As long as the story fits on any of the communities in their network, it can be accepted.