Mirror.xyz is a unique publishing tool for writers, which leverages cryptocurrency and blockchain technologies. Mirror.xyz provides tools for writers to earn in cryptocurrency rather than through typical cash transactions. In addition, authors can seek crowdfunding for creative projects via non-fungible tokens (NFTs) that can be continuously traded and keep earning on the writer's behalf. This is made possible through Mirror's utilization of the Ethereum blockchain.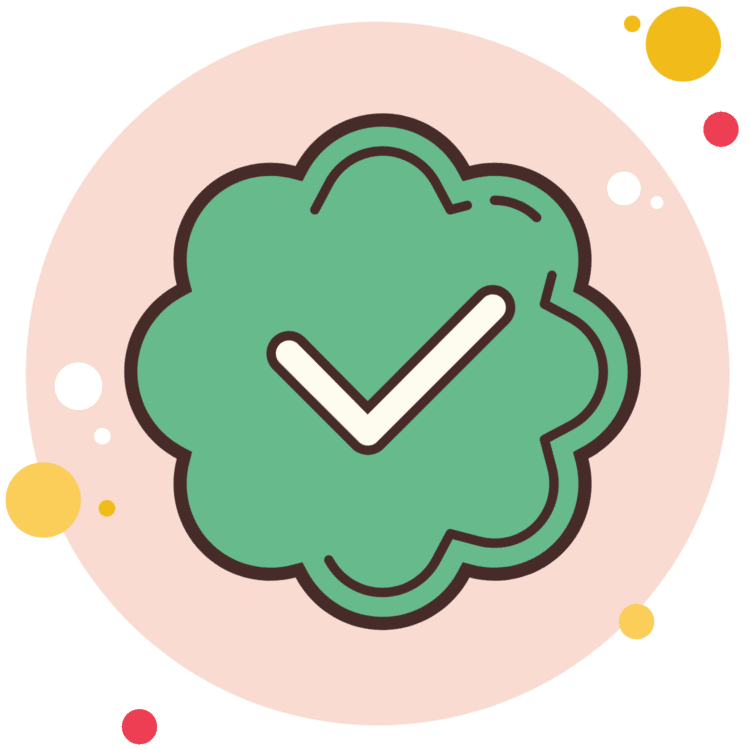 Read our guide which compares over 50 different digital publishing and blogging platforms.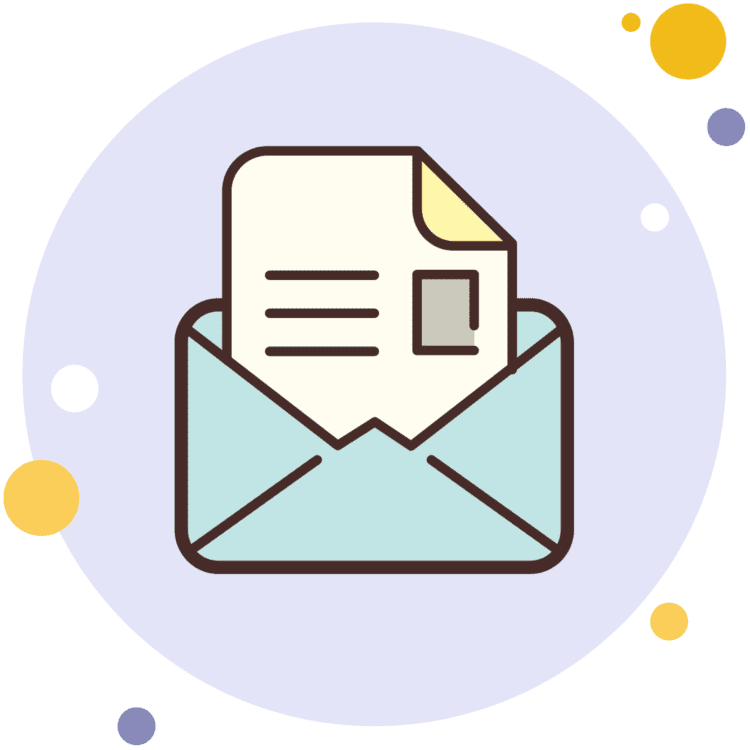 Subscribe to Blogging Guide's newsletter to gain access to premium writing tips.
Ease of Monetization

Platform Stability

Integration with Self-Hosted Blog

Publishing Tools

Writer Support
Platform Details
Name: Mirror
Date Founded: 2020
Website: Mirror.xyz
Founded by former Andreessen Horowitz crypto partner Denis Nazarov, Mirror resembles Medium, the blogging tool used for essays and newsletters. Union Square Ventures, has invested at least $10 million across two recent seed round financings from investors including USV and Andreessen Horowitz.
Mirror FAQs
This section contains answers to some of the most frequently asked questions about Mirror.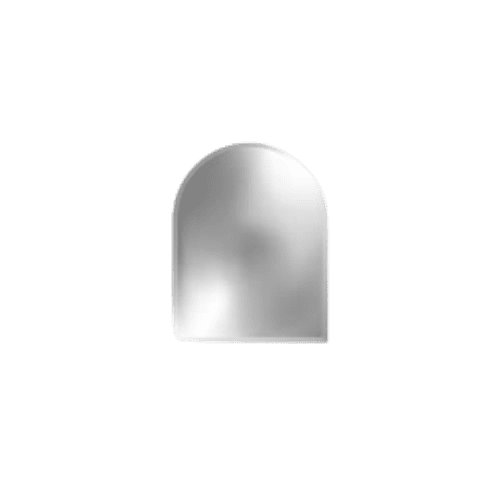 What is Mirror?
Mirror.xyz is a unique publishing tool for writers, which leverages cryptocurrency and blockchain technologies. The platform was created by Denis Nazarov and launched in 2020. It is described as a first of its kind, decentralized writing platform developed to help creators connect with their target audiences in a more direct and innovative way. According to the website, "Mirror is the next big change in the long history of symbolic communication. Through a decentralized, user-owned, crypto-based network, Mirror's publishing platform revolutionizes the way we express, share and monetize our thoughts."