Blogging Guide offers a number of digital products for sale, all designed to help writers. Alternatively, these products can be accessed for free by premium Blogging Guide newsletter subscribers.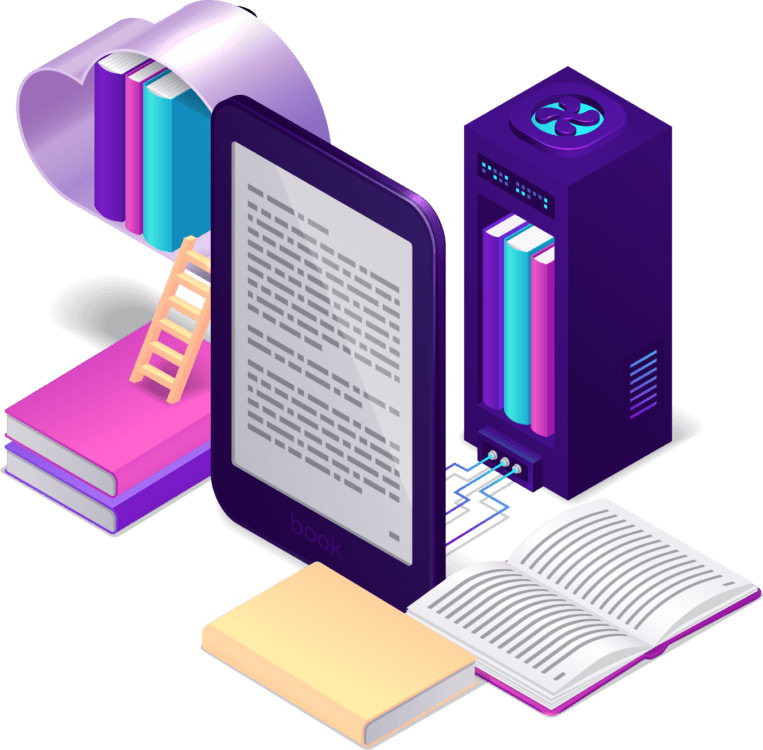 Medium Course
The Essential Guide For Medium Writers

Medium is the only platform on the Internet right now that allows anyone to sign up, post an article, and get paid earnings immediately.
While Medium makes publishing your writing very simple, making money from the Medium Partner Program can be quite challenging, simply because many writers do not understand how the platform works.
While there are a few other Medium writing courses, most are outdated, inaccurate, and expensive. This course is affordably priced and all future updates to course content are included for free!
This course provides clear explanations and visual tutorials, in addition to writer tips and tricks.