Learn everything there is to know about successfully monetizing your blog. Some of the topics covered include display ads, affiliate marketing, selling your own products, sponsored content, pre-monetized platforms, lead generation, and membership sites or paywalled content.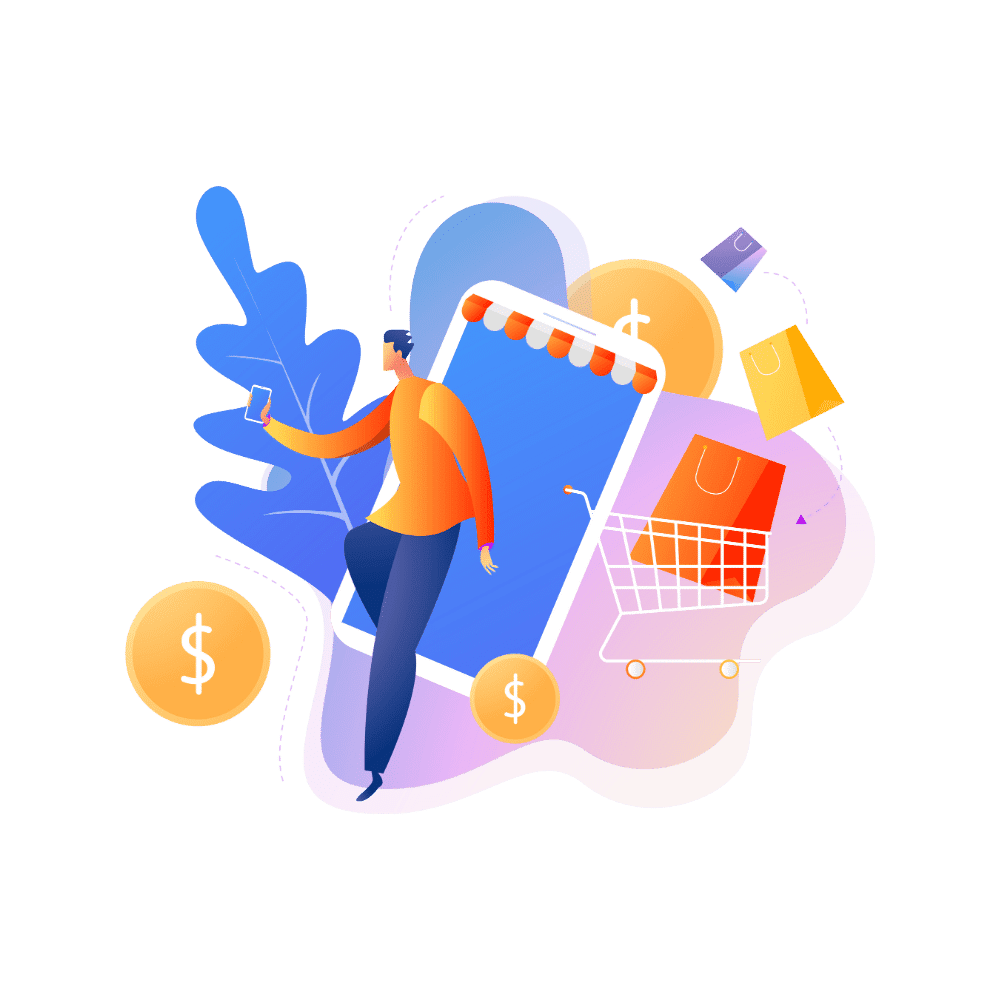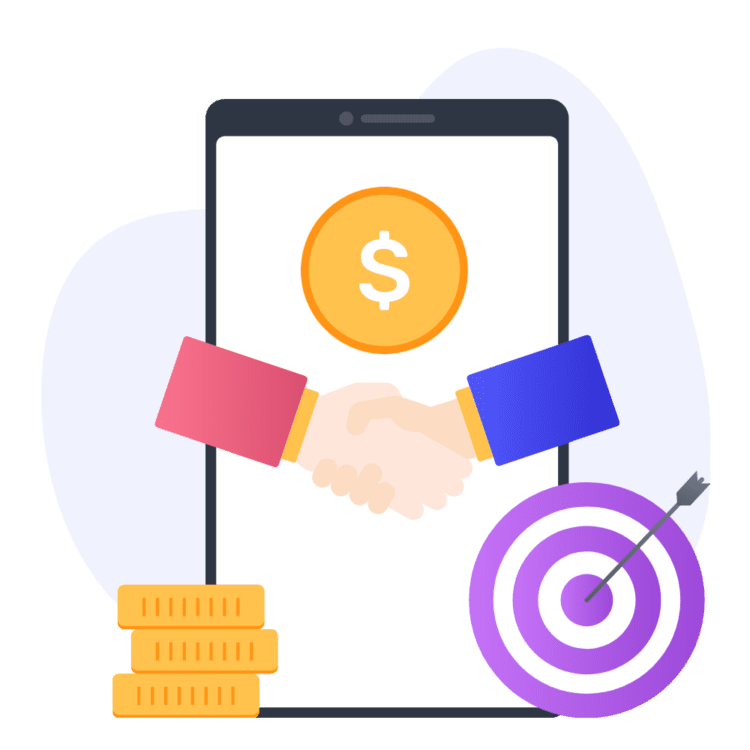 📝 2 Articles
Articles on eCommerce
Learn how to make money by selling items through an online store.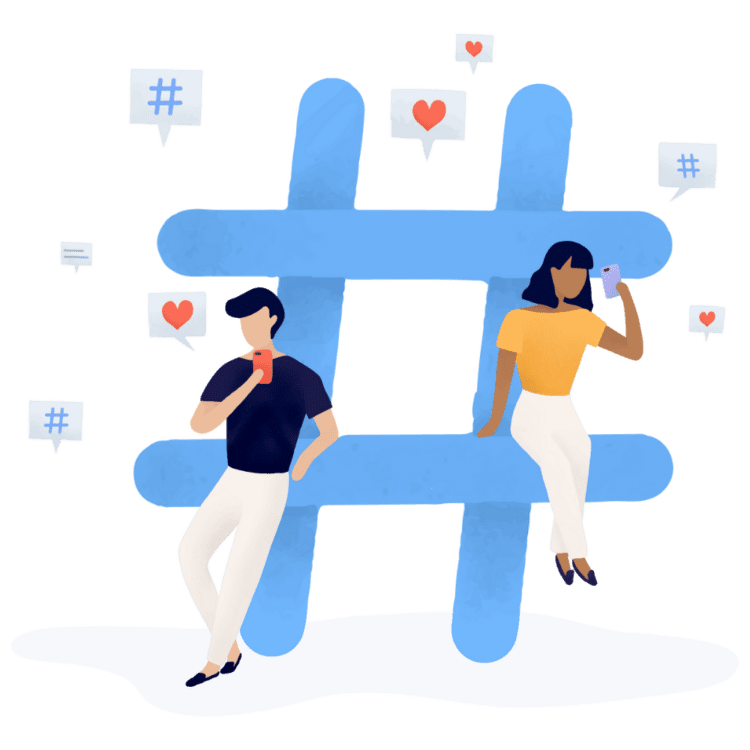 📝 14 Articles
eCommerce Reviews & Tutorials
Read reviews on the top eCommerce platforms used by creators.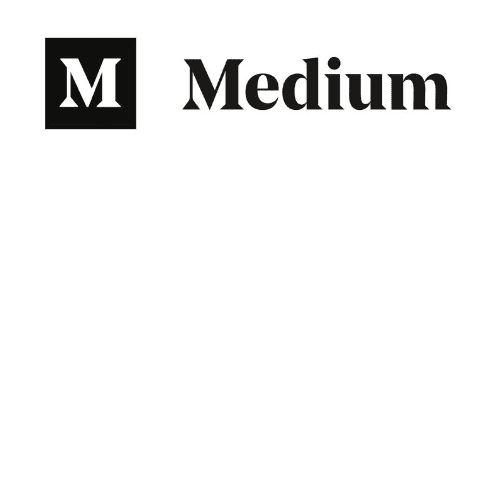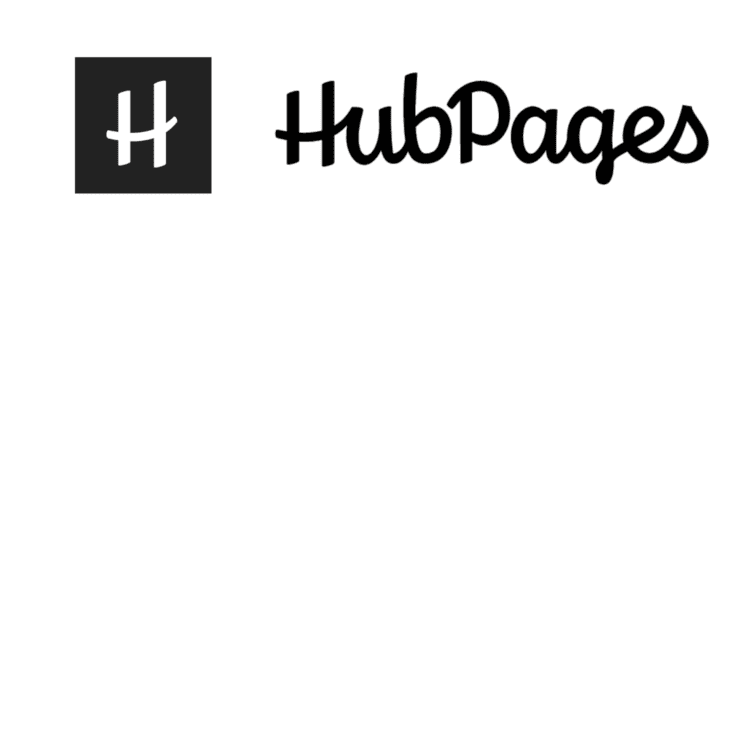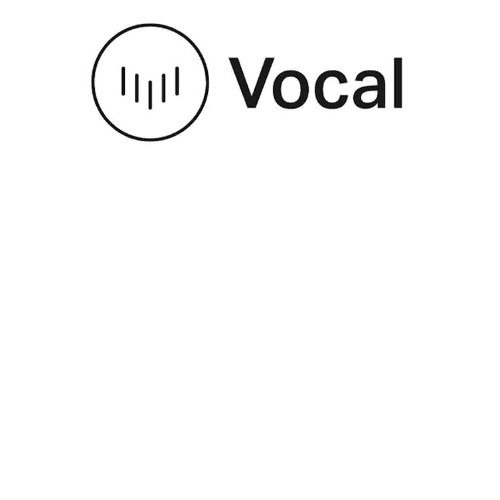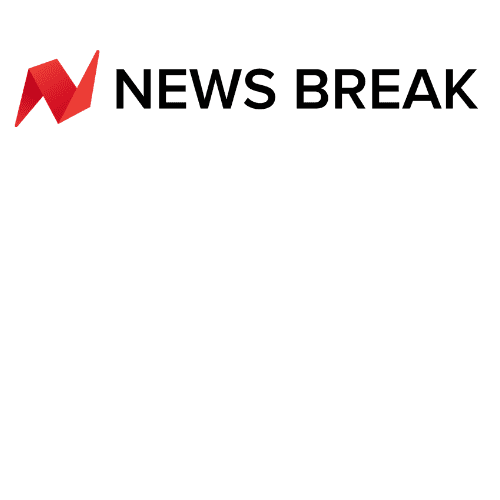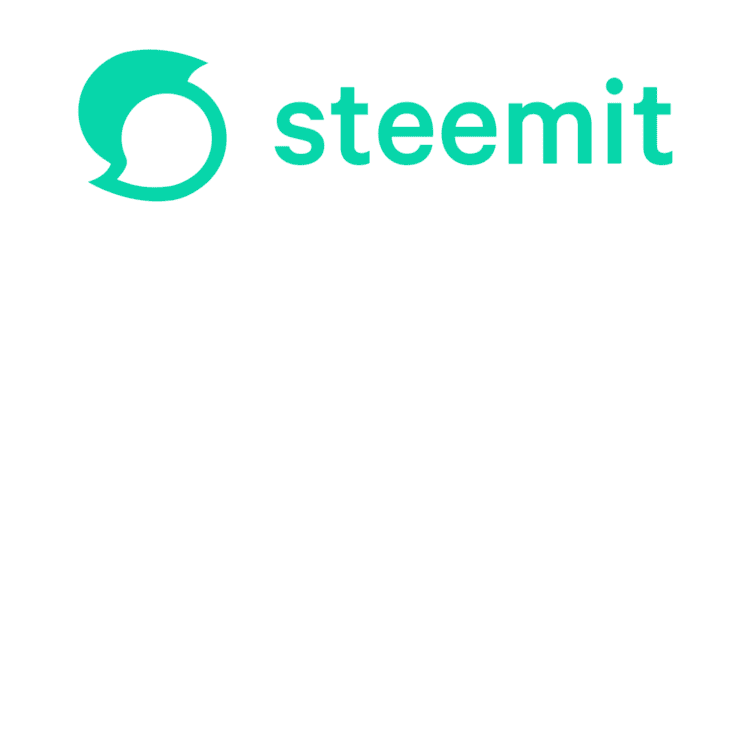 eCommerce Platform Reviews and Tools