Disclosure: Some of the links below are affiliate links, meaning that at no additional cost to you, I will receive a commission if you click through and make a purchase. Read our full affiliate disclosure here.
"Go from 0 to $1." That's the motto for Gumroad, but what is Gumroad? really? A platform that offers something a little different than what you'd usually find in the eCommerce scene.
Gumroad is a digital marketplace platform peddling everything from eBooks and self-help courses to music, art, video lessons, software and much more. To some, Gumroad represents yet another platform where you can find, well, almost anything digital, but to others – like artists and creatives – Gumroad is far more than simply an e-marketplace.
It's a place where you can sell pretty much anything you want and display your creations in just the way you want – directly to your audience. This article discusses the basics of Gumroad along with everything it has to offer, including features, prices, and steps in starting your digital selling or buying journey.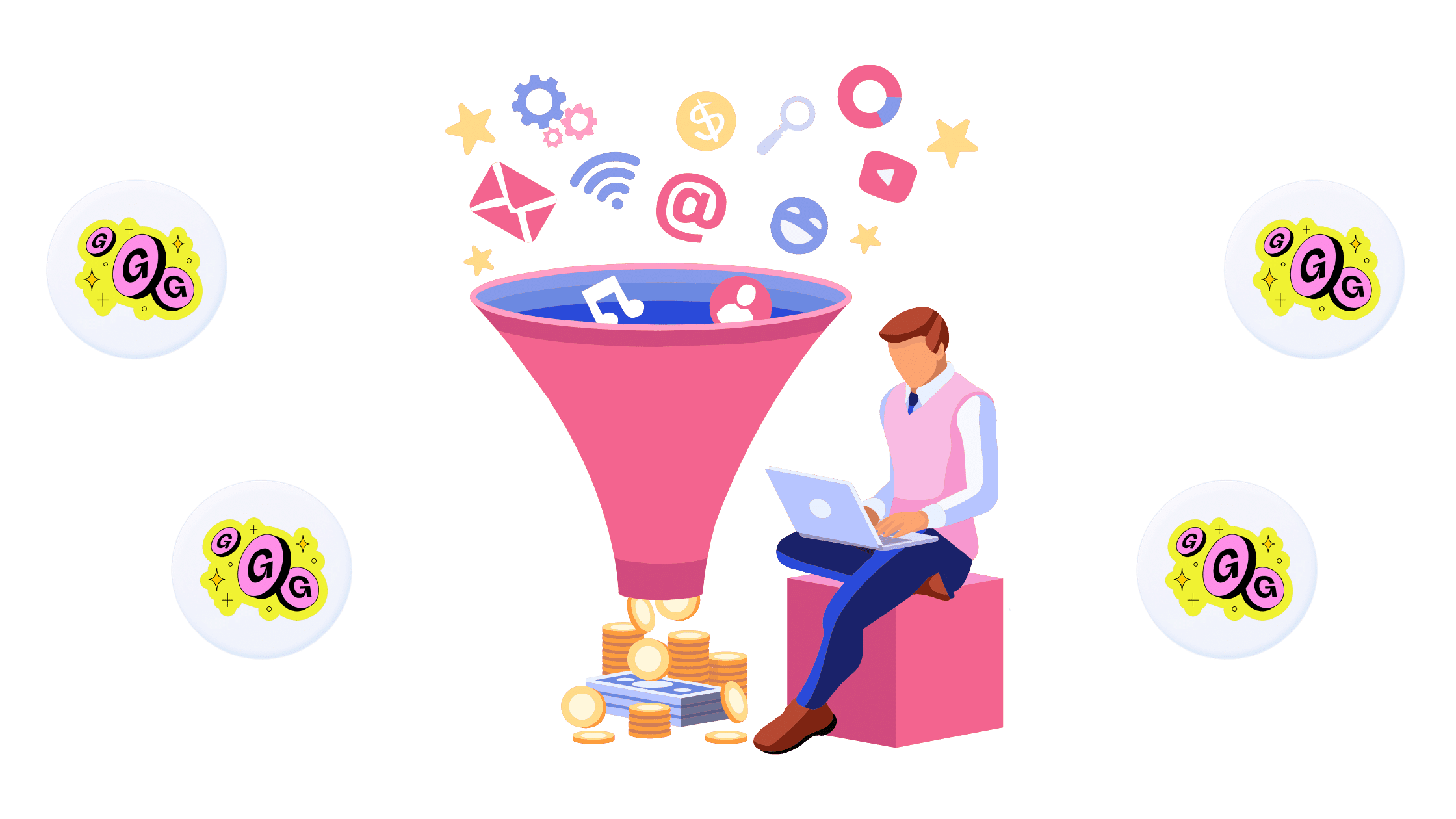 Founded in 2011 by then-19-year-old Sahil Lavingia – who created the first iteration of the platform in a single weekend – Gumroad was born of a need to connect sellers directly to buyers by making the transaction as easy as sharing web content.
Lavingia was looking to sell his icons online but found the necessity for an entire storefront or website, just to complete a transaction, unnecessary. All he wanted was to share a quick link his customers could follow to complete the transaction. And Gumroad was born. 
By 2014, Gumroad was operating in partnership with Twitter as the now-Musk-owned social networking service's first commerce product. Gumroad's success is rooted in its ability to get seller's products quickly into the hands of consumers without the fuss and effort of step-by-step transactions that can often frustrate and annoy people looking for a quick, easy transaction.
Gumroad lets sellers list to sell almost anything on the platform, with buyers taking advantage of a simple process, boasting full transparency and without the need to create an account. 
With close to 100 000 creators having already sold their wares on the digital marketplace, totaling over $500 billion in transactions to date, Gumroad holds natural appeal for many sellers and buyers alike, operating in almost every market you can think of.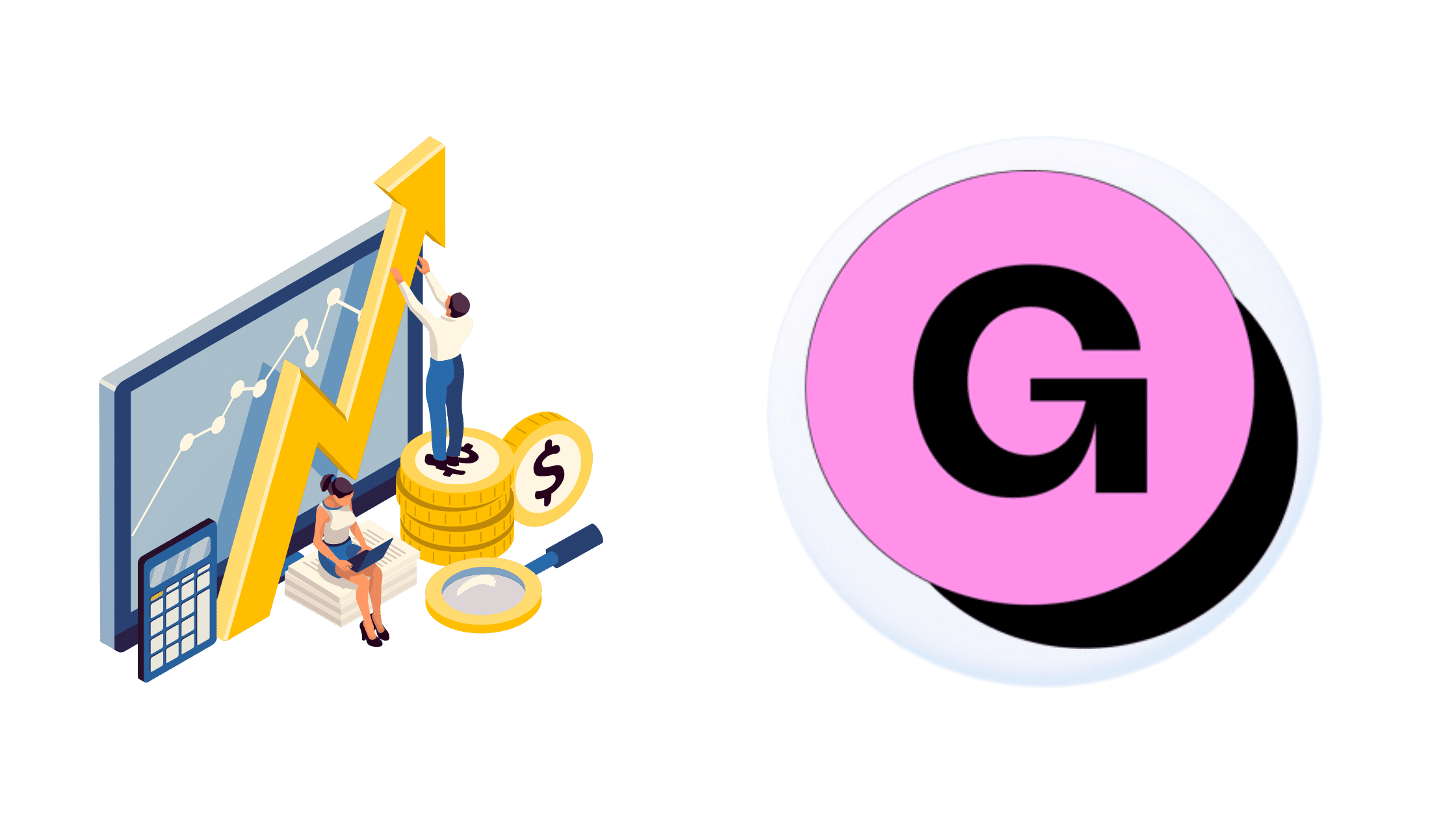 Gumroad stands out because transacting on the platform is easy. OK, there's more to it than the ease with which creatives and buyers can connect, but most people find the simple transaction requirements to be the standout feature of the platform. But what is Gumroad's best features that make it the preferred choice for many creatives?
Great for Beginners. Besides the ease with which you're able to sell your products, one of the biggest perks of using Gumroad is how easy it is for beginners to get going on the platform. You don't need to be a marketing guru, a tech wizard or an eCommerce master to get your products into the hands of customers. Both beginners, and seasoned sellers, love Gumroad because of how simple it is to get going on the platform and how easy it is to list products. Win-win. 
Start Selling Immediately. Gumroad makes getting started as easy as setting up a table at a local flea market. Simply begin selling straight away and get paid. A straightforward, smooth startup process means no waiting or approval times, no missed customers and no delays in getting your money. 
Offers Different Payment Methods. Gumroads allows for various payment options between buyers and sellers using a range of choices. From one-time payments to multiple instalment options and recurring subscriptions. Sellers can offer their customers a good selection of how they'd like to pay, while buyers who may be strapped for cash can enjoy the luxury of picking the payment structure that's best for them. 
A Home for Your Digital Products. If you're looking to sell a digital product or products, then Gumroad is the marketplace for you. The central theme of the platform centres on downloadable digital products and the ease with which people can list, pay for, and receive them. Think icons, graphics, video courses, apps, music, and eBooks. Gumroad also offers sellers the option of selling memberships and content subscriptions too. If it's digital and people want to buy it, you can sell it on Gumroad.  
What Can I Sell on Gumroad?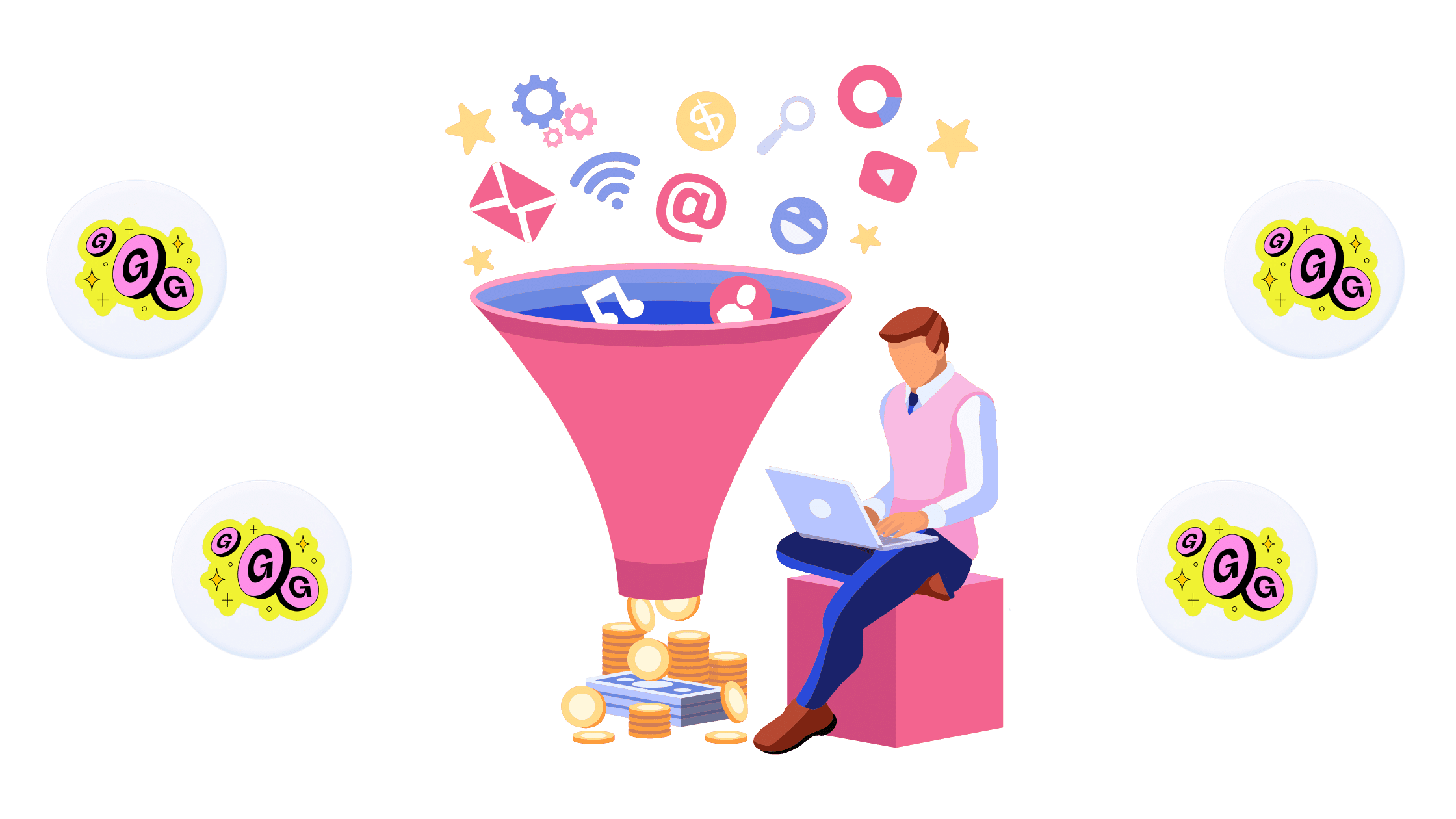 You're probably curious about what you can actually buy and sell on Gumroad. Well, pretty much anything. While Gumroad was created because its founder found that selling his digital icons was a bit of a difficult process, the platform has evolved. 
Here are some of the stats for 2020 from Gumroad themselves (bearing in mind that we were in the midst of the global pandemic back then):
Creators collectively earned over $140 million in 2020
46 000 creators were active on Gumroad
There were more than 6.5 million paid purchases on the platform
When trying to figure out "what is Gumroad?" the answer can be framed like this: Gumroad is recognized as one of the digital product go-to e-marketplaces, allowing people to sell physical products on the platform as well. Still, digital products make up the overwhelming majority of all transactions, with eBooks, videos and software holding the top 3 spots of all products sold on Gumroad. These are just some of the things people can and do sell successfully on Gumroad:
Digital Written Content. eBooks, blogs, articles, short stories, recipes, journals, how-to guides, templates, study guides, newsletters, social media posts – anything that can be published on the internet. On Gumroad, you will find almost every type of digital written content imaginable.
Music and Videos. From homemade song recordings to remixes, online video courses, and bespoke designer clips, creators love selling their videos and music on Gumroad. You can even create your own playlists and albums by uploading multiple tracks and selling them together.
Software. Creators can offer developed software, from simple games to fully-fledged operating systems and digital tools. Simply buy the license key, and you're done!
Podcasts and Audiobooks. Easier to create than videos, podcasts and audiobooks are a popular digital product category on Gumroad, with new sellers bringing a wide-ranging array of offers to market every day.
Subscriptions to Recurring Content. People can sign up via Gumroad to receive regular content from creators without having to purchase regularly. Got a weekly blog post or podcast that people will enjoy? Offer them a subscription to buy more frequently for content you can share with them via their preferred method.
Membership Content. Some creators have years' worth of valuable content that people want but can't seem to find. Memberships on Gumroad allow people to access a content archive, downloading either limited or uncapped works, art, music, videos, writing– you name it. 
Physical Products. While nowhere near as prominent as the digital product categories, offline products like CDs, T-shirts and collectables are popping up on the platform, with shipping options now included and making things easier for everyone.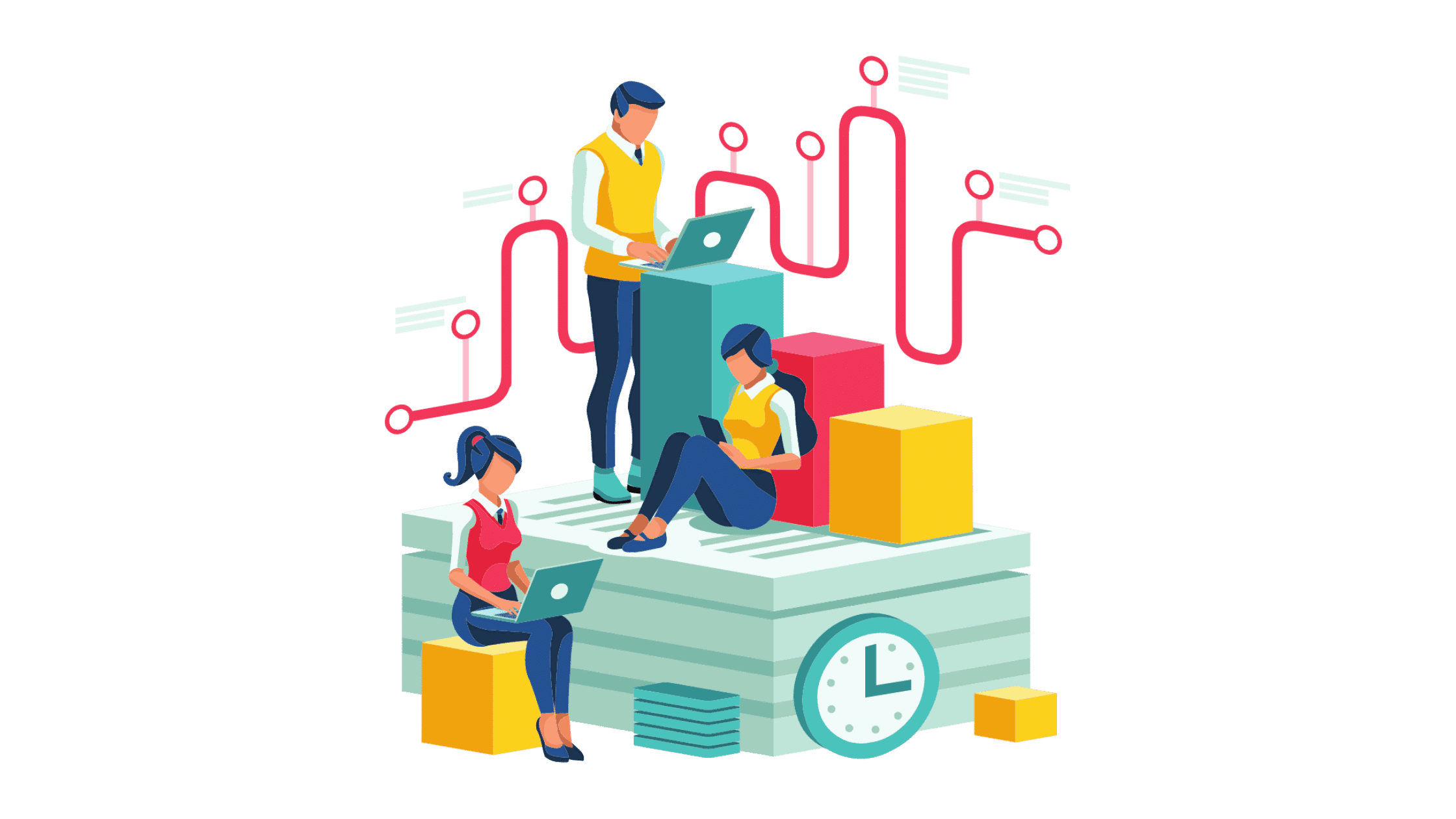 Getting started as a seller on Gumroad is easy. Just like the platform aims to make transactions as smooth, quick and simple as possible, signing up – as a buyer or a seller – is a quickfire process. 
1. Sign Up / Create an Account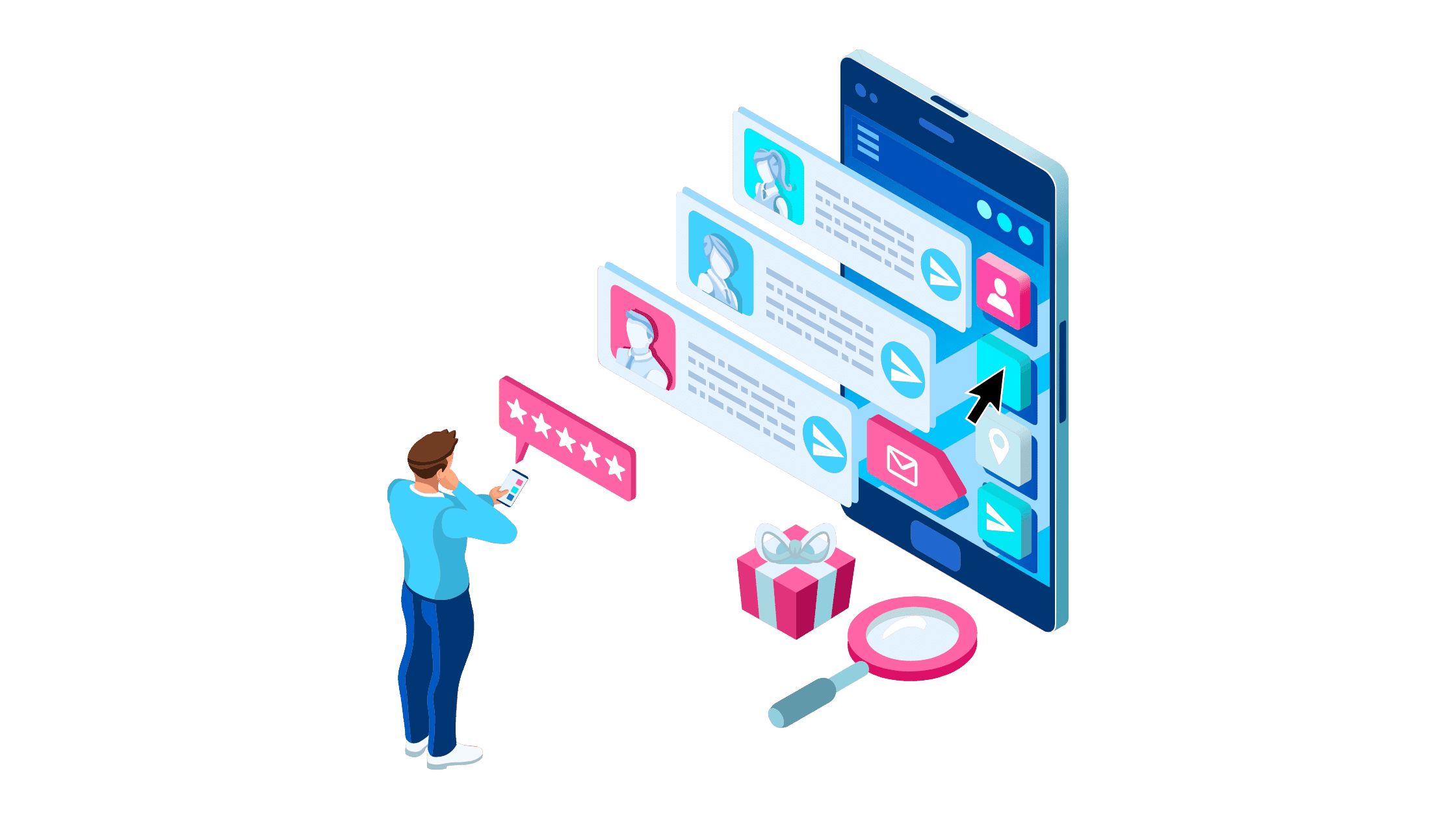 Register your details. Signing up is free and very easy. All Gumroad needs are some simple details, and they'll get you started ASAP.
2. Add and Price Your First Product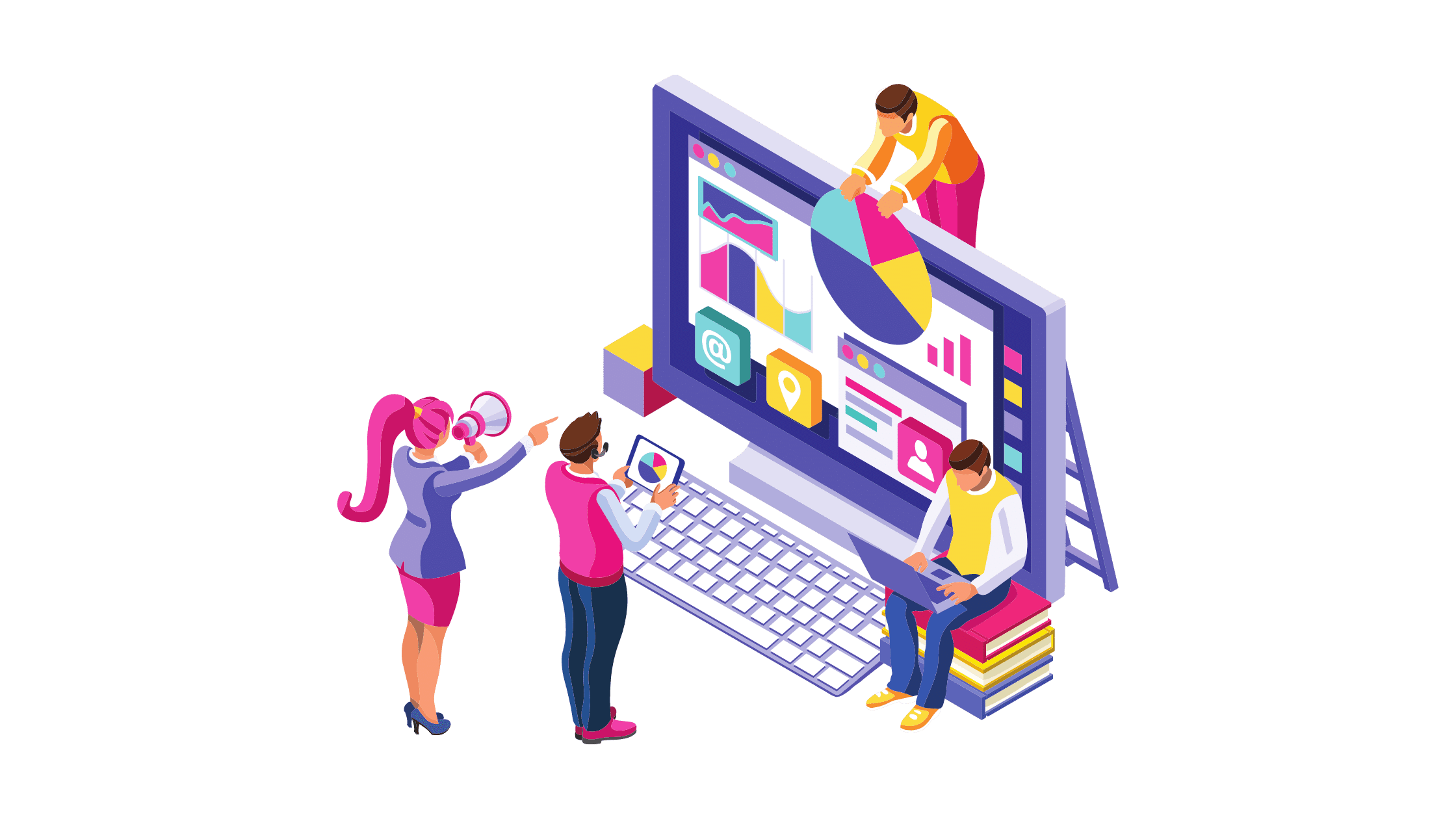 Gumroad then takes you through a step-by-step process for adding your first product. No hassle and no naming conventions or red tape to go through. Just a quick, easy and fun (believe it or not) procedure. Pick a pricing strategy for your product and take advantage of Gumroad's unique pricing features, which let you offer products for free, for "pay-as-you-will", or for a set minimum price.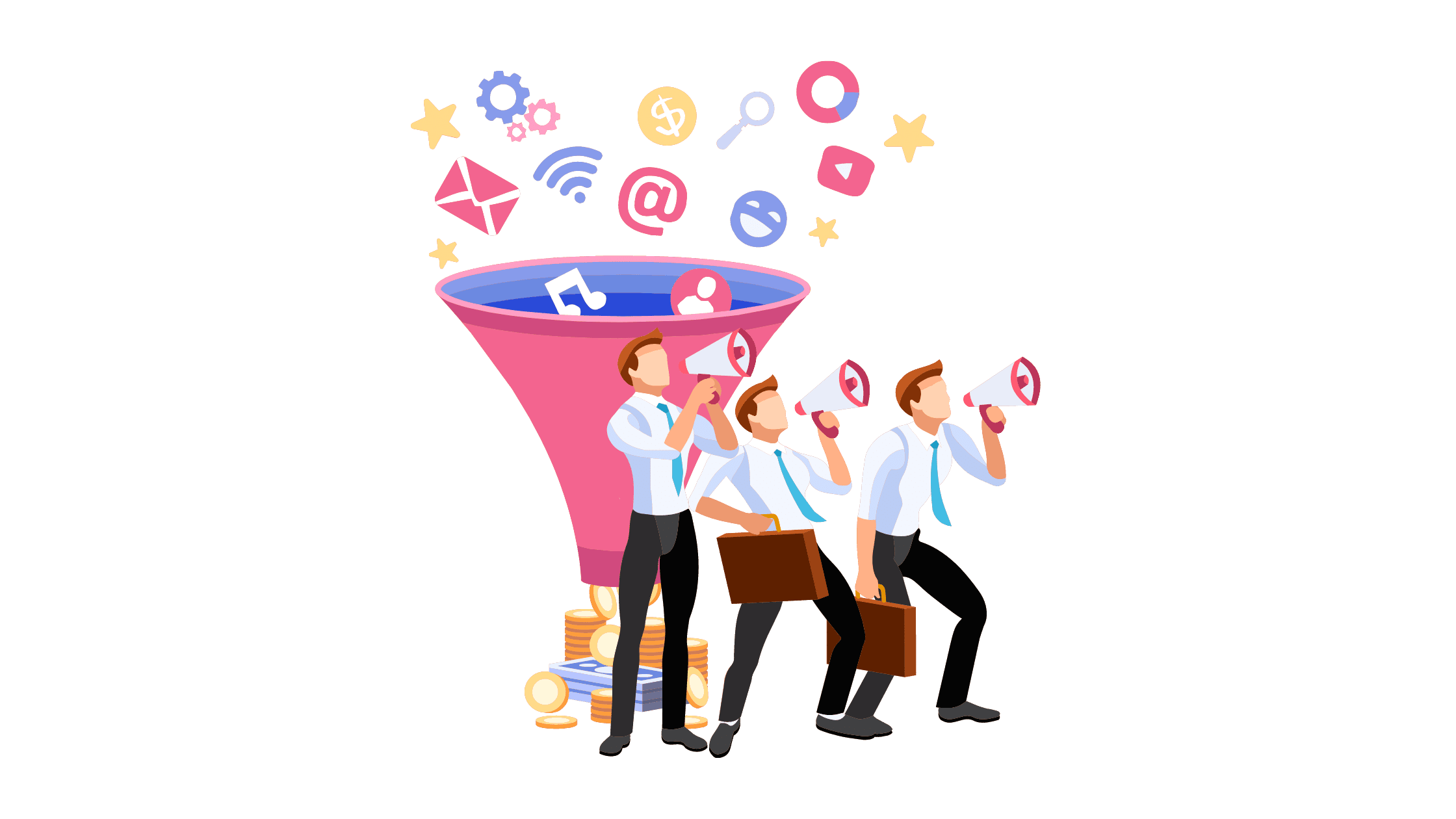 Get creative and market your offerings. Here, add a cover image for your product and list the description. This is where you'll spend most of your time listing the benefits of what you're offering while justifying the price you're asking for it.
Getting innovative in how you present your product(s) by pitching in a way that speaks to and appeals to your prospective buyers naturally boosts your chances of success. Gumroad also offers affiliate marketing NBNB options, so you're sure to get your marketing right. 
4. Confirm Product Details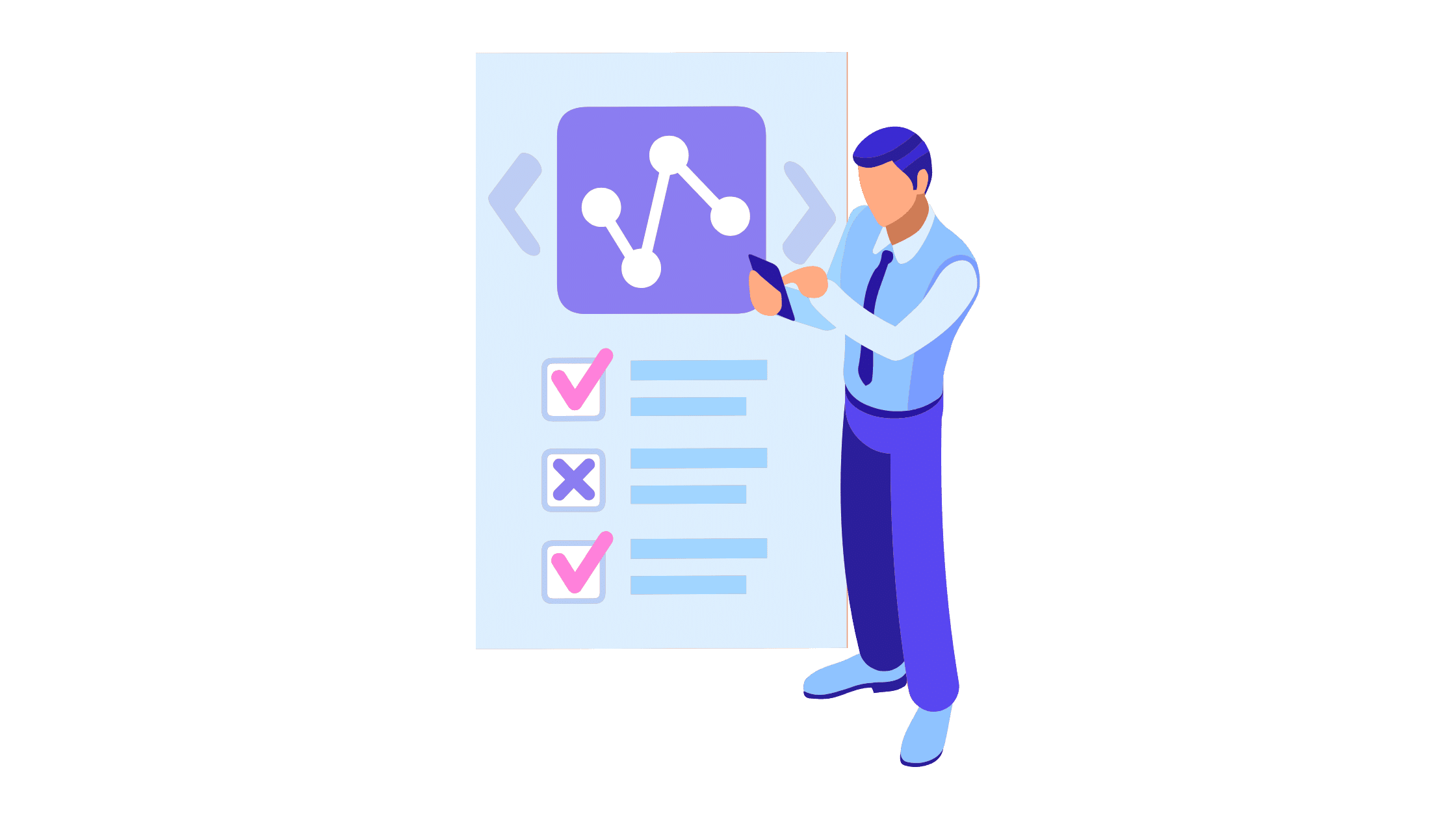 Check and confirm everything. Before publishing your product, you'll have an opportunity to review everything before going live. Spotted a mistake or want to change your prices? No problem. You can always go back and tweak a thing or two. 
5. Add Your Product to Your Website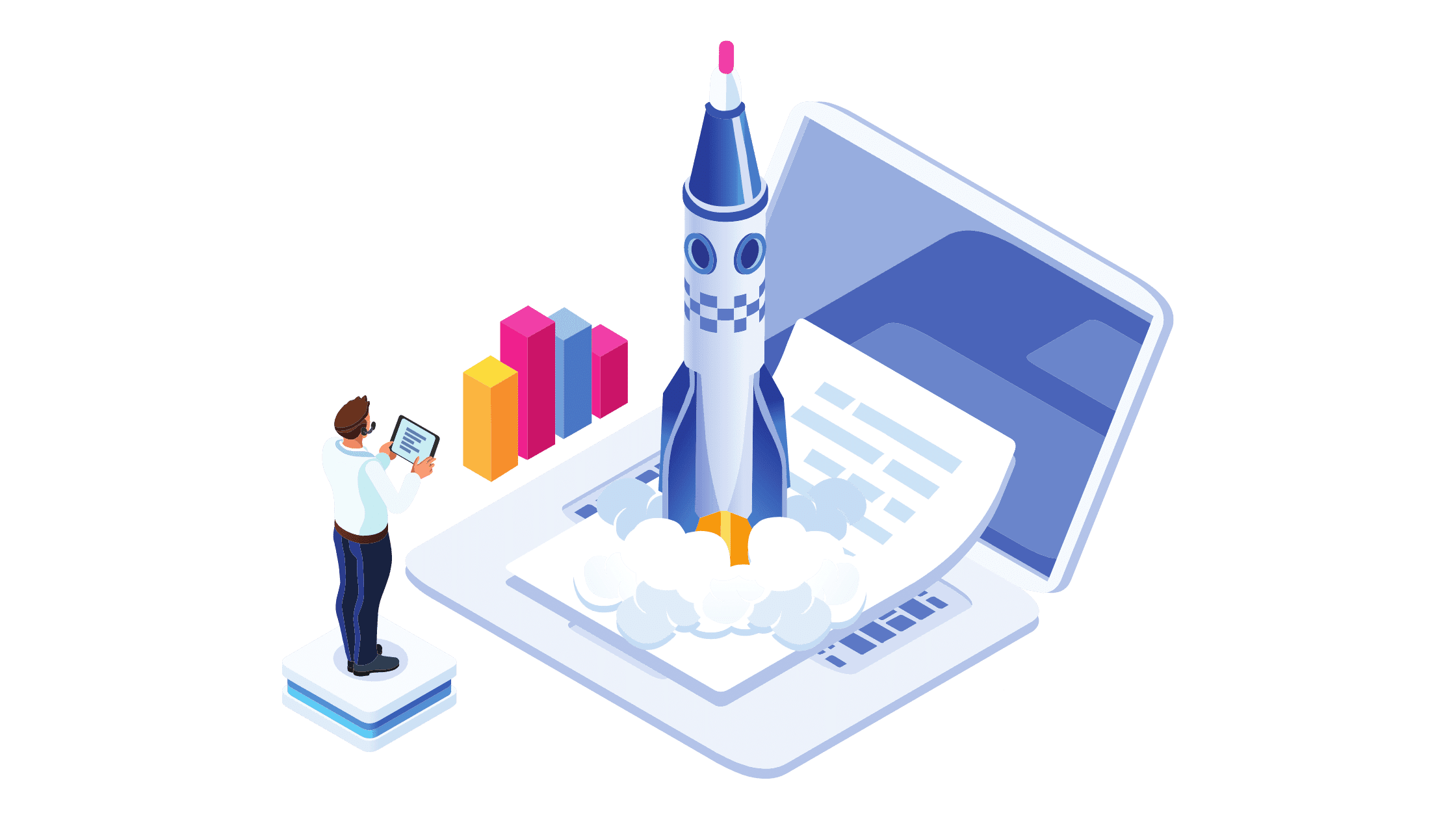 Add your product to your website. Gumroad offers an e-commerce widget for sellers to use on their own sites. This means that you can use Gumroad's integration feature to add an online shop to your own website by embedding Gumroad's code.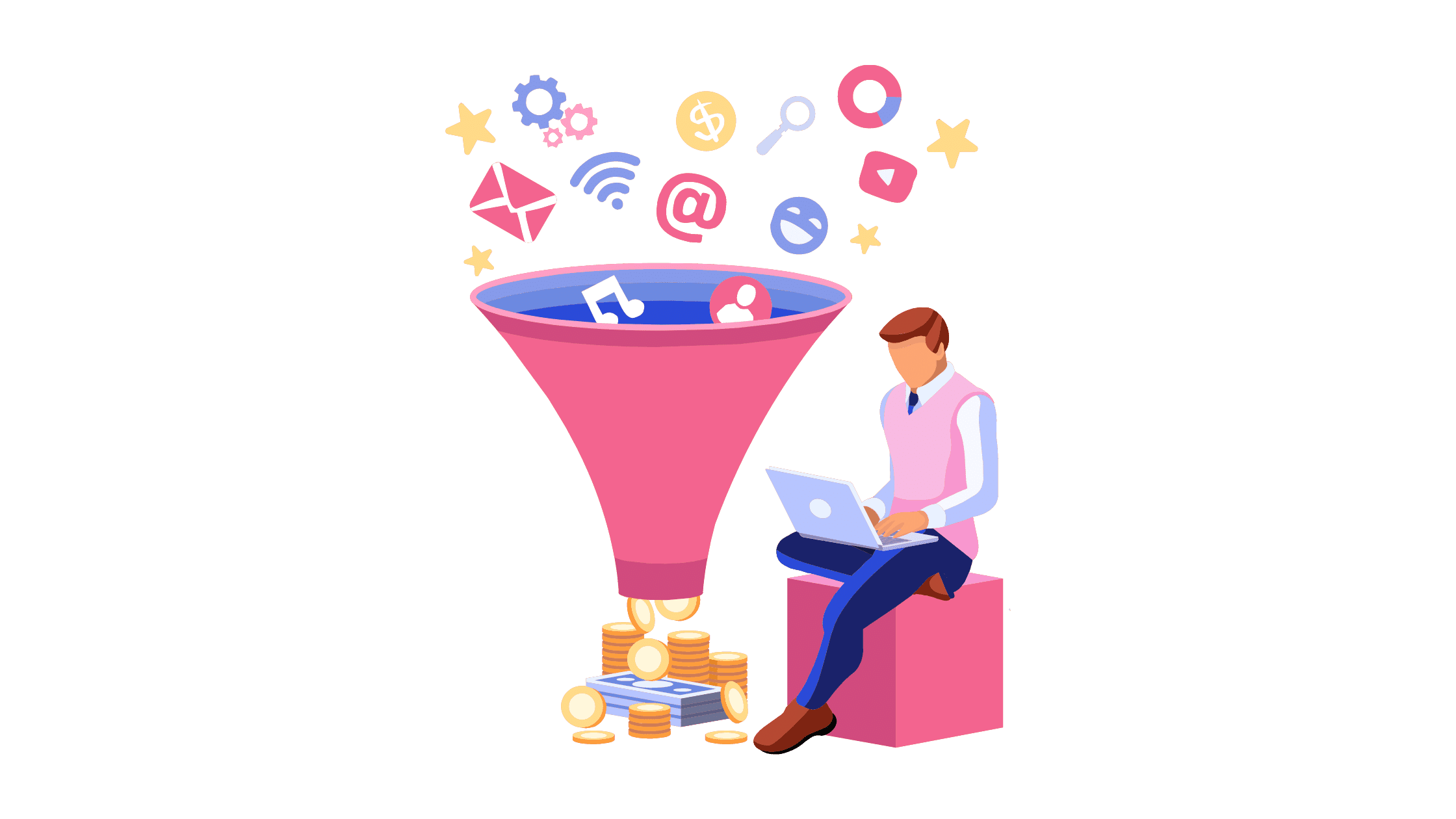 And cash out when you're ready! Once you've started selling, it's time to get your hands on your Gumroad income. We'll look at how Gumroad structures the platform from a pricing and payment perspective up ahead. 
Gumroad Pricing, Fee Structure, & Earnings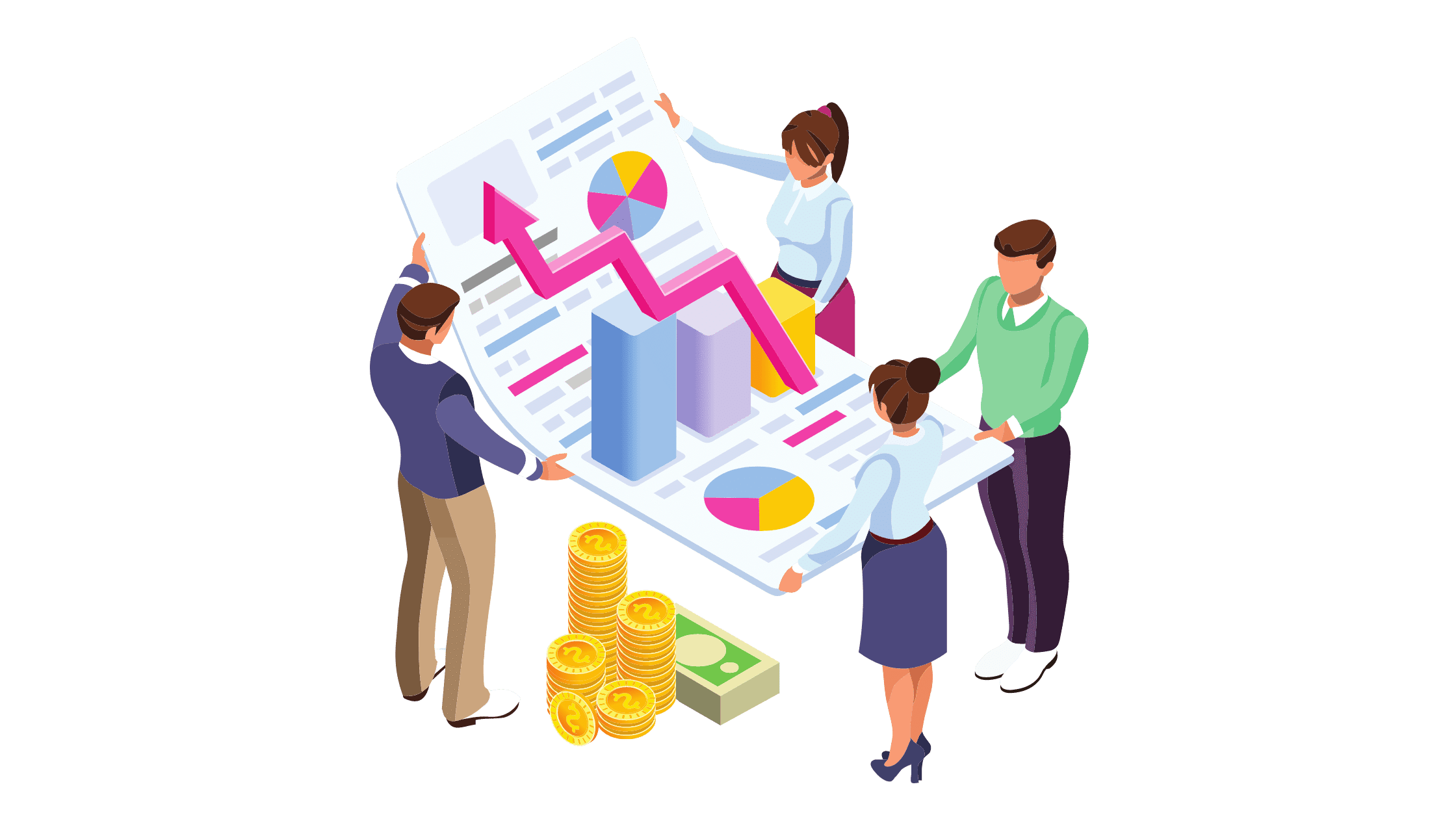 Gumroad has taken a different approach to how its revenue model works. Instead of using a pay-to-play structure as seen on so many other platforms, Gumroad lets you get things started for free.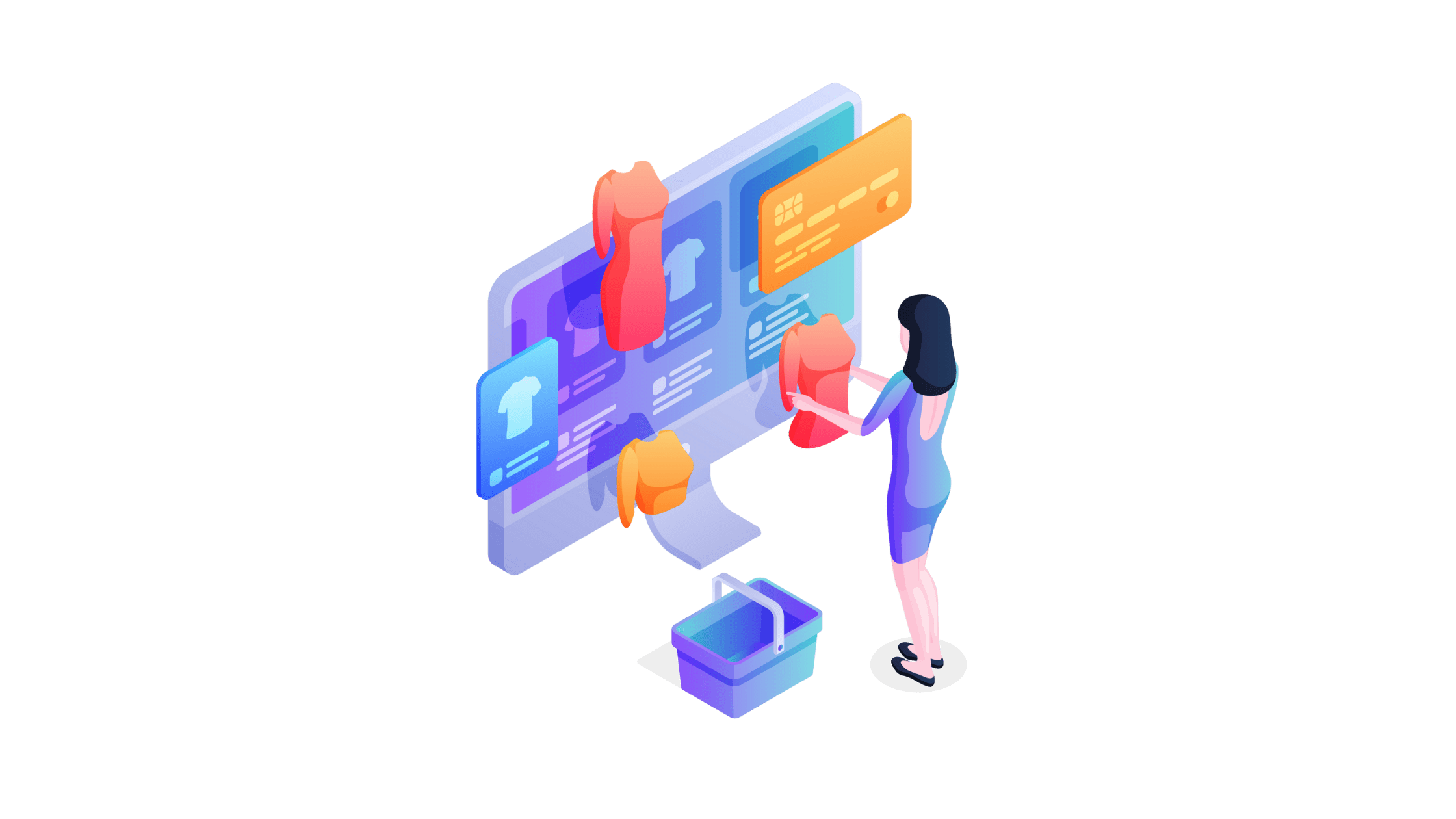 Enjoy fee-free purchases and no need to open an account on Gumroad. Once the transaction has been completed, Gumroad sends customers an email with the receipt containing the link to their content in it. Easy! Gumroad offers a range of payment options, including:
All major credit cards
Paypal
Apple & Google Play
Unfortunately, Gumroad does not accept payment in Bitcoin or Stripe, but the range of other options shouldn't present too much of a challenge.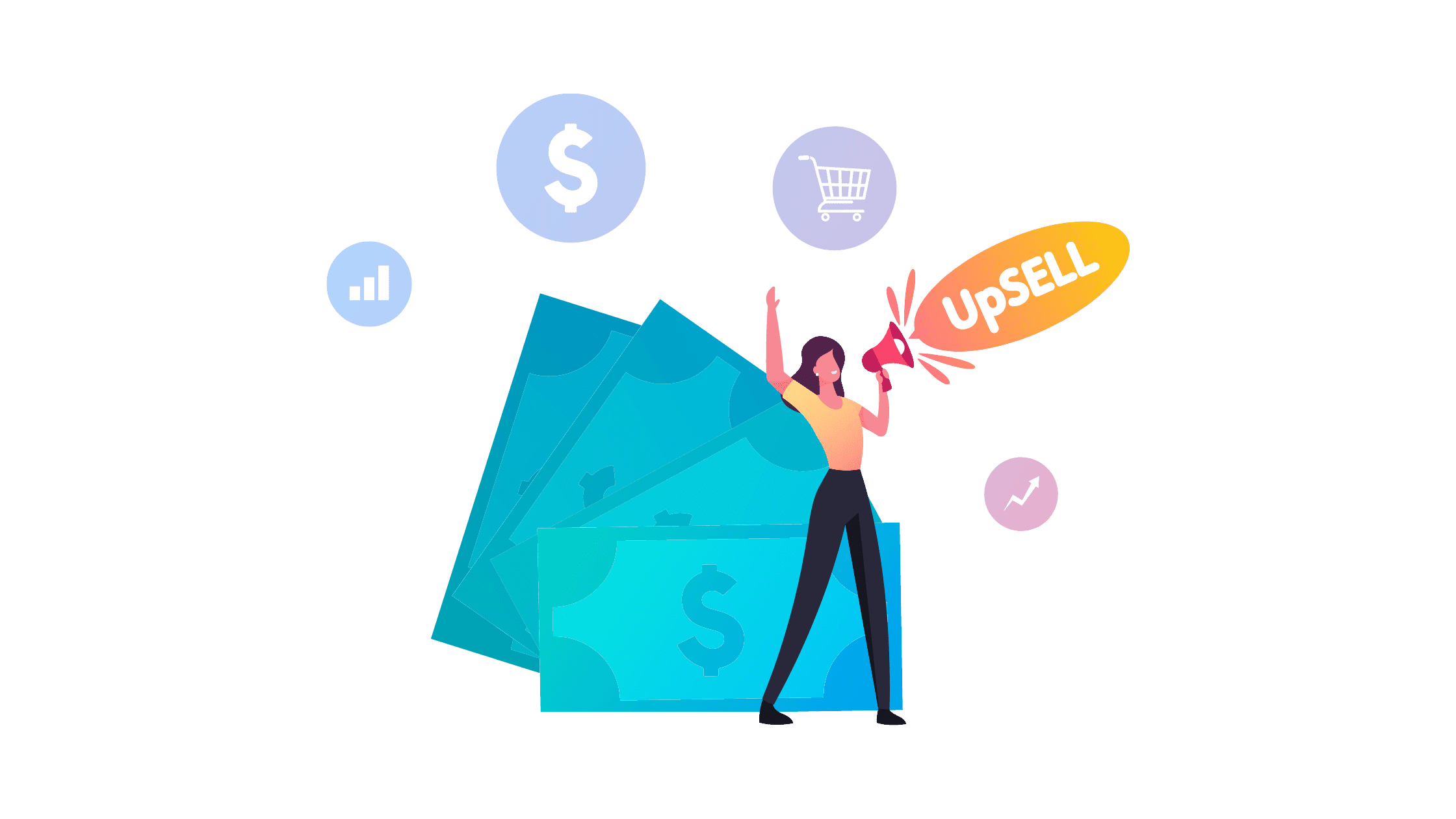 Sellers can list their products for free and then pay Gumroad a percentage fee of the value of the sale. Gumroad rewards success. The platform has pre-specified revenue milestones while encouraging sellers to sell more and, in return, pay less in fees along the way. 
Each transaction charges sellers a $30c base fee, plus a commission that declines as your total cumulative sales grow. This encourages sellers to keep at it and rewards them for reaching important sales milestones:
When you get started, Gumroad takes 9% of your initial transaction value
Eventually dropping to 7% once you hit the $1 000 in lifetime sales.
This goes down to 5% at $10 000
And to 3% at $100 000.
While these totals sound like a lot, this percentage drop over time as the total value of your transactions accumulates works out to significant savings in fees in return for access to an established buyers' market. <<Insert table of pricing>>> Sellers can sell anything up to a 16GB file size.  
Sellers offering free products don't pay Gumroad anything. However, they are limited in the size of the digital files they can sell. For sellers who offer a free product, they're allowed a maximum file size of 25 MB in the free plan and a mere 250 MB if you're on the Pro plan.
Gumroad takes the headaches out of transacting. A smooth payment process, downloadable digital product focus and very reasonable fees mean that creators looking to get the most out of the e-market platform can. At the same time, buyers can browse, click and buy without unnecessary sign-ups and complicated payment processes. 
But selling on Gumroad isn't just for content creators with a website and long track record. On Gumroad, it doesn't matter if you're just getting started or if you only have one product to sell. The funky-themed platform gives you more flexibility than most others while saving you time (and effort) in getting your products online and available to the market. 
However, if you've got hundreds of products to offer, your items require a storefront option, or are looking for a platform to sell physical products that need to be shipped, Gumroad may not be for you. While the platform allows for physical products to be listed, most sellers see their success on the digital front. 
So, to content creators looking for a platform that is geared towards making transactions as easy as sharing web content, are in the business of digital products, and who want their visitors to be able to buy from them without ever having to leave your website, then Gumroad is for you.