Starter Blogs • Income Producing Blogs • Aged Domains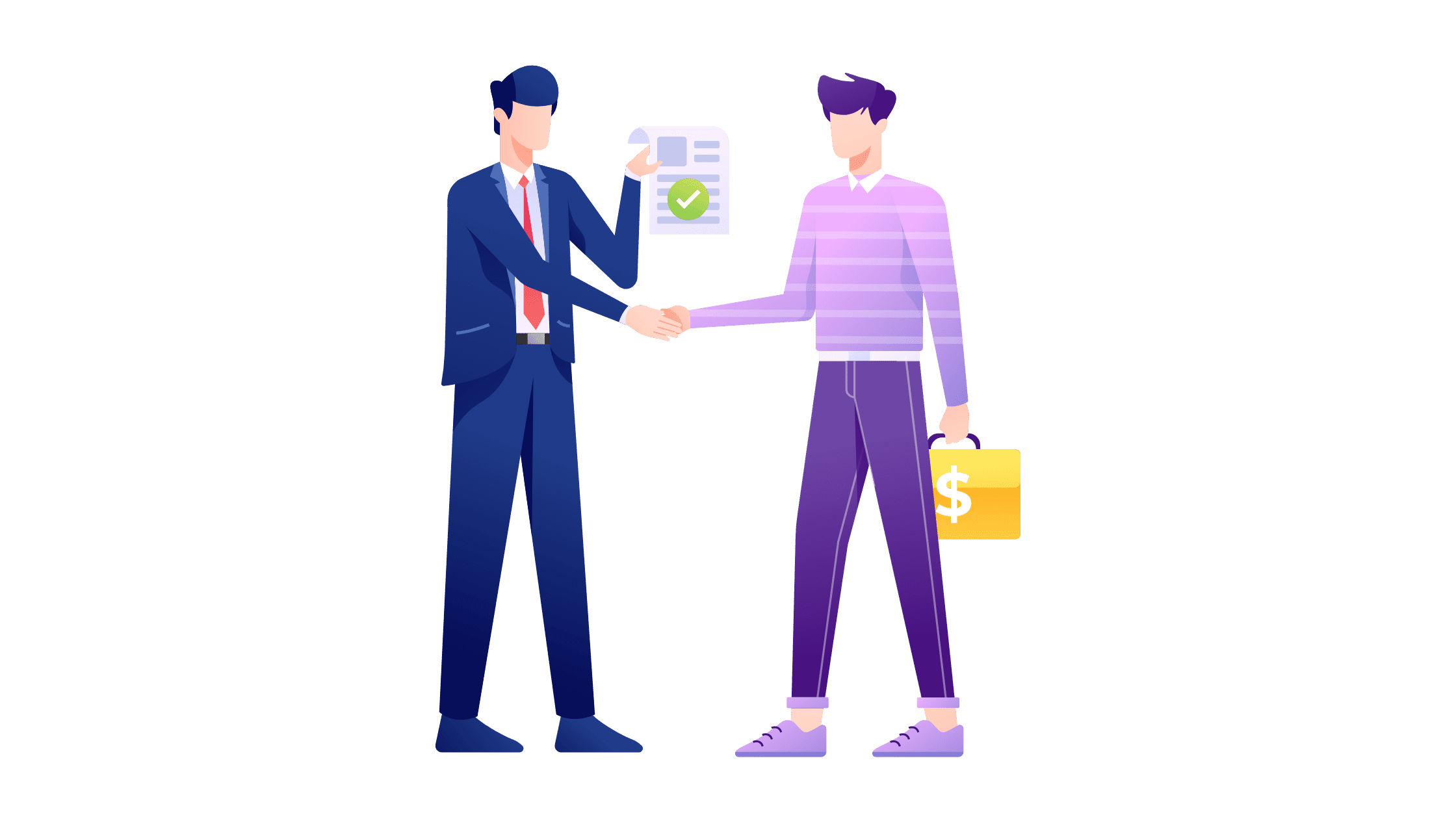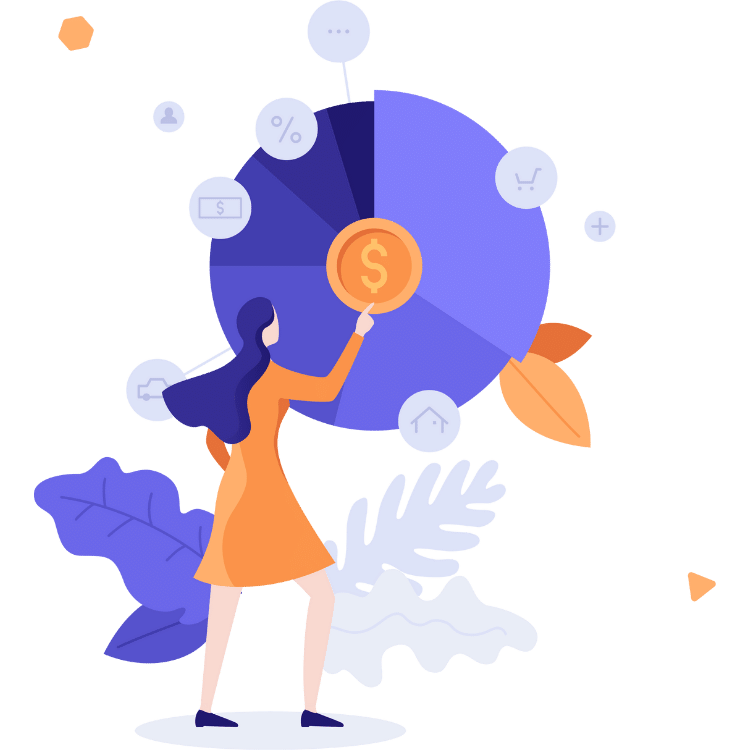 Get a Blog Valuation Quote!
Find out how much your blog is worth and potentially find a new strategic partner who is open to atypical deals, such as seller financing, blog partnerships, or even purchasing a minority stake in your site.
Frequently Asked Questions
What types of blogs do you buy?
We are open to purchasing any blog, as long as it is generating over 5,000 pageviews per month (per Google Analytics) with a majority of the traffic coming from organic search and consists of high quality, original, and brandsafe content.
What forms of blog monetization are you looking for with income producing blogs?
How fast do you pay for sites acquired?
We typically spend 1-2 weeks performing due diligence before making an offer. Should you accept this offer, we can begin the site transfer and payment process within a day or two.
We can pay you for your site using PayPal, Zelle, or a wire transfer.
Why should I consider selling my site to you?
There are several reasons, but the top reasons you should conider us is:
We are experienced site operators and bloggers ourselves. This means we may consider sites that have been hit by algorithm updates, fallen below Mediavine or Raptive trasffic thresholds, or have not even begun to generate revenue.
We are open to partnerships and creative deal structures. One of my own biggest frustrations buying and selling sites is that since the market is dominated by large investors, with little experience operating sites themsleves, they rarely are open to collaboration with existing site owners. We have a team of expert content writers, social media marketing pros, and are hands on. So if you are looking to partially cash out of your site (sell some portion of the equity), we will take a look at deals that brokers will not.
Last, but certainly not least, we are not a content site brokerage firm. We don't list sites for sale or collect any sort of fee or commision. We are looking for deals that work with our existing portfolio of sites, and we often times partner up with sellers. Meaning our interests are alligned with yours.
My site has dropped below the Mediavine traffic requirement-will you buy it?
Mediavine requires all sites sold to reapply. Even if a site was previously running ads using Mediavine. One of the most common issues site owners encounter when selling a Mediavine blog is there traffic has fallen below the required 50,000 sessions per month.
Mediavine will typically allow sites to remain in their ad network, under the original owner, should the traffic drop below this threshold. However, if sold, the site will either need to be sold to someone with an existing site in Mediavine Pro or Mediavine Premiere (allowing them on onboard additional sites at a lower threshold) or the site can be transferred to a new owner, and will no longer be part of the Mediavine ad network.
Understandably, this puts buyers who are not a Pro or Premiere publisher, in a tough spot, since the site will need to find a new ad network (or they will need to work to increase the traffic in the hopes of the site getting re-accepted into Mediavine).
This also makes these lower traffic Mediavine sites harder to sell, since fewer buyers want to take this risk.
We've worked with sellers before and have been able to facilitate the purchase of Mediavine sites below the required traffic threshold and we also are open to purchasing these types of sites.
My site has dropped below the Raptive traffic requirement-will you buy it?
Raptive has a similar policy to Mediavine's when it comes to selling blogs. Raptive requires sites that are sold to be reapproved to join their ad network.
Raptive normally requires sites to have 100,000 pageviews for acceptance. If you are a current Raptive publisher you can onboard additional sites at 30,000 pageviews.
If your Raptive blog has dropped below either of these thresholds, the pool of potential buyers will shrink considerably.
However, we are open to purchasing blogs on Raptive, regardless of the level of traffic.
Do you buy aged domains?
Yes, we do buy aged domains!