Learn everything there is to know about successful blogging. Our comprehensive guides will show you step-by-step how to create, market, and monetize your blog.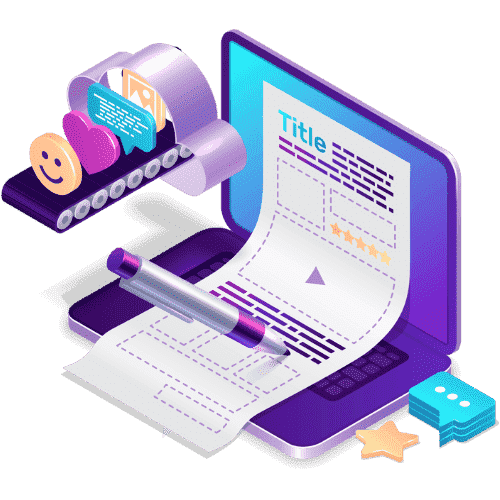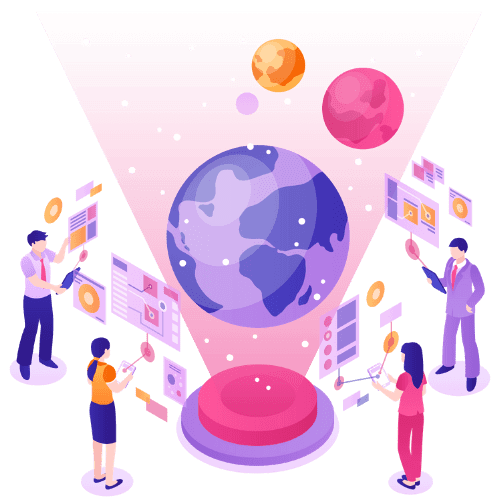 📝 13 Articles
Blogging Platform Reviews
Learn about the different blogging platforms that are available to bloggers.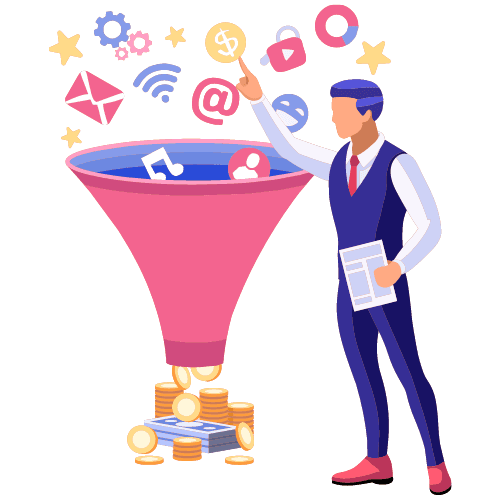 📝 6 Articles
Monetize Your Blog
Learn how to monetize your blog and manage income from blogging.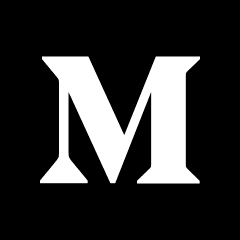 📝 20 Articles
Medium Blog Posts
Learn more about Medium by reading our articles on the blogging platform.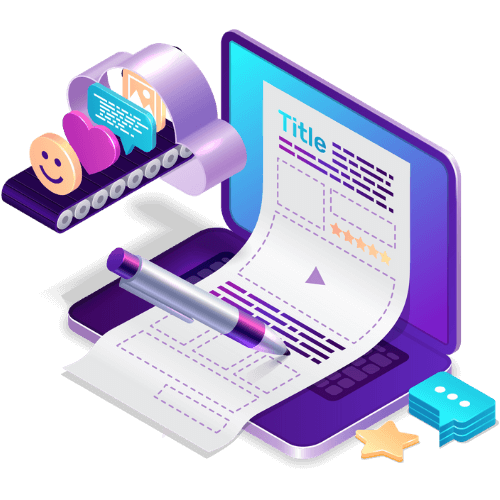 📝 8 Articles
Starting Your Blog
Learn how to create your own blog and learn more about all the basic elements of a blog.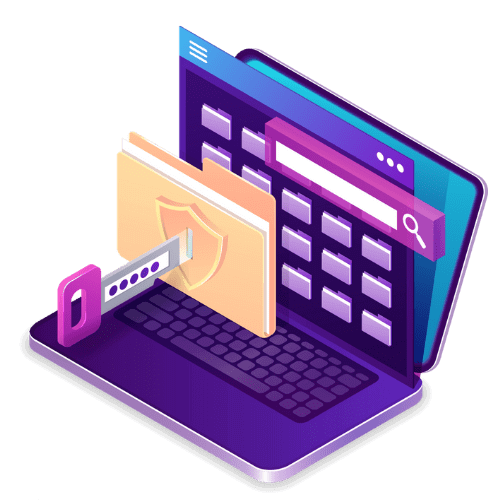 📝 4 Articles
Blogging Privacy & Security
Learn how to protect your privacy as a blogger and how to secure your website from cyber attacks.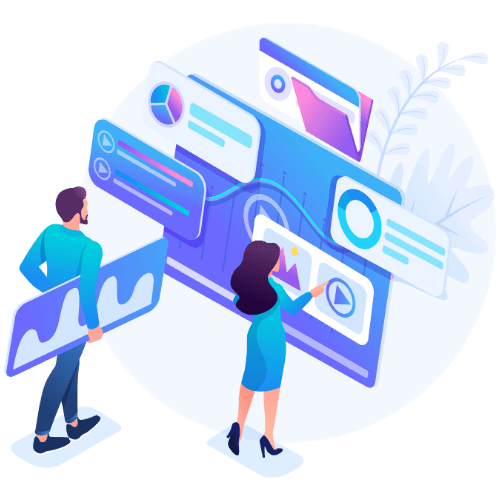 📝 4 Articles
Marketing Your Blog
Learn how to market and promote your blog to maximize views, drive organic traffic, and increase engagement.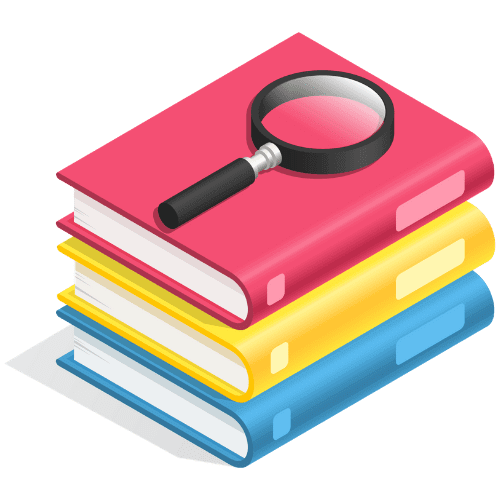 📝 4 Articles
Blogging Terminology
Learn blogging-related terminology with our blogging glossary.
Blogging Platform Reviews