How to Create an Amazing Featured Image for Your Blog (Creating a Blog Banner)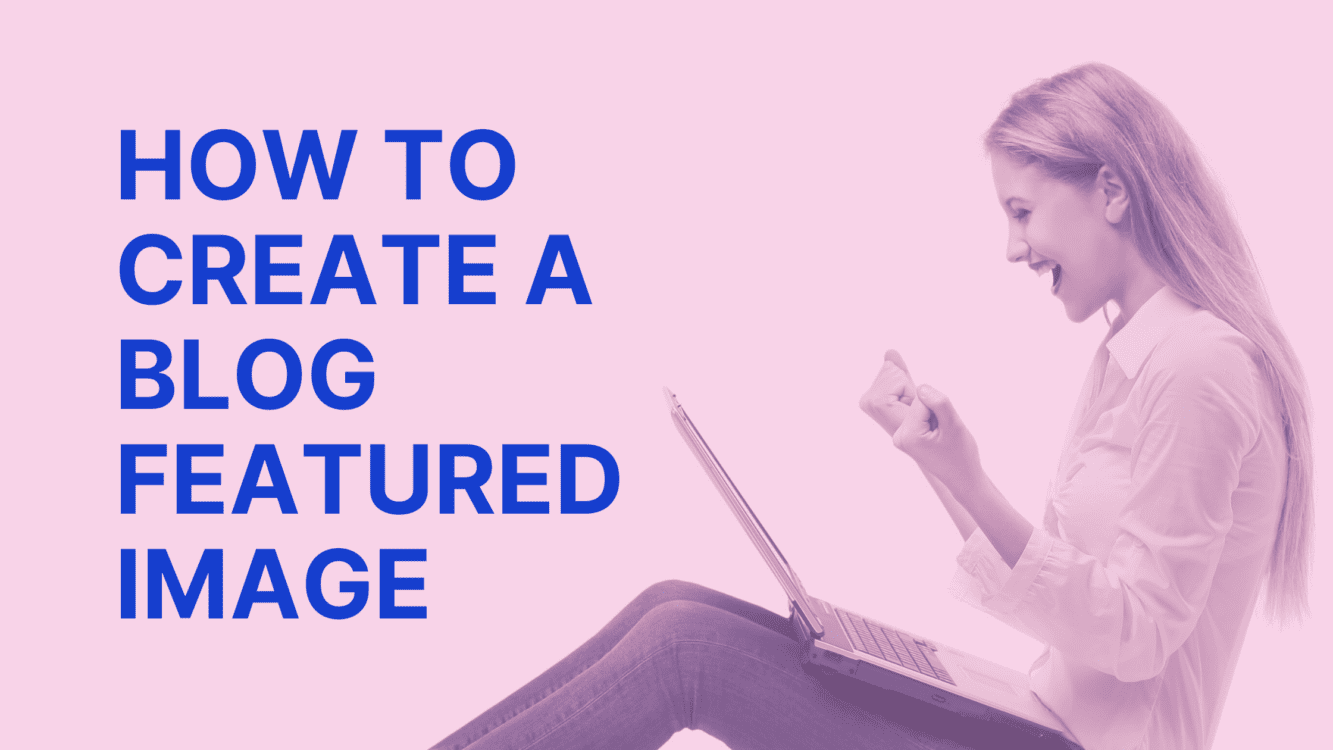 Disclosure: Some of the links below are affiliate links, meaning that at no additional cost to you, I will receive a commission if you click through and make a purchase. For more information, read our full affiliate disclosure here.
One of the most effective ways to build a brand image and captivate a loyal following is through consistent blogging. One of the most effective ways to make your post stand out is creating a stunning blog featured image.
Creating a featured image for your blog can be difficult if you are not using the correct tools. Blogs need to be updated frequently for your audience to remain interested in your brand. With newly updated, fresh content, your blog can be the difference between attracting a one-time customer and turning them into a returning customer. Therefore, it is vital to draw audiences into your blogs by providing them with original, stand-out, high-resolution images that will constantly keep them coming back.
Below are some tips on how to create unique featured images for your blog.
1. Use Feature Illustrations

Blogs that use generic images and stock photos are often overlooked. People are not going to read a post that contains images they think they've already seen all over the internet.
We're living in a time where if something does not catch someone's initial attention, they will likely get bored and keep strolling. To create something that captivates a viewer's attention and keeps them there, you need to either use original images or visit the best graphic design resource sites for authentic images such as Canva, Adobe Stock, or Unsplash.
By integrating beautiful illustrations and captivating featured images, people will stop scrolling and remain on your page. The ultimate goal in maintaining a blog is for people actually to stop and read it, and original, bright and eye-catching images will be the first thing people see when they come across your blog.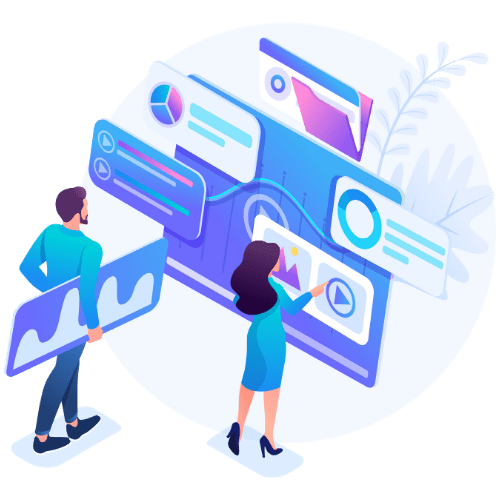 2. Keep it Simple

Sometimes on the internet, less is more. You don't have to go absolutely crazy with the featured image. Taking a minimalistic approach will help you focus on the article while choosing an image that matches it.
It is important to note, however, that minimal does not mean boring. Minimal means that you do not have to go overboard on graphic design to draw attention to your blog post. A stand-out, stunning image will captivate your audience over an over-the-top, confusing image that has nothing to do with the article's content. People are going to be drawn in by a tasteful image, therefore try to keep it minimal.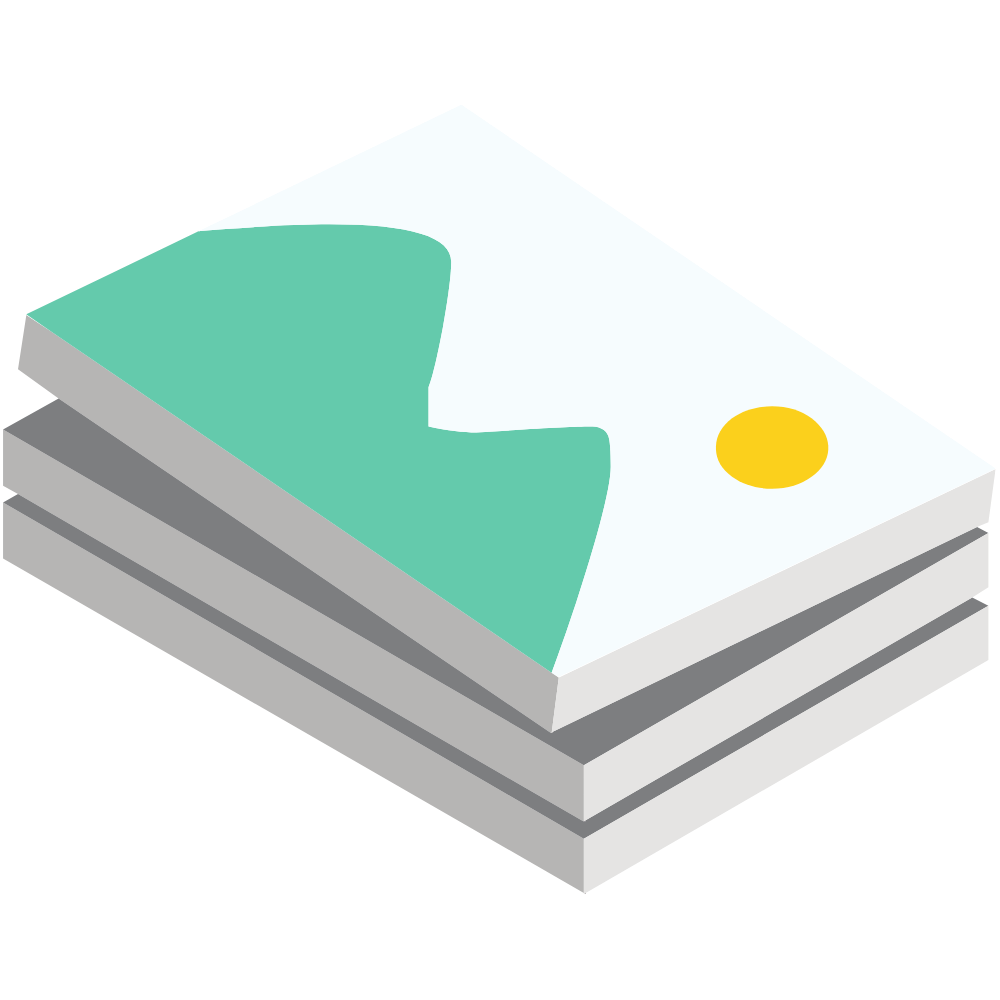 3. Use an Image that Matches Your Content

The featured image is critical, not only because it helps draw attention to the blog post, but it also prepares the audience for the post's content. If the image has nothing to do with what the blog is about, then the audience will be confused by the post's message and likely lose interest and trust in the post's content.
Using imagery that matches your post's content, you are preparing the audience for what they are about to read. Misleading the audience with an image that does not match will decrease the credibility of the blog entirely.
Finding unique imagery that matches the posts' content can be accomplished by using tools available to you online, or you can hire a graphic designer whose job it is to create unique images for your blogs. Hiring someone may cost a little extra, but it can be worth it for your brand to maintain a clean, consistent brand image.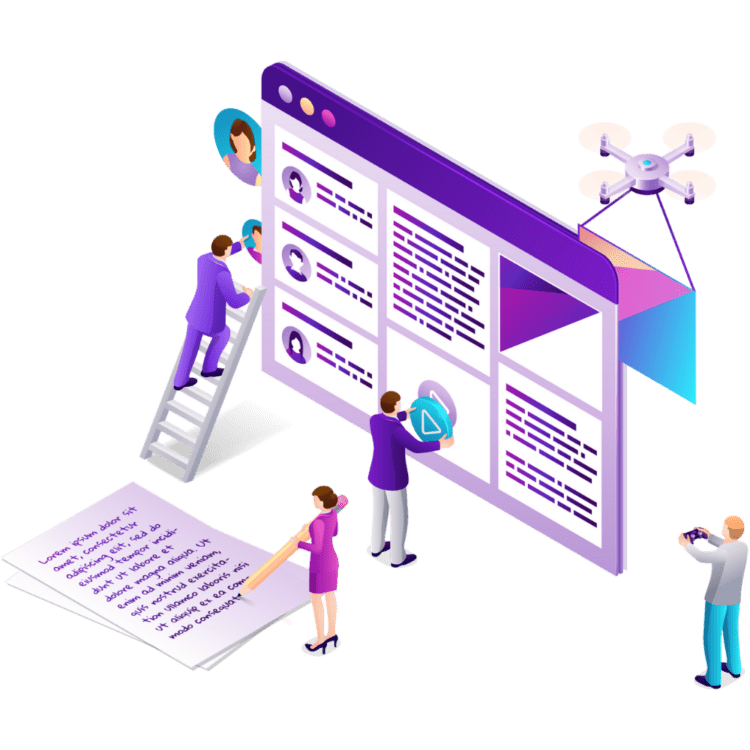 4. Hire a Graphic Designer

As mentioned previously, hiring a graphic designer for your brand can be lucrative for a company. This way, all the imagery and graphics on your site are entirely unique to your brand and create a sense of brand recognition and consistency when people are scrolling through your site.
Your audience will begin to recognize the original, stand-out images and associate them with your brand. Implementing this unique imagery will only further draw your audience into reading the post's content. It is not a necessary step for all businesses; however, it can help take your branding and blog to the next level.
Additionally, hiring a graphic designer has never been cheaper thanks to the rise of freelance service platforms, like Fiverr.
5. Choose a Unique Color Palette

Another way to create and maintain brand recognition is to choose a color palette for your brand and use it consistently throughout your site. If you have a physical location and a logo that contains specific colors, try and implement that color scheme into the featured images for your blog. If you have not yet chosen a color palette for your website and do not have a physical location for your brand, start by researching similar companies and choosing something unique and different. It is all about drawing attention to your brand and making it stand out in the crowd. Go bold and keep it consistent.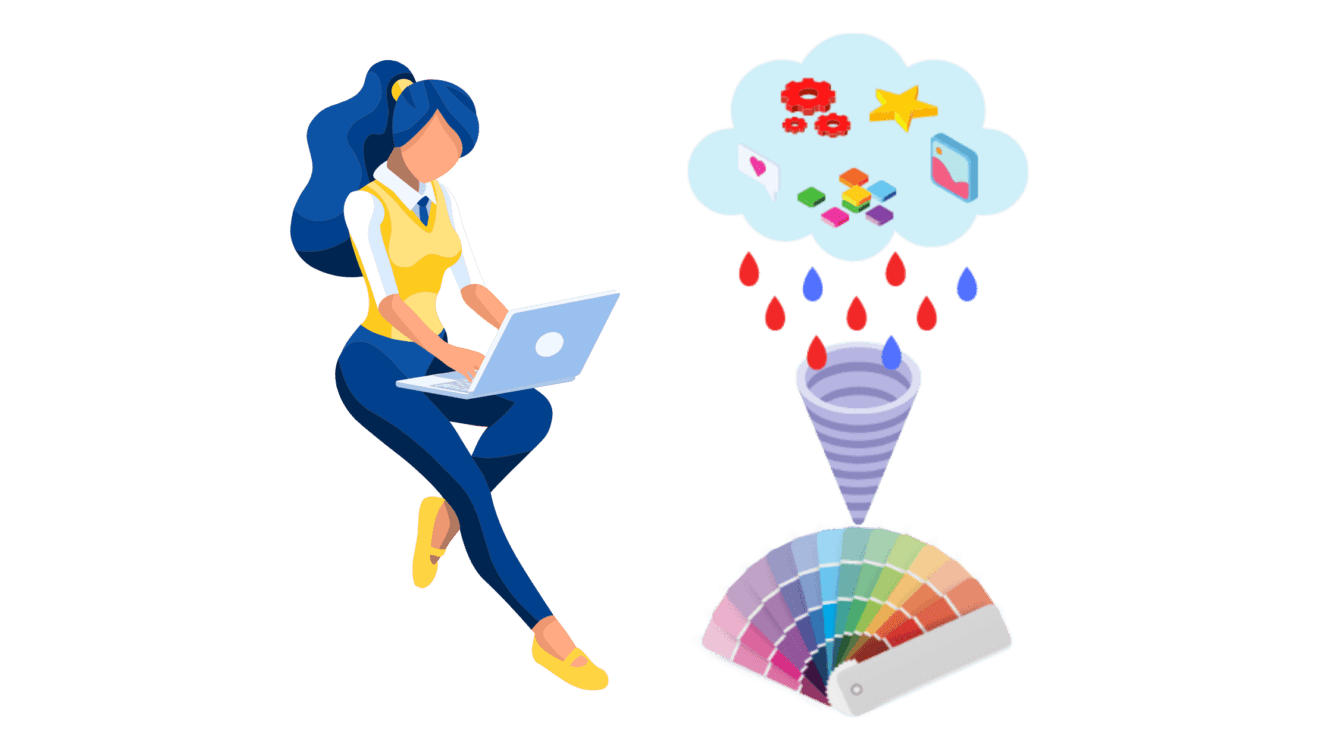 6. Use Photography
A great way to steer clear of stock photos and generic images is to use professional photographs. As long as you can take ownership of the pictures or have permission from the photographer, this is an excellent option for the featured image on your blogs.
There are several ways of acquiring photographs for your blog image headers. Some include hiring an original photographer, utilizing websites where photographers post images, such as Shutterstock, and taking the photos yourself. Additionally, making sure that the photographs used are high-res, high-quality images are also of the utmost importance. The use of blurry, low-quality pictures is unacceptable, and you will lose credibility instantly.
Blogging is all about keeping content original, fresh, and high quality, so your audience will consider your information credible and continue coming back to view your posts. The majority of the time, images are what initially captivates an audience and keeps them reading. It is essential to give people interesting things to look at; otherwise, they will choose something else to read. Keep it minimal, unique, and use feature illustrations; this way, your brand image will be taken seriously.