Learn everything there is to know about successful digital marketing. Some of the topics covered include content marketing, email marketing, search engine optimization, social media marketing, and pay-per-click advertising.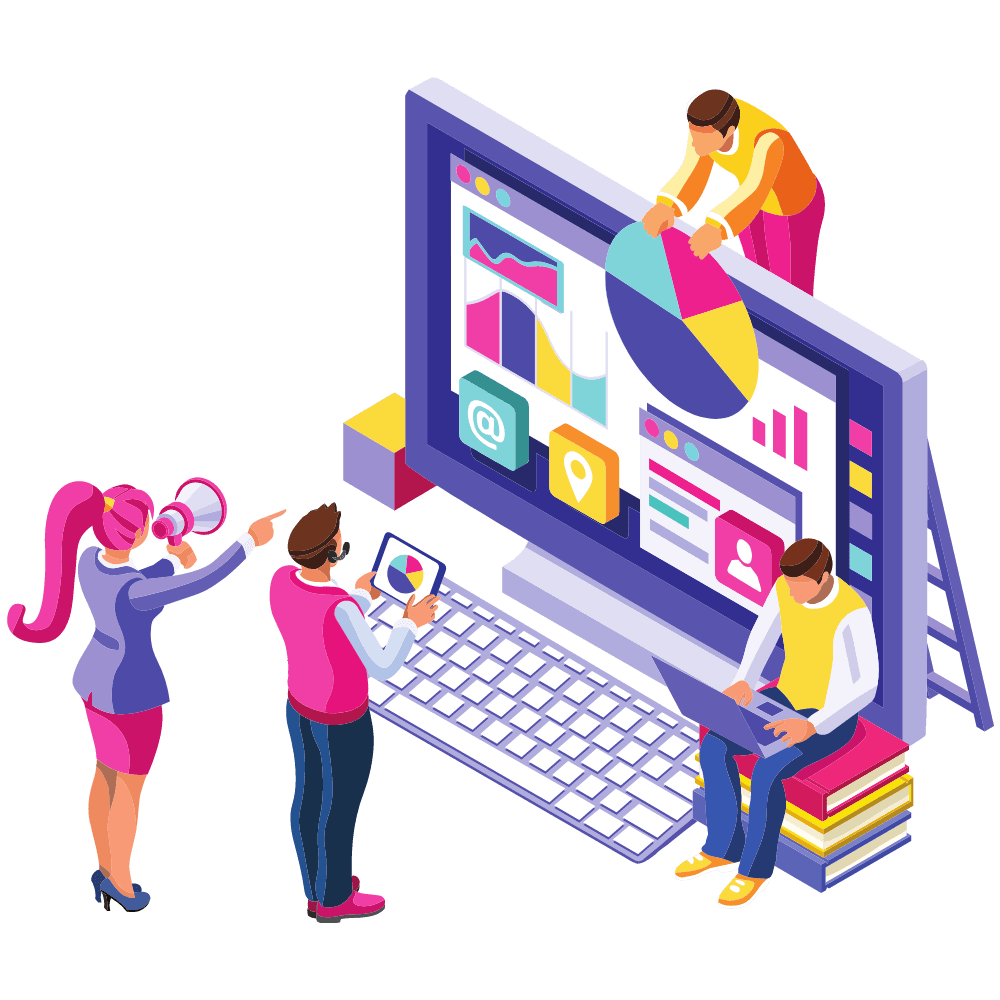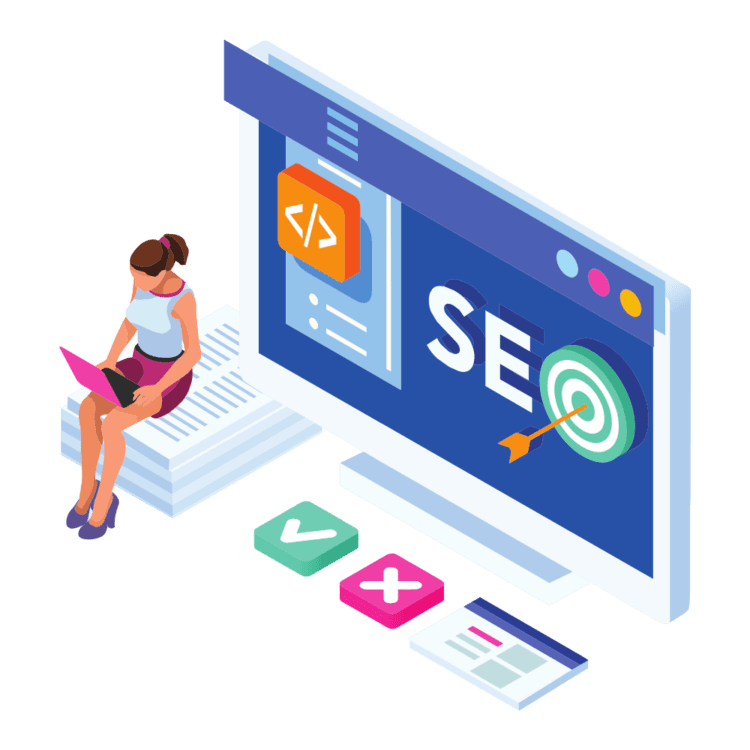 📝 10 Articles
Search Engine Optimization (SEO)
Improve your content's visibility in search engines and attract more traffic and customers.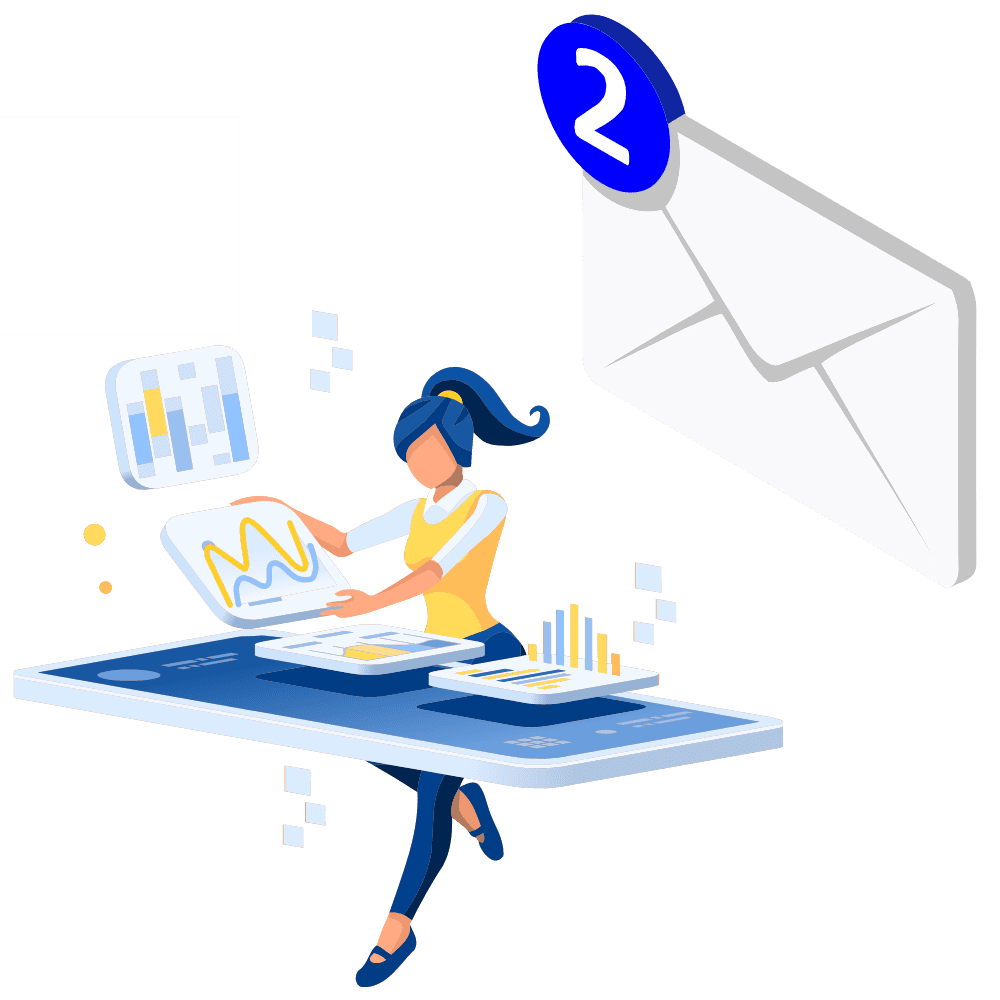 📝 6 Articles
Email Marketing
Promote your products and services by sending targeted emails to subscribers.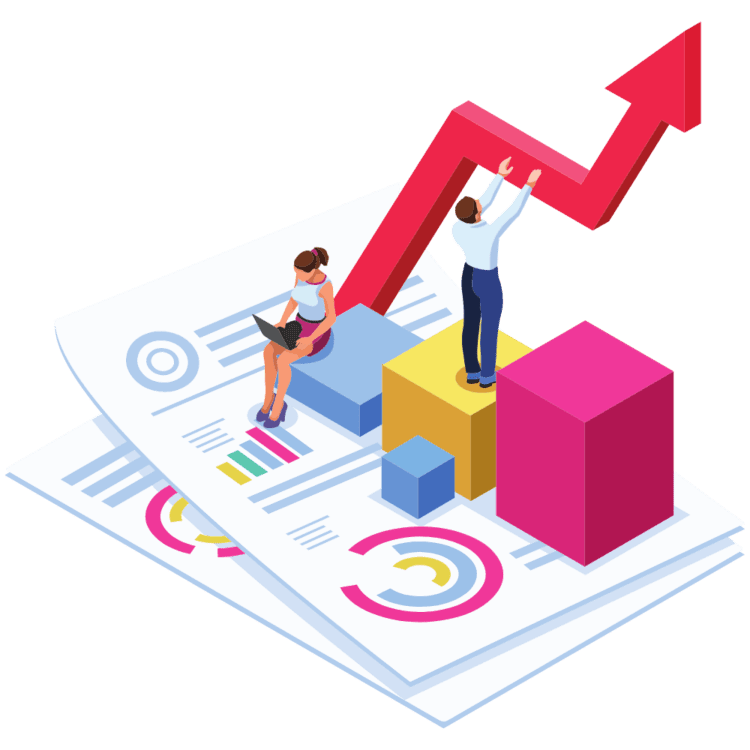 📝 11 Articles
Content Marketing
Build or retain an audience by creating relevant articles, videos, and other media.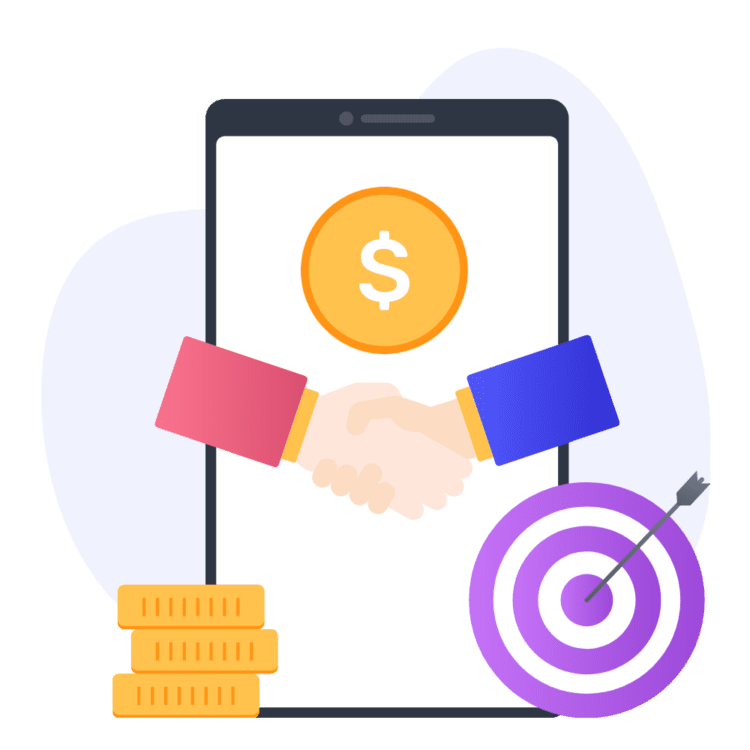 📝 2 Articles
Affliate Marketing
Earn money by marketing another person or company's products or services.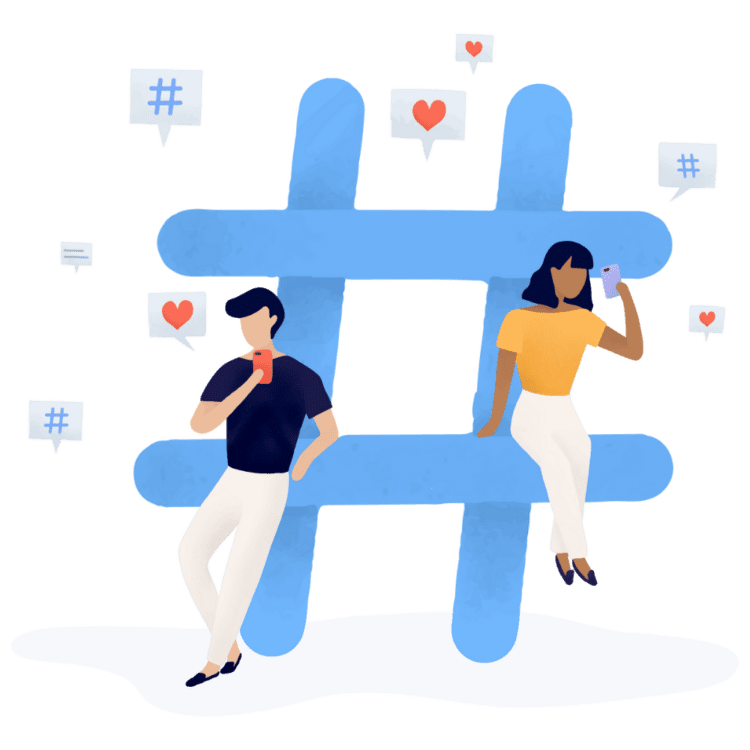 📝 14 Articles
Social Media Marketing (SMM)
Market your products or services using social media and social networks.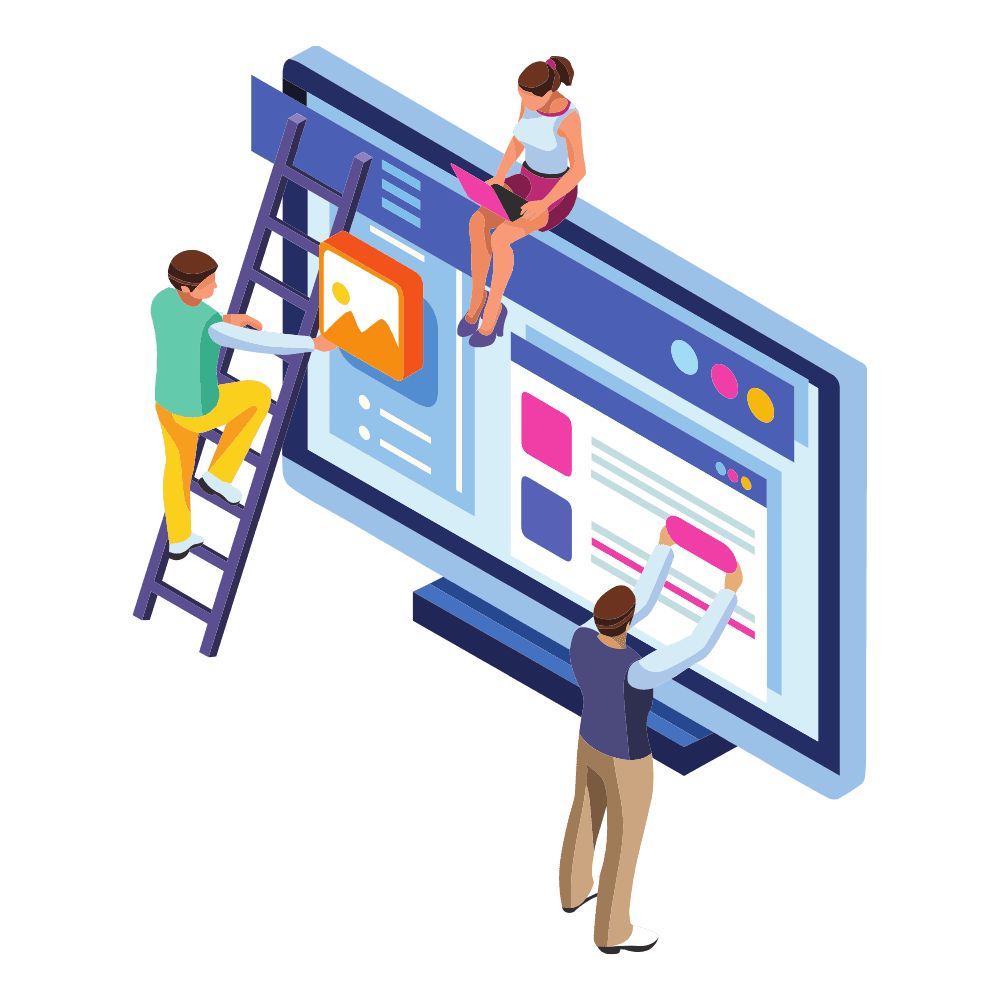 📝 9 Articles
Website Marketing
Drive relevant traffic by strategically promoting your website to boost its visibility.
Search Engine Optimization (SEO)