Learn everything there is to know about successful digital marketing. Some of the topics covered include content marketing, email marketing, search engine optimization, social media marketing, and pay-per-click advertising.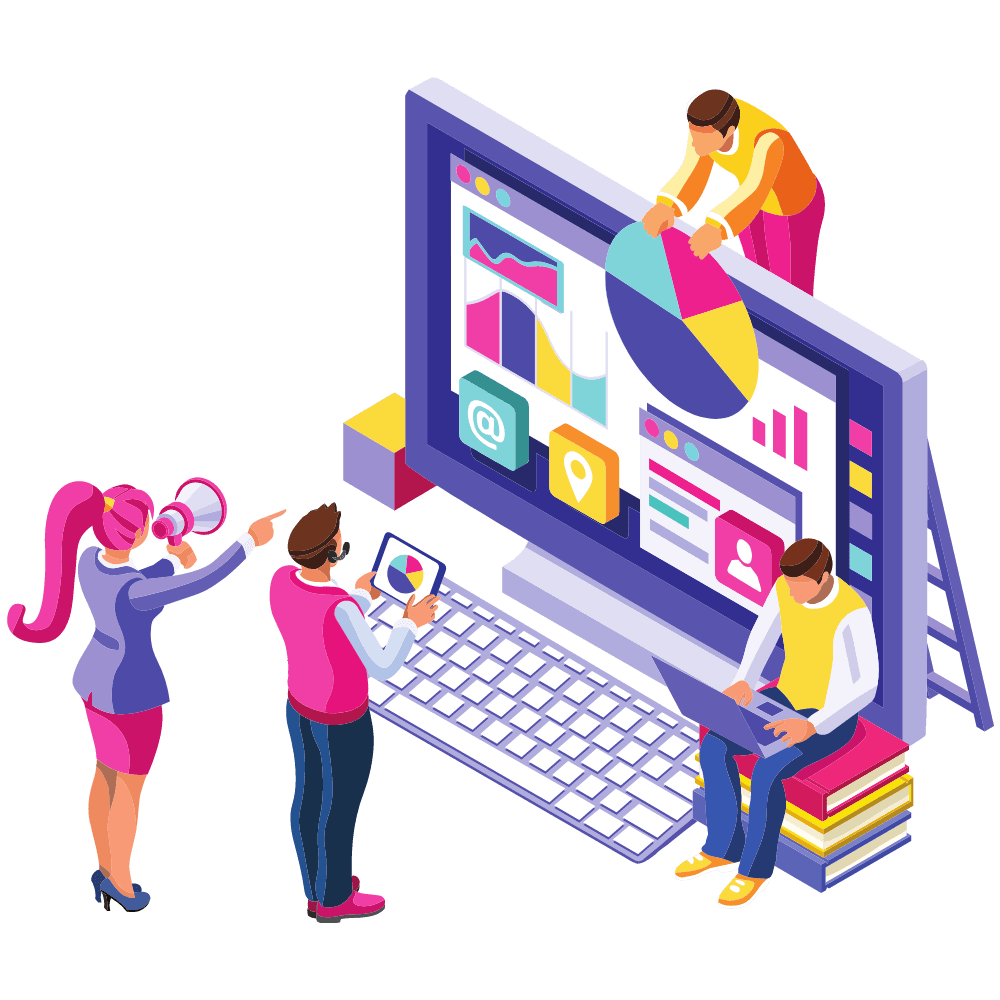 What is Digital Publishing?
Learn what digital publishing is and how it can help in your digital marketing campaign.
Search Engine Optimization
Learn what Search Engine Optimization (SEO) is and explore our free tools and SEO resources.
Importance of a Personal Website
While there are many free blogging platforms, learn why it is still important to maintain a personal website.
PowerPoint Presentations
Learn how to make an amazing PowerPoint. No design experience required!
Content Marketing
Learn about content marketing and how it can be used to drive low-cost, high-ROI, traffic to your website or articles.
Affiliate Marketing
Learn how to optimize your content so that you can rank high and become the highly coveted Featured Snippet.
High Domain Authority Social Media Sites
Explore the highest ranking social media platforms which can be used to boost SEO.
What is Guerilla Marketing?
Learn how to drive organic traffic to your blog using low cost and highly creative marketing strategies
Email Marketing
Learn what email marketing is and read our in-depth platform comparison of two of the most popular email marketing systems: Mailchimp and Hubspot.
Evergreen Content
Learn what Evergreen Content is and how it can help drive consistent organic traffic over time.
Pinterest Advertising
Learn how to use Pinterest to drive organic traffic to your digital content.
Best Platforms to Build You Personal Brand
Learn which platforms are best to establish a personal brand on social media and elsewhere online.