How to Create a Media Kit for Your Blog
Disclosure: Some of the links below are affiliate links, meaning that at no additional cost to you, I will receive a commission if you click through and make a purchase. For more information, read our full affiliate disclosure here.
The media kit. A handy summary packed full of useful information that tells the recipient everything they need to know about you. Whether you're a small-scale creator, just starting to reach out to potential advertisers, or a mainstream influencer looking to take that next step with a big brand, media kits are essential tools that have become the norm for any successful blogger.
But there is a little more to media kits than meets the eye. They're more than just quickfire roundups of your work and what you have to offer. Media kits have evolved into information-rich digital portfolios that tell a story, demonstrate credibility and market your talents all at once. They're promotional showcases of what you do and what you have to offer.
In this article, we explore what needs to be included in a media kit, while unpacking and understanding what a media kit for bloggers really is, why they've become so important for bloggers and how to go about building and distributing one.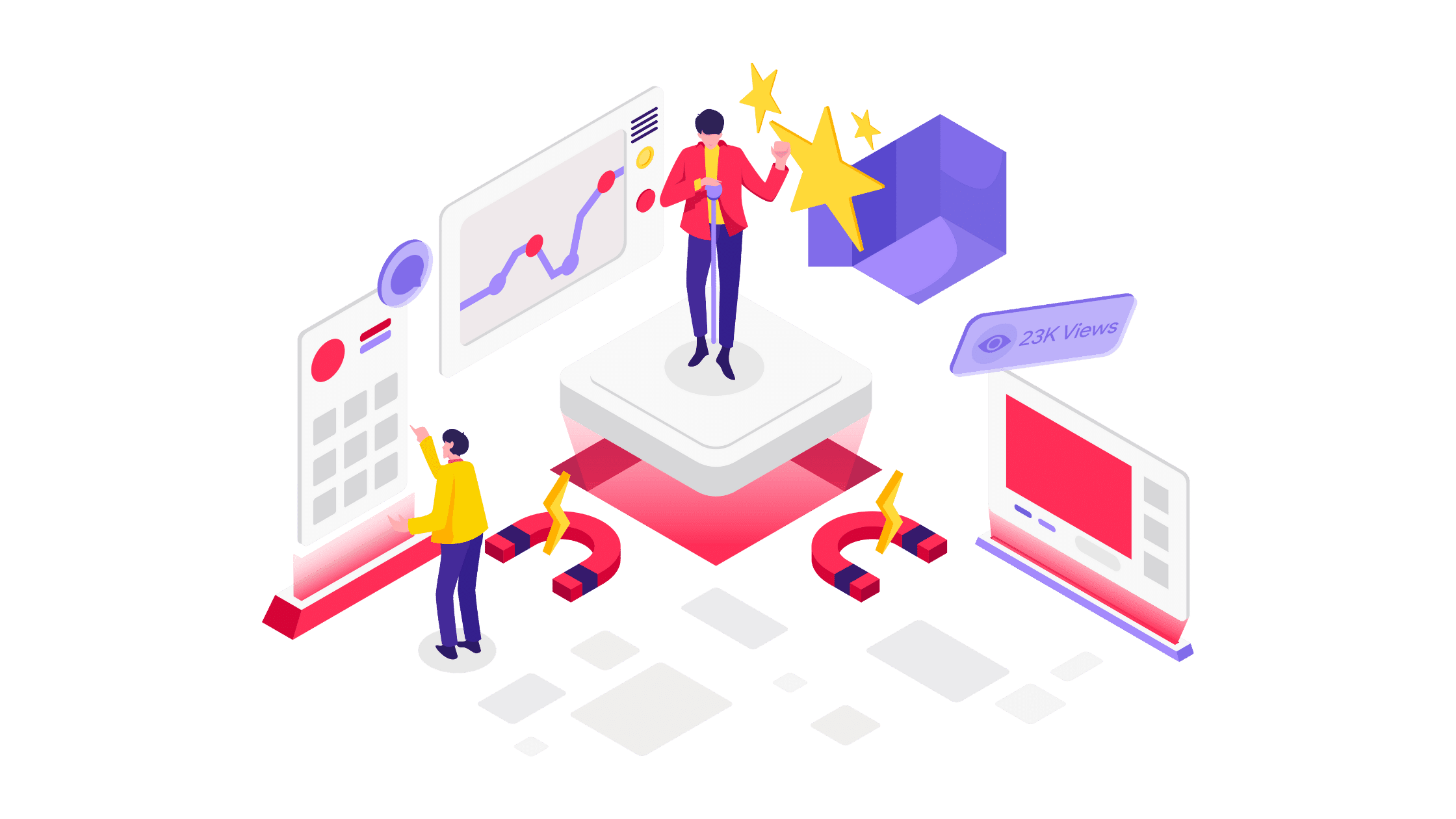 Many people have asked themselves the question: "What is a media kit?". In short, a media kit delivers an information-rich overview of your service, offering, product or brand – in this case, your blog (product) and you, the blogger (brand). 
Media kits for bloggers are usually sent to prospective brands or advertisers with whom bloggers are looking to collaborate. In them, you'll find information aimed at marketers and the like, telling people about things, including the topics you write about, how many followers you have on social media and other relevant information relating to services, resources, rates and bios. Think of a media kit as a determined advocate for the blogger. Advertisers or brands then use the media kit to evaluate your offering before deciding to collaborate with you. 
Media kits are usually digital and consist of files or pages you can share electronically or publish online. You do have the option of going old school – physically printing your media kit out and giving it directly to your prospects, but we don't see too much of that anymore.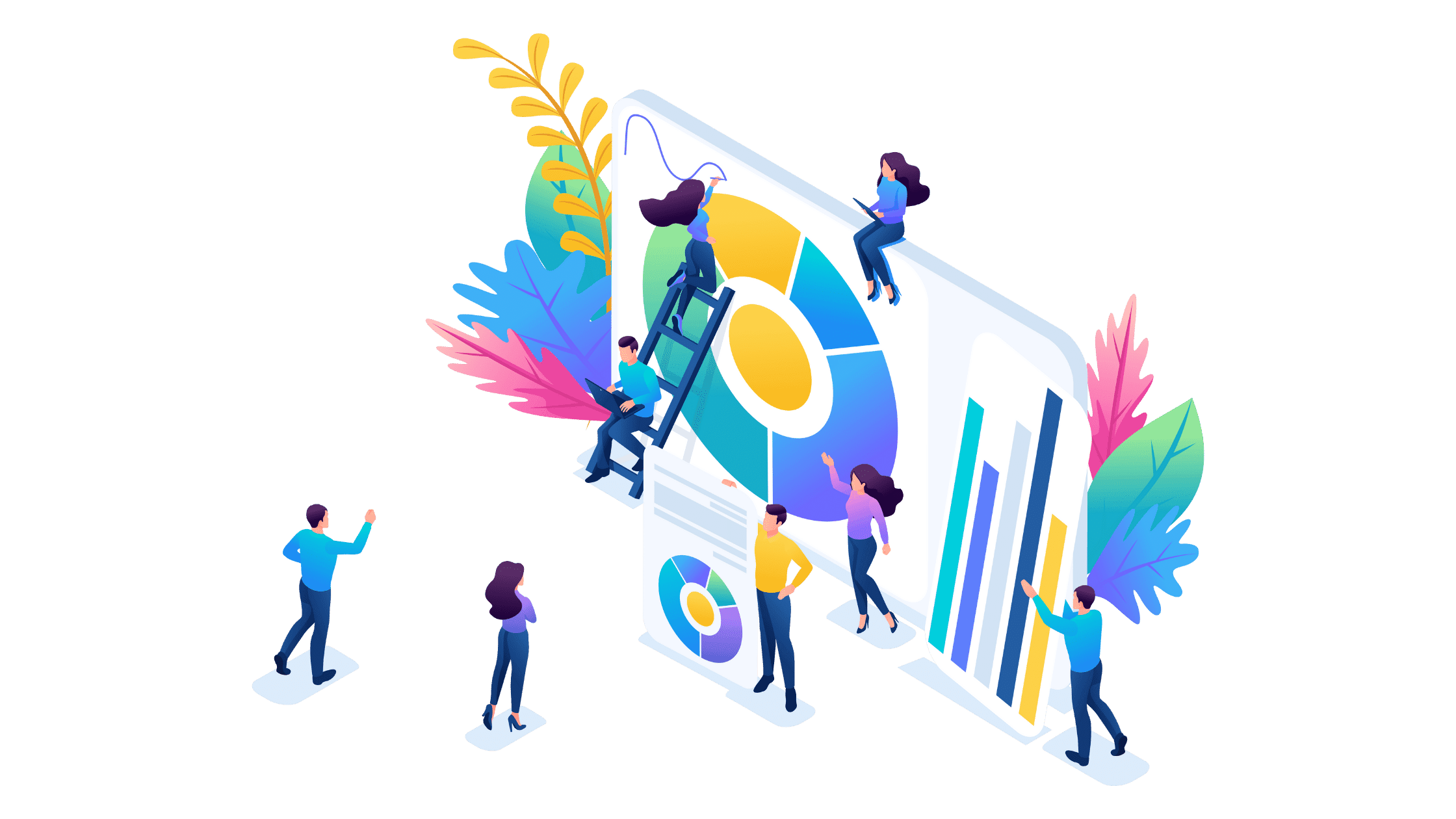 Media kits are also sometimes called press kits, but the two are fundamentally different. Press kits usually refer to important information and coverage about a launch, happening or event. However, media kits offer a more comprehensive range of information elements and are the go-to option for companies, media houses and bloggers. 
Both media kits and press kits serve similar purposes in that they both disseminate easy-to-consume and understandable information to a wide audience. The press kit – and thus the media kit too – have their origins in the classic "press release".
The first recorded press release was made in October 1906 by Ivy Lee, credited as "the Father of public relations", about a train accident in Pennsylvania. What made this announcement so different from anything before it was how honest and accurate Lee's statement was. This set the tone for press releases to evolve into the 'honesty-is-the-best-policy' press and media kits we know today.
Importance of Media Kits for Bloggers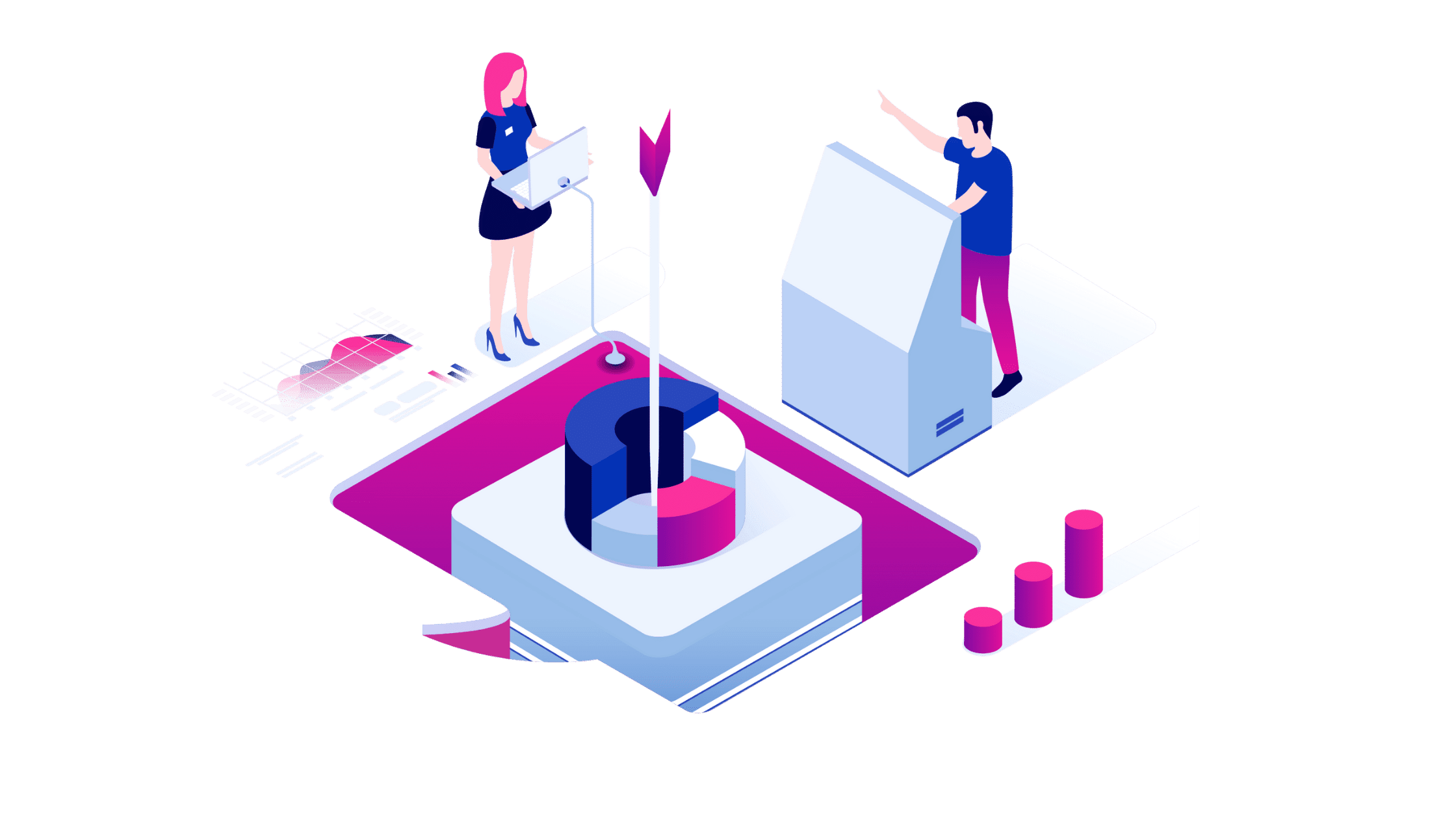 With almost the entire world living, working and consuming their media online, the current digital landscape is quickly filling up with countless social media posts, influencer ads and, yes – blogs. So many, in fact, that simply getting people to take notice has become more difficult than ever before. 
According to Envisage Digital, 4.4 million new blog posts are published daily across all digital platforms, with platforms like WordPress and Tumblr collectively hosting nearly 600 million sites and accounts between them! 
With so many bloggers jostling desperately for sessions, clicks and impressions, you'll need some PR materials to find your way through the masses and to stand out – you need a media kit for bloggers. But what is a media kit and how do we go about creating one? Lets' take a look.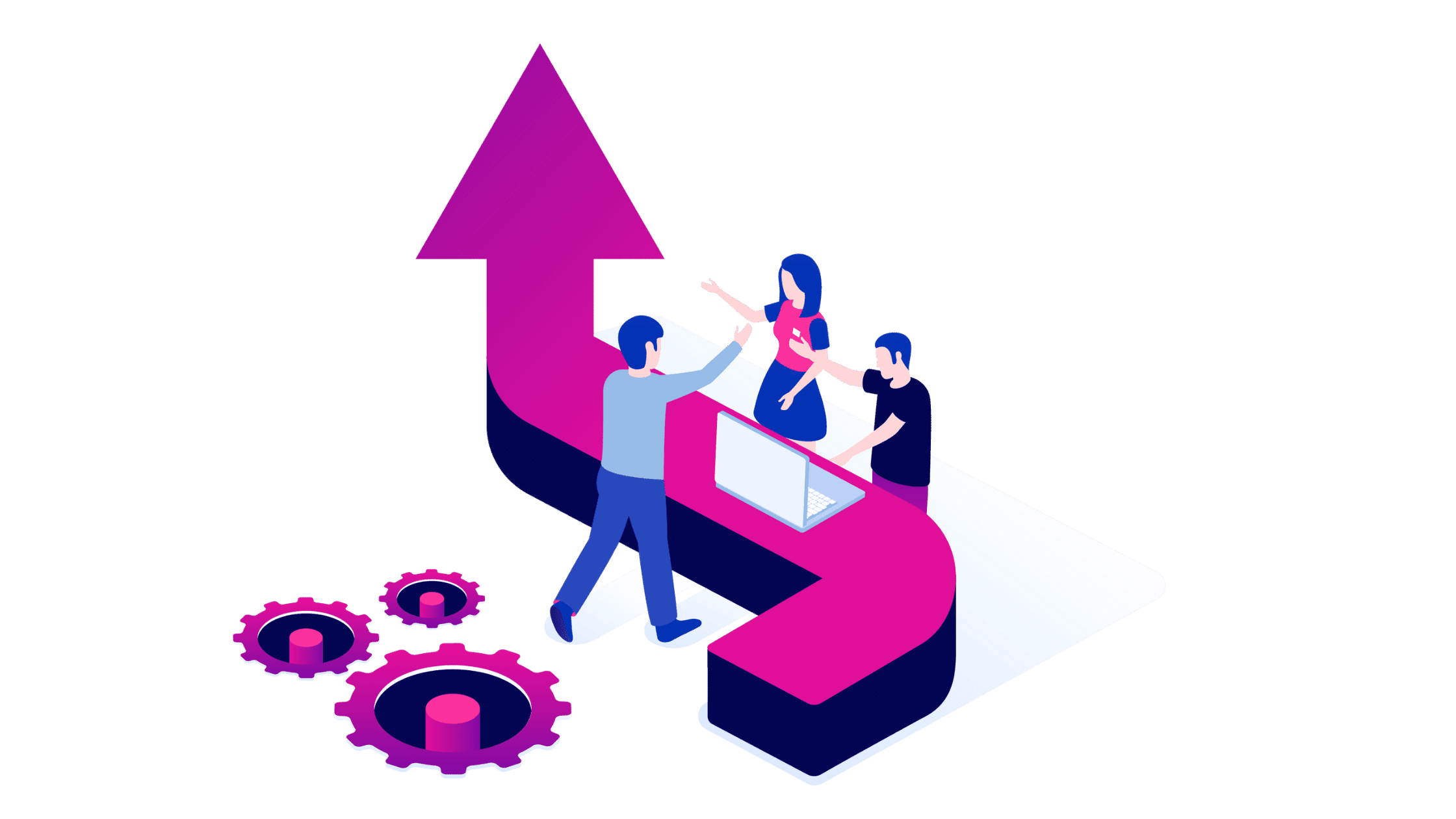 Building a media kit can take time and effort, but you'll need a plan going in. Compiling a media kit may seem pretty simple if you have everything you need ready to go. Unfortunately, this often isn't the case, and bloggers who rush their media kits can sometimes find that doing so can do more damage than good. 
We've listed some simple steps to help you ensure that you create a media kit that works for you. There is no perfect recipe and no right or wrong answers, but if you stick to this basic formula, you should be good to go. 
1. Decide on the Length, Look, and Feel of Your Media Kit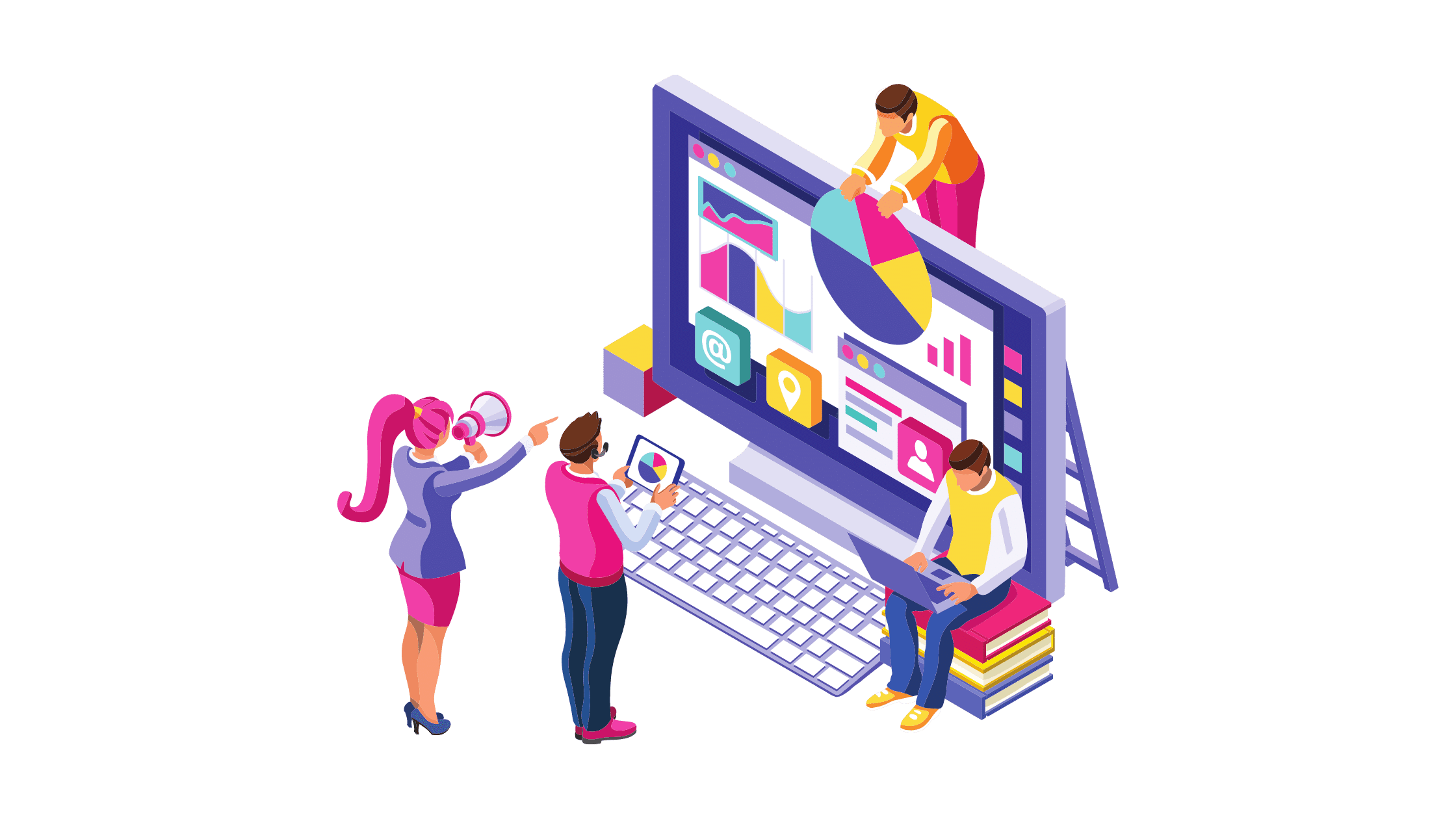 Before getting started, it's important to have a good idea of how your media kit will look and feel. Keep your target market in mind and try to keep things short and sweet but rich and compelling.
2. Create an Overview or Summary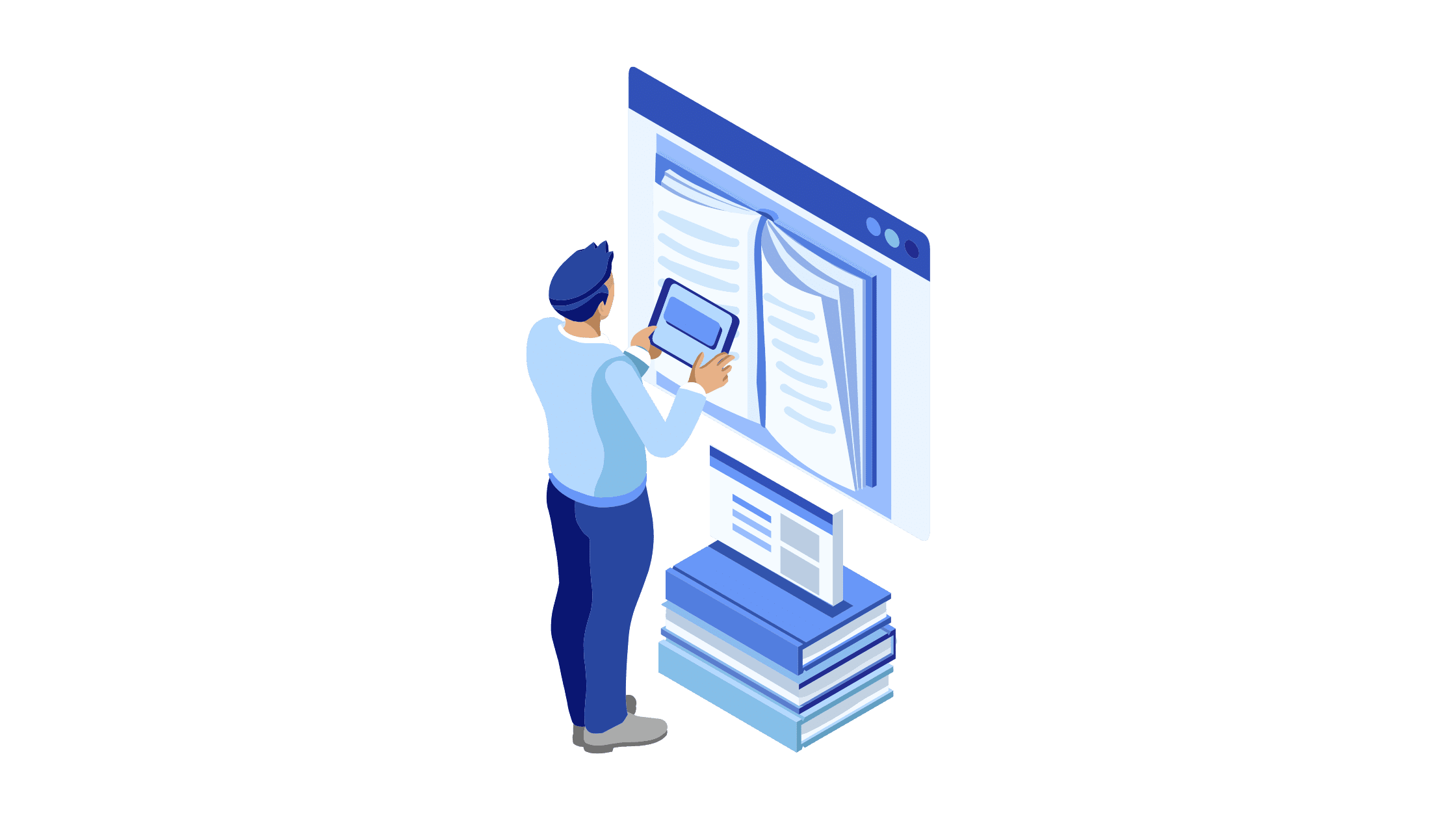 This section will serve as your opening statement. Introduce yourself by telling the reader what they can expect to find in the kit. Give them basic details about who you are and what you're trying to achieve as a blogger. Feel free to briefly touch on each of the elements in the kit.
3. Create a List/Timeline of Previous Press Releases, Blogs, and Other Articles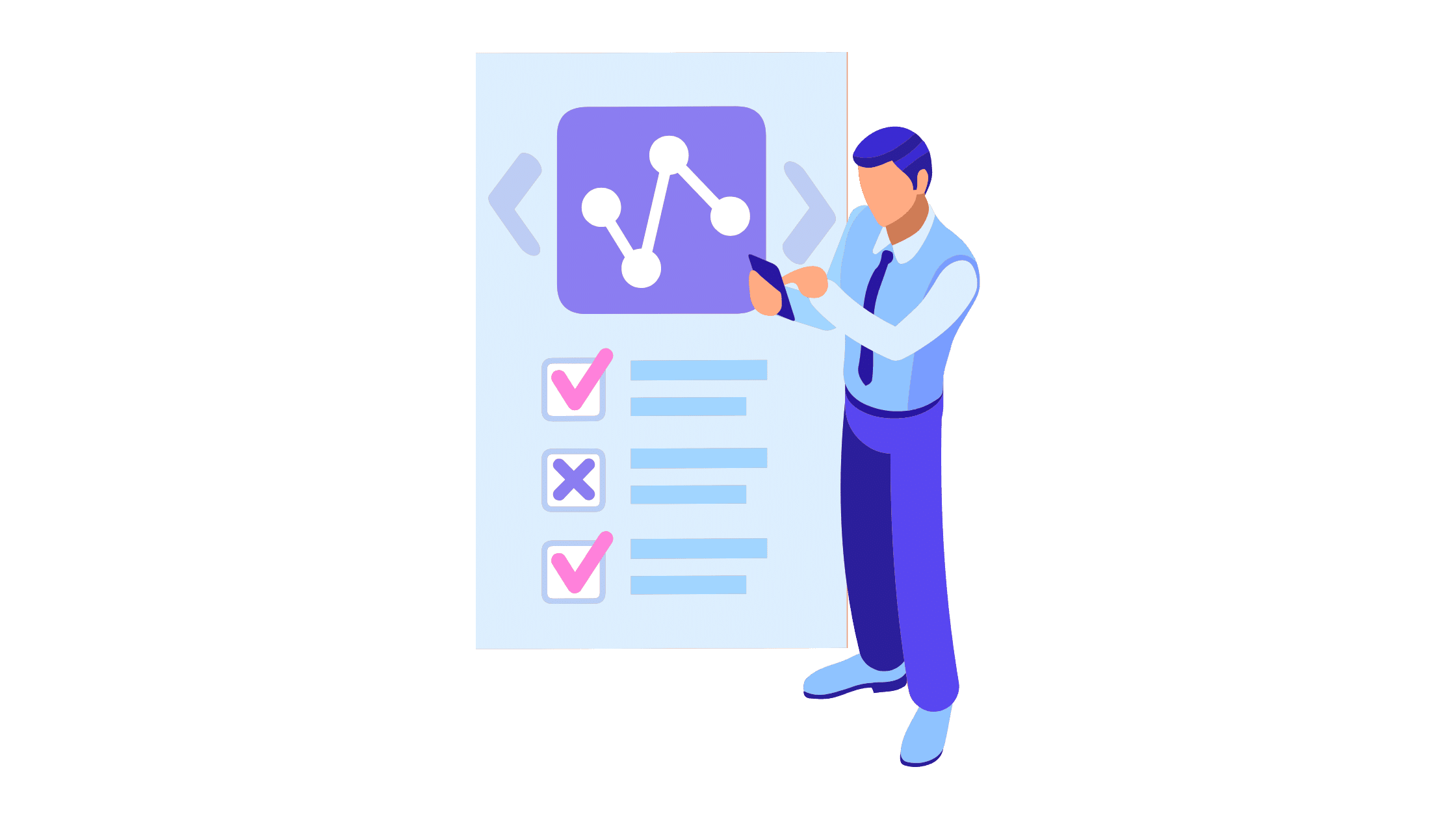 This will give the reader an idea of how long you've been blogging and who you've worked with previously. You don't have to go into too much detail here but try to demonstrate your experience as a blogger. 
If you're new to the blogging game and don't have the most expansive timeline to list, don't worry. Simply listing a few examples of previous publications in chronological order will be just fine.  
4. Draft Your "About Us" Section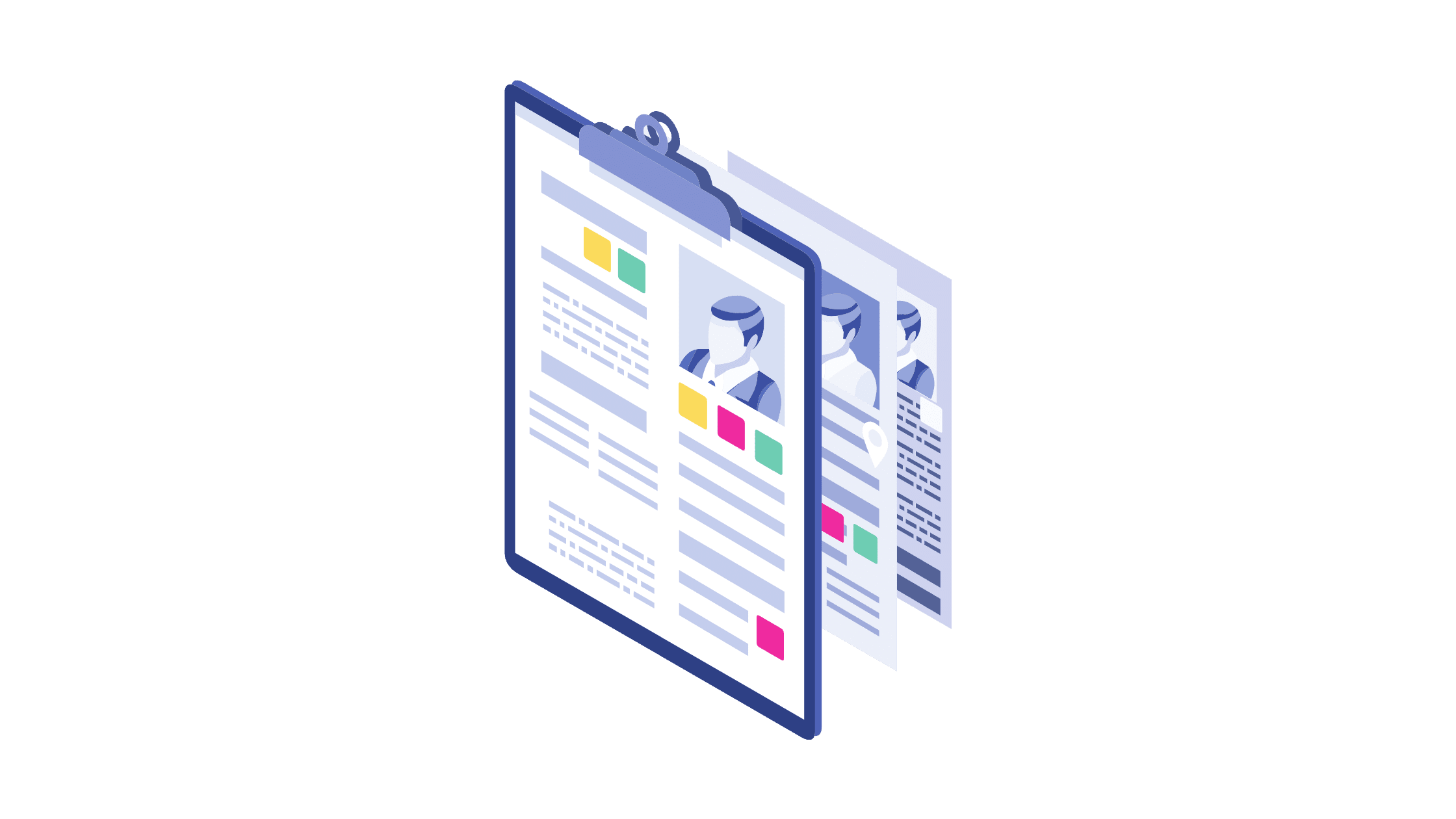 Next, you'll create a section dedicated to who you are as a blogger and why you do what you do. Try to talk about your goals and objectives (as discussed below), what you aspire to write about and who you are. Tell a compelling story, and you're sure to connect with the collaborators you're looking for. 
5. Collect Audience Info and Data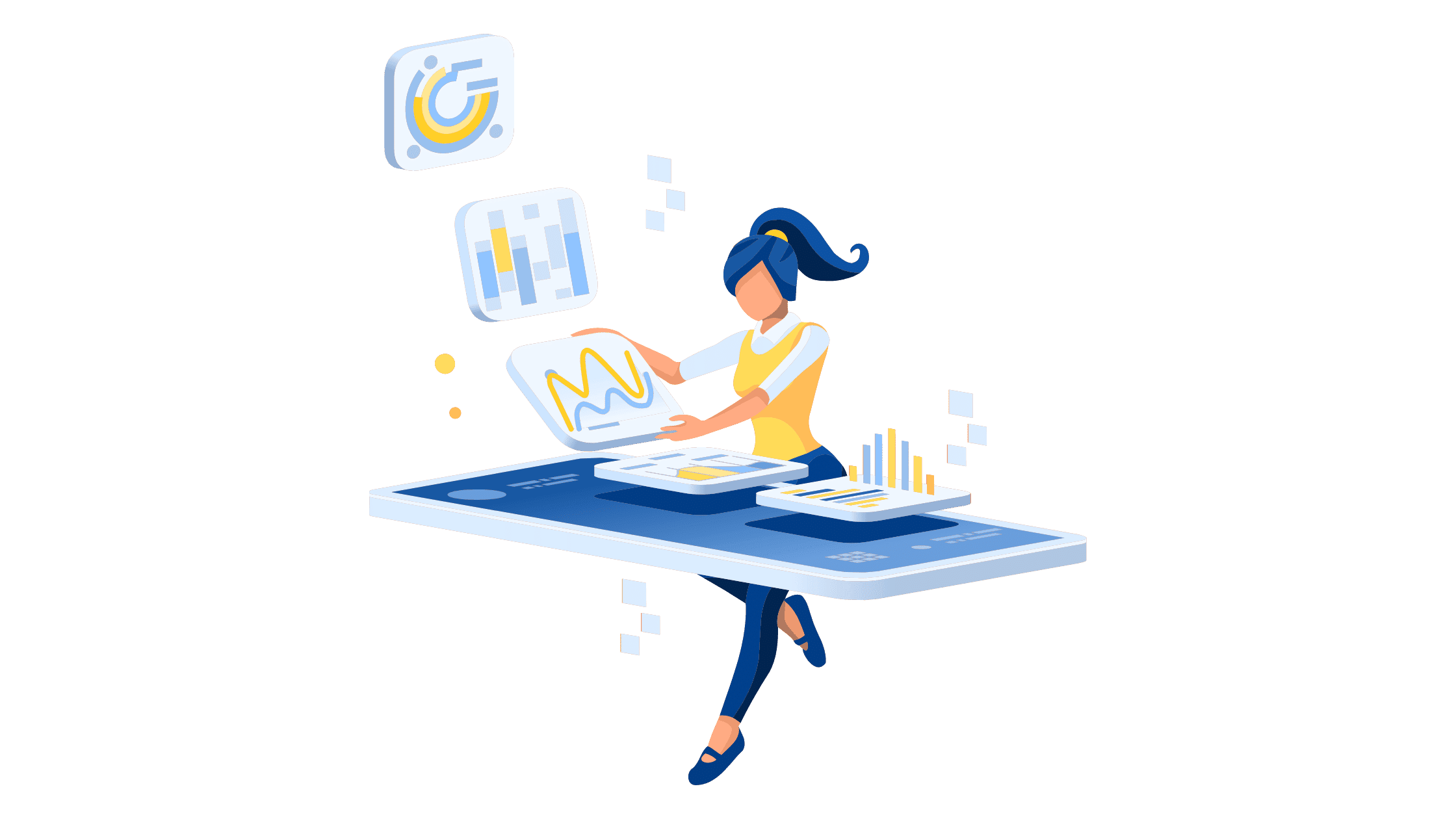 Do a little research on your audience demographics, trends and numbers. Tools like Google Analytics and SEMrush are great for reporting on how many visits your site receives, where they're coming from and who's reading your blog.
6. Assess Current Resources and Materials
You'll need to include what capacity you have at your disposal by informing the reader what tools and scope you have available currently. List your logos, brand resources, and things like supplemental capacity here. This step matters since you want to help people to understand what you're capable of – and what is beyond your scope.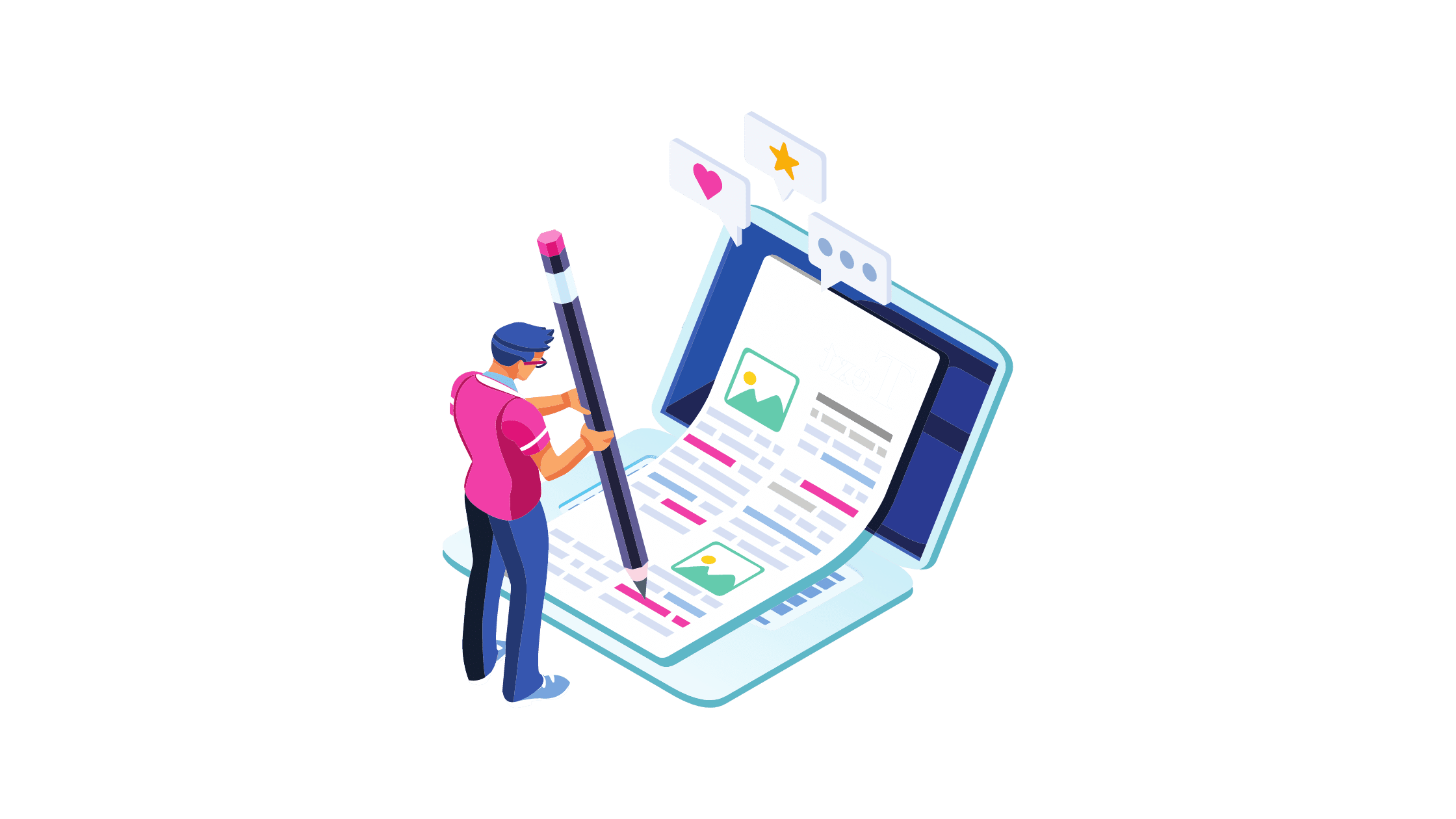 Leaving your bio until the very end is a smart way to ensure consistency and relevance throughout your media kit. Bloggers tend to get a little side-tracked when talking about themselves, so leaving this step to the very end is always a good idea.
What Bloggers Should Include in Their Media Kit

While things like links to previous blogging jobs are great, they're also easy to include, which means every blogger, PR officer and agency will have them. Some elements, however, stand out more if presented accurately, correctly and with purpose.
Images and graphics are often a great way to bring your media kit to life. Get creative and add in some neat graphs, charts, screenshots and title pages.
Statistics regarding your social media following, website traffic and audience demographics. These numbers are vital to the success of your media kit, so make sure they're spot on. 
Collaboration goals and objectives by identifying your goals in your media kit, you're telling the reader what you can offer them while expressing what you're hoping to achieve. This gives them a good view of what you can do for them.
Pricing options and rates is a no-brainer. This is a vital component of any media kit for bloggers and often the very first thing readers go for. List your prices, but be careful not to over-or-undervalue yourself. 
Testimonials and examples of previous work are very helpful in giving recipients a look at your blogging style and abilities. Be sure to get permission from previous clients to list their copy and try to use top-shelf testimonials only. 
Instructions and contact details are must-haves and standard for any media kit. List your name, email address, website and links to your social media business pages. This way, interested prospects can get a hold of you.
How to Distribute Your Blogging Media Kit

Once you've got your media kit together, edited, checked and ready to go, it's time to get the word out! How you go about distributing your media kit for bloggers can make or break your ambitions, so here are some helpful tips and pointers to get you started.
Email. Keep your media kit email short and concise (under 150 words). Let your media kit do the talking for you. Introduce yourself, tell the recipient what you've attached and that you look forward to hearing from them soon. Follow up after a few days if you haven't heard back from them. 
Social Media. Social media is one of the best mediums to get your media kit out there for the world to see. Share far and wide and encourage people to do the same. Feel free to make use of multiple channels, share links to your downloadable media kit in your bios and comments sections, and don't forget to keep things up to date. 
Website Submissions. If you've got specific clients in mind and want to reach out to them directly, why not go straight to the source? Many advertiser and brand websites have submission portals where you can submit your media kit right to them. Doing so speeds up the process, demonstrates confidence, and allows you to choose who gets to see your media kit. 
The Visual Capitalist's media kit is a great example of high quality design to illustrate their audience reach and growth from its insightful blog posts: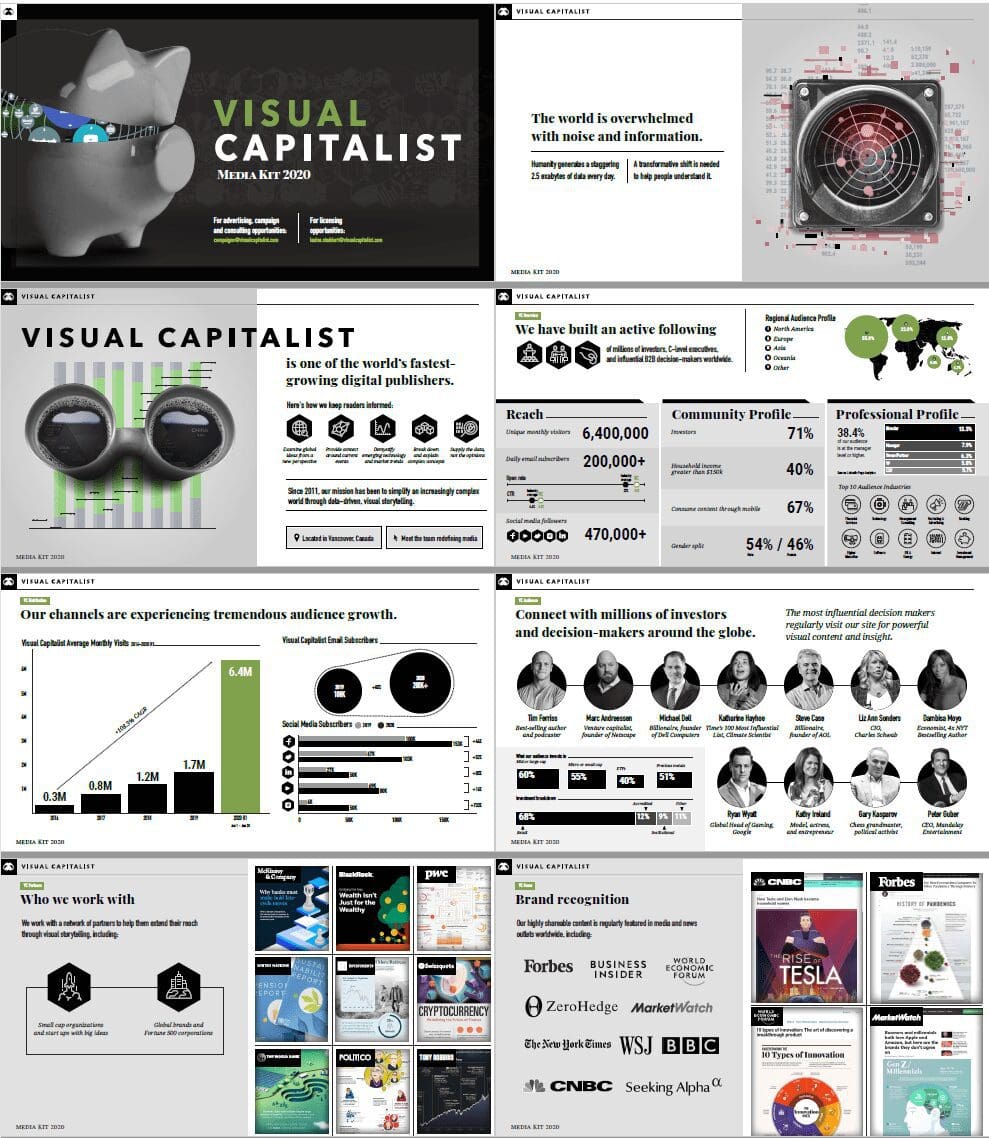 This media kit example from The College Investor shows their key audience metrics for their massive blog: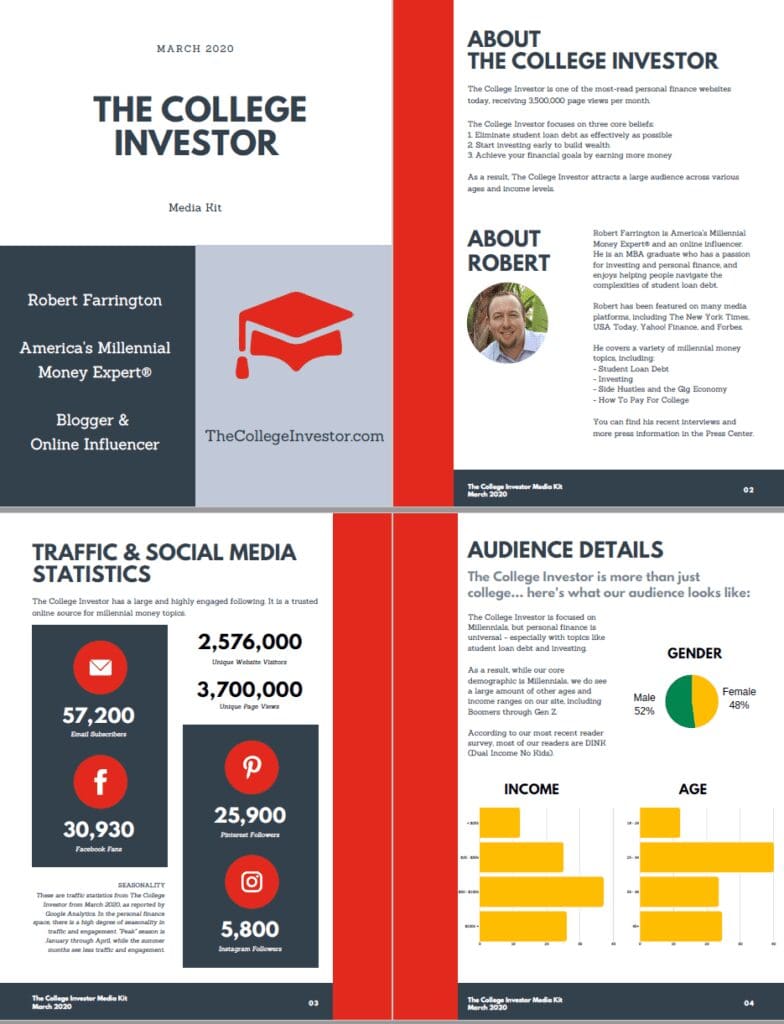 This sample media kit from Moving2Canada showcases beautiful design, clear graphics and great showcasing of their reach with interesting stats: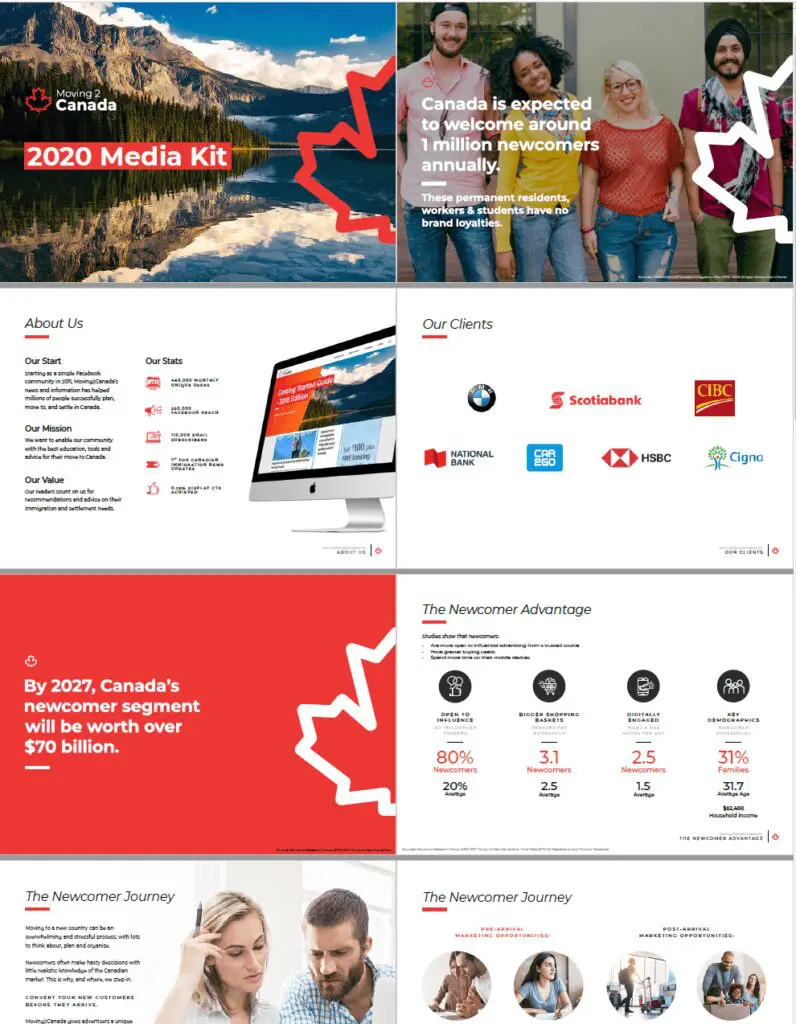 Media kits have become an essential tool for almost any blogger looking to succeed online, especially when considering what needs to be included in a media kit. From influencers to freelance journalists, public relations officers and authors, media kits for bloggers are used by many creators to share vital information about them, sell their value and tell their stories.
Recently, bloggers have begun using media kits more and more. As competition for readers increases, bloggers are having to come up with innovative and more efficient ways to reach their audiences. Media kits are the perfect vehicle for achieving these goals.
But, what is a media kit? Simple, rich and easy to create, these little 'info bombs' are ideal for getting the word out about who you are, what your blog covers and what potential readers and advertisers alike can expect to see on your website.
Remember to keep your media kit current and relevant. Update it constantly and ensure it represents everything you have to offer.