Learn everything there is to know about successfully creating and selling your own course using an online course platform.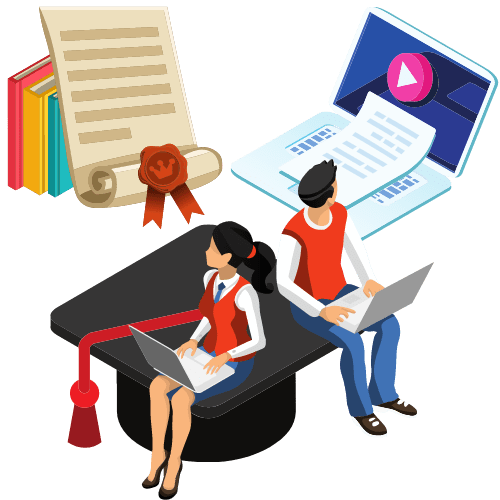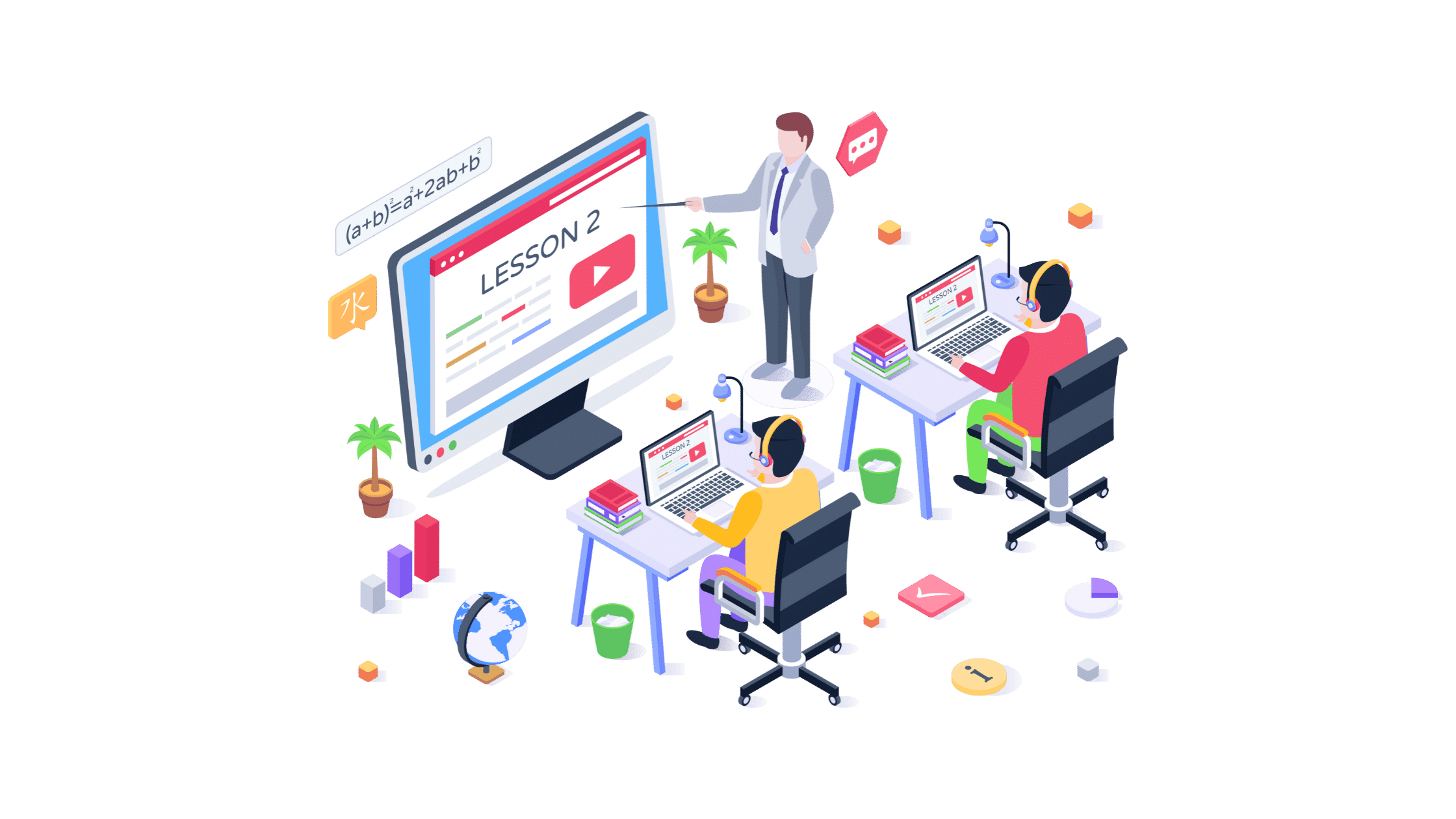 📝 11 Articles
Online Course Platforms
Explore the different online course options available for creators.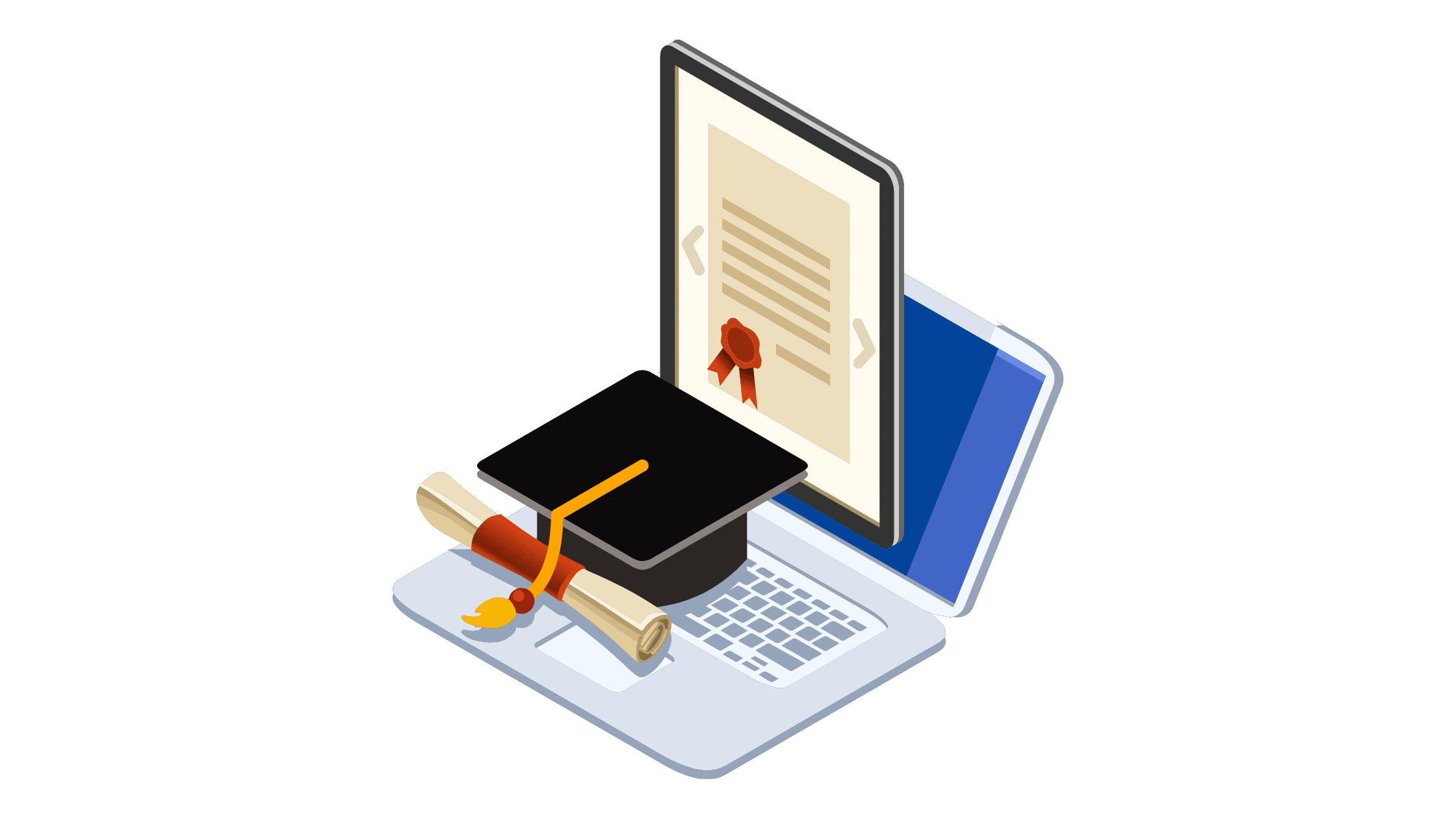 📝 2 Articles
Articles on Course Creation
Learn how to create, launch, and market your online course.