While even just a few years ago, display ads were among the lowest paying monetization options for bloggers, the rise of premium ad networks has made display ads a viable monetization method again. Learn everything there is to know about successfully monetizing your blog using display ad networks.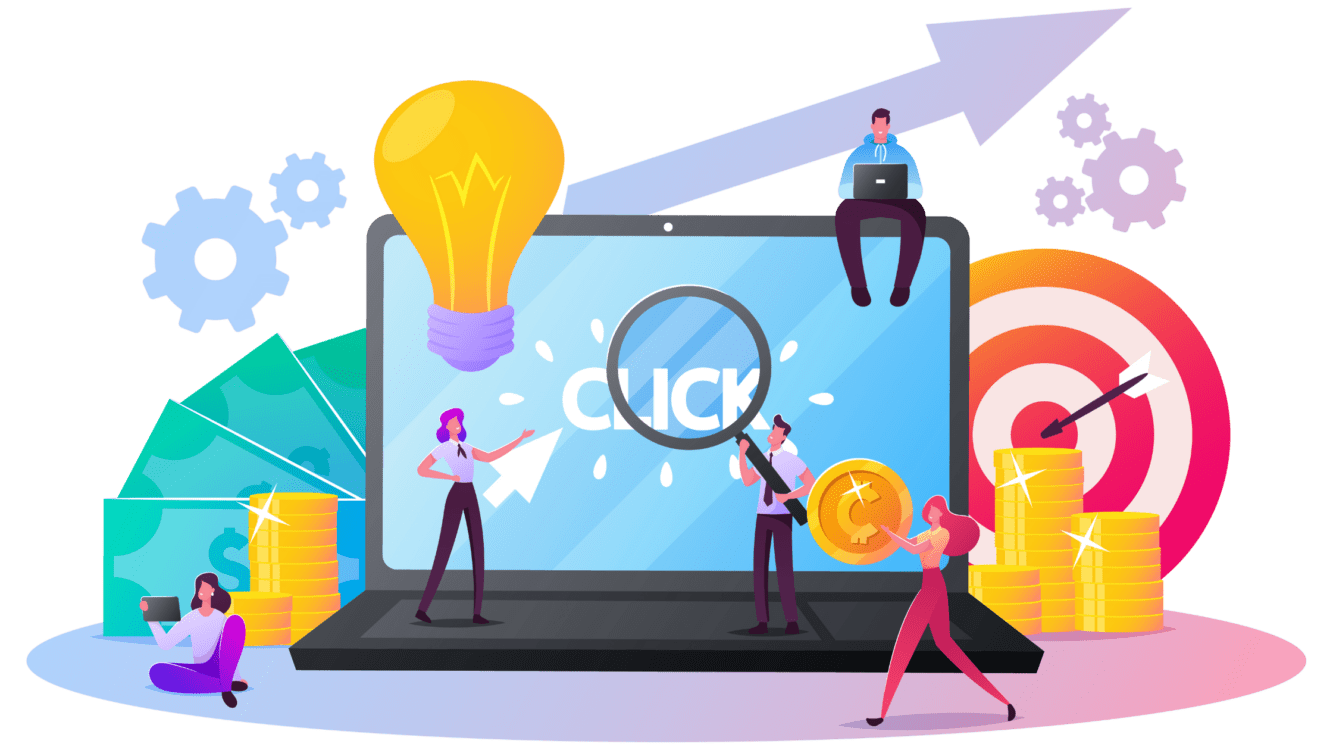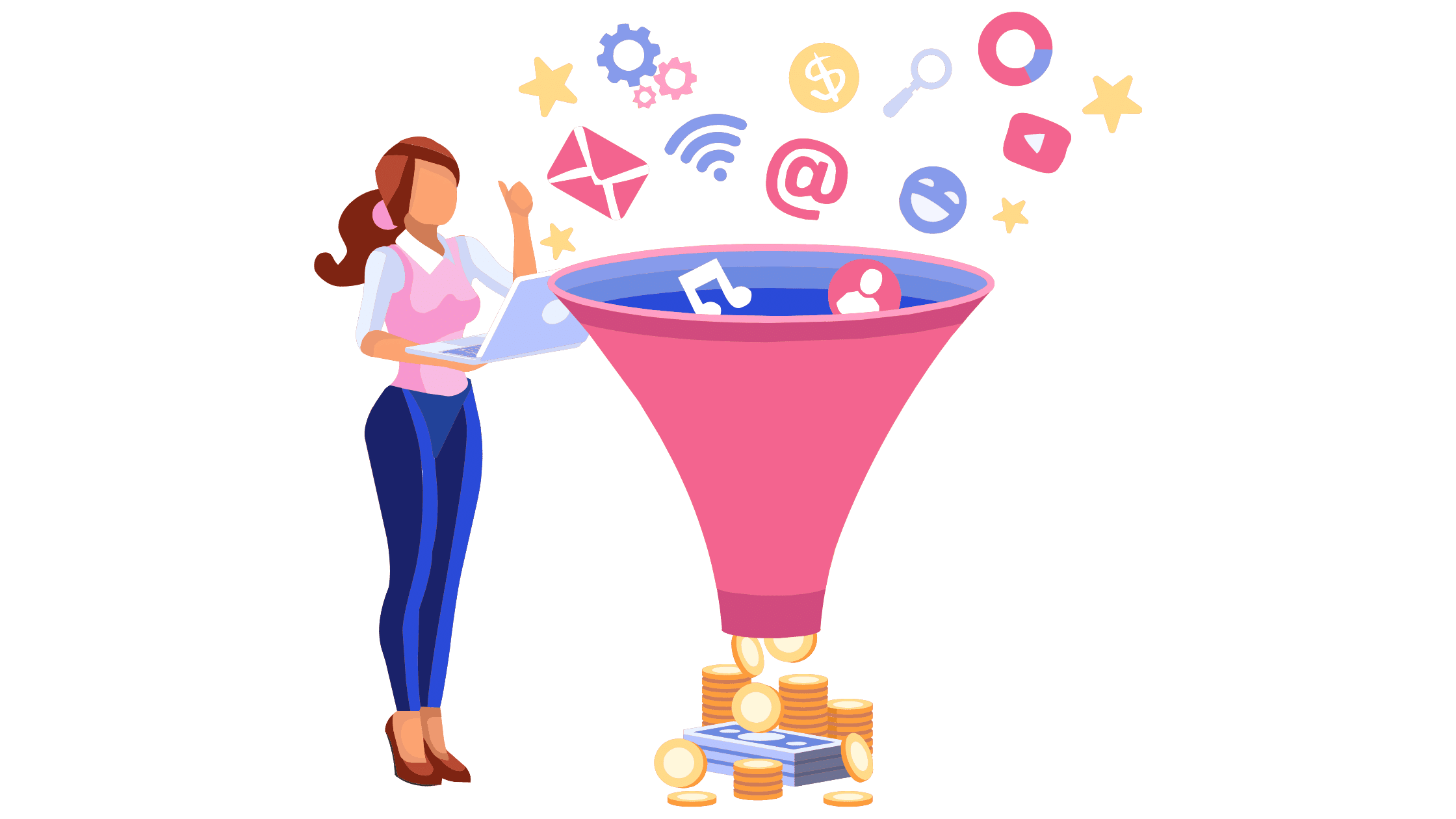 📝 2 Articles
Monetizing Your Blog Using an Ad Network
Learn the specifics of how to monetize your blog with display ads.
Monetizing Your Blog Using Display Ad Networks