Monumetric Review (RPM, Requirements, Earning Potential)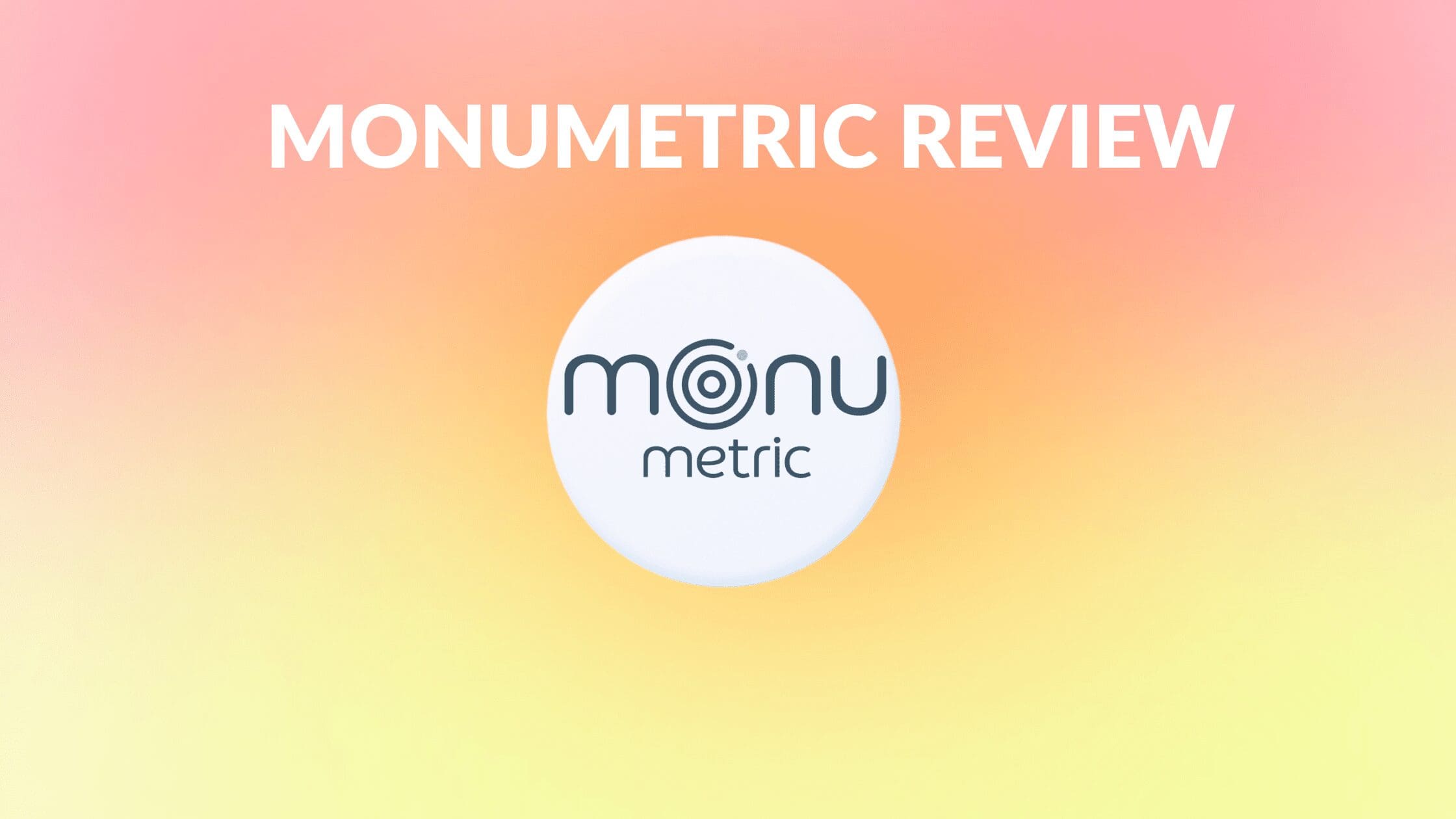 Disclosure: Some of the links below are affiliate links, meaning that at no additional cost to you, I will receive a commission if you click through and make a purchase. Read our full affiliate disclosure here.
Display advertising is one of the most attractive monetization strategies that can lead to actual earnings for bloggers. Your income earning potential, however, often comes down to which display ad network is being used.
In that regard, Monumetric has been one of the most reputable and recommended options in the field of display advertising. What is Monumetric, and what does the platform offer for bloggers looking to monetize their content? Keep reading for the answers.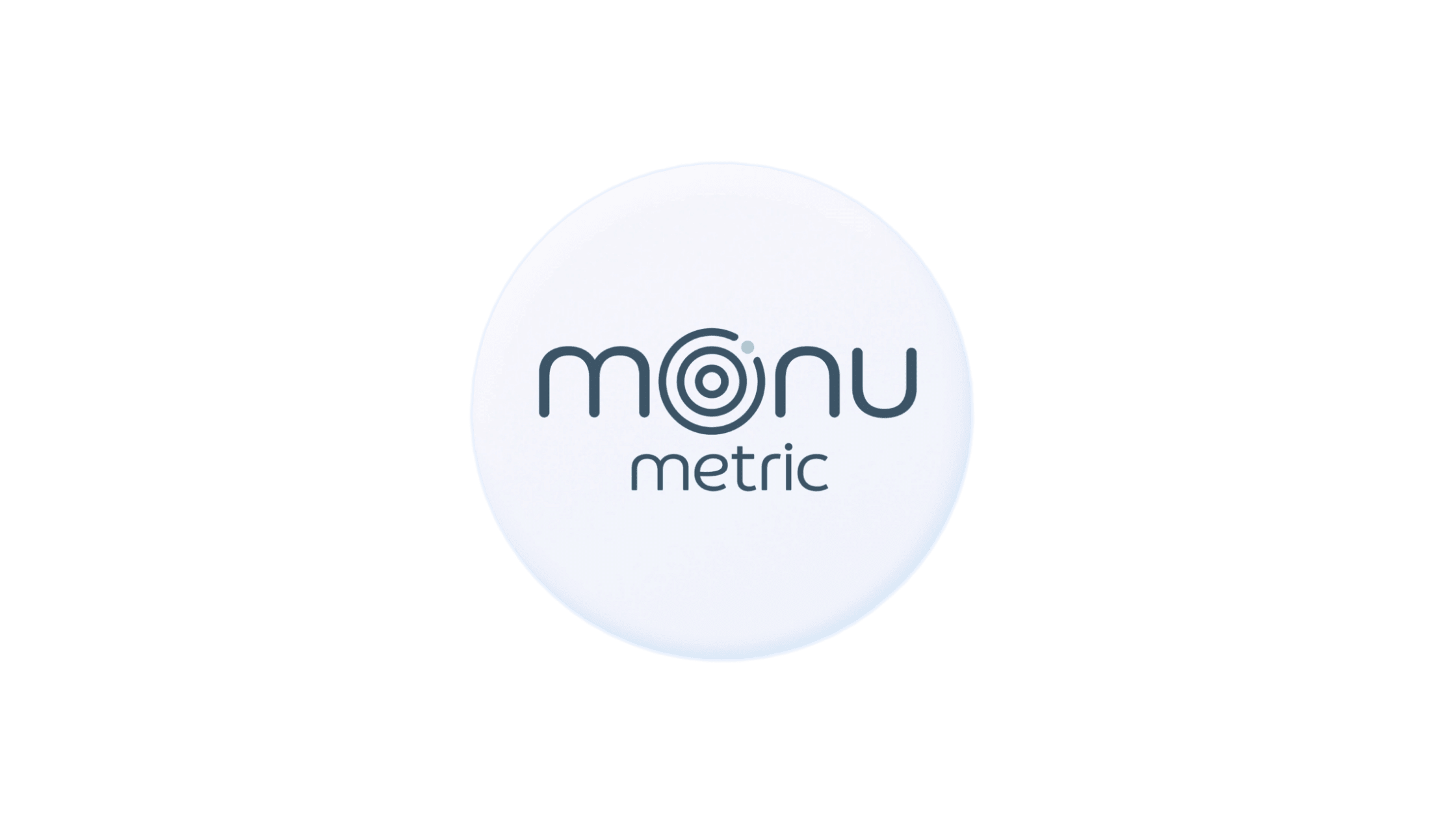 Monumetric is a complete display advertising solution catering to bloggers and other independent content creators. Specifically, it connects online publishers to advertisers in their relevant niches. Launched in 2012 as The Blogger Network, the company underwent a name change in light of the fact that it was not only being used by bloggers. The makeup of Monumetric includes digital marketers, web designers and programmers, and data analysis professionals.
Monumetric vs. Other Ad Networks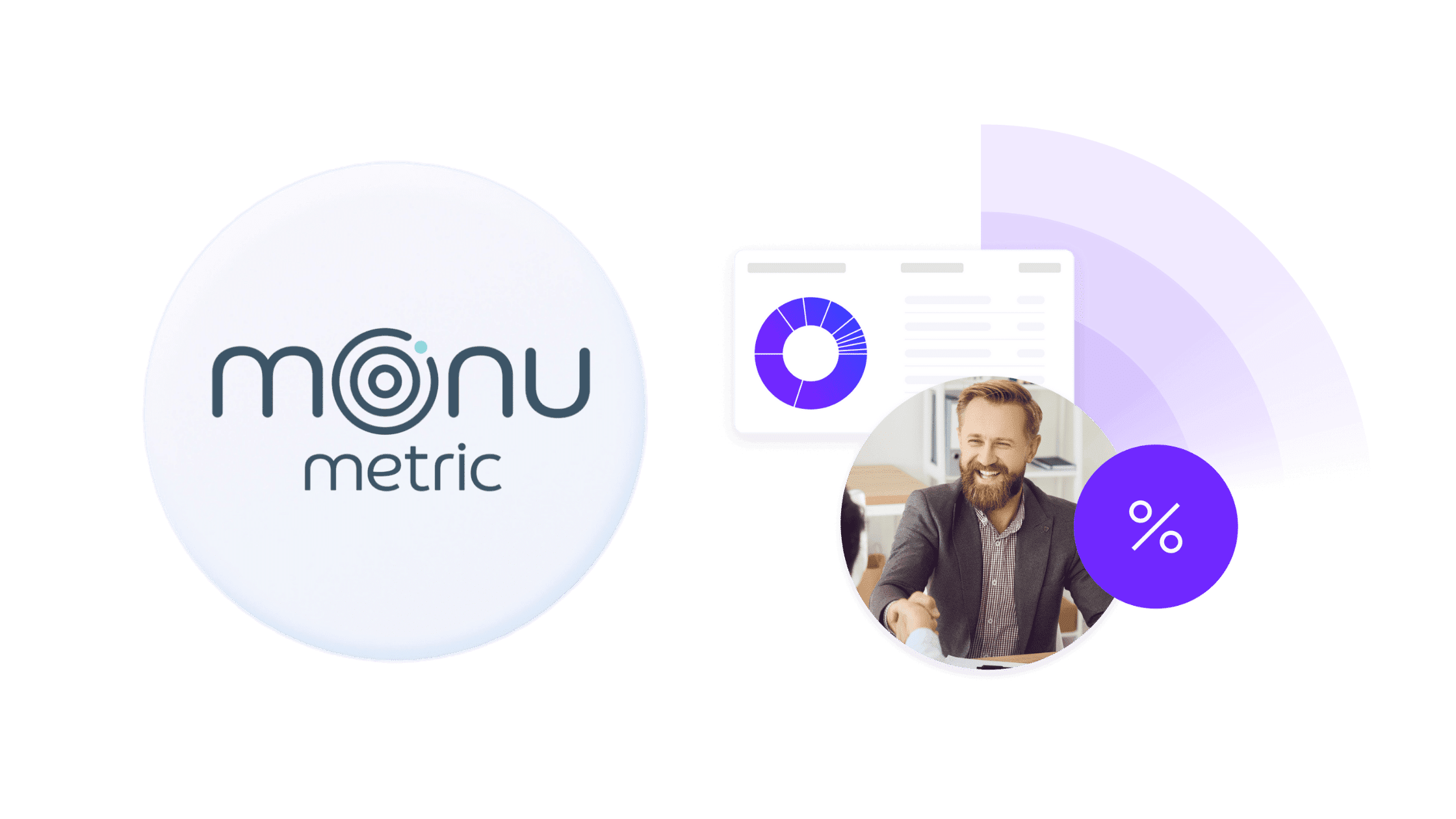 While Monumetric operates in a similar fashion to many other ad networks, there are a few key differences. For one, Monumetric is a premium display ad partner, meaning that users need to pay for access to its services.
In addition, the platform serves up ads that tend to be of a higher quality than some of the other popular ad networks. Furthermore, Monumetric's range of advertising tools and features are geared towards blogs and publishers with minimum traffic of 10,000 page views per month.
This strategy has allowed Monumetric to focus on delivering advertising assets that, on average, produce better revenue results than some of its competitors. When compared to AdSense, for example, bloggers who have used both tools have reported significantly higher RPM (revenue per 1,000 impressions) rates from Monumetric.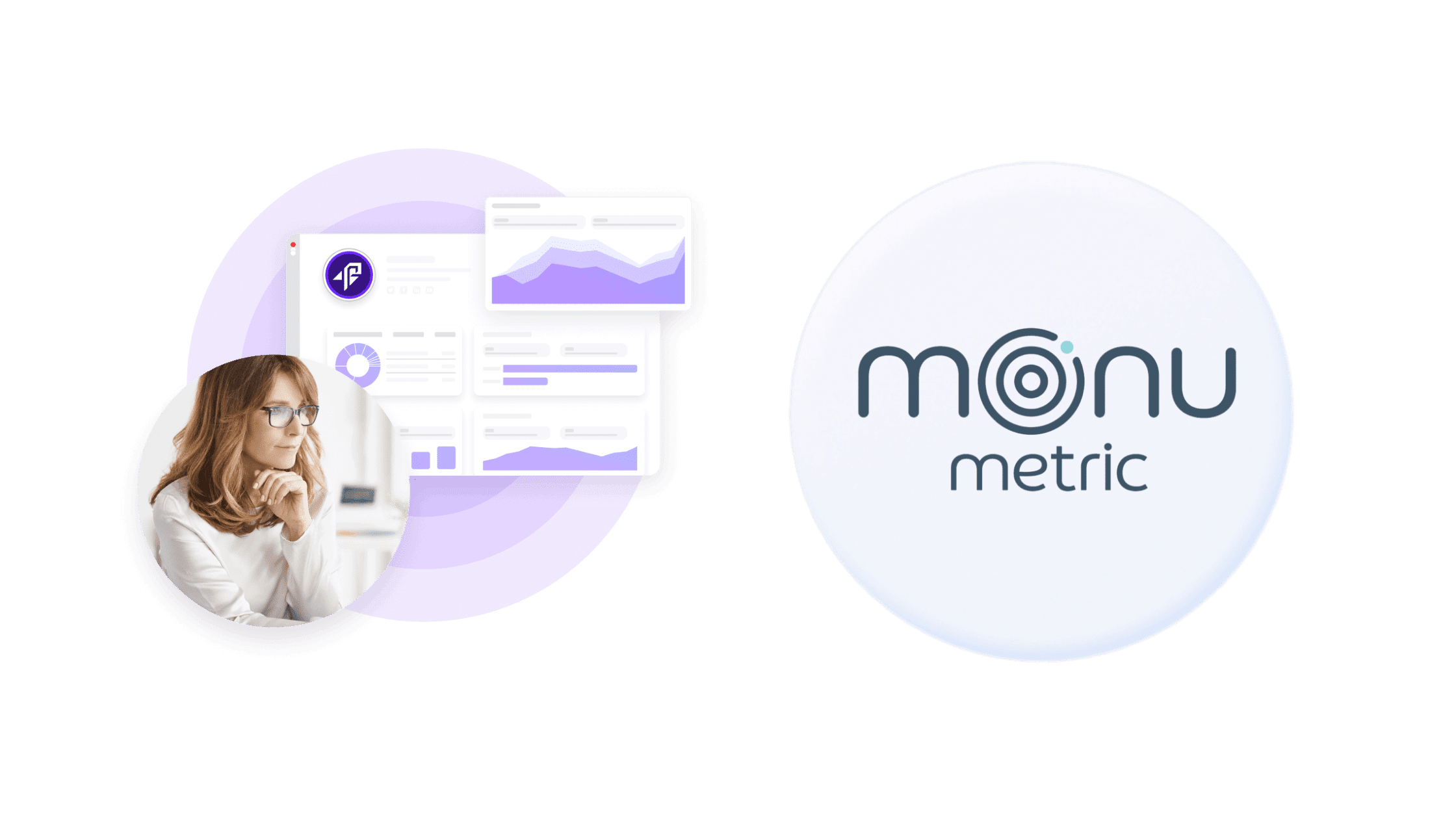 As with any other display advertising network, the task of Monumetric is simply to place relevant and attractive ads on your website. The ads being shown at any given time are based on the general subject matter of your content, as well as the unique behaviors and interests of readers. They are also heavily determined by the advertisers working with Monumetric, who may or may not decide to have their ads displayed on your website.
Another point of note as it relates to how Monumetric works is that they offer a variety of ad placements. You can get in-article ads on your blog, for instance, as well as sidebar ads, banner ads, or even changing video ads. Also, while other ad platforms tend to place static ads, Monumetric ads are constantly being updated while a reader is on a page. This is believed to increase the likelihood of getting attention from readers, which can in turn boost your revenue-earning potential.
Getting Paid on Monumetric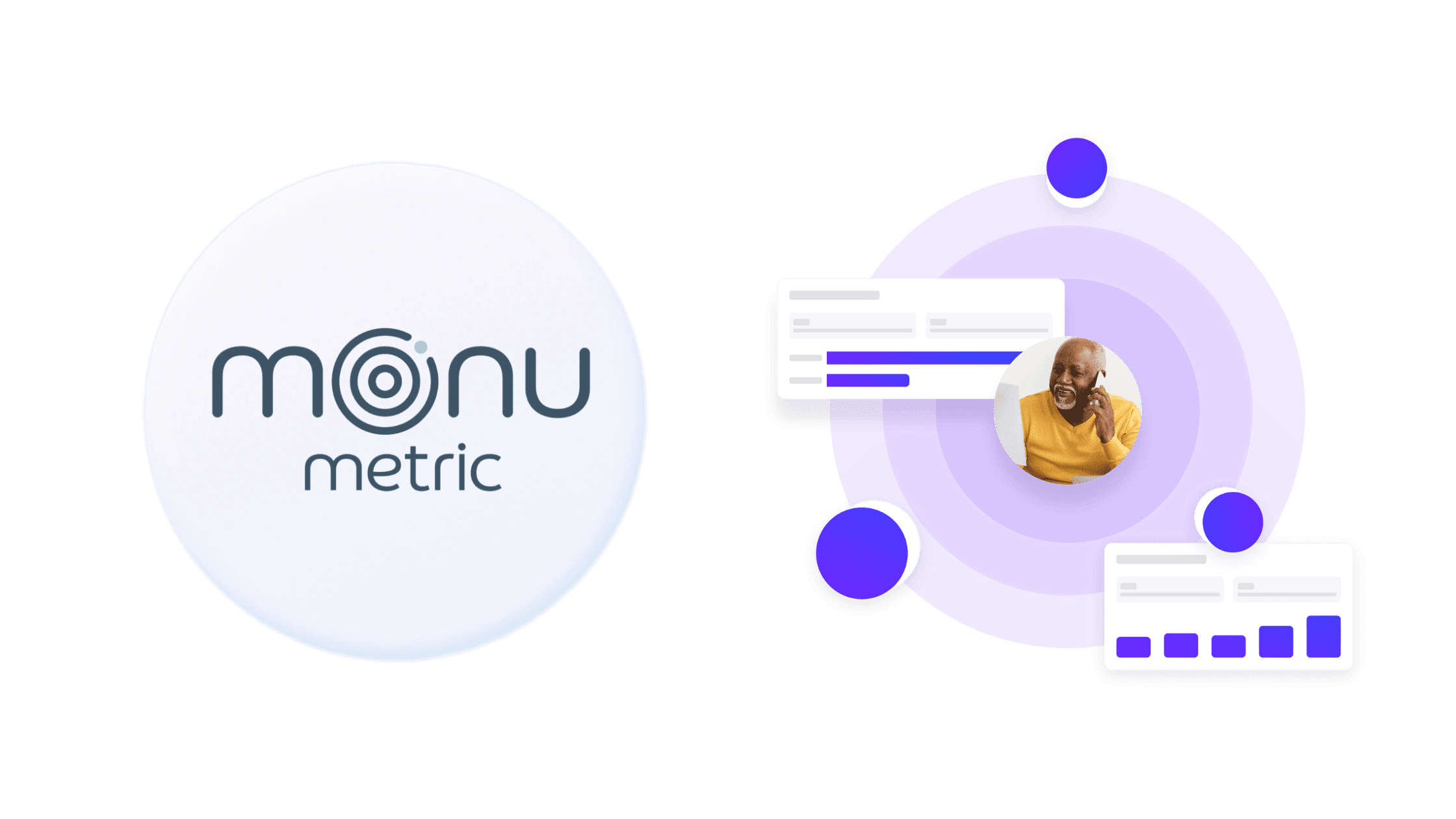 When you make money from ads through the Monumetric network, you won't see your earnings until 60 days later. And even then, payments are processed within the first 10 business days in each month. This means, it will take all of two months and then a few extra days to receive your first payout after the end of your first month on Monumetric.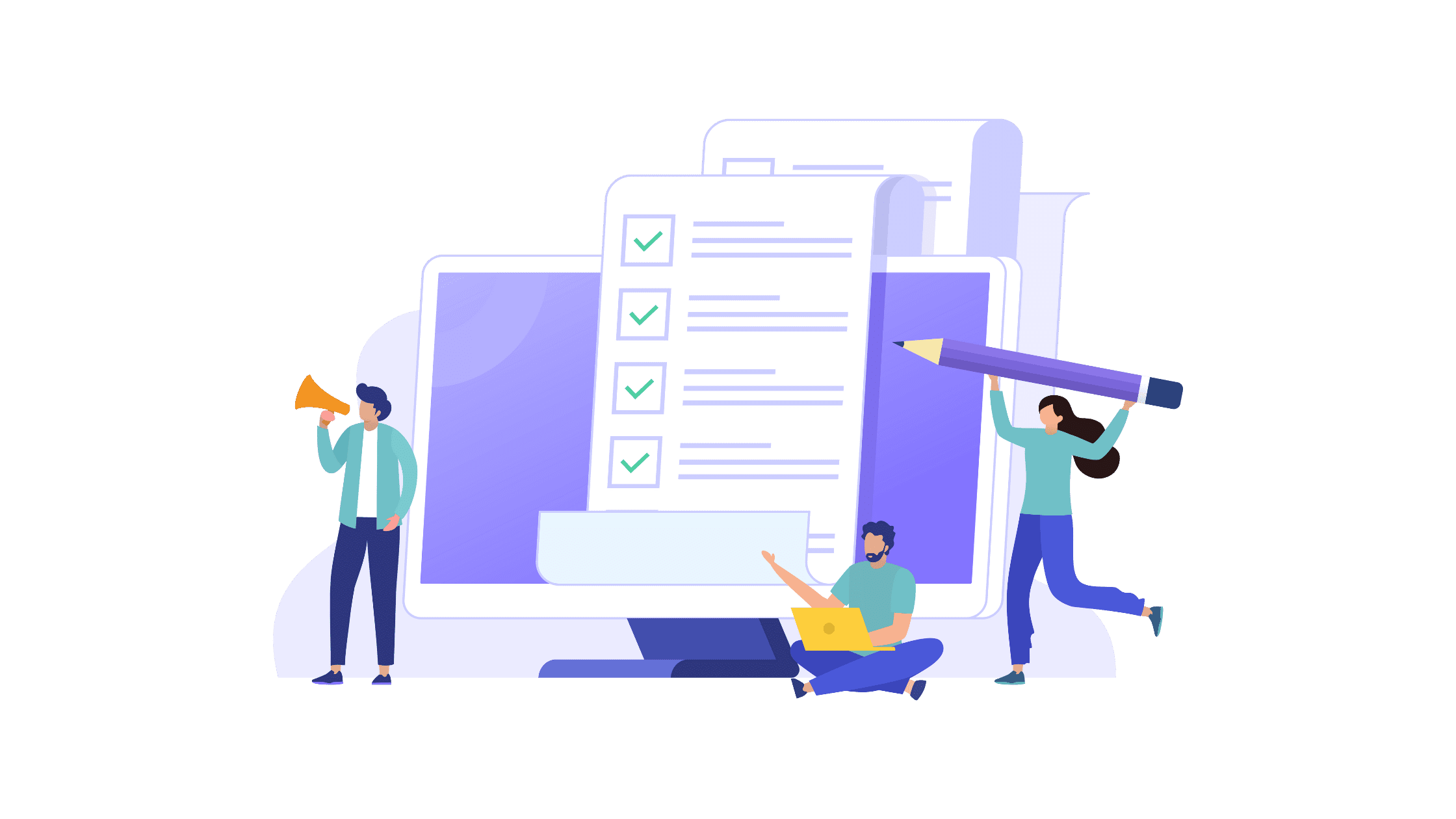 According to Monumetric, more than 93% of applications to join its ad network are rejected. The platform does come with strict requirements that are not necessarily meant to keep out publishers, but are designed to satisfy the needs of their advertising partners. With that said, it is important to know what you need to have in place before spending time to apply. In order to qualify for ads placement on your blog or website via Monumetric, you first have to meet the following criteria:
Minimum Traffic threshold:

Your blog or website must be getting a minimum of 10,000 page views per month in order to be considered for their lowest-tier program. This has to be verifiable traffic that you are attracting using fair practices. If your content or strategies are not up to par, or another ad network previously penalized you, your website will probably get rejected by Monumetric.
Supported hosting platforms:

Monumetric is only available to websites that are hosted on WordPress or Blogger CMS. If you are using something else, you may want to weigh the pros and cons of using Monumetric (explained later) to see if it is worth switching or whether you should try a different ad network.
At least six ad slots:

You will need to have a minimum of six advertising slots across the desktop and mobile versions of your website in order to qualify for ad placements from Monumetric.
Traffic from English-speaking markets:

Another prerequisite to getting approved for Monumetric is that at least 50% of your website traffic should be from English-speaking countries. The list is partial to the US, Canada, the UK, and Australia. This makes a lot of sense since most of Monumetric's advertising partners would be targeting consumers from these markets.
Application fee (to get on the tier one plan):

The lowest level plan offered by Monumetric is called "Propel." This is the one most users start out on as it covers blogs and websites that have traffic of 10,000 – 80,000 page views per month. However, Monumetric charges an initial setup fee of $99 for this tier while there is no fee for the other tiers.
In addition to Propel, Monumetric also offers the Ascend Program (for sites with 80,000 to 500,000 page views), Stratos (500,000 to 10 million page views per month, and Apollo (over 10 million page views monthly).
Apart from the $99 setup for users coming in on the Propel advertising program, Monumetric does not charge any other fees upfront. However, the company does take a commission for every ad placed on your website. The amount claimed for this commission ranges anywhere from 15% to 30%, and depends on the kind of website and the number of page views you are getting.
According to some website owners, the commission amount charged by Monumetric is among the lowest in the display advertising market. AdSense, for instance, takes a 35% cut of ad revenues, regardless of your content type or page views count.
How Much Does Monumetric Cost?

Getting Started with Monumetric

Ready to get started with Monumetric? Once you have checked that you have met the requirements, you can go ahead and apply to be part of their ad network. Here are the steps involved:
Pick a program and submit your application:

Visit the Monumetric website and view all the programs on offer. If your traffic falls within the 10,000 – 80,000 traffic range, the Propel program is the one you will choose. Pick one of the other three if your monthly page views traffic is higher. Once you have chosen the package that applies to you, the next step is to fill out the online application form. Provide all the details requested and click on the submit button.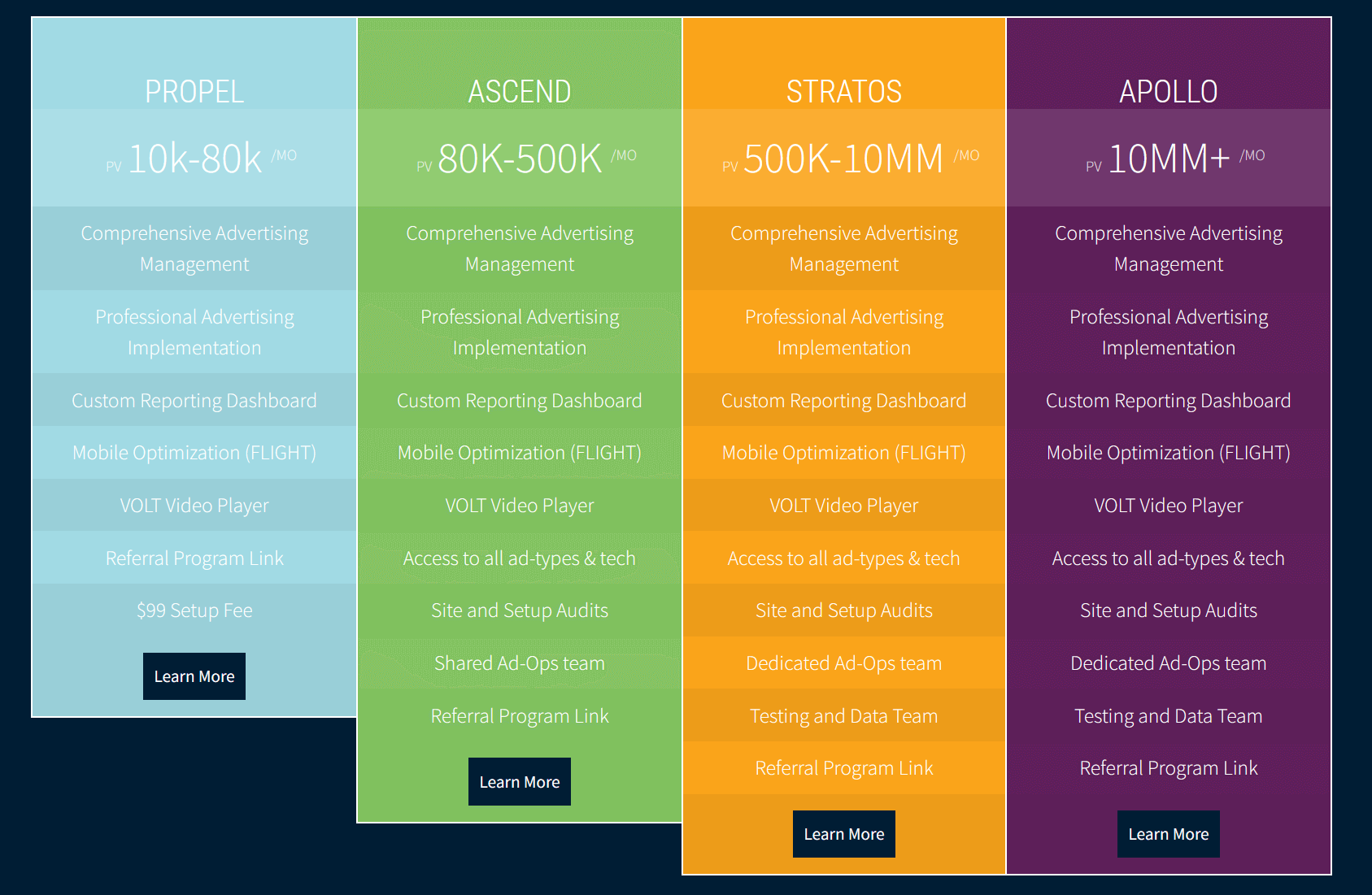 Provide website details:

You will be brought to a screen showing you the advertising program that you qualify for. This page will also request data about you and your website. Provide the details and hit submit once more. Please bear in mind that if you are applying for the Propel program, you will be prompted to pay the setup fee of $99 during the application process.
Give admin access:

In the last step, Monumetric will request information to access your website for ad implementation when the time comes. You will be asked to provide the admin details for your website, including the login URL and username and password. WordPress users have the option of creating a separate admin user profile that Monumetric can use to sign in on your website. They will also need an email address to contact you.
Now that you have completed your application, all you have to do is wait for the information to be reviewed.
Setting Up Your Monumetric Ads

If your application is accepted, Monumetric will contact you via email to welcome you onboard and with details on how to schedule a call aimed at setting up the ads on your blog. On this call, a Monumetric rep will share ideas for an advertising strategy to suit your particular website and content. You will also have the opportunity to get answers about any concern or questions you might have about display advertising or even about what to expect from Monumetric.
With the way forward decided, the Monumetric team will go ahead and start setting up the ads on your website. You won't be required to do anything where this is concerned. They will use the admin login details you provided to access your website and make the necessary changes. You can now sign into your Monumetric dashboard and view all the ads running on your site, make certain adjustments, and even turn off ads as needed.
Before the ads can start running, however, Monumetric will ask you for some additional details that are important to your working relationship. These are:
Financial information including your preferred payment option (where they will send your earnings) and tax details

Google Analytics setup information (to track ad performance)

Submission of your GDPR settings for review (to ensure they are in compliance with GDPR laws)

FTP information for your website
Pros and Cons of Monumetric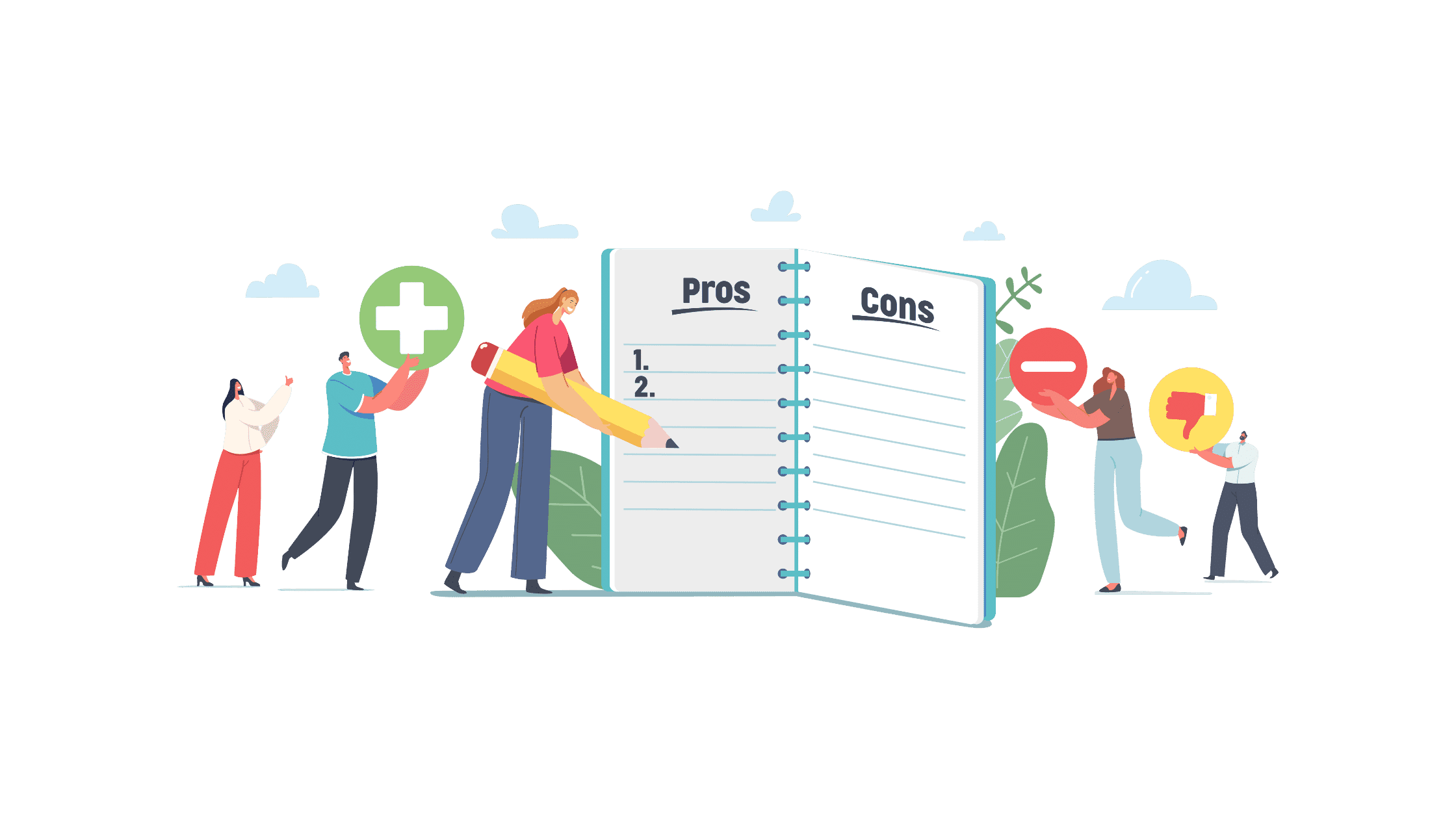 Choosing an advertising network for your website is a big decision. Not understanding what you are getting into could mean the difference between earning pennies and raking in a tidy sum. To help you decide whether Monumetric might be a good fit, we'll share the pros and cons.
Pros of Monumetric
Hassle-free setup: When you are approved to join the Monumetric ads network, you won't have to do anything. The team will access your website backend and set up all the ads for you. This allows you to focus on your content creation and other marketing efforts without having to contend with configuring display ads.
Low/no impact on page speed:

The ad scripts loaded onto your website by Monumetric are already optimized for page speed, so they won't alter the user experience. Most publishers report no impact on the speed at which their website loads, or the overall performance, while others report negligible impact.
Excellent support:

Monumetric is often praised for having a responsive customer support team. You can get assistance from various means, including email and chat, and they are available to help 24 hours a day, seven days of the week.
Higher income-earning potential:

The amount of money you can earn on your blog from ads is largely dependent on your target niche, markets, audience demographics, the types and amount of ads you are running, and your website traffic. That being said, most reviews comparing Google AdSense and Monumetric reveal that the latter brings in 10 times more revenue.
Wide selection of ad units:

Variety in ad units and placement options give you more flexibility in getting ads that are most suitable to your website design, style, and audience preferences. For example, Monumetric recently launched interstitial ads (units which cover the entire screen to grab the user's attention) and video ads (units which play within videos you have uploaded to your blog). There are also desktop display units, image-contained ads, native ads, rich media ads, and ads optimized for mobile.
Monumetric Cons
$99 one-time setup fee (for Propel Program):

Again, if your website is gaining under 80,000 page views per month, you will be charged a $99 fee to get set up on the Propel Program. This amount might appear to be a sore point for some publishers. However, many users feel the cost is worth it, especially since it is possible to earn back the amount in a matter of days of being on the Monumetric network.
High barrier to entry:

Requiring a minimum of 10,000 page views is a high barrier for many bloggers who are just starting out and have low or inconsistent traffic. This, however, is based on the minimum requirements of the advertisers working with Monumetric, and not the platform itself.
Lengthy application and approval process:

Some users have lamented the long wait time to go from submitting their application to getting approval. It can take upwards of a month to hear back from Monumetric.
Lengthy payment schedule:

Waiting 60 days and then some to get access to your earnings seems like a long time, especially since some other ad networks pay in half the time. If your main source of income happens to be revenue from display ads on your website, this would certainly be a deal breaker.

Limited dashboard:

While Monumetric offers a handy dashboard to track and manage your ads, some users feel it is lacking tools that can give more control over things like ad settings and category restrictions. However, that's probably due to the Monumetric team doing much of the work in terms ads and management.