Read Blogging Guide's comprehensive guide to AI writing tools! Includes both tools for creating and detecting AI content.
Essential for publishers who are outsourcing their blog content!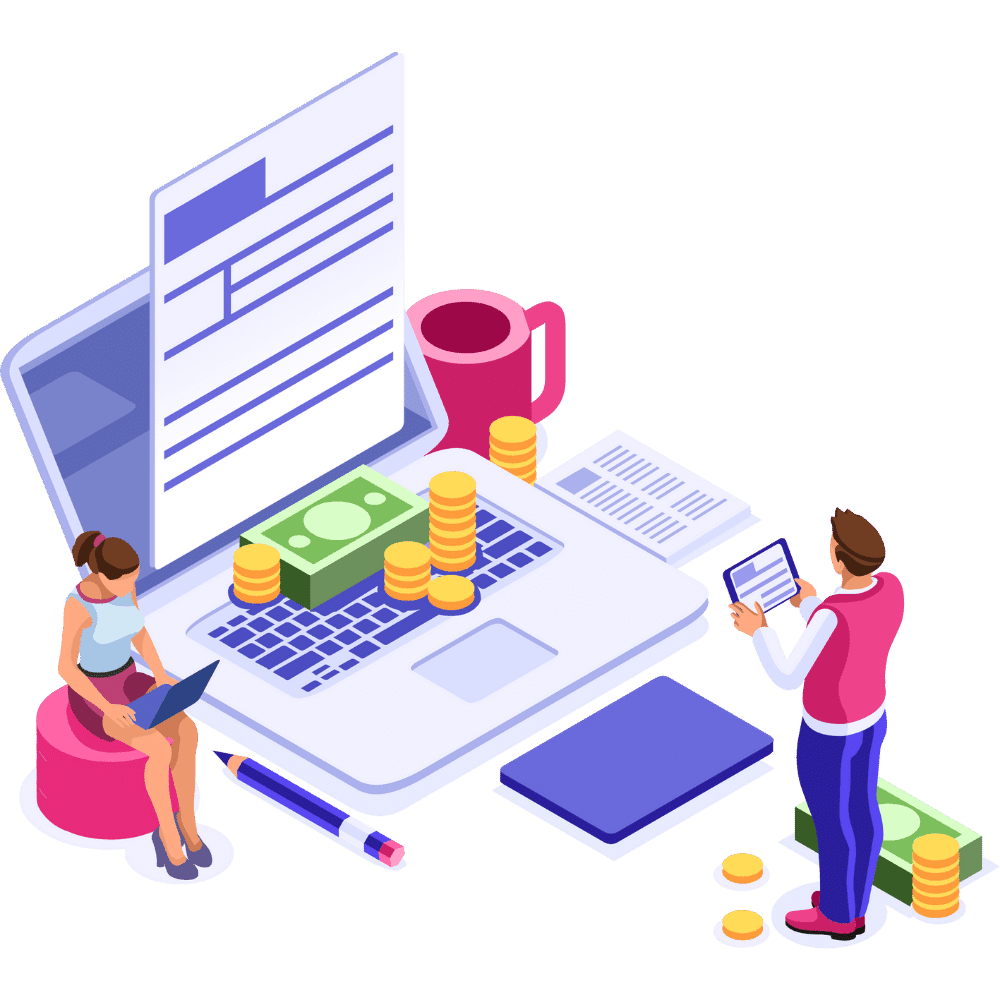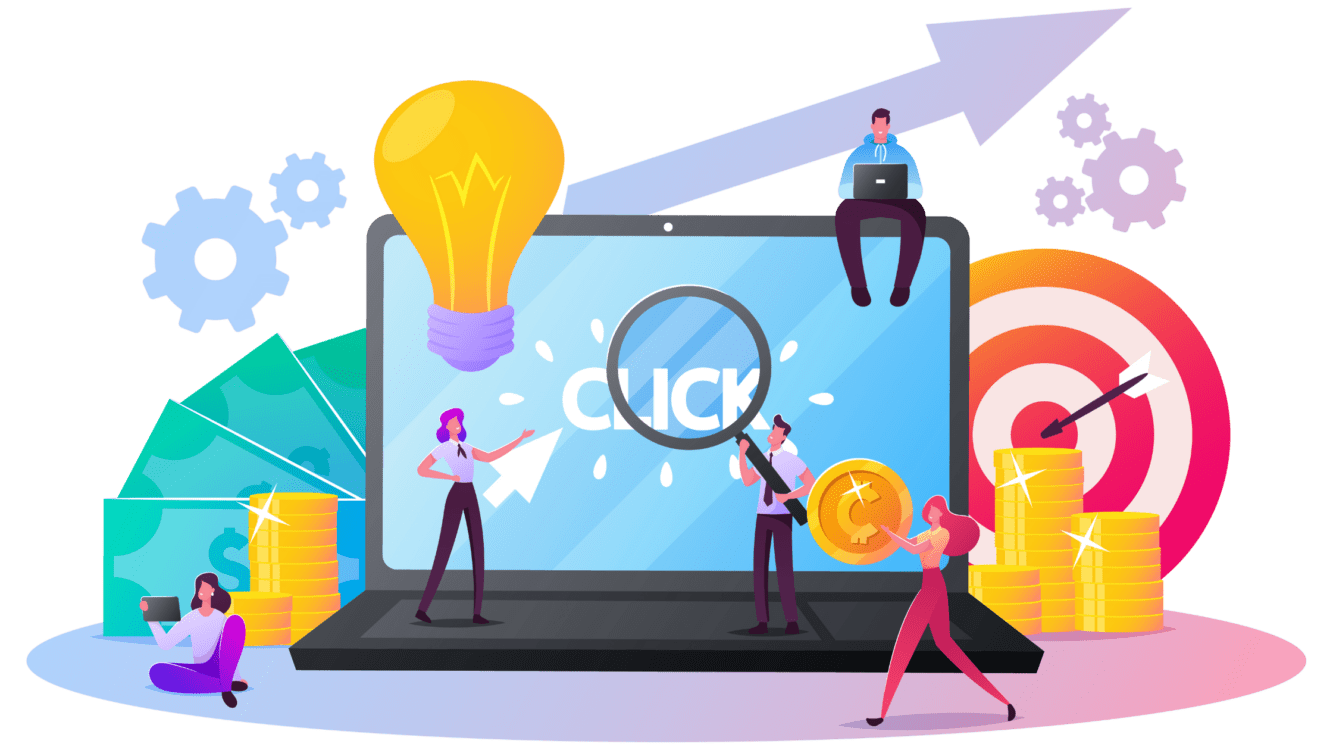 📝 10 Articles
Articles About AI Writing
Learn more about the new wave of AI powered writing software available to digital publishers.
📝 11 Articles
AI Writing Tools
Explore various AI powered writing tools which allow for rapid content production.