Blogging Guide offers several services for bloggers interested in blog coaching, selling their blog, or ordering a custom-made blog to help them get started.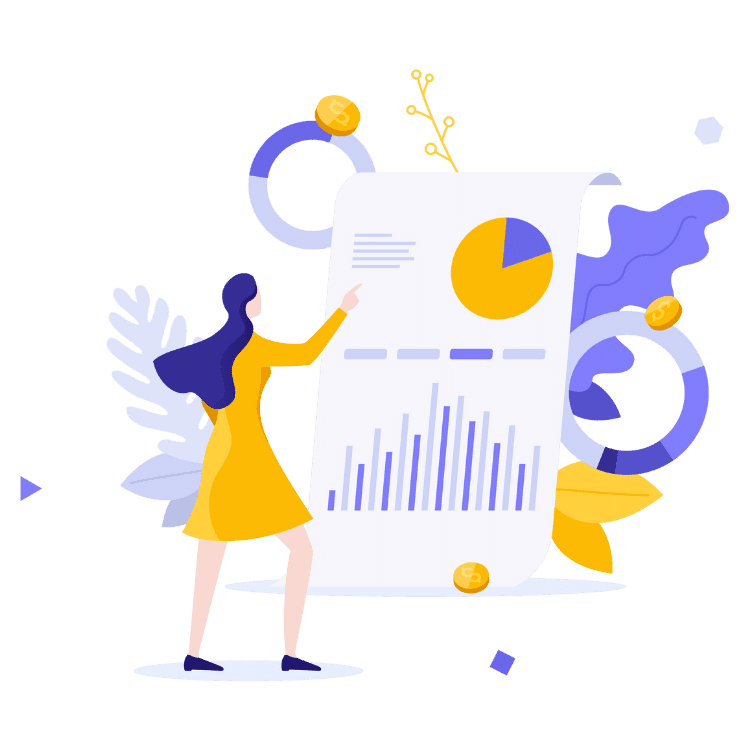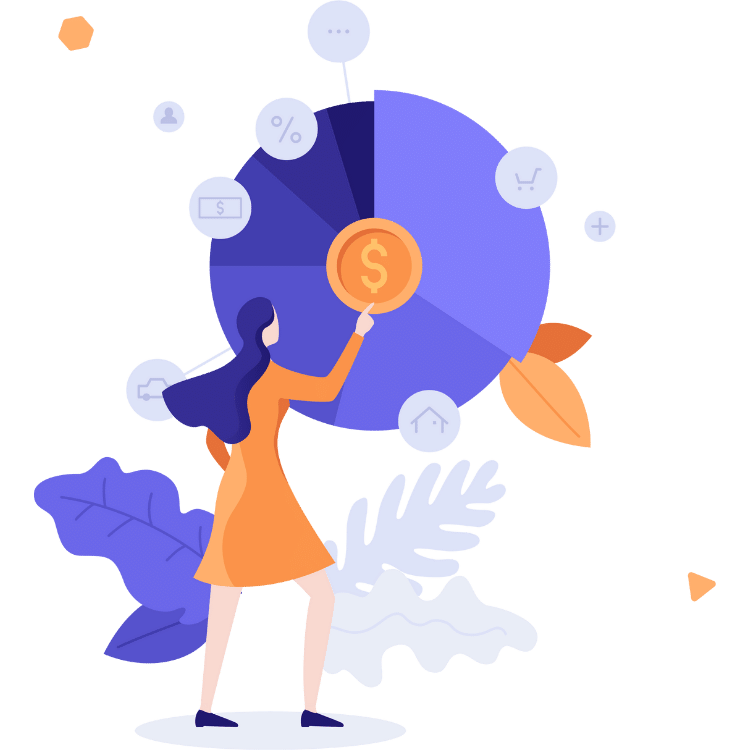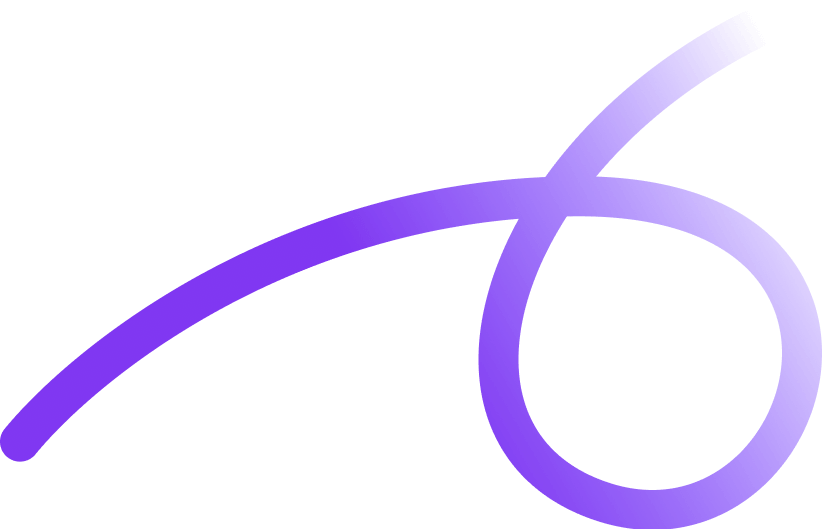 You are probably familiar with all of the free guides offered by Blogging Guide, but did you know we also buy websites too? If you are interested in selling your blog, whether it's monetized or not, learn more about how easy it is!
Hire One of Our Pro Blogging Coaches!
Schedule a call with one of our blogging coaches! Get personalized feedback about your blog and answers to your blogging questions.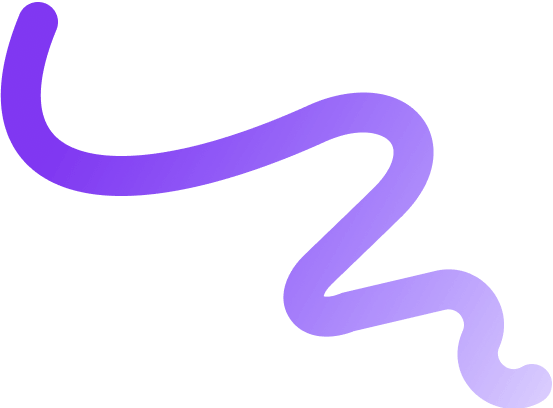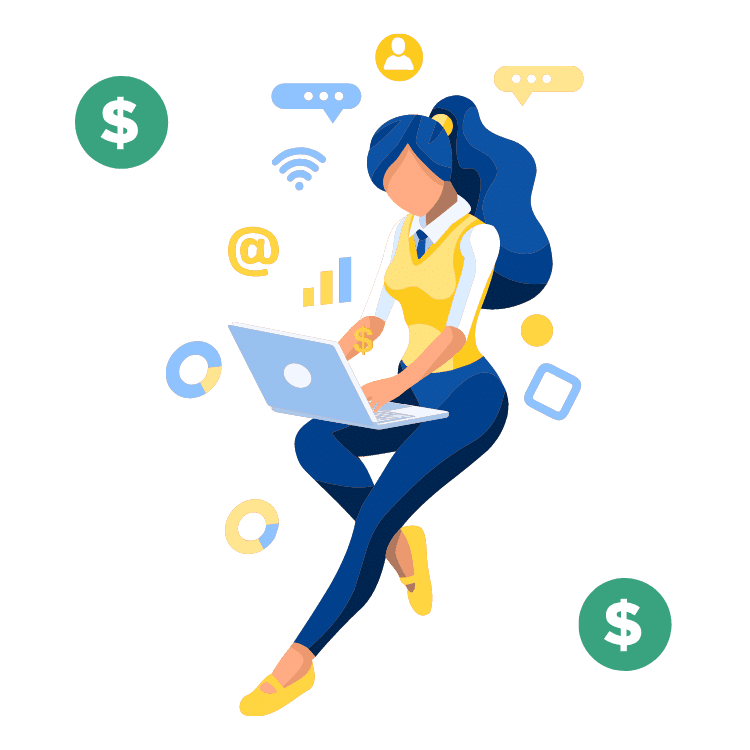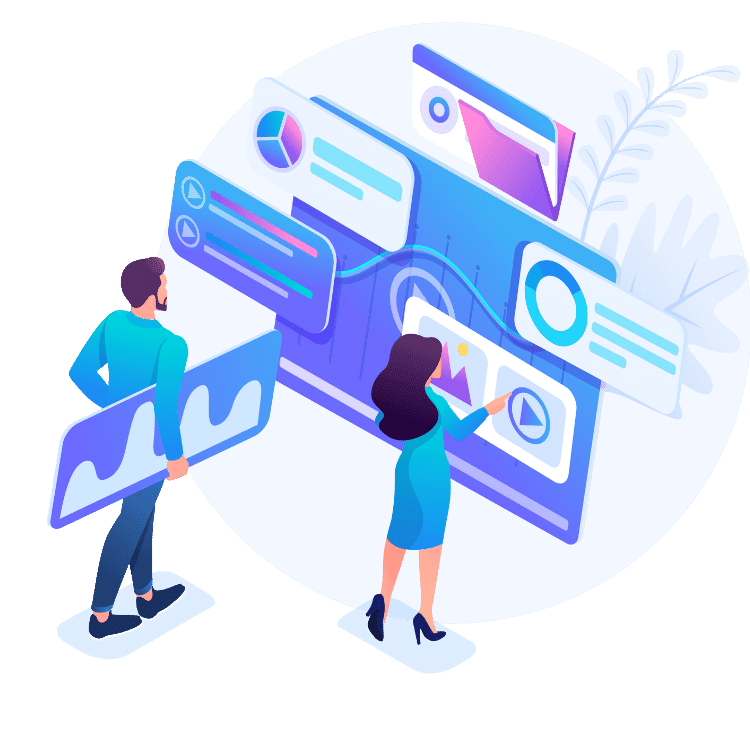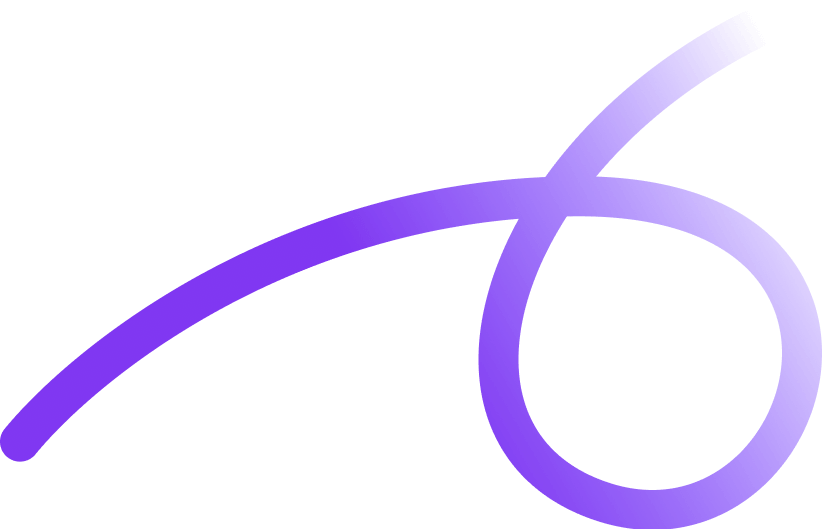 Buy Custom Starter Blogs!
Starting in 2024, we will begin accepting orders for our custom starter blogs. Join our waitlist and be among the first to access our listings!