Niches to Avoid as a Blogger (Worst Blog Niches)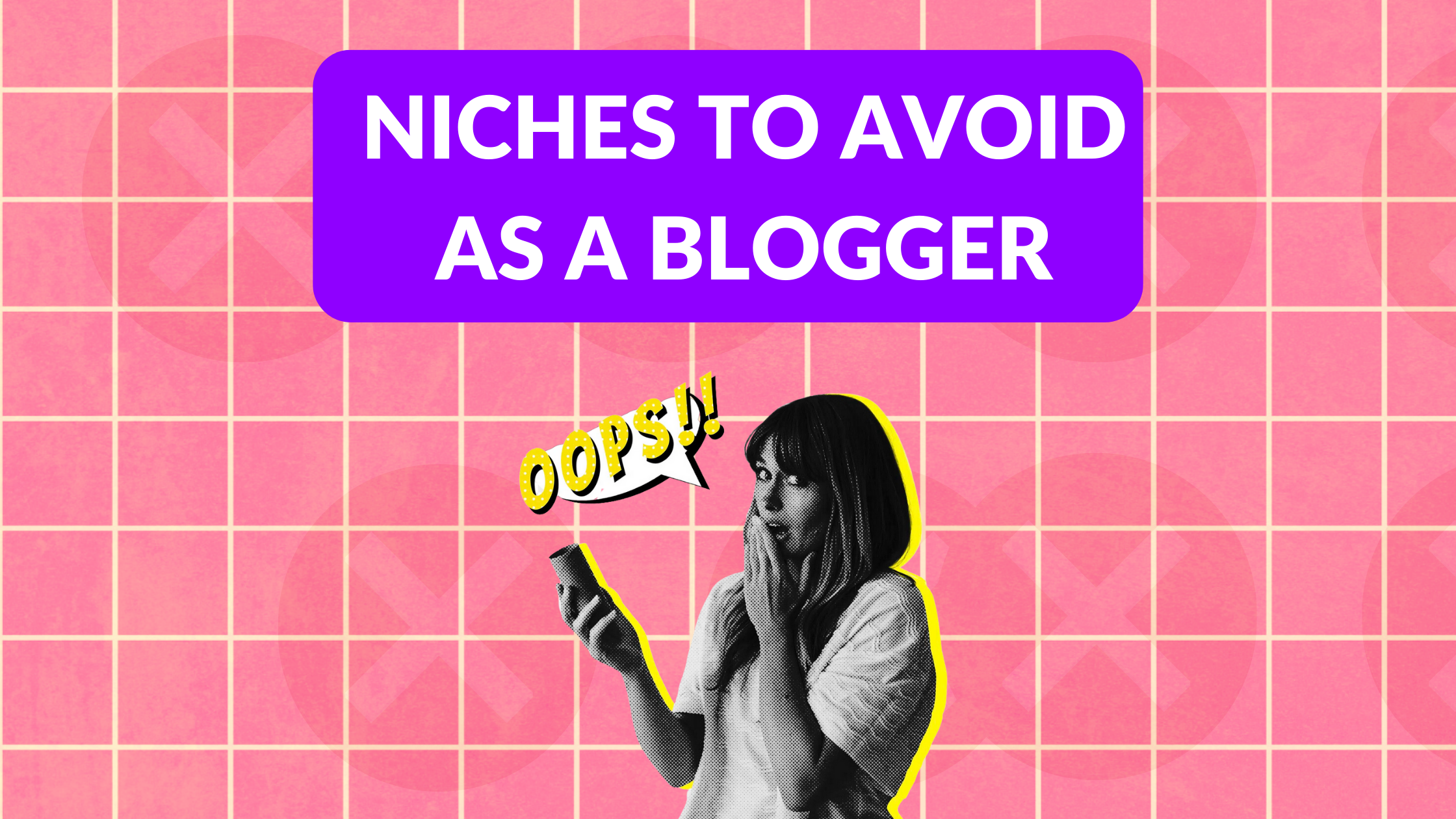 Disclosure: Some of the links below are affiliate links, meaning that at no additional cost to you, I will receive a commission if you click through and make a purchase. Read our full affiliate disclosure here.
Niche selection is one of the few make or break decisions you will make as a blogger. If you choose a niche that is incompatible with your ideal monetization model, there are very few options. This article explores some of the niches you should avoid as a blogger.
While not exhaustive, this list should help any new or experienced blogger decide whether they should proceed with building a blog covering a certain niche.
If you are looking for ideas for low competition blog niches or a comprehensive list of all blog niches, check out our other articles first.
You may also find out blog ad revenue calculator useful, if you have some sense of what your blog's RPM might be.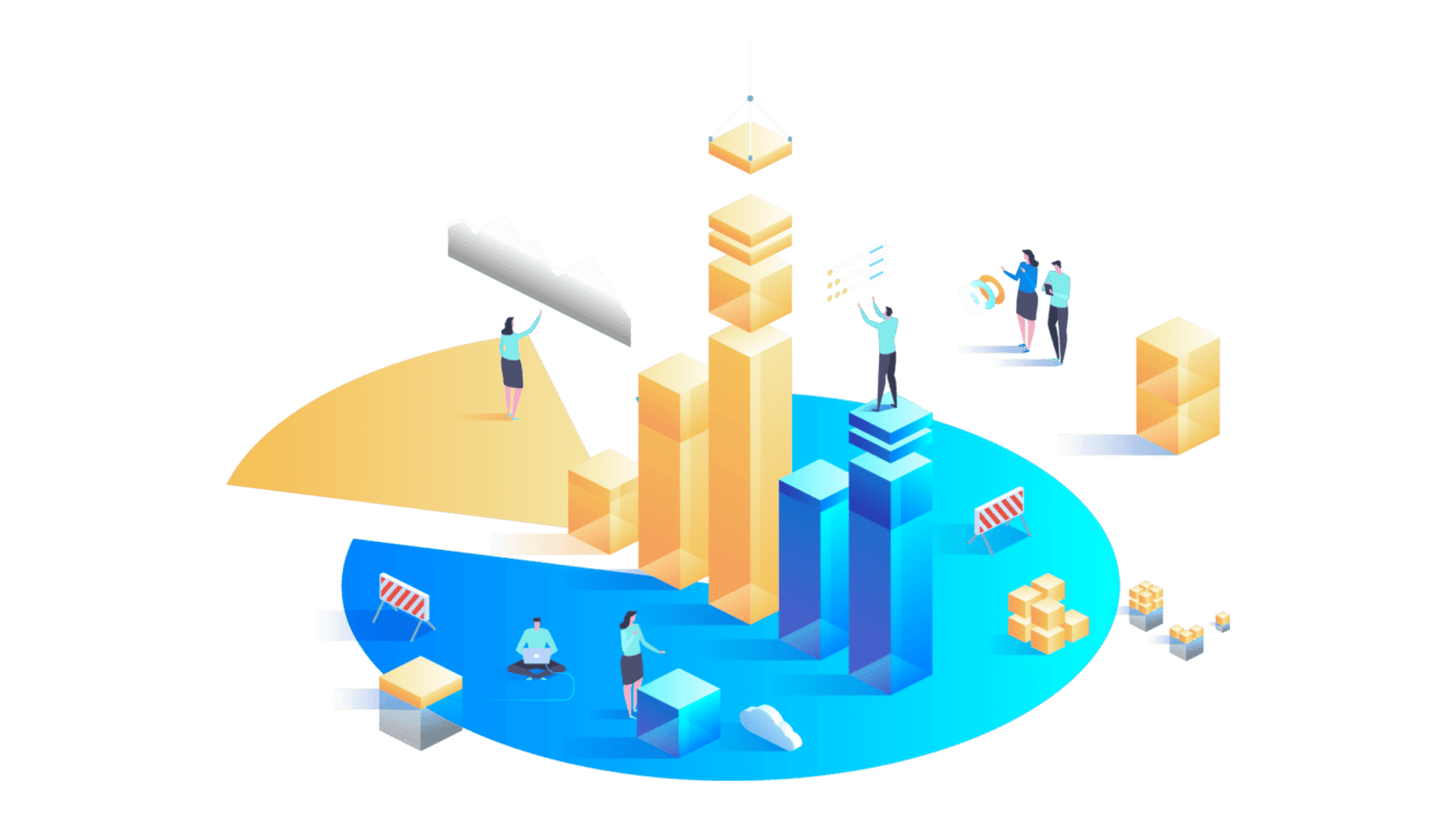 If you are a building your first blog, you may want to start out by reading our guide on how to choose a niche for your blog. That article approaches niche selection from the broadest angle possible.

This article should ideally serve as a final check before you begin devoting time and money to a new blog topic. I'll explore a number of niches that:

Have Low RPMs. Having low RPMs might sound like a make or break factor when choosing a niche for your blog, but it shouldn't be. For example, a blog might have relatively low RPMs, but it is also far less competitve than a niche with high RPMs.
Are Overly Competitive. In a perfect world, every new blogger would choose to start their blog on a topic with relatively low competition and barriers to entry. In reality, there are very few niches that are completely "untouched" and have little to no competition.
Are Not Brand Safe. If your goal is to monetize your blog through display ads, you'll eventually need to get accepted into a top ad network like Mediavine or Raptive. However, both of these networks require "brandsafe content" which is basically content that is universally accepted by advertisers as risk free to place their ads around. If you have content that is not brandsafe, this does not mean you can't earn a lot, rather, you may need to look at monetizing your blog using a wider range of ad networks or earning income from affiliate
Are YMYL. YMYL niches (which stands for your money, your life) are appealing to many bloggers as they cover popular topics such as finance and health/fitness. But these niches are also treated differently by Google's search algorithm. The end result is they are much more competitive, require higher levels of EEAT, and are much more susceptible to drastic shifts in each of Google's algorithm updates.
Niches to Avoid as a Blogger (Examples by Theme)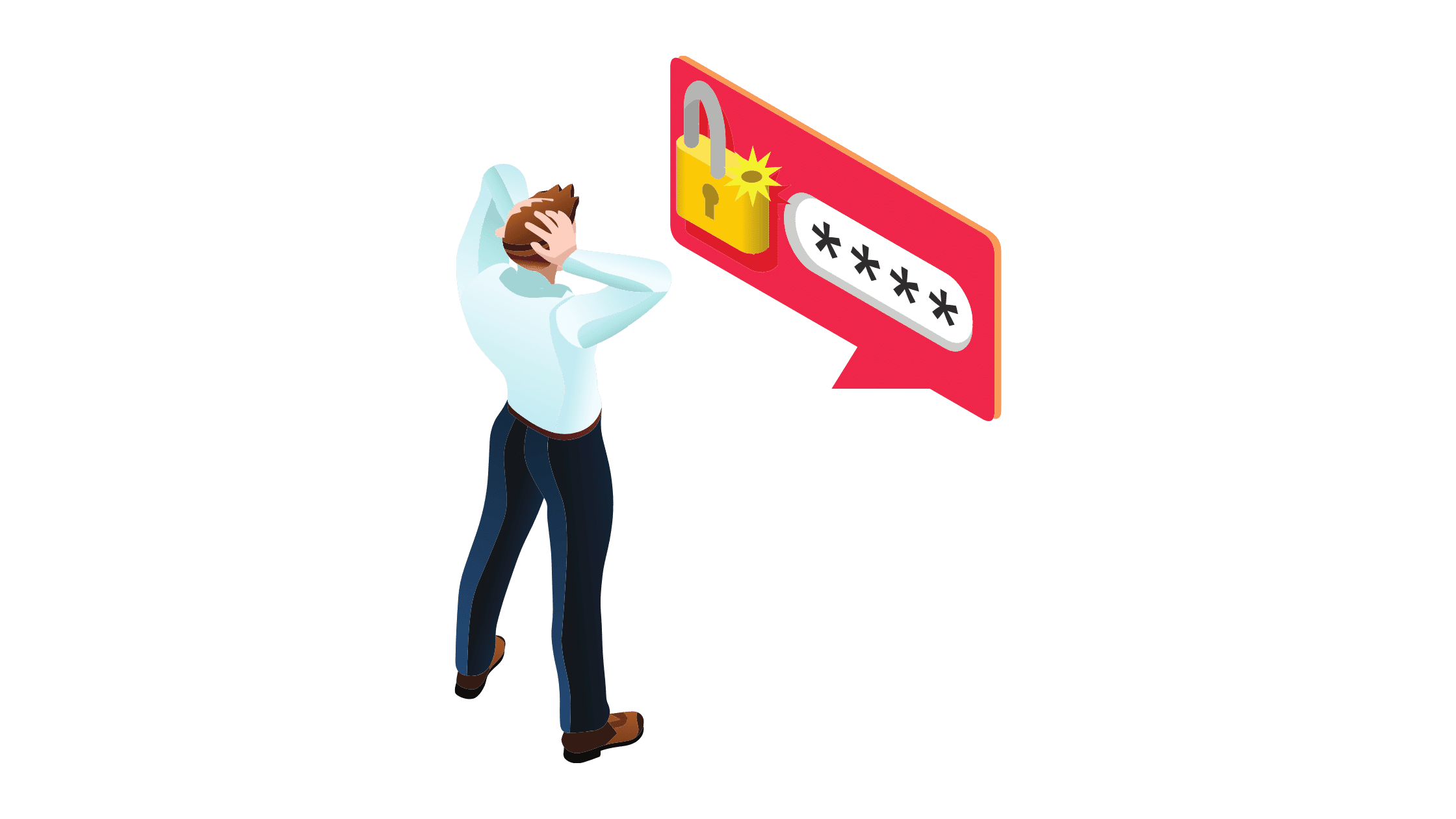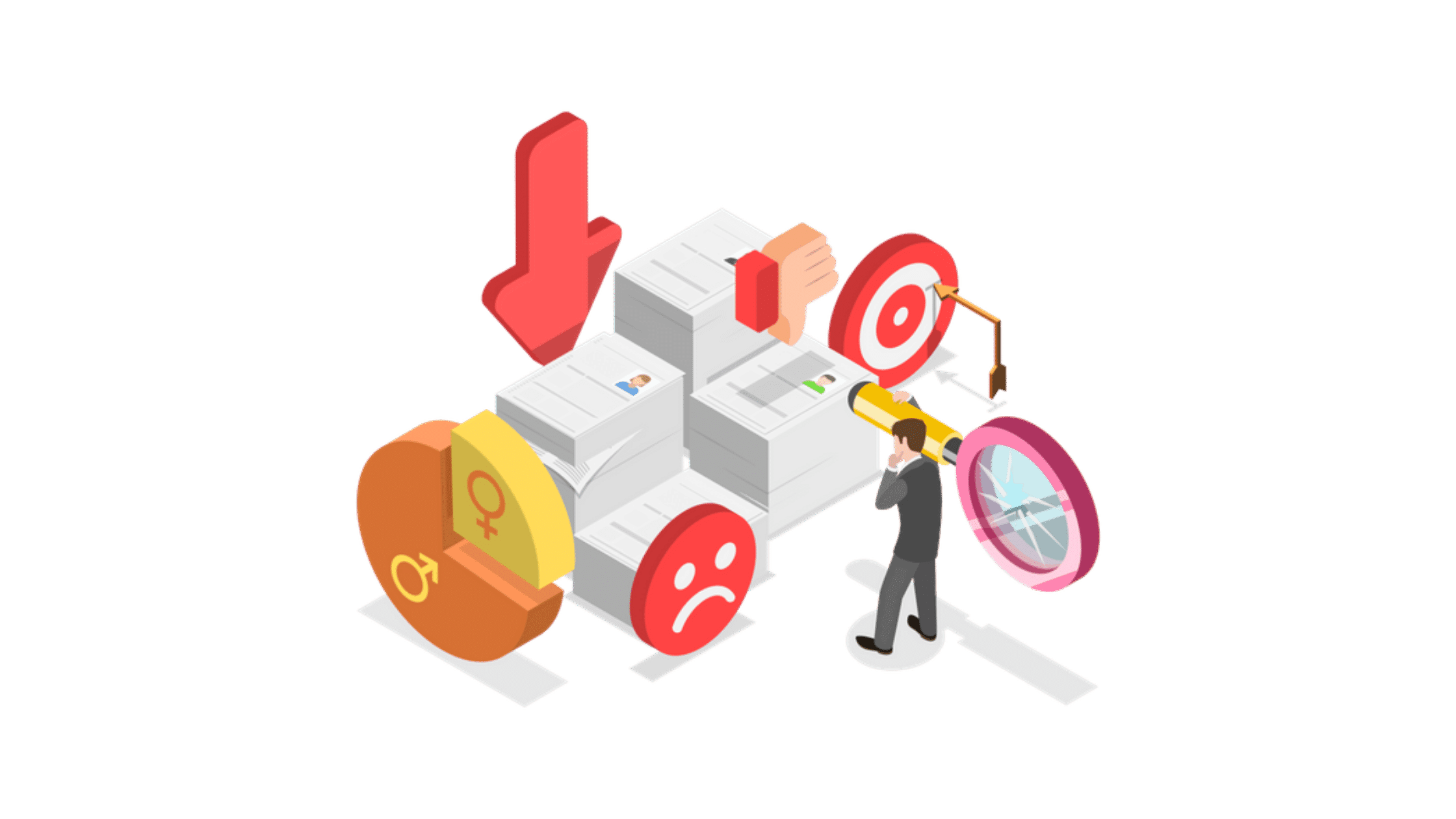 If you want to make money from your blog using display ads, it is imperative that you check on the relative profitability of your niche.
Unfortunately, there is no way to know in advance what your RPM will be exactly (before applying to an ad network).
Below are some of the niches that I see bloggers enter, and often complain about later on, as their traffic does well but the RPM they are paid is below their expectation:
Gaming
Entertainment
Biographies
Quotes
Quizzes
Animals (Non-Pet)
Environment / Sustainability
Self Help / Motivational Content
Again, this does not mean you should avoid these niches in your blog!

But it is important to understand that you will generally earn a lower RPM if your site is specifically about these topics.
Some other blog niches that may have surprisingly low niches:
Alcohol-While food blogs are genrally quite lucrative, many bloggers are surprised when their blog containing alcoholic drink tips or recipes ends ups with a much lower RPM then their food blogging friends. The reason the RPM is lower is alcohol, while totally acceptable in terms of content approved by major ad networks, is excluded by some major advertisers. This is true with other age restricted products as well.
Regional Travel Blogs in Niches Not in Tier 1 Ad Markets. A travel blog generally monetizes well. And they are the type of lifestyle content that most ad networks love to onboard. But if you have a travel blog that focuses heavily on travel or activities in regional markets outside of tier 1 ad countries, your content will generally have a lower RPM, as you will tend to attract some visitors who are from second or third tier ad markets to your blog.
2. Overly Competitive Blog Niches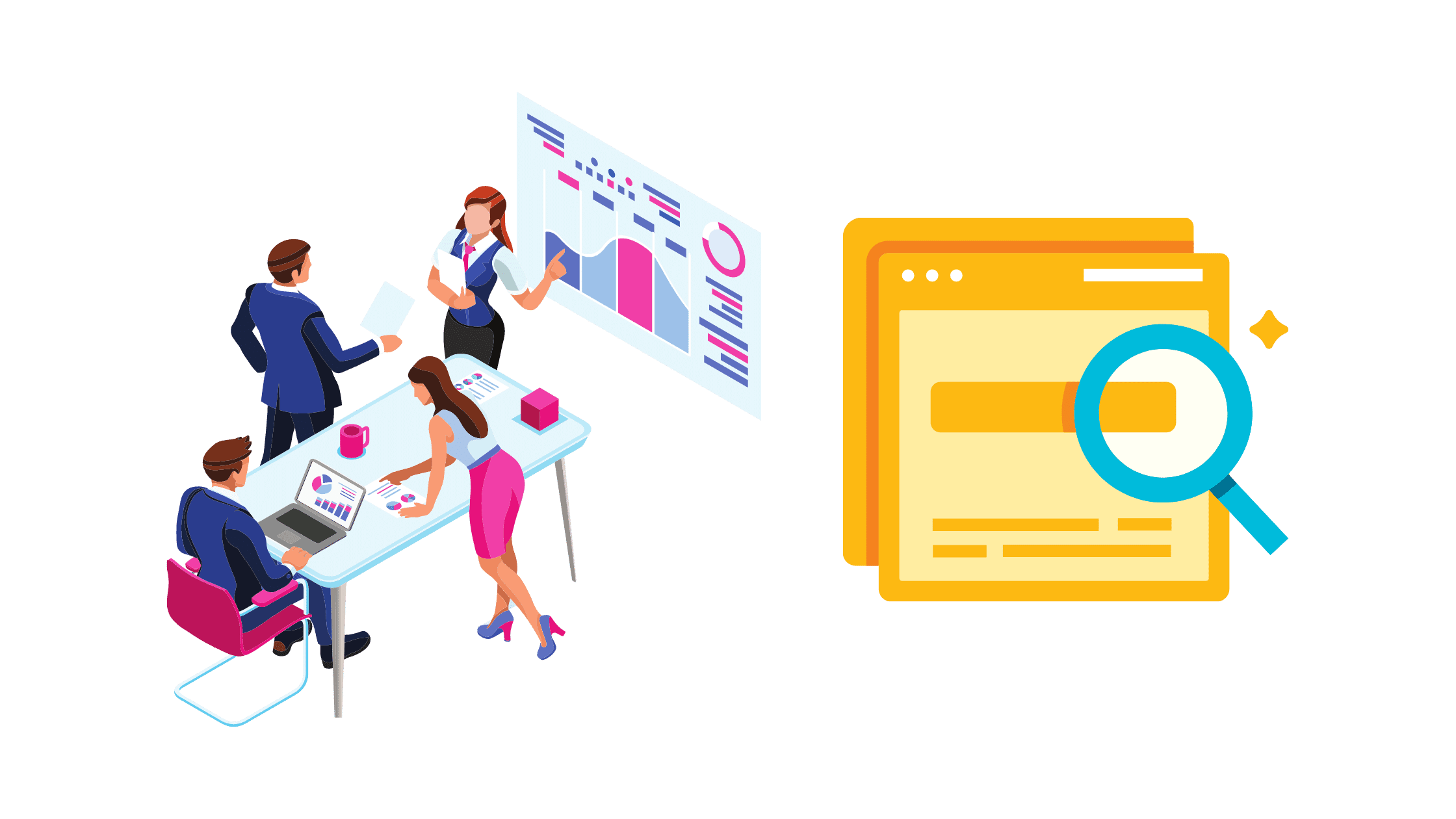 If you choose to start a new blog in an extremely competitive niche, it is generally much harder to get your content to rank. What are some signs of competitive or potentially oversaturated niches?
Broad Niches-If you are targeting any niche to broadly, chances are the niche is too competitive for you. For example, if you are building your first blog, it is probably a bad ideas to start a mega sports blog covering 15 sports in global markets. Even focusing on one sport (Basketball) may be too competitive. You may need to look for upcoming and emerging sports (i.e. F1 Racing) to have any chance at competing.
Niches with Multiple High Authority Sources on Page 1-If you search some sample keywords that uou intend to target in a niche you are considering, make sure that the page 1 results are not overrun with relevant results from high DA sites (generally, it's a good sign if you can find a few first page results with DA < 30). If all the first 10 results are DA 70+, you are almost certainly looking at a niche that you will have trouble competing ranking for due to competition.
Niches with SERPs that Answer Questions Well & Include Multimedia Elements-Generally, if the SERPs contain poorly written content, and are not extremely high DA, you will have a chance at ranking. But if you see well thought out and complete answers to keywords you'd be targeting, especially if you see multiple sites on the first page with good content, you are going to have to spend a ton of time and money to even have a chance at outranking these results as a new site. One of the few ways you can do this is by matching the quality of the well written content, but adding other types of content that Google loves, such as custom infographics, videos, or other branded content. If the existing SERPs have all these elements, chances are the niche may be a bit over saturated for a new blog to compete.
3. Niches That Are Not Brand Safe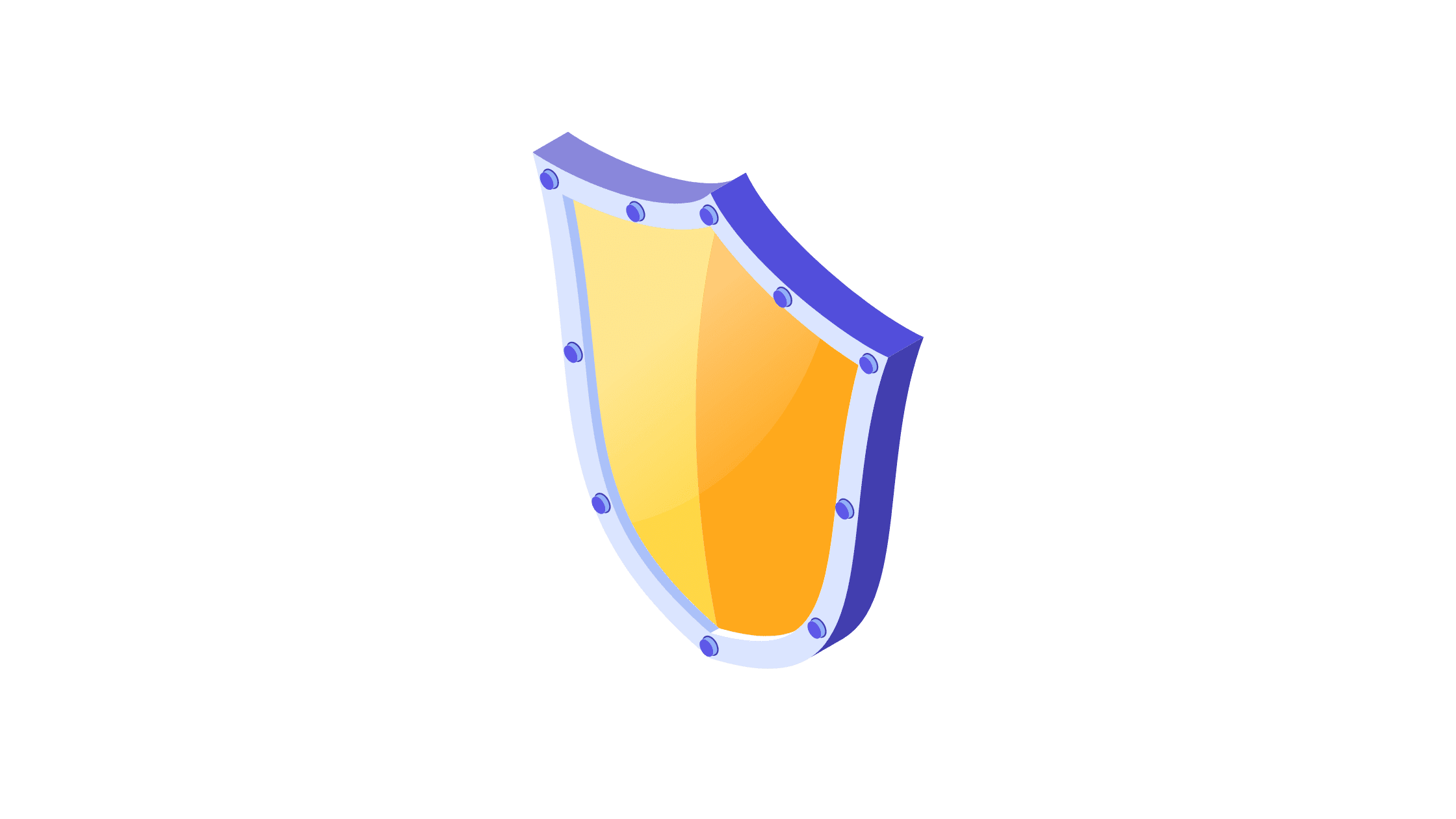 Generally, if you are planning on monetizing your blog using display ads, you should assume that 95%+ of your content is brand safe. This means that virtually no potential advertiser would object to their ads being placed beside your content.
If you have a lot of content that is not brandsafe, you will most likely get rejected when applying to top ad networks.
However, even if you are accepted, this does not mean all of your content will be acceptable to advertisers. Advertisers can opt out of certain categories, which may lower the ad inventory for your site, causing your RPM to drop.
Some examples:
Outdoors and Survival Blog-While there is nothing wrong with this niche (it can be quite lucrative!) if you have a disproportionate amount of content on hunting, weapons, and other content that may trigger various keyword anti targeting filters, that might restrict ads from certain pages.
Pet Blog-While pet blogs can also be quite successful, if you veer to much into the medical side of pet care, your content might similarly be flagged due to the high concentration of keywords that signal to advertisers that your content is higher risk.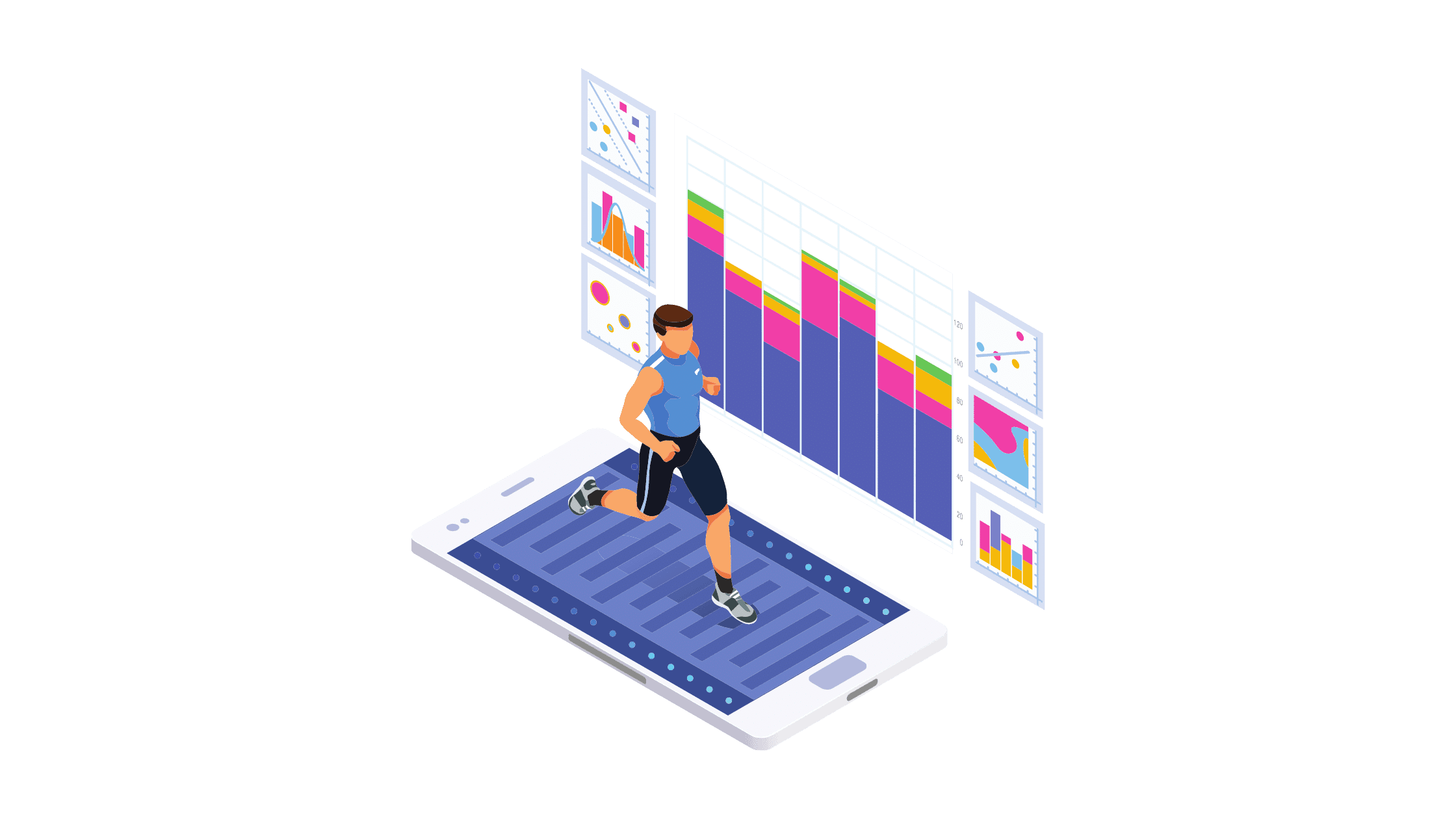 YMYL content in blogs refers to any content that, according to Google, can play a big role or significantly impact the reader's life or money.
More specifically, YMYL content refers to pages or topics that can affect a person's financial well-being, mental and physical health, happiness, and personal safety. Google sees this content as high-impact, and the search engine assigns extra importance to how YMYL content and blog SEO influence each other.
While many YMYL niches pay extremely well, I would almost never suggest a new blogger enter one of these niches, even if they have decent credentials to substantiate their authority legitimately within the space.
This is because YMYL niches, in addition to requiring credentials and experience, as demonstrated through EEAT, also require immense time and patience.
These sites are far more susceptible to Google algorithm updates, and the standards for a new site entering any of these niches is exponentially higher.
Some examples of niches that are generally considered YMYL:
Personal and Professional Finance-This can be anything from providing market updates to publishing a detailed guide on investing for retirement during your adult life.
Health and Medical-The internet is notorious for offering an endless stream of home remedies, treatments, cures, and medical fixes, most of which do not work. Providing incorrect or inaccurate medical information and health advice can have serious consequences and opens Google up to immense liability.
Legal and Government Policy-People searching for legal advice or information around serious civil issues likely require the most accurate and trustworthy content available to help them. Any incorrect, vague, or misleading content can leave them in big trouble.
Note: this is not a complete list of YMYL niches. YMYL niches outside these areas are somewhat subjective, but generally speaking, if a there is a credentialed professional who would be better giving advice on a topic, and that topic contains information that could be harmful to an individual, it is YMYL and should be avoided.
There are also niches with some content that is YMYL and should be similarly limited in scope.
For example, parenting blogs based on your experience raising your child, birthday party ideas, and craft ideas are all non YMYL topics that are not heavily scrutinized. They also do not require formal expertise since your expertise is derived from your personal experience in these areas.
However, if you were to start making medical recommendations, financial recommendations, weight loss and dieting recommendations, or blogging about other topics that could directly impact a reader's well being, your content might be treated as YMYL even if your niche is otherwise not considered YMYL.
There are many nuances to picking a blog niche. Some are more obvious (i.e. the degree of competitiveness) whereas some are far less obvious (i.e. low RPM niches).
While I always think you should blog about topics that you are knowledgeable and passionate about, avoiding the niches mentioned in this article will help ensure that your blog will have higher earning potential once it is monetized.