Blog Ad Revenue  Calculator
Wondering how much money your blog would be making if you increased the average traffic per post, the total number of posts, or RPM? Find out with our blog ad revenue calculator tool!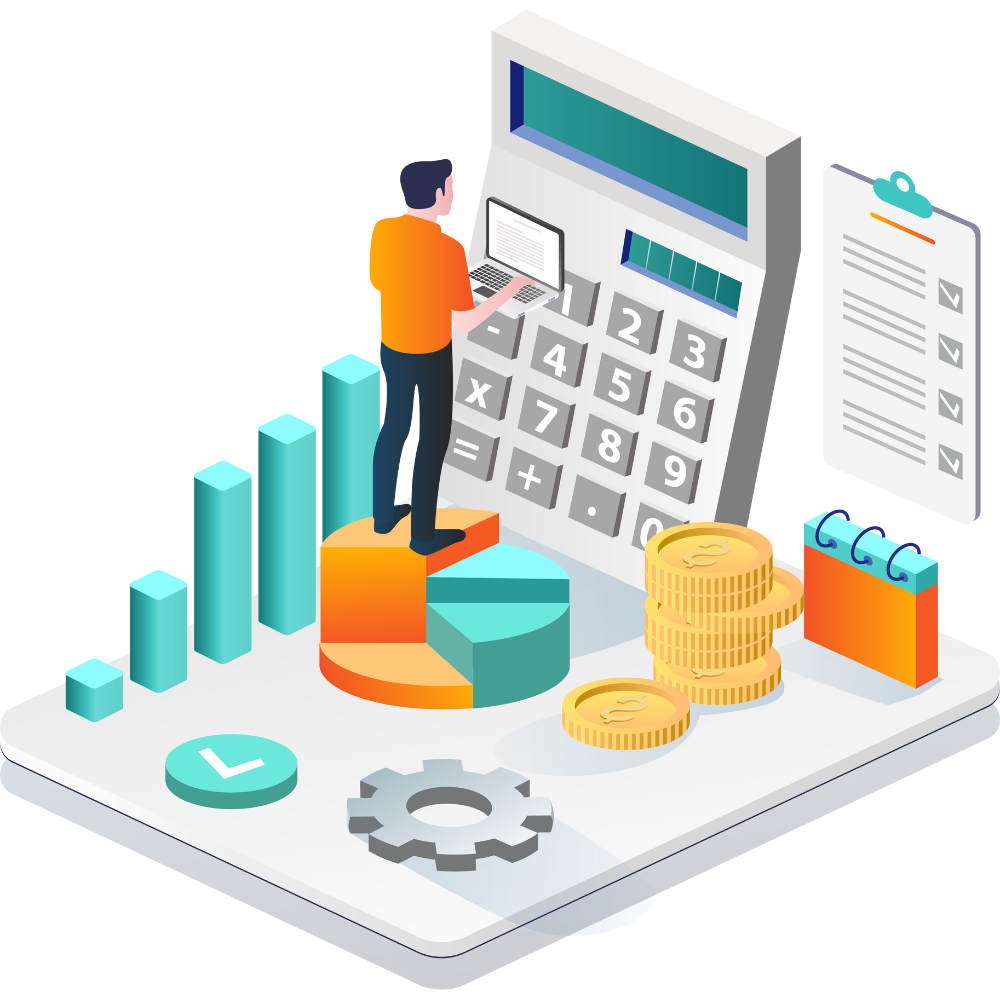 Blog Ad Revenue Calculator Tool

Find out how much display ad revenue your blog could be earning! Simply enter the following three details:
Average Monthly Pageviews Per Blog Post
This calculator is great because it underscores how blog revenue (generated by display ads) can be increased by increasing traffic, increasing the RPM, or increasing the number of posts on your site!
There are many possible levers to pull when trying to optimize blog revenue. And there are a range of publishing strategies that can all be used to achieve the same total revenue.
Sample Blog Ad Revenue Earnings

I put together the following chart to illustrate some examples of how your average number of pageviews per post per month and the total number of blog post published, impact a site with a hypothetical RPM of $15.
In practice, this is a pretty conservative RPM (even during lower points of the year, the RPMs across my sites very rarely dip below $20 and average over $30.