Blogging
Tips Courses Tools Guide
Blogging Guide is an online community of writers. Our content is crafted to help new bloggers monetize their online writing. We also provide in-depth coverage of all digital publishing platforms, to help writers and marketers stay ahead of the curve.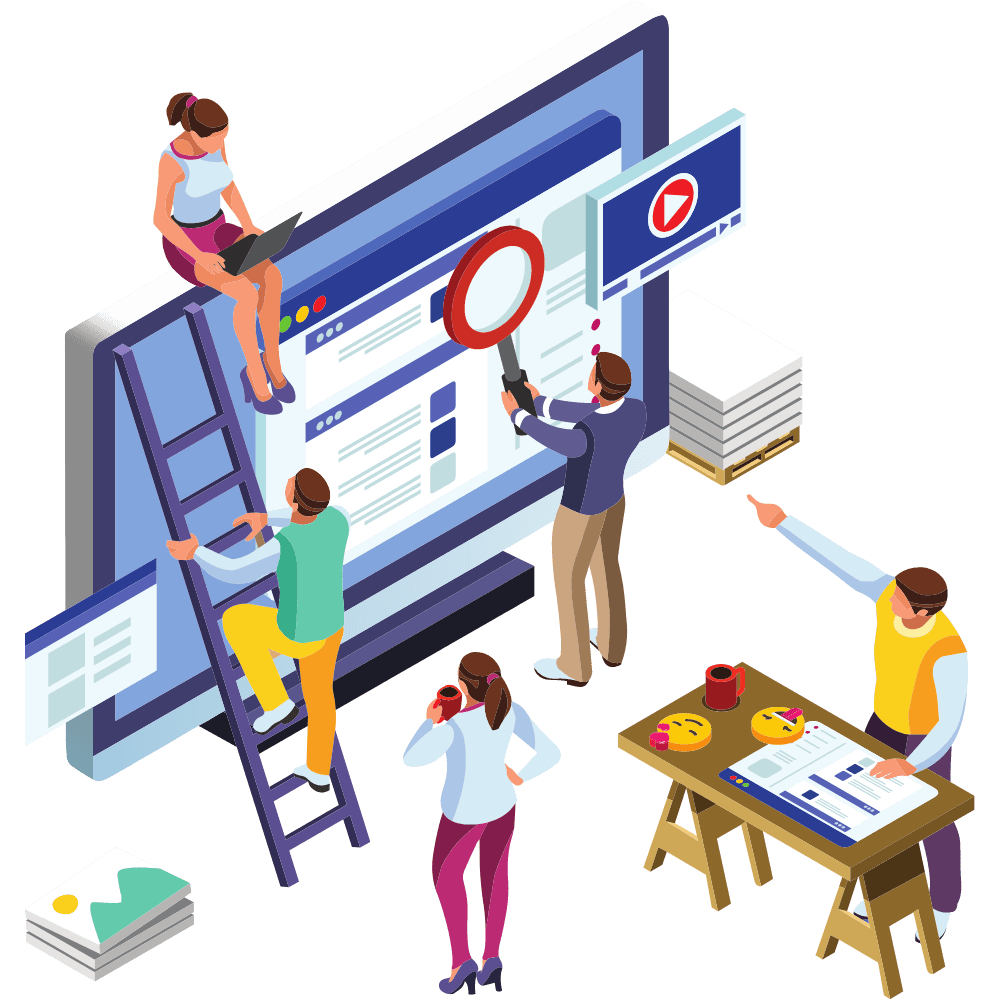 Blogging Guide was created as a resource for writers looking to monetize their online publishing.
Starting and maintaining a blog can feel overwhelming.
Which platform should you be blogging on? How do you optimize your content so that it ranks highly in a Google search? What social media platforms actually drive substantial traffic to posts?
Blogging Guide offers an award-winning newsletter, custom digital downloads, and a series of in-depth guides designed to cover every topic relating to blogging, digital marketing, social media, and SEO.
All of our guides are free. Premium content is also available for subscribers to our newsletter.
Find the Best Blogging Tools
Mastering a specific blogging platform or blogging strategy can be very difficult. Blogging Guide offers a concise list of every tool that a blogger needs to succeed. Some of the tools were developed by a third party, others are custom products we built to help our readers.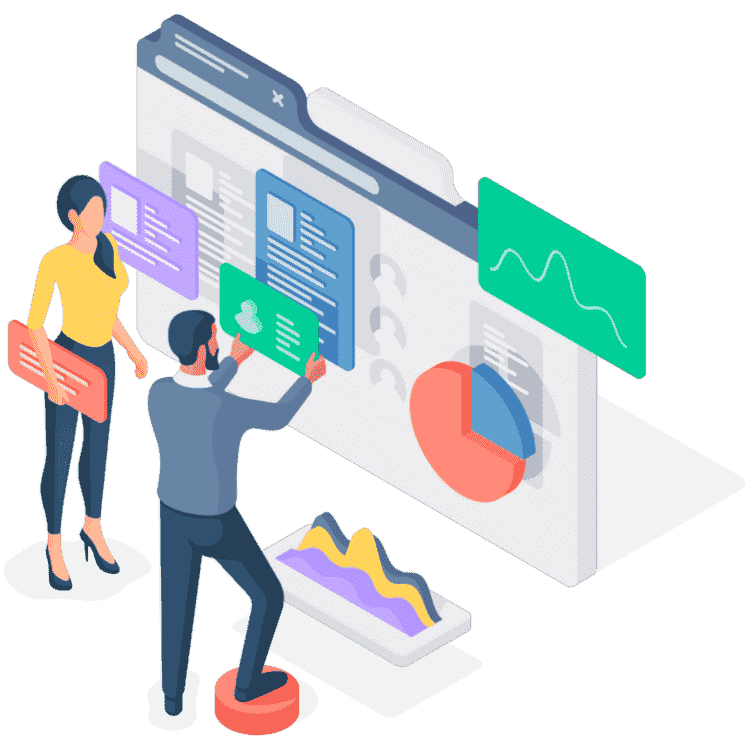 Read our latest blog posts which cover blogging tips, SEO, social media marketing, and new digital publishing platforms.





Are you a digital creator looking for resources? Check out Blogging Guide's knowledgebase covering a range of creator economy topics.