How to Legally Protect Your Blog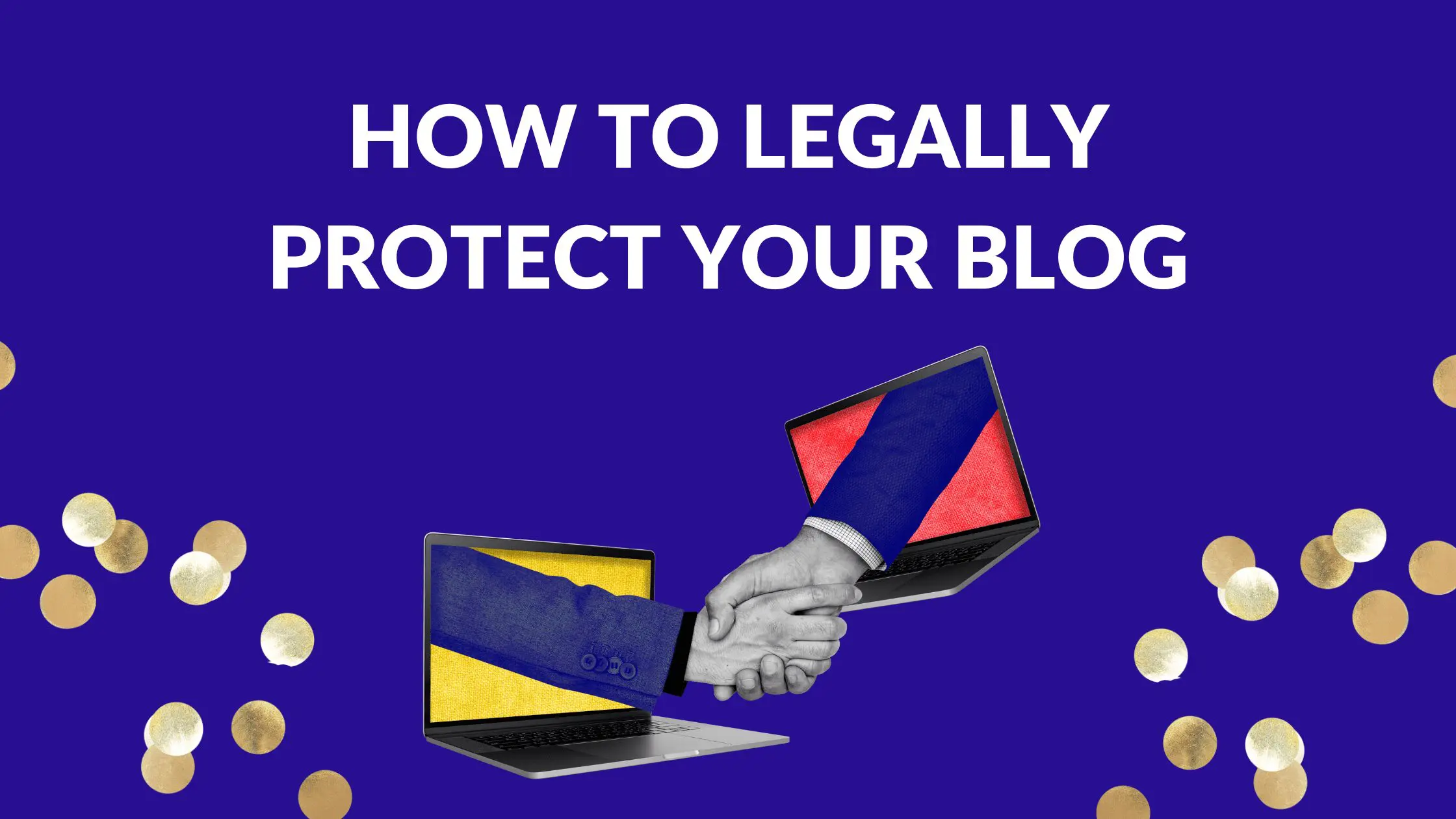 Disclosure: Some of the links below are affiliate links, meaning that at no additional cost to you, I will receive a commission if you click through and make a purchase. Read our full affiliate disclosure here.
Like any business or publication, blogs are subject to the law and vulnerable to threats and risks that can damage or sink your enterprise. Legally protecting your blog will help prevent avoidable issues and provide peace of mind to you and your readers. But how do you legally protect your blog and yourself, and what's it going to cost you?
Understanding blog legal requirements and issues can seem complicated and scary. From copywrites and trademark rules to local blogging laws and privacy rights, blogs need protection – legal protection – to keep everyone who relies on or uses them safe. 
* Disclaimer: We're not lawyers; this article should not be taken as official legal advice. 
This article is, however, an excellent guideline for helping you get to grips with the legal aspect of blogging and the steps to take in protecting your blog.
We look at what you need to know about how to legally protect your blog. We'll explore why you need protection for your blog, the policies, digital docs, and legal web pages you should have in place to prove you're covered, and what you can do for your blog to protect it – and yourself – from getting on the wrong side of the law.
Blog Safety-Why Legally Protecting Your Blog Matters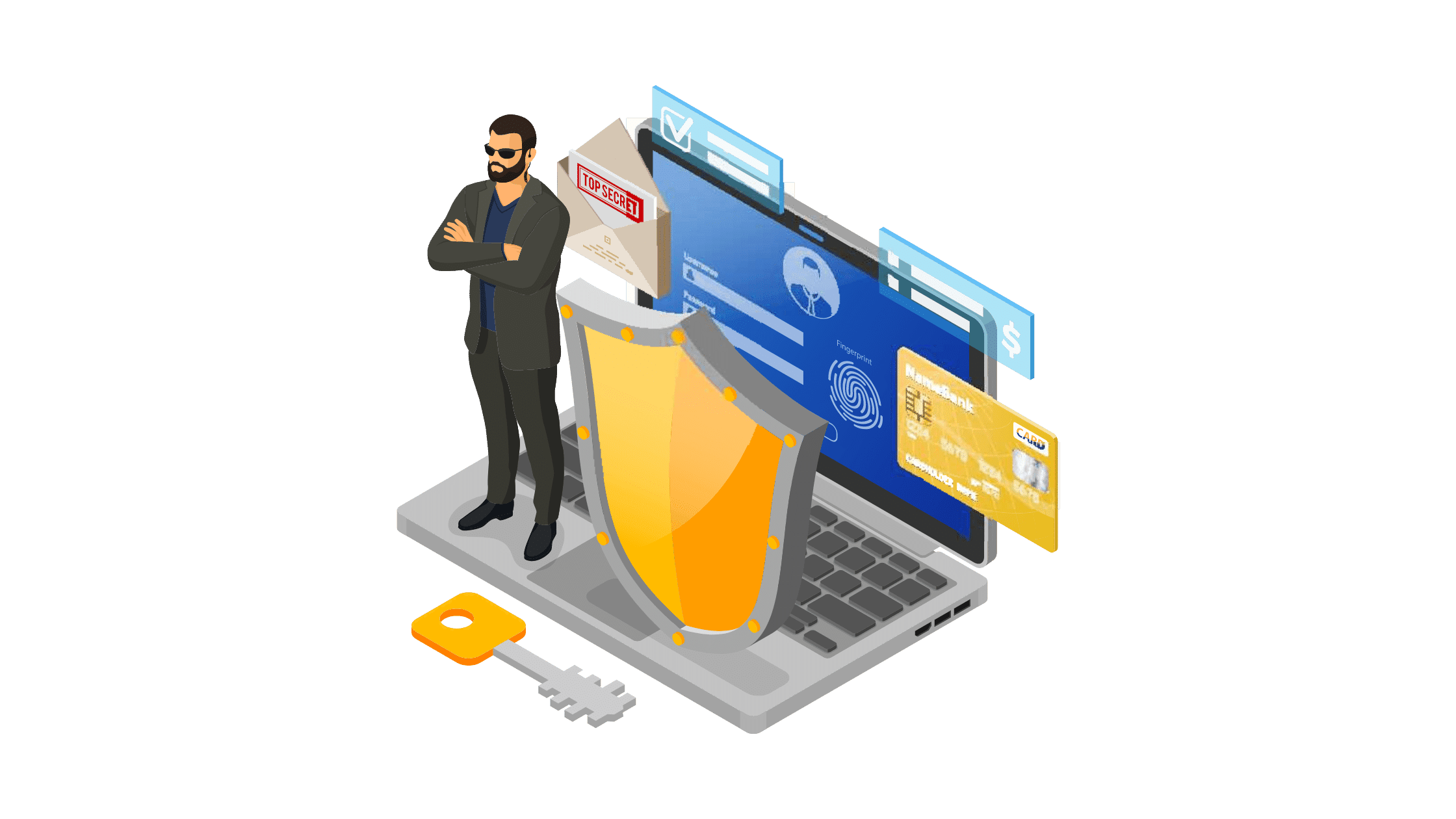 The internet can be a dangerous place. Despite massive strides made to combat online crime and digital threats, website owners, bloggers, and their users are still faced with numerous risks every time they log on. While most of us are aware of the dangers out there, many bloggers have found themselves in trouble with the law of facing a legal issue without even knowing it.
External Threats
From hackers and thieves to impersonators, scammers, and even dodgy AI, we must always be on the lookout for new challenges and risks. Blogs, in particular, are vulnerable, and bloggers should take action to defend against attacks on their sites and threats to themselves. And while we're all very much aware of the perils of viruses, phishing attacks, and hacks, it's the things that affect our readers that we need to be the most careful of getting right. 
Internal Legal Risks
Blogs, like any website, are subject to the rules and laws that govern how people behave online. While social media platforms largely take care of the legal aspects of digital legislation, bloggers are required to handle their own legal issues. 
Not taking care of your blog's legal framework can lead to big problems, especially if money and user data are involved. Bloggers who have monetized their offerings, require information from their users, or whose content can significantly influence people's decision-making should take note. 
Reasons for Legally Protecting Your Blog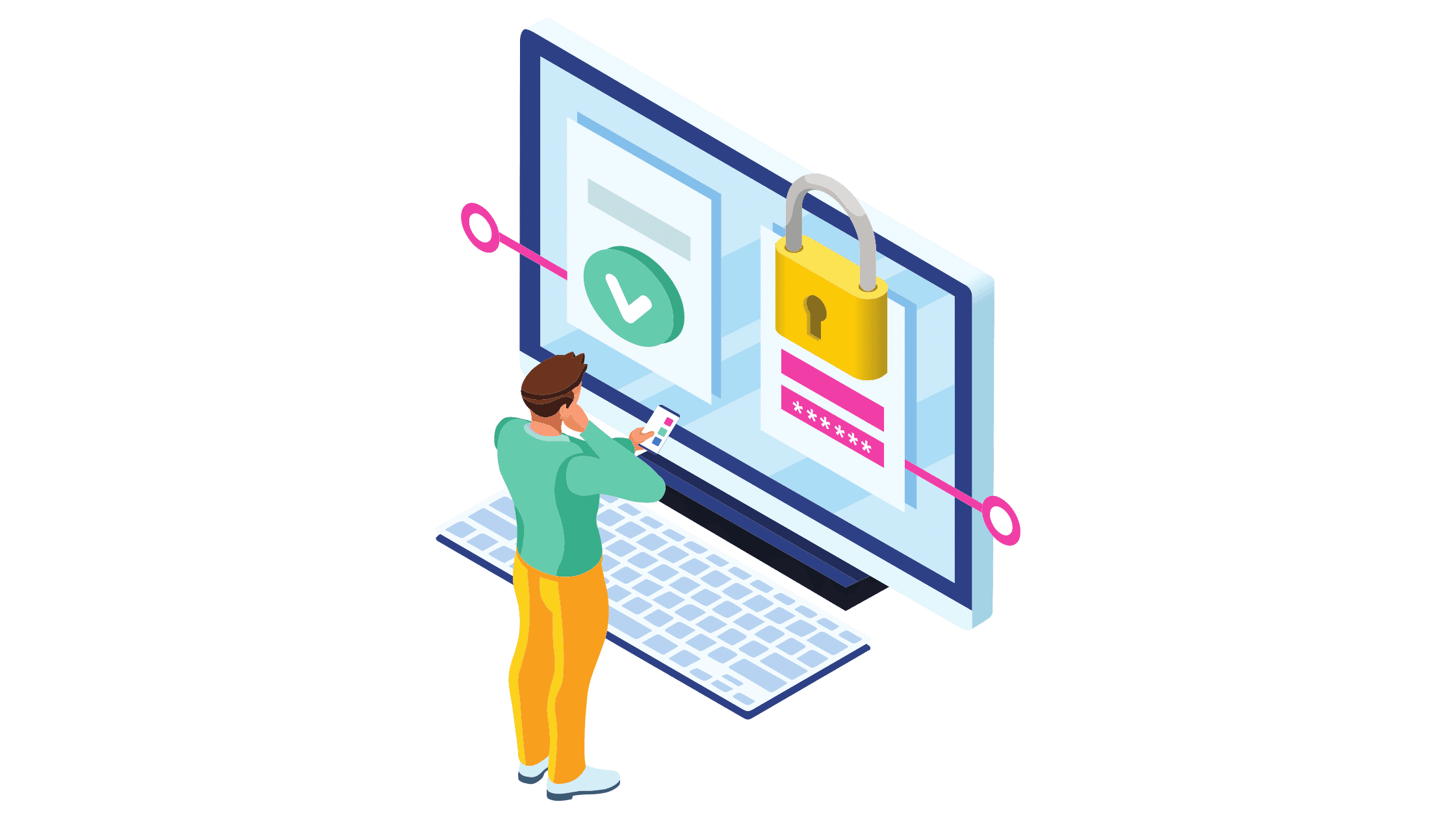 Aside from sticking to the rules, learning how to legally protect your blog means that all the stakeholders with a vested interest in it will enjoy these protections. And so will you. 
To keep you safe
Legally protecting your blog keeps you safe as a content creator and online business owner. In the same way that a doctor or contractor needs a legal qualification or insurance to protect them from liability, bloggers require disclaimers and other mechanisms to do the same. Bloggers are also exposed to many visitors and readers, so they also need to keep their privacy safe. 
To keep your readers safe
Your blog's visitors expect to be kept safe from threats and misunderstandings when interacting with your site. A store in a mall is required to keep its customers safe from physical dangers or risks when they're shopping there. The same goes for a blogger. You're expected to take measures that protect your users' interests, information, and data. 
To keep your blog safe
Blogs are intellectual property assets and must be treated as such. While plagiarism is a serious problem on the internet, it can be challenging to enforce copyright blogging laws. People can copy and paste your content without you even knowing. And if you don't have anything protecting your content, things can quickly turn into a free-for-all. 
Legal Policies and Web Pages

There are multiple mechanisms bloggers can use to legally protect their blogs. Some of these blog legal requirements are standard notices, documents, and policies. They can be found anywhere online, and website builders or blogging platforms often provide templates to use.
Privacy Policies
Explains what you do with user data & info | Often required by law | Protects: User information
Bloggers need user data to market their blogs, engage with people, transact, and understand their audiences better. This information can be anything from a simple email address to a name, telephone number, payment info, and physical location.
Privacy policies explain precisely what you're going to do with this data and how you'll use it to track user behavior during their visit and afterward. Most privacy policies are compulsory blog legal requirements and should be linked in the footer of your blog. You can create your own, or use tools to generate one for you. 
Disclosures
For affiliate marketing & sponsored posts | Also required by law | Protects: Visitors from unwittingly making decisions they usually wouldn't
Disclosures are legally required when someone is paying you to write about a topic, promote a product or earn commissions for helping somebody to sell something. Bloggers who monetize with affiliate marketing and sponsored posts must indicate that they're earning revenue through this content – even if they got something for free in return for publishing content.
Disclosures should be written at the top or bottom of a post and must be on the same page as the post itself. This means no links to separate disclaimers, and the same goes for social media posts. Here are some great examples of affiliate disclosures for blog posts.
Disclaimers
Stops you being held responsible for a negative outcome | Optional, used for high-impact content | Protects: The blogger from liability
If you're writing about something, like, for example, the legal impact of not protecting your blog, you'll need to remind people that you're not a fully qualified expert in the field. This relates especially to medical, legal, and financial content. If someone makes a big decision based on your advice, they can't hold you legally responsible if something goes wrong. 
Blog disclaimers protect you from liability and can save you from being sued or even going to jail. They aren't mandatory but are a powerful ally if you need to protect yourself from someone who suffered a bad outcome.
Terms and Conditions
Lists your blog's rules and regulations | Optional, but highly recommended | Protects: Blogger rights, content rights, and blog copyrights
Terms and conditions give bloggers the opportunity to list their website rules, claim copyrights on intellectual property, and outline the action they can take against someone who breaks them. These 'T's & C's' are very helpful when you have a dispute with someone or are holding a person accountable for plagiarism under various blogging laws.
Terms and conditions are easy to draw up and should be saved on their own page, with a link on your blog. Most T's & C's usually include comments policies, sharing rules, and user behavior guidelines. 
These pages and statements are intended to cover you and your blog if something goes wrong. If someone comes after you to sue or claim damages, you can refer to these documents and policies to defend yourself. 
But these protections also ensure that you, as a blogger, are sticking to the laws and blog legal requirements governing publishing content on the internet. Think carefully about your blog's impact on readers and consider the laws and regulations you're expected to abide by. 
How to Legally Protect Your Blog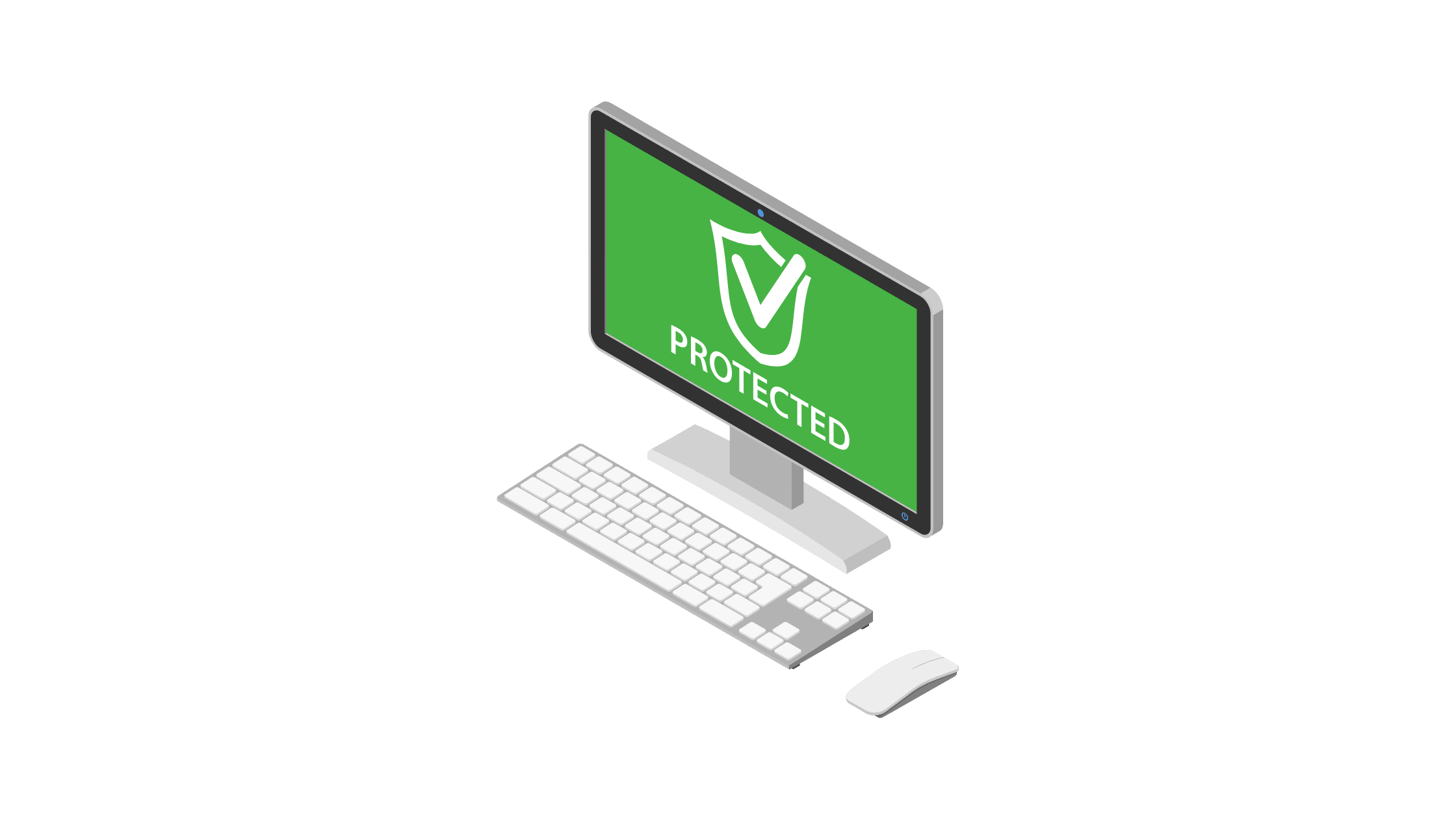 Here's what you need to do to put basic protections in place for your blog.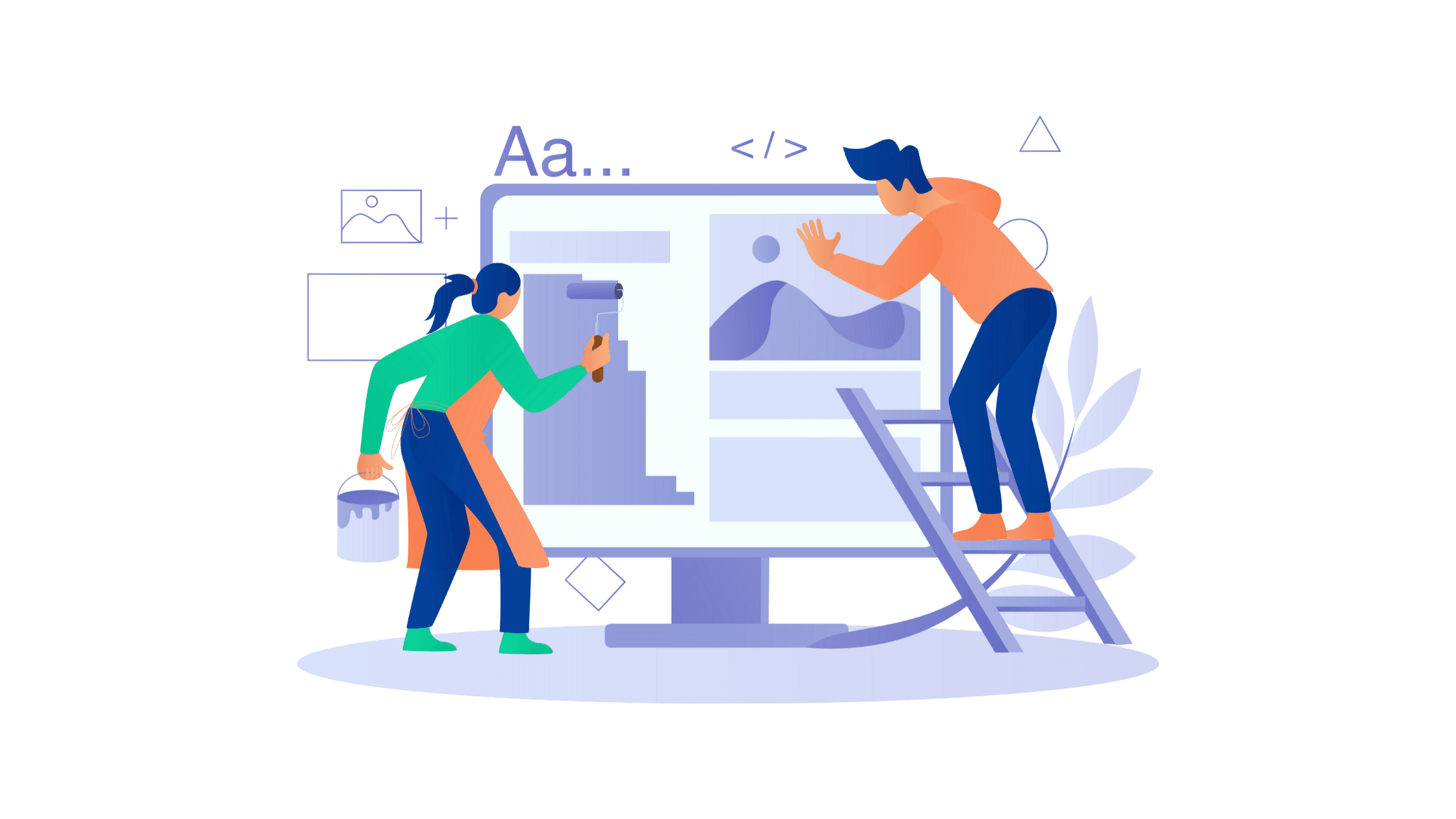 Before your get started protecting your blog legally, you'll need to take care of the basics. This includes handling the blog essentials and following the rules around being online. These aspects are usually covered when starting a new blog or taking over a new one. 
Just in case, here's a quick checklist of your legal blog basics:
Website name – Make sure you're not using an offensive or illegal blog name. Check to ensure that you haven't unwittingly replicated a brand or business name either. They can shut you down or hold you to account for any financial losses.  
Blog purpose – People may hold you responsible if your blog incites hate, promotes racism, sexism, or violence, and poses a threat to others. Your blog should also follow ethical guidelines and be equally accessible to everyone who wants to read it. 
Legal revenue – Does your blog aim to generate revenue legally and legitimately? If your blog receives income from an illegal source or if it is being used to fund illicit activities, you're breaking the law. 
Revenue taxes – Are you tax compliant? The IRS is paying more attention to content creators and bloggers than it used to. So ensure that your taxes are up to date and that you don't owe them anything. Check out this great blog tax resource. 
2. Review Your Blog's Current Protection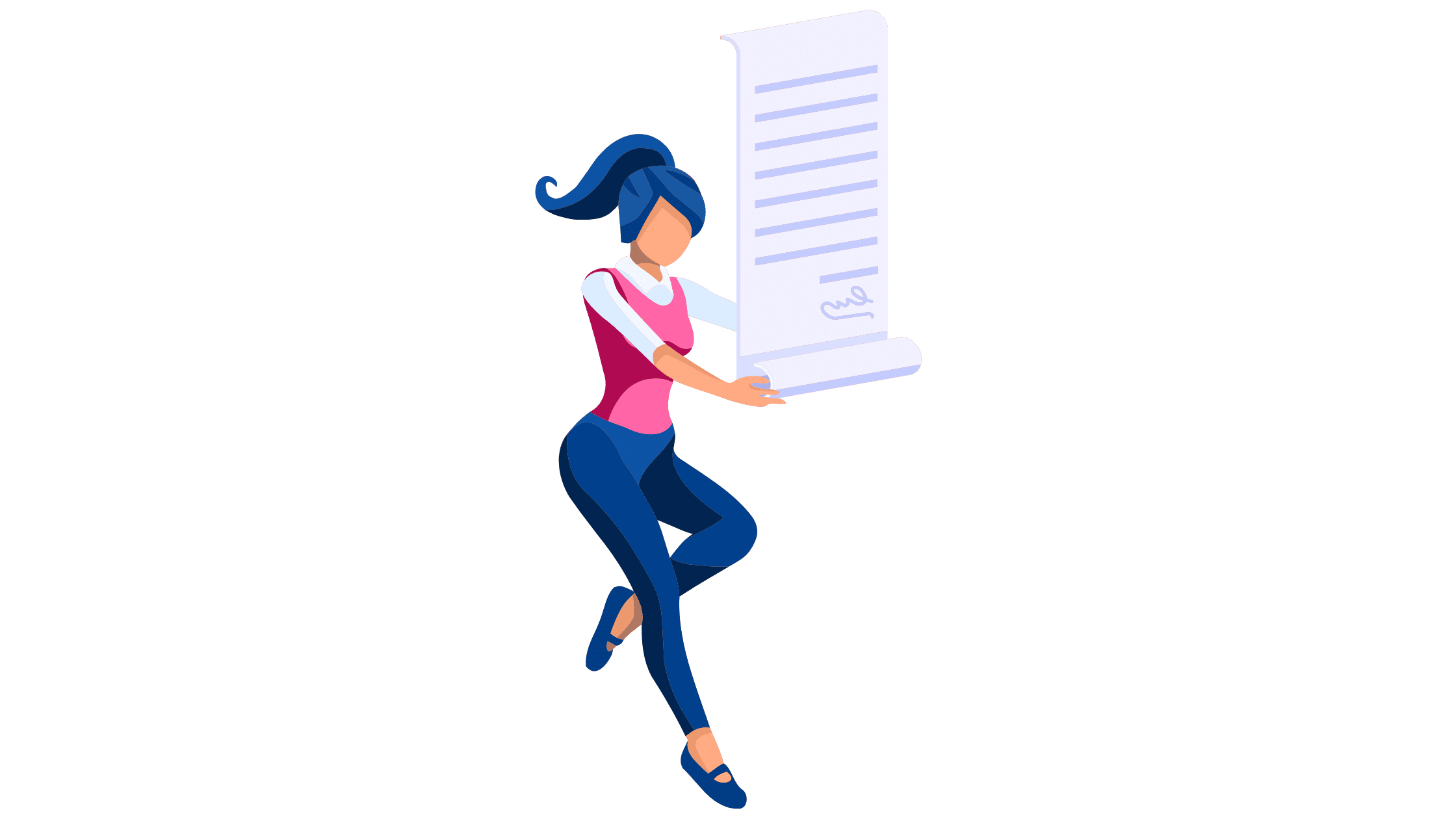 Next, take a look at your current legal protection. Review your existing documents and policies and update anything that may be outdated or incorrect. Check that all your links to these docs are working and that they are in line with good practice and business principles. 
Not knowing you need a legal element in place when you do is not a good enough excuse for not having it. Do your research, educate yourself, and move as quickly as possible to review your blog's protections before you get hit by a lawsuit.   
3. Put Additional Protections in Place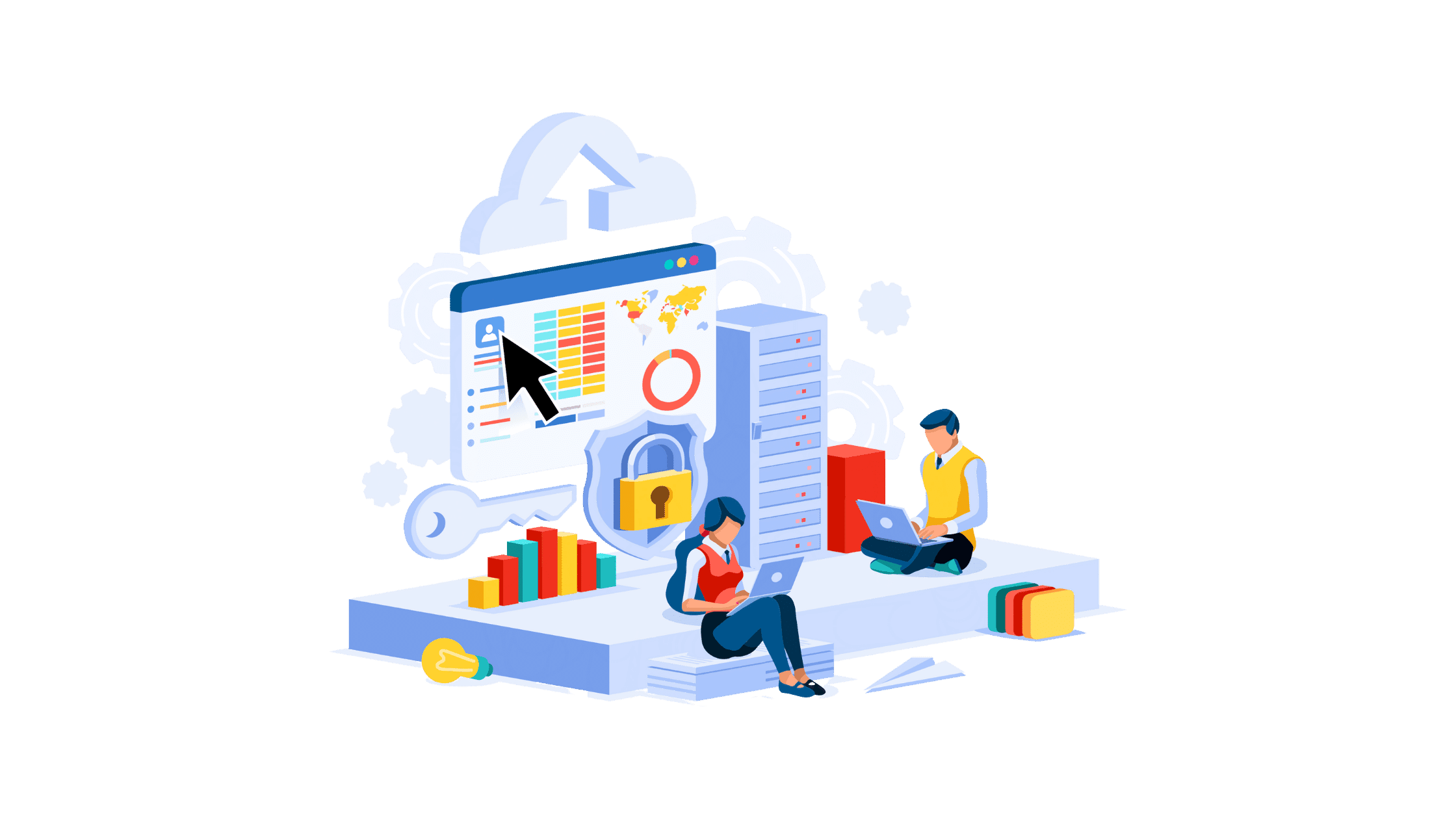 Once you know how well your site is protected legally, you'll need to get moving as soon as possible. Add any outstanding policies to your website and issue notices to stakeholders if you update or change anything. Here are some tips for putting your legal protections in place.
Free legal policies – can be found online to download and add to your blog. Some of these may be ideal for your blog, while others may require some editing. 
Paid legal policies – You can pay for your legal documents by signing up for a service that uses an expert to draft your policies. This is often your best bet, but it can cost you a little more than expected. 
Get a lawyer – Is your blog booming? Having your own lawyer will provide you with the expert advice and tools you need if something did go wrong. Many lawyers specialize in online copywriting law, and some law agencies offer an affordable subscription service. 
Register as an LLC – A Limited Liability Corporation (LLC) means that if someone files a lawsuit due to your blog's content, only your blogging business's assets are at risk. You're protected from personal liability. This helpful article will guide you on starting one. 
4. Get a Second (Expert) Opinion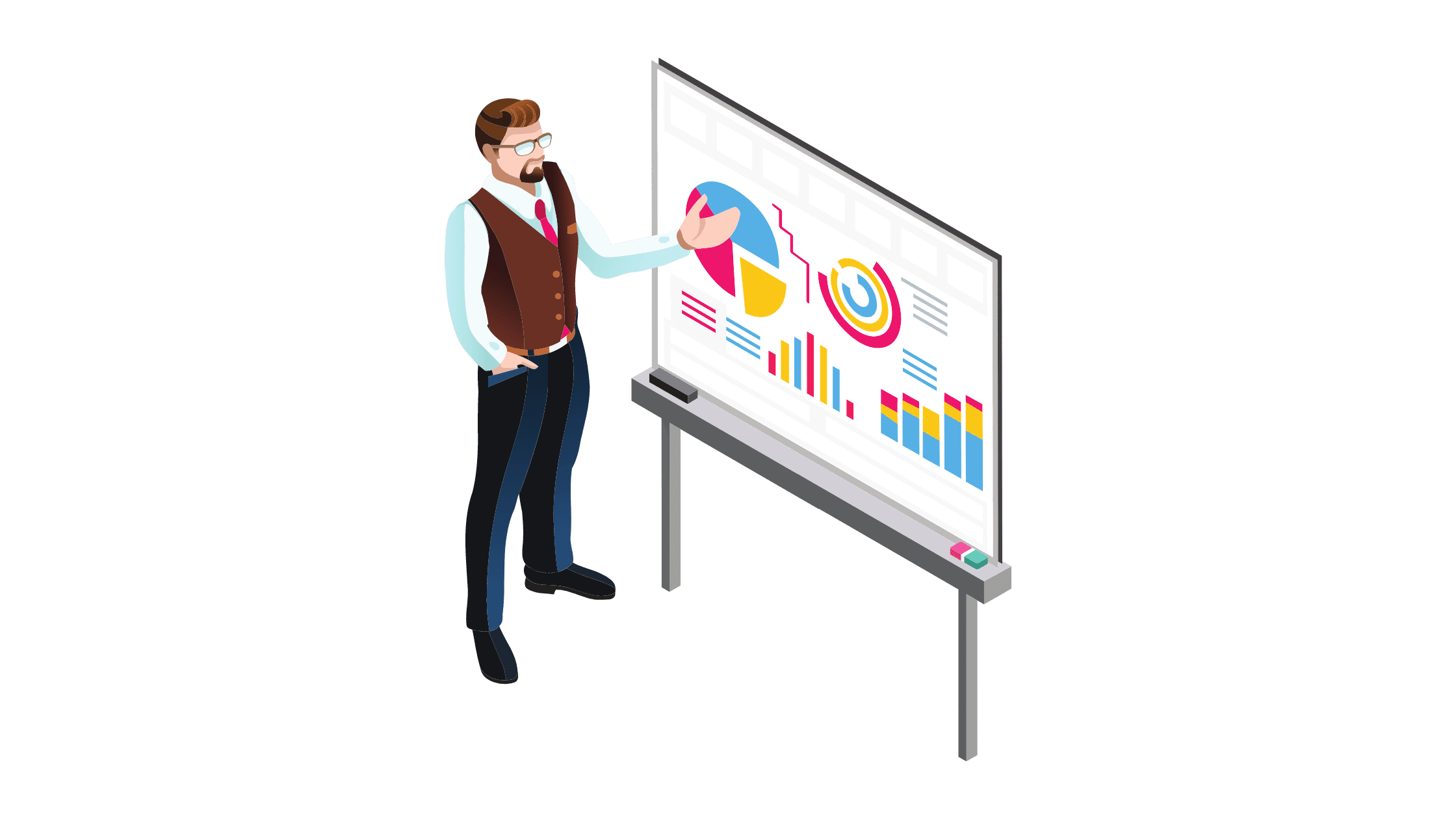 While bringing a lawyer to look over all the aspects related to protecting your blog may cost a little more than you can afford, you don't need an expensive legal eagle to give your blog the once over. Junior attorneys, tax experts, and experienced content creators are excellent sources of information for legally protecting your blog and understanding blog legal requirements. 
Even if you've paid careful attention to getting your legal setup right, a second set of eyes taking a look at everything is always a good idea. Ask someone to review your policies and documents and critique your legal coverage. Then, based on their feedback, make the necessary tweaks and changes to your blog. 
Tips for Protecting Your Blog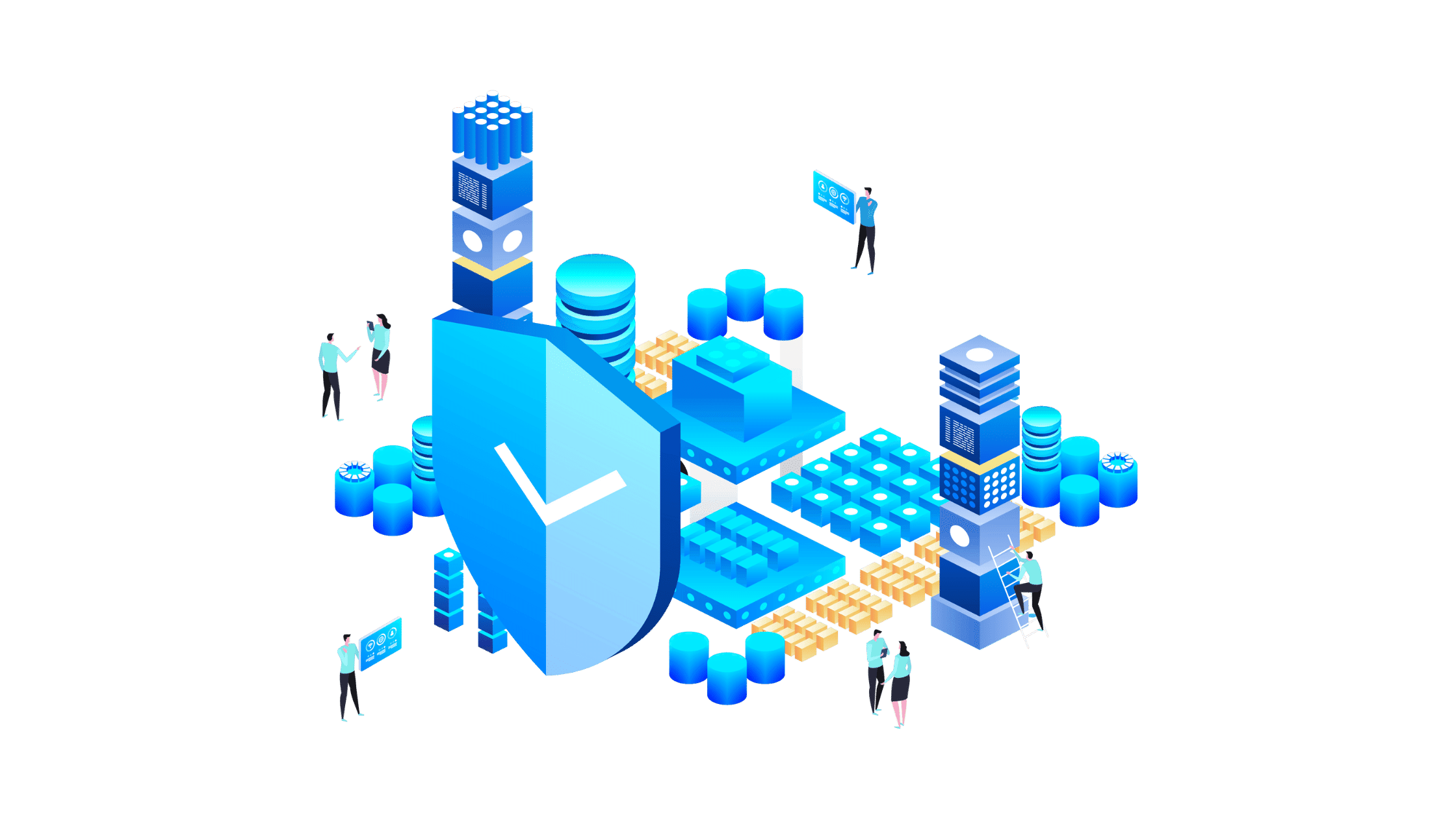 Now that you've got a good idea of how to legally protect your blog, you can get to work. Aside from putting those policies and legal pages in place, there's always more you can do to minimize the legal risks you face as a blogger. 
Don't forget about your images, video, or audio
It's not just your written content subject to legal rules and guidelines. Photos, video, and audio clips – anything on your blog – are also in need of legal protection. Ensure your policies cover these media elements as well. 
Watch out for copyright violations
Stick to free-to-use content or media you've paid for, and avoid using anything you're not authorized to use. Review your content to ensure you're not accidentally violating anything and, where possible, secure permissions. 
Stay updated on local privacy, data, tax, and income laws
Like the internet, the laws that govern it are constantly changing. Be careful of rules that apply to one region but not to another. Start with complying with your local state blogging laws around revenue before checking in on wider federal and international regulations. 
Mastering how to legally protect your blog is a process that needs time and attention to ensure you don't miss anything. If your blog changes or your users need extra protection, be sure to update and check everything.
Understanding the blog legal requirements and laws that govern blogging can get complicated and overwhelming. But if you've got everything you need in place, you should be pretty well protected. Watch out for vulnerabilities on your blog, don't break blog copyrights and take care to avoid doing or publishing anything that can get you into trouble. Don't be afraid to get a professional legal opinion and take any threats or new risks seriously. 
Your blog is your business, and if anything happens to it, you're the one who pays the price. Stay safe, keep updated, and don't take any unnecessary risks.