1. Create a Second Account

Medium allows you to use your own name, as well as any other name you choose, for your author account. As such, you can have either one account with a pen name, or one account with your real name and others under a pseudonym.
While you could change the name of your existing account to something new, I would caution you against this approach, since it is still relatively easy to connect posts made under the same Medium account (even with different names).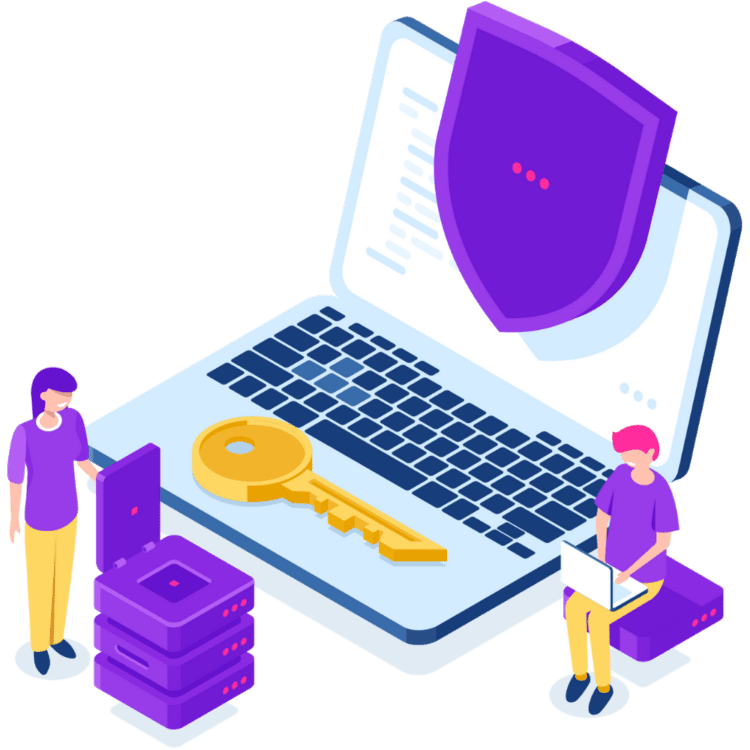 2. Use Unique Email

You can set up a relatively anonymous Gmail account, provided you don't give Google your real name, location, birthday, or anything else the search giant asks for when you sign up.
This email should only be used for your anonymous Medium account. Using it for anything else will put your anonymity at risk.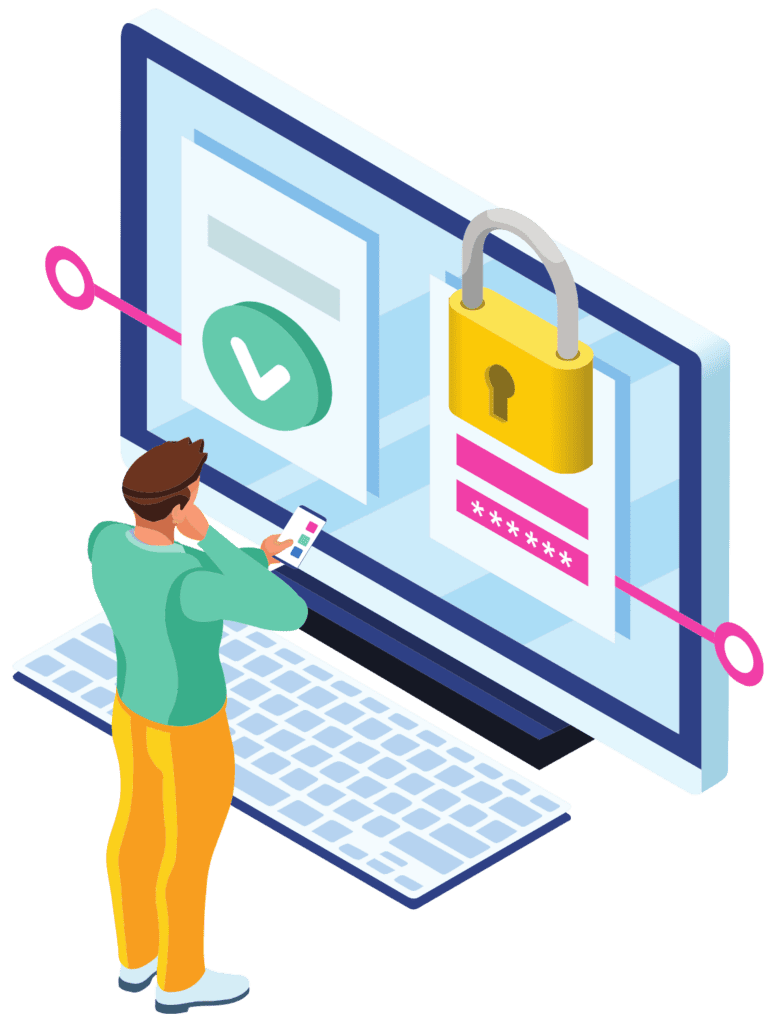 3. Join Partner Program with Unique Stripe Account

To join the Medium Partner Program with a second, third, or more, anonymous accounts, you will need to use a unique email address for each account and for their respective payment information. That's because an email address can only be used for one Medium account, whether for membership or for writer monetization.
You will also need to use your "Medium email" for setting up a second Stripe account (which is how payments are processed to writers on Medium). Each Medium account requires it's own unique Stripe account.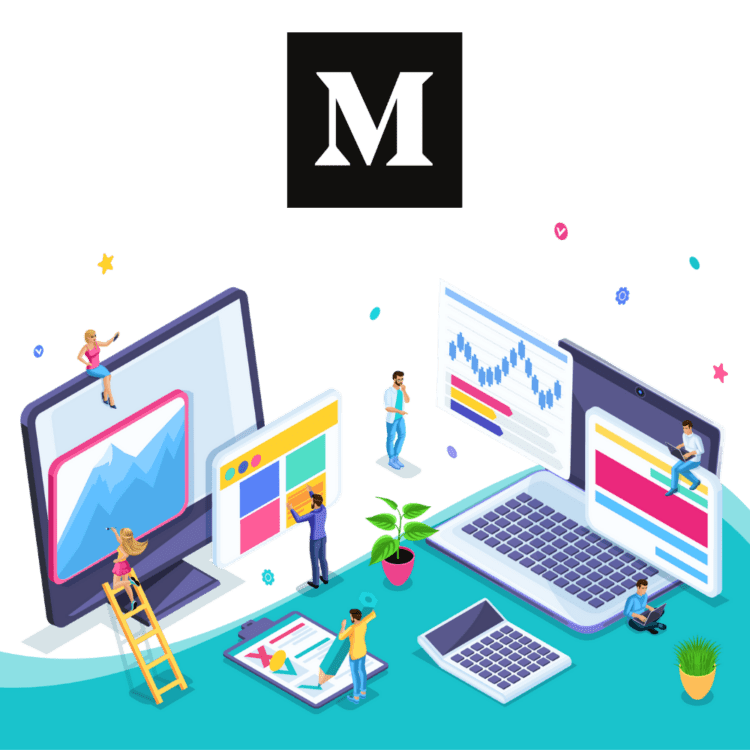 4. Use Unique Browsers to Partition Your Accounts

Managing multiple Medium accounts can be tricky without planning. But with a few simple tools and techniques, you can make the process much easier.
Use unique browsers. Perhaps the biggest inconvenience in operating multiple Medium accounts is switching between these accounts. Medium's single session sign on framework makes it tedious to switch accounts. So the easiest way to avoid this problem is to stay logged into both of your accounts. You can do this in two ways. The first is to use separate browsers for each account. For example, you might login to your first account in Firefox and login to a second account using Chrome.
Use browser tools. If you want to login to your Medium account using the same browser, you need to use a browser tool to help isolate cookies. I personally use a Firefox add-on called Multi-Account Containers.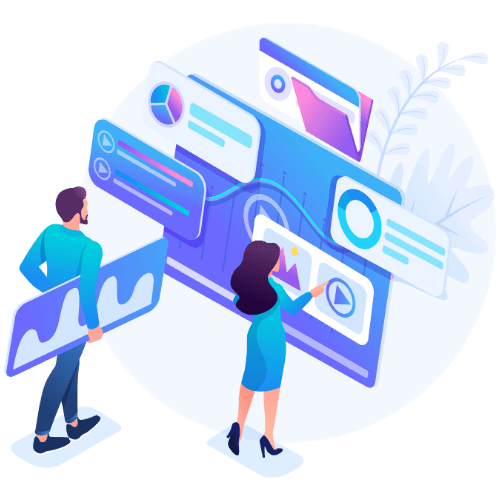 5. Limit Inclusion of Personal Information

Managing an anonymous Medium blog doesn't get any easier after setting it up. You'll need to read through every post before publishing to make sure you're not giving up any details that can point you out. This includes where you live, physical characteristics, personal stories and any of those little quirks that make you unique.
6. Avoid Account Interaction

If you are operating multiple Medium accounts, and trying to keep at least one of them anonymous, it's best to avoid any interaction between accounts.
While it may be tempting to clap for articles posted by one account from your second account, this activity can easily allow readers to figure out that you have an anonymous account. It also may trigger one of Medium's internal systems designed to detect bot/automated activity.
So it is best to limit each account to only reading or interacting with content published under that account.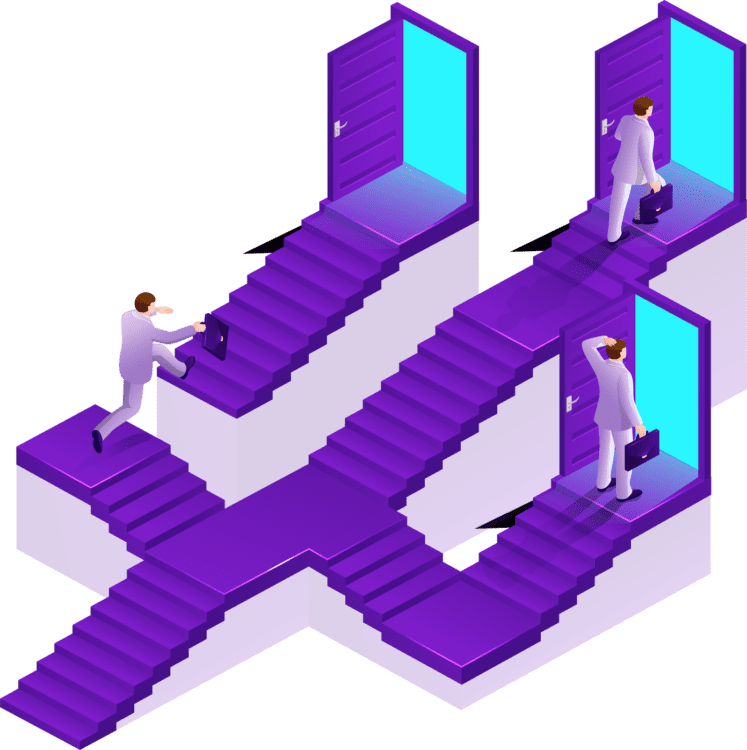 Starting and maintaining an anonymous Medium blog does take planning and forethought (especially if you are operating multiple Medium accounts). And in many cases, there is no way to 100% mitigate the risk of your identity being linked with your blog.
Still, if you follow the steps outlined above, you can greatly increase the odds that your Medium blog remains anonymous.