Disclosure: Some of the links below are affiliate links, meaning that at no additional cost to you, I will receive a commission if you click through and make a purchase. Read our full affiliate disclosure here.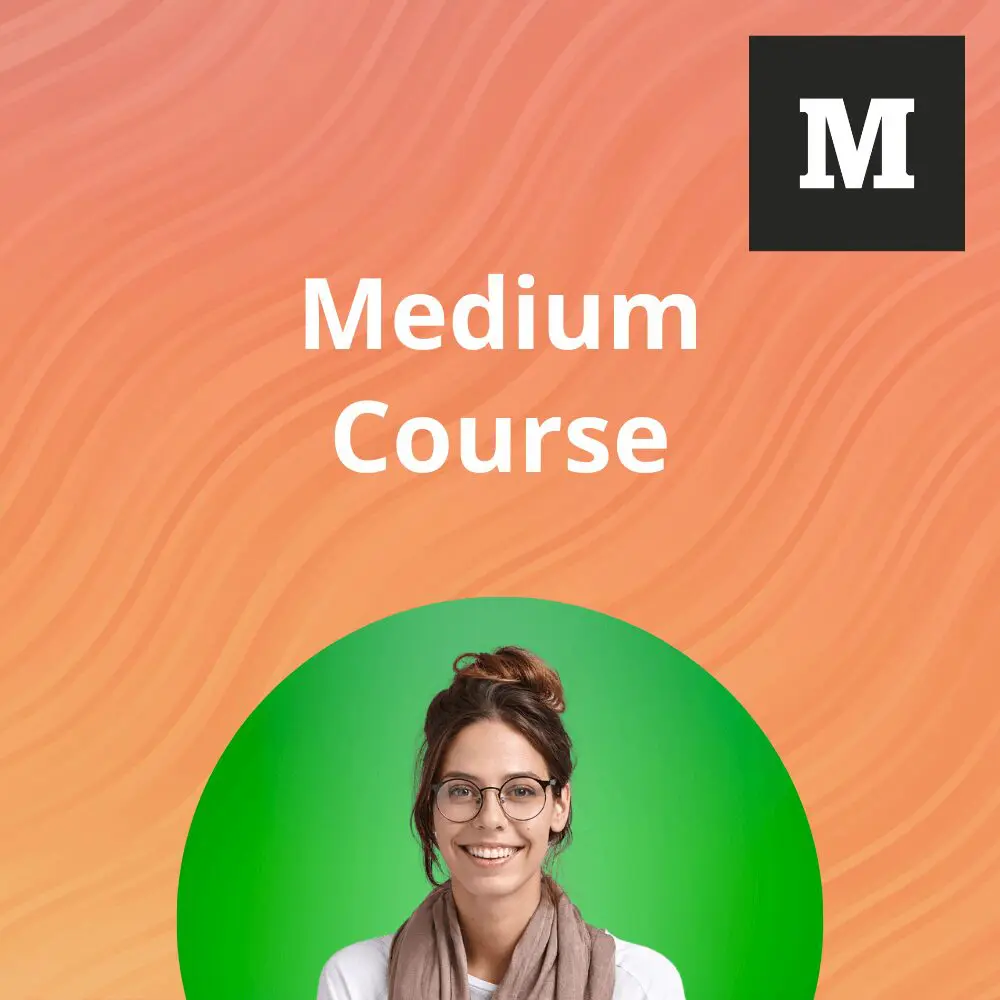 When I first started writing on Medium, there were no affordable resources available for writers. Growing my monthly Medium earnings to over $1,000 per month was hard and took me over a year! That's why I created my own Medium Course.
CASEY BOTTICELLO
Founder, Blogging Guide
One of the Medium writing topics that I get asked about on a regular basis is the subject of having multiple Medium accounts. More specifically, readers want to know (1) if they are allowed to have more than one account on Medium and (2) tips on managing multiple Medium accounts.
The answer to the first question is simple:
Yes, writers on Medium can have more than one account.
This second account is still subject to the terms and conditions of Medium, so that account cannot be used to bully other users, engage in banned automated clapping, or be used to post spam. And if your first account is banned by Medium for violating their rules, they will make every effort to ban additional accounts that you create to circumvent their decision.
But, as we will explore in the next section, there are many legitimate uses of a second account on Medium. In the final section we will examine how to manage multiple Medium accounts.
Advantages of Operating Multiple Medium Accounts
1. You Can Create an Anonymous Account/Pen Name
Many Medium writers start publishing content under their own name. However, after becoming more experienced with the platform, writers often want to create a second account. This second account can be written under a pen name, preserving the anonymity of a writer.
Many Medium writers, myself included, have really enjoyed the freedom that comes with having a second account where they feel free to write unique content.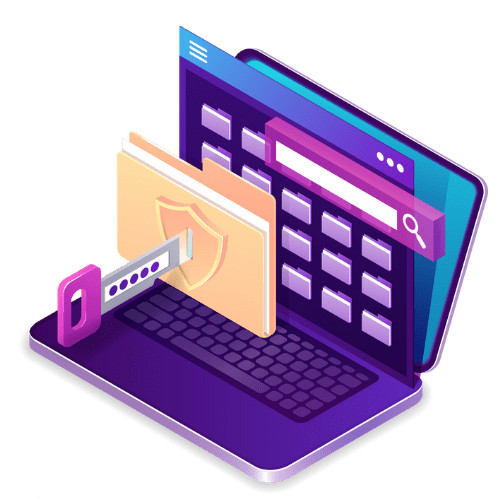 2. Writers Can Diversify Their Earnings by Cultivating Multiple Audiences
One of the unique techniques that I have been experimenting with to optimize my Medium earnings is creating multiple accounts, each dedicated to one of my publications.
Why is this potentially useful?
If you are a prolific writer on Medium, in more than one niche topic, it may make sense to segregate your posts, so that you don't alienate your audience (and result in them muting your whole account because they don't want to read a subset of your articles).
For example, I originally wrote about a number of topics under my main (and originally, only account) Casey Botticello (@caseybotticello).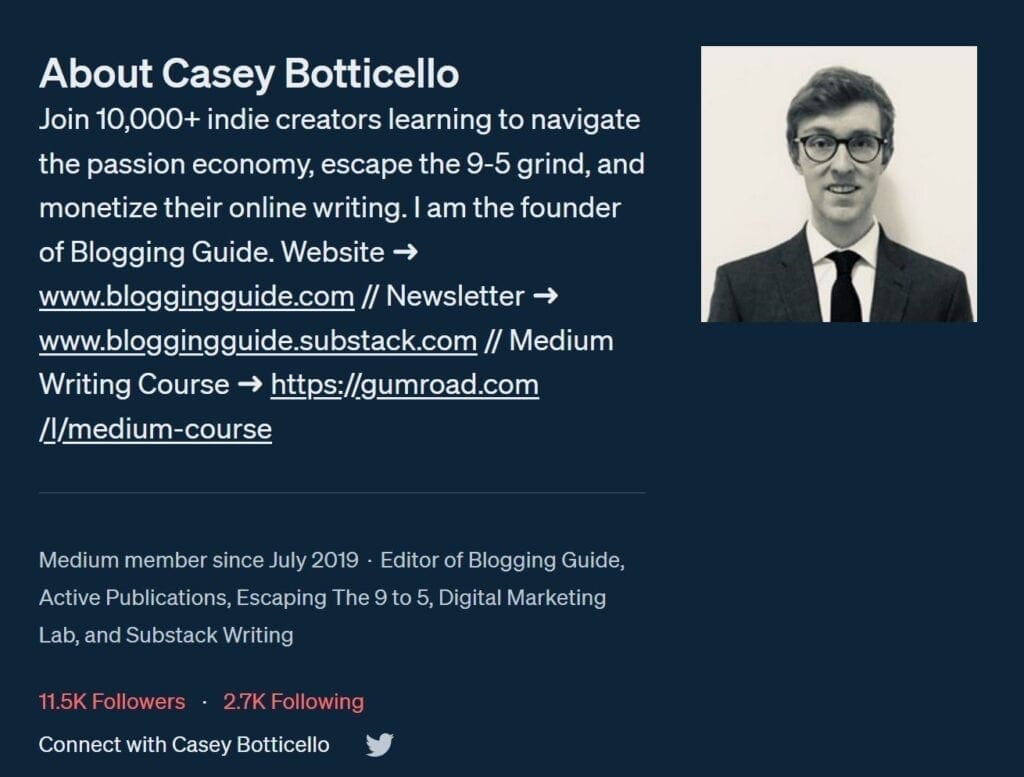 Medium Tips and Tricks
Substack Tips and Tricks
Entrepreneurship
Technology
Business
Personal Finance
Passive Income Ideas
However, with the advent of Medium's mute function, readers have the opportunity to mute authors whose content they don't want to see.
Because I write about a wide range of topics, followers will be shown a wide range of content.
The potential danger is inundating readers looking for one of my topics with the content of all my other articles, covering unrelated topics, becoming a nuisance.
For example, if someone is following me to read primarily about Medium writing tips., they may not be interested in my article on the Largest Homes in Each State.
So one of the ways I have coped with this is by creating multiple accounts.
My main account now covers:
Entrepreneurship
Technology
Business
Personal Finance
Passive Income Ideas
My second account (Medium Blogging Guide) covers Medium articles exclusively: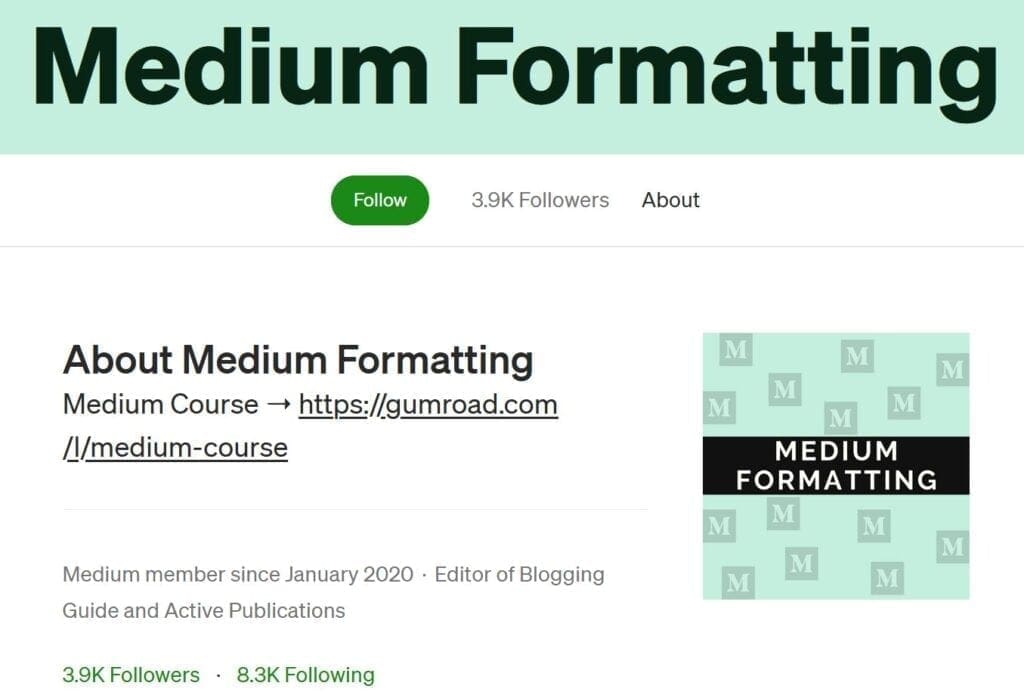 My third account (Substack Writing) covers Substack articles exclusively: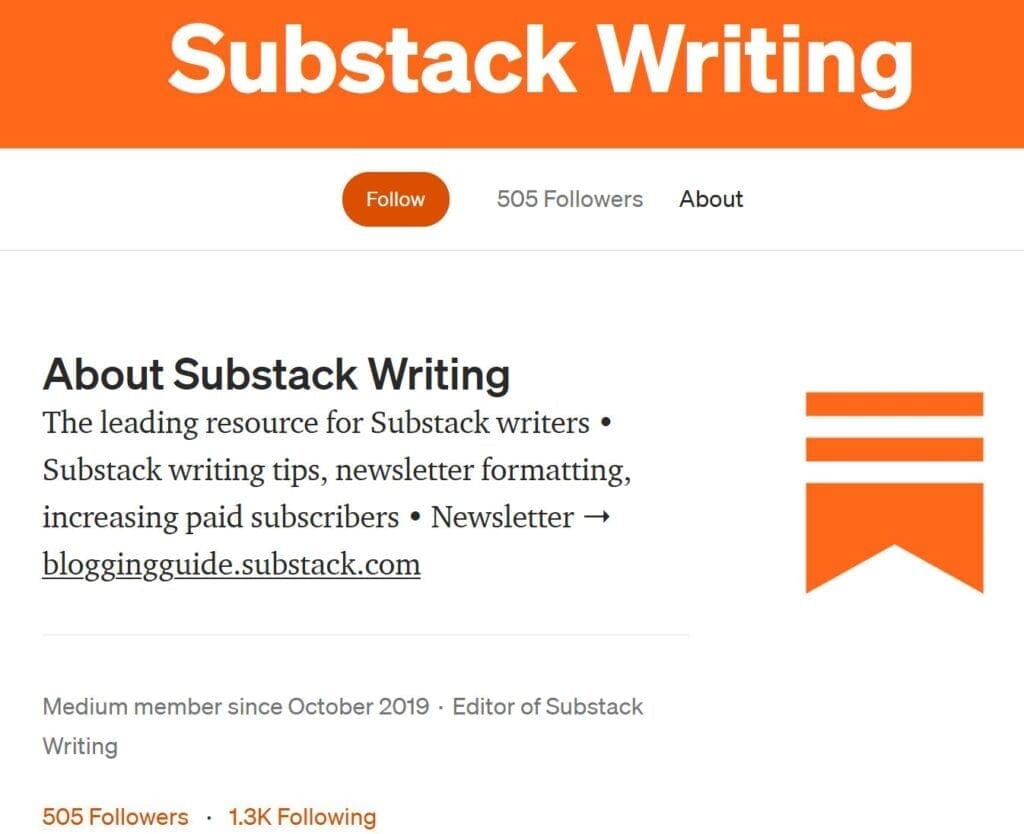 The downside to this strategy is it is hard build large following on multiple accounts. However, if you create your own Medium publications, you can mix the articles together (from your multiple accounts) and slowly but steadily increase your following, while better serving readers content that they want.
I am still experimenting with this strategy, but so far, it has shown promising results.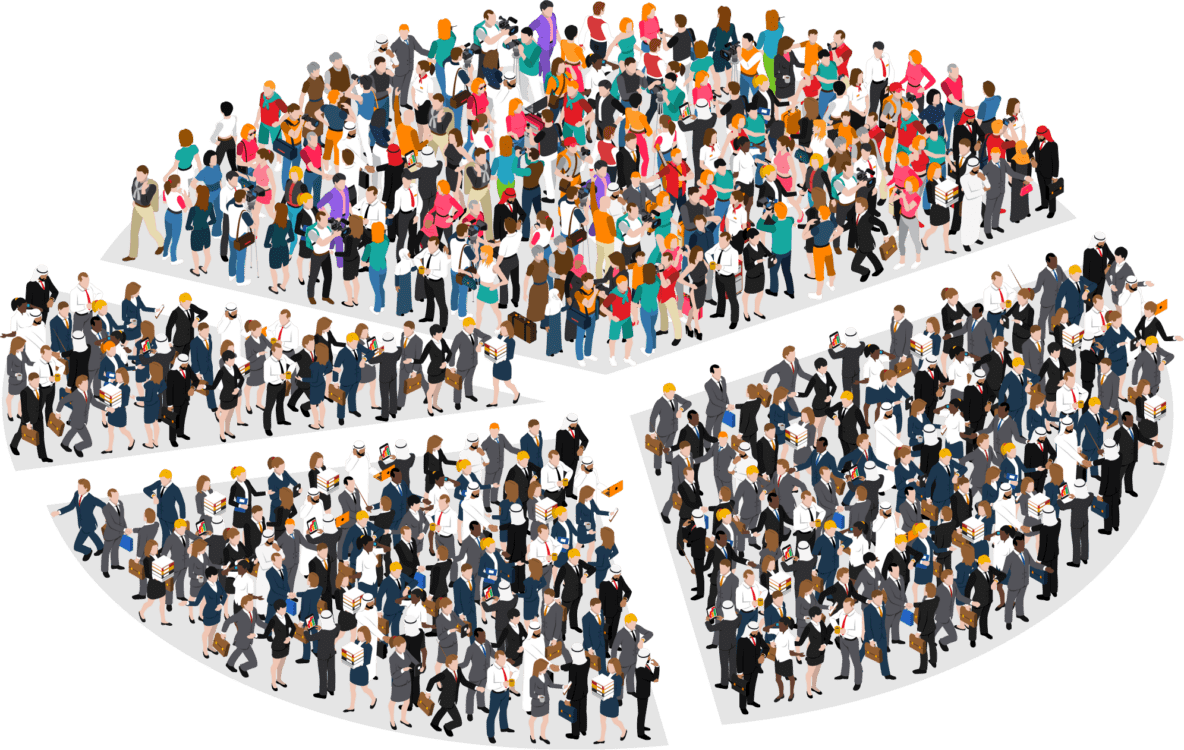 3. Writers Can Create More Than 7 Publications
Typically, Medium writers are limited to the creation of 7 publications. However, if you create a second Medium account, you can get around this limit by creating a second account.
Just make sure you add yourself as an editor to the new publication. Editors have all the same permissions as a publication owner.
For example, I can control my Medium Blogging Guide publication using either of my:
1. Casey Botticello Account (@caseybotticello)
2. Medium Blogging Guide (@formatting)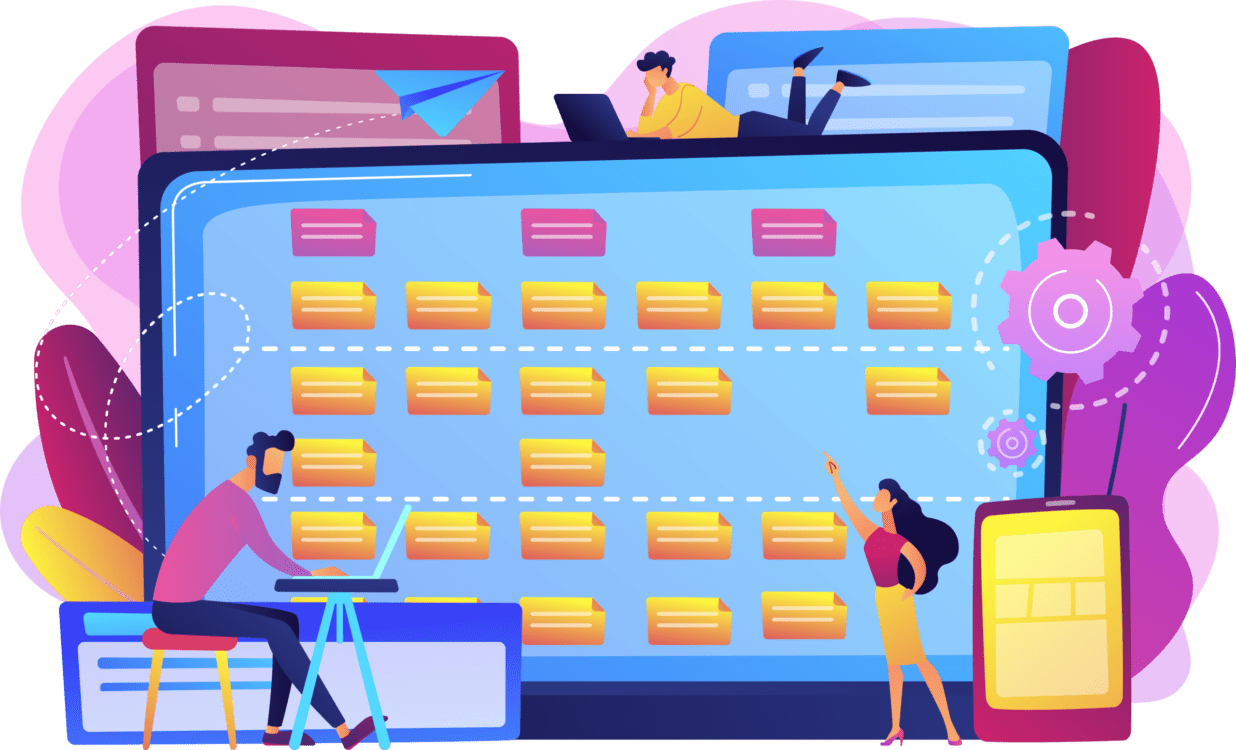 4. Writers Can Use Second Account as an Admin Account
Many larger publications (with many writers) create a separate account to act as a publication admin.
For example, The Startup, one of Medium's largest publications, has a separate user account:
This can help a publication look more professional, since posts and responses, can be authored by the second "admin" account.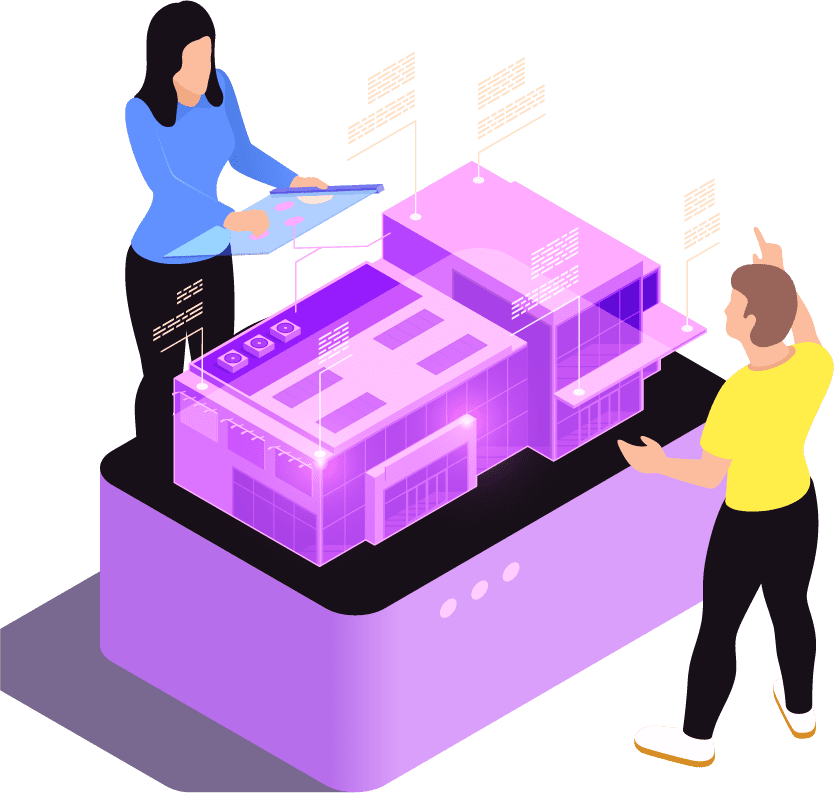 How to Create a Second Medium Account
The steps to creating a second (or third) Medium account are pretty much the same as those for someone who is starting their first Medium blog. There are a few things to keep in mind when creating a second account:
You cannot create multiple Medium accounts attached to the same email. Therefore, in order to open a second Medium account you will need a second email address.
Each Medium account needs its own Stripe account in order to accept payments.
You may want to log in to each account using unique browsers, otherwise you will have to constantly login and logout of your accounts.
Tips for Managing Multiple Medium Accounts
Managing multiple Medium accounts can be tricky without planning. But with a few simple tools and techniques, you can make the process much easier. Below are some tips for managing more than one Medium account:
Forward emails to from multiple accounts to a single email. In the previous section we explained the need for unique emails for each Medium account. In order to sign into different email accounts, and to check account updates, you should forward emails from your additional email account to your main Medium email account.
Use unique browsers. Perhaps the biggest inconvenience in operating multiple Medium accounts is switching between these accounts. Medium's single session sign on framework makes it tedious to switch accounts. So the easiest way to avoid this problem is to stay logged into both of your accounts. You can do this in two ways. The first is to use seperate browsers for each account. For example, you might login to your first account in Firefox and login to a second account using Chrome.
Use browser tools. If you want to login to your Medium account using the same browser, you need to use a browser tool to help isolate cookies. I personally use a Firefox add-on called Multi-Account Containers.

Medium allows users to create and operate multiple Medium accounts. Whether you should create multiple accounts depend upon the type of content you produce or your specific use case. I've personally found having two Medium accounts to be very advantageous.