How to Start Writing on Medium
Disclosure: Some of the links below are affiliate links, meaning that at no additional cost to you, I will receive a commission if you click through and make a purchase. For more information, read our full affiliate disclosure here.

When I first started writing on Medium, there were no affordable or up-to-date resources available for writers. Growing my monthly Medium earnings to over $1,000 per month was hard and took me over a year! That's why I created my own Medium Course.
CASEY BOTTICELLO
Founder, Blogging Guide
Medium is a popular digital publishing platform that allows anyone to create a blog. But how do you start writing on Medium? This article provides a comprehensive overview of how to start writing on Medium, and addresses related topics such as setting up a Medium account, getting paid through the Medium Partner Program, and the pros and cons of using Medium as a blogger.
Medium is one of the better known free blogging platforms. The site features amateur writers alongside well known writers for major media publications. Medium writers are paid through the platform's Partner Program, which distributes money based on total article read time. The site is popular among bloggers because it is free for writers, requires no web design or technical expertise, and its posts are beautifully formatted.
Medium is unique because it allows anyone to create blog posts for free, which are then shared with Medium's audience of over 100 million monthly readers. Additionally, Medium has its own staff of content curators who review articles and feature select content in the site's in house publications.
Some of the other major benefits of publishing on Medium:
Medium has extremely high Domain Authority (DA). This means that your content on Medium typically will rank higher in search engine results.
Medium has a built-in monetization system. Many writers struggle to monetize their writing, traditionally relying upon advertising revenue for income. Medium pays writers based on their article reading time, which allows writers to focus on writing as opposed to marketing their content or dealing with the technical infrastructure needed for their own website.
Medium has a WYSIWYG editor which allows writers to produce stylish posts which are easily readable on any device and look professional. Creating a slick, minimalist blog is challenging for many writers, and Medium offers its platform for free to all writers.
Reasons to Write on Medium
1. Clean Design
Medium's layout is simple, clean, and allows anyone to create a stylish post or publication with minimal technical expertise. Medium's engineers and designers have spent a lot of time developing fonts, page layouts, and formatting features which all display beautifully, on any size screen. Unless you are quite tech savvy, this is surprisingly hard to replicate on your own self hosted blog.
Clean design is not only reassuring to writers who are investing their time in the platform, but readers who are confronted with a deluge of websites, blogs, and articles on a daily basis. This concept, that clean and simple design attracts more readers is backed by actual scientific studies.
A study by Google had two key findings:
Users will judge websites as beautiful or not within 1/50th to 1/20th of a second.
"Visually complex" websites are consistently rated as less beautiful than their simpler counterparts.
Moreover, highly prototypical sites—those with layouts commonly associated with sites of their category—that also had a simple website design were rated the most beautiful.
In other words, the study found that the simpler the design, the better. Medium makes this process seamless for writers, allowing them to focus on writing as opposed to mastering WordPress.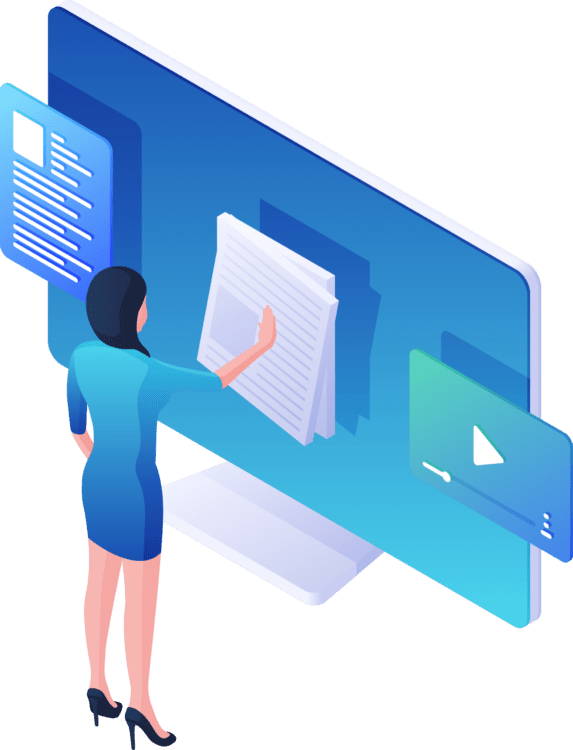 2. Massive Built in Audience
Medium has nearly 100 million unique monthly readers. It also has somewhere between 200,000 and 400,000 paying subscribers.
For a new writer, Medium has an unparalleled built in audience.
While there is plenty of competition among writers, you can gain a following and earn money for your articles, due to this built in audience, in a relatively short period of time.
It would take years to replicate even a fraction of this traffic on a new self hosted blog.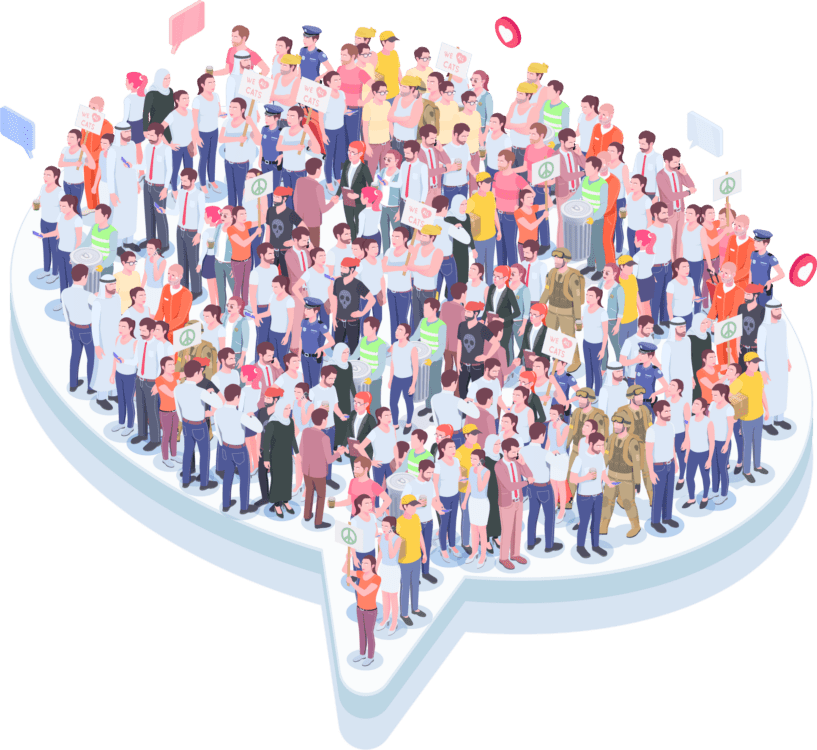 3. Free to Publish
A common misconception is that Medium is expensive to write for. This is completely false.
Medium is absolutely free for writers.
While many writers become paying readers to help support fellow content creators, this is by no means required.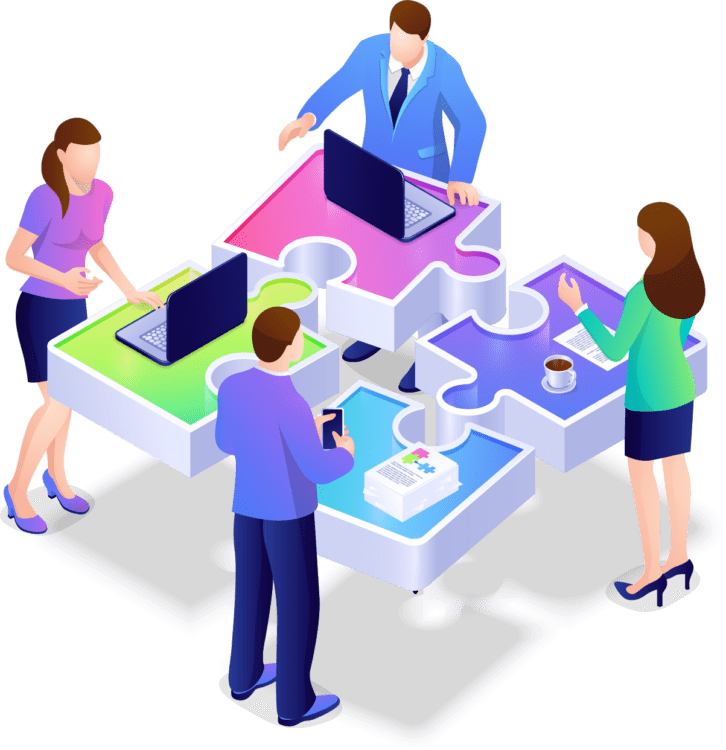 4. Pre-Monetized Structure
After finishing an article on Medium, you have the opportunity to check the box to be eligible for curation review and distribution across Medium.
Checking this box means that your story is also eligible to be part of Medium's metered paywall, and can earn money if you are in the Medium Partner Program.
You don't need to install on page advertisements, use affiliate links, or promote products (which is how you would typically monetize a self hosted blog).
Medium's Partner Program allows you to instantly monetize your content.
You are paid based on the member reading time of paying Medium subscribers. While the payment calculation is somewhat opaque, it is simple.
Write. Publish. Earn.
Every month, without fail you will be paid through Stripe for your writing.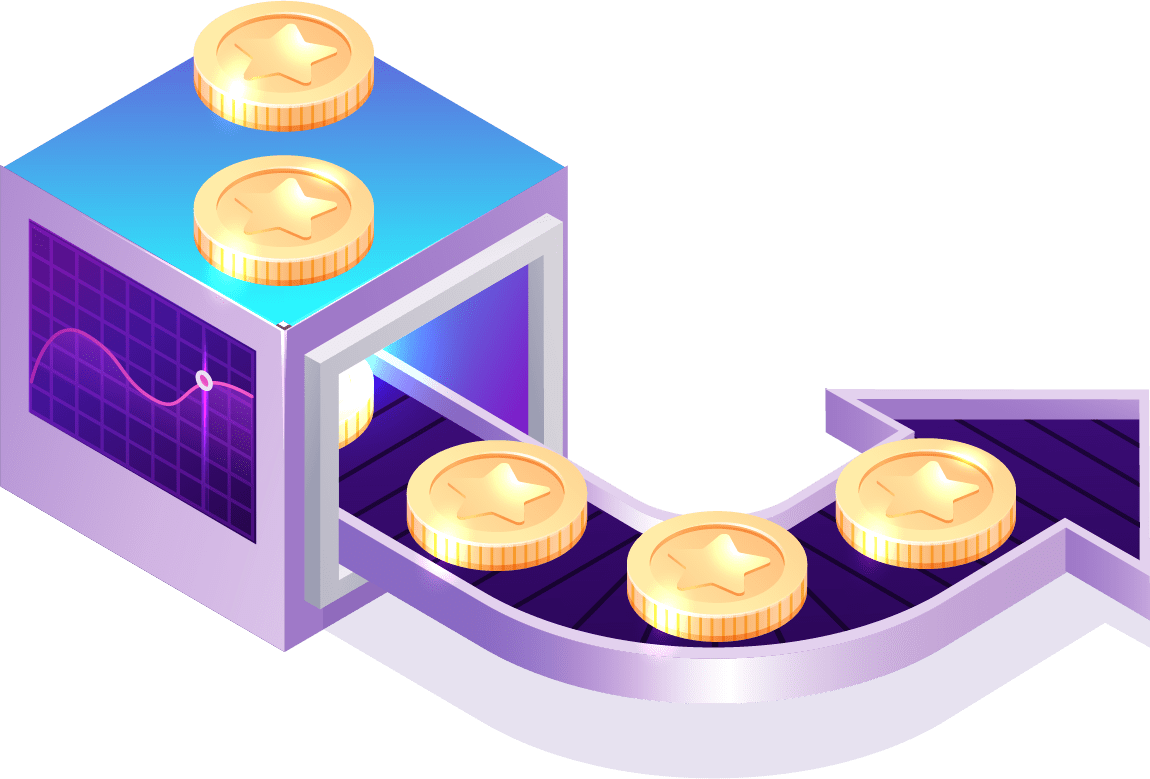 5. Compatible with Many Embedded Functions
Embeds on Medium are handled through Embed.ly, a dedicated embedding service.
Embedly currently offers over 600 supported embed providers, which have been directly integrated with the Embedly service. Content from those services can be embedded on Medium. Some of the embeds you may have noticed: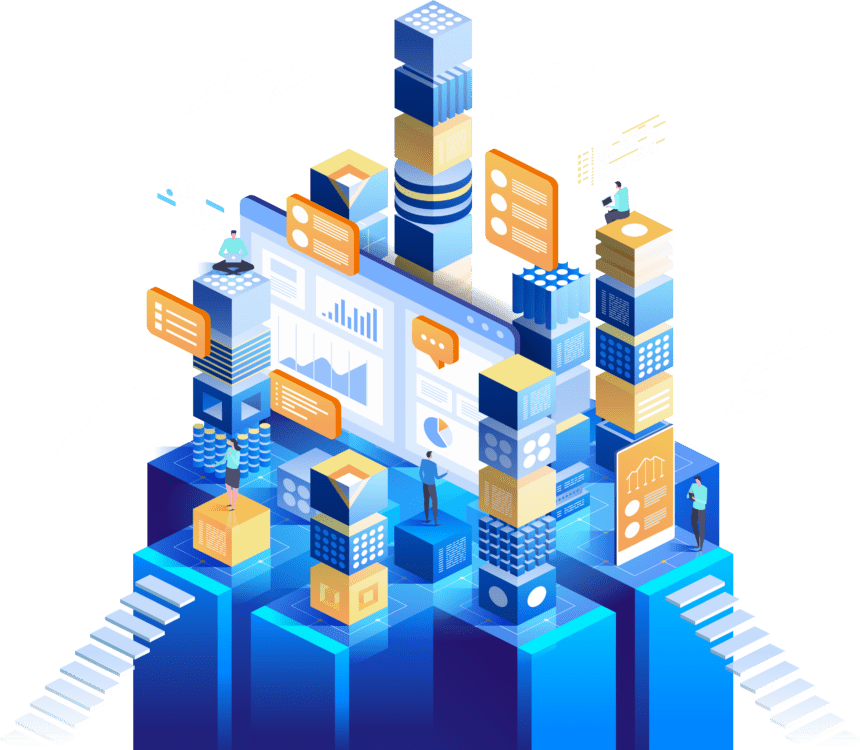 6. Domain Authority (DA)
Medium has extremely high Domain Authority (DA):

Domain Authority (DA) is a search engine ranking score developed by Moz that predicts how well a website will rank on search engine result pages (SERPs). A Domain Authority score ranges from one to 100, with higher scores corresponding to a greater ability to rank.
Medium's 96 Domain authority makes it a force to be reckoned with when it comes to competition among otherwise equal pages in search engines.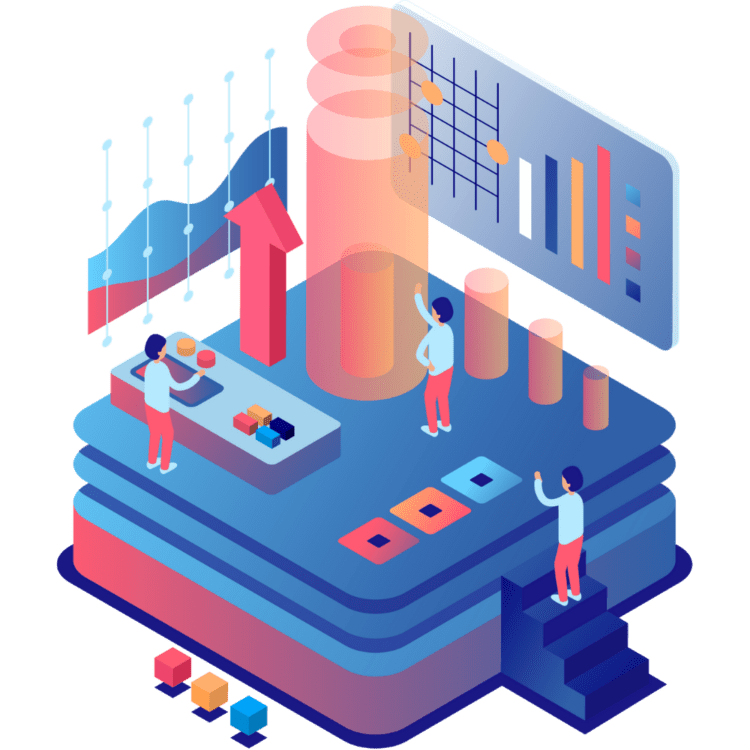 7. Platform Stability
Medium is an online publishing platform developed by Evan Williams and launched in August 2012. This 8 year track record is pretty solid in the high turnover world of tech startups and online news media. Williams also previously co-founder of Blogger and Twitter.
Why does this matter?
If you are going to invest your time and energy into a third party publishing platform (like Medium), you want to pick a winner.
Moreover, you want the platform you choose to actually exist in the next few years.
Medium is Ev Williams' main project. The company has received $132 million in funding. Ev Williams himself is a billionaire. And a longtime player in this industry.
While nobody can guarantee Medium's long term structure or payment methodology, it is probably safe to assume it won't disappear overnight.
That said, it never hurts to use Medium's Backup Tool to export your articles and save them offsite.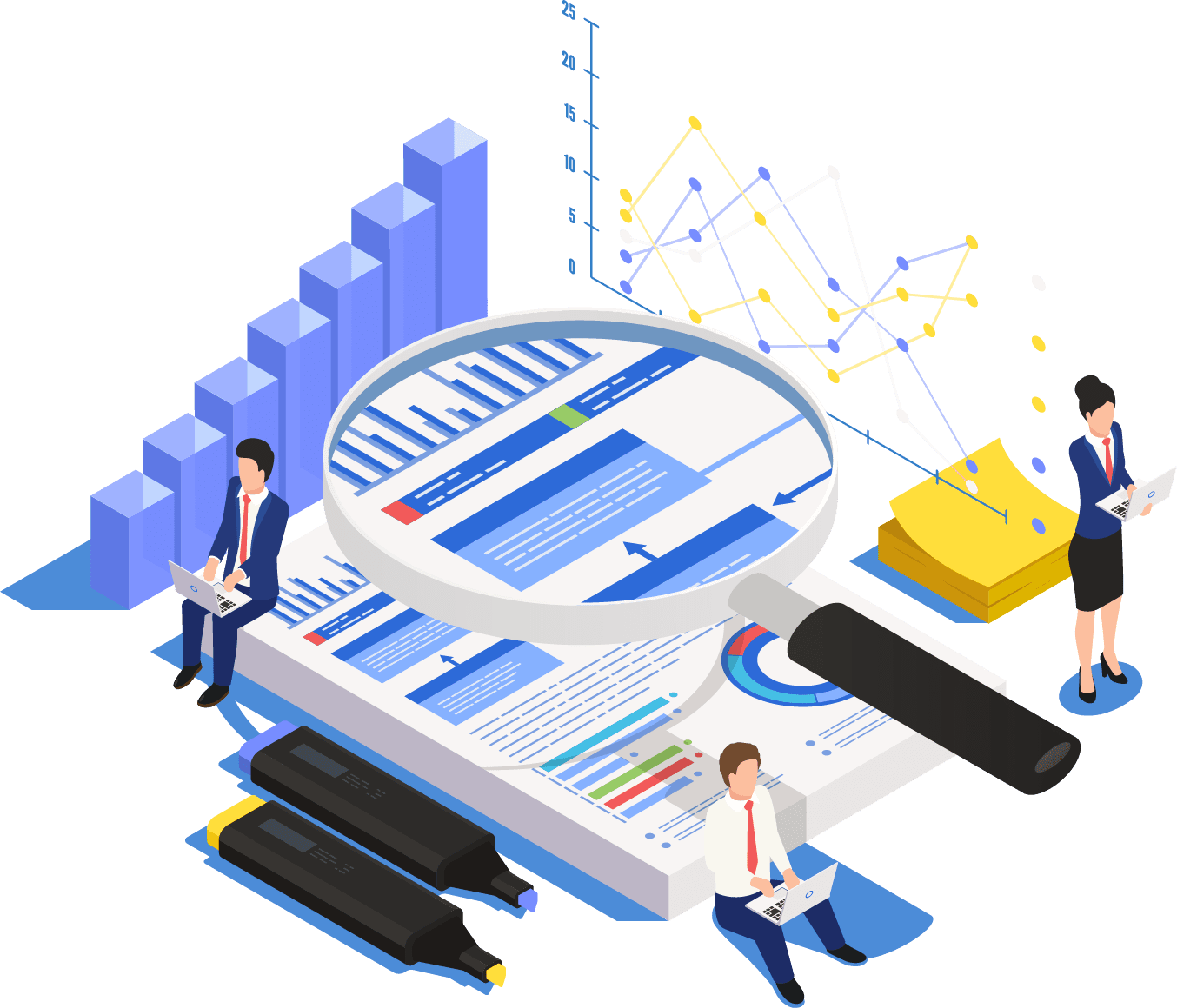 8. Allows Reposting of Content
Medium allows you to repost content that you originally wrote elsewhere (such as your blog) and share it on their platform.
There is a pervasive myth that:
"reposting content from your personal website on Medium will harm the SEO/domain authority of your site."
This is totally false. This is addressed directly by Medium:
"Medium's publication and cross-posting pathways automatically add canonical links to protect your original content posted offsite. This means that Medium can only boost — not cannibalize — your SEO."
— Medium
A more nuanced response:
The SEO impact depends on the timing of when you publish the post and how they interlink.
When Google encounters two pieces of content that are substantially similar, the algorithm has to decide which one was the "original" or "canonical" version and which ones are the duplicate versions.
The best practice is to always post on your own website first, and then submit the page for indexation to Google. After the page is indexed by Google, then it's a much safer bet to cross post it to other places.
If you publish to Medium or first (before your own site), Google might consider the LinkedIn or Medium version to be the canonical. That means: from now on Google will show the Medium page instead of your own site when people search for your blog post on Google.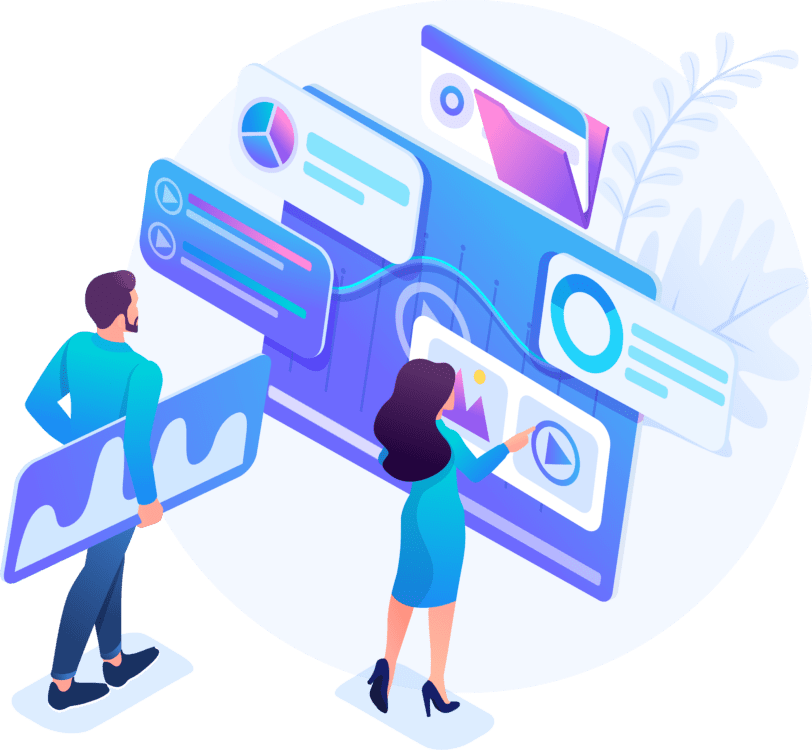 9. Import Content with Relative Ease
If you have a story published elsewhere and would like to import it to Medium, you can use Medium's handy import tool.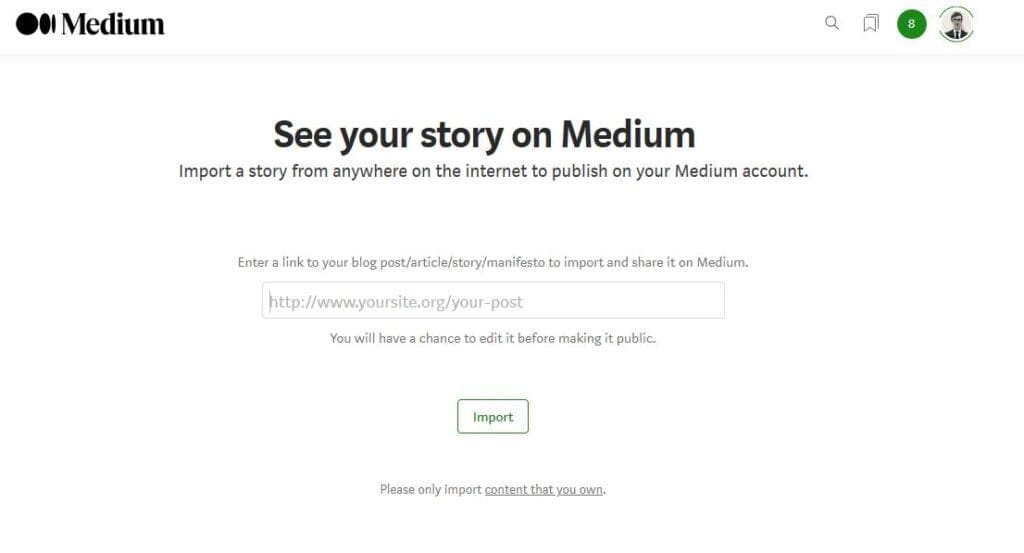 Using the import tool will automatically backdate the post to the original date, as well as add a canonical link to make sure your SEO won't be penalized.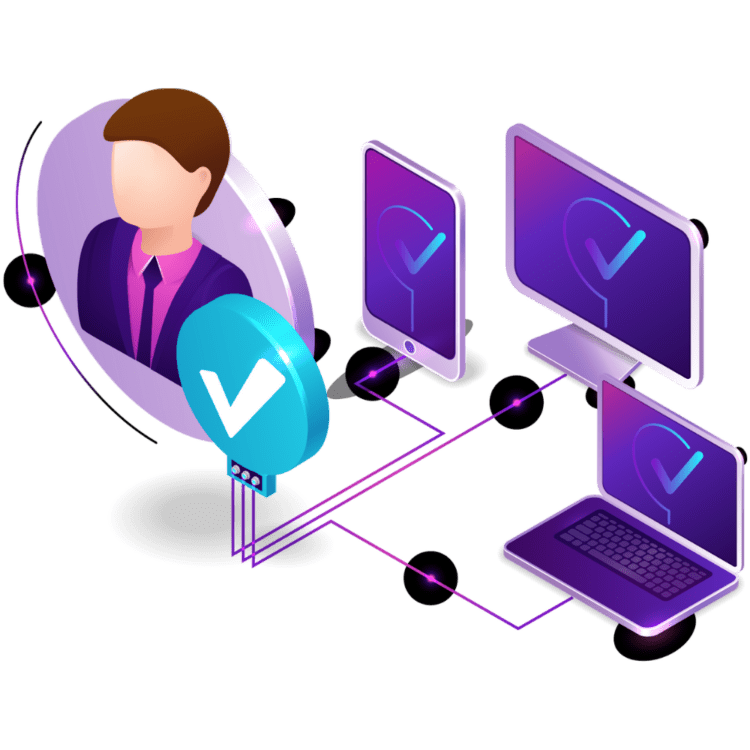 10. Medium SEO
Medium allows writers to easily customize the basic on page SEO factors that many other platforms do not. These include: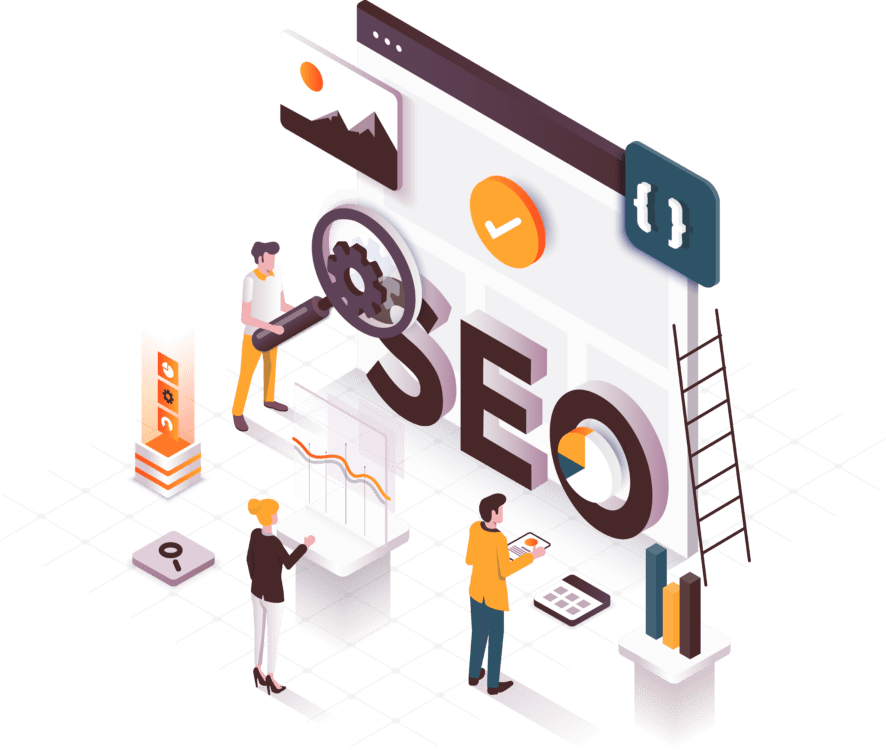 11. Medium Publications
Medium allows writers to add their articles to existing publications (which greatly amplifies your content as an author) or to create their own publication.
Either way, publications are probably one of the best features on Medium. They allow: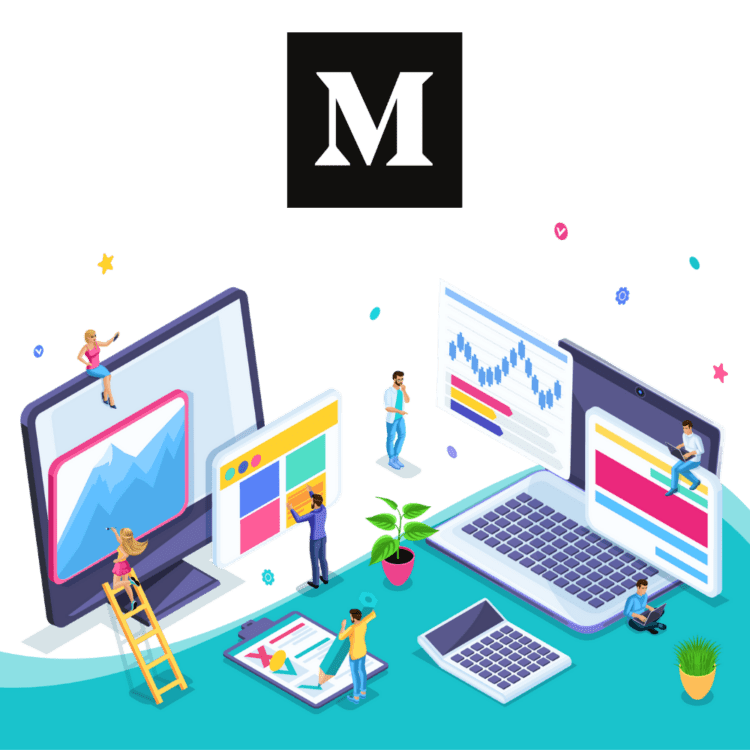 12. Medium Allows Article CTAs
Although they may lower your odds of curation, Medium does allow you to include Call to Action (CTA) sections and links which link back to your other websites.
This can be a very powerful tool for developing a mailing list or boosting traffic on your existing sites.
Medium makes it easy to create an account and start writing.
Note: You do not need to pay for a membership to Medium to become a writer! While it is a nice way of supporting other authors, and it allows you to read more than 3 articles per month, it is by no means required.
If you go to the Medium website, you will see several buttons asking you to create an account or write for Medium: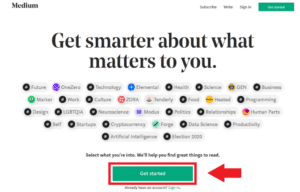 The total process of creating a writer account only takes a few minutes.
The main steps are:
Registering your account / verifying email.
Connecting your existing Stripe account (or creating a new one) to your Medium writer profile (this is how you will get paid).
Filling out your writer profile.
In summary, Medium is a fantastic blogging platform that allows anyone to easily write, publish, and monetize a blog post, of any length.
While Medium is not perfect, it only takes a few minutes to sign up. Unlike many other platforms (such as Amazon KDP), Medium allows writers to actually receive their earnings without a 60 or 90 day delay, and without any minimum payout threshold.
I've personally had a lot of success on Medium, so feel free to check out my Medium publication, Medium Blogging Guide, for the latest tips and tricks for writing on Medium. Also, if you really want to learn the tips that top medium writers are using, check out my newly released Medium Writing Course.