How to Write an About Me Page for Your Blog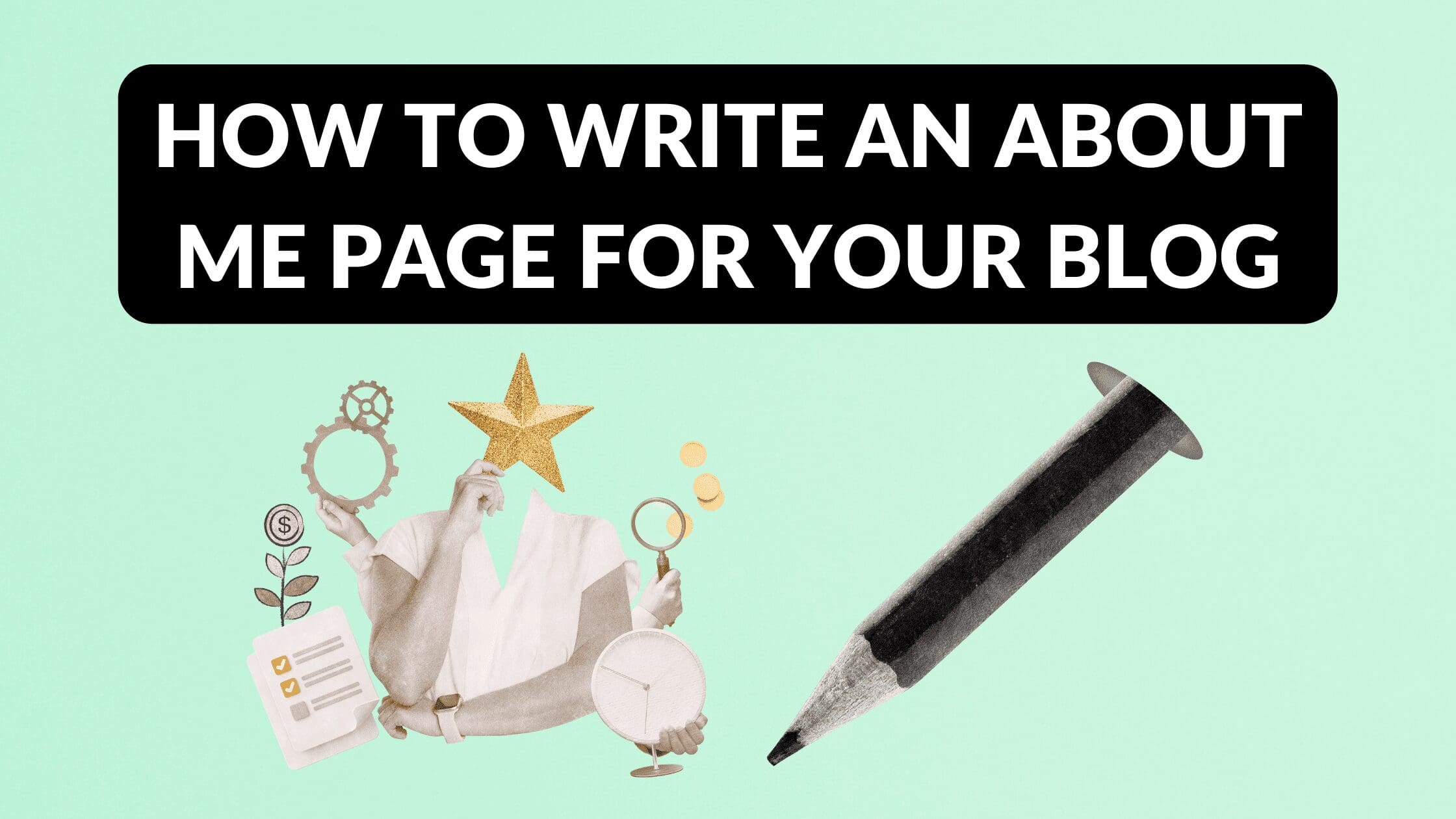 Disclosure: Some of the links below are affiliate links, meaning that at no additional cost to you, I will receive a commission if you click through and make a purchase. Read our full affiliate disclosure here.
Believe it or not, your About Me page is arguably your blog's most important. While the Home Page is usually the one that gets the most attention, and the blog page is the star of the show, every good blog needs a place where people can go to get an understanding of who you are. Not having one, or – worse – publishing a badly-written About Me page can kill your visitor's experience before it's even begun, so, as a blogger skilled in writing, it is essential that your About Me page reflects your talent. But writing a good one is harder than you think.  
The About Me page is a crucial ingredient to blogging success. And, if you're in the business of making money online with your blog, then people, partners, and brands are going to want to know who you are before spending a cent on you – or your blog. 
This article tackles the ins and outs of how to write an About Me page for your blog that informs, convinces, and encourages. We'll examine why a good blog About Me page matters, how to craft one that boosts your blog's brand, and what to look out for. Welcome to your guide to how to talk about you. 
Why You Need an "About Me" Page for Your Blog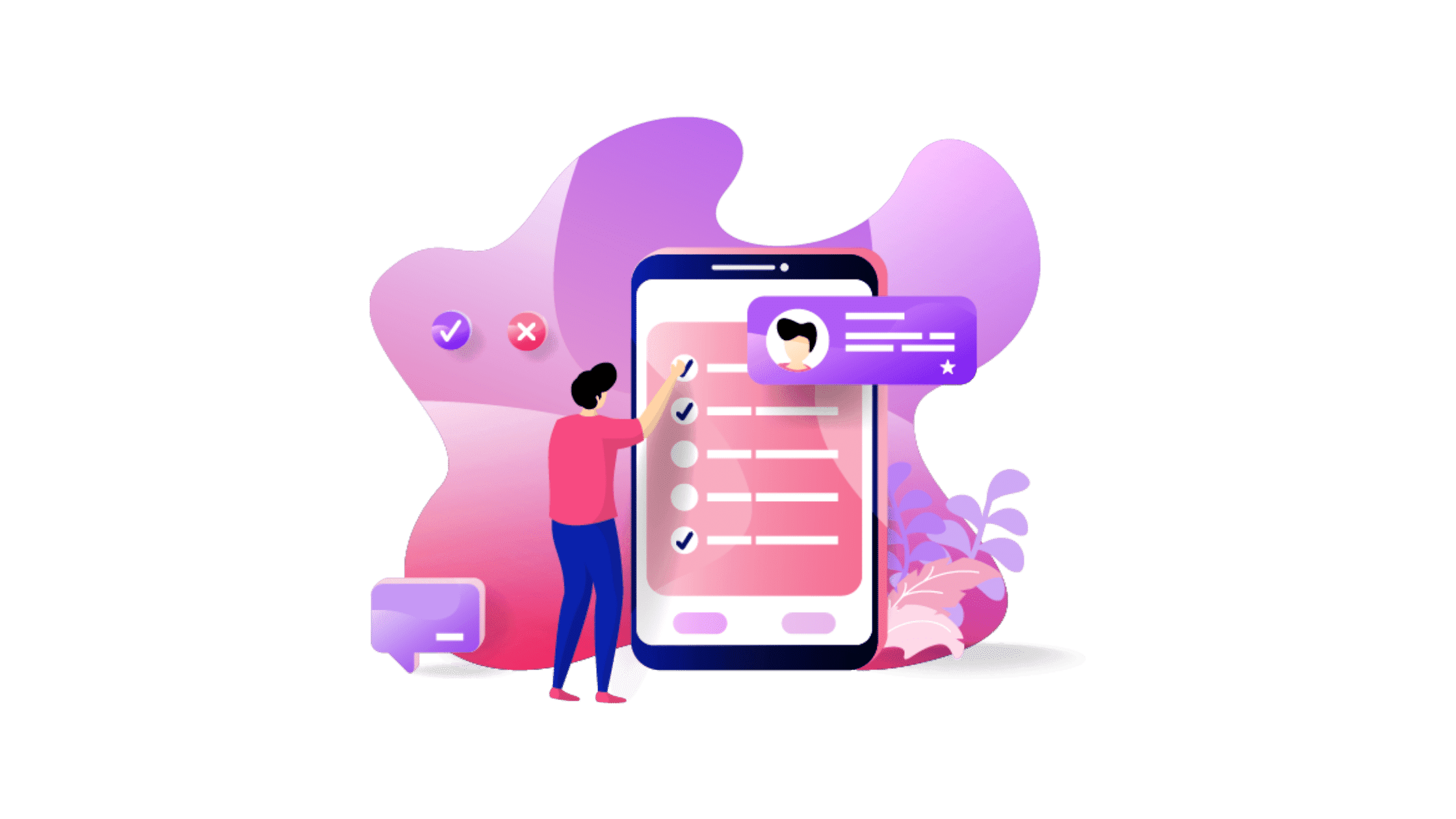 Every website must have a couple of essential pages to do its job. There's the Home Page – ground zero and the first thing everyone sees. Then there's the Contact Us page – essential for letting people get in touch and connect. Of course, there's the Blog Page (in your case, the likely reason we're here) and various other web pages, all accessible via your website's navigation tab. 
But what about the About Me tab? Most website templates come with one included, and anyone will tell you that visiting a website that doesn't have a page dedicated to who they are will immediately raise some red flags. So, why are they so important? More specifically, why are they so vital to a blog?
What is an "About Me" Page?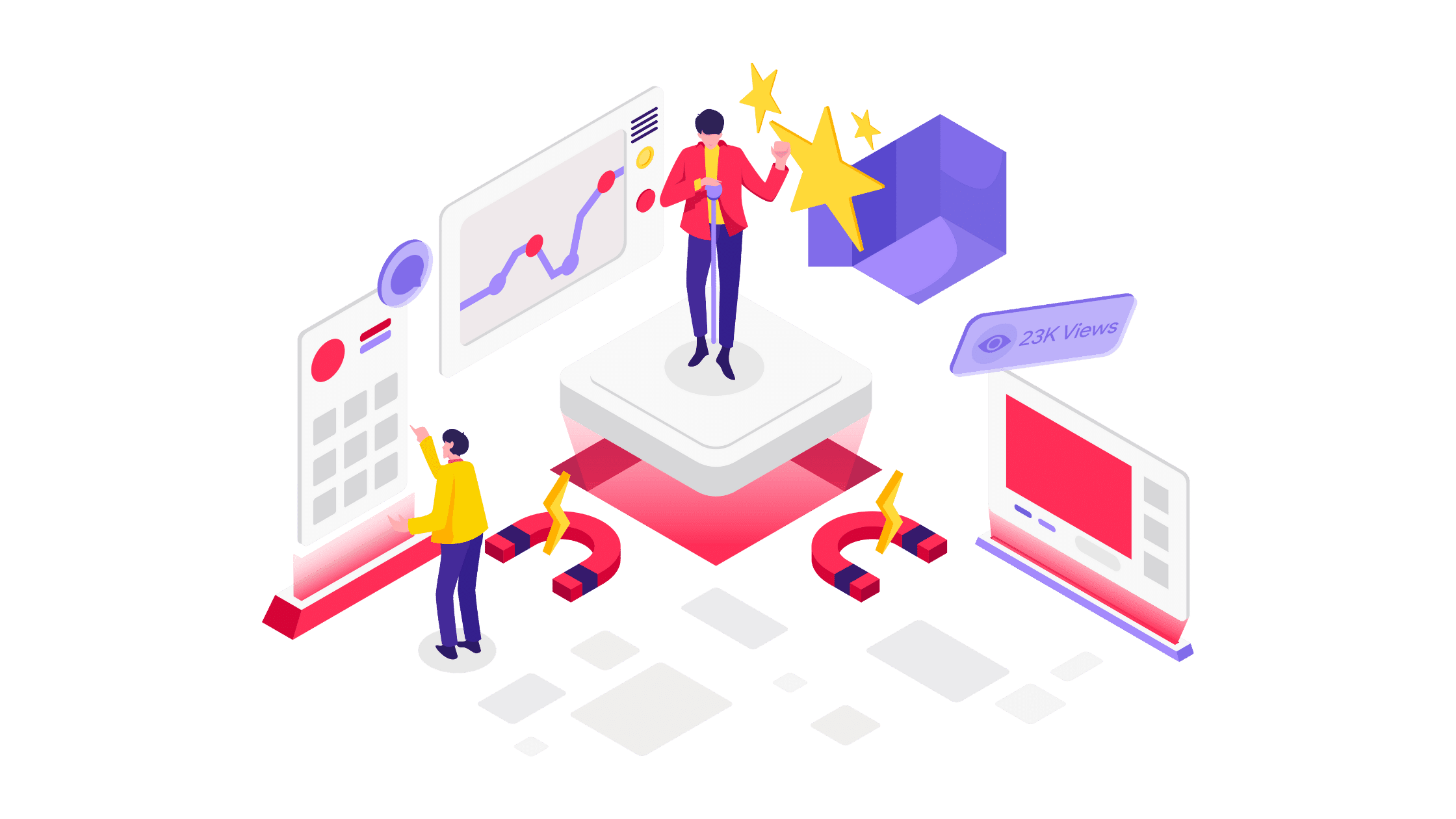 Your blog's About Me page is exactly how it sounds. A webpage about you and your blog. Most businesses and brands have 'About Us' pages, while some online entities and websites choose to simply call theirs 'About' pages. It makes no difference what you call them, these essential pages contain vital information about who you are, what you do, and what your readers can expect to find on your website.
The blog About Me page tells people about you, your blog, and what you're trying to achieve or offer to them. An About Me page can be viewed as a snapshot of your entire blogging identity, explaining your ambitions, goals, and background, and even providing a little peek into your personality. But there's more to this page than meets the eye.
Benefits of Having an About Me Page on Your Website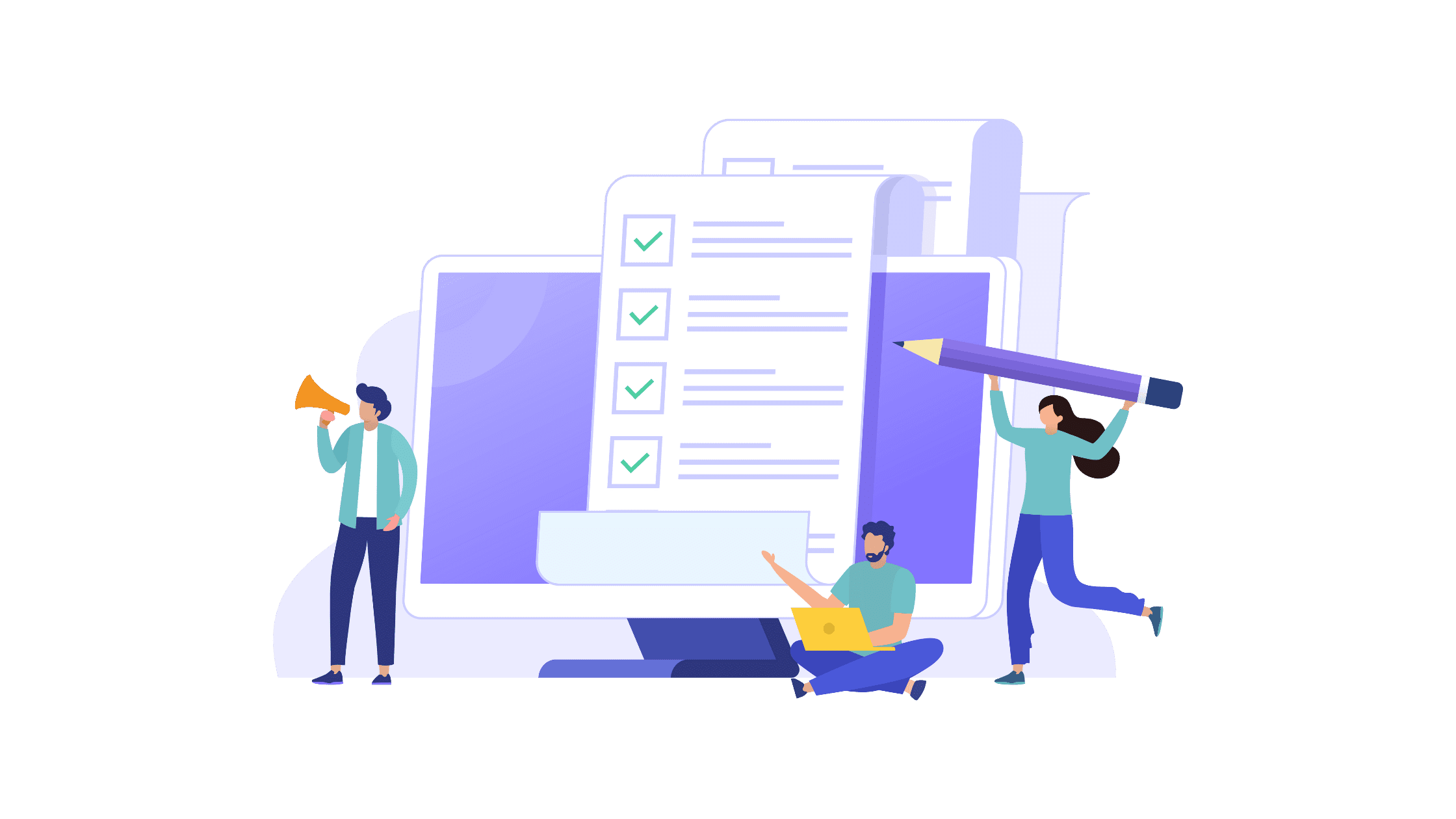 A blog About Me page plays multiple information roles on your website. Aside from providing a snapshot of you as a blogger, it also represents an opportunity to add a little background about yourself and tell people what you want them to hear. 
But understanding how to write an About Me page for your blog correctly and effectively is also a must-have owing to the benefits that a good one brings to your website and blog's performance.
Google uses it to rank you – Google's search bots look out for About pages in order to seek out keywords that can tell the search engine what it is that you do. This is especially important in light of Google's expanded concept of E-E-A-T. This is the perfect place to list your relevant experience with the topic you are blogging about!
It builds trust – Before making a decision on whether to take an action, most users want to know whom they're dealing with first. The About page is the perfect place to lay the foundation for building trust. 
It lets you leave a solution to your readers' biggest problems – People usually visit the About pages on a website once they've found a possible solution to the problem they need help with. The About page is ideal real estate for providing a summary of the solutions you're offering to address their pain points.  
You get to tell your story and connect – The About page gives you a chance to tell your story, mention what you've done to get to where you are, and give your website a 'human touch.' The content you put into your About page will always be viewed as a subjective narrative of your brand and what you think of yourself.
How to Write an About Me Page for Your Blog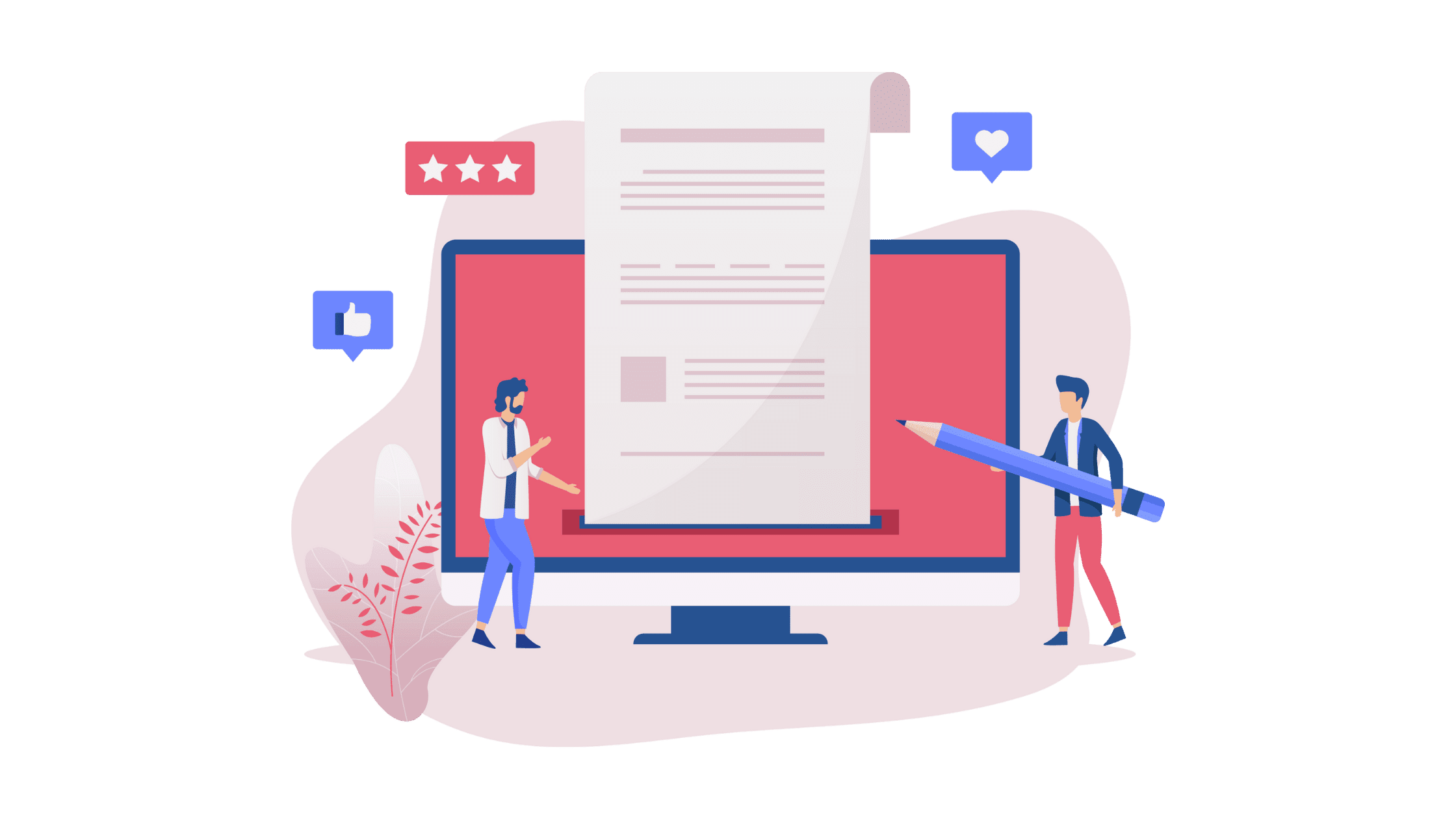 Writing your About page is challenging and will likely require a couple of revisions and tweaks before you're happy with the final product. But getting that all-important first draft done and dusted is vital to ensuring that you don't end up with something that doesn't do your blog justice. 
Here's a guideline for how to write an About Me page for your blog that works well. 

1. Start with Your Audience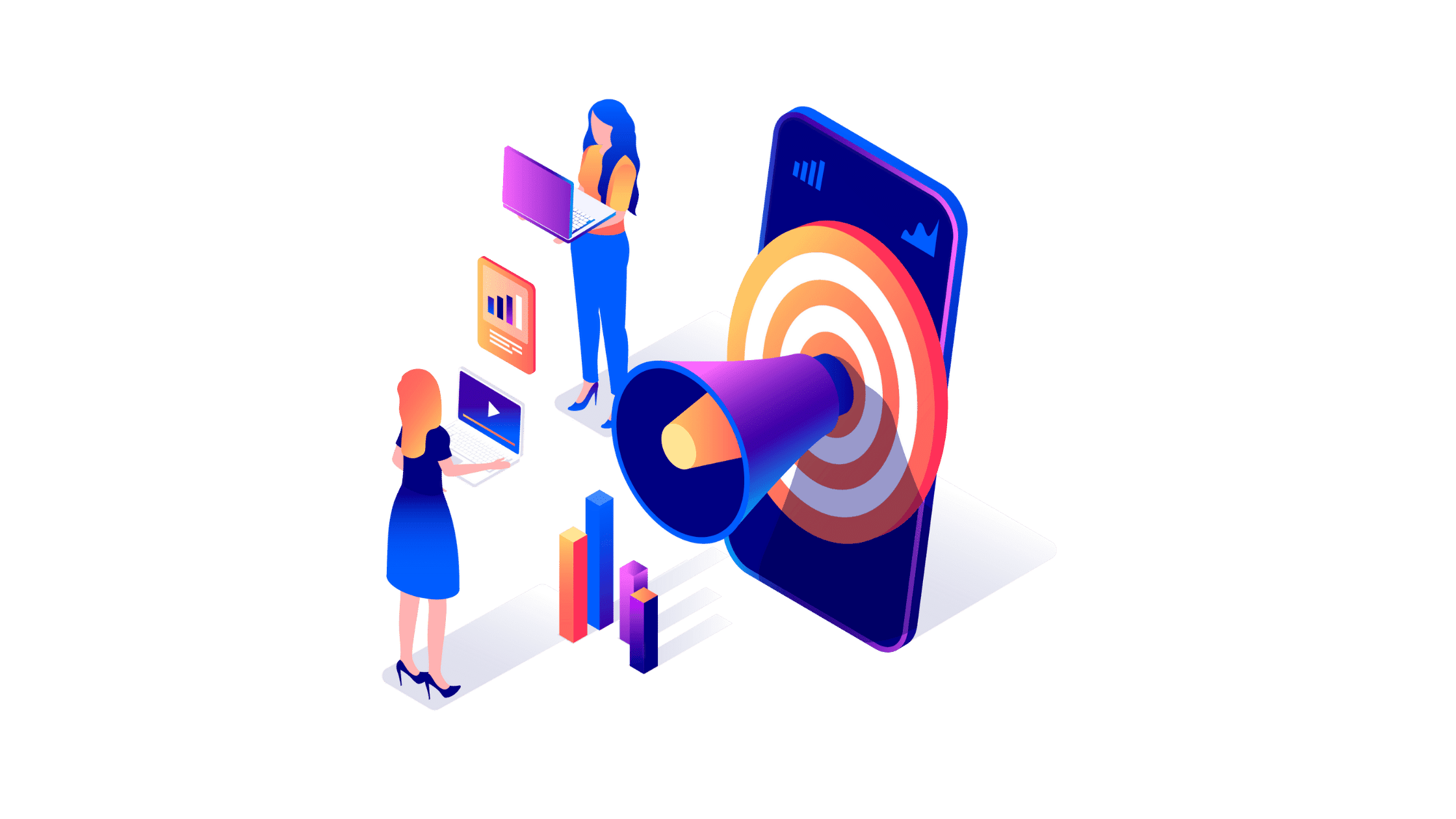 Before you even start writing, think about your audience and who you'll be writing your page for. This vital step will direct the purpose and direction of your content. Look at your niche audience characteristics and try to understand what they want to see in your About Me section. 
Pay attention to your readers' characteristics and ask yourself:
Where are they from? 
How important is your story to them? 
What are they looking for? 
What is the main problem they face? 
Once you have an understanding of your audience, you can start to lay the groundwork for your About page, built around speaking to your niche market. 
You can use Google Analytics to determine who your primary audience is and study the competition, including the blogs you'll be competing against, to get an idea of what works for the most successful ones. Once you know who you're writing for, you'll be able to tell them what they need to know. 
2. Think About Your Main Value Proposition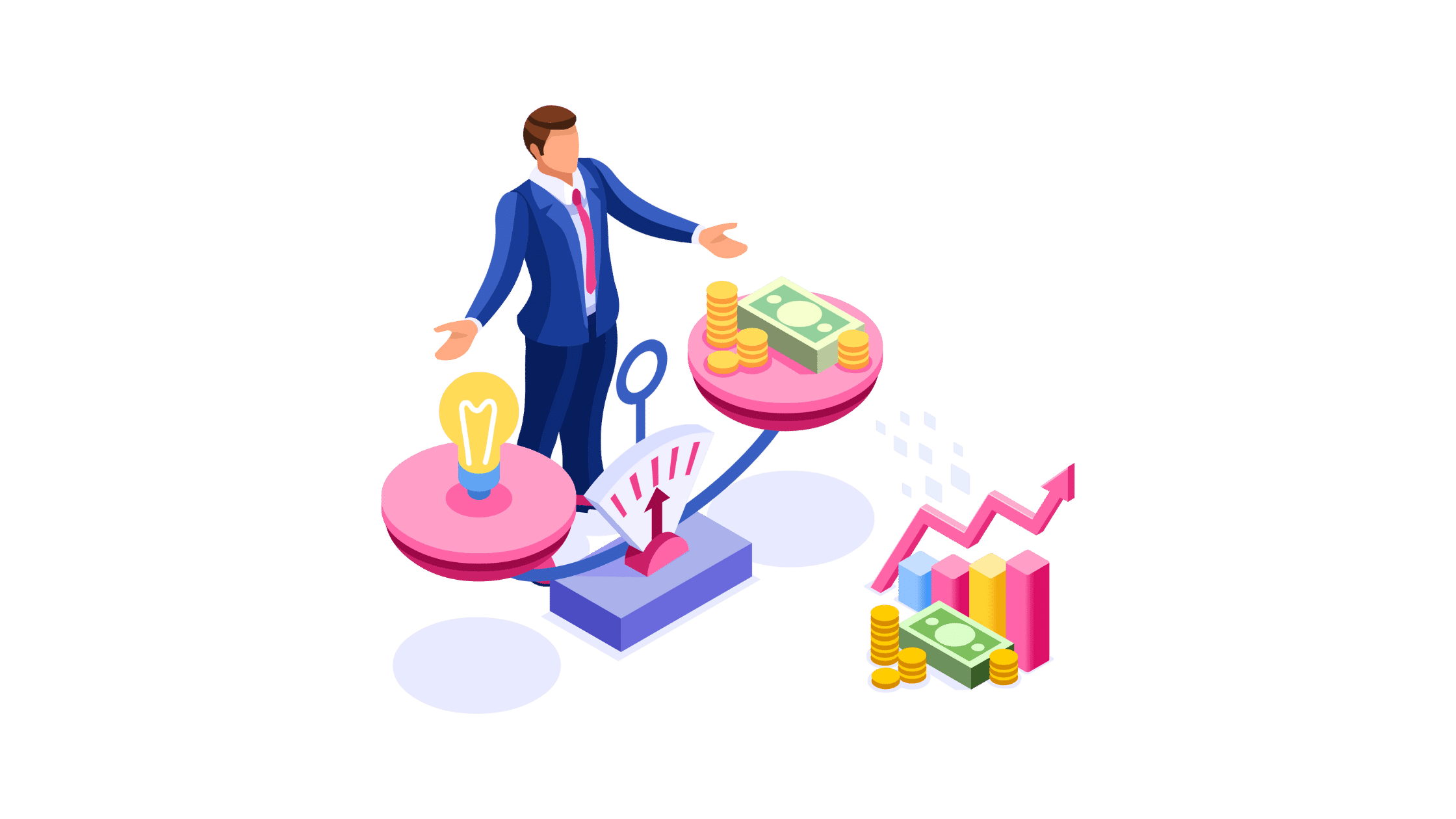 Next, look at what you have to offer your readers. This is your main value proposition and the primary reason people visit your blog. While every blogger has content to offer, you'll need to describe what sets you apart from everyone else and why your offering is better than alternative options. 
Some value proposition points may include:
Explaining why your blog is suited to them
Describing how your expertise and experience can help them
Outlining how your blog will be able to solve their problem
Aligning your blog's main offerings with the audience niche persona
Try to keep things concise in this phase of how to write an About Me page for your blog and be as specific as possible without sounding too arrogant.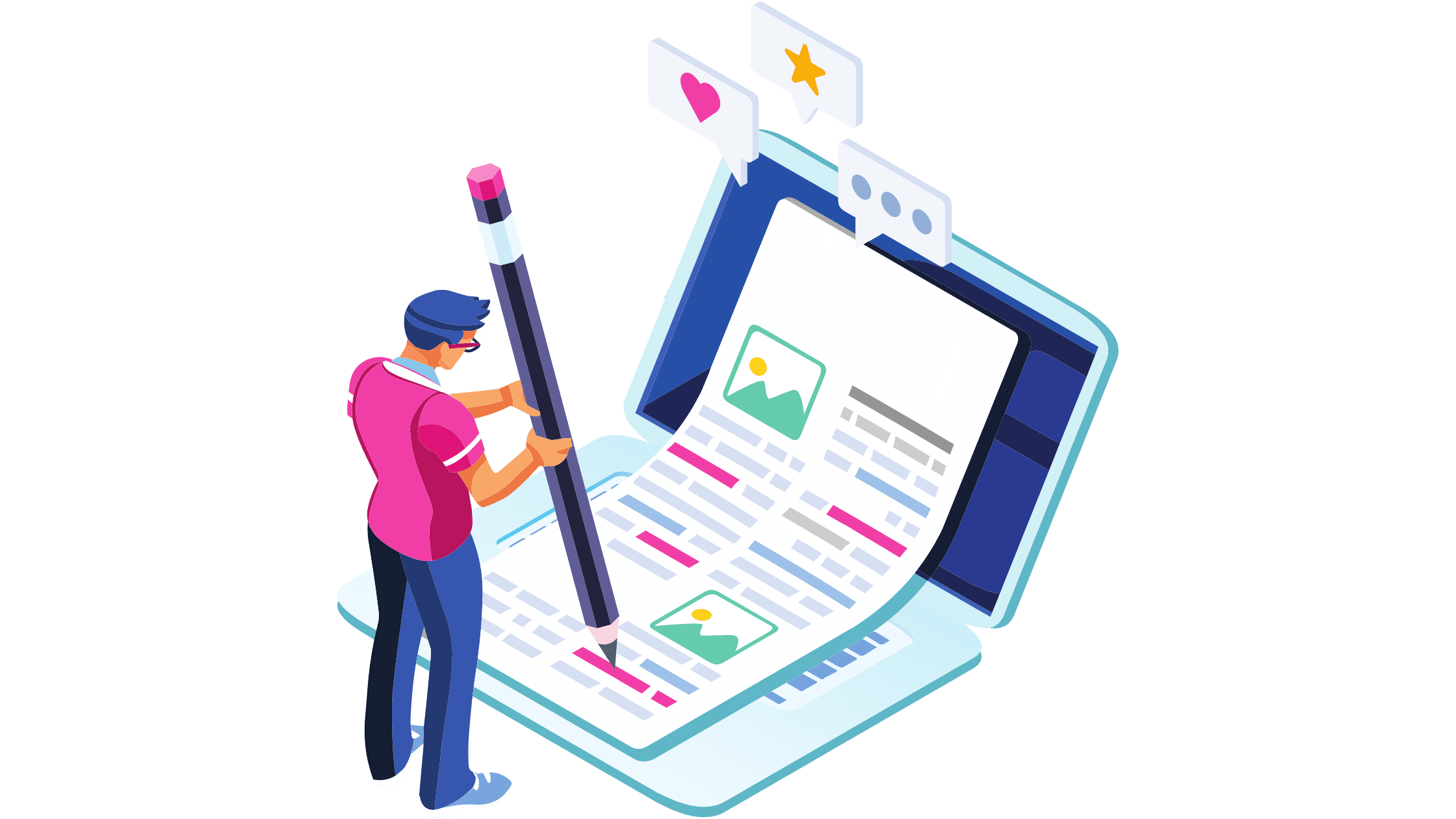 Once you've figured out whom you're writing your blog About Me page for and what your principal value offering to them will be, it's time to start writing. Beginning with the opening is a great way to ensure you stay on track with your content. 
Your opening is critically important to keep people reading, but it can sometimes feel impossible to get going. Here are some tips on how to break that 'opening ice':
Draft a couple of versions of your opening, then compare them and pick the one that feels the most compelling and natural
Think about opening with an impactful statement or question
Keep your opening to one or two sentences
Use SEO-friendly keywords here to improve searchability
Review your opening once you've completed the first draft of your About page to ensure it is in line with the rest of the content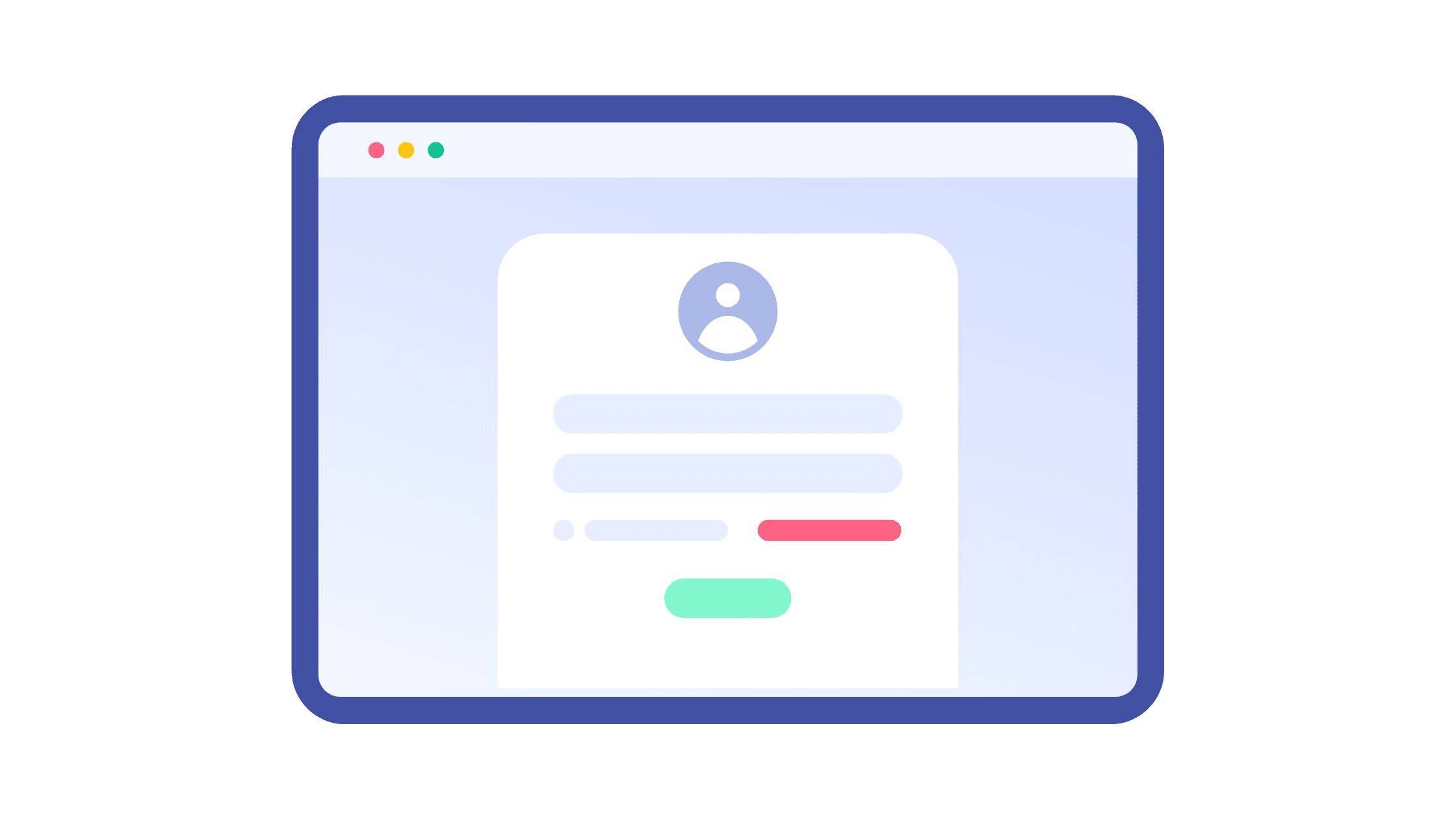 This phase involves providing some background and context of yourself or your blogger brand image. Your story gives you a chance to connect with the reader on a deeper level and to provide them with a snapshot of who you are as a person. 
While some bloggers prefer to leave this step out, the value of putting a 'face' to your blog is a massive bonus. Your story is an essential element for your blog About Me page and should:
Include the reason you chose to start blogging
Mention what drives and inspires you 
Touch on how blogging has affected you, personally
Incorporate elements of your past journey and the experiences that got you here. 
Be careful not to get too personal, though, and avoid mentioning anything someone may find hard to believe or offensive. Be descriptive and appeal to your readers' human nature when telling your story. 
5.  List What You Have to Offer
Next, in your quest for how to write an About Me page for your blog, it's on to the business of why you're here. Listing details about your services and offerings can be tricky, but it opens the door for readers casually browsing your website to take action and convert. From content writing services to selling online courses or offering paid subscriptions, listing what you're bringing to the table must:
Be honest and to-the-point
Include why someone might want to use or buy it
Contain just enough information to intrigue the reader
Not contain pricing, fees, or rates (those should be made available elsewhere on your site)
Listing your offerings can be risky, too – especially if it gives your competition information they can use to challenge you. Be careful to keep things short here, and don't make your offerings the main subject of your blog About Me page.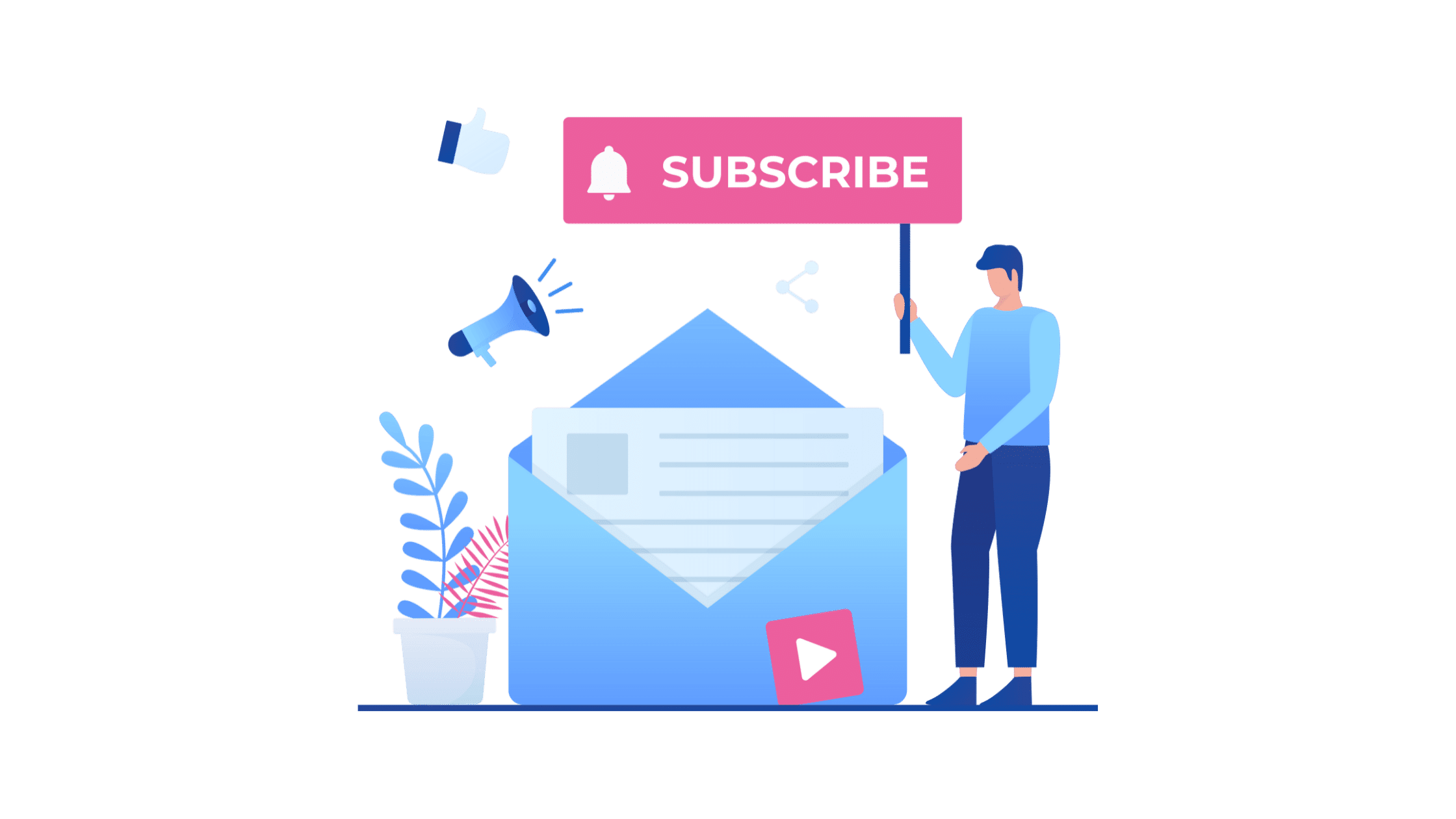 Including one or more calls-to-action (CTAs) in your About page is a great way to help readers along their journey by allowing them to navigate to the parts of your blog that they're there to see. These helpful instructions and suggestions are powerful tools for any blogger and come in a variety of forms, allowing you to add them to your About Me content subtly.
Subscription CTA – allows readers to sign up directly for a newsletter or content subscription
Lead magnet CTA – asks a reader to submit their contact details so you can add them to your mailing lists
Purchase CTA – redirects a reader to a page where they can make a purchase or buy something
Contact CTA – takes them to your Contact Us page, where they can obtain your contact information or connect directly
Other CTAs may include links to allow visitors to share your blog About Me page, learn more about you by navigating them to other content, or direct them to your blog pages. Try to include your CTAs towards the end of your About page, or you risk losing readers before they can finish reading about you.  
7. Sign Off with Confidence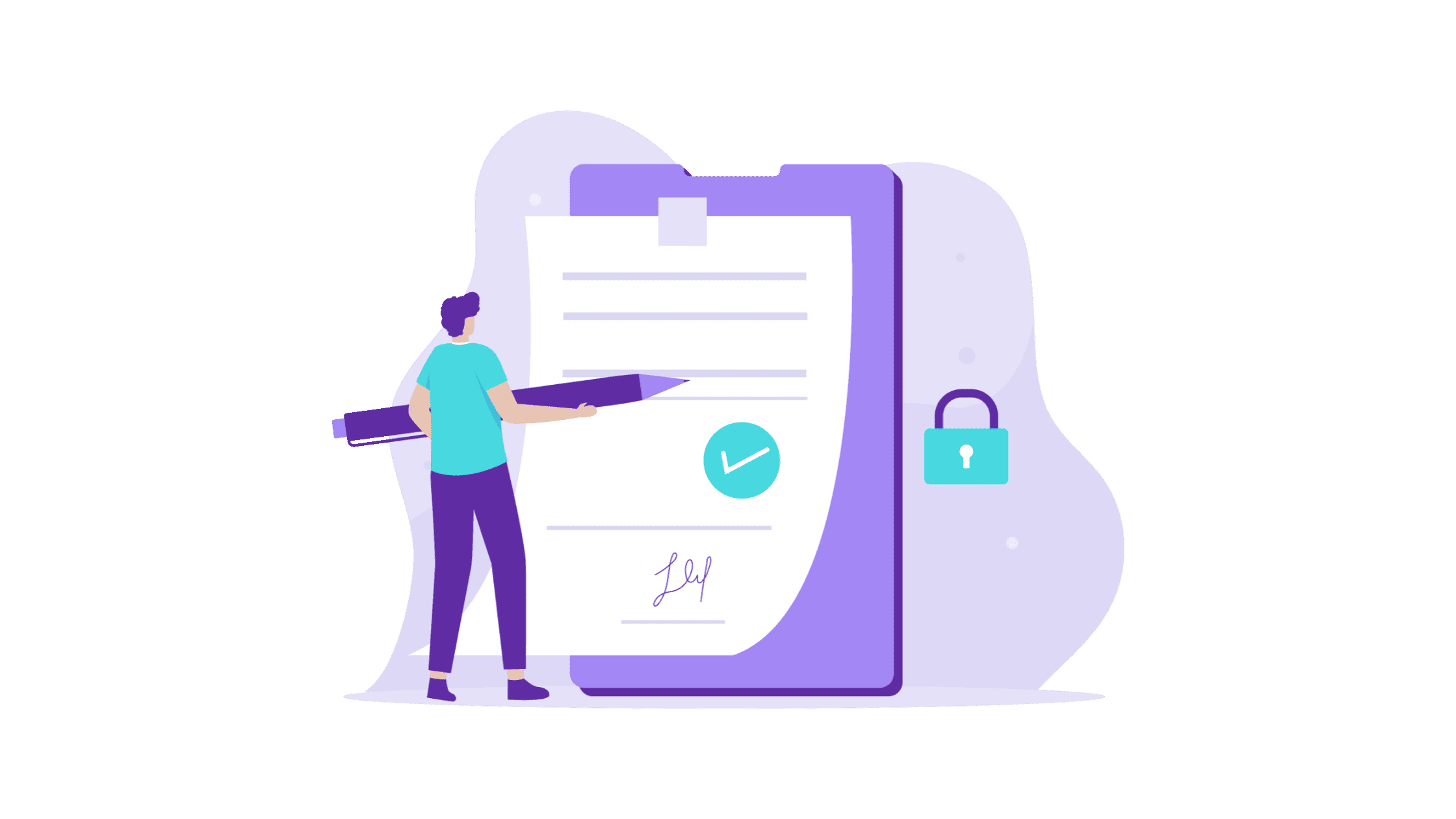 Finally, you'll want to leave the reader with a sense of confidence in your abilities to deliver a compelling offering to them and with a rounded view of who you are. In understanding how to write an About Me page for your blog, try to craft a closing statement that appeals to their needs and remind them that you're there to provide content they can use. 
Knowing how to write an About Me page for your blog provides a window into who you are, what you have to offer, and what you can do for your readers. It represents a great opportunity to engage with your audience, provide vital information about your blog and give them a snapshot of you and why you're blogging in the first place. 
Make sure that your About page is well-designed and that it aligns with the rest of your blog website. Provide proof of your capabilities using links and ensure that your CTAs are right for the blog About Me page. Think about your audience and what message you're trying to send to your readers, and don't forget to ensure that your SEO is up to date. Keep things short and to the point, be honest, and write so the reader can see what you're capable of. If your blogging activities, ambitions, or goals change, remember to update your About page to reflect your current status. 
Mastering how to write an About Me page for your blog is often your only real chance to make a first impression on your readers – use it to make a good one.