What is a Blog? (Definition, Types, Examples)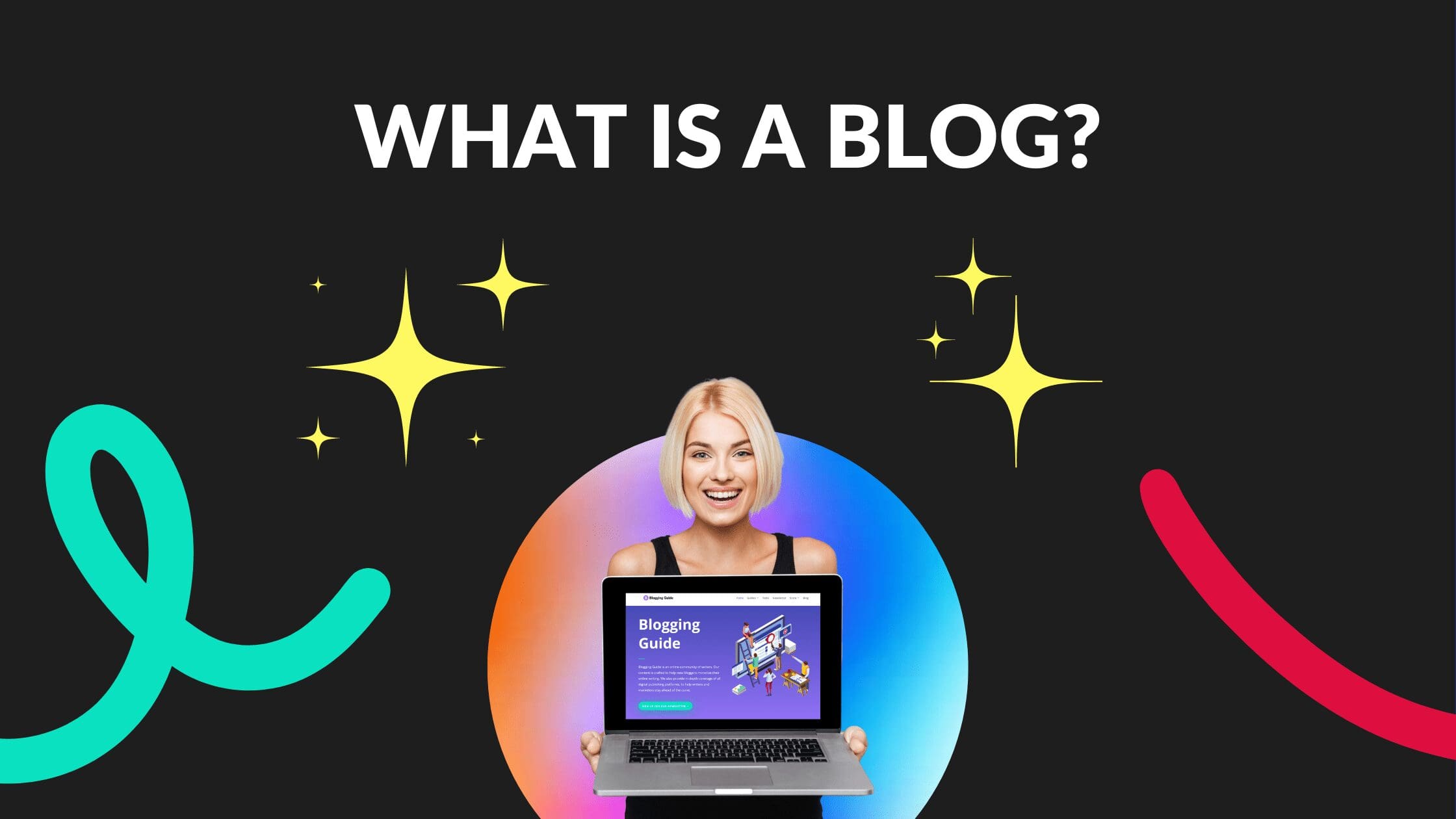 Disclosure: Some of the links below are affiliate links, meaning that at no additional cost to you, I will receive a commission if you click through and make a purchase. Read our full affiliate disclosure here.
The blogs. We've all heard of them, read countless posts, and perhaps even wrote a few. Blogs are the workhorses of the internet, with over 600 million already in existence and around 2 million new posts created daily. Blogs are everywhere, from company websites to news publications, entertainment sites, and more. But what is a blog really? And how do we use them? 
Blogging is not dead. In fact, it's doing better than it ever has, sustaining millions of bloggers, content creators, and entrepreneurs while powering brands and directing the narrative online. Blogs outperform social media content, can be effectively monetized, and represent the bulk of online written content today. So, what is a blog, what are the different types of blogs, and why do we still struggle to define them? 
In this blog, we explore the ins and outs of the elements that constitute a blog post, a blog website, and the art of blogging. We unpack what a blog consists of, what it does, and how to start a blog that works. We'll provide you with a high-level look at the roles and functions that make a blog so effective, providing the essential information that will help you to understand what a blog really is.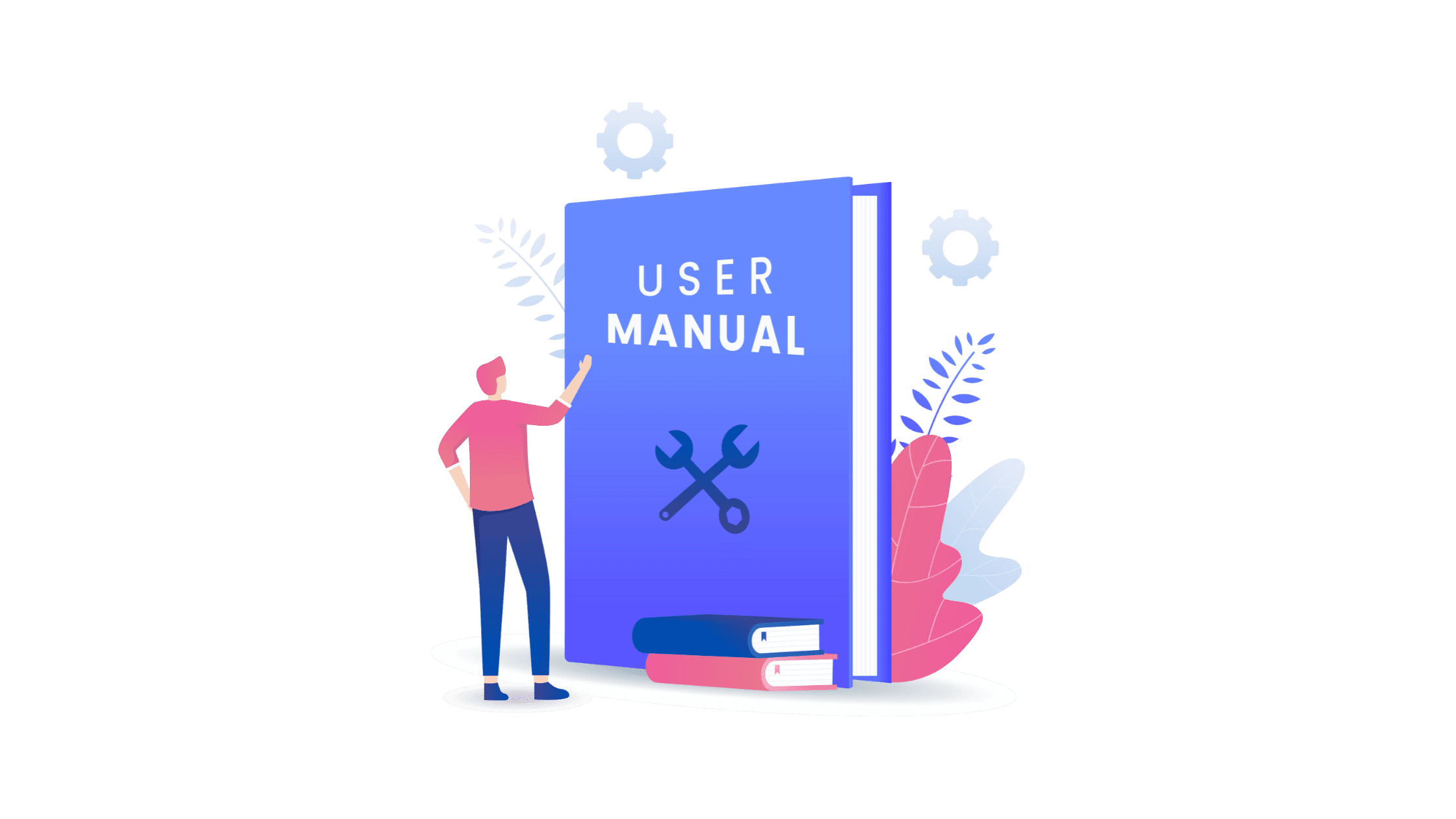 In the strictest sense, a blog can be defined as a website or webpage containing individual blog posts or published alongside other blogs presented in reverse chronological order. A Blog post consists of text, images, and digital resources published onto a site or page which can be accessed and read online. 
A blog can be managed by a single individual, a small group, or a corporate marketing team and there are many different types of blogs. Blogs are often written in an informal or conversational style and contain various elements and features that help them to achieve the goals they were created for.
What is a Blog? A Short History of Blogging
Blogging has existed for many years, with the very first blog post published online in 1994. In the years since, the blog has evolved from a short passage of text into a diversified internet resource used by billions to learn, share information, and generate revenue. 
As more and more people learned how to start a blog, personal blogs emerged in the late 90s as a form of digital journaling, alongside the first blogs about news and events (1998). By the turn of the century, novel blogging platforms like Blogger had emerged, and people were beginning to share blog posts, comment on them and – you guessed it, make money. By around 2002, blog advertising started to change the blogging game, and dedicated blog search engines had emerged.   
By 2003 – with the launch of Google's AdSense – bloggers quickly realized the potential that blogs held to make money, while companies and brands were scrambling to get in on the blogging action. With sites like WordPress allowing bloggers to build their own blog websites and video blogging (or 'vlogging') accompanying the rise of YouTube, the humble blog was making its presence known.
Today, various types of blogs perform vital roles in business, marketing, sales, and driving the internet information economy. Blogs have begun to evolve rapidly with Web 3.0 advancements and elements of responsive design, AI, UX, and mobile. This is pushing a booming blog industry into playing an increasingly important role in the passion and creator economies. 
Blogs vs. Websites vs. Wikis
Understanding the answer to what is a blog begins with separating it from everything else.
Think of the internet as an enormous library. Websites are like shelves containing many different books, and each blog post represents a book on a shelf. Every day, new books are added and removed from the collection, and shelves are moved closer to the entrance based on how good, bad, relevant or current the information sitting on them is. 
Wikis, on the other hand, are like non-fiction books in those libraries. They are public property and can be edited or revised by pretty much anyone, anonymously too. Blogs are like published novels or textbooks and can only be created and posted by their author, with the blogger responsible for their content. 
Blogs are unlike websites; they exist either as a section of a website or as individual posts on a blog platform, but not as a standalone website. Blogs are updated regularly, are far more effective at engaging with audiences, and can be added, removed, or changed on a website as often as you like. 
Blog Websites and Platforms
Blogs can be published online by posting in places where internet search engines can find them. Ideally, bloggers will want to post their blogs on dedicated blog websites or on blogging platforms, providing an avenue for people who may want to read them (AKA' niche audiences') with a way to do so. 
Readers can browse platforms, search for specific blogs using tags, keywords, or filters, or simply run a search online and click on the results linking them to various blog content.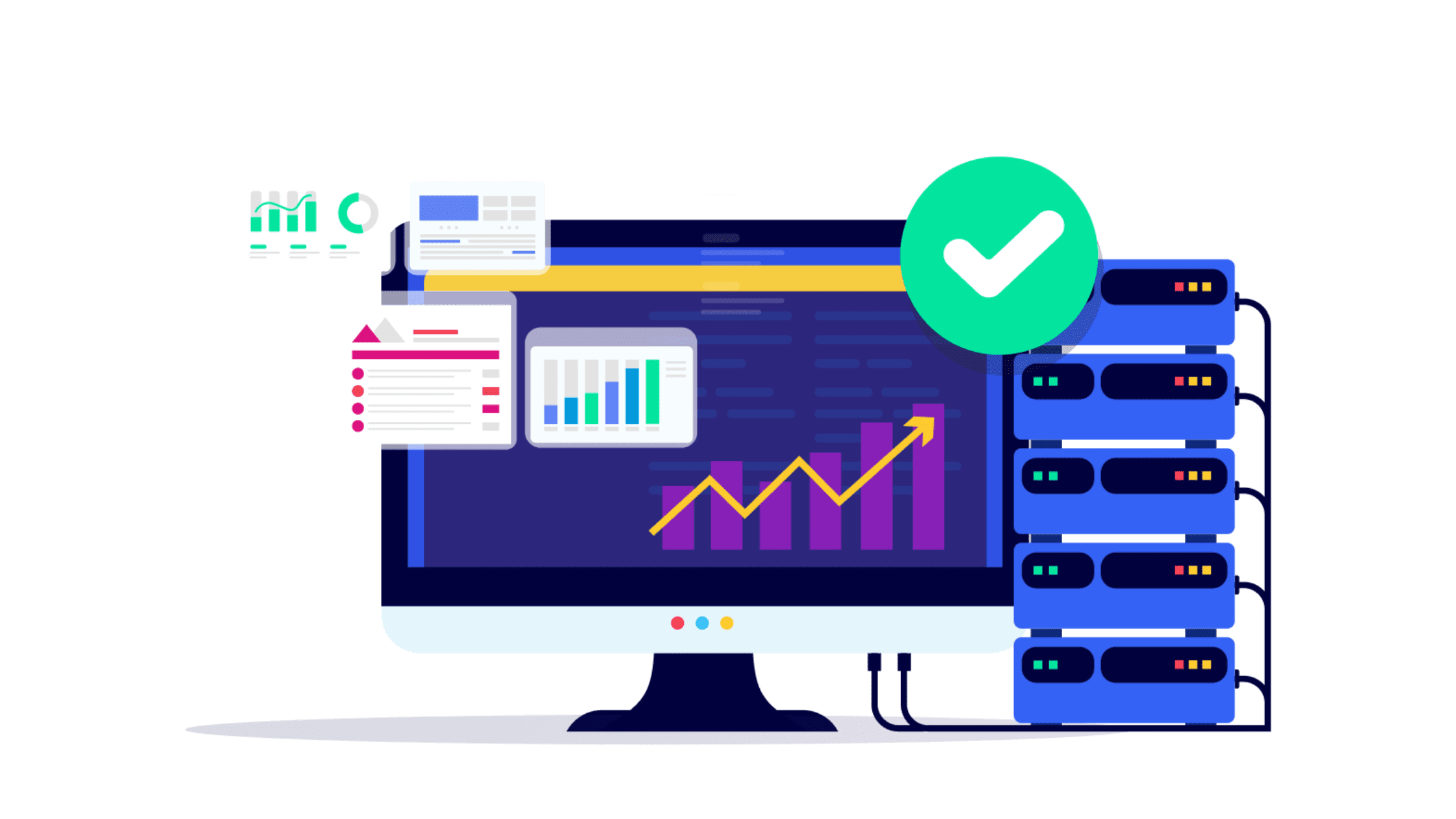 Blogs came into existence primarily as information disseminators – a role they still fulfill today. But blogs have evolved and grown to provide several different services, functions, and roles that millions of people take advantage of every day. Before getting in to how to start a blog, it is important to consider their advantages and benefits.
Information – Blogs are used chiefly to disseminate information online. People can read blogs, share them, save them or even use them to write more content.   
Making Money – Blogs are used by millions to make a living. Content creators and online entrepreneurs use various techniques and methods to generate revenue. 
Marketing & Sales – Brands and companies use blogs as a means by which people can find and learn about them online. From publishing posts about a topic related to what the business does to describing what they're all about or updating their customers and making announcements, blogs are an effective sales and marketing tool. 
Brand-building – Blogs are known community-builders. Due to their conversational nature, blogs are perfect for fostering discussions and engaging with people. Whether allowing audiences to make comments on a blog post or providing CTAs and links to a website or social media profile, blogs are used to connect. 
Attracting traffic – Blogs are used widely as web traffic drivers, using blog SEO practices, keywords, paid strategies, and backlinks to help people to find them using online search engines. Good blogs can consistently direct thousands of people to a website every day.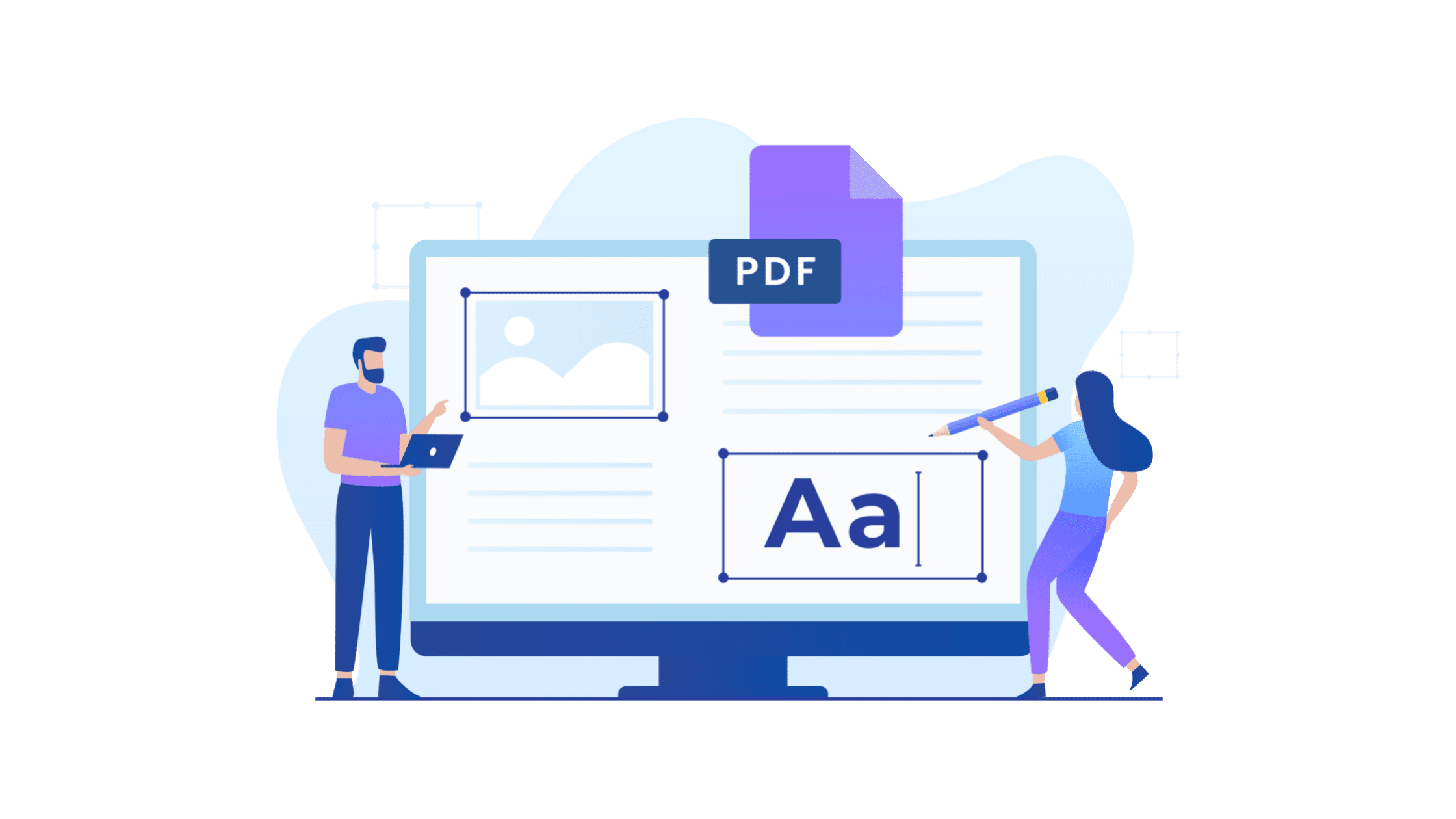 There are many different types of blogs, and bloggers can essentially create any blog for any purpose imaginable. But blogs depend on people understanding what they're reading, and most of us have become used to some common types of blogs. 
Niche Blogs
Niche blogs are created with a very particular audience in mind. They contain high-value information and resources that someone searching for a specific topic or subject will find extremely useful. Niche blogging requires effort and expertise to perfect, and bloggers who compose niche blogs operate in a very competitive market.
Personal Blogs
A personal blog is written by someone on various subjects, topics, unique events, and thoughts. This type of blog often functions as an online journal where the creator shares their views, opinions, and experiences online, often without a particular target audience or purpose in mind. Personal blogs can evolve into lucrative monetization opportunities, especially if people enjoy your content. 
News Blogs
This blog is similar to a news report or story but may contain more details about the subject as well as opinions and thoughts from the writer, though not always. News blogs can cover an event, industry, professional field, or sporting code but depend on accuracy, relevancy, and recency to succeed. 
Company Blogs
The company blog is owned, managed, and controlled by a particular company or business. These blogs usually have a dedicated section within a company's website and contain various posts directly related to the organization or its business. Companies use these blogs to convert leads into sales, assist in new launches or product reveals, update their stakeholders and employees or drive traffic by providing information related to their industry. 
Promotional Blogs
Promotional blogs have one goal – to convert readers into leads and get them to take action like subscribing or making a purchase. These blogs are used for affiliate marketing – promoting a third party's products and services via embedded links or calls-to-action (CTAs). Affiliate partners pay the blogger a commission each time a reader takes a desired action or buys something.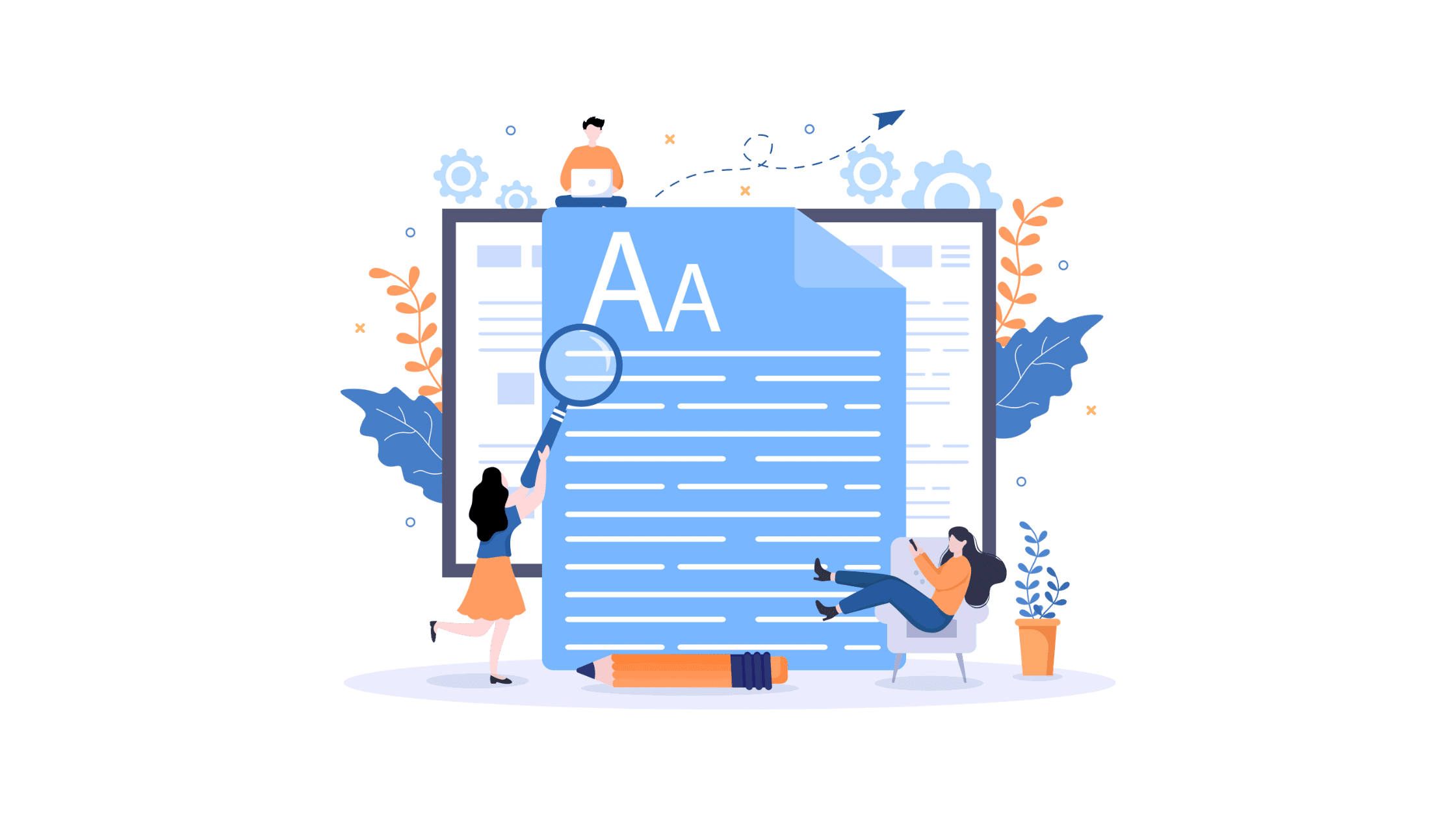 Learning how to start a blog requires a couple of basic things to exist as a blog. These can involve how it is displayed on the page, its total word count, SEO standards, and even images. And while blogs can take any digital form, presentation format, or style, most readers expect to see content that follows a course they've come to know. 
The Typical Blog Structure
Like most published written content, blogs require structure to work correctly. This includes how a blog appears on the screen and how the information in it is organized. Aside from helping people to read the blog more effectively, a good blog structure also allows people to scan the content and for search engines to search it better. Different types of blogs make use of different formats, but most follow the tried and tested structure.
Introduction – The introduction introduces the reader to the blog post and sets the tone for the rest of the piece. Try to keep the intro short and engaging so as to compel readers to keep on going. 
Body – This is the main section of the blog and contains the vast majority of the content. The body is where all your information, findings, opinions, and resources go. The body of the blog is its most important section and can take up as much as 90% of the entire piece. 
Conclusion – The conclusion wraps up the blog and closes out the conversation. Most bloggers include their CTAs here and summarize the blog as a whole. 
This article will help you to structure the perfect blog post. 
Blog Length
How long should a blog be? There is no 'ideal blog post length,' but based on types of blogs and on most of the top blogs' performances, we can get an idea. 
Short blogs – Under 1,000 words: Some bloggers choose to create short blogs that are easy to read and get through, though they often lack the substance and context that longer blogs provide to readers owing to their fewer words. Search engines also see shorter blogs as lacking in value as most of them historically don't provide enough of it to readers. 
Long-form content – Over 1,000 words: Longer blogs are proving more successful than shorter options since they contain more information and resources than those with fewer words. Some blogs can reach 3,000 or even 4,000 words in length, but any longer, and they start heading into territory where they are likely to be considered advanced articles.
The 'Sweet Spot – 1,800 to 2,400 words: Most experienced bloggers will agree that longer blogs (which aren't too long) perform best and are more likely to succeed. However, this is not a fixed rule, and even a 600-word or up to 3,000-word blog post can still perform well.  
Take a look at this guide on how to find the ideal blog post length.
Blog SEO
Blog SEO is what allows search engines to find them. SEO is used to refine, optimize and equip a blog with the features and characteristics that make them more valuable and relevant to readers, and accessible to search engines. 
On-Page SEO – relates to the content in your blog or on your blog website. Things like keyword use, titles and headings, and blog image optimization matter here. 
Technical SEO – is what allows search engines to crawl and index your blog website better to deliver improved results to searchers. Your blog's technical performance can depend on things such as page speed, mobile friendliness, security, and indexing. 
Off-page SEO – involves the activities and enhancements you provide for your blog, which promote and markets it to the internet. From building backlinks to and from other websites to social media marketing and improving engagement, blogs with good off-page SEO are likely to do well. 
This article, covering SEO for bloggers, will give your everything you need to know for your blog SEO. 
How to Create the Perfect Blog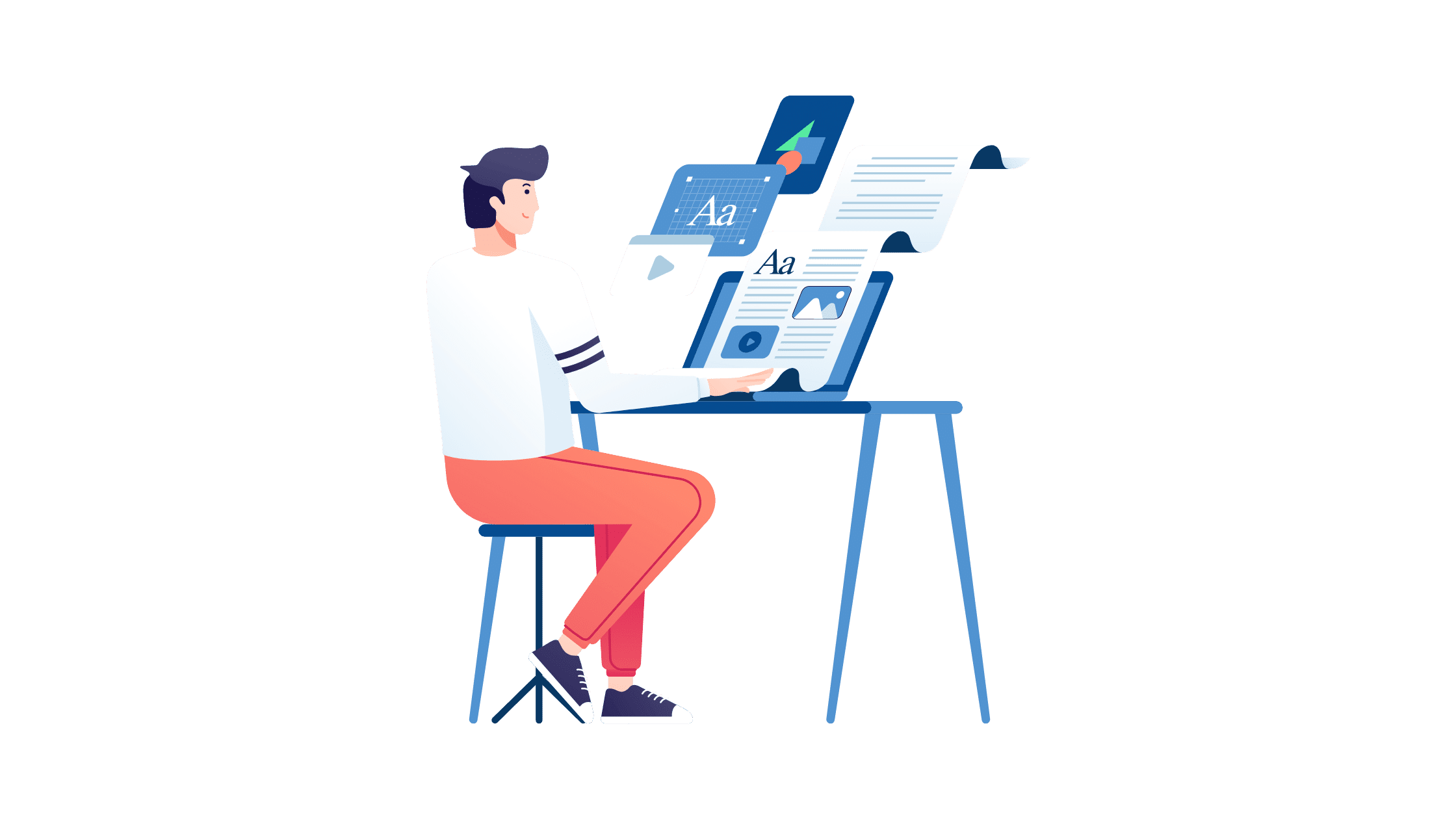 Blogging is often seen as a profession where art meets science. While bloggers discovering how to start a blog do their best to design their blog to appeal to their niche, they also need to take care to ensure they've given their blog everything it needs to do well. 
Here are the basic steps to creating a standard blog post.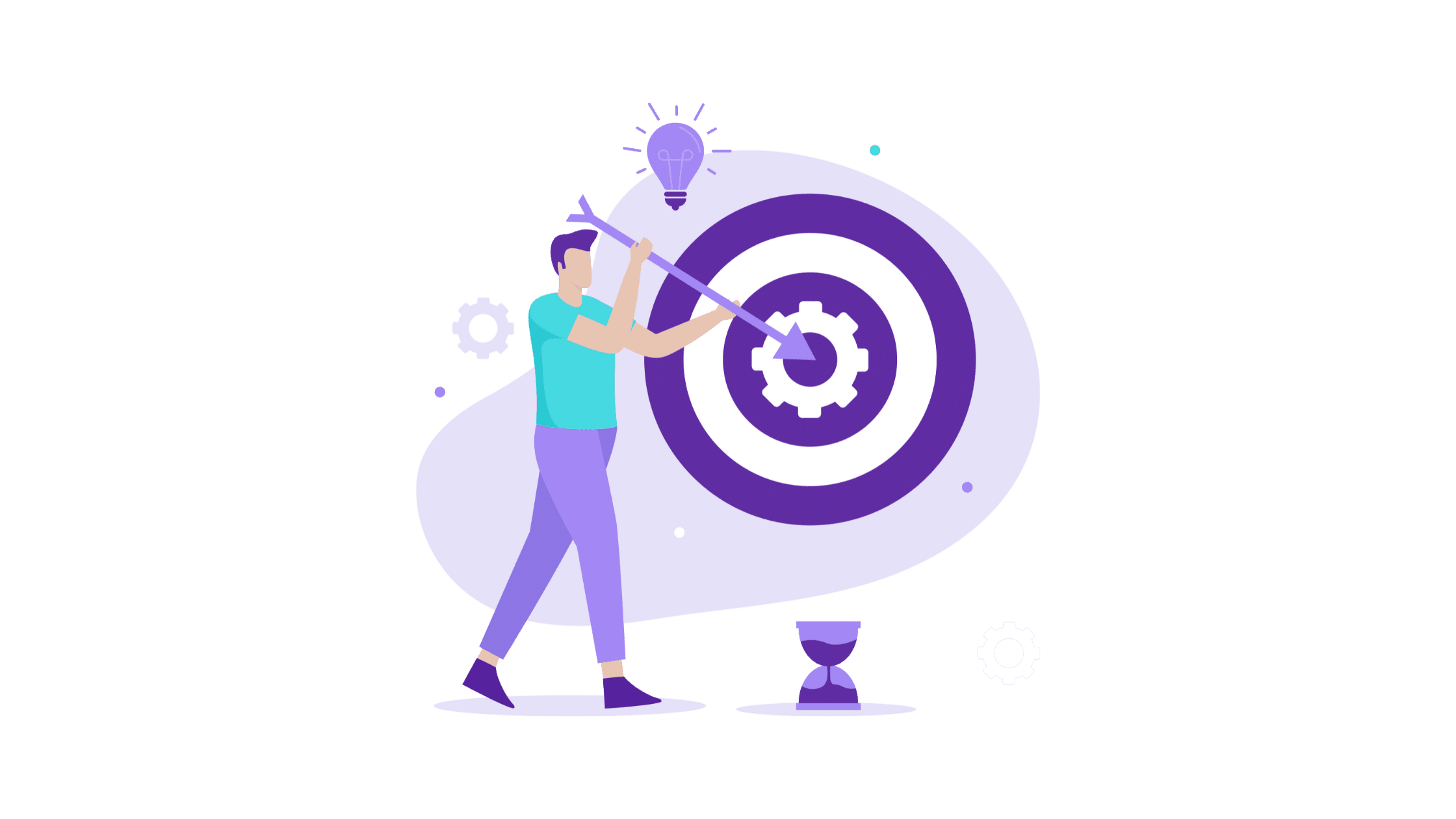 This involves looking at your market and examining your audience to identify the ideal reader. A Niche is a subset of the market that is most likely to want to read your blog, so it is vital that you're able to identify and connect with them.
To learn about how to choose a niche for your blog, click here.
2. Create a Blog Website or Register on Blogging Platform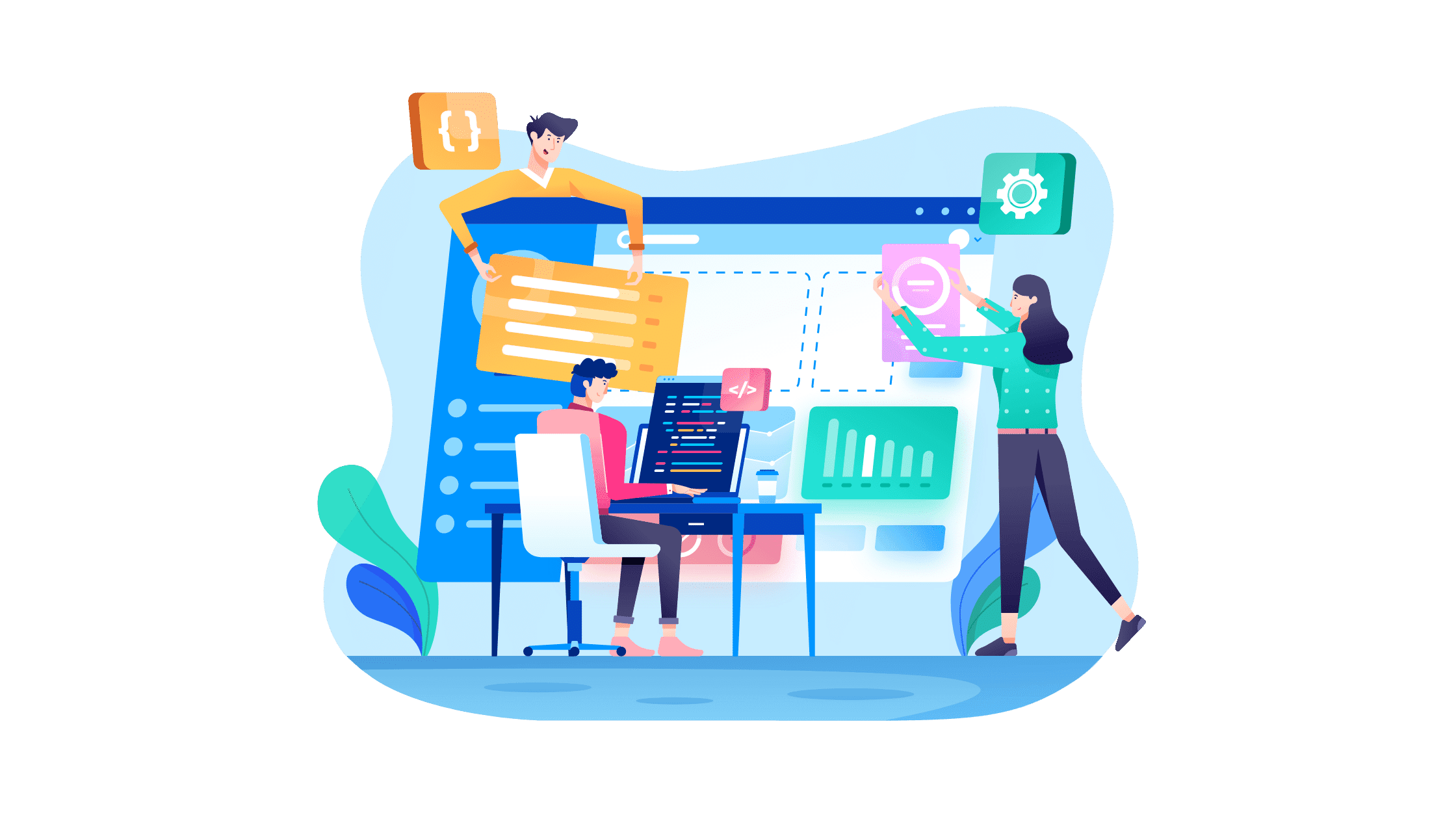 Once you have identified your niche, you'll need to create a home for your blog by creating its own website or posting on a blogging platform. There are many website builders available that allow you to create a website with a blogging section and platforms that take care of everything for you.
Click here for more on the best website builders for bloggers, or check out the top blogging platforms around.
3. Pick a Topic to Blog About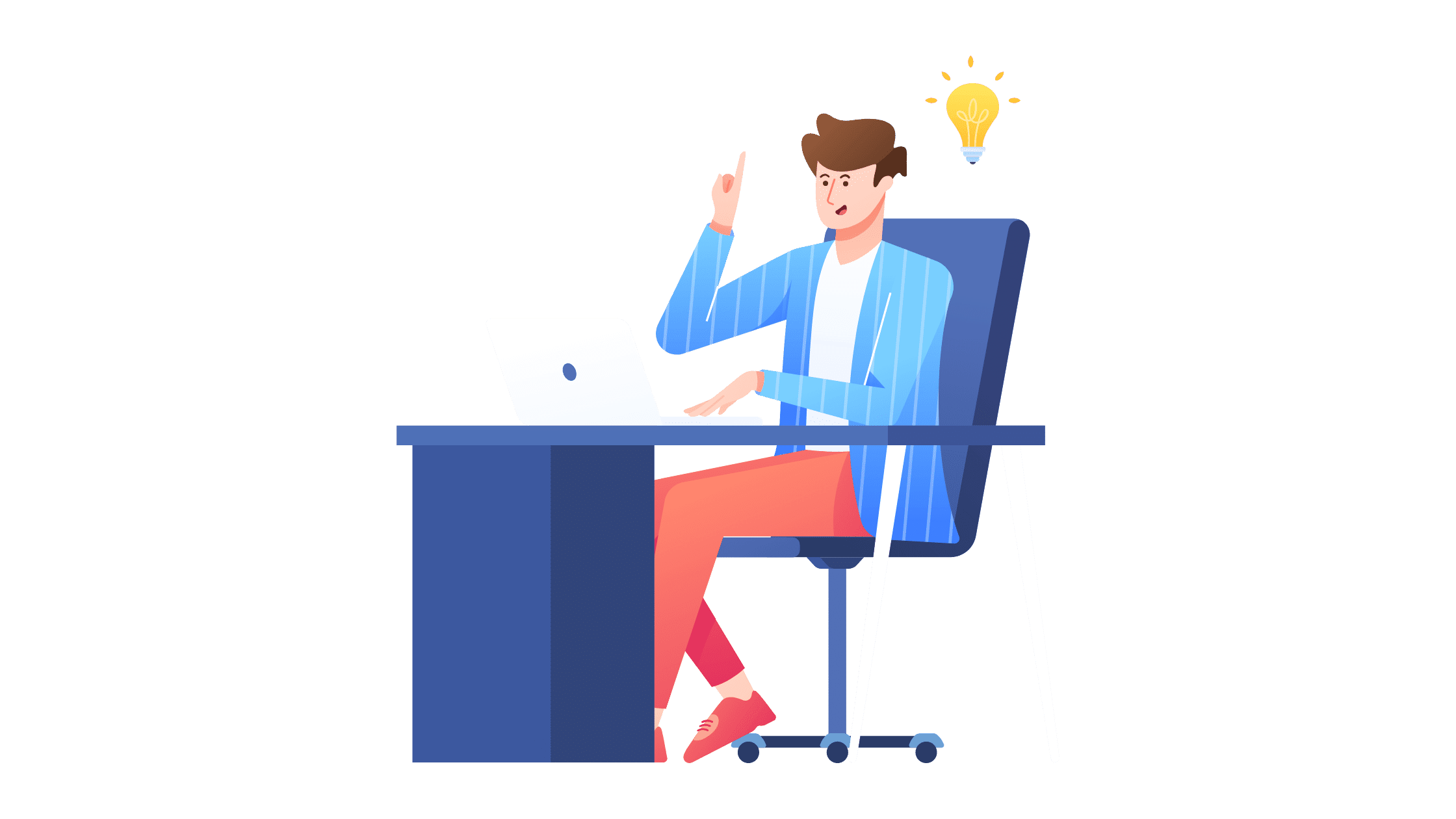 Once you're ready to get to work, you can move on to the fun bit – blogging. Start by choosing a topic for your first blog post. This is often the toughest part of the process, and blog topic trends are constantly changing, so it's always a good idea to have a list of blog topics on standby.
Here's a great article on picking your first blog post idea.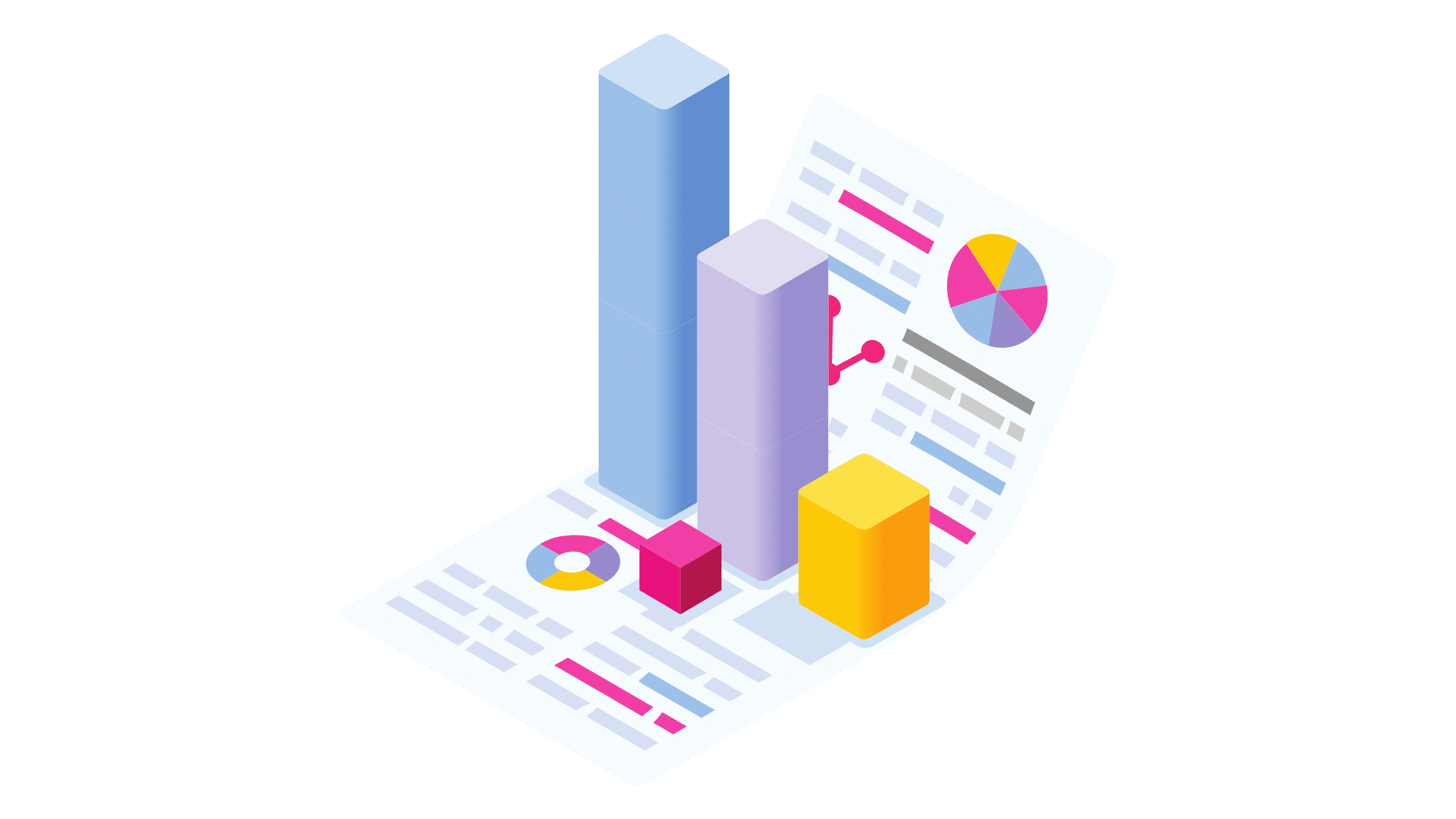 Once you're ready to start blogging, kick things off by doing a little research. While some bloggers are capable of sitting down and producing great content on the spot, they're usually highly experienced and experts in their field. For everyone else, comprehensive research is key to good blogging.
Here are some tips and guidelines on how to perform good blog research.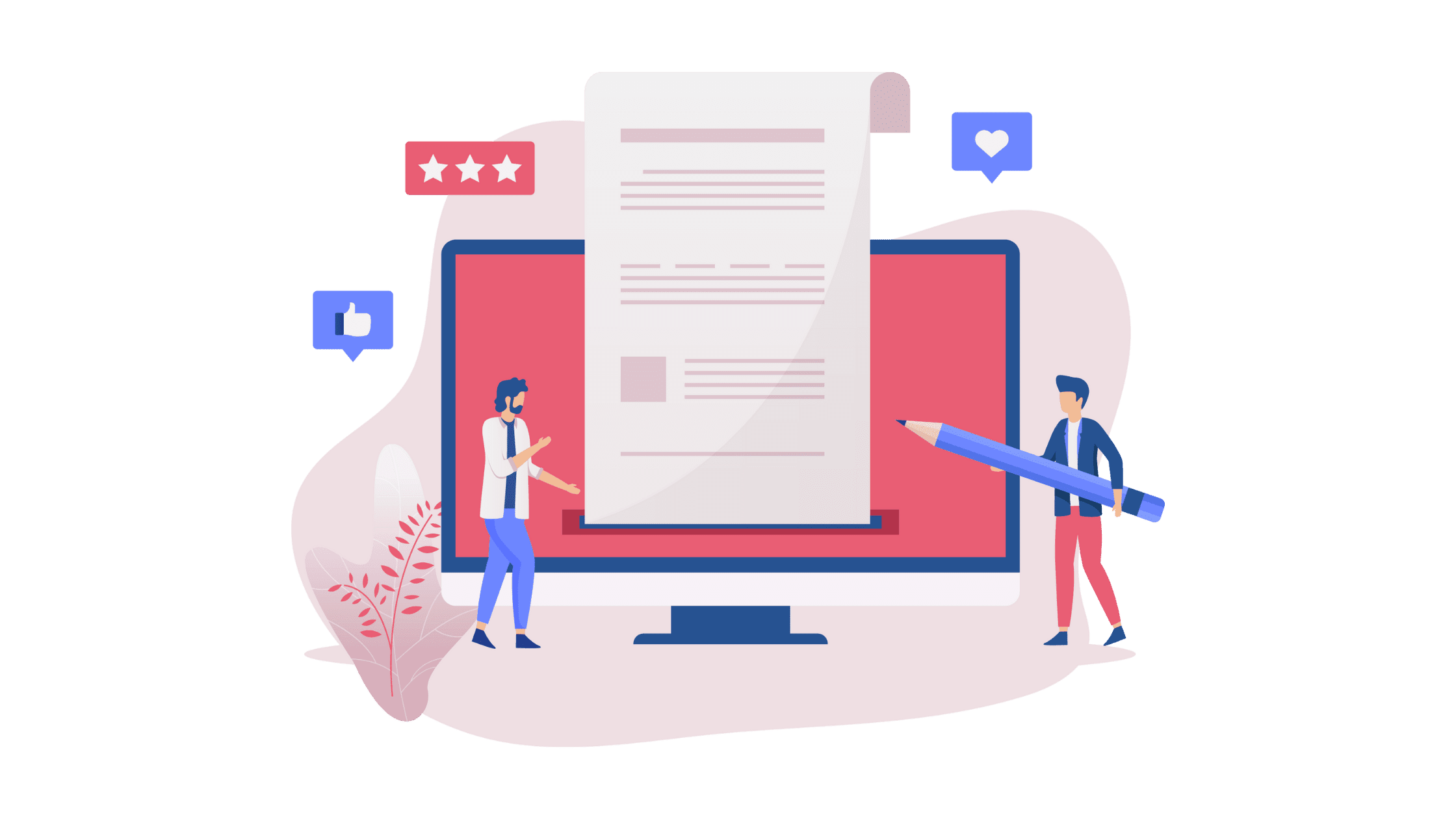 Now for the main event – writing your blog! Set up your schedule, grab a cup of coffee, start your favorite playlist and get writing! Productivity is vital to blog success, so ensure you have a plan and a solid schedule, and don't forget to set reasonable deadlines. Choose from the types of blogs you're interest in and get writing.
There are many helpful blogging productivity tools and resources you can use to make your life easier during this all-important step.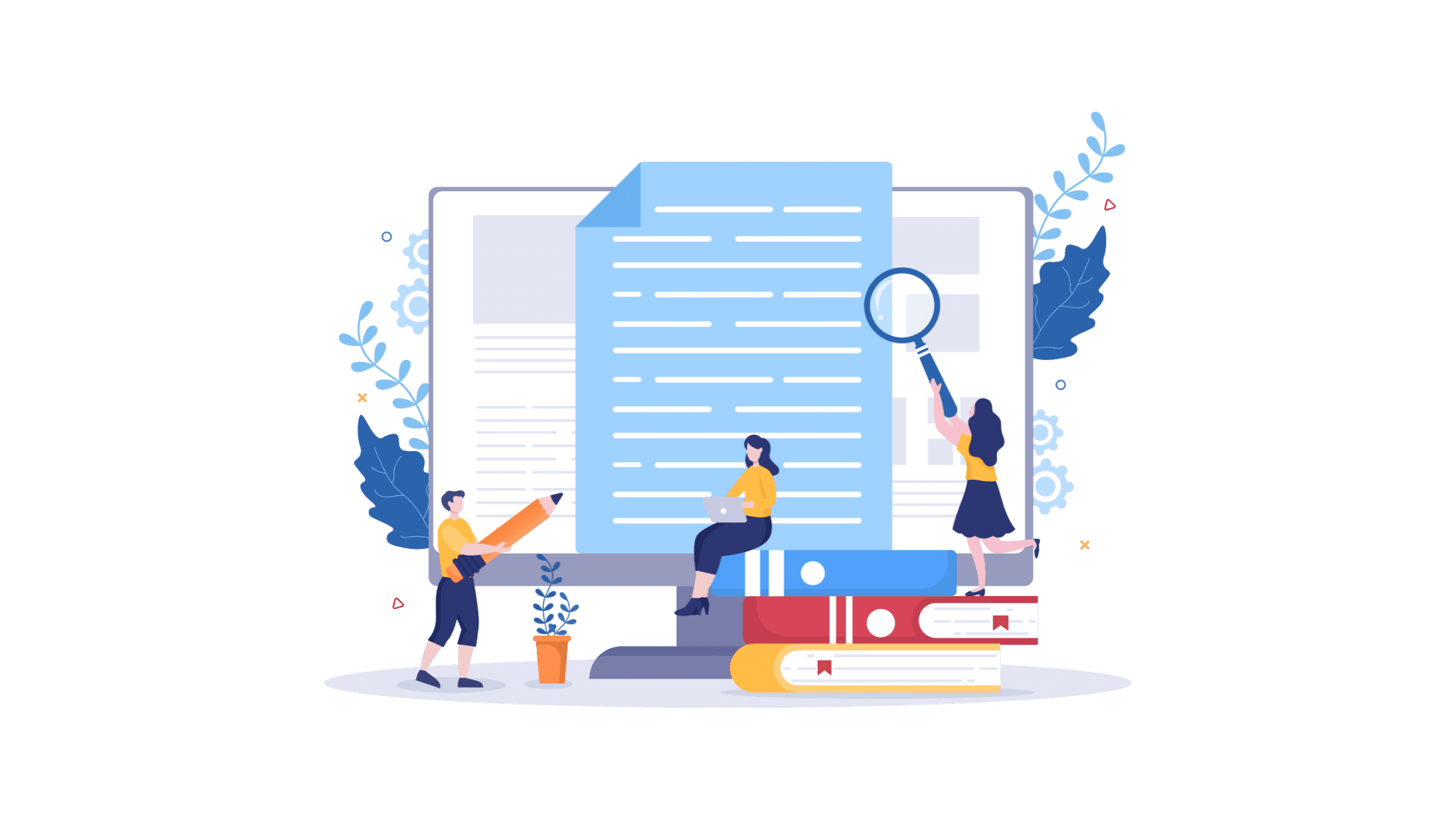 Once you've finished your first draft, it's on to the editing and optimizing stage. Editing involves reviewing and tweaking your blog, so it is error-free, flows well, and makes perfect sense. Optimizing includes adding various elements and features to your blog to help it perform well online. 
7. Publish and Promote Your Blog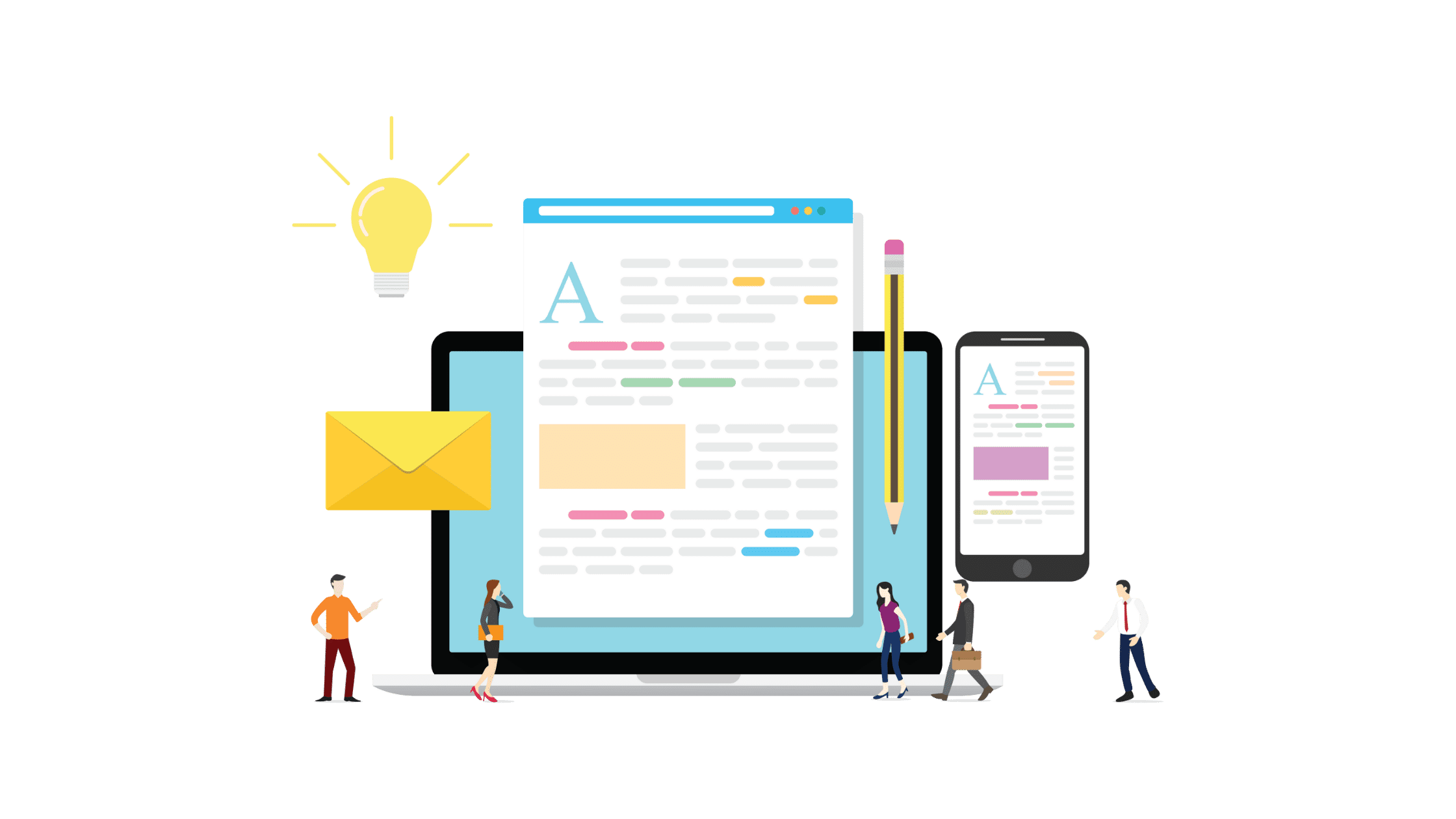 Once you're happy with your blog, you can publish it by posting your blog to your website or on a platform. You can disseminate the blog across multiple blogging platforms or schedule it to go live at different times on different sites. 
Using social media and other blog marketing tactics is a secret to blogging success that many bloggers overlook. Even if you've got great blog content, it'll still need a little help getting it noticed online.
8. Repurpose Your Blog and Analyze Performance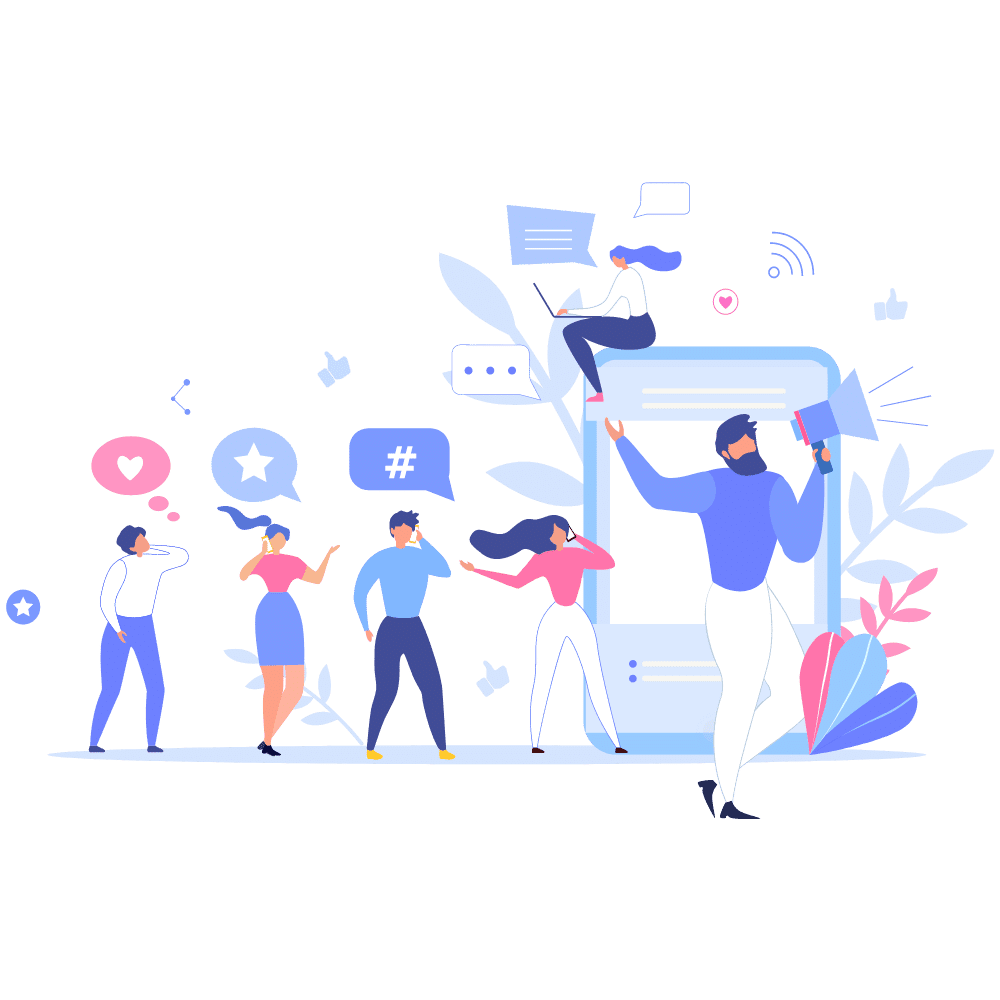 Once you've published your first blog, it's not the end of the road for it. Blogs can be updated and re-purposed over and again years after it was initially posted. This can save you time and effort and is an excellent tactic for re-energizing your content, no matter how long it's been online. 
Now that you have an answer to the 'What is a blog?' question, you can leverage them before moving on to understanding how to start a blog. Running a blog is complex but can be very lucrative.
Bloggers are constantly figuring out new innovative methods to monetize their blogs, create more engaging posts and grow their blogging businesses. But it all begins with understanding what a blog really is, the types of blogs out there, what it does, and the potential it has to achieve objectives and generate revenue. 
While competing elements like social media and AI-generated content are challenging blogs in their current form, blogs are still a dominant digital medium that people enjoy experiencing and trust.