Tips for Blogging on Multiple Platforms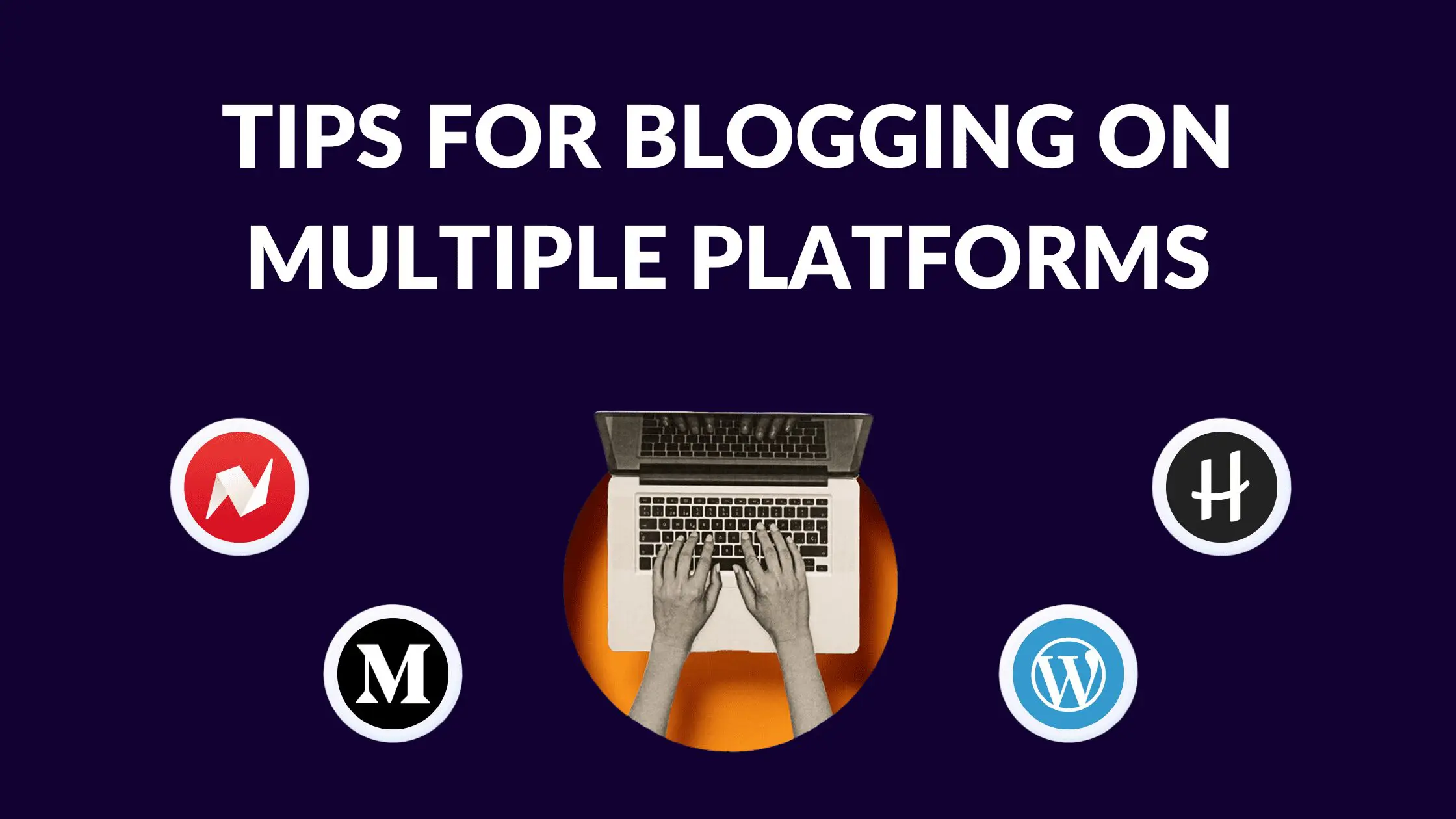 Disclosure: Some of the links below are affiliate links, meaning that at no additional cost to you, I will receive a commission if you click through and make a purchase. Read our full affiliate disclosure here.
Blogging on multiple platforms and writing for different people can feel like managing a collection of businesses at once – overwhelming and stressful. While some platforms offer 'type-and-you're-done' features and operability, other mediums and blogging avenues demand far more time and effort. Bloggers are spoiled for choice on where they can post their content and for whom. 
Blogging on multiple platforms is a big challenge, but it isn't impossible. Armed with the right tools, an effective strategy, and the knowledge to 'multi-blog' effectively, even the most overworked content creators can find the process that works best for them. And no, we're not talking about publishing the same blog content across different platforms all at once – anyone can do that. We're here to look at how to create and publish original, high-quality blog content for the right people on the right platforms, and at the right time. 
In this post, you'll find some tips and pointers that will give you the information you need to master the art of blogging on more than one platform. Whether you're trying to get your insane workload under control or are on the verge of expanding your budding blogging empire, these tips for blogging on multiple platforms will help you do just that. 
Why Are Bloggers Blogging on Multiple Platforms?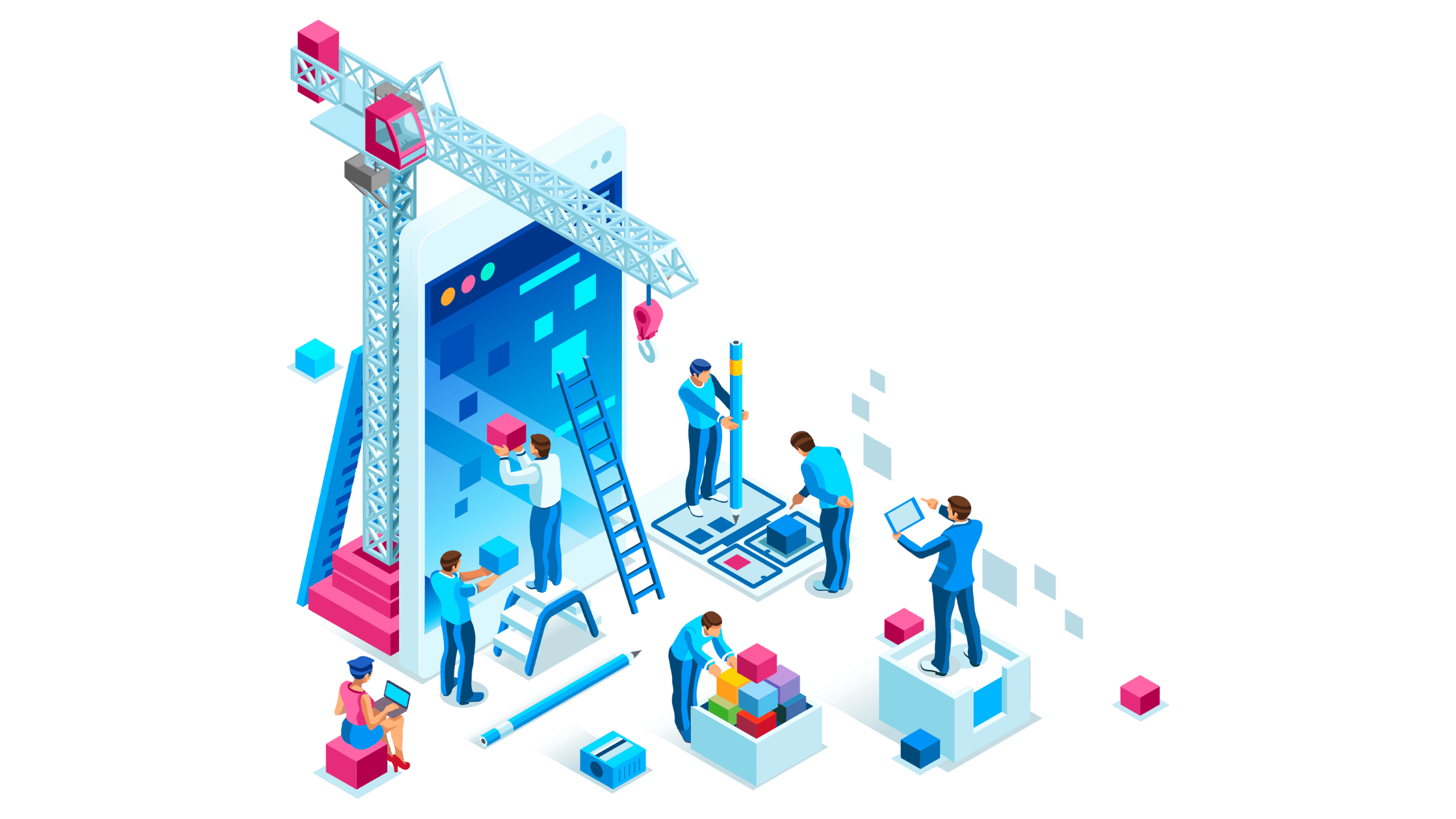 Publishing a blog in one place is no longer enough. In fact, publishing blogs across multiple platforms is an effective way to stake your claim as a legitimate blogger, monetize your content, and grow your business. Some bloggers start off on traditional blogging platforms like Medium or Ghost before branching out, while others create their own blog websites and go from there.
But simply posting blog content to different platforms or websites won't work if you don't have a plan for it. Some platforms are geared towards putting your content in front of as many people as possible, while others are focused on generating revenue from your posts or boosting your reputation. With so many options available, figuring out what to post, where to post it and when is vital to your success.
Benefits of Blogging on Different Blog Platforms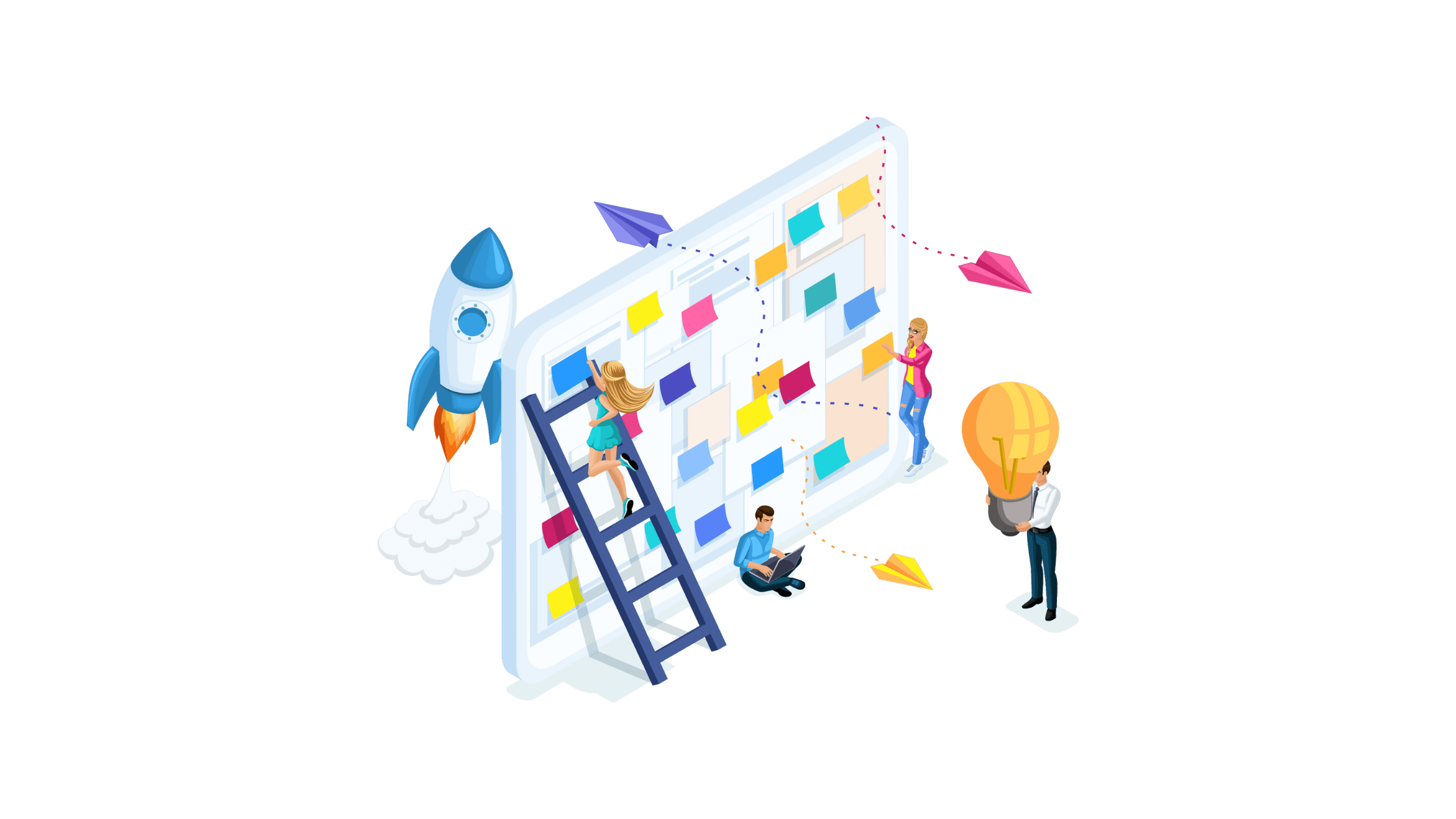 Blogging on multiple platforms can provide impressive benefits and give you a competitive advantage over your fellow bloggers. Here are some of the top reasons that bloggers choose to blog across multiple platforms.
More Exposure and Traffic
Posting on more than one platform allows you to gain more exposure and access broader markets, reach new audiences and tap into different niches. If you're running a monetized blog, you stand to earn more from higher traffic levels coming in from other sources too.
Access to More metrics
Most blogging avenues provide you with limited feedback and performance data. While the basics, like traffic, bounce rates, and engagement levels, are easy to come by on most platforms, more detailed (and valuable) information can be sourced by collating data from different sources and then analyzing it.
Improved Revenue
The standard monetized blog can take years before it becomes a viable, sustainable source of income. Blogging across multiple platforms can open the doors to myriad opportunities that, when combined, could represent a healthy income stream with massive growth potential.
Different Features
Various blogging platforms provide different levels of support and features. While some options offer the bare blogging necessities, others come with full-service options, loaded with all the blogging bells and whistles you'll ever need. The best part? You can use them for blog content you may not even be planning on posting on the platform where you're using them.
Hedging Your Bets
If one blogging channel fails or becomes unprofitable, you can always count on the others to keep you going. Blogging on multiple platforms covers off the risk of losing all your blogging income if something goes wrong on one of them.
Risks of Using Multiple Blog Platforms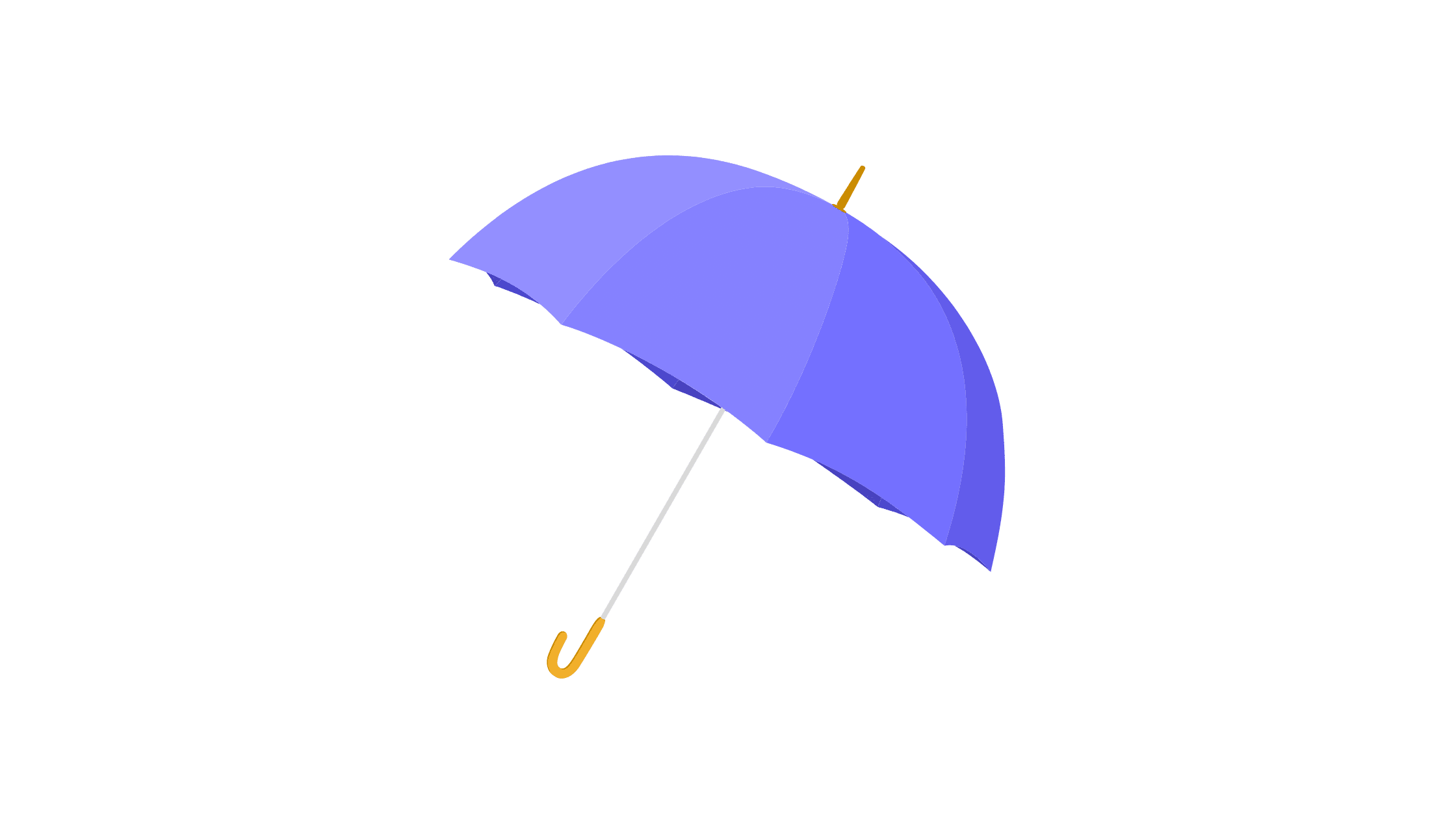 While publishing blog content across different platforms provides you with a host of positives, there are some pitfalls and risks to look out for. 
Your Blog Quality Takes a Hit
There is always the chance that your original blog starts to suffer as you dedicate more time and effort to putting out content across other platforms. Creating high quality content should always be the #1 focus of content creators, so this is a major concern.
Losing Sight of Your Blogging Purpose
Different platforms open new doors for your blogging, but they can also distract you from your original blogging goals and ambitions. Try to ensure you remain focused on why you started blogging in the first place and stick to your goals. 
Blogger Burnout
Overloaded work schedules and demanding clients on multiple different platforms can overwhelm even the most experienced and capable bloggers, especially if one platform is demanding more than the others. Blogger burnout is a real risk when spreading yourself thin across multiple platforms.
Blogging Platforms & Types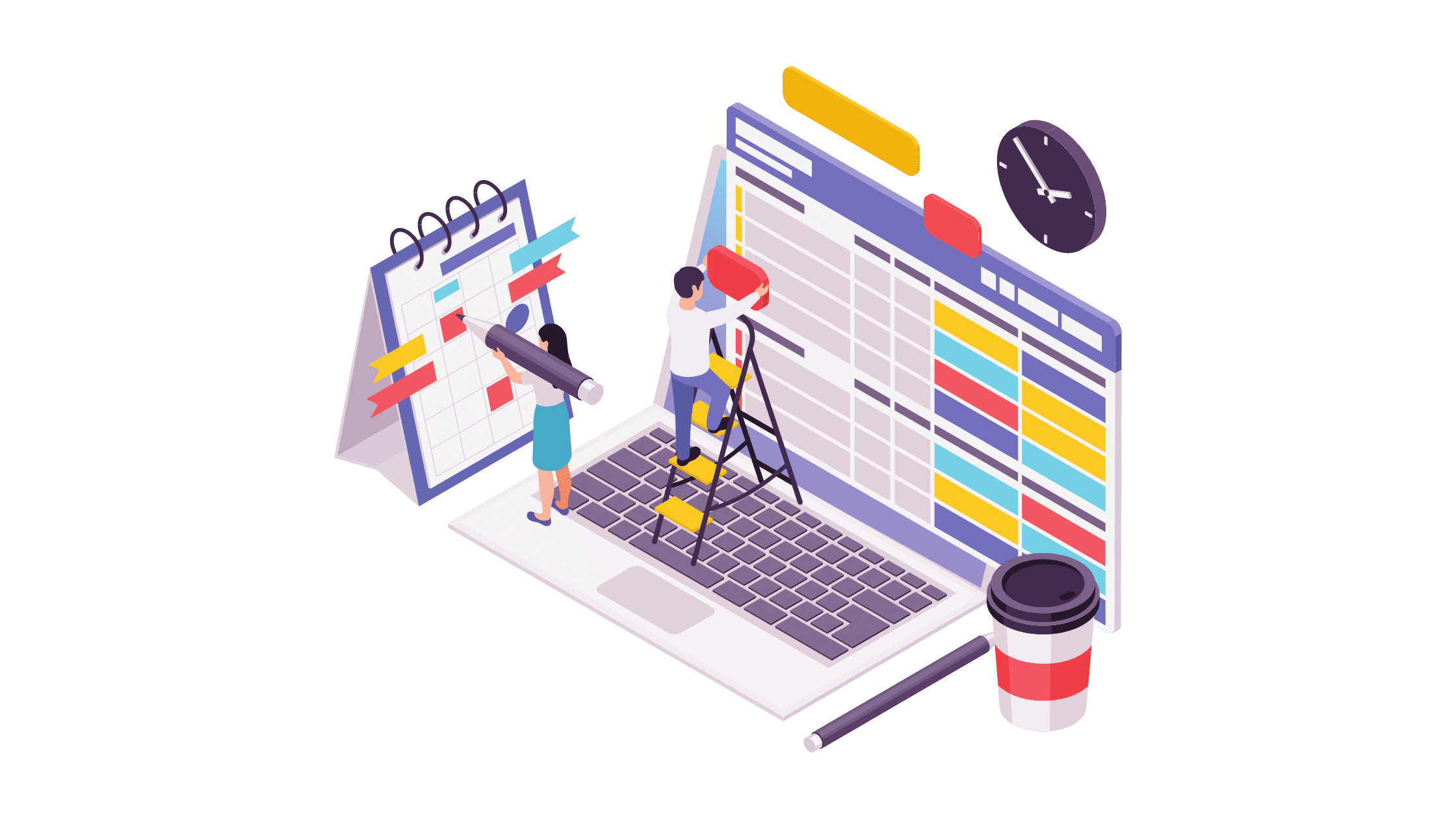 Blogging platforms refer to online resources that allow you to build your own blog website. Blog sites let you publish content onto a community-based site or forum. But there are other ways to blog that don't necessarily rely on using particular tools, methods, or platforms. Let's take a look at the most common blogging avenues. 
Self-Hosted Blog Website
Most bloggers start by launching their own self-hosted blog website. Whether using WordPress or another site builder like Wix or Weebly to get started, the self-hosted blog is often the pride and joy of any blogger. Blog websites are the best way to monetize a blog and are often a blogger's 'home base.' Self-hosted blogs are great for niche-specific posts that can be monetized with display advertising or affiliate links. 
Blog Site-Based Blogging
If you're using a dedicated blogging site like Medium, Blogger.com, or Tumblr, you'll know how different some of them are from one another, especially when it comes to integrations and features. These platforms are ideal for growing your audience and followership, and bloggers can use the available tools and integrations to create a wide range of blog content with different objectives.  
Writing Guest Posts for Other Bloggers
Sometimes, bloggers choose to approach other websites or bloggers and offer to write guest posts for them. This can be for a number of reasons, including getting paid to do so, offering to pay to have their blog featured on a site, in exchange for the other blogger doing the same, or to take advantage of said site or blogger's access to a unique audience. 
Ghost-Writing
This form of blogging refers to an instance where a blogger gets paid to write content that is published under someone else's name. Ghost-writing is a lucrative income option for talented bloggers who aren't looking for credit and can even provide them with opportunities to partner with others over the long term. 
Tips for Blogging on Multiple Platforms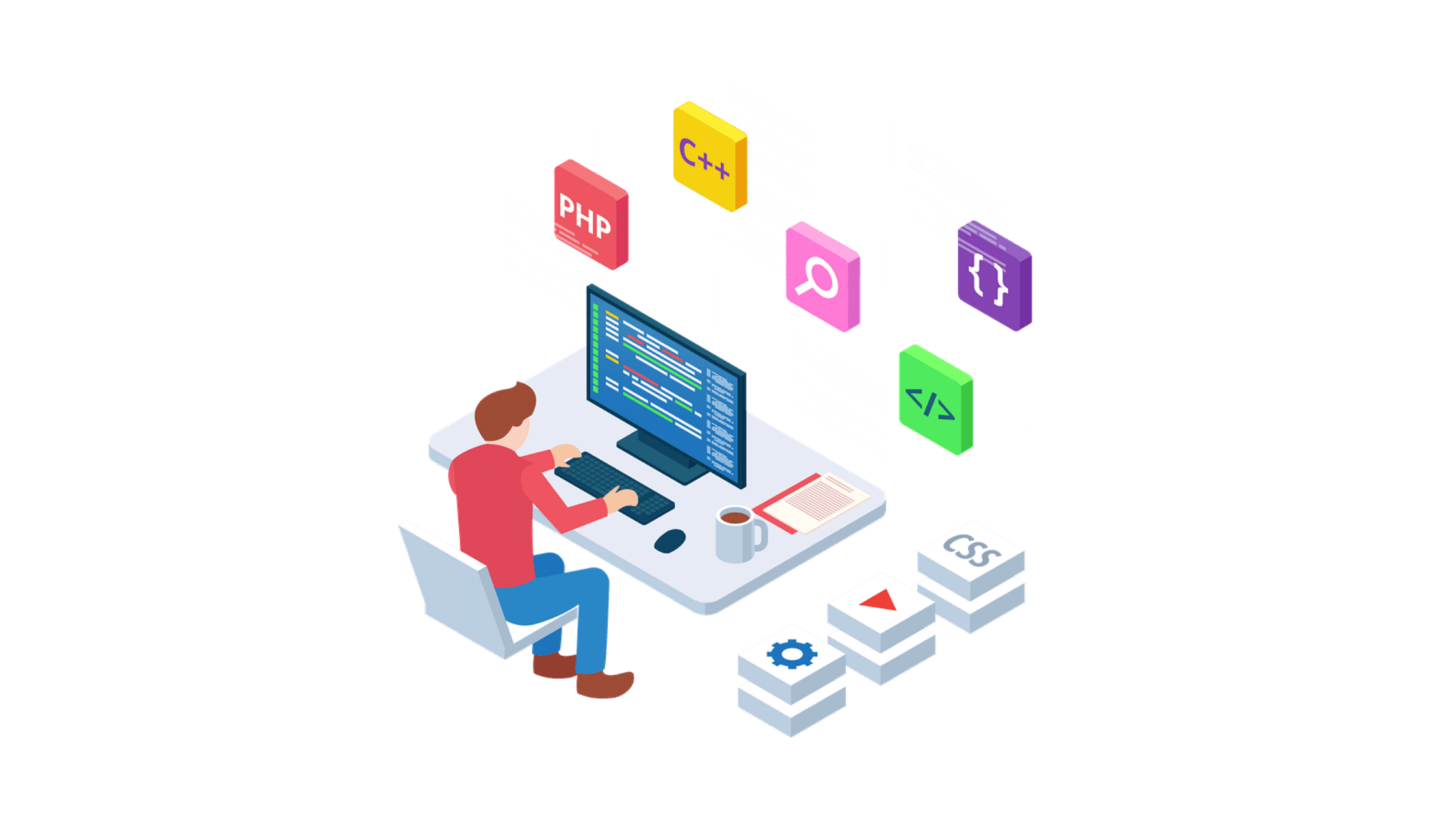 Every blogger has their own method or technique, which follows a unique process. But when it comes to blogging on multiple platforms, there are some ideas and strategies that will make your life a whole lot easier.
1. Choose Your Platforms Carefully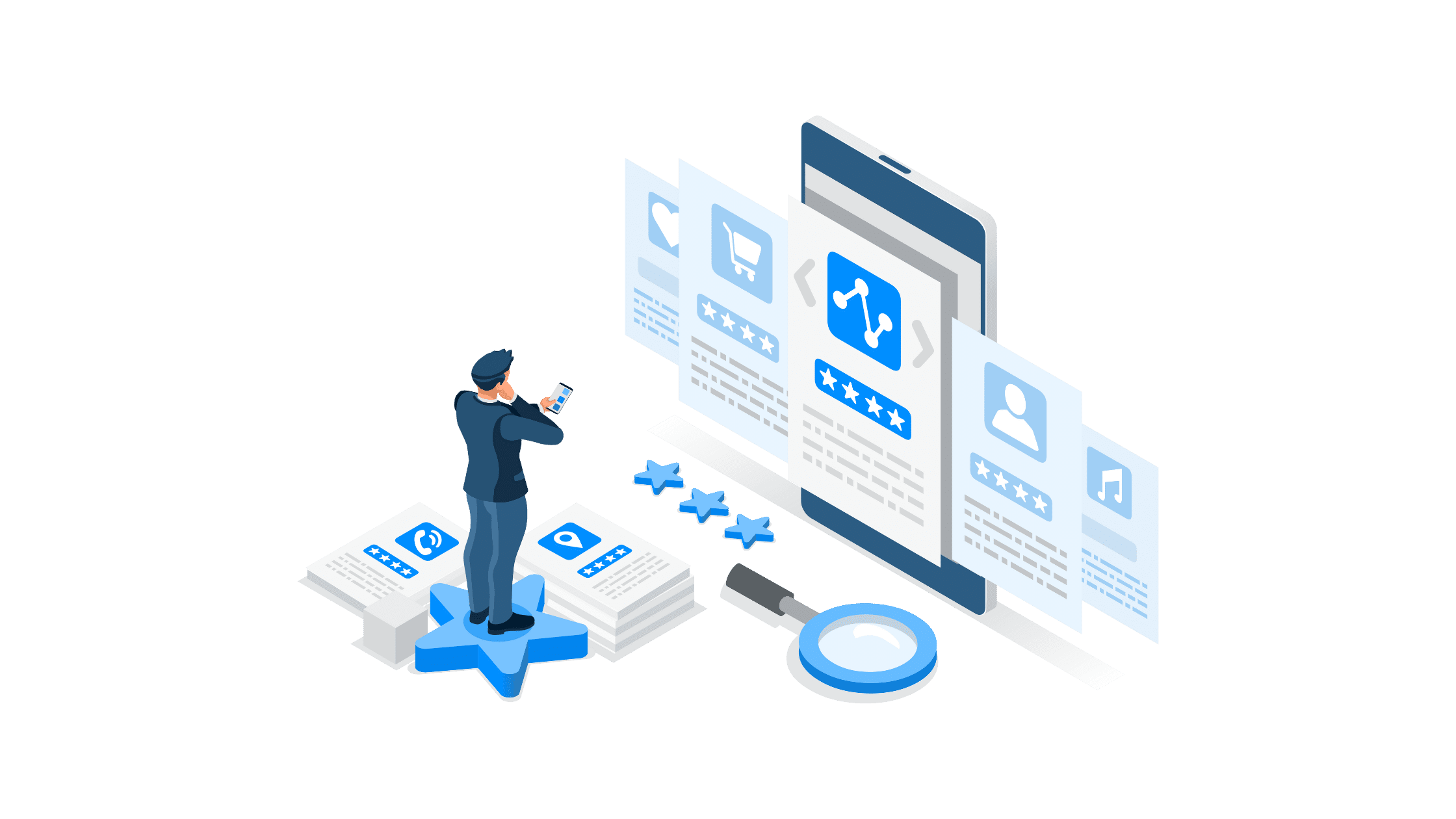 Before deciding which platforms you'd like to blog on, evaluate each to ensure that it gives you the tools, features, and integrations you need to hit your blogging goals.
Look out for cross-platform integrations that will allow you to effortlessly share your content and pay attention to the market the platform operates within.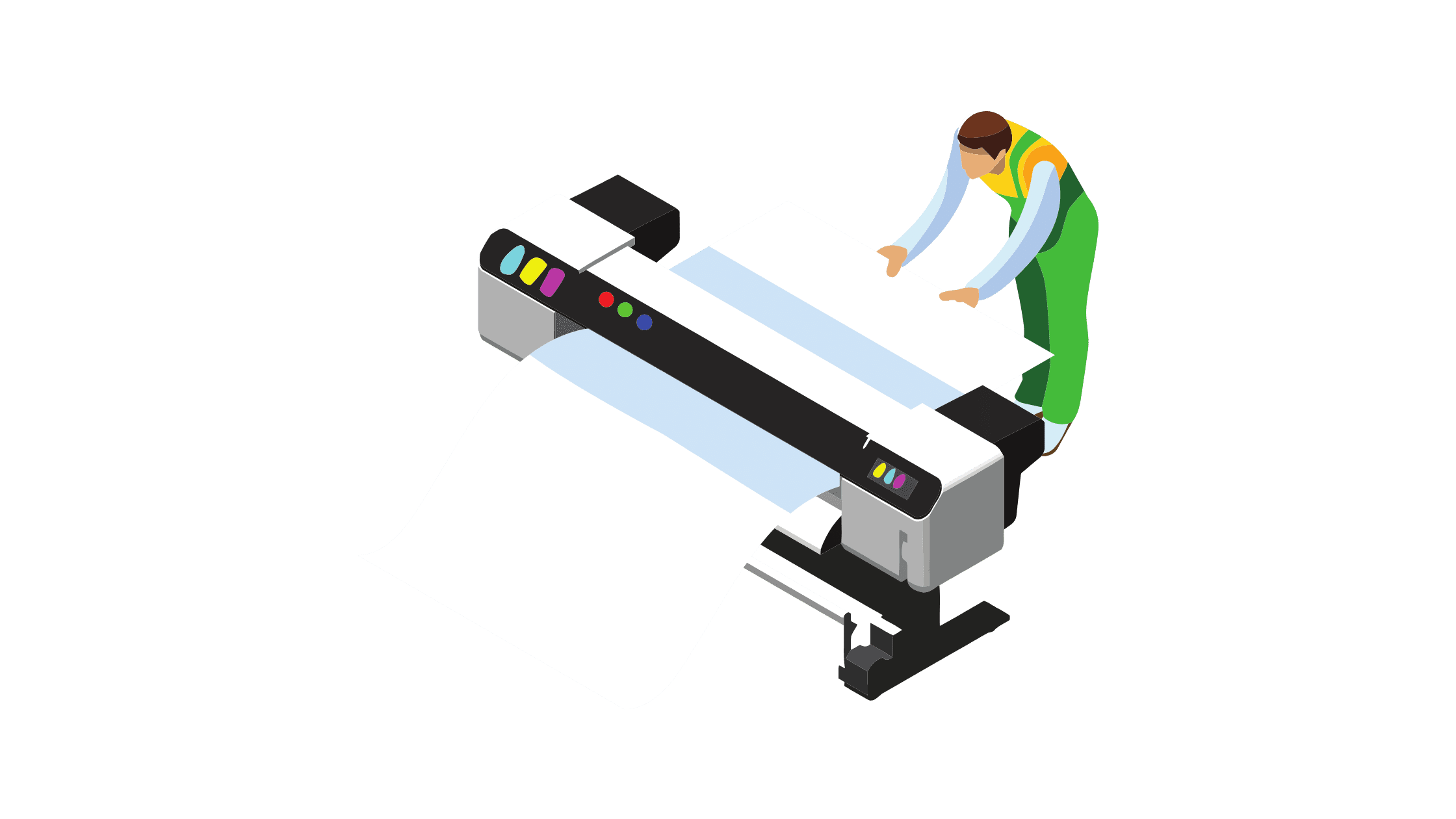 Many bloggers simply 'copy and paste' their content, reproducing it across multiple platforms. While this may initially boost your traffic, very soon, search engines and your niche will catch on and quickly lose interest in your content. There's nothing wrong with re-purposing old posts, but you must ensure that you've updated them enough to be distinguishable from the original. 
Try to avoid posting duplicate content, instead publishing similar or related blogs, and adding links to their' cousin blogs' on your other platforms. This ensures that you're able to publish divergent content while still linking everything together.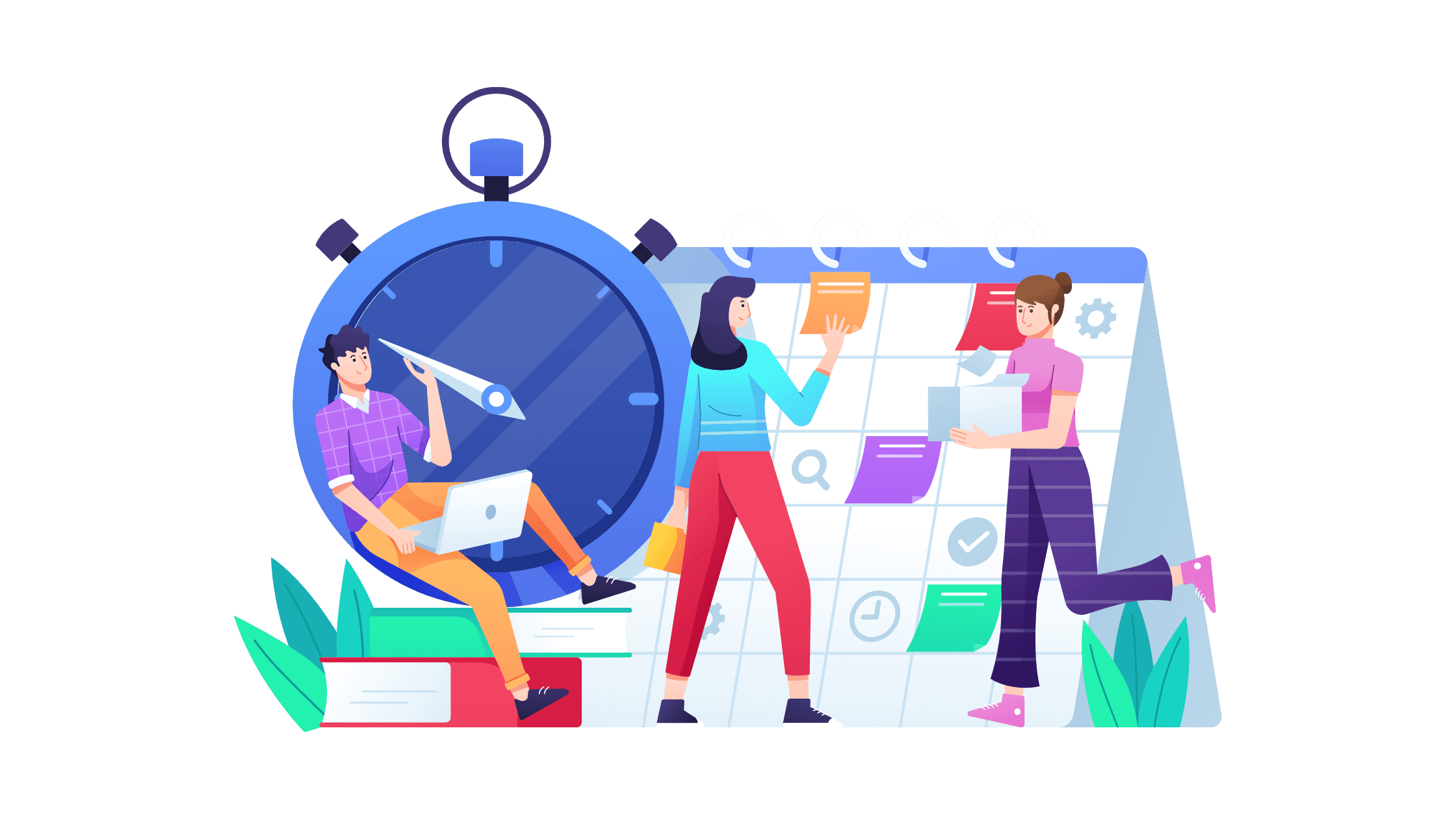 Without an effective plan of action, very soon, you'll find yourself struggling to keep up with the demands of blogging on multiple platforms. And if you need to take a few days off to attend to family matters or simply to take a vacation, your audience will start wondering why they aren't seeing any new posts. 
Build up a content pipeline of pre-written blogs that you can keep on standby and post to help deal with any backlog issues or if you go offline. You can draft these evergreen blogs in your free time and keep them updated and ready to go live at a moment's notice.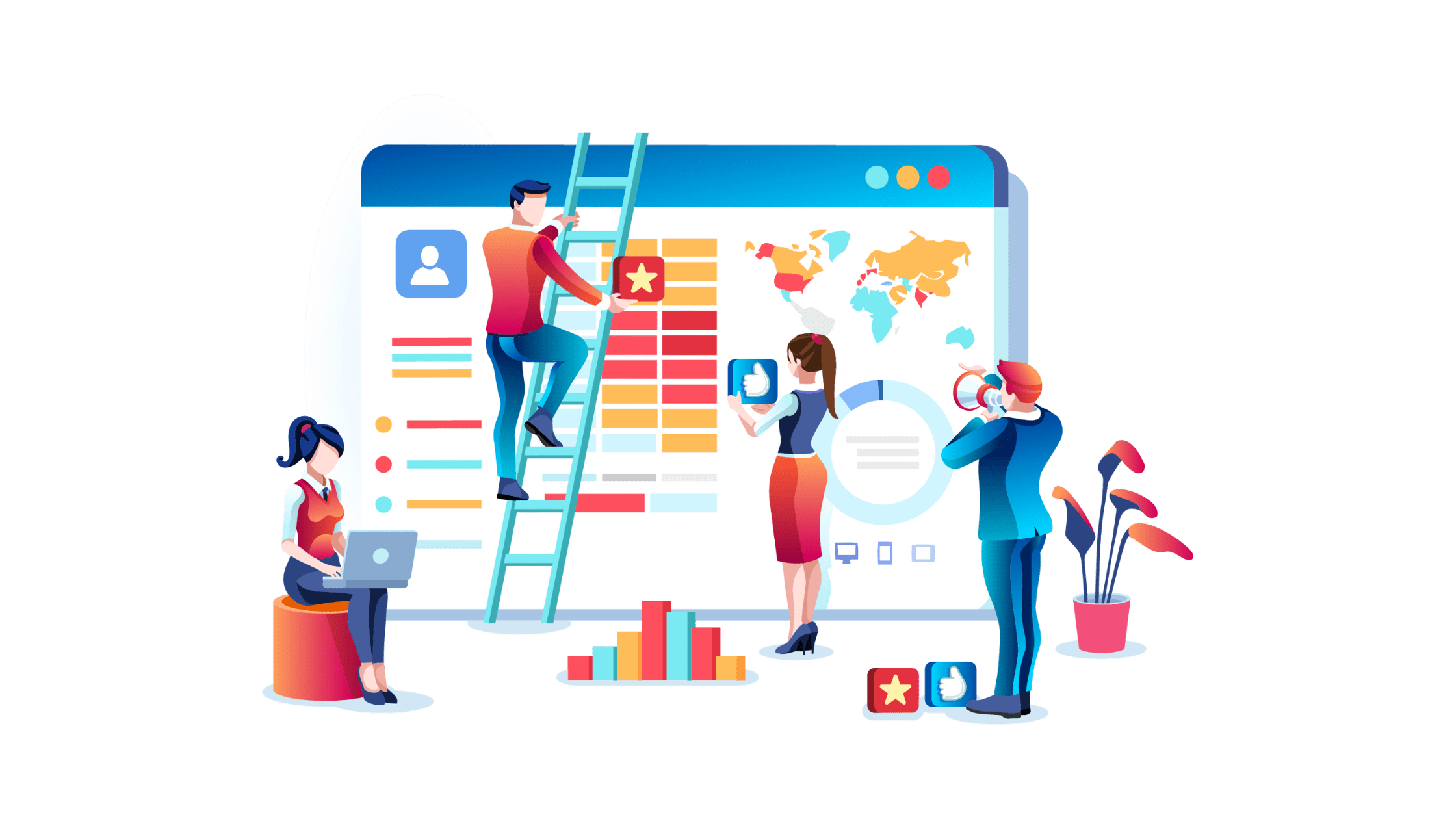 While bloggers can sometimes perform amazing feats, sustaining heavy workloads and busy schedules can take a heavy toll. Blogger burnout is a serious problem that can rule you out of action for weeks, effectively cutting off your earnings and damaging your blog rankings as your followers begin to wonder why they're not seeing regular new content updates. 
Take time to relax and unwind every day and if the workload gets too much, maybe think about dropping a platform or two.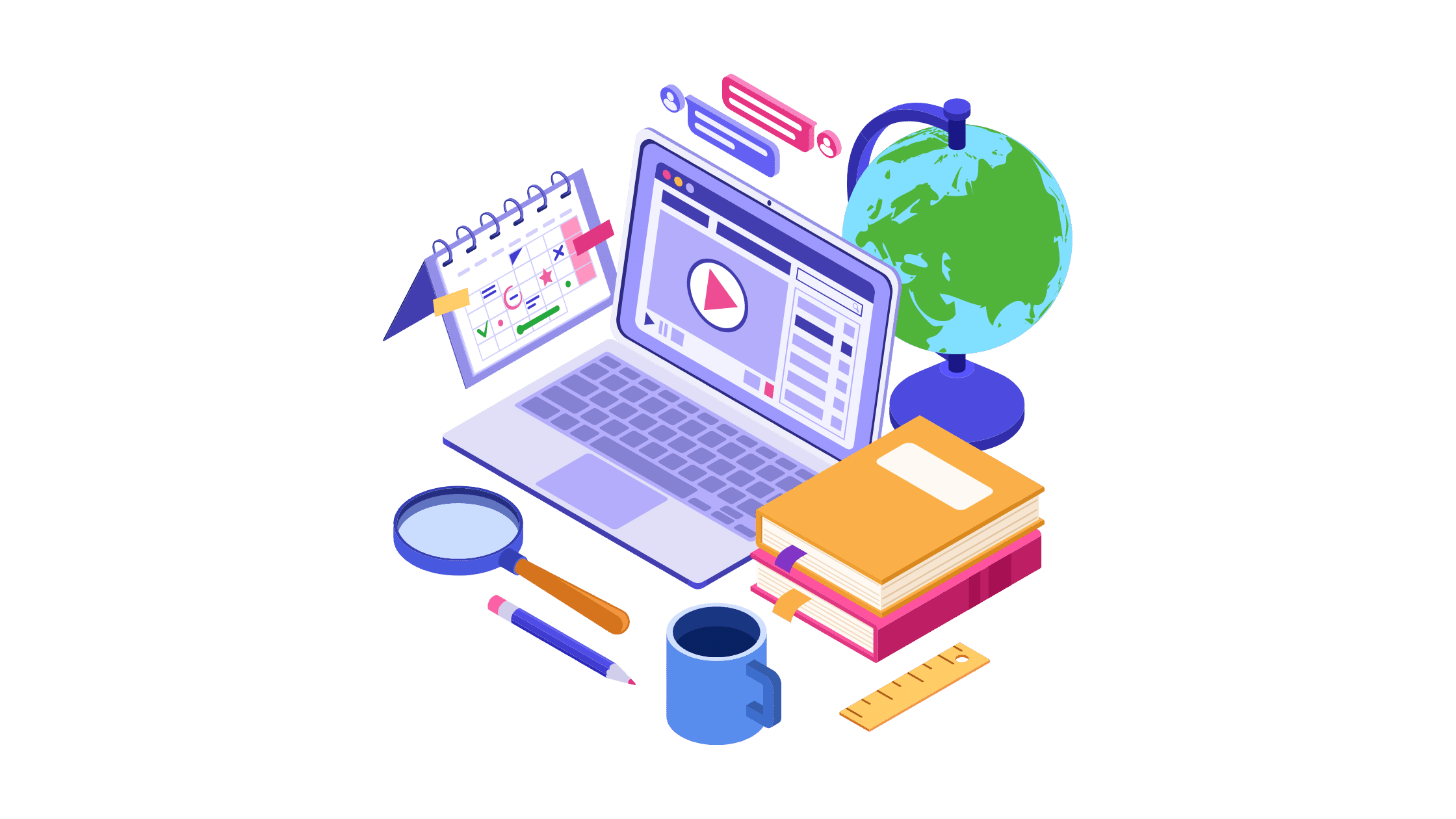 As you add new channels and platforms to your blogging efforts, you're going to need some help to hit your goals. Thankfully, there are many different productivity, SEO, writing, content management, and publishing tools out there designed for precisely that reason. 
Explore and trial some of the tools available online, and once you know which ones are best suited to your needs, use them. Most of these tools are paid options, but there are many free-to-use resources that are sometimes just as good as their premium counterparts. 
6. Master Your Scheduling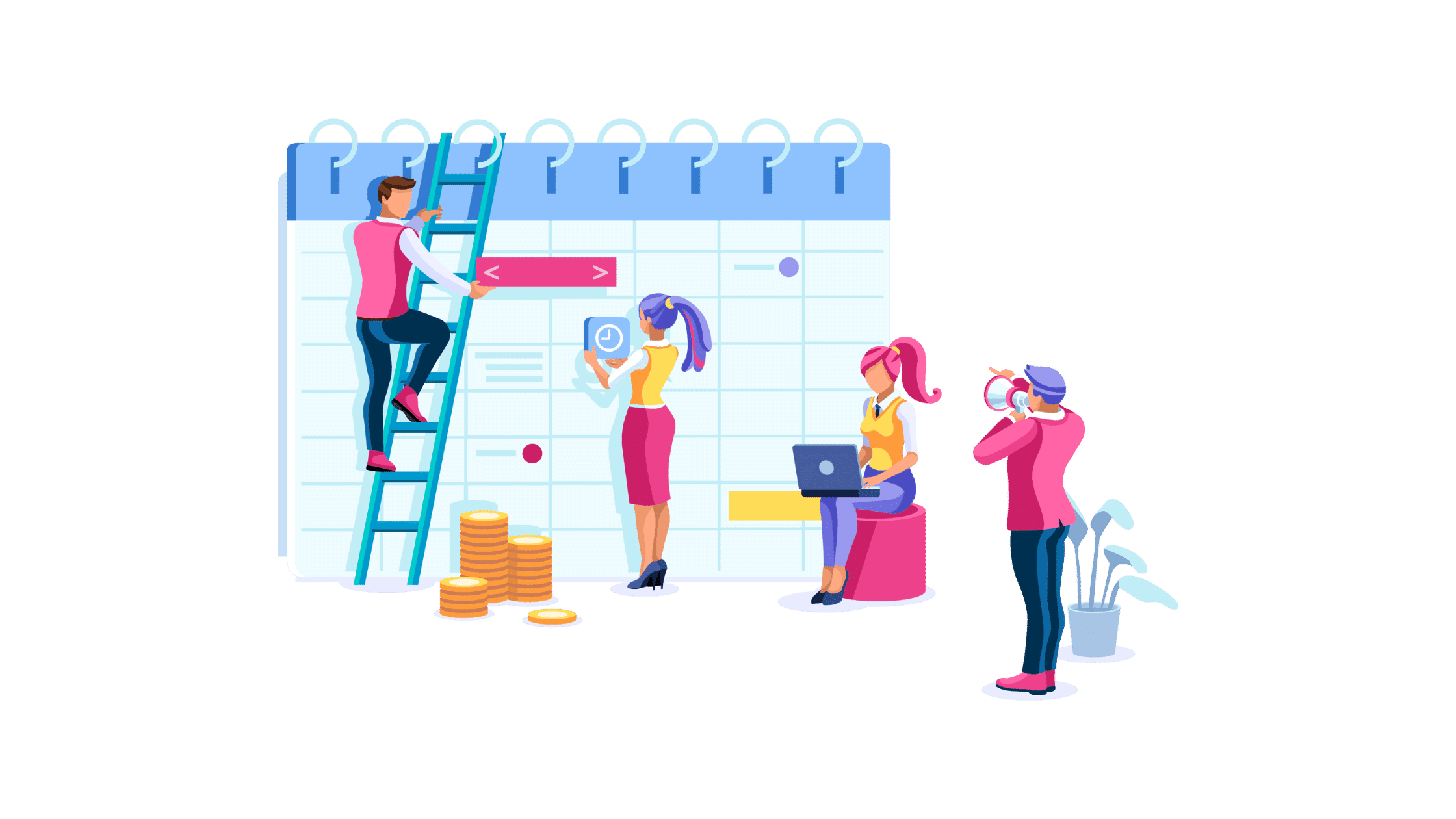 Bloggers were built to create, not to organize. Scheduling your blog posts is key to ensuring that you post consistently and to maximize your traffic and exposure to audiences. But some platforms demand regular posting, others are intermittent, and if you're writing for someone else, you'll need to be available for on-demand orders. So, you must find a way to ensure you never miss a beat. 
Create a content calendar and list your topics, ideas, and post schedule for at least the next month. This way, you can balance your blogging tasks, checking off each work item along the way and ensuring you don't compromise on your blog content quality. 
7. Repurposing Older Posts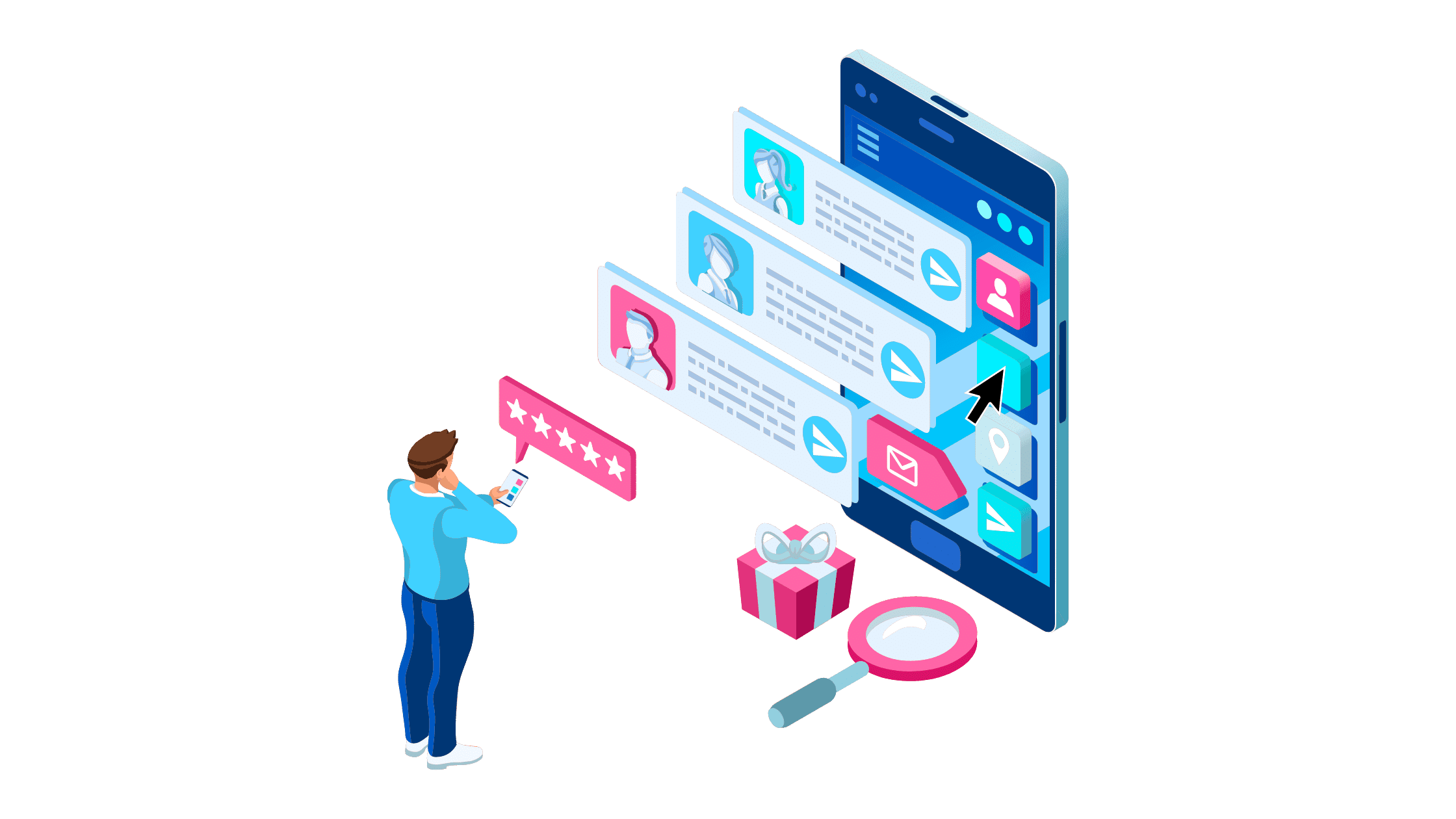 Believe it or not, once a blog post has been published, it can be reused, often outperforming its original version. Re-posting updated versions of older posts is a great way to cover any content gaps on your blog platform, demonstrate your commitment to recency, and improve your existing content. 
Remember to indicate that a post has been updated or edited, adding the original publication date, and try not to rely too heavily on this blogging technique. Look out for platform policies that prohibit the re-publishing of older content and make sure that the latest versions are updated for accuracy and context.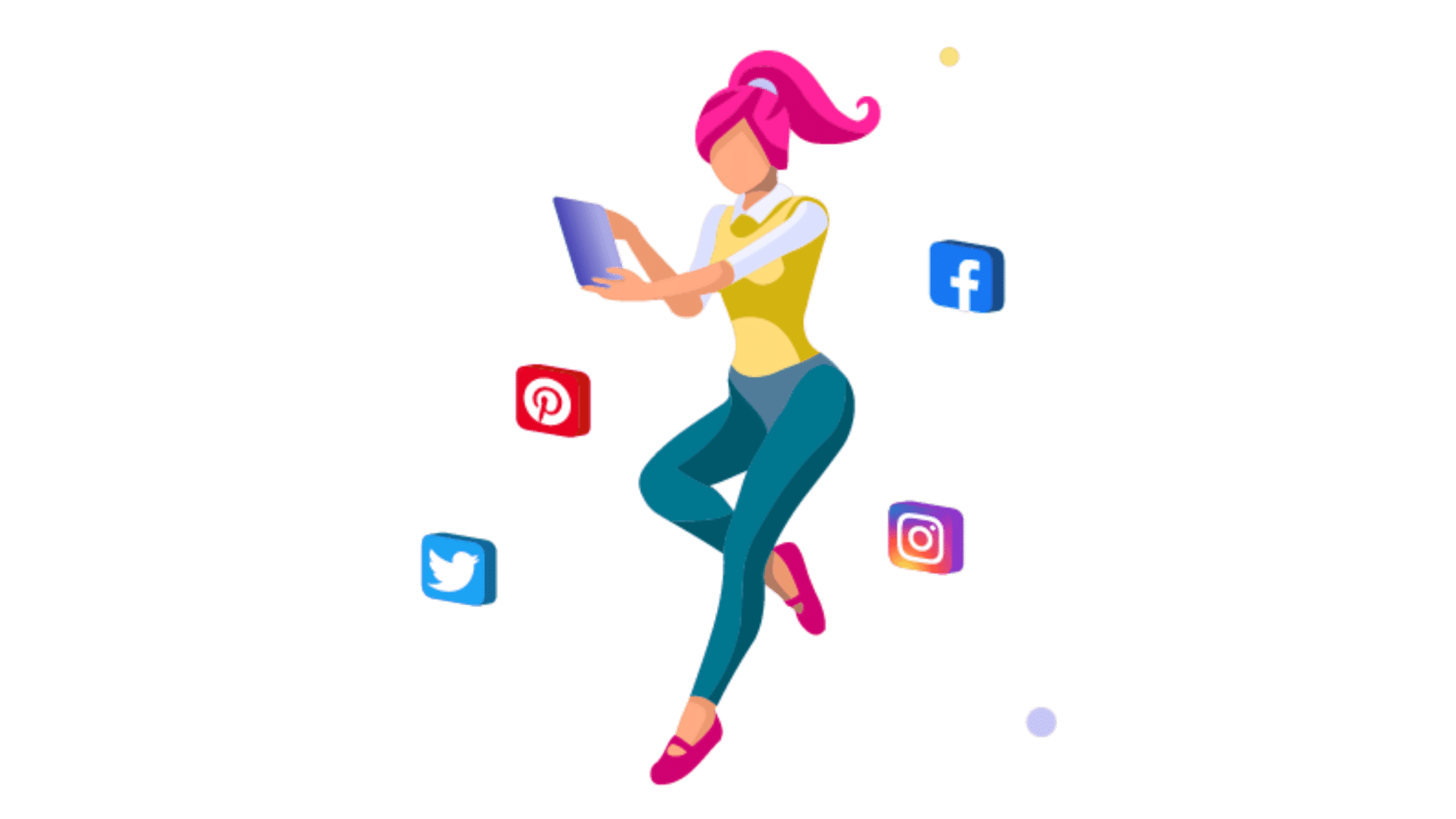 Social media is a busy place, but it is one of the most effective platforms for promoting your blog and engaging with your audience. In fact, some bloggers use social media as their primary blogging platforms, adding links back to their blog site or other platforms into captions, comment sections, and bios. 
Create social media profiles for your blog on Facebook, Instagram, and LinkedIn, think about starting up a YouTube channel, and make sure you reach out to your community. Ask people for feedback, solicit topic ideas from them and encourage them to like, share and repost your content.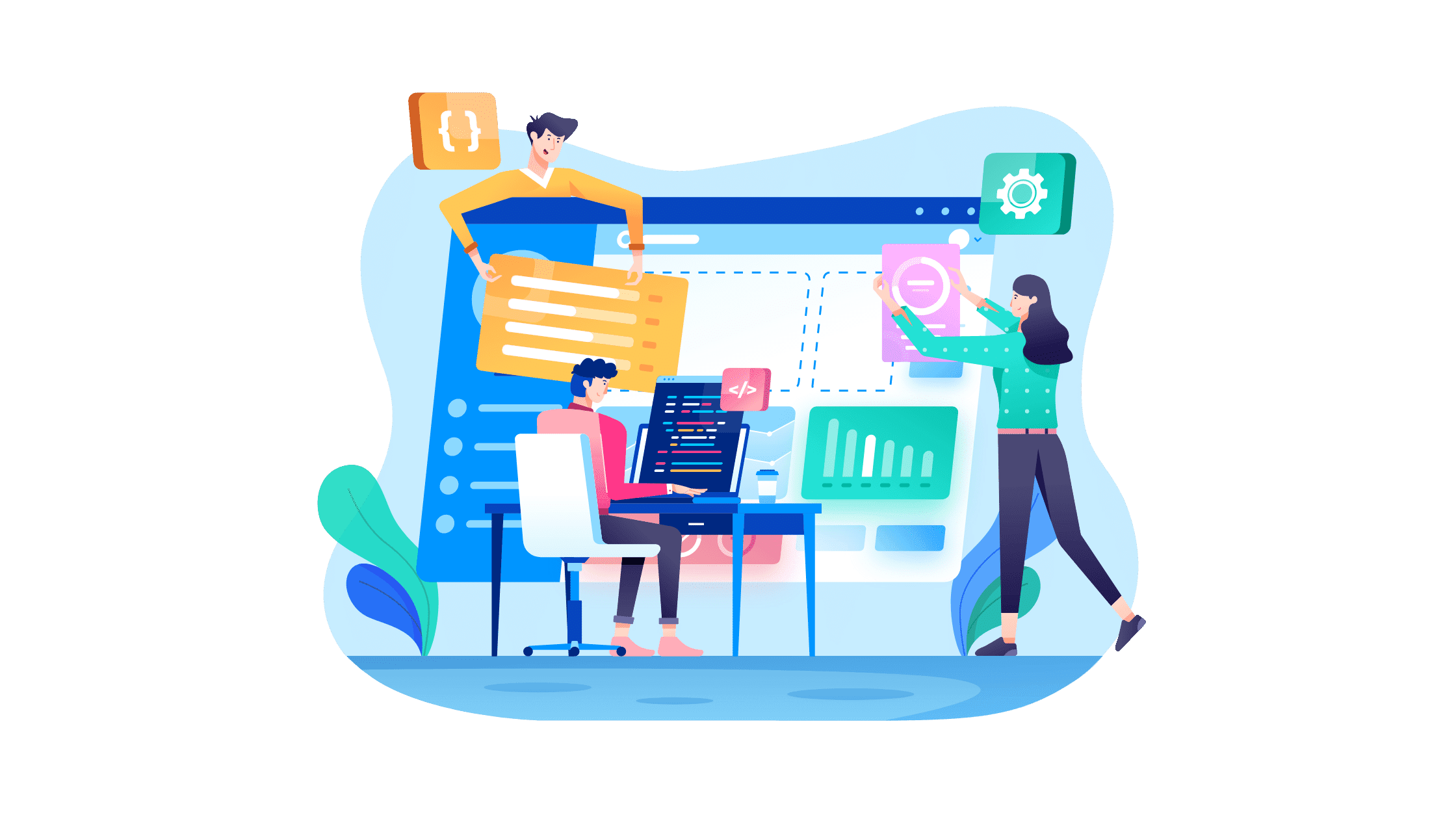 While getting started on a dedicated blogging site is as easy as signing up and writing, serious bloggers should all have a self-hosted website to act as a home base for all their content. This content hub will serve as a central repository for every blog you've ever posted and a place where people can search for and find them. 
You can create a WordPress blog website or use other site builders to get started. You don't even need to customize your home base too much since its primary function is to act as a backup for your content and to ensure that even someone who doesn't use the platforms you're blogging on can still find you. 
10. Don't Be Afraid to Expand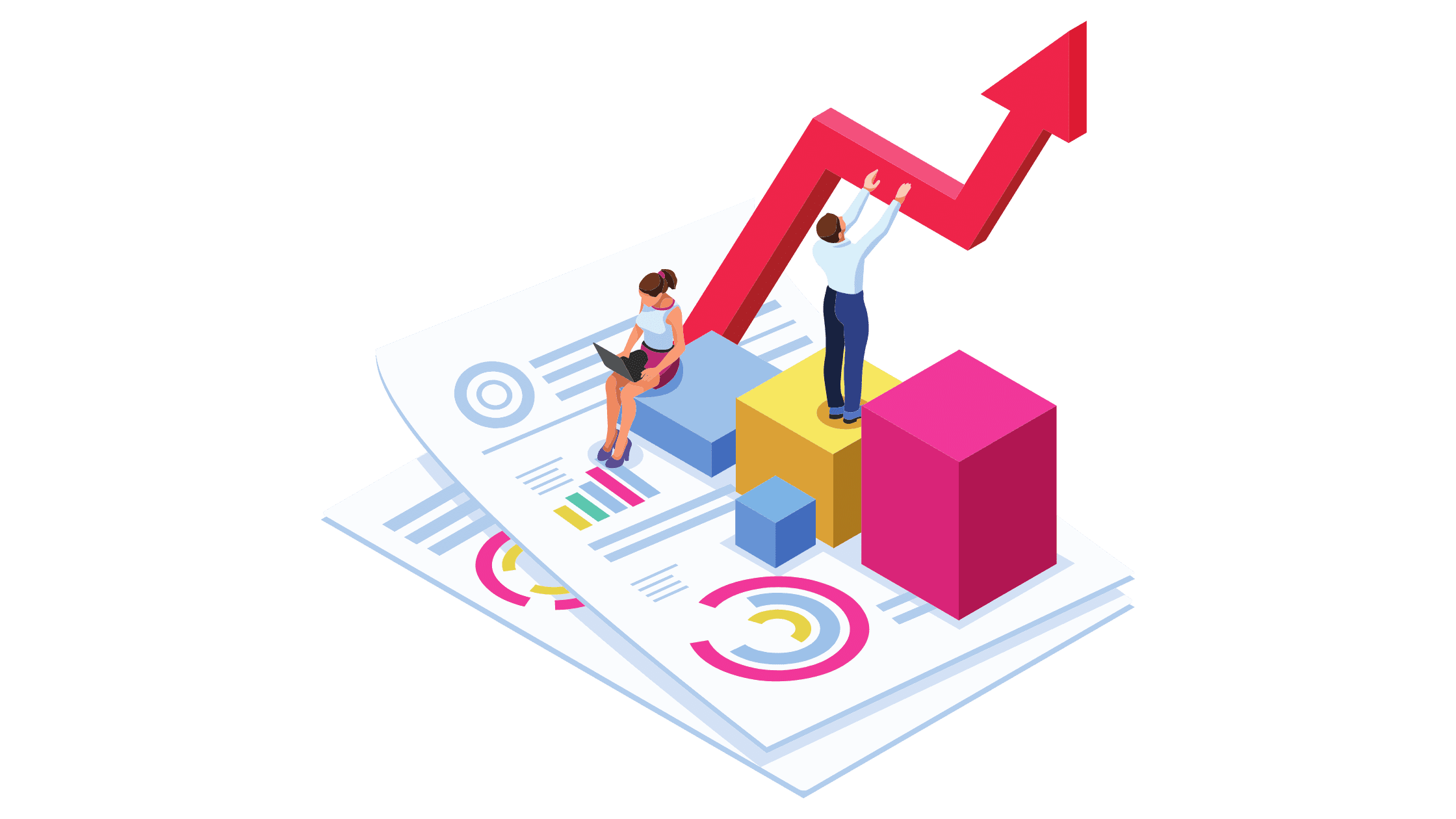 Blogging on multiple platforms is just one step in your blogging journey. If you want to get more out of your blogging efforts and boost your revenues, you'll need to expand or risk stagnating and eventually losing your market share as other blogs grow and evolve around you. 
Scaling your blog is an essential step in ensuring that you succeed, and there are many different options to do so. Develop a long-term plan for your blogging activities and look at the various opportunities for growth that each platform has to offer you – and then go for it. 
From running a standalone, self-hosted blog website to posting on social media, publishing on dedicated blogging platforms, and writing guest posts, choosing to publish on more than one platform is a must for any serious blogger. As competition for niche markets surges and monetization opportunities become more complex, bloggers are quickly becoming overwhelmed in trying to keep up with posting on multiple platforms.
But if you develop a realistic plan, make use of the tools and resources at your disposal, and ensure that you're able to keep up with the demands of blogging on multiple platforms, you're already well on your way to success. Stay focused and keep up with new trends, platforms, and ideas coming out of the ever-changing blogging landscape. 
Happy multi-blogging!