How to Start a Substack Newsletter
Disclosure: Some of the links below are affiliate links, meaning that at no additional cost to you, I will receive a commission if you click through and make a purchase. Read our full affiliate disclosure here.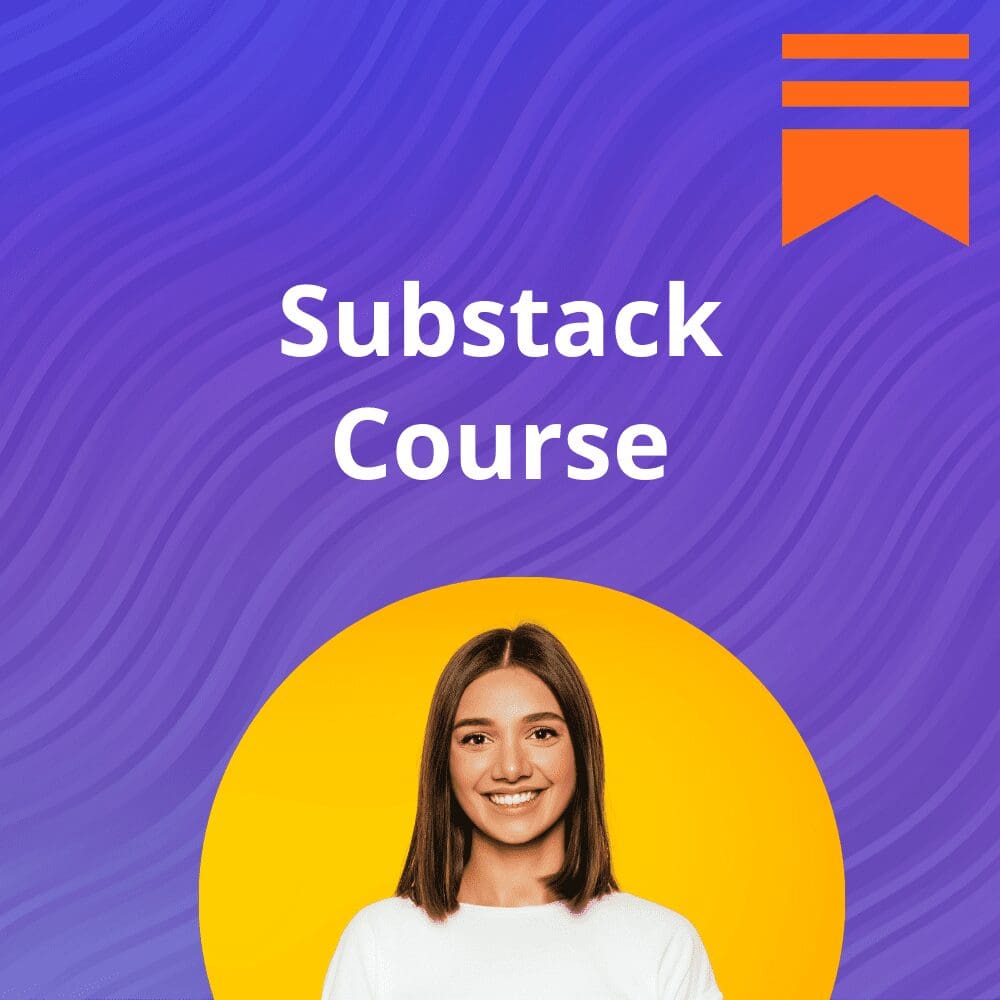 CASEY BOTTICELLO
Founder, Blogging Guide
Substack has grown significantly since entering the subscription newsletter market in 2017. Having announced over one million paying subscribers in late 2021, the platform has become an even more enticing online publishing solution for writers all over. In fact, Substack has become one of the most common search terms in recent times, with an average of well over 50,000 searches per month.
One of the questions many people have been asking is how to start a Substack newsletter. This is especially true for people who are new to the newsletter publishing business, as well as those wanting to move their existing publications to Substack.
If you fall into one of these categories or you're just curious to find out what it entails, you are at the right place. We will break down all the steps involved, but first, let's talk about what Substack is all about and why you may be interested in such a move.
The simplest answer is that Substack is an online publishing platform that allows creators – including writers and journalists – to share their stories and grow an audience. Users can create content for people to either consume for free or via a paid subscription. The website provides all the underlying infrastructure for creators to set up their publications, collect payments from subscribers, and even access analytics.
In addition to newsletters, Substack also makes it possible for creators to build their blogs and even host podcasts on the platform.
Is Substack for Any Writer?
One of the appealing features of Substack is that it allows anyone with something worth saying to create an account and have the option of building a subscription newsletter. Newbie writers are welcome to start blogging while building an audience from scratch. Those with more experience can leverage their existing audience and begin monetizing their work.
Zero technical skills are required to use Substack. Unlike setting up a blog or newsletter on Ghost or WordPress, you don't need to know anything about templates, plugins, or markup language. You simply write and publish, nothing more.
With Substack, you own your audience and can take your subscriber list to any other platform, without penalty, if you decide to move away. This is in contrast to many other online publishers that would see you losing your subscriber list if you decide to leave. Substack also allows you to migrate your existing mailing list, so you don't have to start from scratch.
Furthermore, Substack encourages creative freedom and expression, thereby allowing creators with alternative views to have a chance at reaching those who crave a different point of view. The lack of strict oversight also means journalists can more freely express themselves without having to contend with editors and other content gatekeepers. Of course, violent hate-speech, porn, and harassment, are rightly banned on the platform, but Substack has become a bastion for diverse views.
Substack is fairly simple to use and understand. Once you have created an account, you just need to write and publish your content. This content can be anything, including serious essays, researched articles, opinion posts, funny rants, poems, and even novels. You can write on any topic, too, from technology, arts, and pop culture to politics, romance, travel, etc.
When you write a post, you can simply go ahead and hit publish as you would with a blog, or you can share it via email directly with your subscribers. Also, you can decide to put the content behind a paywall (only accessible to subscribers) or make it a free publication so anyone can read it.
If you have paying subscribers, you get to keep 90% of the revenue you generate on a monthly basis – minus Stripe transaction fees. Stripe is the payment platform used by Substack, and it allows people to easily pay for subscription using a credit card or other payment methods. Substack takes the remaining 10%, which is how the platform makes money.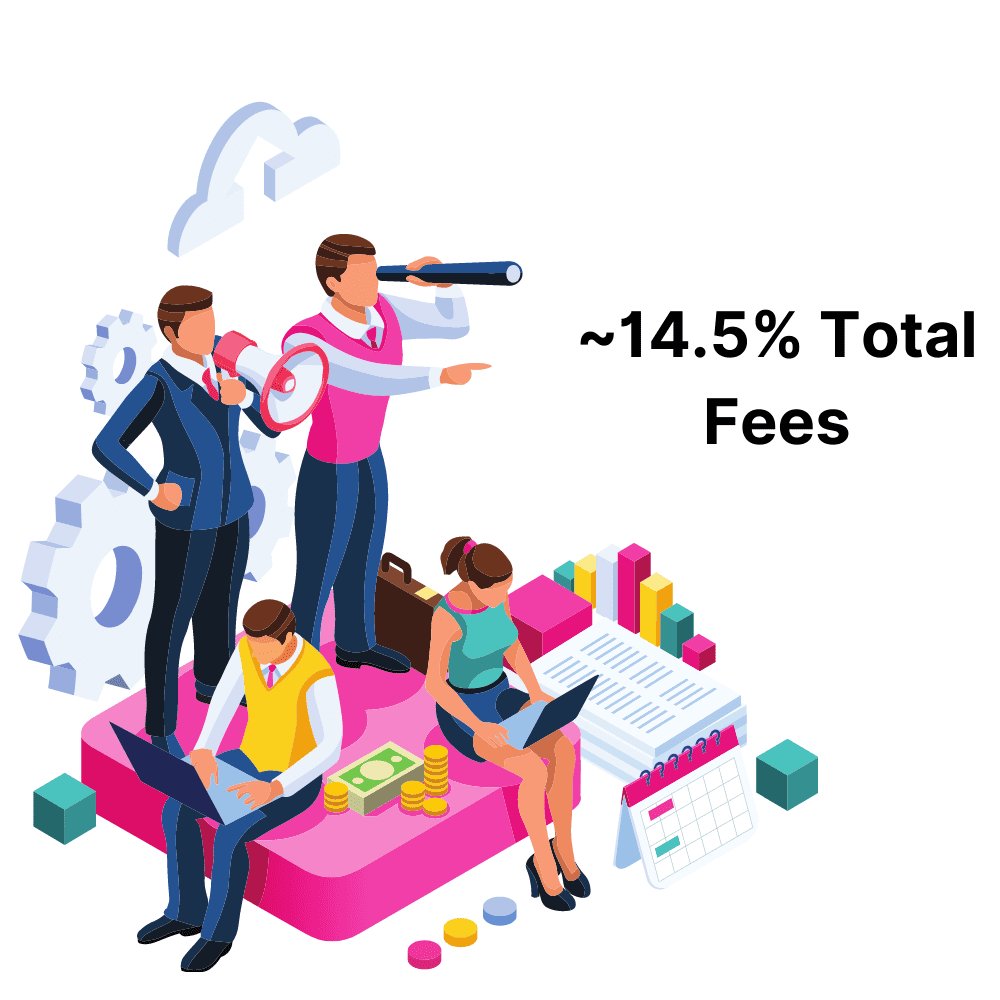 Substack also offers social networking features in the form of discussion threads that are similar in nature to replies on Twitter. As such, you can easily engage your readers, building conversations that can help to create a more meaningful connection.
Most recently, Substack has expanded its podcast feature, making it possible for you to also offer audio content to your audience. Podcasting works similarly to running a newsletter on Substack, but with minor differences. For instance, you can share your Substack podcasts on other platforms via RSS feed and you can also upload podcast episodes from other podcast hosts onto Substack.
You can publish your episodes without restrictions, so anyone can listen, or you can put the content behind a paywall so it is only available to paying subscribers. In addition, you can have your subscribers listen to your podcasts from the newsletters you send, from the Substack app, or on the website.
Finally, Substack also has a beta video program, which means it is trying out video content for users. When you become a Substack member, you will see an invite to join this program.
Examples of Popular Newsletters on Substack
Just in case you want to check out some of the creators who are loving life on Substack, here is a list of several notable publications:
If you want to see more top ranked Substack newsletters, you can check out the Substack leaderboard to see the top paid Substack newsletters and top free Substack newsletters.
How to Start a Substack Newsletter
Setting up your first publication on Substack is rather easy, but it does take more than hitting the signup button if you want to have a shot at success on the platform. In addition to knowing the steps involved, you also need some amount of strategy.
1. Pick a Topic You Enjoy Writing About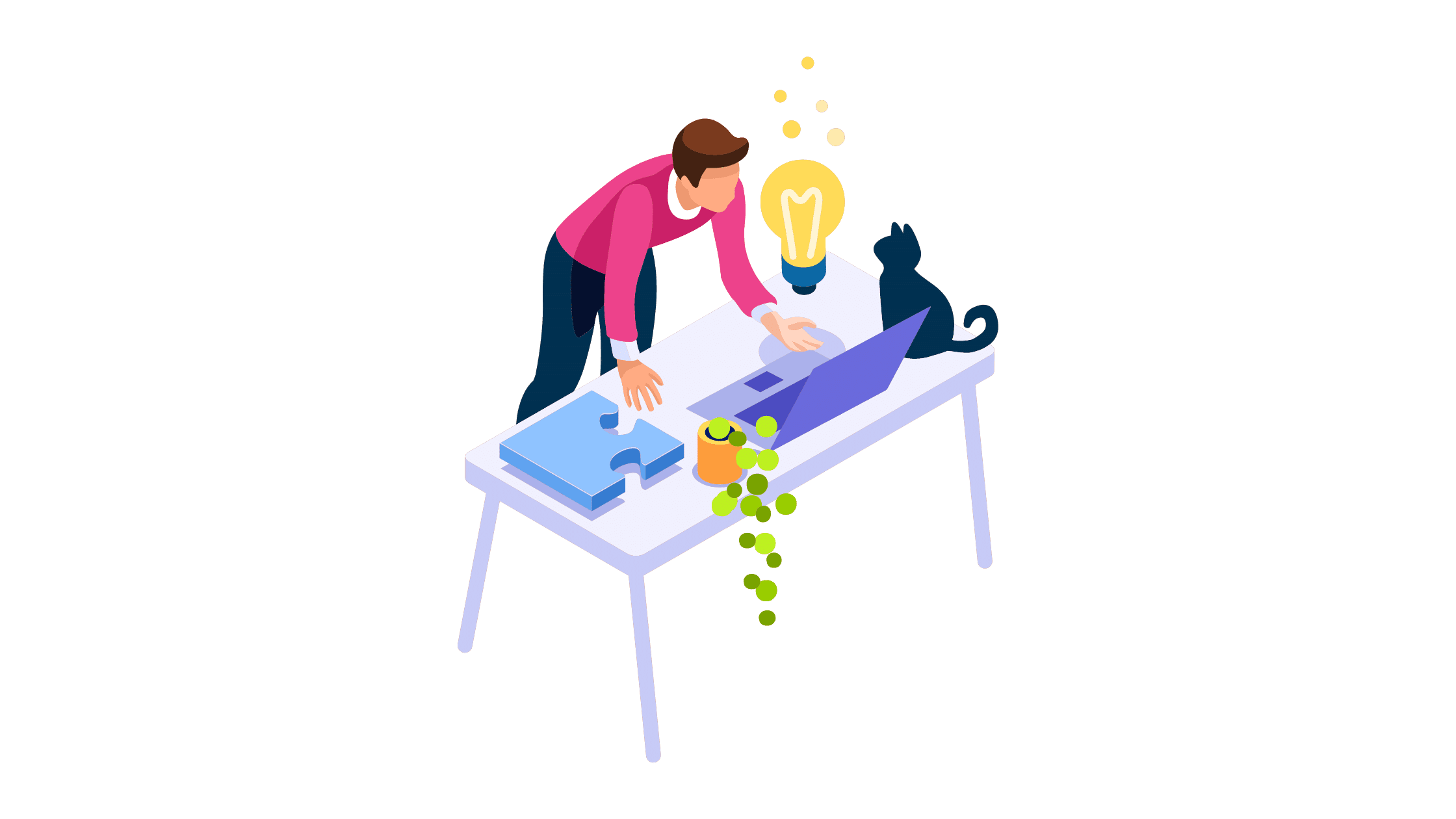 Although you can set up a Substack account without having to pick a topic right away, what would be the point? It would be unwise to start off uncertain about your goal or with a shot in the dark, so to speak. It is better to begin with a plan and pick a topic that you are knowledgeable in and enjoy writing about.
For example, maybe you are a fan of Marvel comics and want to write about their current movie universe. If you enjoy talking with your friends about all the characters and how their stories have developed over the years, this might be an excellent topic to base your newsletter on. But wait, the Marvel Universe is huge, and it might be exhausting trying to write about all the various characters and their stories. This is where selecting a niche comes in.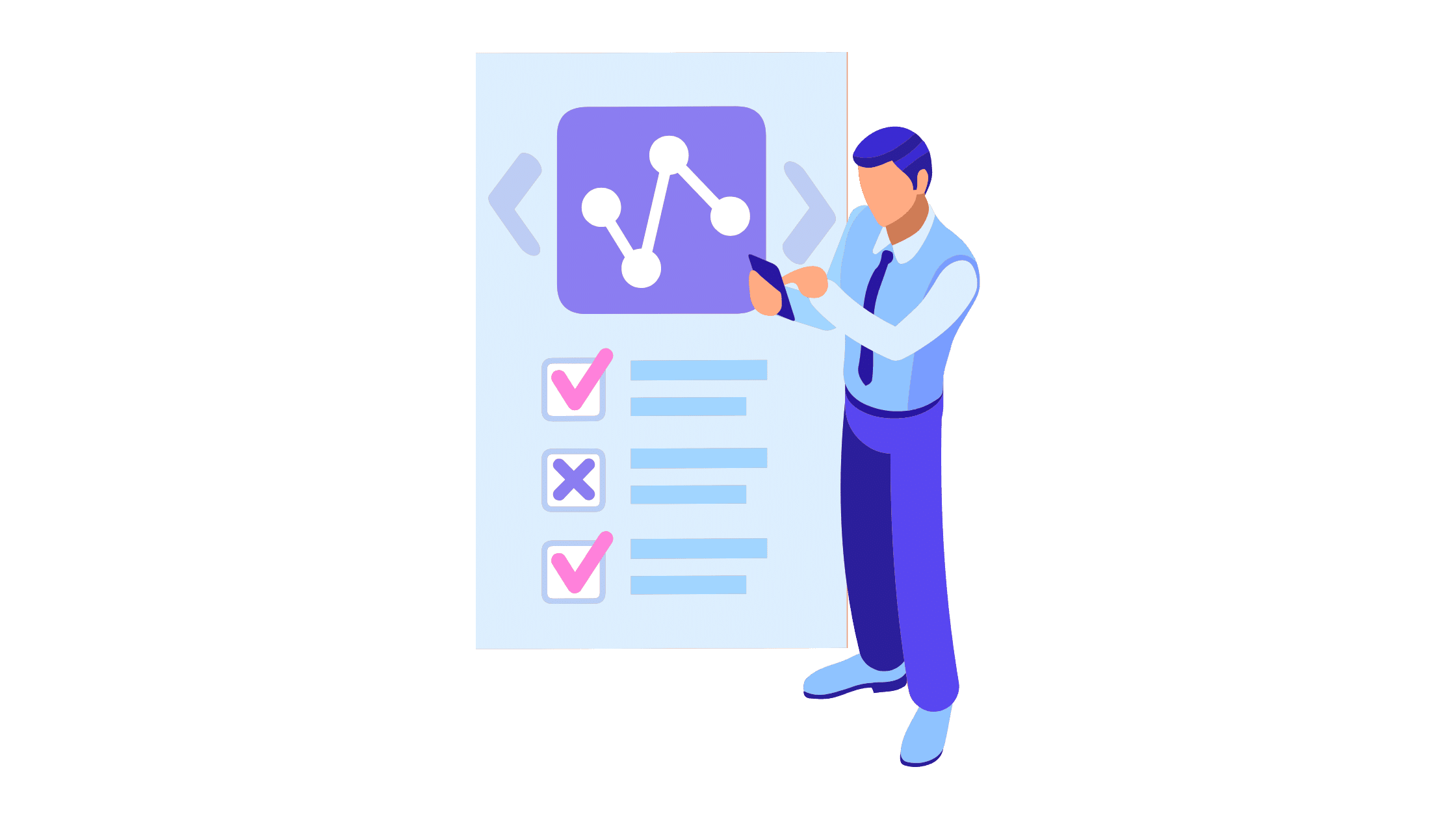 While most niches have the potential to be successful on Substack, some are definitely more conducive to paid subscriptions than others. Generally, most niche topics that writers discuss in their newsletters fall into two main categories: entertainment and education.
Entertaining content is great for growing a large list of free subscribers. Educational content is better for converting casual readers into paid subscribers.

The topic of your Substack newsletter should be as specific/well-defined as possible without excluding topics that you know you will cover.
As an example, personal finance is likely to broad of a niche. You want to pick a more specific topic within personal finance. This will both help you connect better with your audience as well as make you stand out from the competition.
Some example of potential Substack newsletter niches within personal finance include credit card churning/mile hacking, tips saving money as a single parent, ways to increase income as millennial trying to escape the 9-5 grind.

You niche can also be an interdisciplinary niche between two typically unrelated topics. For example, you could write about both money and music. This could be a newsletter on how the influx of venture capital is affecting the type of music promoted on streaming platforms.

If you are curious about what topics the top ranked Substack newsletters cover, you can check out the Substack leaderboard to see the top paid Substack newsletters and top free Substack newsletters.
3. Define Your Target Audience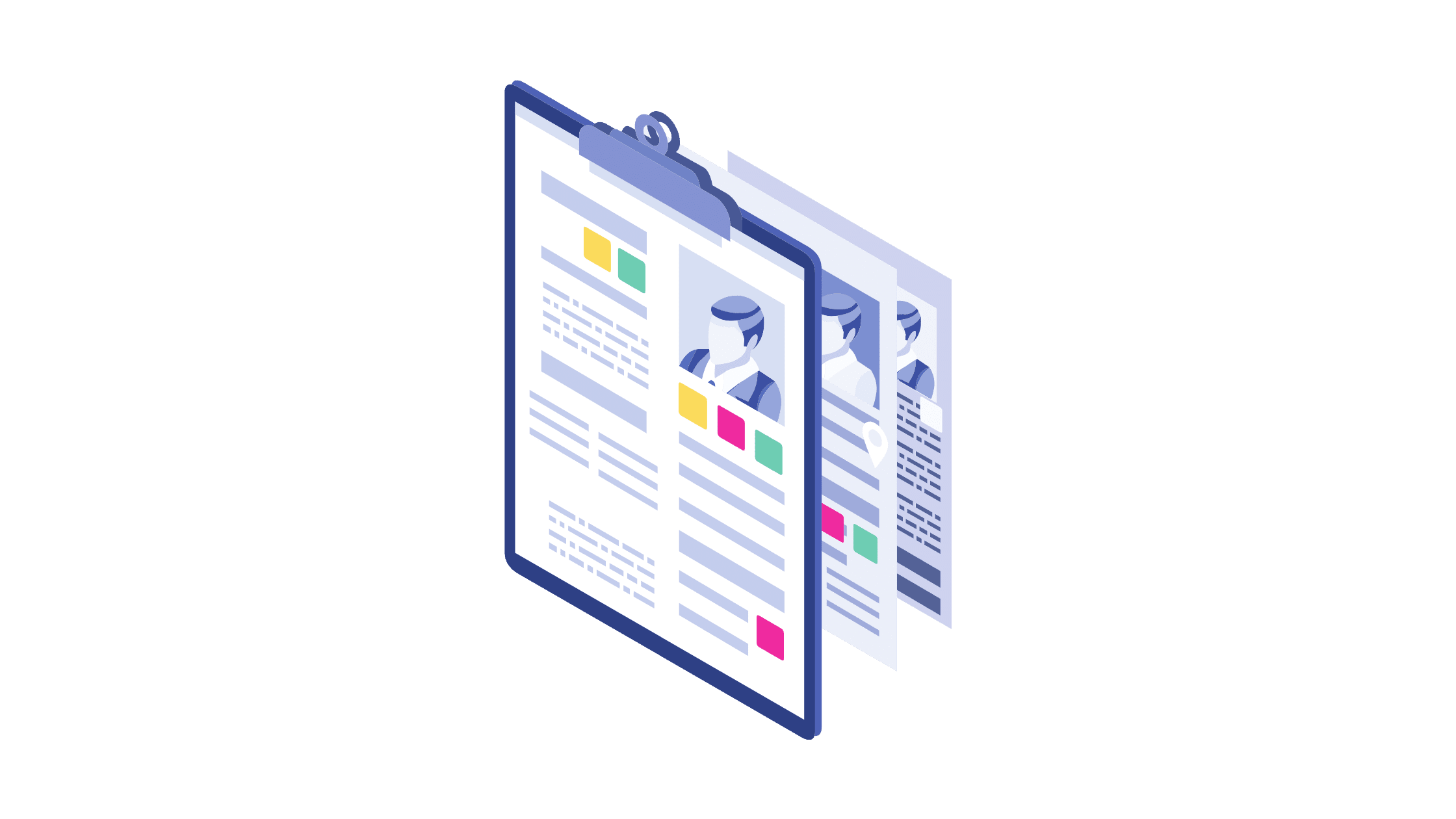 Having picked a suitable niche for your Substack publication, your target audience will likely be somewhat clear to you. However, if you are entirely new to writing on Substack (or writing anywhere for that matter), you should spend some time figuring out which groups of people might be interested in reading your newsletter.
The groups who may be interested in your newsletter can include a wide range of readers. Everyone from professionals in your niche, people who have a fascination with your niche, to people who are completely unfamiliar with your niche, but want to learn more.
While it is ideal to build out a reader profile before launching, this profile of what a subscriber to your newsletter looks like will become more clear as you build up a larger catalogue of content.
That is why I typically recommend writers coming up with 3-5 "cluster topics" within their niche. Imagine that you are building a niche website or a Wikipedia article on your niche.
The essential subtopics are these topic clusters that would be essential to cover your niche in depth. Based on reader feedback, you can see which of these topic clusters resonate the most, and adjust accordingly. However, you don't want to pivot the entire focus of your newsletter, which means you generally want to remain within a specific niche.
4. Create Your Substack Account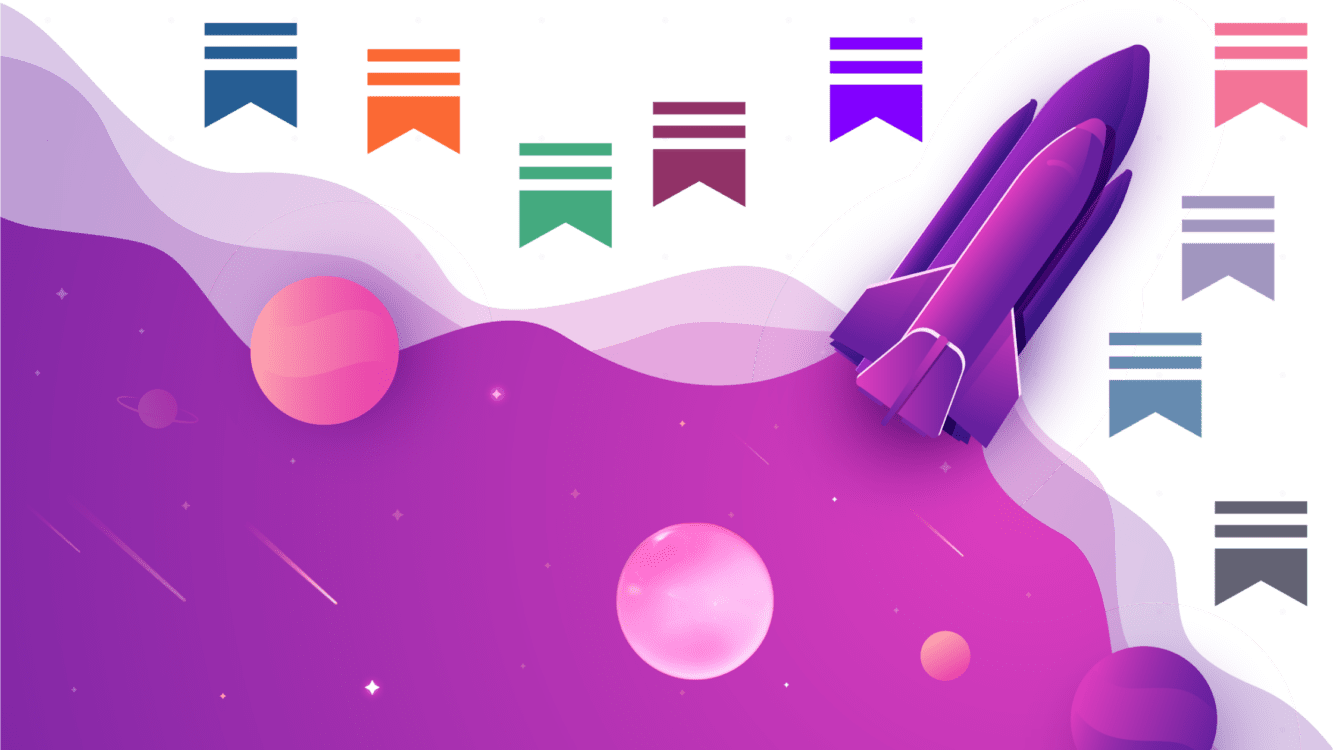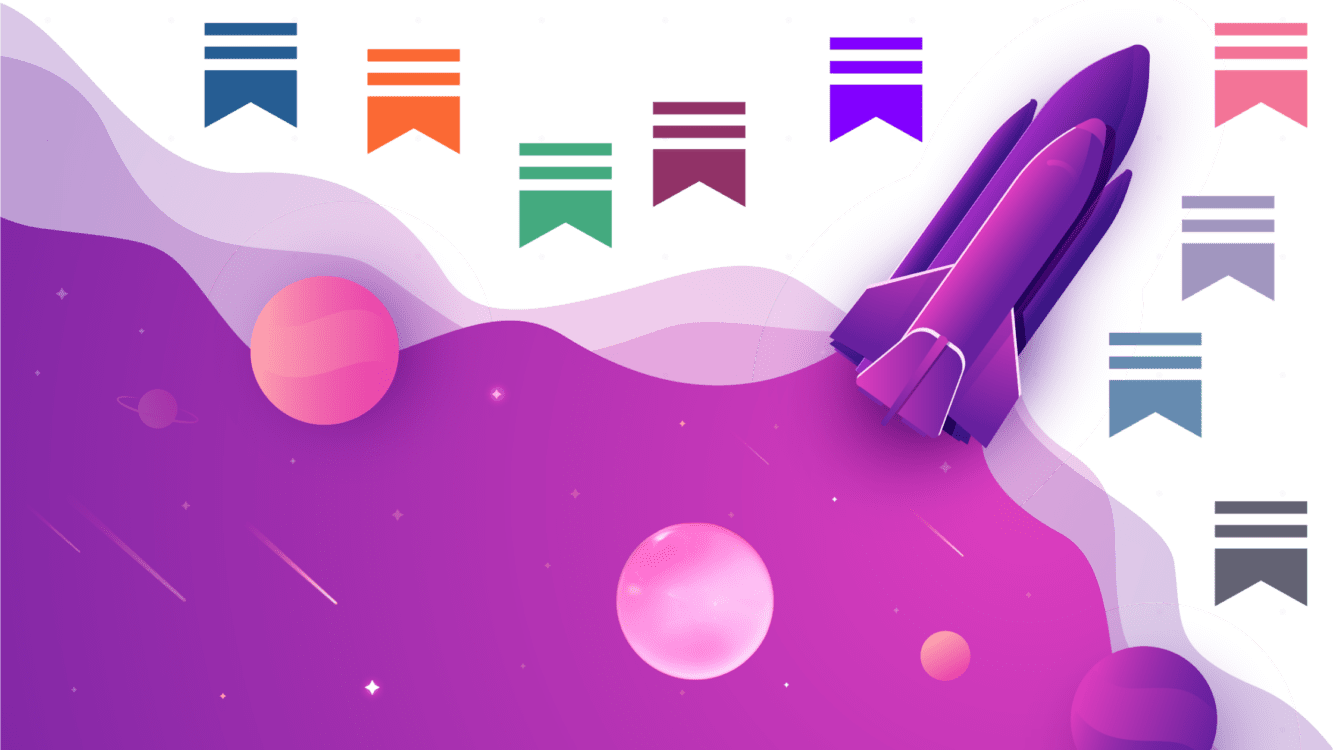 Having narrowed down your niche and defined your target audience, you are now ready to get started with launching your newsletter on Substack. Simply navigate to the Substack homepage and click on the "Start writing" button. You can also choose "Get the app" if you have an Apple mobile device. From there, you will be prompted to sign up in "easy mode" using your Twitter credentials and agreeing to the terms and conditions.
This is a great option if you have a good follower count on Twitter and want your contacts to know about your Substack newsletter. You can skip this option if you prefer to sign up using your email address and a password. Either way, the signup process is straightforward and takes very little time.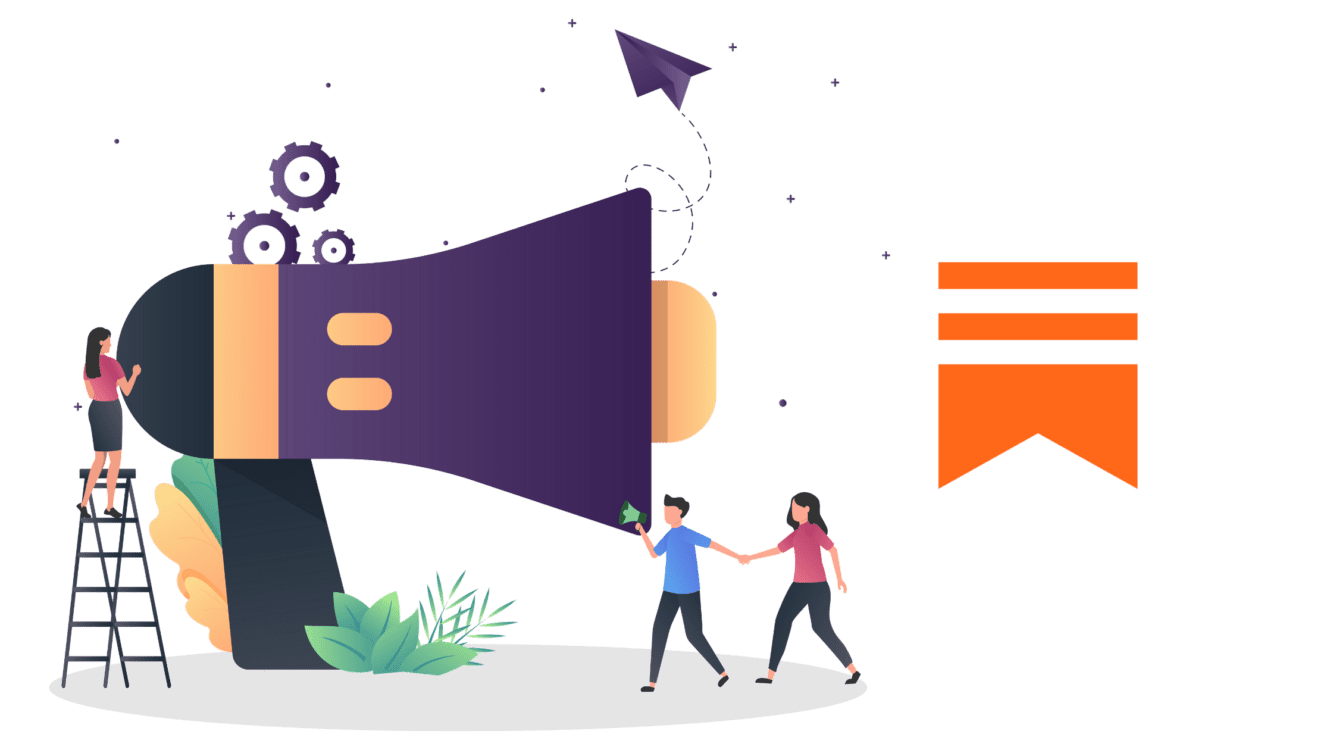 After signing up, you will be prompted to confirm your email address and username, as well as add a bio and profile photo. If you had used your Twitter account, some of these fields will be automatically filled in for you, but you can also edit each field, and some can even be skipped. Your bio, for instance, can be updated at a later date.
Another feature of signing up with your Twitter account is that you will see any existing followers who are also on Substack, and you will be asked to subscribe to their publications as well. At the same time, you can go ahead and search for publications to subscribe to. This is all entirely optional, of course. You can carry on with setting up your account and then subscribe to publications later on.
6. Create Your Publication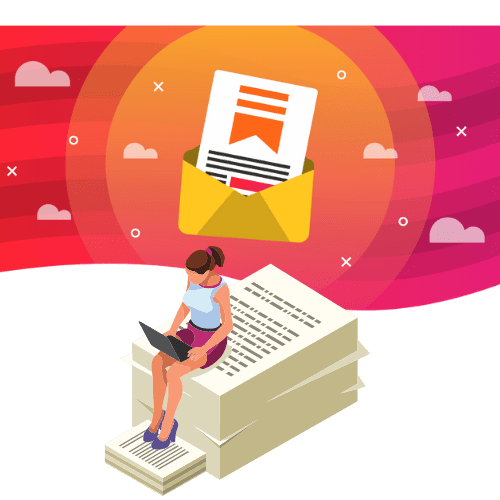 Having set up your profile, you will be taken to another screen where you will have the opportunity to create your first Substack newsletter. Creating your Substack publication involves giving it a suitable name, writing a summary that describes what your newsletter is about, and confirming your newsletter URL.
Keep your publication summary short, sweet, and creative. A catchy summary and newsletter name are sure to grab readers and lead to more subscriptions. At the same time, you don't want to be vague – give readers a fairly good idea of what they can expect by becoming subscribers.
7. Importing Contacts and Content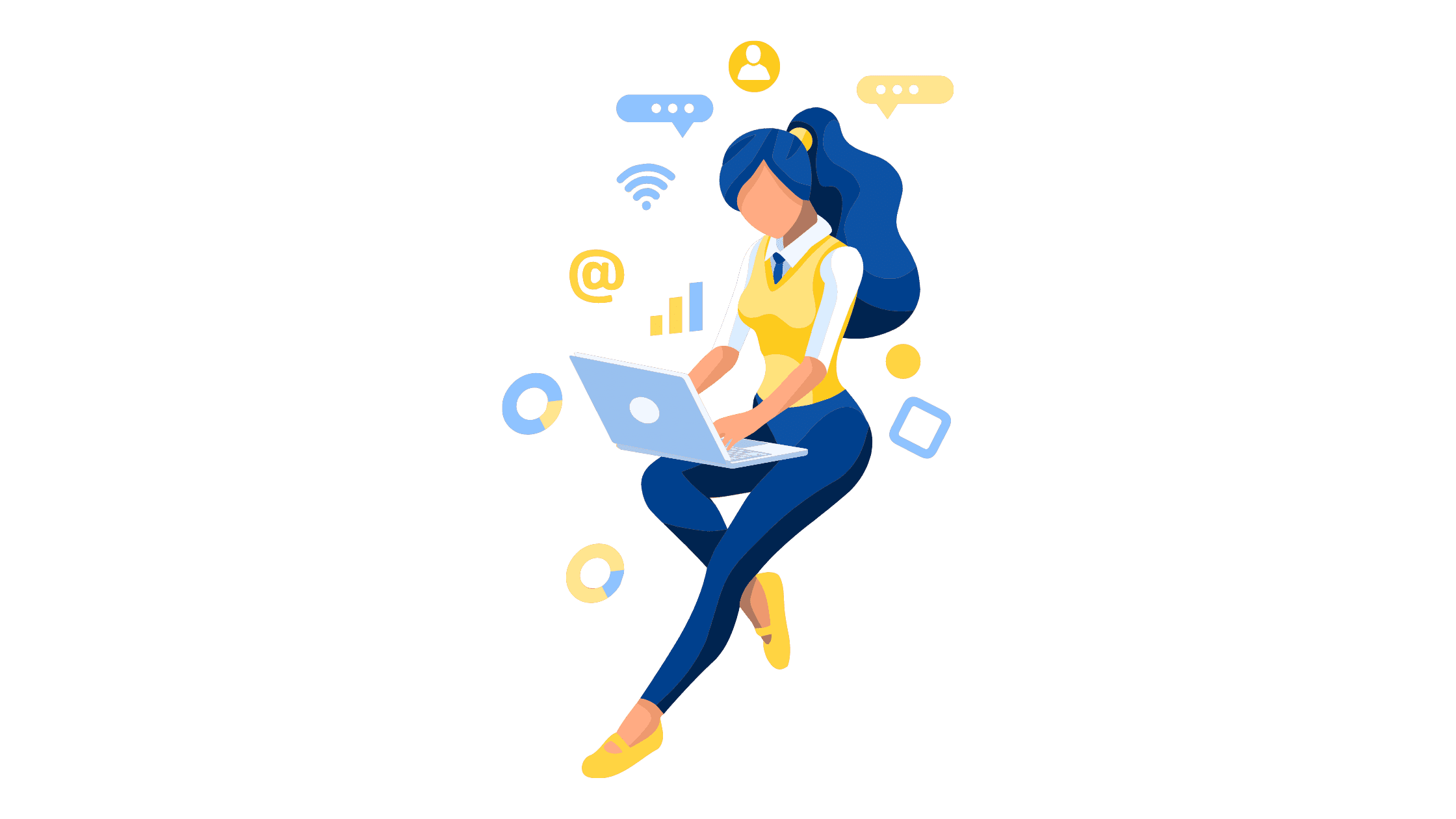 If you already have an audience on another platform, you can always bring them over to Substack. Go to "Settings" from your dashboard and scroll down to "Import your email list."
With an email service such as Constant Contact, it is rather easy to upload your list to Substack via CSV. The process might be the same or different for another platform. If there is no option to export/import all your contacts at once, Substack does allow you to manually add contacts individually.
You can also import existing content you might have on other websites. Once you are on your dashboard, click on "Settings" and scroll down to "Import posts." This function allows you to import content from Medium, WordPress, Constant Contact, or even your own website via RSS feed.
8. Invite People to Subscribe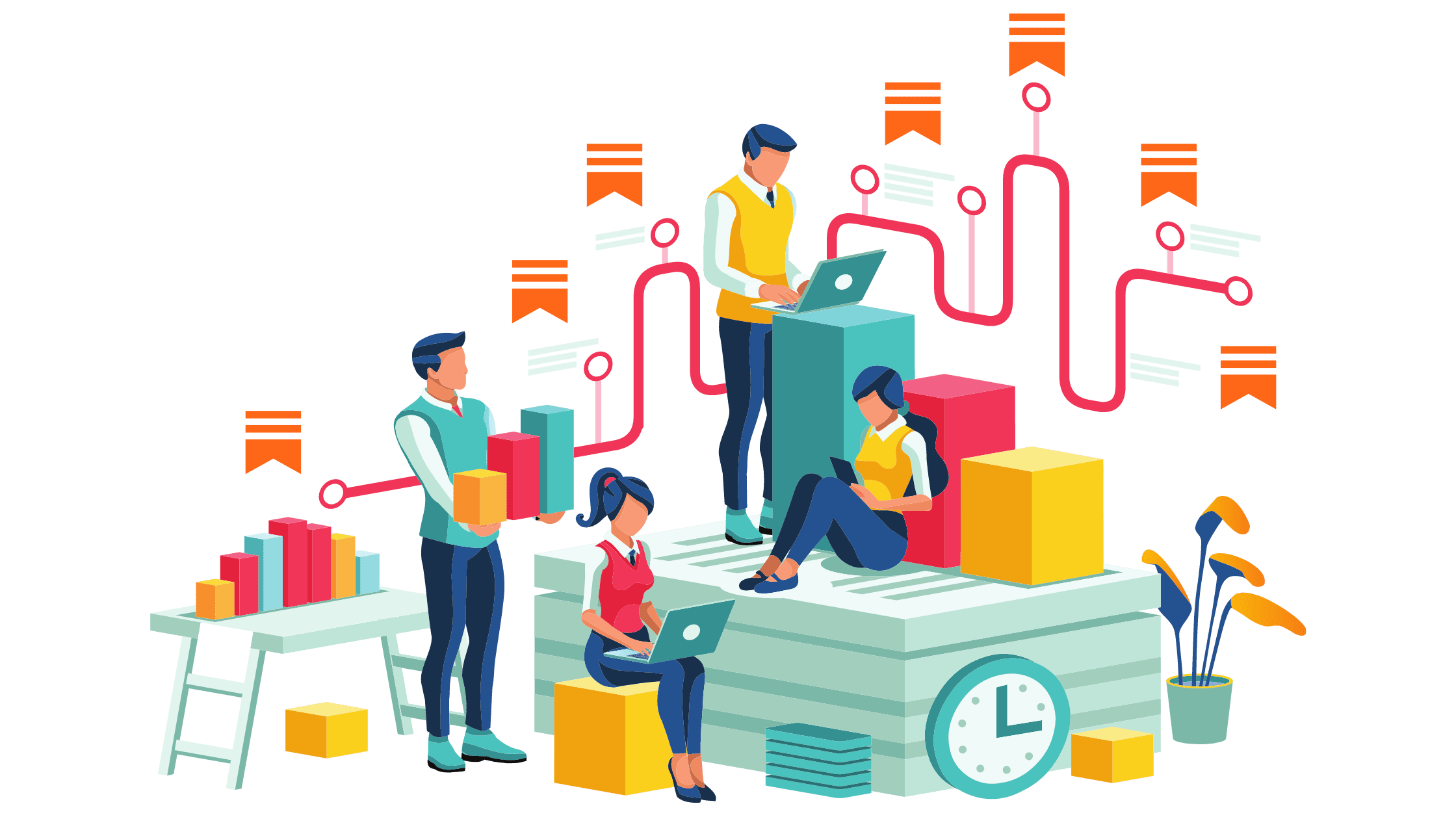 If you are new to the world of content marketing, it is unlikely that you will have an email list or Twitter followers who will readily subscribe to your newsletter. You can start building your list by inviting friends, family, and business contacts to subscribe. Simply share your Substack publication through email or your social media accounts, making it clear that your newsletter is live and you would appreciate their support.
Another option is to embed your Substack subscription box on your blog or business website. This will allow people to easily add their email address to your mailing list.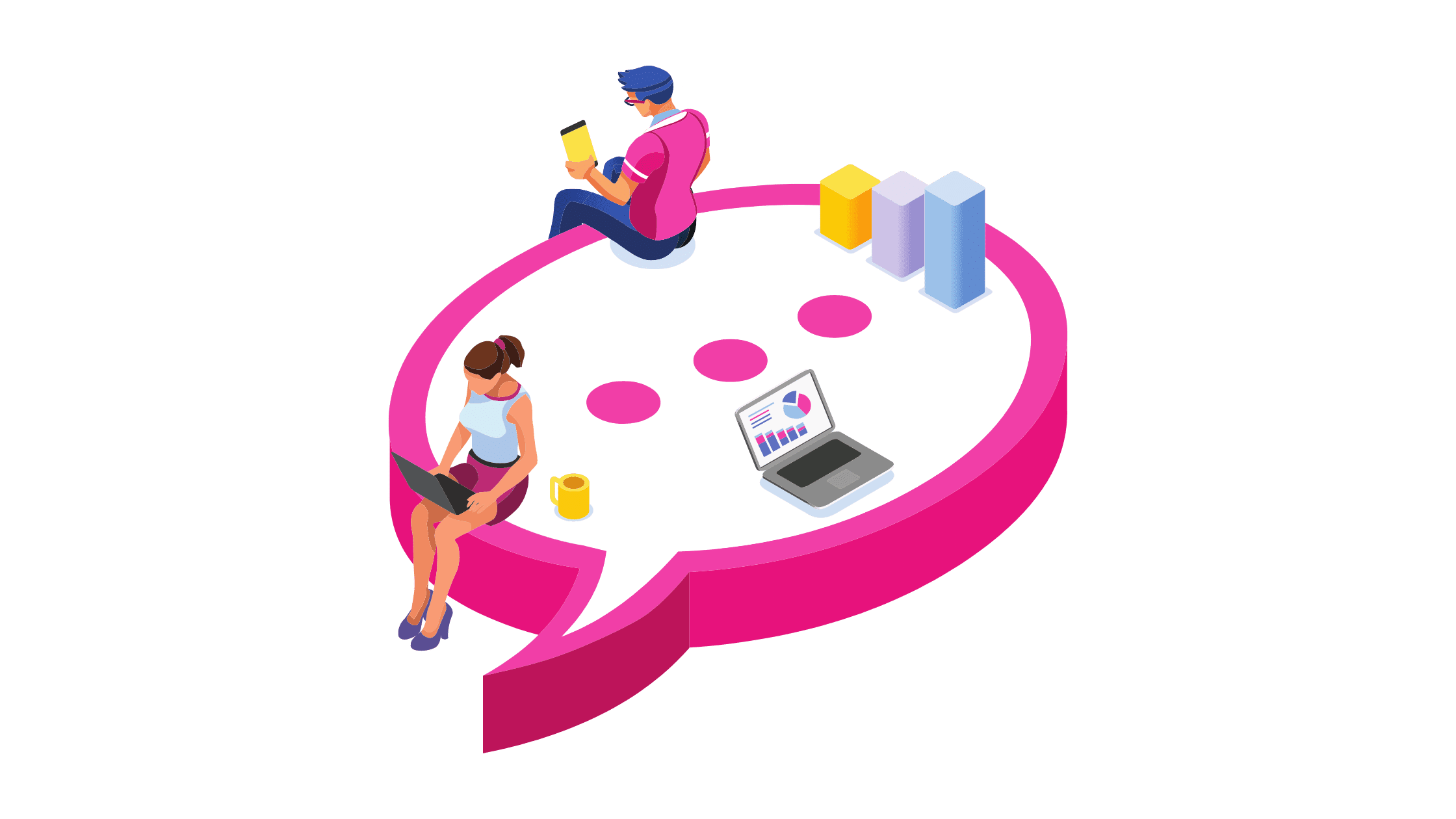 Once you have created your first post, it is time to share your work with the world. If you have linked your Substack account with your Twitter profile, you will already have a start where Twitter is concerned. You can also share your work on other social media platforms, as well as via email.
Ready to get started with a Substack newsletter? Follow the steps above to ensure you have a great shot at creating a publication that your Substack audience will enjoy.