How to Manage Burnout as a Blogger
Disclosure: Some of the links below are affiliate links, meaning that at no additional cost to you, I will receive a commission if you click through and make a purchase. Read our full affiliate disclosure here.
Have you been feeling perplexed by the blank page each time you sit down to write or tend to your blog? How about a consistent drop in energy and drive that seem to have stifled your creative abilities?
Those kinds of symptoms commonly point to burnout – a syndrome that affects most, if not all, bloggers at some point in their career. Experiencing burnout, and your ability to manage it, can mean the difference between a shortened blogging career and one that lasts for as long as you want.
The term "burnout" has been bandied about on the internet quite a lot in recent years, but it is not just some buzzword to be taken lightly. Burnout is a common problem affecting all categories of workers in every area of society.
In fact, a recent report published by Indeed suggested that burnout among workers had reached as high as 52%. Moreover, 67% of the respondents in the study believed the issue got worse during the COVID-19 pandemic. While this report mostly involved people in traditional 9-5 jobs, it can be applied to bloggers as well. Many bloggers work longer hours than the standard office worker, and some even have regular jobs alongside blogging.

Burnout is often viewed as symptoms related to chronic stress that has become difficult or seemingly impossible to manage. The World Health Organization highlights three main signs of burnout:
A marked reduction in productivity

Notable loss of energy or feelings of being exhausted all the time

Constant doubting of one's career choice and lack of mental drive towards one's job functions
The reasons for burnout can vary for different categories of professionals. As for bloggers, the causes can include:
Feeling swamped by all the different tasks required to keep your blog current

Dissatisfaction with the results as it relates to your initial expectations with running your blog

Inability to find new topic ideas for new blog posts

Losing interest in the niche or blogging topic you started out in

Falling out of love with the idea of blogging, in general

Feeling exhausted from all the different demands on your time, such as creating content for your blog alongside a fulltime day job or running another business

Your initial motivation has become misplaced; for example, you may have started out wanting to help people, but now your main interest is the number of views your blog is receiving or the amount of revenue being generated

Inability to plug out – from social media, blogging activities, the internet in general
How to Prevent Burnout as a Blogger

Knowing how to deal with burnout is pivotal to your future success in the field of blogging. What do other bloggers do to prevent burnout or get back in the groove? Here are some tried and proven steps you can implement to stay inspired and get out of the doldrums.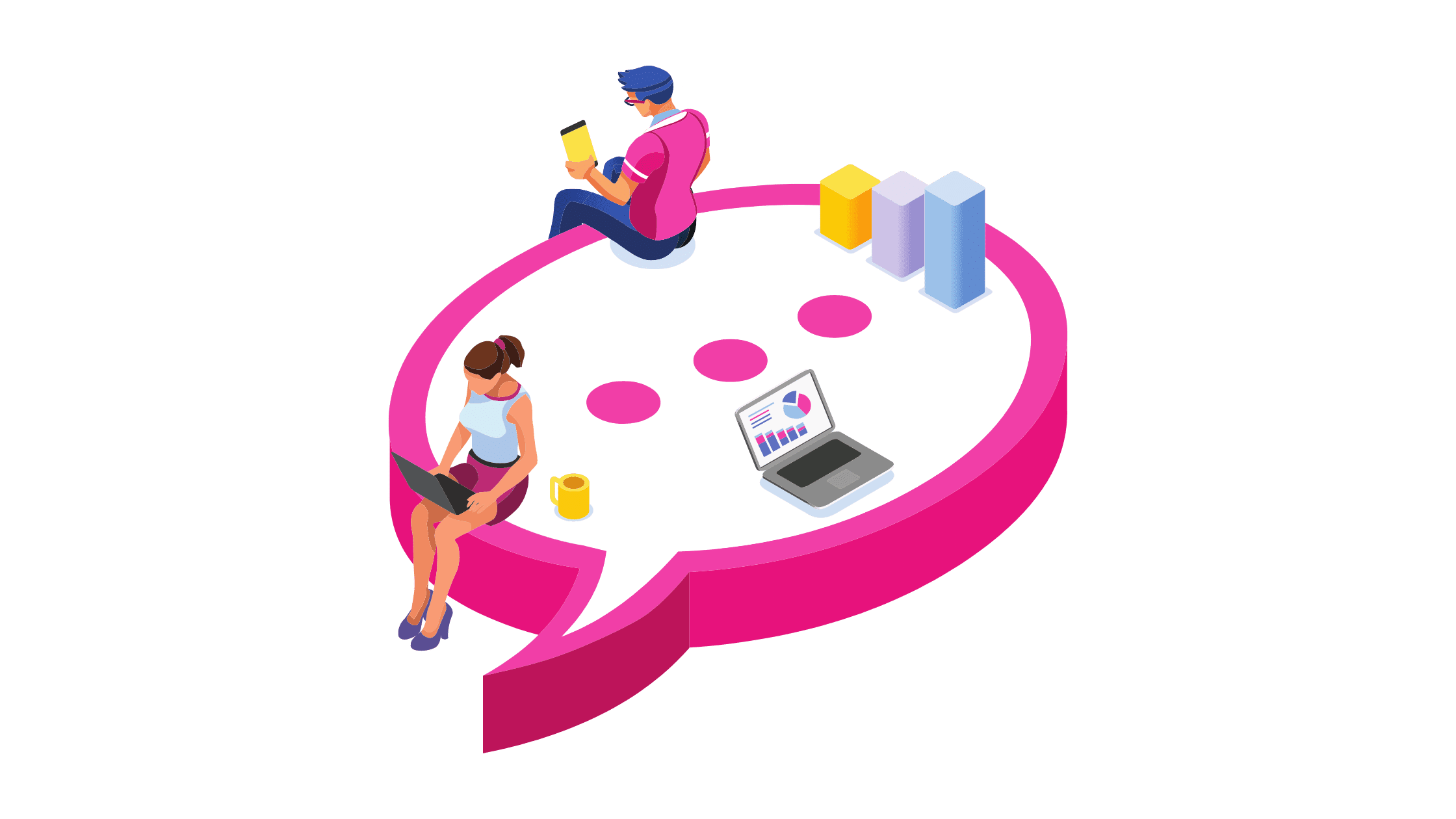 Sure, your workload may be piling up, and you probably have steep deadlines to meet. The common human response in such situations is often a mix of panicked rush and rash decision making.
But when you are feeling drained, the more you push yourself, the worse things get. A burned out blogger who is racing against the clock will most certainly end up putting out content that is far below their usual high standards.
One of the best things you can do for yourself when facing burnout is to take some time off. Just drop everything, whether for a day, a week, or even a few months. This means not doing anything related to running your blog; so no checking comments, emails, reader stats, or reposting content.
If possible, you should also take a break from social media, especially pages that are linked to your blog. Scrolling Facebook or Twitter, for example, can easily drag you back into burnout territory without you even realizing.
What's more, taking time off may allow you to recharge your batteries, as well as gain new insights and come up with fresh ideas for your blog.
2. Make Time for Relaxation

Spending time with friends and family, going on Facetime with your spouse, playing games, watching TV, listening to music, or sitting down to read a book.
The fast paced lifestyle has resulted in the aforementioned activities being labeled as time wasting or non-productive. But there is a lot of merit in the saying about "all work and no play making Jack/Jane dull."
The thing is, the human mind requires structured distraction from time to time. As it stands, blogging can end up taking a lot of time out of each day – from formulating topic ideas and creating content to website maintenance and interacting with readers.
While you might love blogging, the various tasks can become burdensome and boring if you are not making time for rest and relaxation.
Relaxation is easily forgotten, so you want to be intentional about it. Pencil in some R&R time when creating your work schedule. For instance, you can schedule an hour each day to chat with friends/family, 30 minutes for social media, an hour for TV/YouTube, etc.
Your mode of relaxation may be even something as bizarre as mudding (a la Louis Litt in Suits), but whatever it is, making time for it can help with warding off burnout.
3. Re-Evaluate Your Reason for Blogging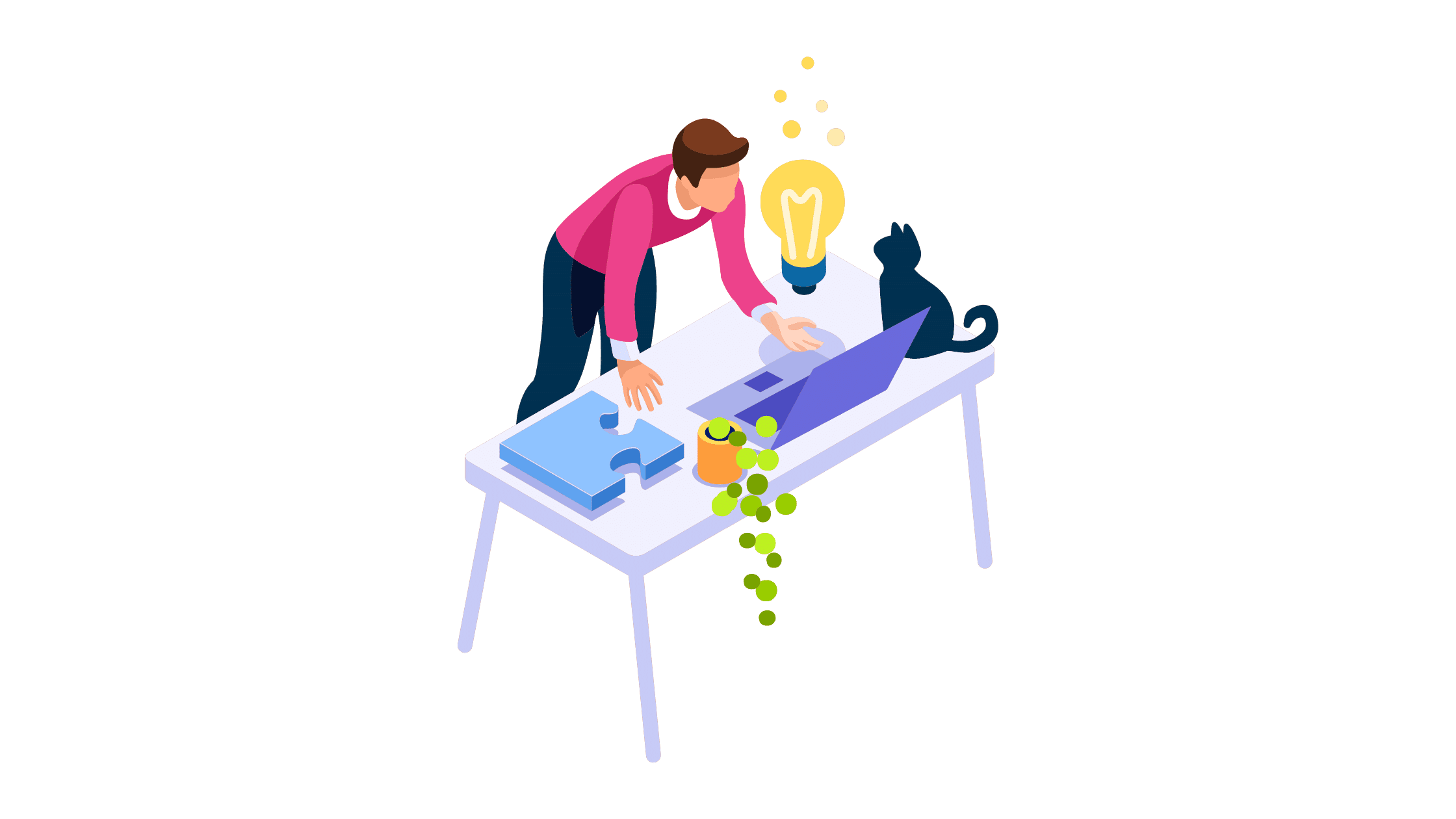 There are many reasons why you might forget about the initial motivation for starting your blog:
Becoming successful may cause you to pursue other avenues that were not part of your original plan.

Taking on additional roles and responsibilities you were not prepared for in the first place.

Changing directions to try and get closer to goals that have yet to be achieved.

Failing to define your target audience/niche or define what your brand is supposed to be about.

Taking advice from people who do not understand your overall vision.
Whether it is one of these reasons or something else, blogging can suddenly feel unnatural, even if it was a passion you once held dearly. If not addressed, the resulting burnout may cause you to walk away from blogging altogether.
Effectively managing burnout in this scenario requires you to take a step back and take stock. Remind yourself of why you were drawn to the field of blogging.
Ask yourself if you are meeting the needs of your target audience with your current trajectory.
What was your end goal when you began, and is your path leading you to that outcome? Have you already met your targets? If so, what new goals could you aim at based on your skills and experience?
Losing sight of your purpose for blogging can be crushing. Every associated task will soon seem like a heavy load that is weighing you down. But a frank and honest evaluation of your current position may help reignite your passion for blogging.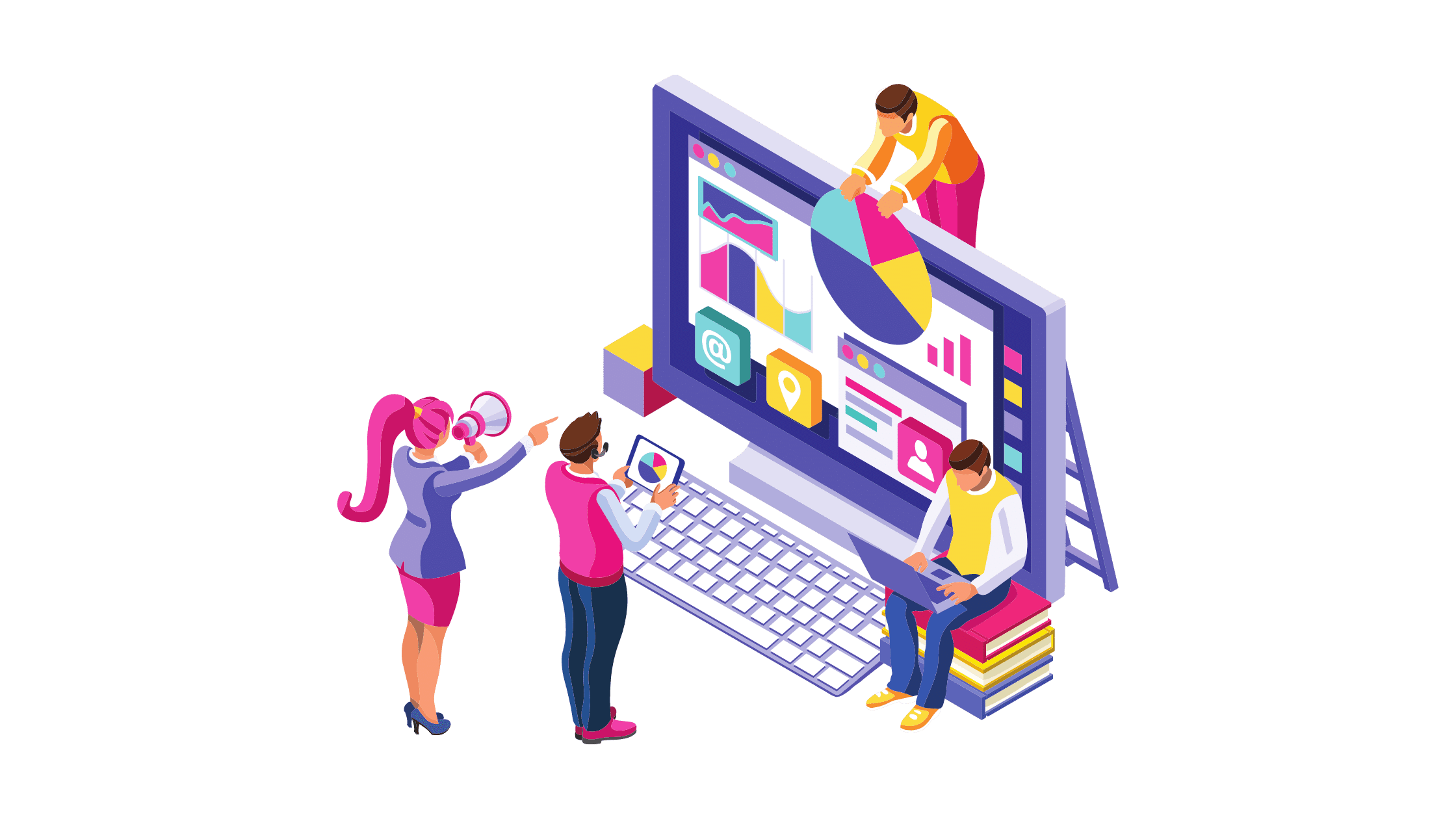 Most low-budget bloggers are usually happy with managing all aspects of blogging on their own. Writing your own content, creating your own graphics, and even scheduling social media posts by yourself can all feel empowering. And if you are reaping success as a one-person team, you may want to hold onto operating this way for as long as possible.
The thing with operating as a solo-preneur blogger is that you can easily get exhausted. Pretty soon, the sheer volume of work may overwhelm you, inevitably leading to burnout.
That is why you may want to look into outsourcing some of the associated tasks with running your blog. There are plenty of platforms that make it easy for you to hire freelance writers, graphic designers, social media managers, admin assistants, and more.
That being said, outsourcing can be costly for the blogger who is not yet making a substantial revenue. In addition, some contractors may just be in it for the money and not take your blog as seriously as you do.
Still, if you are grappling with burnout and it is possible to fit in even one freelancer to share the workload, it will probably pay off in the long run.
Just be sure to spend some time checking out candidates so you hire the best talent who will get you results while taking off the pressure.
5. Create a Manageable Schedule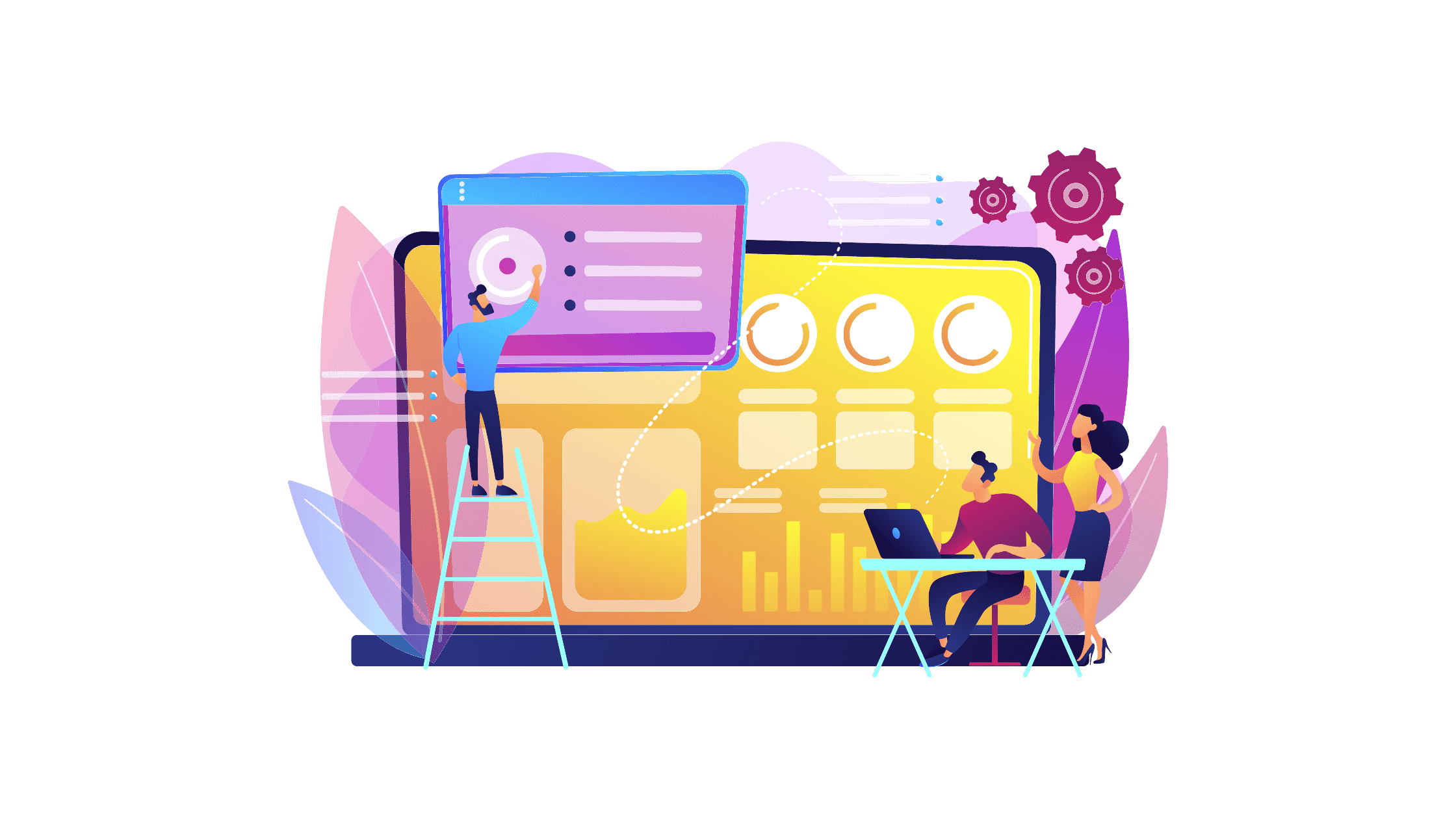 Scheduling tasks can help you stay organized, so your workload becomes manageable. Creating a schedule is an essential step in ensuring you don't get inundated with all the daily demands of blogging. A schedule also allows you to keep abreast of what needs to be done.
But what if you have a schedule and are still nearing the point of burnout? It might be time to revamp your timetable. If you have a weekly blogging schedule, for example, it is probably better to create a monthly one.
This will give you a wider scope of what's on the agenda each month, so you can plan for each activity further in advance. More time to think about upcoming stuff means a lesser chance of rushing to get things done at the eleventh hour, so to speak.
In addition to planning further ahead, you may also want to look at stretching out the time for some tasks on your schedule.
For example, if you are scheduling one blog post every day and you are struggling to keep up, maybe aim for two or three per week. This will give you more time to work on each blog post. Likewise, if you are having trouble producing three Instagram posts per day, try cutting this down to one or two.
6. Seek Out Collaborative Opportunities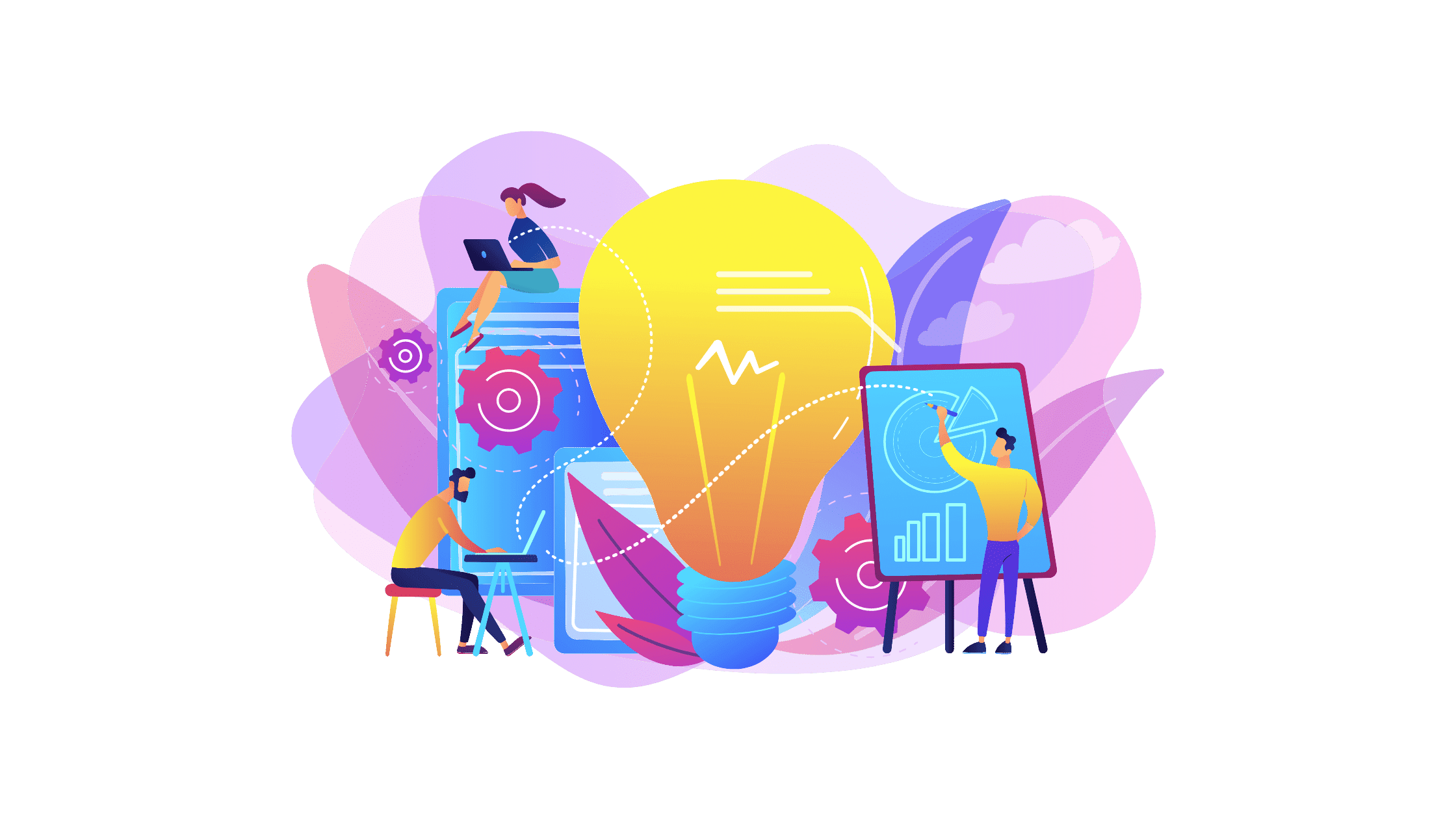 Let's face it, constantly creating new content is hard. In addition to penning blog posts, many bloggers also have to find content for social media pages, upload videos on their YouTube channels, and host podcasts.
Yes, you can repurpose one piece of content for different platforms, but even then the need to keep your output fresh and relevant can be a gigantic strain on your time and energy.
In this regard, it might be worth your while to capitalize on opportunities to collaborate with other content creators in your field.
For example, you could ask for features on podcasts relating to your niche, seek out guest posting opportunities with other bloggers in your industry, or even collaborate on an associated marketing campaign or promotion.
Whatever the case, collaborating with other creators can help to take some of the pressure off and prevent burnout. On top of that, working with other people may assist with building your audience and spreading your message further, both of which can lead to blogging success.
7. Write About Something Else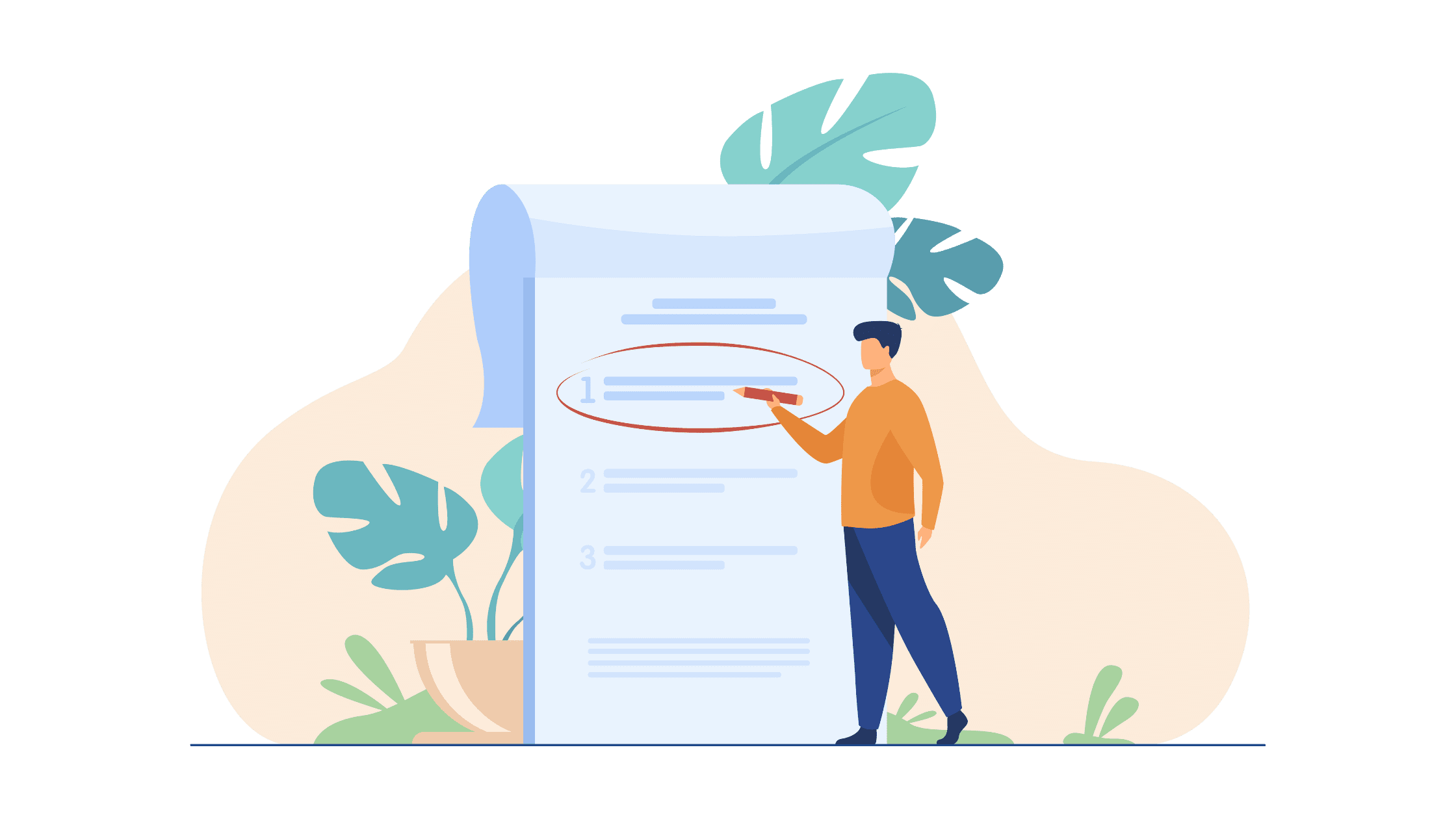 One of the fatal errors some bloggers make is remaining rigid to their blog topic. That is, every single post is addressing the same problem. While it is important to consistently provide solutions to your readers through your blog, you will wear yourself out if you only ever write about one thing.
From time to time, consider publishing posts that are not directly about your main blog topic. You can, for instance, share stories from your own life or about causes that are important to you.
How about an article listing the features you love about the new MacBook, or a fun guide on how you prepare for winter/summer, or even a short summary on the things you do for leisure as a blogger?
You might think these kinds of stories are not of interest to your target audience, but that is simply not true. They can help people connect with you on a deeper level, since readers can now relate to you as not only a pet blogger (for example), but also a human who has relatable events going on in your life, apart from providing content for them to read.
Best of all, writing about other stuff breaks up the monotony that can often set in when blogging about the same thing day in and day out. 
8. Diversify Your Content Mix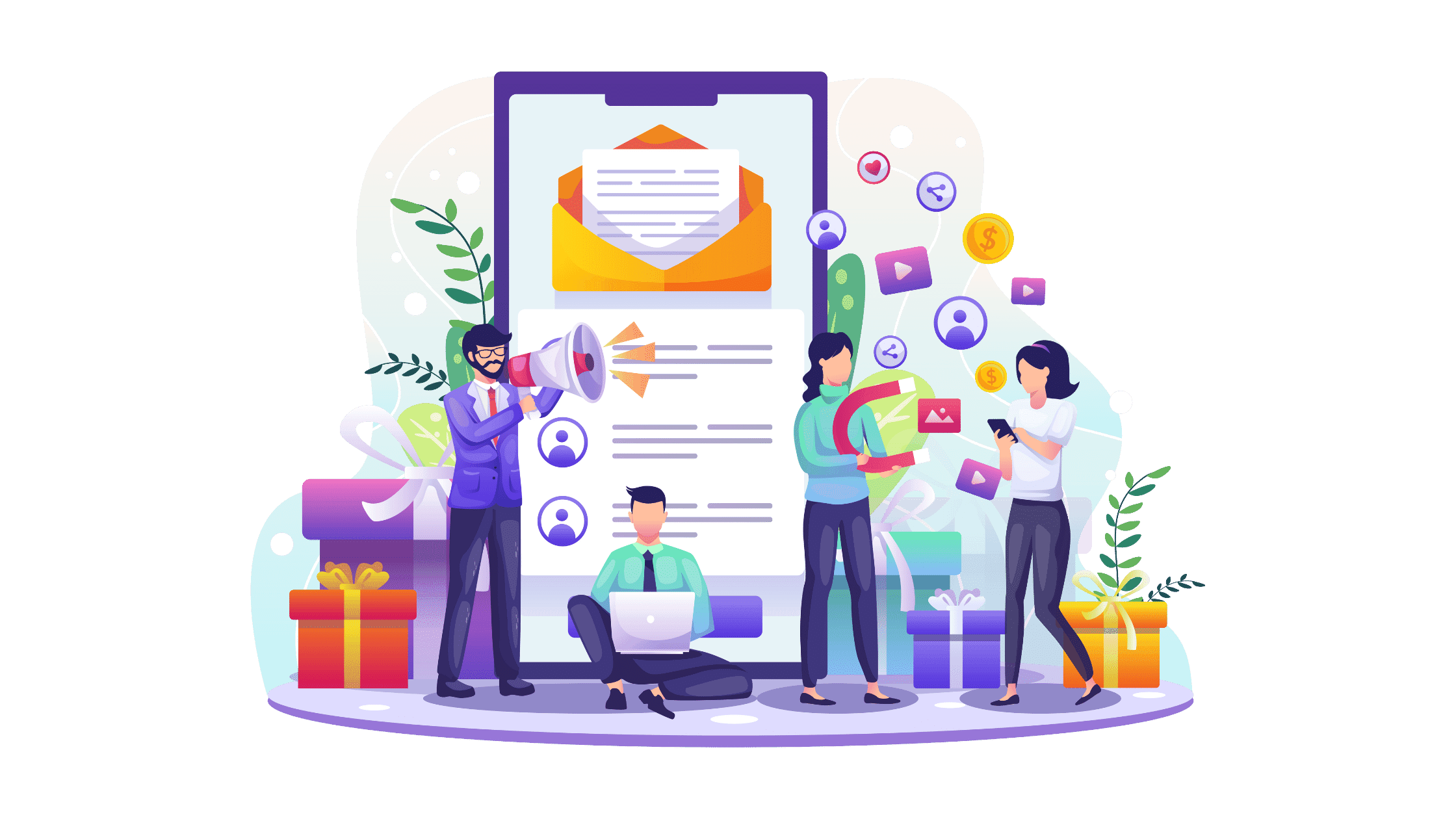 Creating content for your blog does not always have to mean text-based posts. Following on from the previous point, writing all the time can become monotonous. Routine is one of the main ingredients for boredom-induced burnout, because you are constantly doing the same thing, the same way.
The good thing about blogging is that there is always something different you can look forward to and which can assist with diversifying your content mix.
Instead of always writing blog posts, you can also create videos, design infographics, build PowerPoint slides, and even produce audio recordings. Launching a forum is another good idea, as it could help with user-generated content, which can lower your need to keep creating posts all the time. Podcasts, as mentioned before, can also offer another outlet for bloggers.
Although these projects will likely involve some amount of writing, they also allow you to engage other strengths you might have. And even if you have no idea how to edit a video or set up a podcast, there is always collaboration, which can be just as stimulating.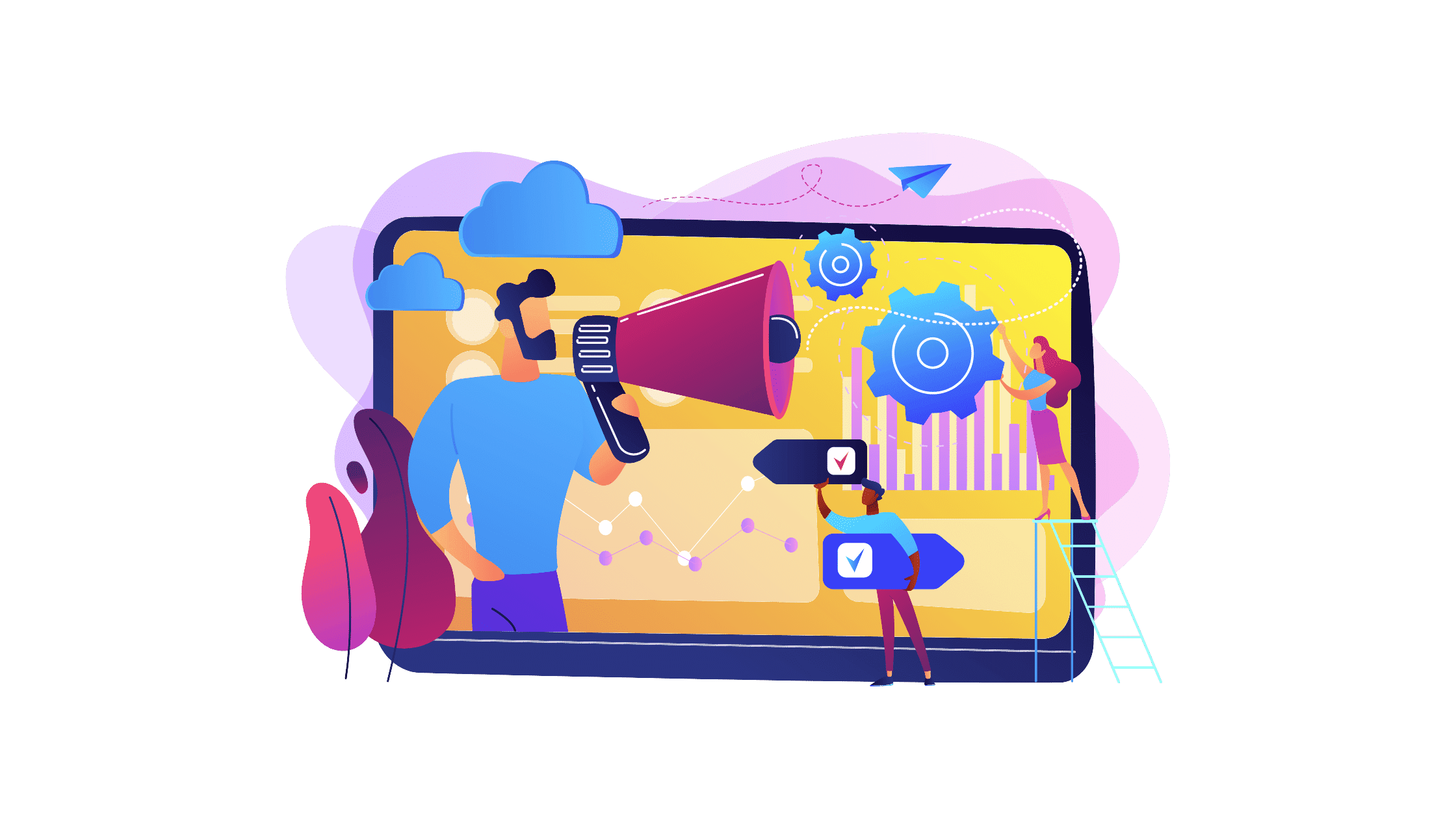 As you go through your day to day, there will be constant demands on your time. Family members and friends will often ask for help with their problems and personal projects. Colleagues in your professional circle might pitch enticing proposals that sound too juicy to pass up.
Many bloggers can find it hard to say no when these requests come rolling in. The fear of missing out, for instance, can cause you to double tap on every item served up to you. Then there is the fear of not being there for someone who seemingly looks up to you, which can guilt you into bending over backwards to the point of breaking.
Either way, you might eventually feel stretched and burned out because you keep on saying yes. With that said, you need to practice saying no more often. This does not mean you don't care. It means your mental health is important to you, and those in your circle who truly matter will understand.
10. Take Care of Yourself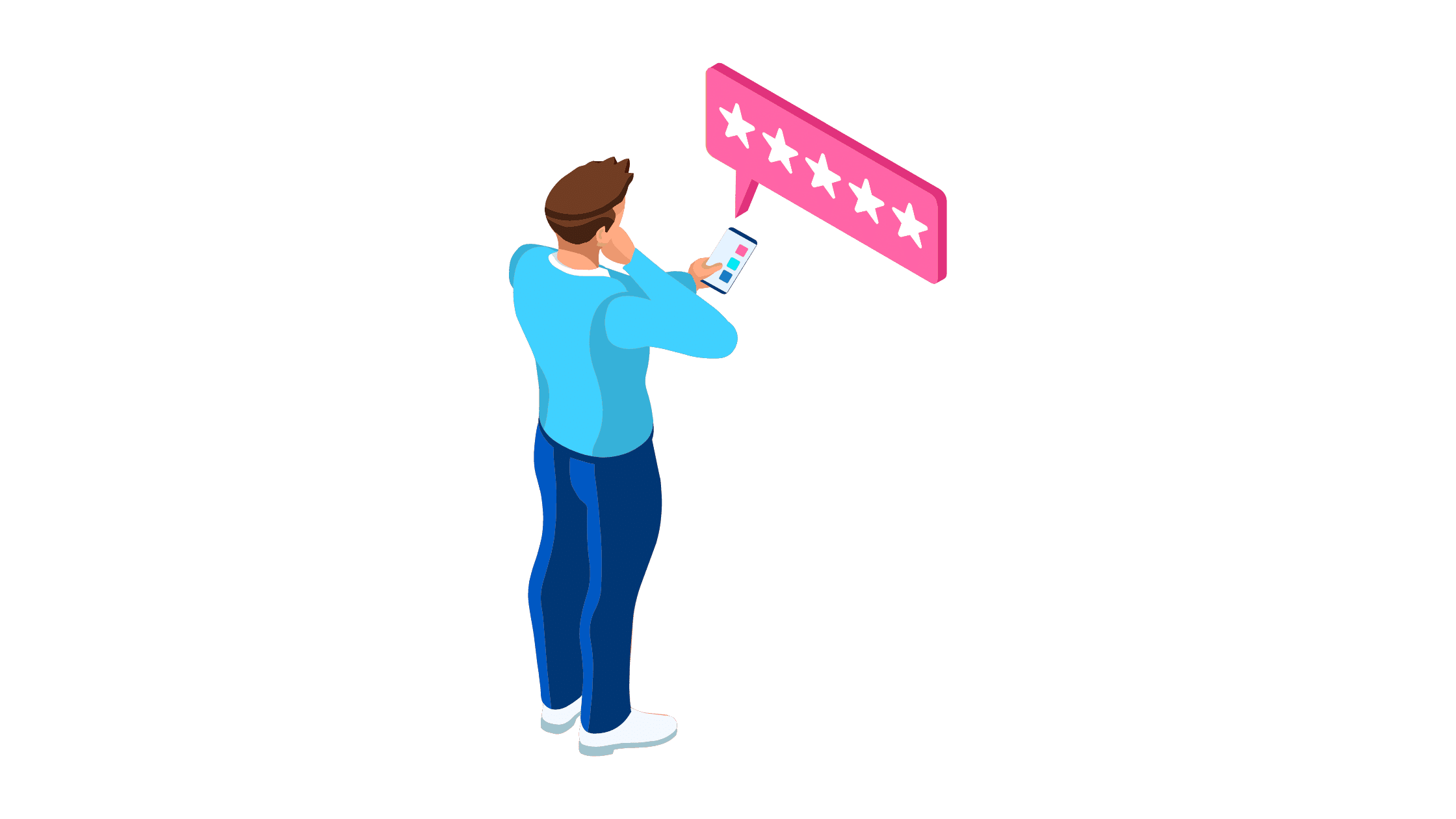 One aspect of burnout that is sometimes overlooked is the fact that it can be amplified by a weakened body and overall poor health. Blogging is physically and mentally demanding, so if you are not in the right shape, you will quickly be worn down from all the tasks you need to accomplish on a daily basis.
For example, not getting enough rest can impair your ability to remain focused and lead to reduced cognitive abilities. A diet that is lacking in beneficial nutrients can also result in low energy and weakness. If you have a medical condition such as diabetes or hypertension, burnout will be even more swift and lasting if you are not taking good care of yourself.
When it comes to mental health, unaddressed depression and anxiety can also contribute to burnout. Spending time around people and in situations that are not supportive of your life goals can also run counter to your self-care.
So, what are some of the things you can do to improve your mental and physical health? Without giving medical advice, there are a few things you can try to decrease your chances of experiencing burnout:
Prioritize sleeping for at least 7 – 8 hours daily

Evaluate your diet to ensure your food is providing the nutrients your body needs

Try getting in some exercise daily (walking, cardio, strength training, etc.)

Drink the recommended daily intake of water to prevent dehydration

Avoid negative people who constantly drag you down

Stay clear of situations that take more than they give

Seek the services of a therapist or speak to someone who can offer good advice.

Practice meditation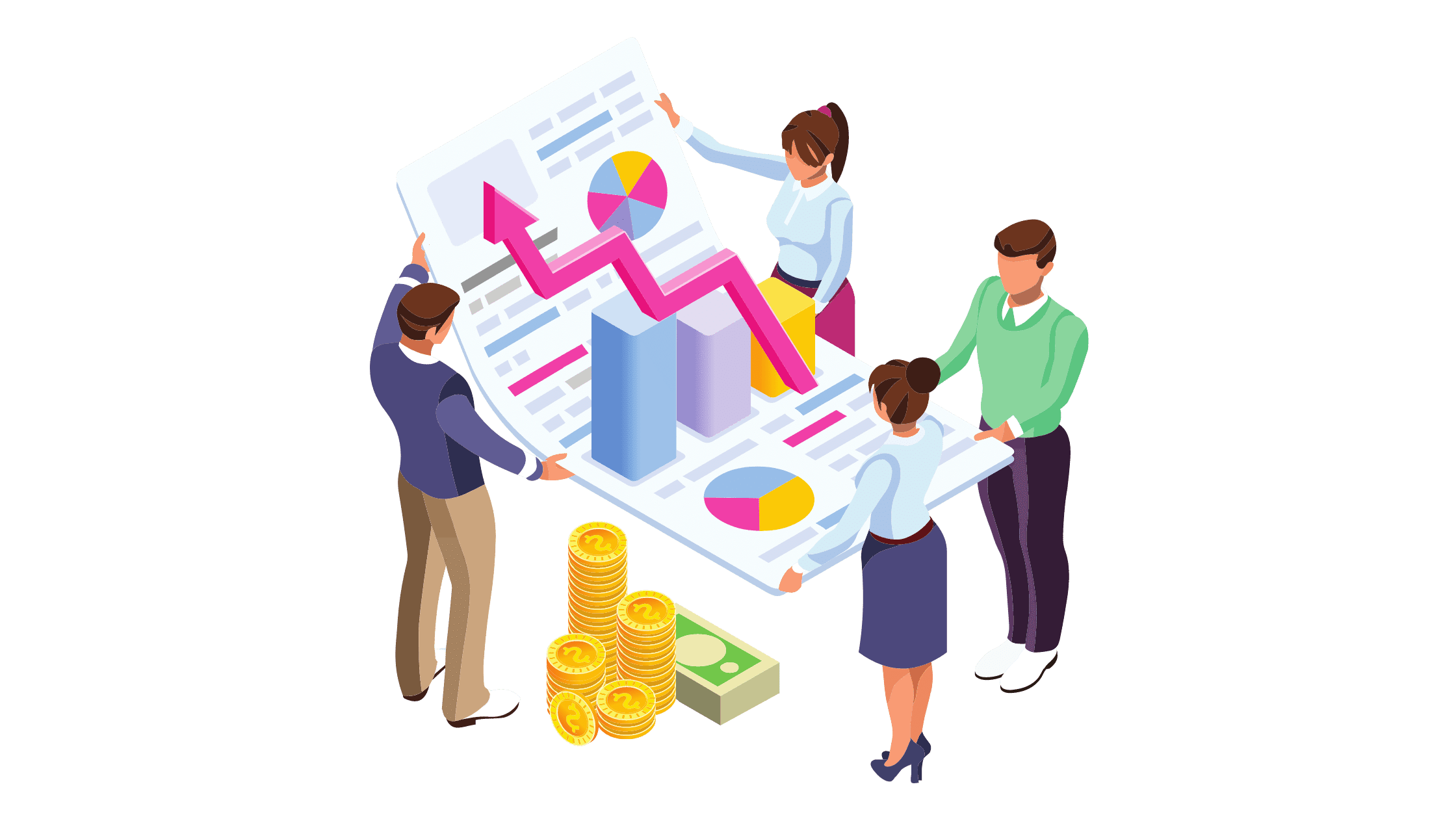 If financial benefits are among your reasons for running a blog, you might find that this is not something that happens overnight. The vast majority of bloggers who became high earners spent months and even years producing content before making a single dollar for their efforts.
Even if money is not one of your motivators, you might find it hugely challenging to grow your audience size to where you want it or to have the industry impact you are after. In any event, blogging is an activity that requires patience. With a little patience, you will find it easier to work through disappointments and delays.
While prevention is always best, experiencing burnout as a blogger is nothing to be ashamed of. The important thing is to recognize what is happening, get the help you need, and take the appropriate measures to get back on track. Hopefully, the steps outlined above will be beneficial to you in facing and managing burnout on your blogging journey.