Best Website Hosting for Bloggers
Disclosure: Some of the links below are affiliate links, meaning that at no additional cost to you, I will receive a commission if you click through and make a purchase. Read our full affiliate disclosure here.
Any good blogger knows that the only real way to get their content out there and in front of their audience is by posting it on their website. Yes, you can piggyback on other peoples' sites, social media platforms, and online blogging platforms like Medium. But if you're looking to monetize your talent properly, you'll need your own website to do it. A dedicated website for your blog provides a great space to store your content, acts as your shopfront, and allows you to tell your story the way you want to. But starting a website isn't like opening a new Instagram account. You'll need to find someone to host it first – specifically, you'll need to find the best website hosting for bloggers service provider. 
Bloggers create and share content, that's it. Whether to have people simply read your blog, writing for someone, or looking to build your own brand, blogging involves two steps: 1) Writing and 2) Sharing. Writing is easy – for bloggers at least – but how do we then get our content out there? We publish it. More specifically, we post it to websites for people to search and access. But to do so, bloggers must first create, own and operate a website. This means trying to figure out things like domains, servers, page speeds, site-builders, and, yes, hosting. 
In this article, we'll walk you through the importance of having your own blog website and what having one means for you as a blogger. We've also picked out seven of the best blog hosting sites out there and explored what it is that makes them right for you. 
What is a Blog Hosting Site?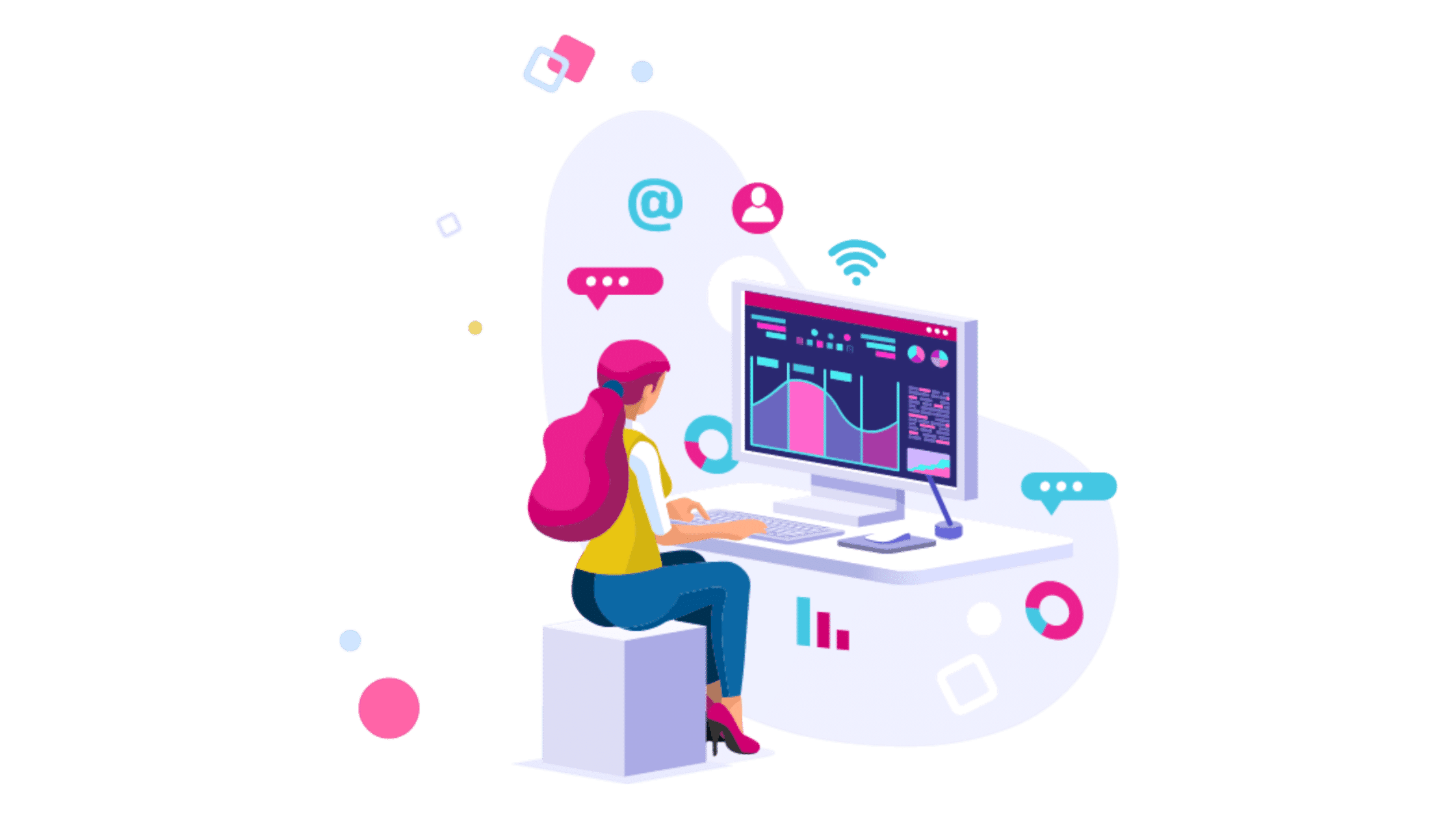 Most of us have no doubt heard of the phrase "blog hosting site". But what does it really mean? Have you ever wondered who manages all the websites and pages on the internet? Well, the best website hosting for bloggers site hosting services do. 
A site host basically offers a service that allows the user (in this case, a blogger looking to own a site on the internet) to use their web server space for the website to "live" on. The files, information, code, and data that constitute your website need to be stored somewhere, and the site host's servers keep it for you. This means that anyone in the world to search for and publicly access your website. 
Site hosts also serve as guardians of your site, provide support when something goes wrong, and ensure that your domain name is kept safe. Without them, search engines wouldn't know where to look, and the web would just become one big free-for-all with no rules or order. 
There are hundreds of site hosts out there, but the top 20 big guys alone host more than 2 billion websites and represent close to 60% of all the planet's web pages. The question is – which one is right for you?
I Already Have a Blog…Why Do I Need a Website?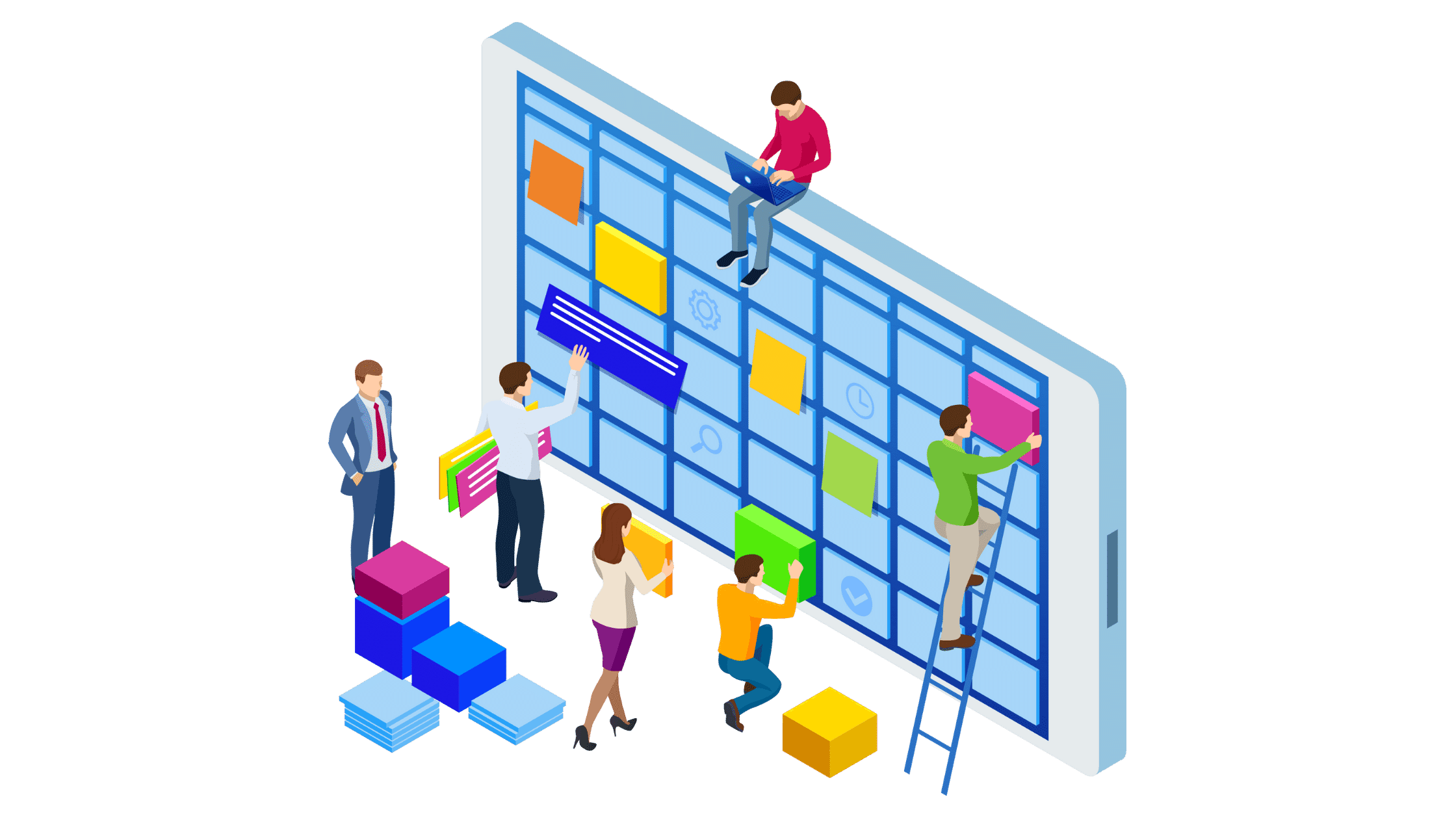 Before we look at why every good blogger needs a website, let's take a peek at the difference between a blog and a website. Yes – they are different. 
A Website is a group or collection of pages linked to one another online. A website is considered a single entity and is usually devoted to a single topic, business, theme, or organization. Content on these pages is mostly static, arranged based on the site's purpose, and must be changed or updated manually. 
A Blog is a specific type of website where the content – or blogs – is shown or presented chronologically, with newer content appearing first or closer to the top of the page. New content is "posted" as entries, is timestamped, and updates automatically whenever the blogger posts a new piece of content. 
A blog will always be a website, but a website is not necessarily always a blog. Think of it this way: A Mars Bar will always be candy, but candy doesn't always come as a Mars Bar. The same goes for blogs and websites. Make sense?
So, there you have it. While many bloggers already have a blog, these types of websites are still being hosted somewhere by someone else. You can take control of this by having your own website, hosted by the best website hosting for bloggers options, and posting your blog there. 
How Do I Choose a Host for My Blog?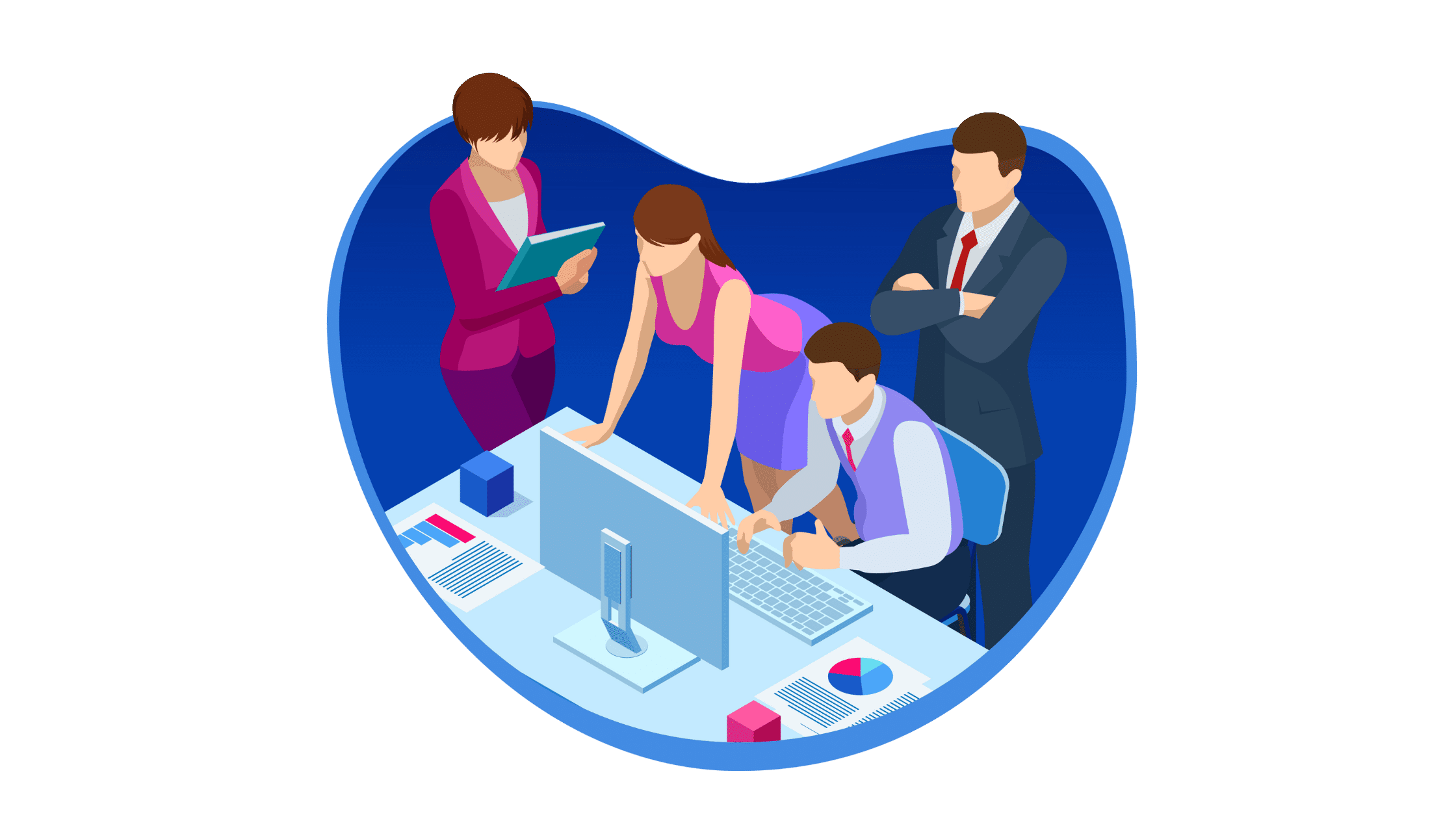 Now that we understand the difference between a blog and a website and that we need someone to host our blogging website, we need to identify the most important elements of a hosting service that will allow our website to run smoothly, affordably, and safely. 
The criteria considered to be the most important for bloggers looking for a good website host are:
Price – How much the hosting service will cost you. Most site hosts charge a monthly fee in US dollars. These can range from less than a dollar to hundreds of dollars for the premium services. Prices include the cost of hosting, technical support, features and site management. 
Reliability– Technology has come a long way but still lets us down occasionally. Good site hosts boast very low "downtime" (the percentage of time that their servers are offline in any given period). We're looking for a host that has among the "uptimes" – preferably 100% – of all. The industry standard for uptime is pegged at 95%.
Speed– With so much competition for clicks and views out there, a good hosting service with dependable hardware means that you'll have the edge over the competition in how well you do in those search rankings. A fast host means better loading speeds and stronger page rankings. Speed is measured by the average amount of time it takes for the host's servers to deliver the website. These times are usually affected by distance and local infrastructure.
While most website hosts tick many of the boxes for things like price, uptime, and speed, there are other factors to consider too. Customer support, security, and feature options also play critical roles in figuring out who the best blog hosting sites are. This is where things get interesting. Some hosting sites focus on one factor while others try to balance their offerings. 
Best Website Hosting Providers for Bloggers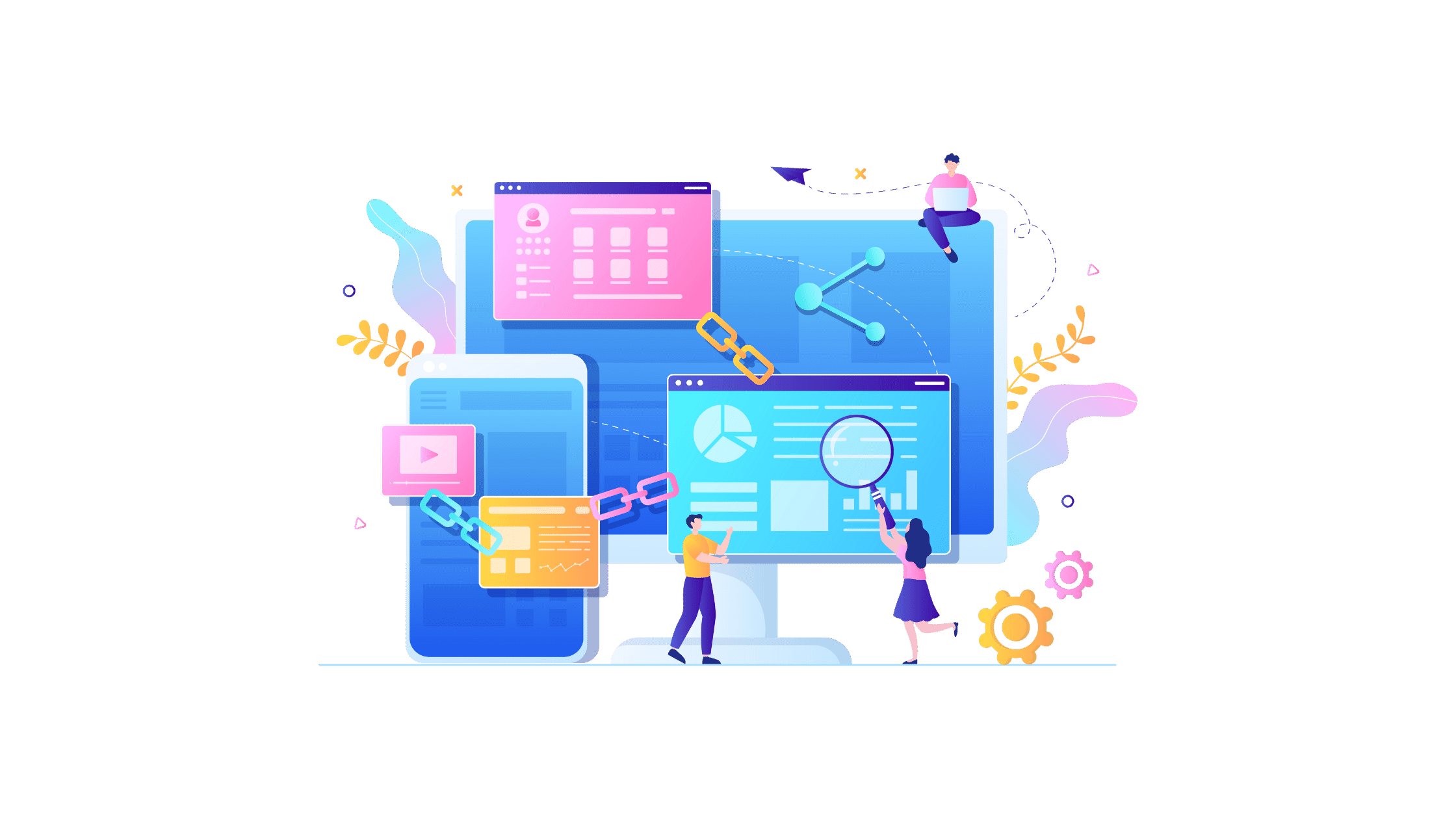 So now that we've got an idea of what we're looking for in a hosting service, we must next figure out where the best options are. We've picked seven of the best website hosting for bloggers providers, unpacked what they're good at, and looked at how they square up.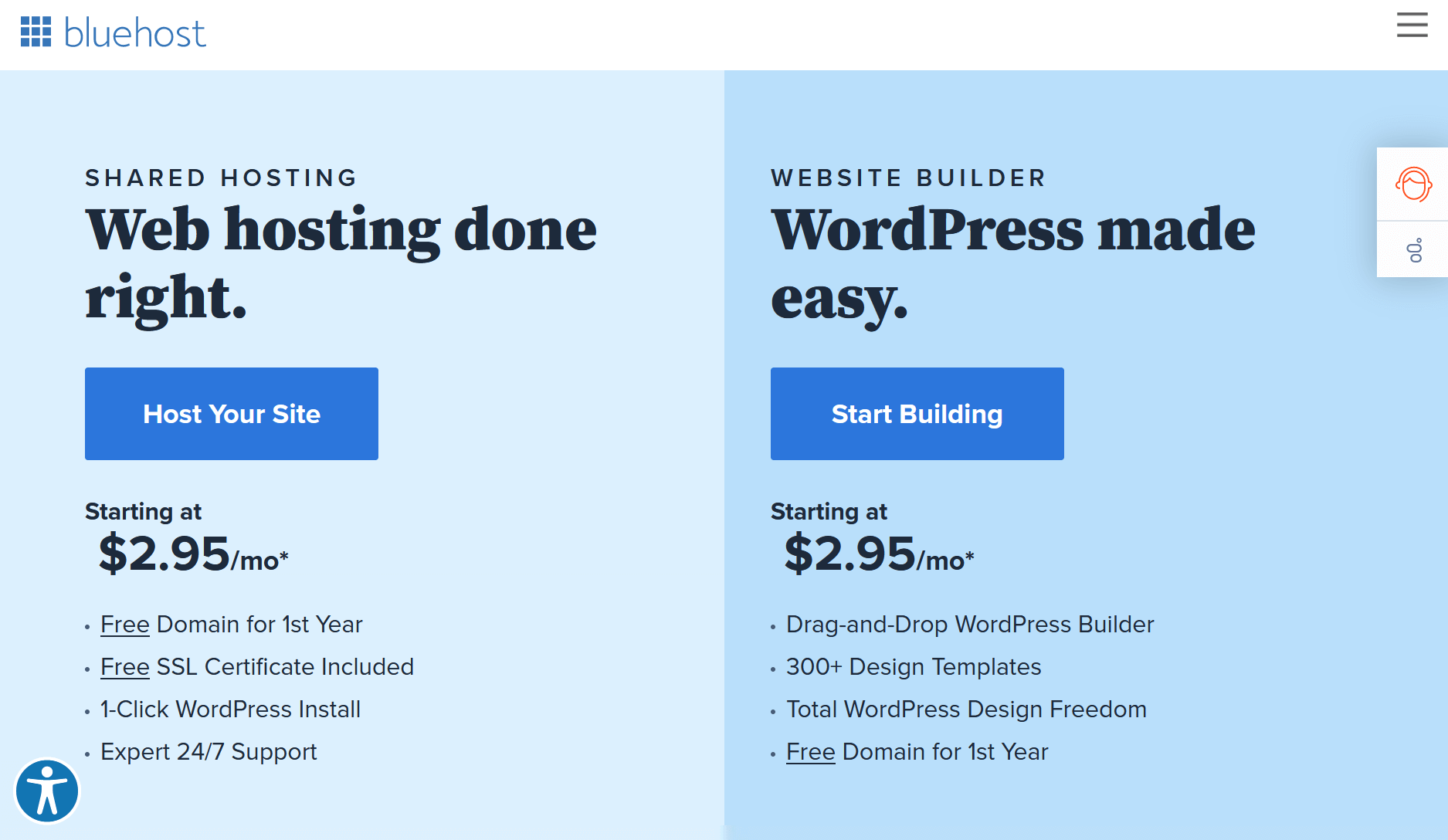 Let's get the top choice straight out of the way. Bluehost is by far the number 1 choice when it comes to choosing the best blog hosting sites. They host the lion's share of blog sites, provide an impressive, user-friendly interface, and offer affordable fees, great SEO analytics tools, access to SSH, and 24/7 direct support. Bluehost is the top hosting site recommended by WordPress.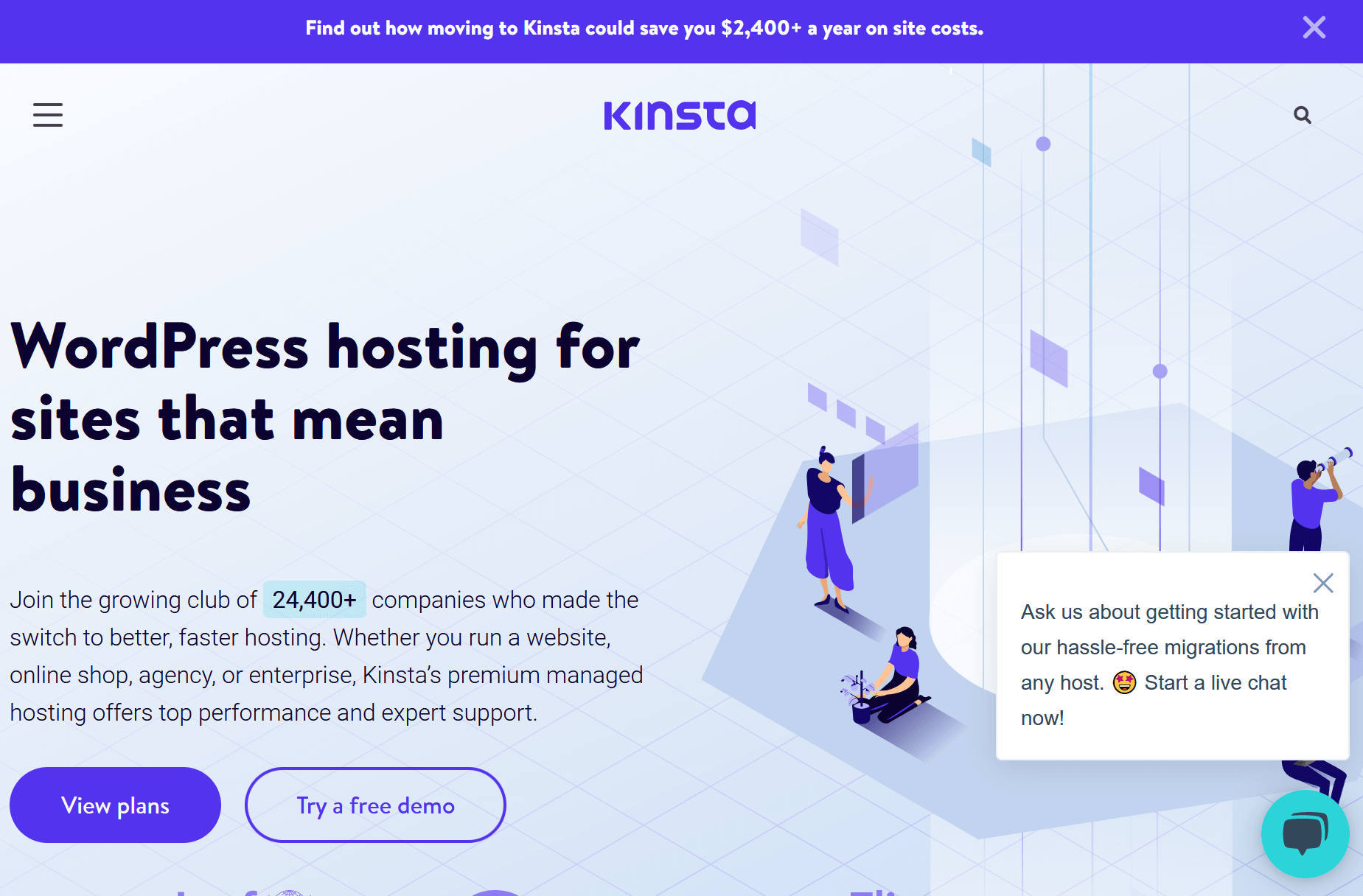 If you've got a good-looking budget and can afford a premium hosting service, then Kinsta is the right choice for you. With a pretty steep starting monthly fee, at around $30 per month, if you're starting out and don't have much to spend on your hosting service, then perhaps look at something cheaper. Kinsta is ideal for the serious blogger looking to get the most out of their hosting service.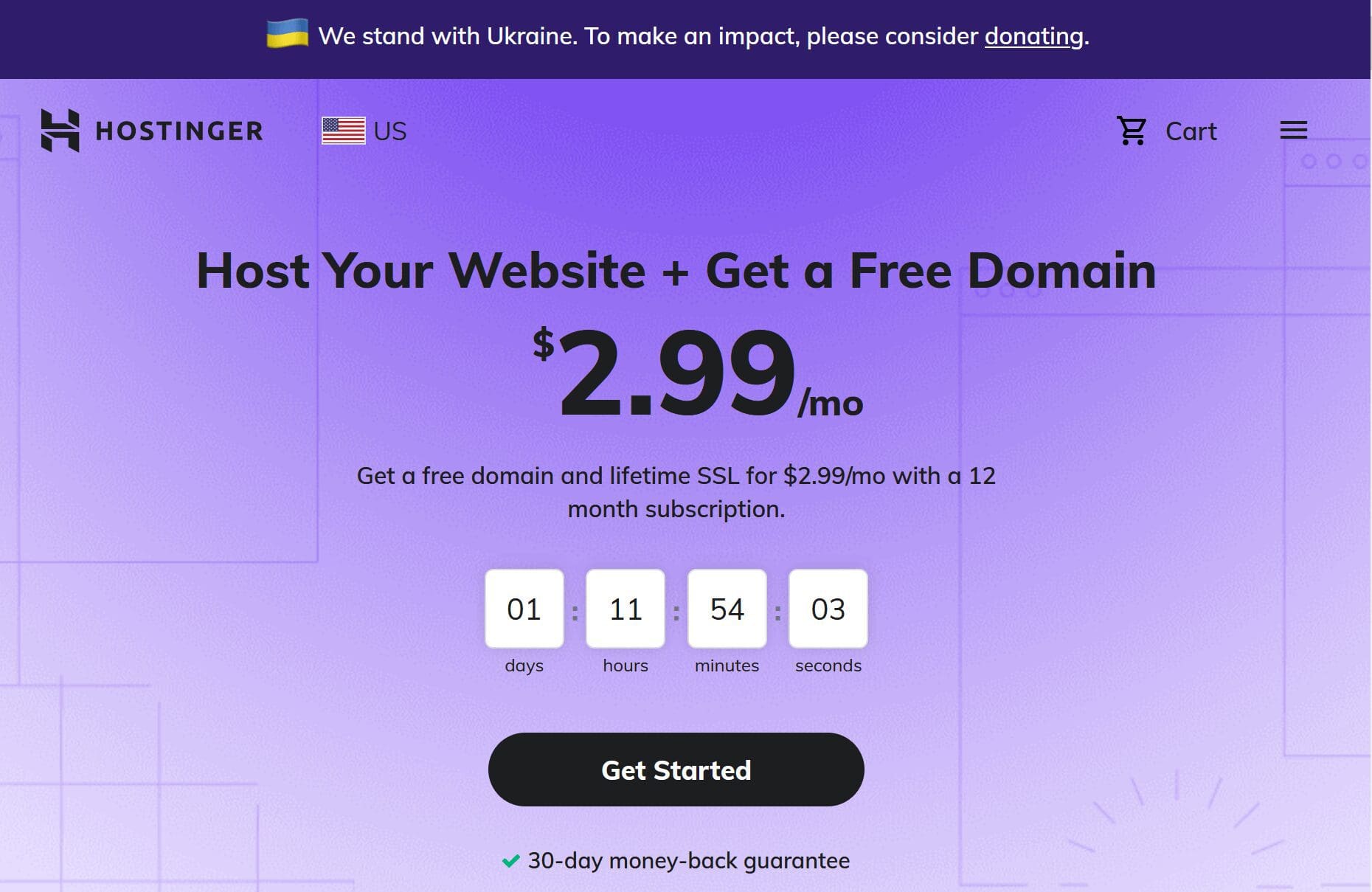 In stark contrast to Kinsta, Hostinger operates at the opposite end of the pricing spectrum, offering some of the lowest prices around. If you're looking for a blog site hosting service that doesn't break the bank and you don't need all of the extras and additional options, then Hostinger is perfect for you.  
Namecheap balances price and quality quite nicely. A little pricier than Hostinger (though not by much), Namecheap offers perfect uptime and is ideal for helping you to register your domain name. Though a little slower than some of the other services, you'll never have to worry about your site going down. Enjoy WordPress, VPS, reseller, and dedicated server plans, all with 24/7 live chat features.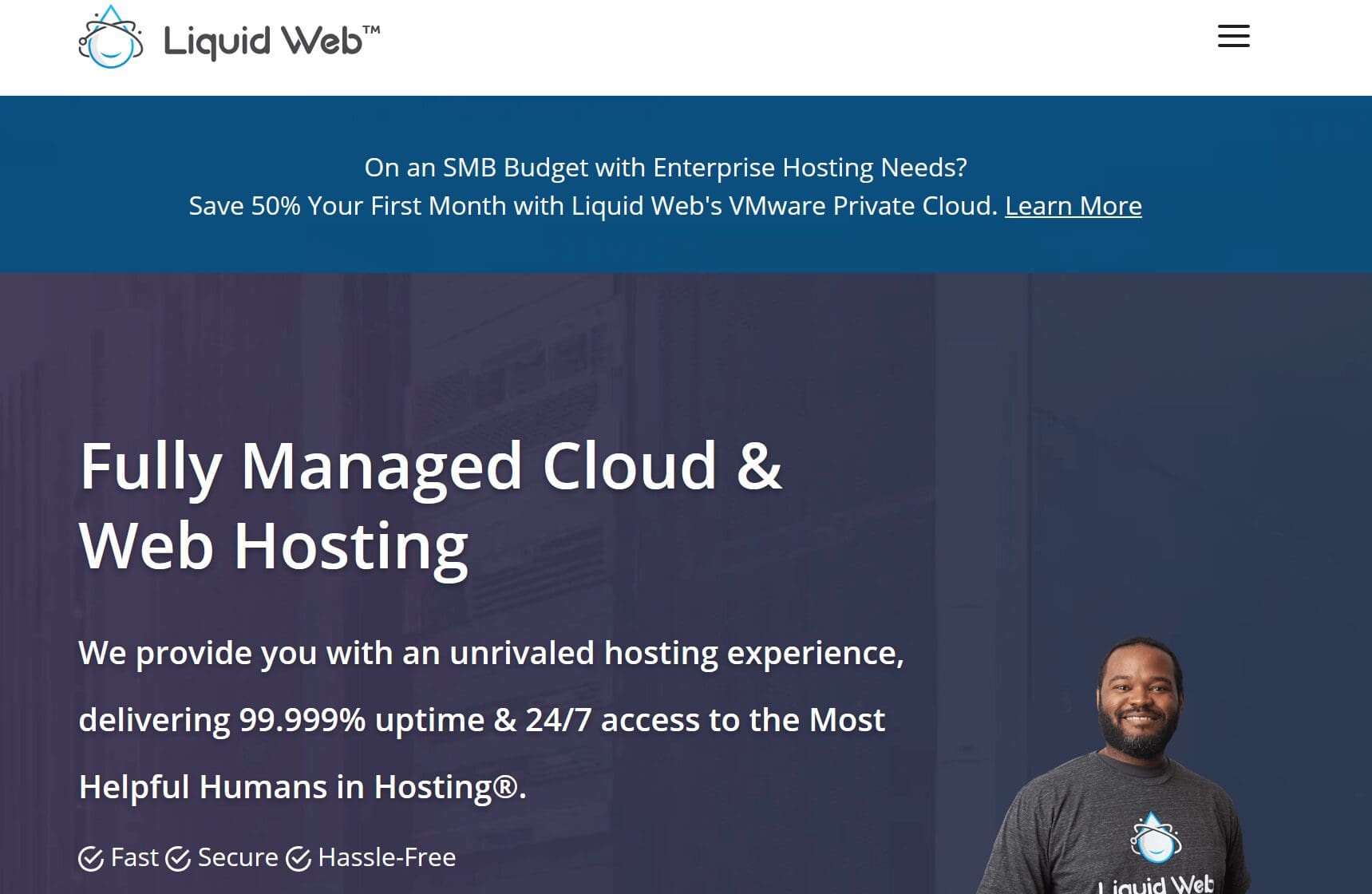 Liquid Web offers users a fully managed, well-supported hosting solution with cloud, VPS, and dedicated server offerings. While arguably a little too expensive for most bloggers starting out, you get access to some of the best features and support functions in the blog site hosting game. Liquid Web's infrastructure runs with the big boys – perfect if you'll be relying on your website for critically important projects.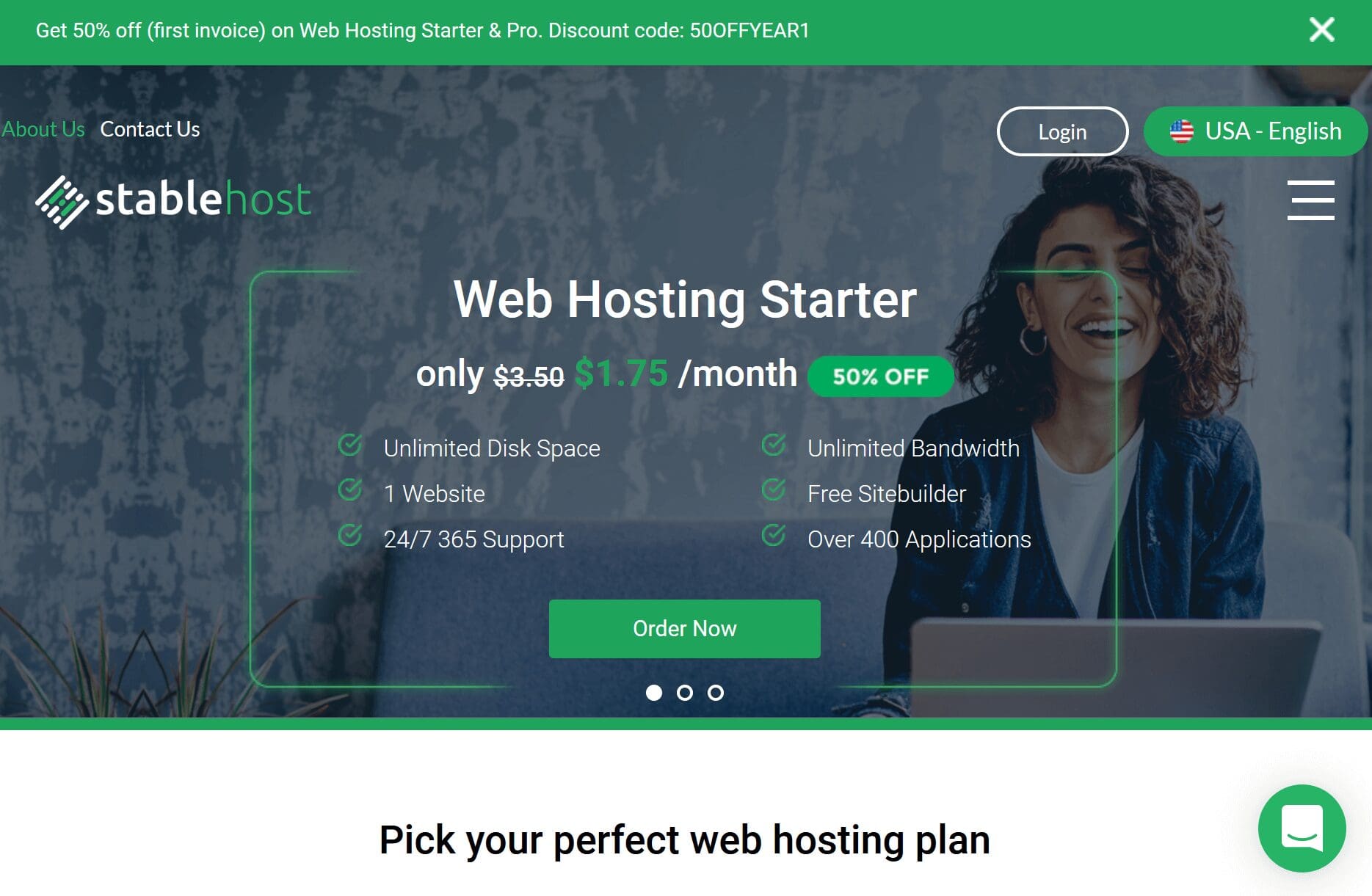 For bloggers looking for unlimited storage, decent security, and mid-range feature sets, then Stablehost is a great option. While not snagging first place in any performance categories, Stablehost still performs pretty well and is a dependable, well-priced option for bloggers.  
Another WordPress-approved option and one of the best blog hosting services available, Siteground lands in the middle on the pricing front and is king when it comes to flexibility and convenience. They allow you to migrate from other hosting companies, and their platform is packed with helpful features – great if you're aiming for a feature-rich website. 
Choosing the best blog hosting sites for you can be a tough ask. While you're no doubt looking for a plan that takes care of your unique blogging needs, doesn't cost you too much, and offers you decent reliability, you still need to consider the additional features and support you'll need. 
Just like bloggers also need material support, tools and resources that allow them to do what they do best, so too do they need hosting support that suits them.
The number one goal for most bloggers is to earn revenue from their writing, and the best way to do this is by getting a website off the ground. The only way to get this right is to ensure that you have the best blog hosting sites available. 
So before even thinking about putting your blogging portfolio together or how your website's going to look – we're sure it'll be amazing – take some time to do your research and pick the best website hosting for bloggers provider for you. It could make all the difference.