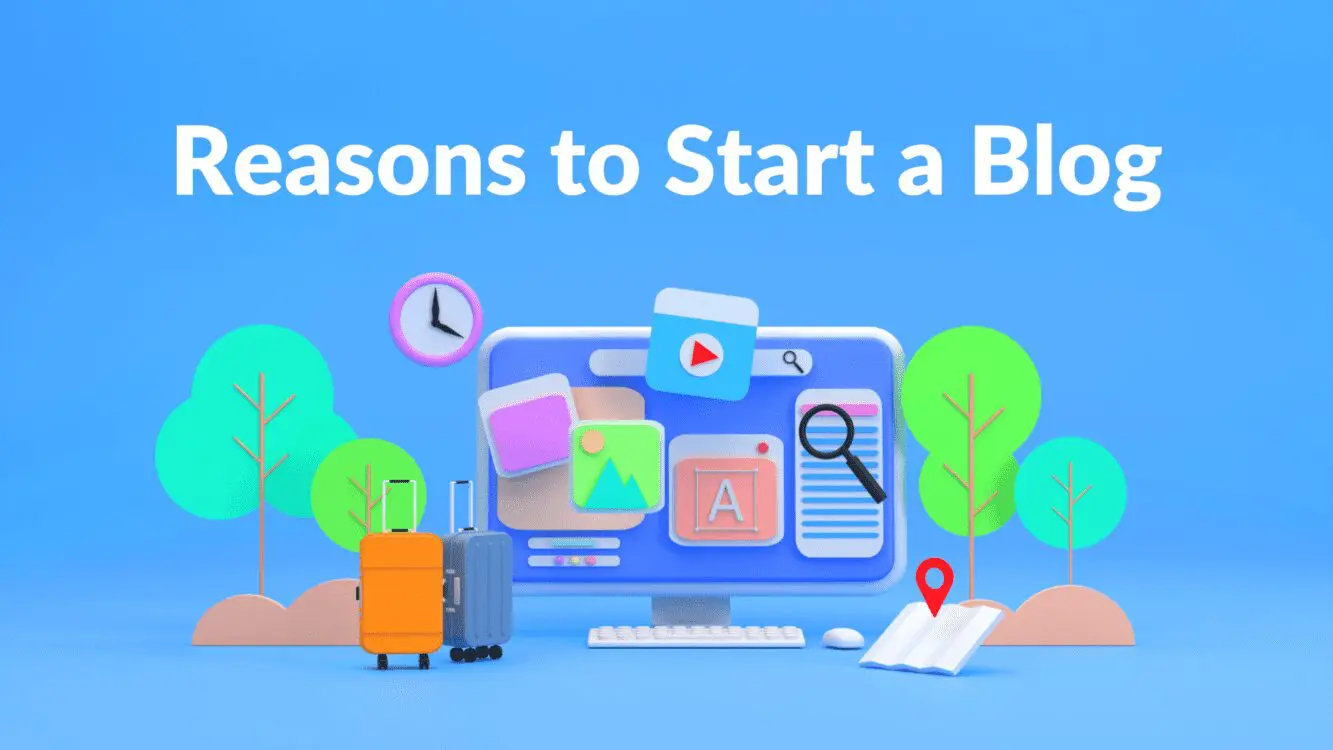 Disclosure: Some of the links below are affiliate links, meaning that at no additional cost to you, I will receive a commission if you click through and make a purchase. For more information, read our full affiliate disclosure here.
There are many reasons to start a blog. For some, a blog is purely a creative outlet for sharing their written content. For others, a blog can function as a smaller element in a larger marketing strategy. Blogs are even created with the sole purpose of generating income through display ads, affiliate programs, or selling your own products.
The purpose of a blog has shifted and expanded in scope dramatically over the past few years. This article will examine the range of reasons that anyone should start a blog. It will also serve as a useful reminder of some of the ways that content creators with an existing blog can repurpose or expand the utility of their content.
1. Blogging Can Be a Creative Outlet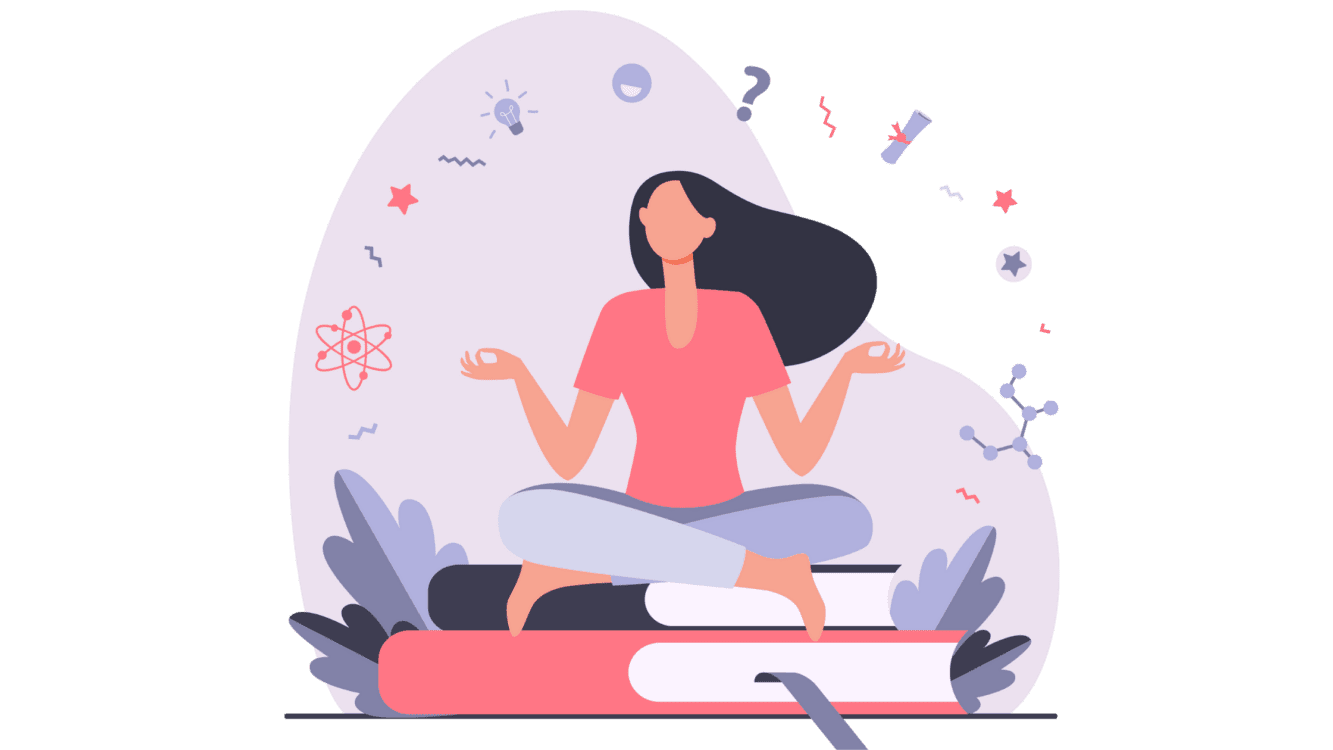 Blogging can serve as an amazing creative outlet. Most people have a creative side that they are unable to express in their everyday lives or at work.
A blog gives anyone the chance the express their thoughts through written content (blog posts), videos, images, or audio (podcasts).
For example, while I enjoy writing, I also enjoy design. And part of creating a blog post is graphic design, which can include creating a featured image for each blog post, customizing the page layout to best suit the content, and creating supporting charts and infographics.
For other bloggers, creating and distributing their blog content may rely on other interesting mediums, such as podcasts for audio content or videos for video content.
While you may not be comfortable with all of these mediums, they offer pretty much anyone a chance to immerse themselves in something creative and decompress from the rigid structure of everyday life.
Creativity is very valuable in modern society, especially given the rise of isolation, loneliness, and anxiety in most developed nations.
A recent New Zealand study concluded that:
"Engaging in creative activities contributes to an upward spiral of positive emotions, psychological well-being, and feelings of flourishing in life."
2. Blogging Develops Several Useful Skills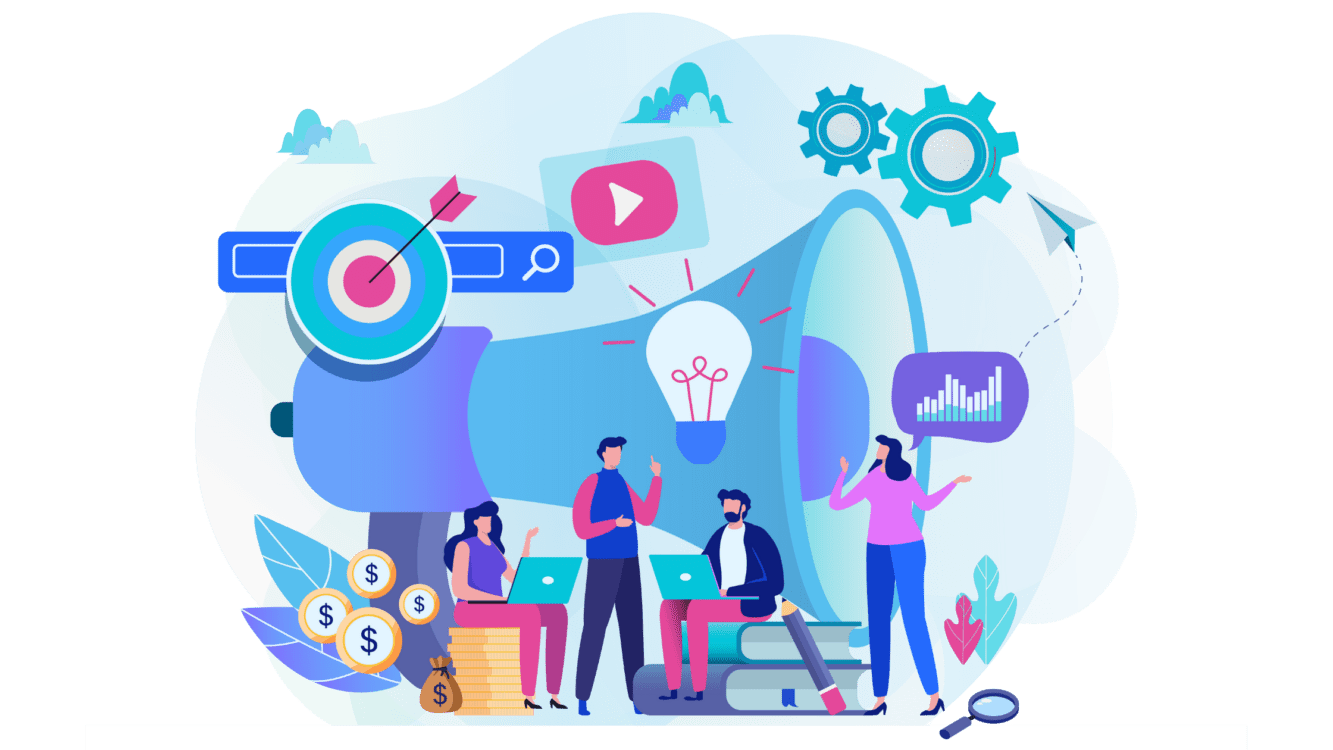 Blogging is a great way to learn new and valuable skills.This is one one the most looked benefits to starting a blog. Most people assume that if there blog does not become a massive financial success that they have wasted all the time spent on it.
But blogging requires a number of skills which are actually highly transferable to other industries. Some of these high value skills bloggers develop include:
Digital Marketing. There has never been a better time to become a digital marketer! The last decade has seen a major transformation and a new type of marketing professional has emerged: the scrappy, growth-minded, data-driven digital marketer who is held accountable for shared revenue targets, website traffic, growth numbers, and more.
Capable digital marketing professionals are in high demand. According to McKinley Marketing Partners' 2019 Marketing Hiring Trends Report, digital marketers are the most sought-after hires in the field.
Graphic Design. While some types of graphic design still do require years of complex experience, tools like Canva have significantly lowered the barrier of entry in graphic design. Canva is so user friendly and intuitive that almost anyone can create their own custom designs.
Because hiring freelance graphic designers can be expensive, many bloggers learn how to create their own graphics using tools like Canva.
SEO. Blogging requires learning SEO on at least some basic level. And typically, most highly successful bloggers become experts at SEO.
However, the skills you build mastering various SEO techniques can be applied to much more than just your blog.
According to PayScale, SEO analysts (entry level) earn an average of $50,000 per year.
Anecdotally, as someone who has worked informally as an SEO consultant and has hired many SEO consultants, it is definitely possible to make six figures annually as a freelance SEO expert with just a few clients.
Website Design. If you choose to build your own self hosted blog, using a tool like WordPress or Ghost, you are also learning how to build a website!
And despite the rise of drag and drop, front end editing website editing tools like Divi, there is a tremendous demand for people who know how to create, scale, and maintain websites.
3. Blogging Can Generate Financial Rewards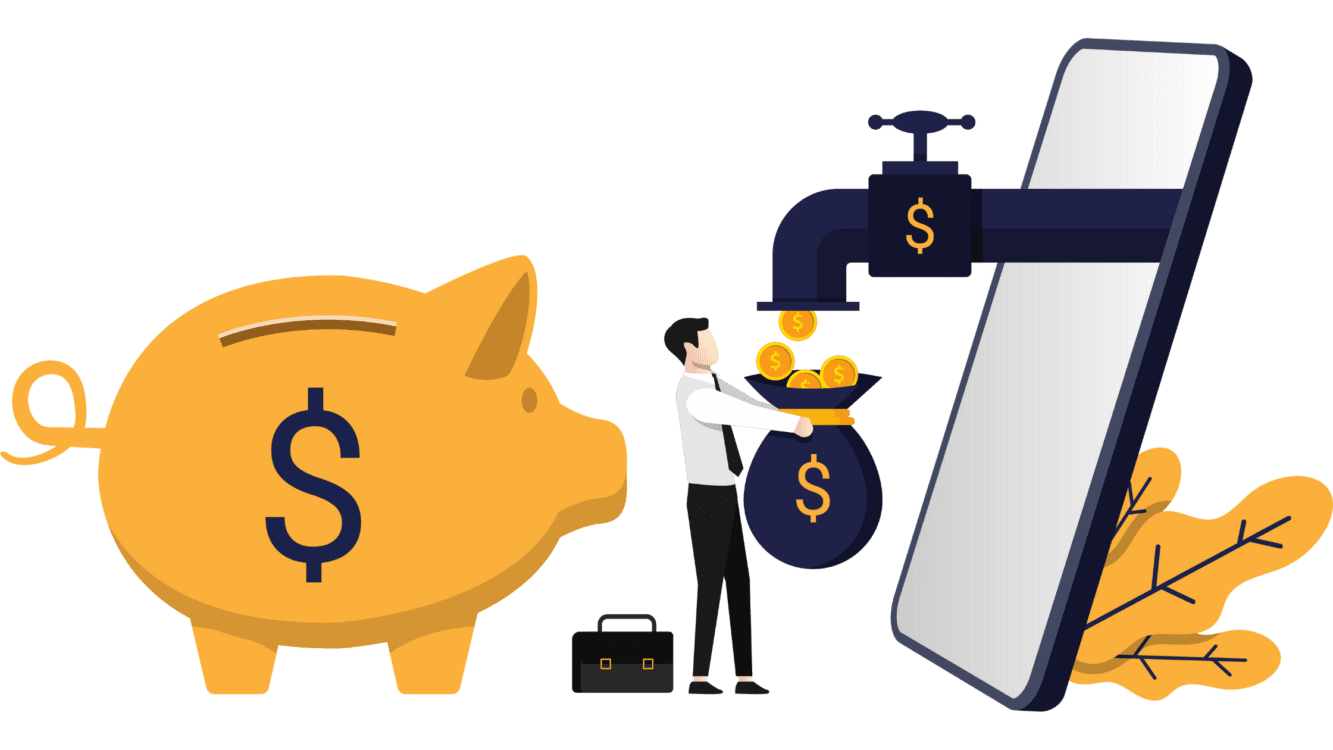 One of the most popular reasons for starting a blog is making money, and nd there is nothing wrong with that!
Achieving financial freedom by making money online allows you greater control of your time. There are many ways that you can make money blogging. Some of the ways you can monetize your blog, include:
Adding Display Ads. This is the simplest way to earn money on your blog, and the one that most bloggers start with.
This model of revenue is similar to what magazines and newspapers use, and is primarily based on the amount of traffic coming to your site.
Because you earn money based on your traffic, it spares you from the hassle of trying to negotiate directly with advertisers. It also allows you to easily scale your income. The more traffic, the more revenue. 
Most advertising networks, such as Google Adsense, are relatively simple to use. You sign up, add a little snippet of code to your site, and then sit back and bring traffic to your site.
Every month you get a payout based on how many clicks or impressions the ads received.
For example, in my first two weeks of running display ads on Blogging Guide, I made over $500!
I accomplished this by getting accepted to Mediavine, a well-respected and high paying ad network.

Affiliate Advertising. Affiliate income works like this. Someone wants to sell a product and they want to reach as large an audience as possible. So they create an affiliate program, in which they pay out a commission for each sale or sign up.
When you sign up to be an affiliate, you get a specified link. If someone purchases through your link, you get a cut of that purchase. 
Charging for Membership. Affiliate income works like this. Someone wants to sell a product and they want to reach as large an audience as possible. So they create an affiliate program, in which they pay out a commission for each sale or sign up.
When you sign up to be an affiliate, you get a specified link. If someone purchases through your link, you get a cut of that purchase. 
Selling Your Own Products. Creating and selling your own products is a powerful way to make income. These products can include digital products like:
Ebooks

Training courses

Worksheets

Audio products

Software
They can also include physical products like:
T-shirts

Prints

Physical books

Music
Really, your options are endless. If you make it, you can sell it. If you sell it, you can make a LOT of money. 
Accepting Sponsored Posts. Affiliate income works like this. Someone wants to sell a product and they want to reach as large an audience as possible. So they create an affiliate program, in which they pay out a commission for each sale or sign up.
When you sign up to be an affiliate, you get a specified link. If someone purchases through your link, you get a cut of that purchase. 
4. Blogging Can Offer a Flexible Time Commitment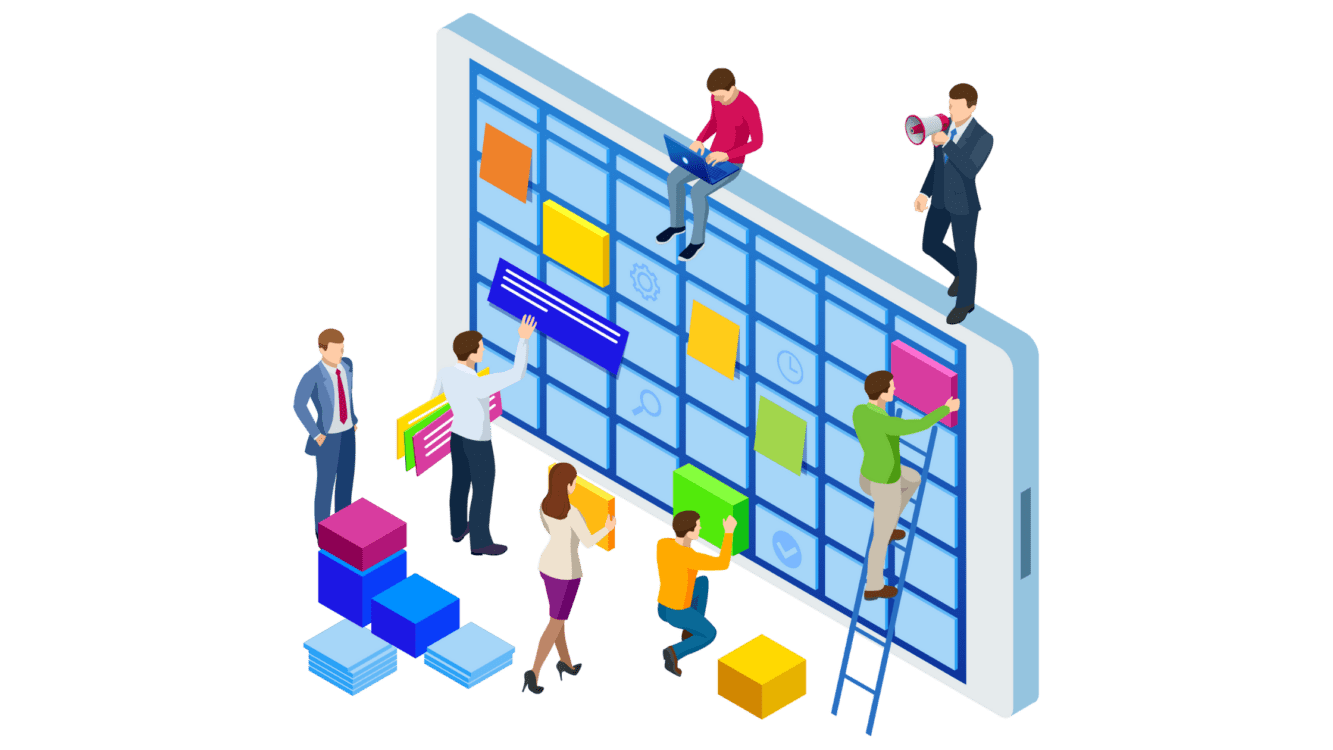 Some projects in life require a certain level of effort. For example, if you have a traditional 9-5 job, you likely need to meet several general standards (attendance, performance, social interaction, total ours worked, etc.). Blogging is great because it can be accomplished regardless of how much time you can allocate to it.
For example, if you are having an especially busy week at work, have family visiting, or are sick, you can allocate little to no time to your blog.
Conversely, if you want to make a go at be professional blogger, you can spend 16 hours a day, 7 days per week working on your blog. The choice is up to you.
Now, this is not to say that someone working full time on their blog won't outperform someone who is only sporadically posting on their blog. It does however underscore the fact that anyone can start creating and building a blog in their spare time.
This is especially important because even the most successful bloggers typically work on their blogs for at least a year before they can even replace a significant part of their previous salary.
5. Blogging is Highly Scaleable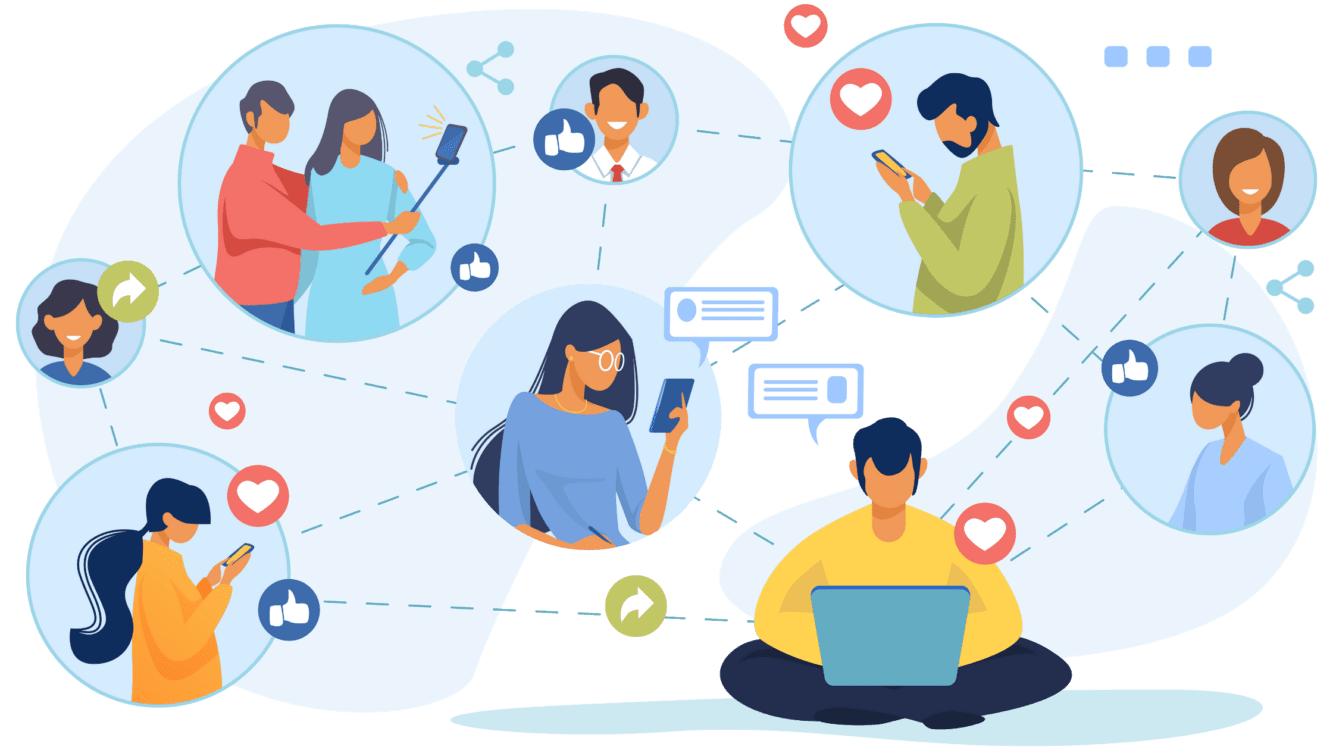 Another fantastic reason to start a blog is scalability. Blogging is highly scalable. By that, I mean blogging naturally lends itself to automation, outsourcing, and a nearly infinite total addressable market.
Part of this is due to blogging's reliance upon the internet. Internet based businesses can easily tap into a network of preexisting applications and systems designed to operate at a range of scales.
For example, if I want to save my own time performing a boring task, there are a myriad of pre-formatted systems already in place to help me. If you build you blog on WordPress, you can use WordPress plugins or themes.
Also, because the internet allows you to connect with billions of people from across the world, you have the ability to easily outsource tasks such as content creation, website maintenance, and marketing.
Freelancers specializing in all these areas of expertise can be easily found on sites like Fiverr.
So if you have a single blog post that goes viral, and you suddenly want to produce a ton of content related to this niche or develop an email marketing funnel to monetize this traffic, you can find affordable freelancers who can help you with this task.
Some tasks don't require outsourcing at all, yet are highly scalable through automation. For example, when I publish a new blog post, I always enter the URL of my blog posts into PenSignal. PenSignal automatically send out tweets, at a predetermined interval, promoting my articles, indefinitely.
So even years after I first published some of my articles, the ones promoted by Signal's Auto Tweet still get fresh engagement on a daily basis!
This process is scalable because after entering the URL to my blog post once, I never have to login to Signal again. it will keep auto-tweeting my content. And regardless of how many tweets I send out via Signal, I only pay $7 per month!
Similarly, using automated tools like Group Collector, I can fully automate the collection of Facebook group member emails, using a single piece of software.
6. Blogging Can Help You Track Your Progress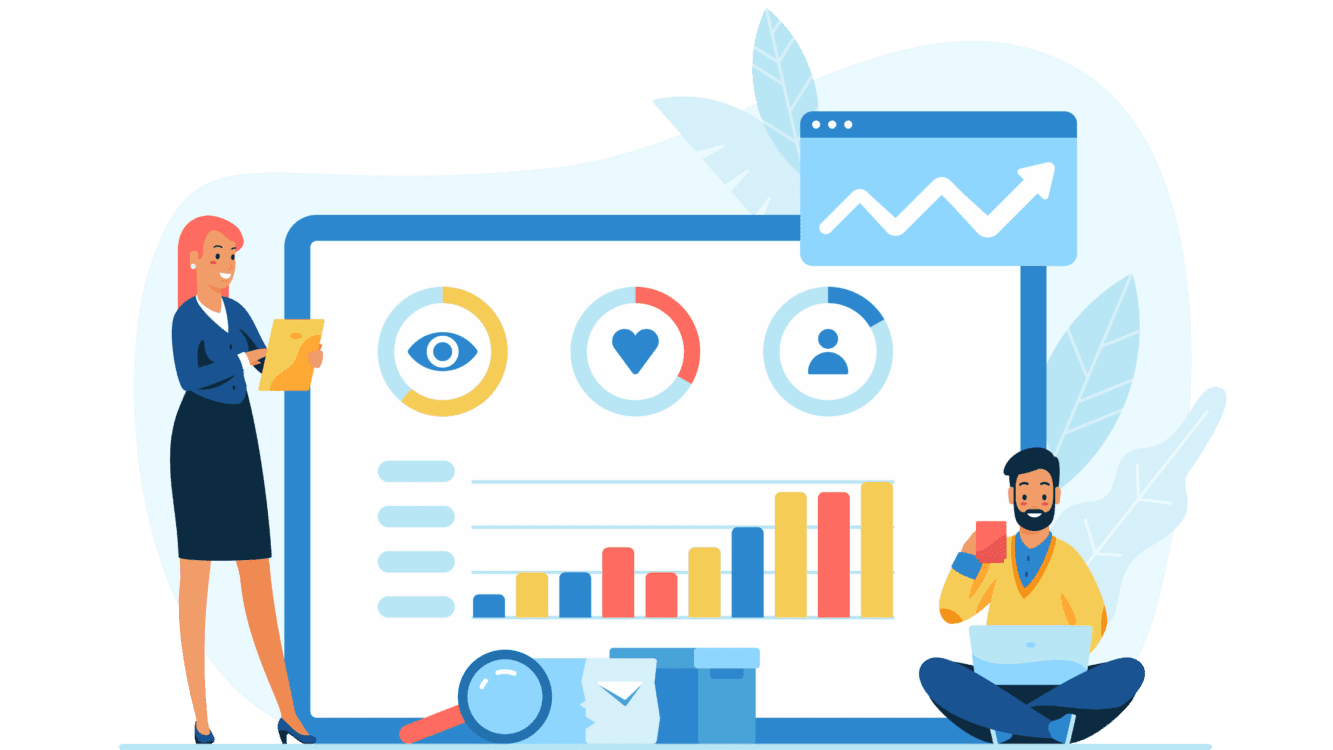 Without having an audience or some public record of your goals and attempted projects, many people are not able to accomplish their goals.
Blogging can help you accomplish your goals and better track your progress, because, regardless of how many readers your content has, the fact that anybody could read your articles fosters a sense of accountability.
This is part of the reason that I like to try to write down some of my annual reflections and New Year's goals at the end of every year.
This is also why I share income reports, exploring how much I made on a certain platform. Because once people express interest in your goals and processes, it makes it much harder to let these goals fall by the wayside.
Even if you create an anonymous blog, writing down and publishing your goals helps you hold yourself accountable and more accurately reflect on what your feelings were at a given point in the past.
7. Blogging Can Lead New Opportunities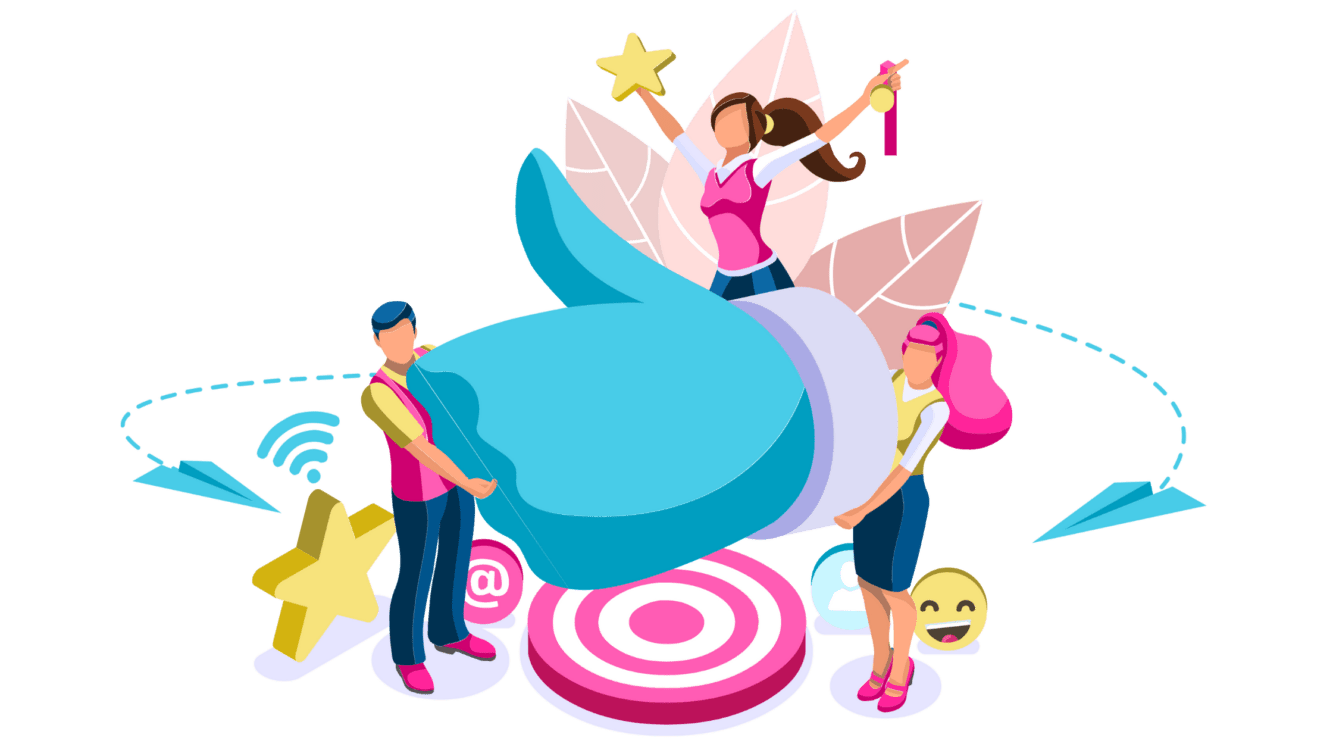 For many people, blogging acts as a gateway to new and exciting opportunities. I know when I first started blogging, I had very low expectations.
But after publishing an early article covering how to create a Super PAC, I started getting calls from lobbyists and community activists who wanted my insight on setting up their own Super PAC.
After publishing another early article (which, unlike the previous example, did not get many views), I was contacted by a reporter for the Wall Street Journal to offer a comment on recent legislative changes surrounding cryptocurrency.
More recently, I've found business partners, clients, and employers, all because someone read something I wrote and contacted me.
Other interesting opportunities that occurred as a direct result of my blog (that would have not occurred otherwise), include:
Becoming a consultant for a tech startup company that I love
Giving interviews on several podcasts
Being asked to judge a startup competition
Being invited to submit a guest post/written interview to major websites in my niche such as IndieHackers
Getting featured as a subject matter expert on a major YouTube channel
Selling my own digital products
Becoming an affiliate for other people's products (often times, products that I had been unknowingly promoting for years through my writing, without pay!)
Receiving free software or early access to new products before they launch (so that I can provide feedback)
Hosting office hours with digital publishing platforms, such as Substack, which is especially cool because I am also a writer on this platform!
Earning enough money so that I could quit my full time job and focus on my freelancing business and building other online businesses which I am passionate about!
Ultimately, there are many reasons to create a blog, and they are each equally valid. But it's still important that you take your time and carefully think about why you are starting a blog.

If you are interested in becoming a successful blogger, consider taking our Medium Writing Course or our Substack Newsletter Course. You can also sign up for our newsletter, Blogging Guide, which contains digital publishing insights on all the platforms mentioned above, and more!