Best Affiliate Programs on Impact Radius
Disclosure: Some of the links below are affiliate links, meaning that at no additional cost to you, I will receive a commission if you click through and make a purchase. Read our full affiliate disclosure here.
If you are blogger who is trying to monetize their blog, chances are that you've looked into a number of affiliate programs.
In short, affiliate programs are arrangements in which an online merchant Web site pays affiliate Web sites a commission to send them traffic. These affiliate Web sites post links to the merchant site and are paid according to a particular agreement. This agreement is usually based on the number of people the affiliate sends to the merchant's site, or the number of people they send who buy something or perform some other action.

One of the few downsides to affiliate marketing is the tedious application process required if you are applying to many programs. One of the ways around this, however, is applying to one of several major affiliate networks, which have established ties with many individual companies.
Although you may need to submit additional info for some of these programs, generally, once you start getting accepted to affiliate programs within an affiliate network, you in turn start getting approved for new affiliate programs. At a minimum, affiliate networks let you apply to many affiliate programs at once with little additional effort required.
One of the best affiliate networks for bloggers is Impact Radius. This article will explore the best affiliate programs on Impact Radius.

Best Affiliate Programs on Impact Radius
This article will discuss the best affiliate programs on Impact Radius for bloggers.
Obviously, it's impossible for me to recommend the best affiliate programs for a specific blog without knowing its niche, but the programs mentioned in this article are some of the highest paying affiliate programs that are broadly applicable to most new bloggers.
Also, you only need to create one account to apply to all the affiliate programs in this article, making the process much easier!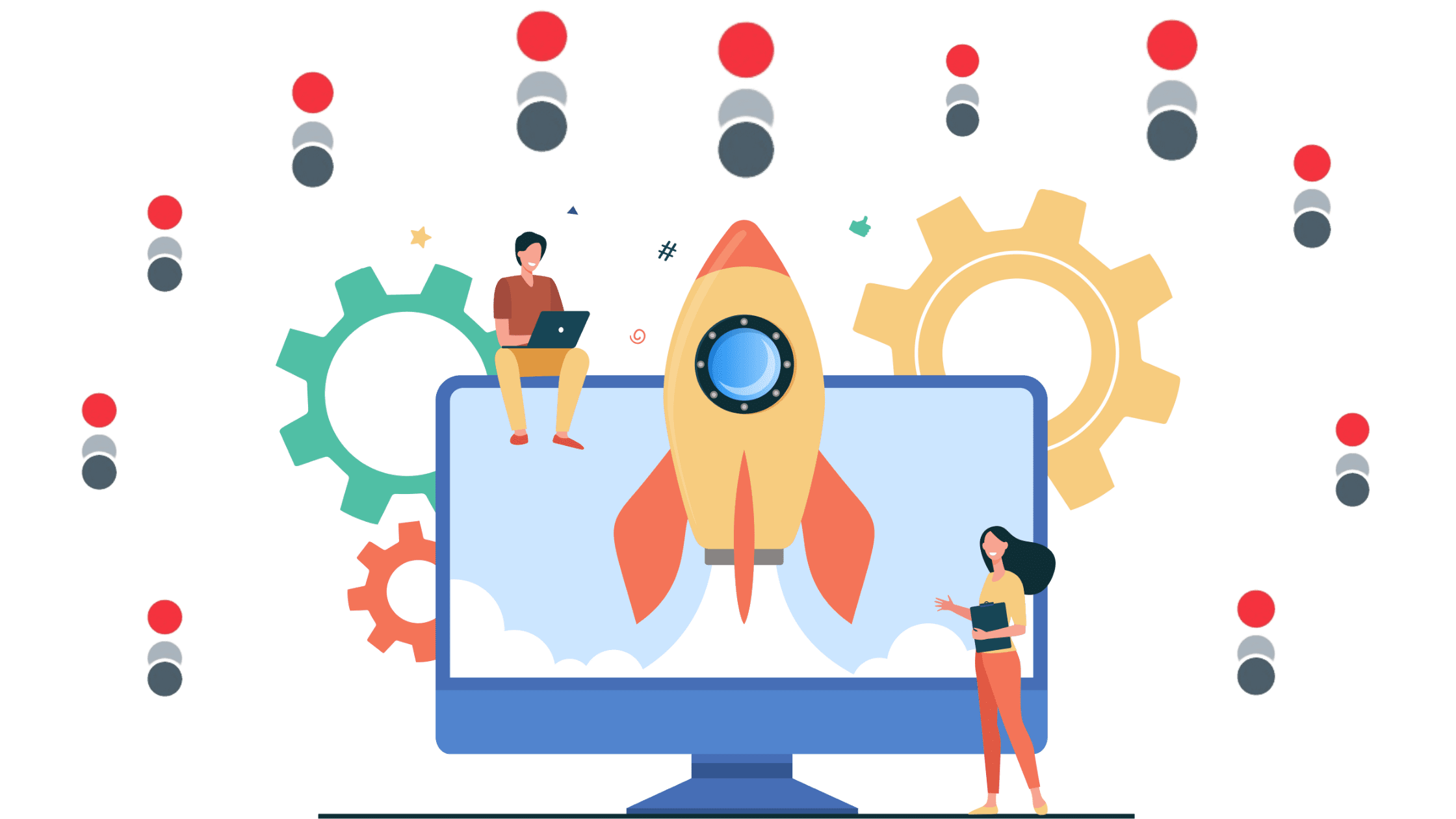 The Canva Affiliate Program is a great option for most bloggers to promote, because almost every niche requires content creators to create graphics or perform some basic level of graphic design. And Canva is definitely the most popular of these easy-to-use graphic design tools.
Earn up to $36 for each new Canva Pro subscriber that signs-up with your unique referral link. Canva offers regular and flexible payment options.
Additionally, Canva is in the midst of a massive period of growth, meaning this is the ideal time to become an affiliate (there is a huge addressable global market, and Canva is available in 100+ languages).
I've personally made hundreds of dollars per month with the Canva affiliate program, and can indeed confirm that the earning potential and the subscriber conversion rate, is very high.


Tailwind is a social media marketing and scheduling tool that is used to automate publishing on Pinterest and Instagram.

The Tailwind affiliate program is great for bloggers because almost all content creators struggle with social media marketing, and Tailwind is one of the few well known solutions!
Tailwind is also a great affiliate product to promote because it offers recurring revenue to affiliates, while still remaining at a relatively low price point, making it a very good affiliate program to start with. There is even a free tier!

Tailwind's affiliate program is also great because the commissions you earn increase the more sales you make!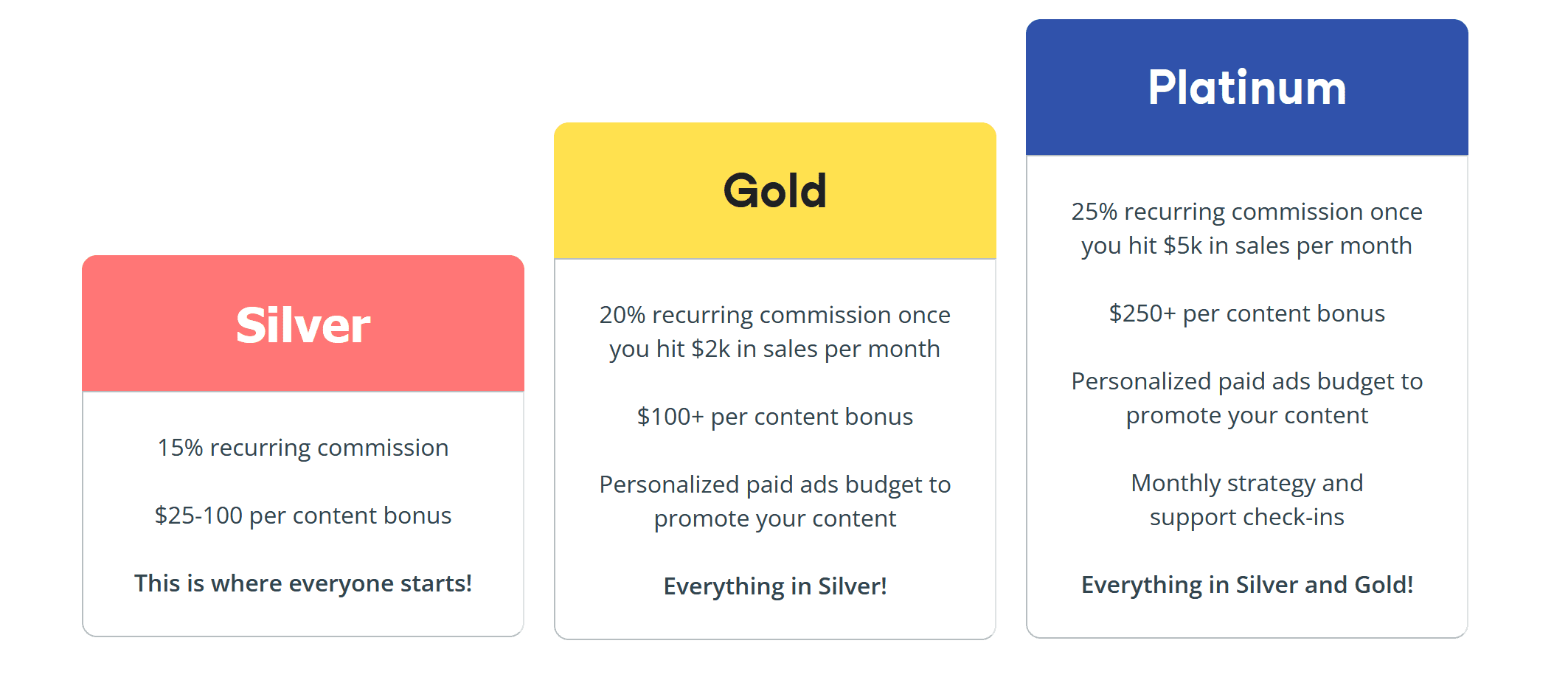 Constant Contact has one of the longest running (and perhaps most successful) affiliate programs.
Affiliates earn $5 for each referral that signs up for a trial and $105 when they pay for a new account.
The fact that affiliates get paid for free email leads and paid subscribers, really makes this program ideal for new bloggers!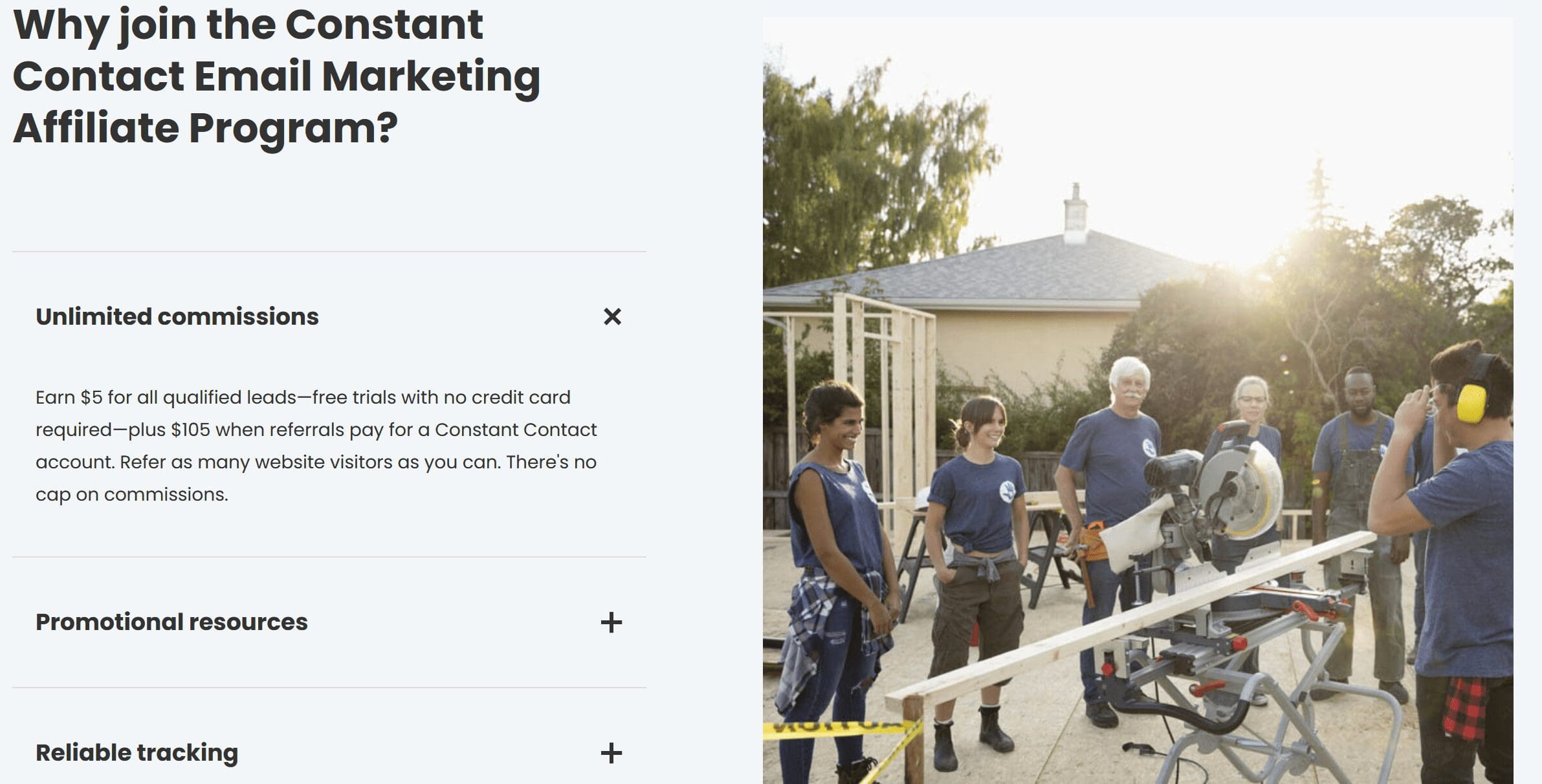 I hope that you found this article on the best affiliate programs on Impact Radius, useful! Affiliate marketing is a key source of income for most bloggers, and Impact Radius is definitely one of the top affiliate networks with some of the more lucrative affiliate programs.
If you are looking for more blogger resources, check out our blogging tools guide.