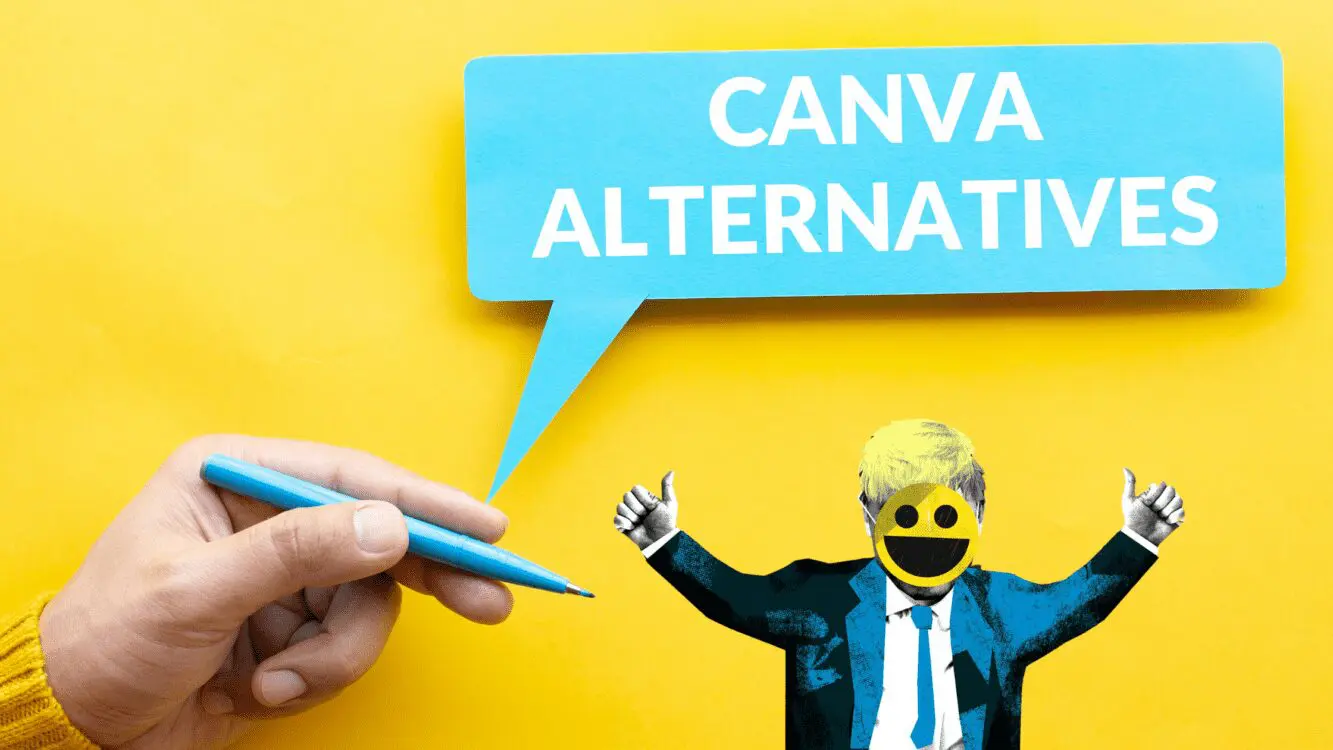 Disclosure: Some of the links below are affiliate links, meaning that at no additional cost to you, I will receive a commission if you click through and make a purchase. For more information, read our full affiliate disclosure here.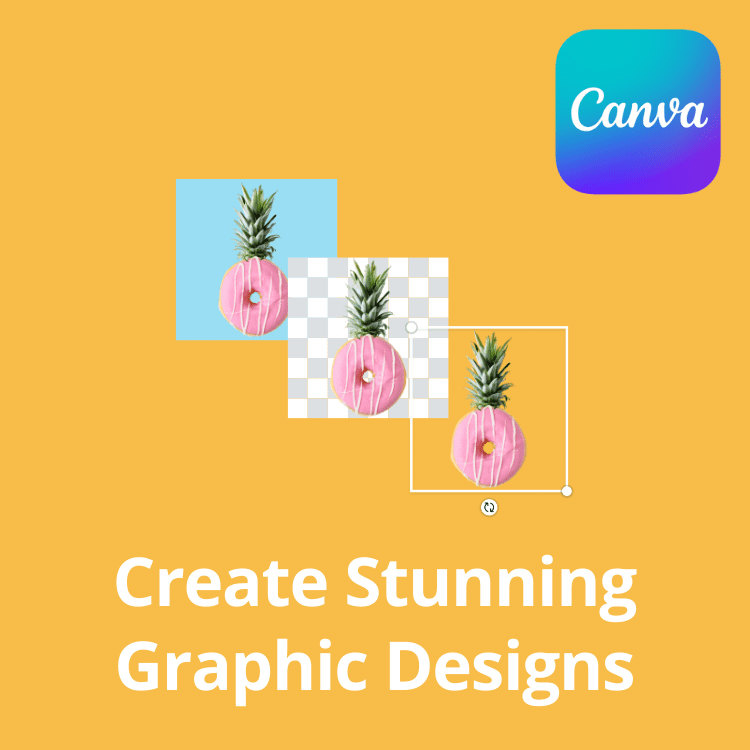 If you don't already have Canva, try it for free! Canva makes it ridiculously simple to create blog banners, edit photos, and design social media marketing content. It is also one of the few blogging tools that I use on a daily basis.
CASEY BOTTICELLO
Founder, Blogging Guide
With over 40 million monthly active users and more than 1.2 billion designs created each year, Canva is easily one of the most widely-used graphic design platforms in the world. People use Canva to create a variety of graphical content for social media, blog posts, ads, and even product images. And most importantly, the vast majority of Canva features can be accessed using the free account. Still, there are a number of Canva alternatives.
Despite being versatile and flexible, alternatives are still necessary because Canva does have its limitations. You might have a need for a branding feature not available in the tool. On top of that, some users may find the premium version of Canva to be pricey and want to get something similar that is cheaper (read our review of Canva Pro here).
Whatever the case, there are quite a number of Canva alternatives for graphic design. This article covers 8 of the top Canva alternatives.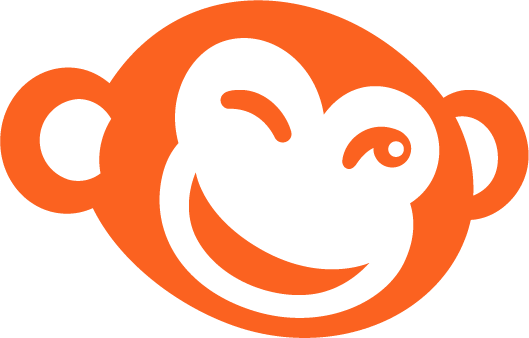 PicMonkey has earned its reputation as a popular online image-editing tool. Its main features include image retouching and photo correction, including teeth whitening and removal of wrinkles. These functionalities also make PicMonkey a suitable alternative for Photoshop (at least for simple tasks). PicMonkey also offers a large library of ready-made templates, dozens of photo filters, thousands of graphics, and hundreds of fonts to choose from. Beyond its photo retouching and image editing capabilities, PicMonkey is quite limited when compared to Canva. Furthermore, there is no free tier. Pricing starts at $7.99 monthly for a basic plan, $12.99 for pro, and goes up to $33.99 per month if you have a team. There is a 7-day free trial for the first two tiers.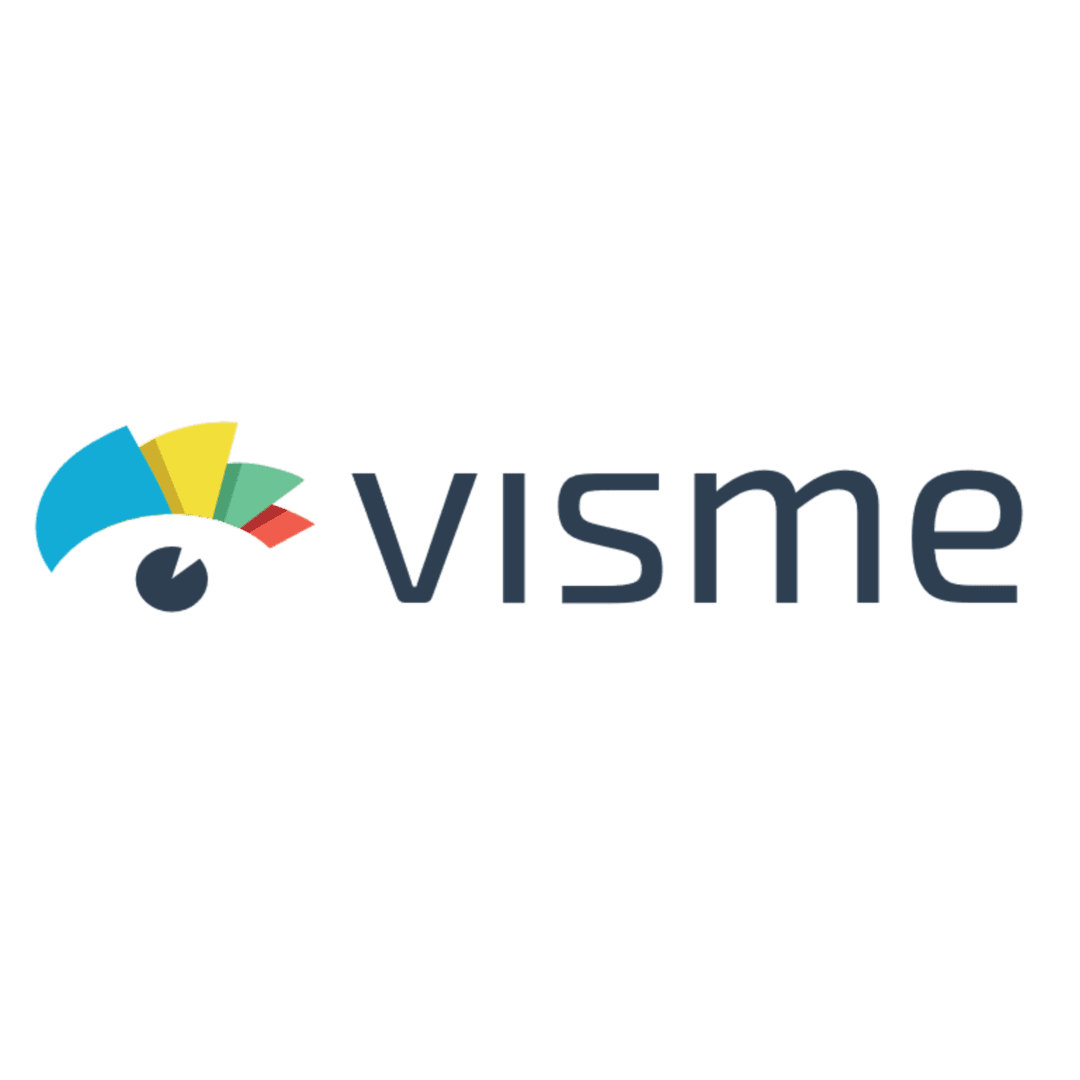 Visme is quite possibly the number one Canva alternative around due to its wide range of features. It offers a convenient and intuitive drag-and-drop editor that allows you to create a variety of professional visual content. Visme can be used to create infographics, presentations, social media images, and blog graphics. In addition, it offers a number of data visualization tools you can use to create things like charts and maps. It can even be used to create video and audio files. Visme comes with thousands of templates, as well as animations and different elements to enrich your chosen design. Publishing your Visme creations is also easy, and it allows you to download your work or share them privately. What's more, it is free to use, although a paid plan ($15 per month) offers additional benefits and features.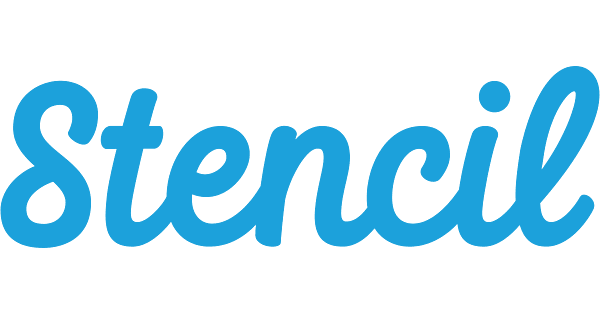 When it comes on to editing images on the web, Stencil is right up there with the best drag-and-drop graphic design tools available. It offers an extensive library of stock photos, illustrations, background images, and icons, and makes it easy for users to share their creations online. Among the most commonly-used features offered by Stencil is its quick editing tool that allows users to create quote images. As such, Stencil is popular among social media marketers and bloggers who create those types of content. Stencil is praised for being simple to use. You can use it for free, but the free option is quite limited. If you want more features, as well as access to certain design resources and functionalities, you will need to purchase a Pro Plan at $9 per month or an Unlimited Plan for $12 monthly.
This is a design tool that is generally praised for its time-saving features. RelayThat allows you to quickly create professional images for a wide variety of purposes, from social media posts to advertising content. In addition to offering thousands of templates, layouts, and a number of advanced editing tools, RelayThat also comes with some useful features, including custom fonts and the ability to make your photos SEO-friendly. RelayThat is free to use but images created as a free user will have a watermark. You will need the Pro version at $25 monthly in order to download non-watermarked images.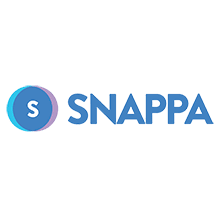 Popular among social media marketers and bloggers, Snappa is another great Canva alternative when it comes on to online image creation and editing. It is also quite similar to Canva in terms of functionality as well. You have access to thousands of templates and millions of stock photos, in addition to icons, shapes, and vector graphics. Unlike Canva, however, Snappa is more limited, especially for its free tier. For instance, free users only get three downloads per month and cannot utilize the Buffer integration on offer. The Pro Plan (priced at $10 monthly) and Team Plan (for $20 monthly) offer useful add-ons such as custom font uploads, background removal, and collaboration.

Pixlr is widely-known as a cloud-based photo editor with image sharing services. It can be used to carry out many of the common design tasks associated with Adobe Photoshop, but is considerably easier to use. It is geared towards people who want access to professional image editing tools but don't have the necessary skills. However, Pixlr is also used by people with advanced skills. Pixlr is currently free to use, but you can get access to additional features with a monthly fee of $4.90. You can also purchase a lifetime plan for $49.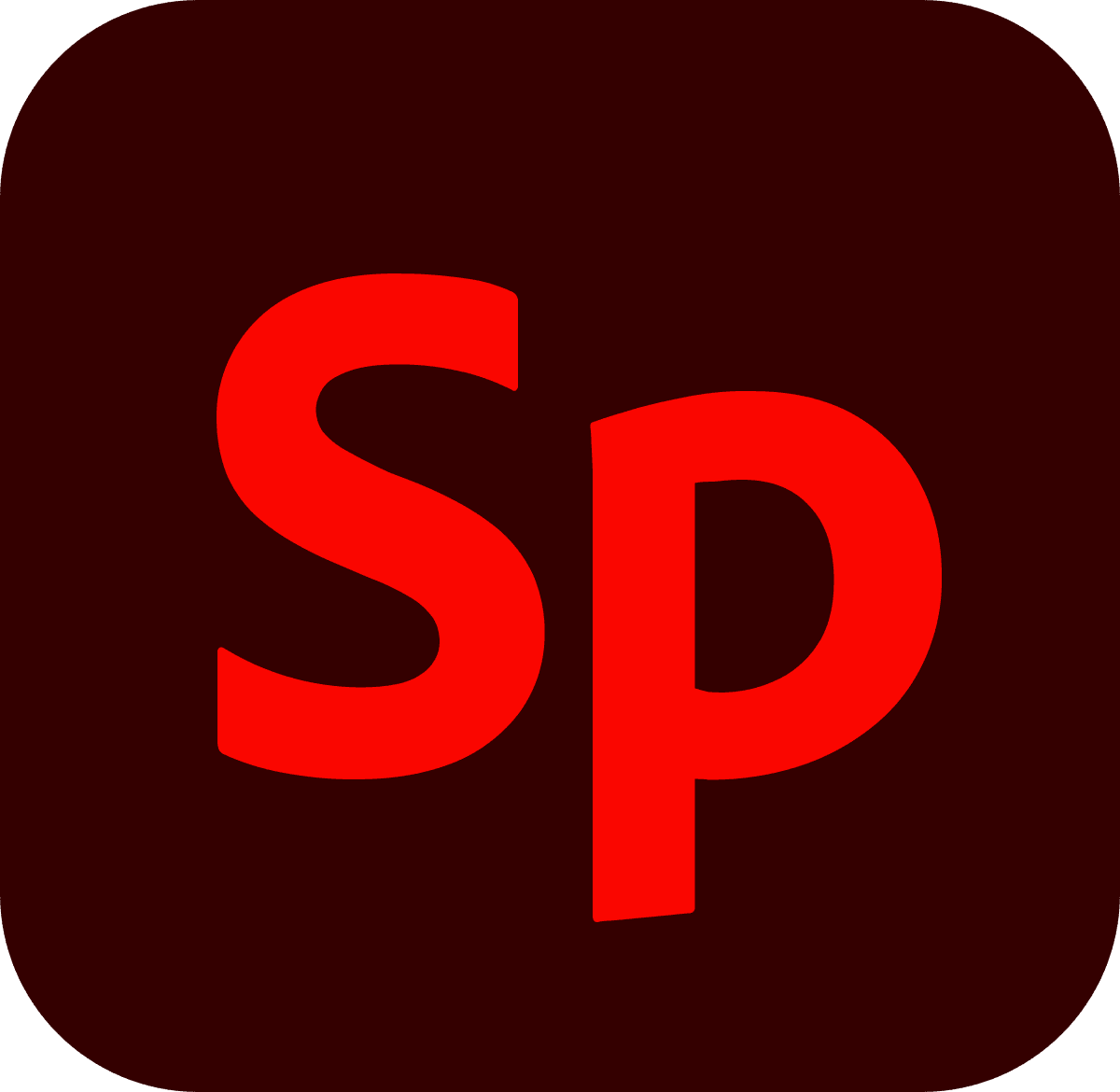 Adobe Spark is more than your regular online image editor. It offers a comprehensive collection of tools that can help you create a variety of branding and marketing content. Not only are you able to produce different graphics for social media and blogs, but you can also use Adobe Spark to make animated videos and even responsive websites. It offers a large library of images and icons (via Adobe Stock), and makes it easy for you to upload and use design assets such as logos, brand colors, and fonts. When it comes on to pricing, Adobe Spark is already free for those who have a Creative Cloud subscription. Outside of that, there is a free plan, as well as two paid tiers – an Individual Plan for $9.99 month (initially free for 14 days) and a Team Plan charged at $19.99 monthly.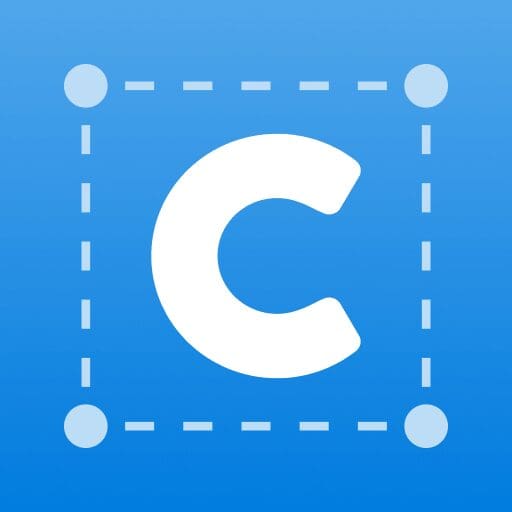 In addition to being a suitable Canva alternative for creating and editing images, Crello is also useful as a tool for making animated videos. It is also close in design and functionality to Canva, but what makes Crello stand out is the amount of features you can get for free. You can get access to a large pool of vectors, graphics, and icons, as well as stickers without paying for Crello. On top of that, the online editor comes with a wide assortment of effects, filters, stock images, and layouts to help you produce almost any image for your social media and content marketing needs. As mentioned, Crello is available for free, but there is also a Pro version for $8.50 monthly that offers additional features and functionalities.
Canva is a popular tool because anyone can use it to create professional designs for free, and without the requisite graphic design skills. But if you need to try out tools that offer similar capabilities, the above-mentioned Canva alternatives can help you get similar results.