Best Canva Fonts Pairings

Disclosure: Some of the links below are affiliate links, meaning that at no additional cost to you, I will receive a commission if you click through and make a purchase. For more information, read our full affiliate disclosure here.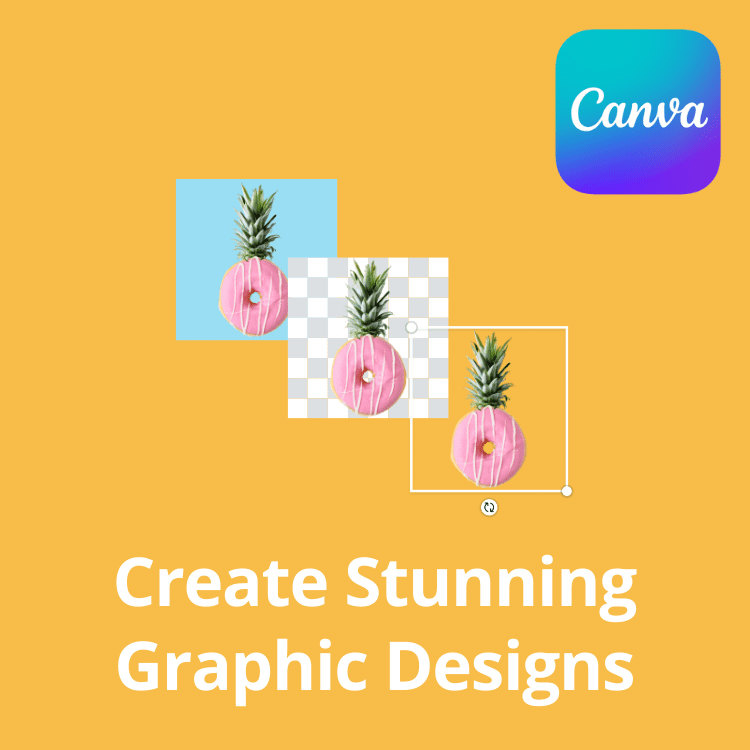 If you don't already have Canva, try it for free! Canva makes it ridiculously simple to create blog banners, edit photos, and design social media marketing content. It is also one of the few blogging tools that I use on a daily basis.
CASEY BOTTICELLO
Founder, Blogging Guide
Great graphic design is powered by great font selection. But picking great fonts is a challenge most people. Luckily, Canva has made adding great fonts to your designs much easier. In the article below, we cover the best Canva Font Pairings. This is very useful to anyone who is looking for the perfect font combination in Canva for their graphic design work.
1. Yellowtail & Open Sans Bold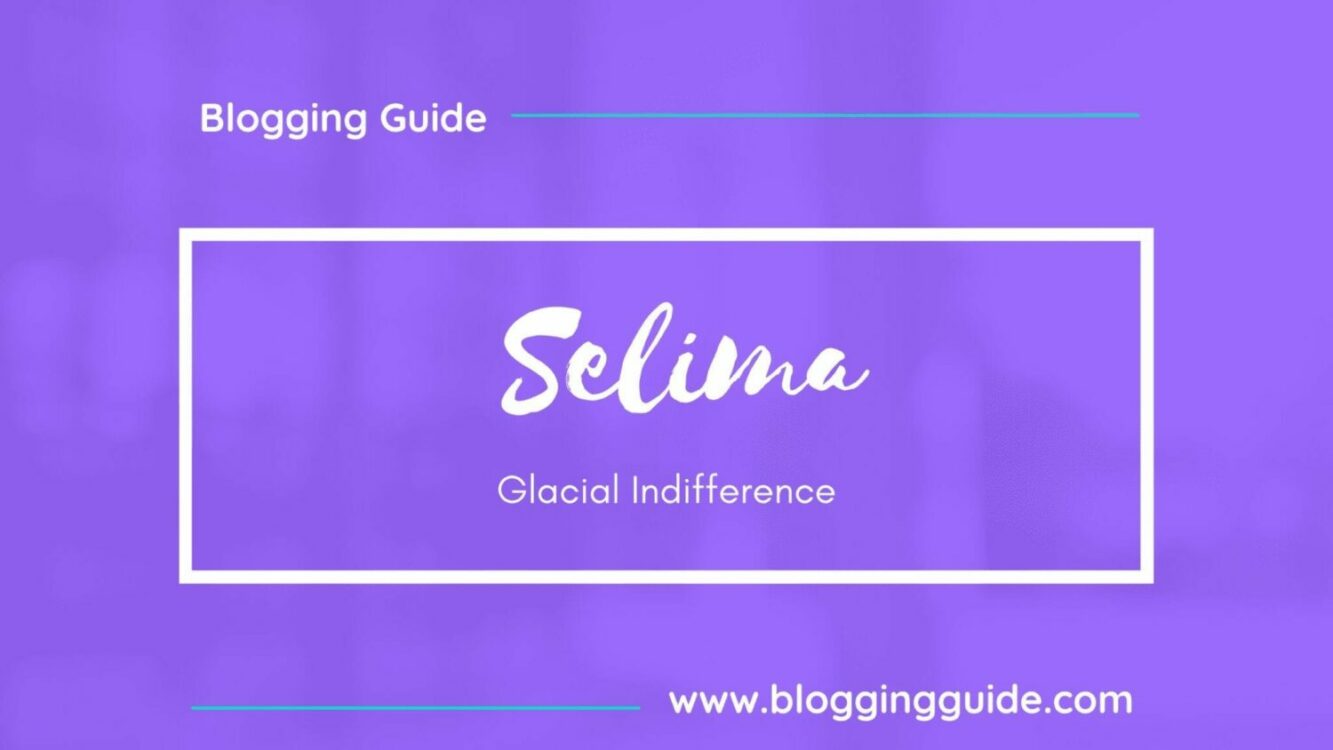 Yellowtail and Open Sans Bold are a popular Canva font pairing. Yellowtail is a fat brush script typeface with a mix of connecting letterforms. Yellowtail contrasts nicely against the bold and more basic style of Open Sans Bold and Open Sans light.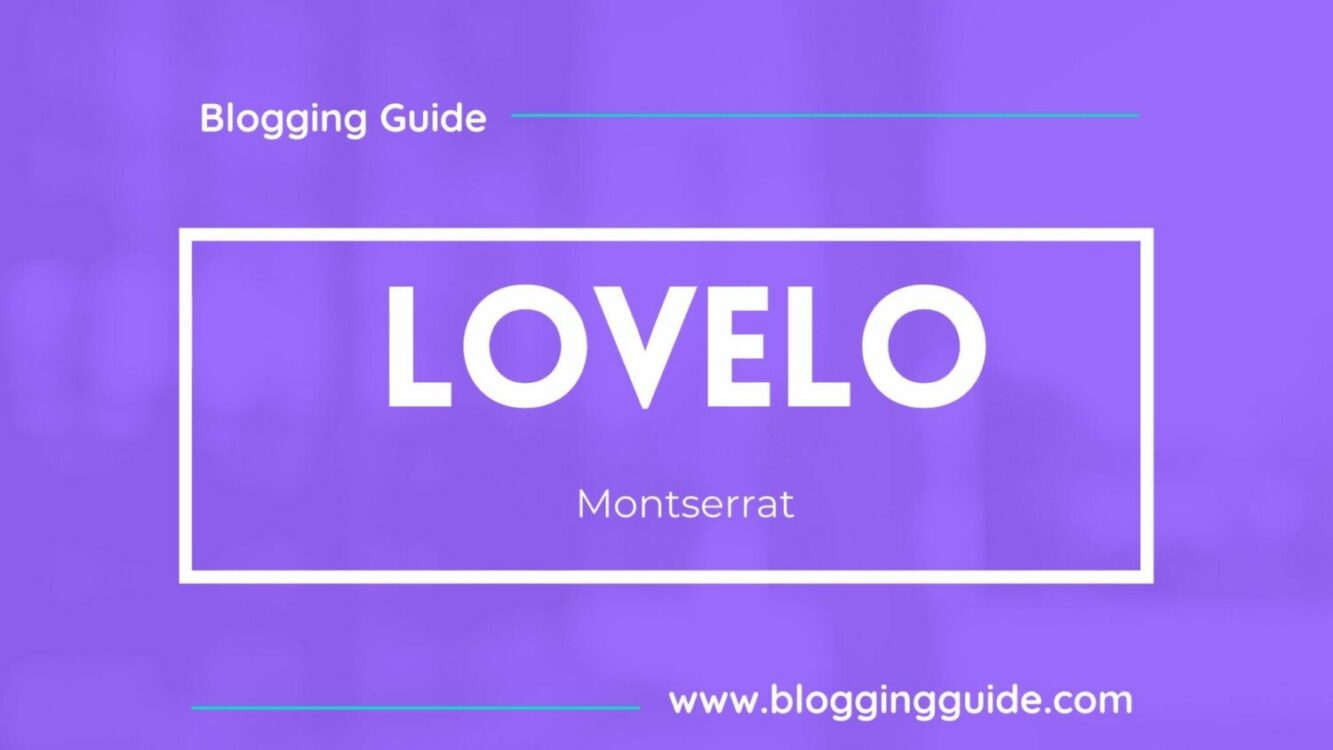 Lovelo is a geometric sans-serif typeface, which pairs very well with Montserrat, which is also a geometric sans-serif typeface. Montserrat is often mentioned as the closest free alternative to Gotham and Proxima Nova.
3. Raleway Heavy & Roboto Condensed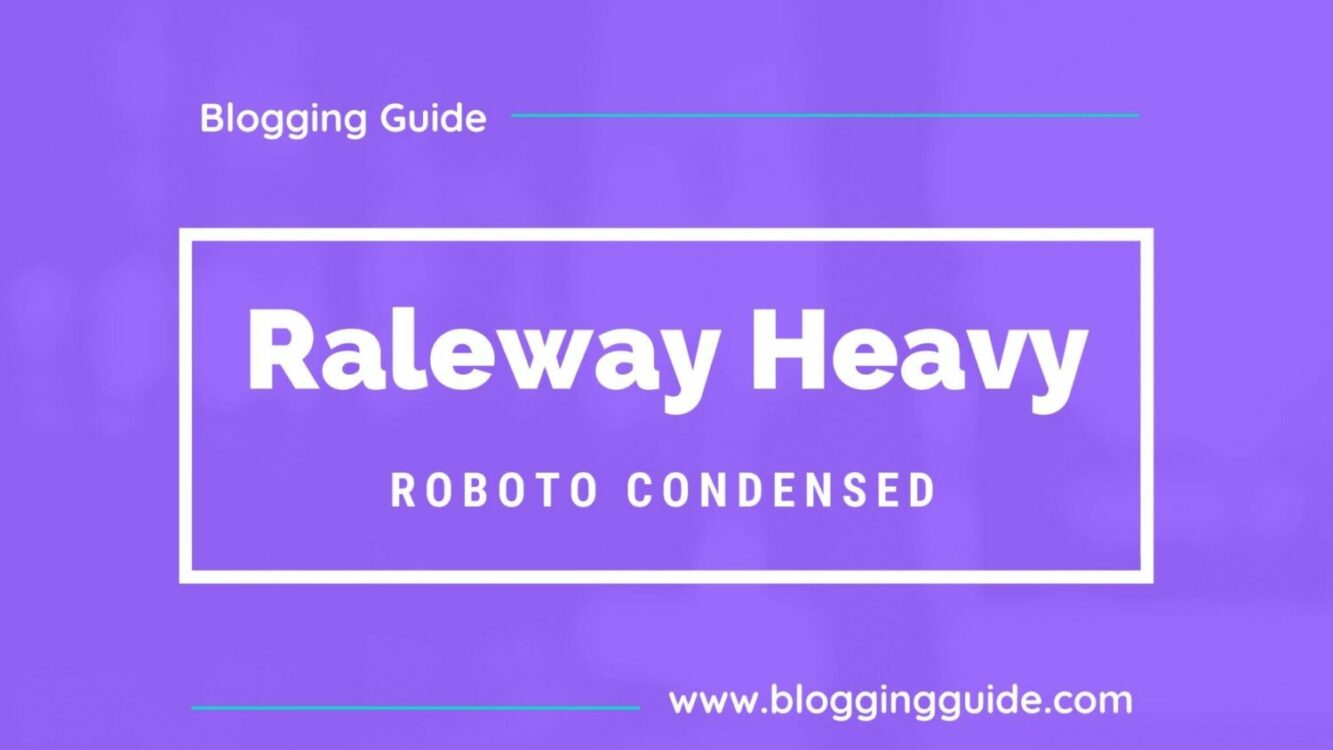 A great combination, the roundness of Raleway contrasts well with the condensed Roboto Condensed. A fine-weighted subheading offsets well against a heavier heading typeface.
4. Playfair Display Black and Playfair Display Italic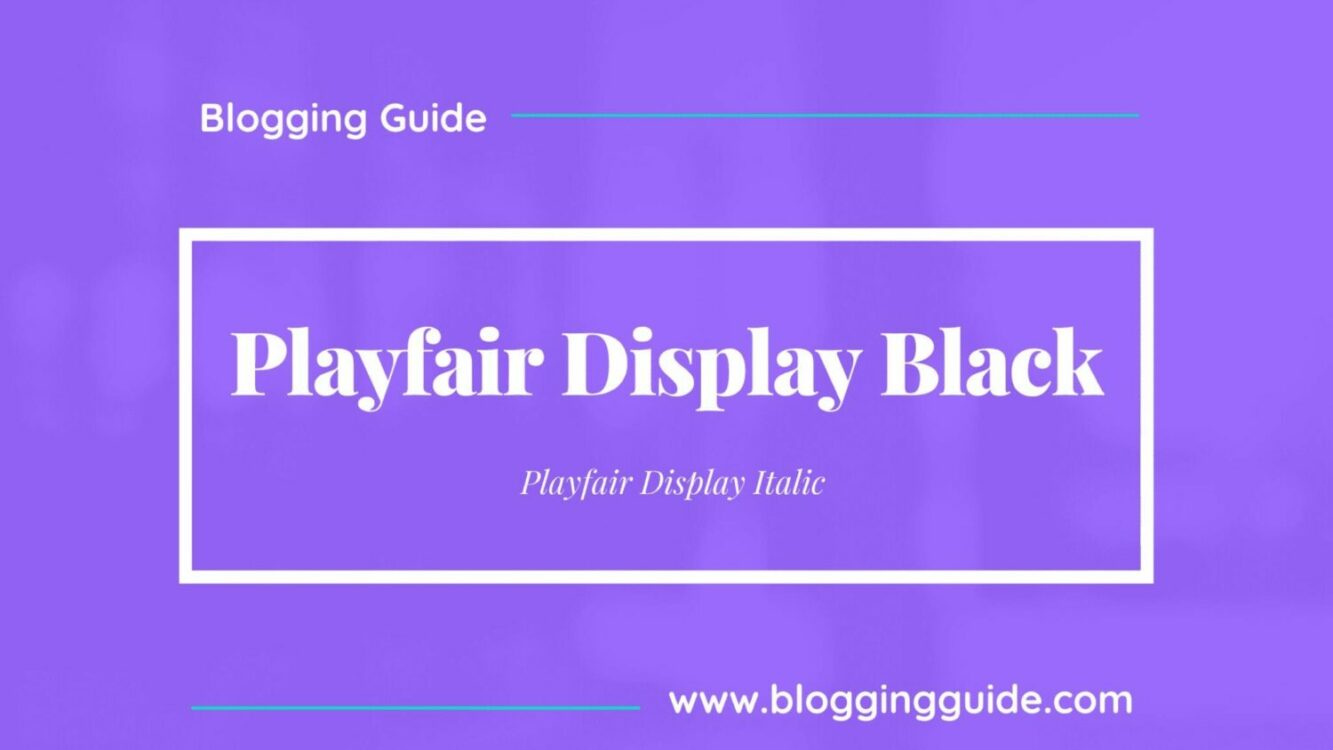 Playfair Display is an excellent typeface to use for wedding or invitation design. The heavy style of Playfair Display Black offsets beautifully against Playfair Display Italic, creating a harmonious hierarchy.
5. Julius Sans One & Archivo Narrow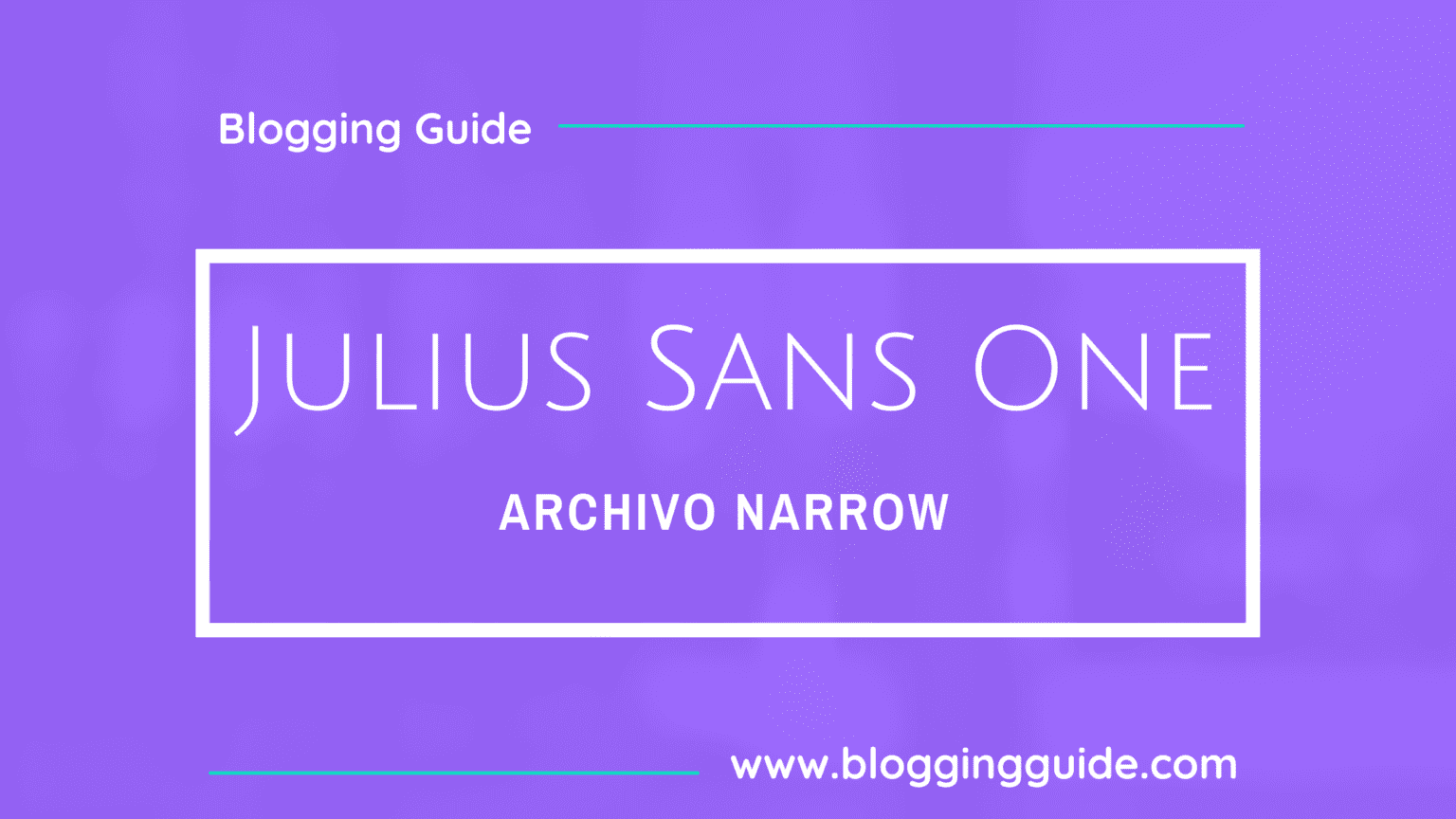 Julius Sans One offers a fine stroke, and its broader baseline makes it a great display font. Offsetting well against the more masculine and geometric style of Archivo Narrow, these typefaces offer a good combination for easy readability.
6. Norwester & Kollektif Regular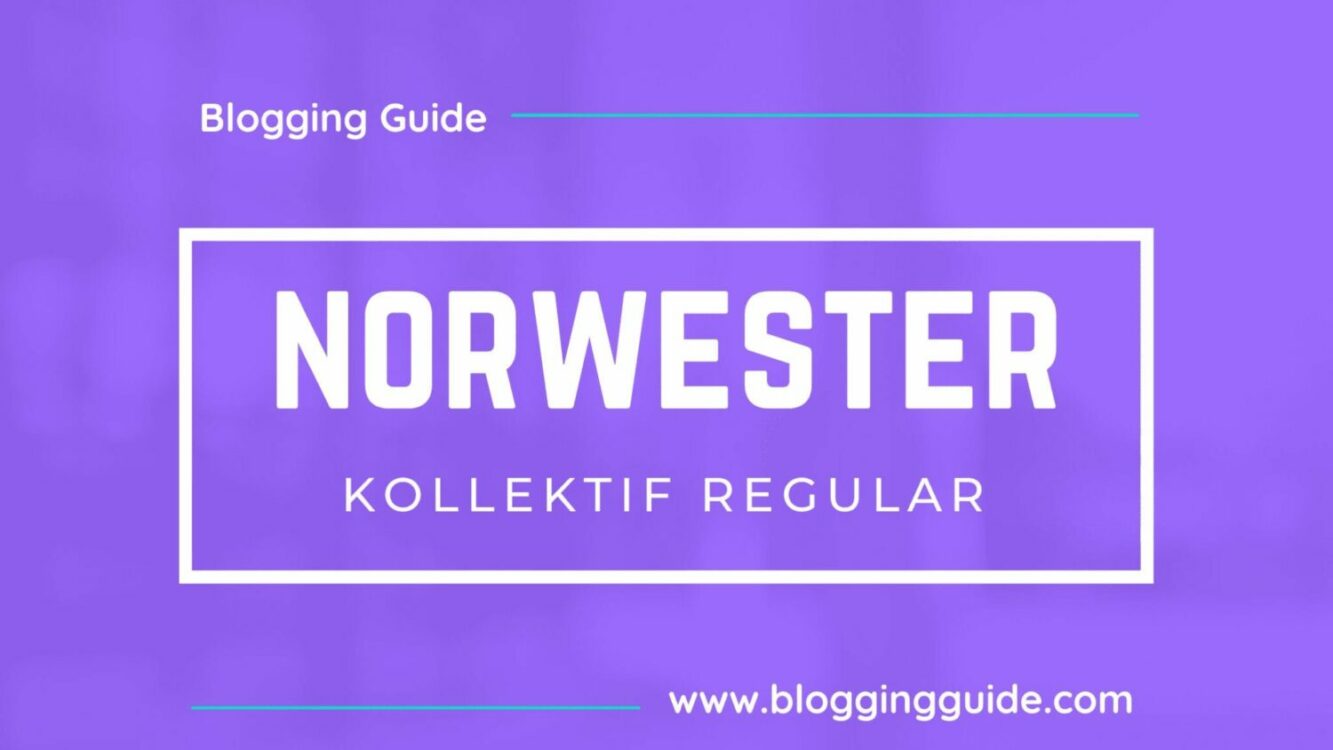 Norwester is an attention-grabbing, geometric font best used for headings. The pairing of Norwester and Kollektif Regular is structured, bold and well-composed.
7. Selima & Glacial Indifference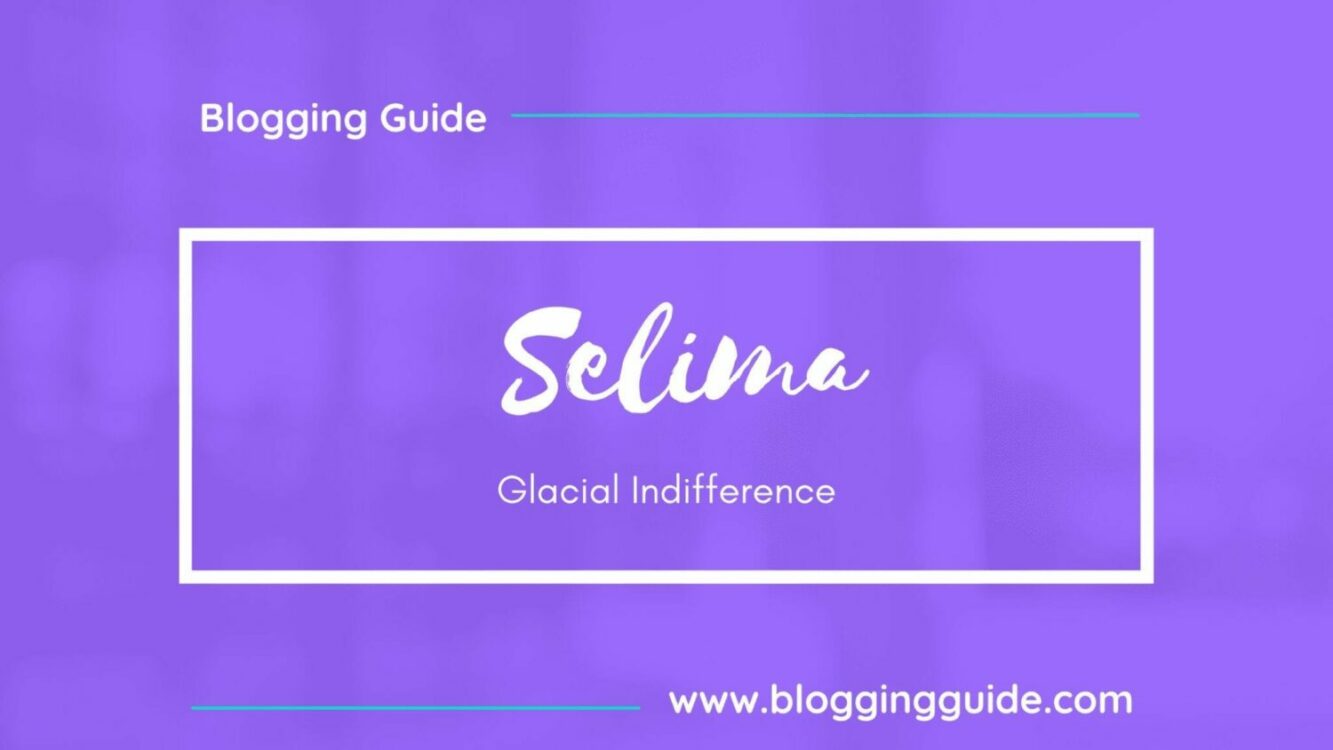 Selima is a fantastic handwritten font that is both chic and legible. Selima pairs well with Glacial Indifference. Glacial Indifference is an open source typeface which contrasts nicely with its clearly delineated style.
8. Six Caps & League Spartan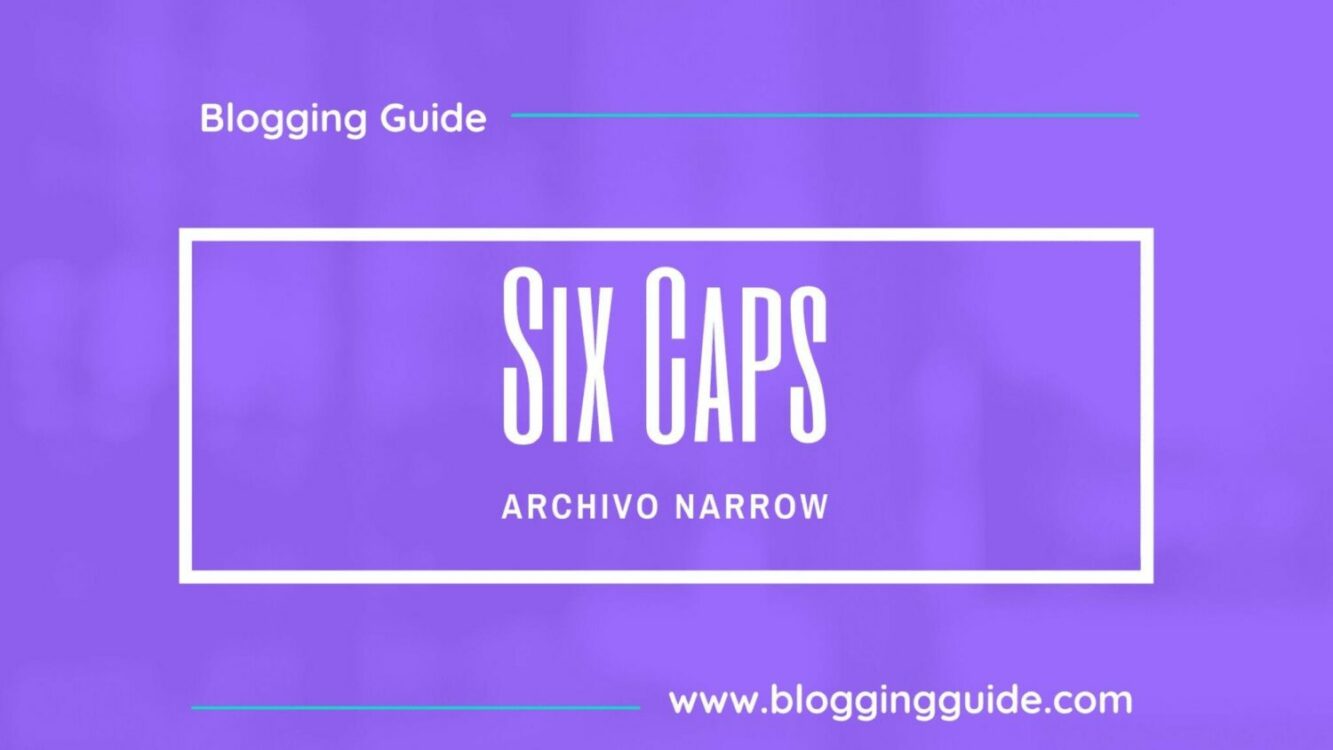 Six Caps is a condensed and tight display font, ideal to use for a heading. Combined with Archivo Narrow, this combination makes for a 60s retrospective styling. The clear distinction between the three styles means the information will be communicated in order of importance.
9. Chewy & League Spartan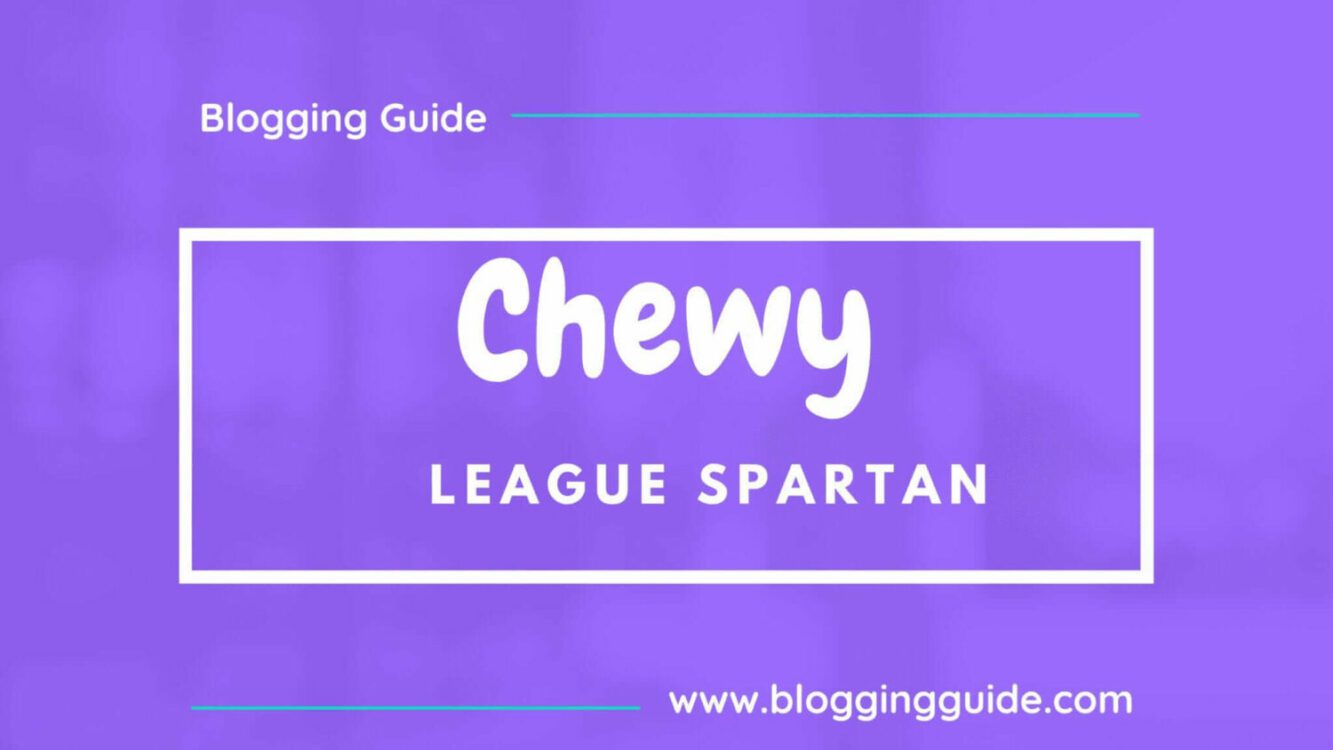 One of the more fun fonts out there, Chewy is perfect for projects that aren't very "corporate" to their nature. Combining Chewy with the more modern and elegant League Spartan is an eye-catching and artistic combination. Both fonts are found in the free version of Canva.
10. Cinzel & Quattrocentro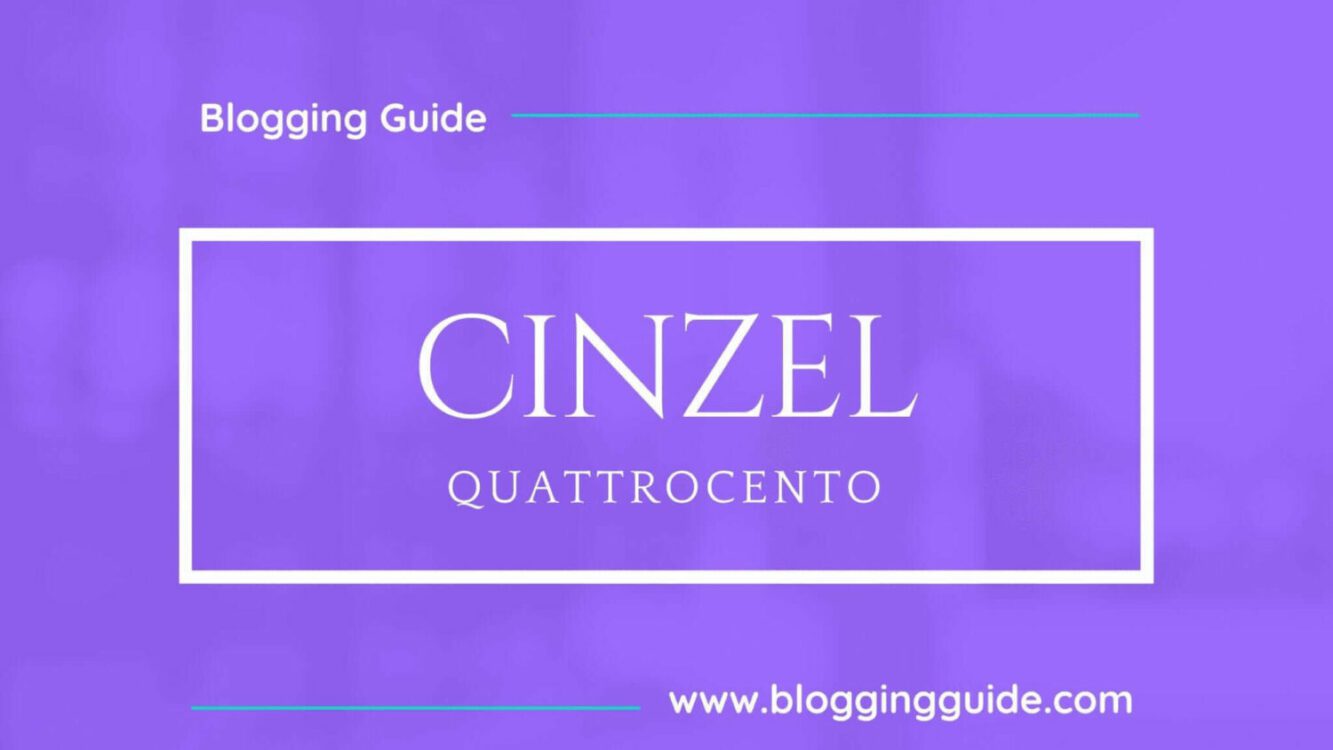 Cinzel is considered contemporary, although it was inspired by the classical Roman style. With the delicate strokes of Quattrocento's curves, this is a fine combination to use for headings or for invitations.
11. Montserrat & Montserrat Light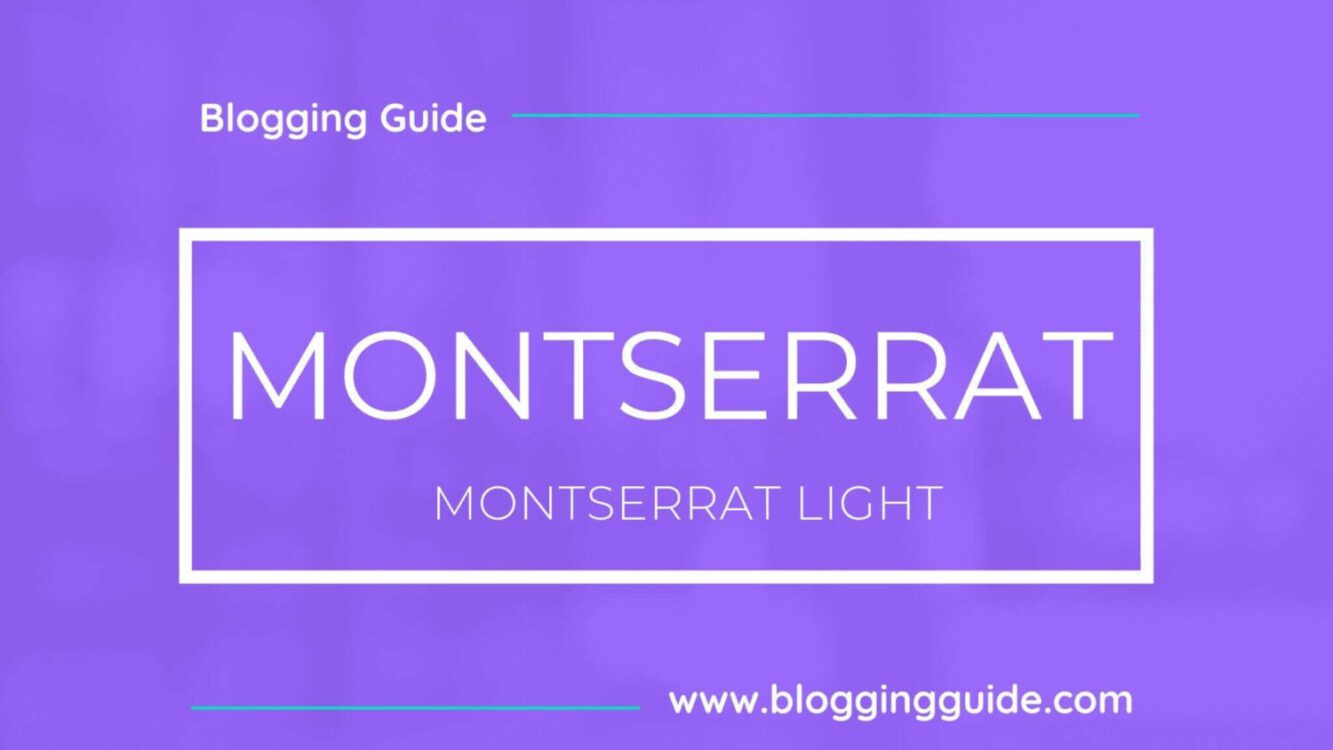 Contemporary and cool, this is an excellent example of using a fine weight typeface for a heading and heavier versions for subheading and body copy. Montserrat has a clean, structured and easy to read form. The application of Montserrat Light for a heading softens the overall effect.
12. Oswald Bold & Montserrat Light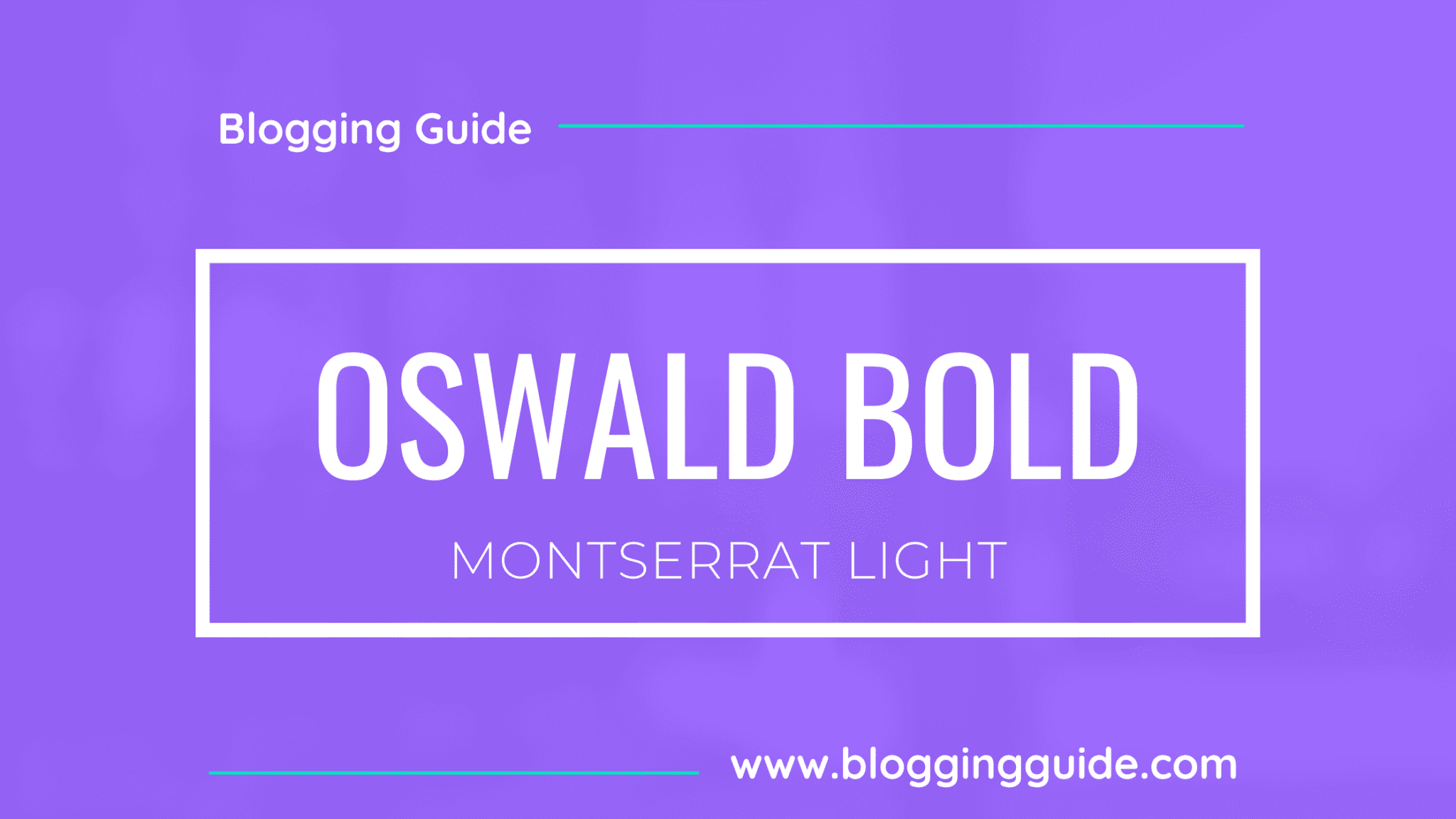 Oswald Bold has been redesigned as a web font to work across all digital screens. Used with Montserrat Light, this is a highly functional and easy to read interface font combination.
13. Anton and Open Sans Light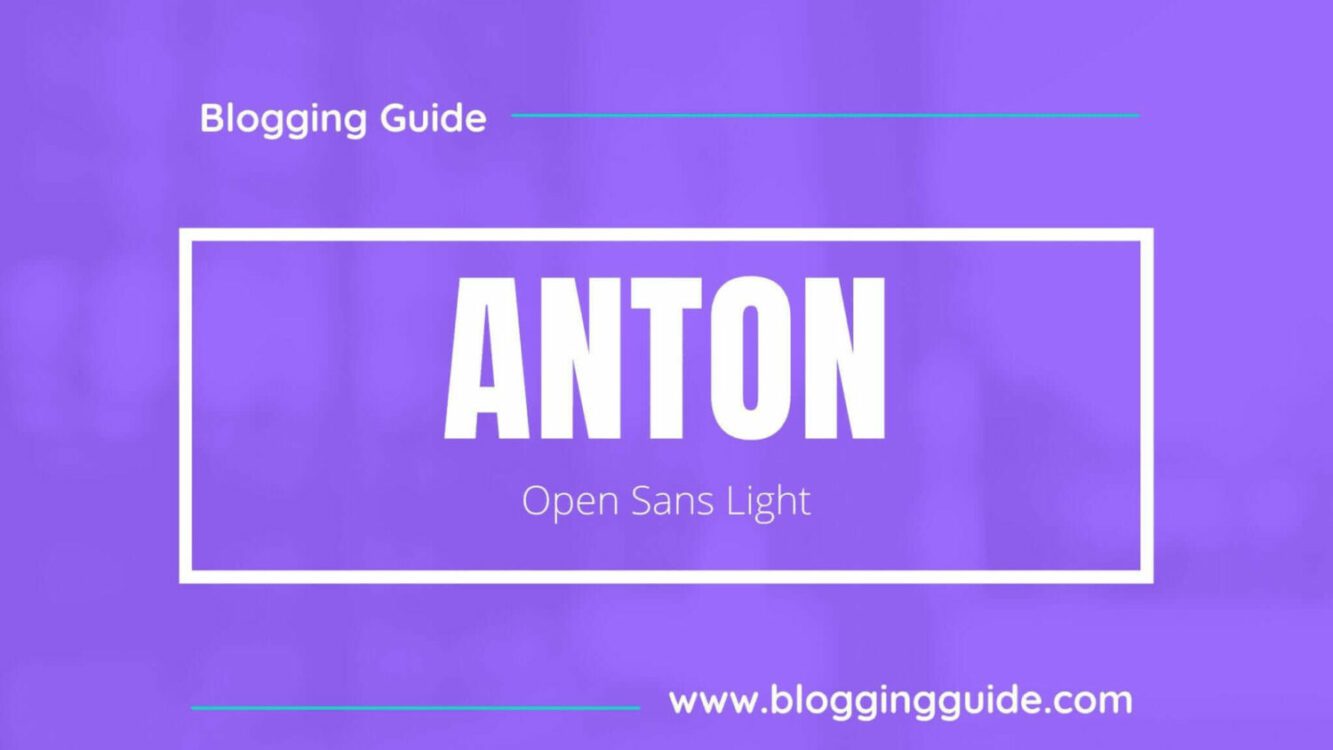 Oswald Bold has been redesigned as a web font to work across all digital screens. Used with Montserrat Light, this is a highly functional and easy to read interface font combination.
There you have it – this is our list of the best Canva font pairings available in Canva. If you want more inspiration, check out our other articles on the best Canva fonts.
Canva is an amazing graphic design tool, and I hope you found this tutorial useful! Click here to read our comprehensive Canva Guide. If you are interested in downloading Canva or trying Canva Pro for free, click here. Below are several related Canva tutorials that you might find useful: