Best Geometric Fonts in Canva
Disclosure: Some of the links below are affiliate links, meaning that at no additional cost to you, I will receive a commission if you click through and make a purchase. For more information, read our full affiliate disclosure here.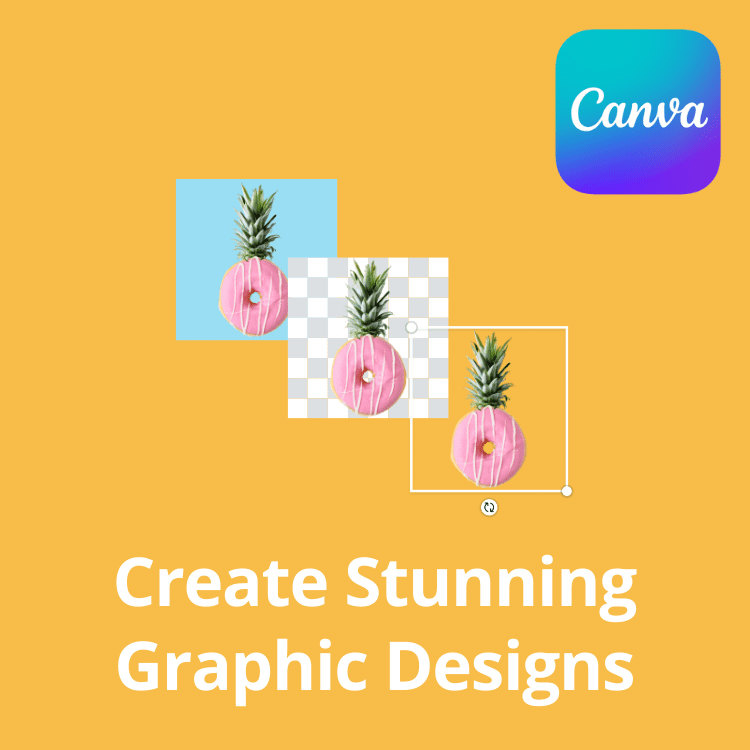 If you don't already have Canva, try it for free! Canva makes it ridiculously simple to create blog banners, edit photos, and design social media marketing content. It is also one of the few blogging tools that I use on a daily basis.
CASEY BOTTICELLO
Founder, Blogging Guide
Here is the list of the Top 10 Wide fonts available in Canva for free!
Best Geometric Fonts in Canva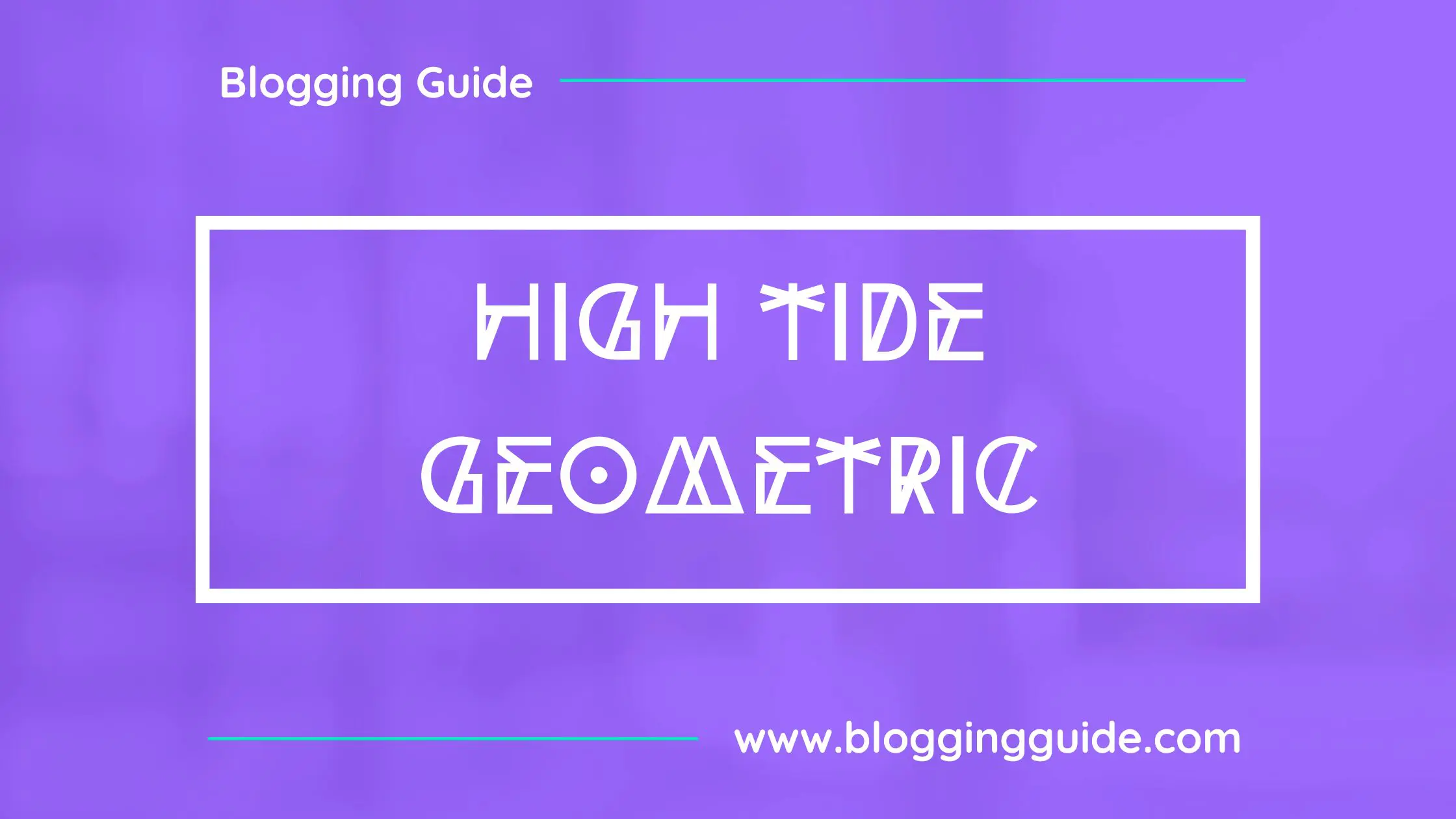 The High Tide font family is an all-caps, decorative typeface designed to be most suitable for titles, headlines, posters, logos, etc.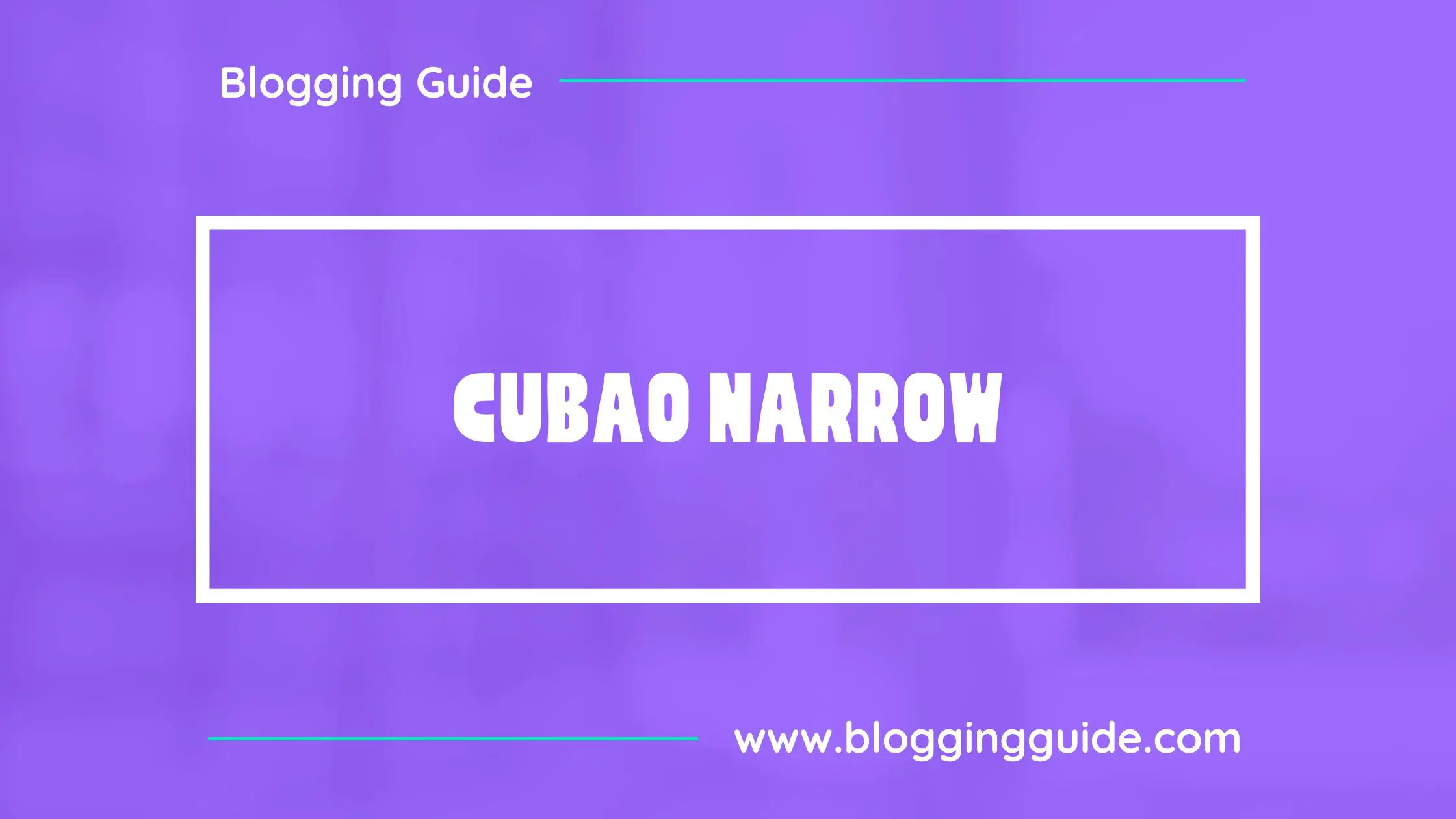 Cubao Font is a Display Typeface also dedicated to the Filipino Sign makers, Jeepney drivers, and the daily commuters of Metro Manila and anywhere in the Philippines. Like the previously published typeface 'Quiapo Free', Cubao Free was inspired by the signboards hung on Jeepneys, SUVs, Buses, and other transport vehicles within and outside the Metro.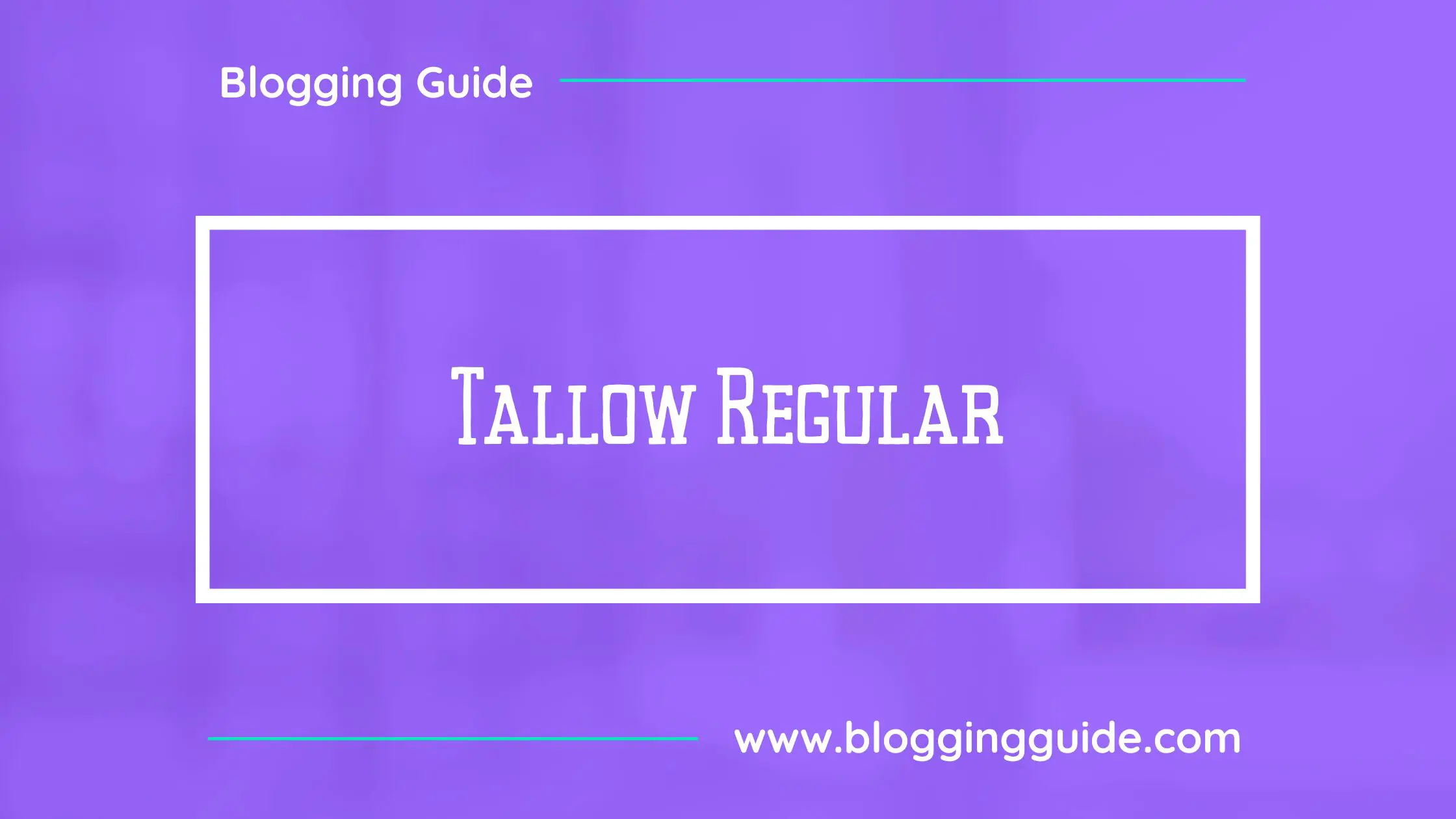 A Handmade Sans-Serif and Slab Font Family Inspired by Current Trends. Introducing the Tallow font family, an uppercase (+ small caps) hand-drawn family that can be a great asset in a variety of design scenarios. Inspired by current trends, the design of Tallow is simple, effective, and available in both sans and serif styles that work great in combination.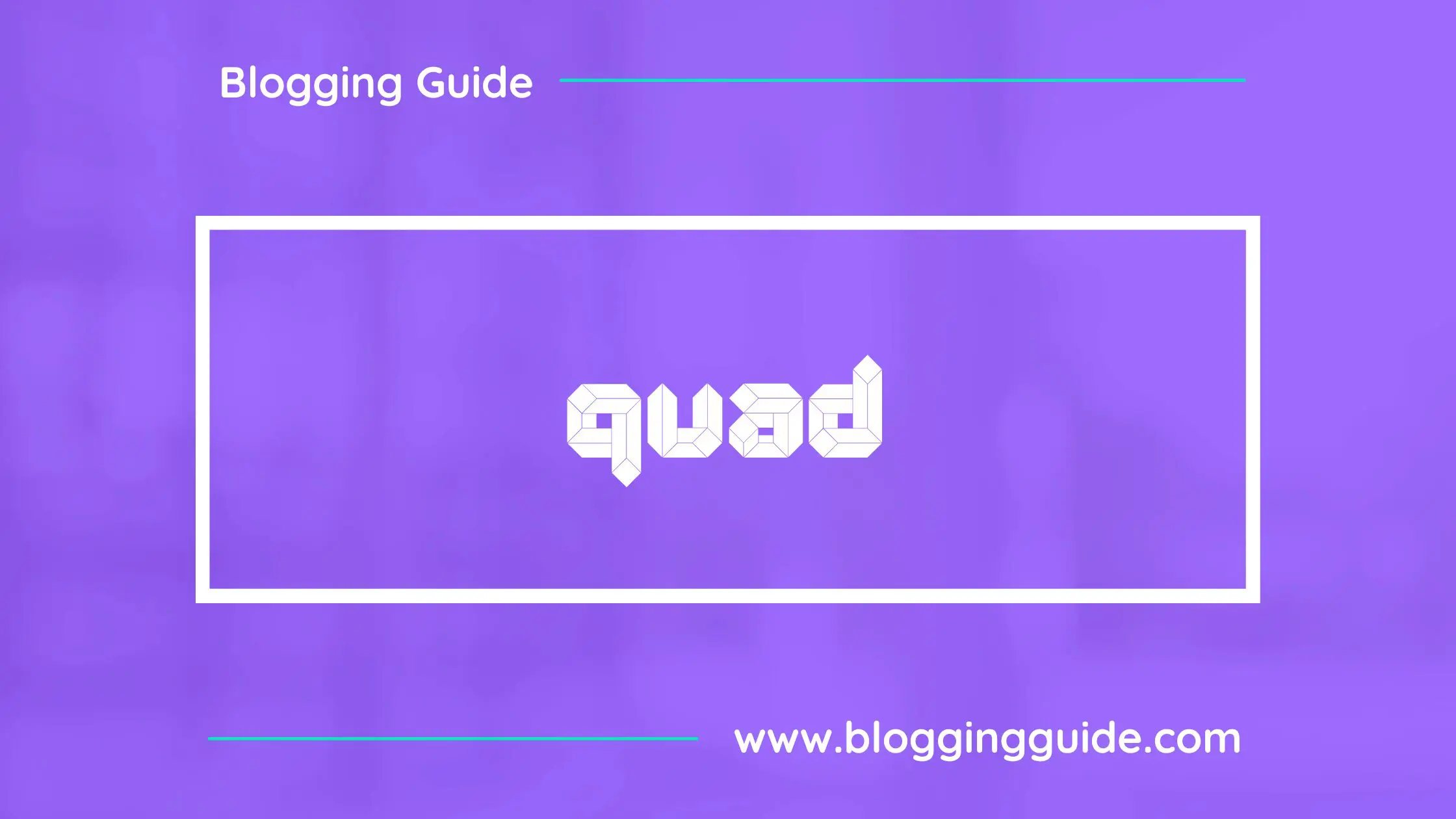 The quad typeface is applicable for any type of graphic design – web, print, motion graphics, etc, and is perfect for t-shirts and other items like logos, and pictograms.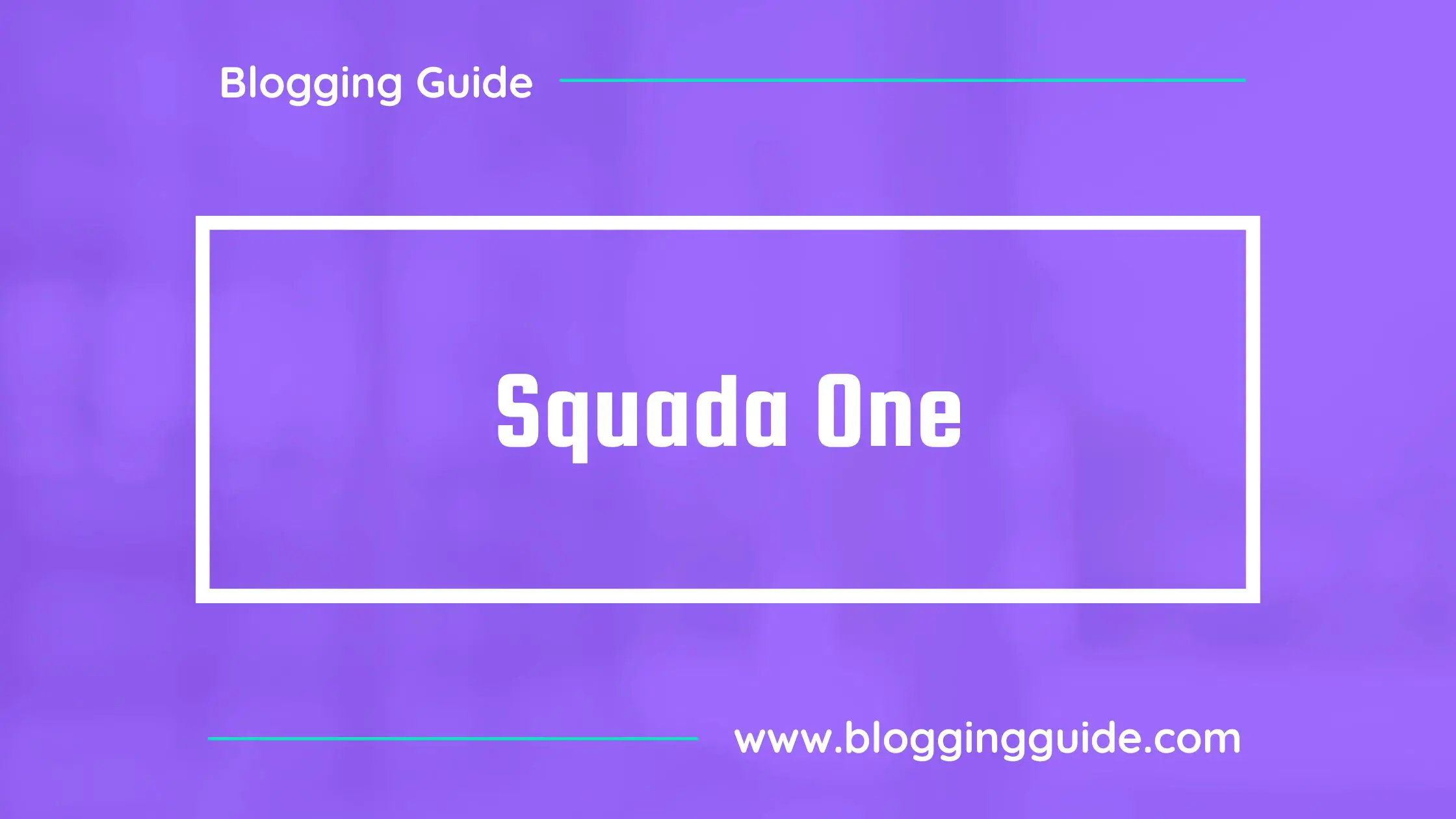 Squada One is the perfect font to make a lasting impression on any webpage. Its bold presence and geometric, condensed form allow for setting in any context. Squada One can be used at any size while still maintaining clarity and smoothness.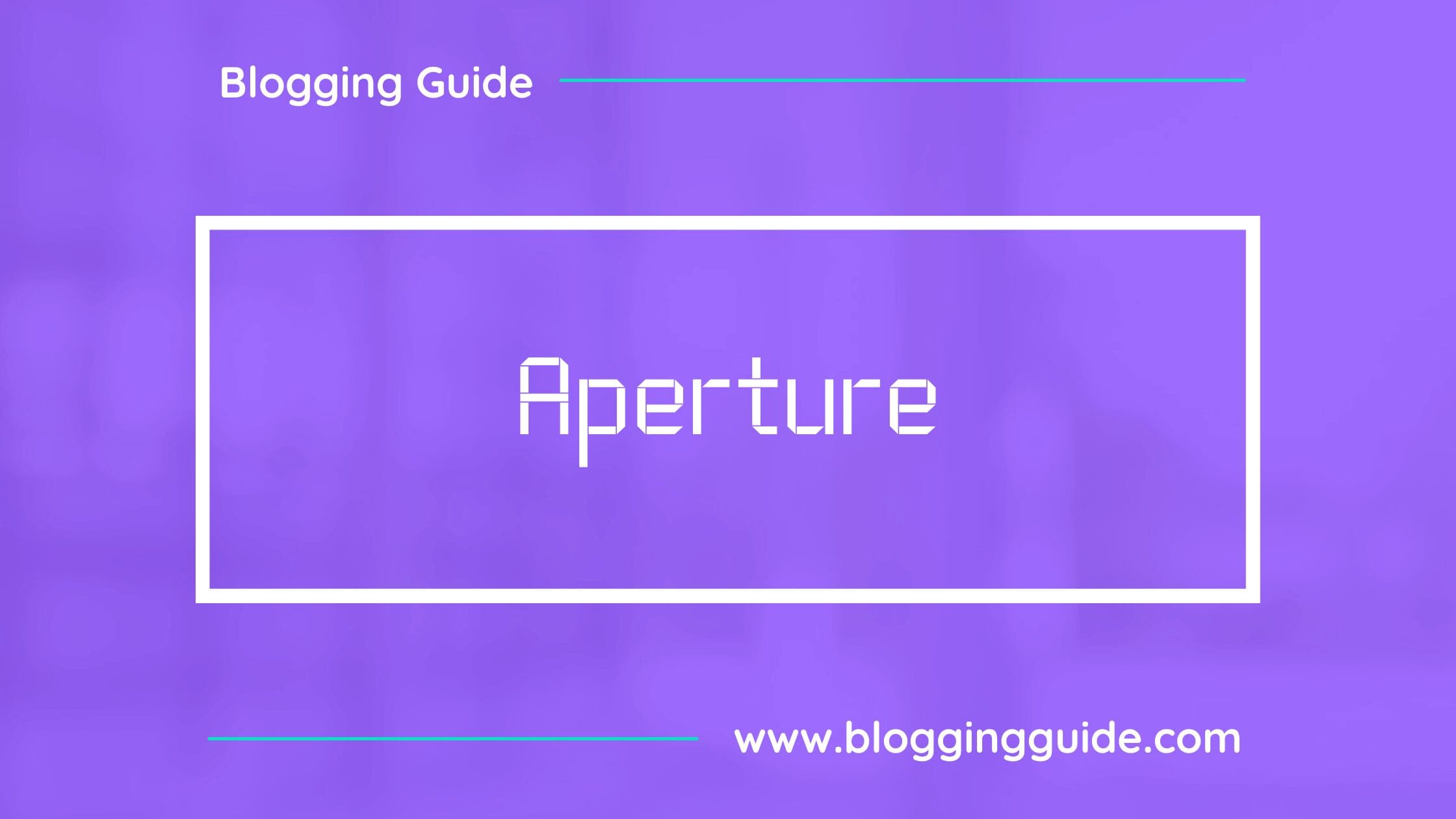 APERTURE Regular is a digital/futuristic style typeface suitable for any digital device app and web. Intensively simplified shapes give you a high definition of Data visualization and UI element.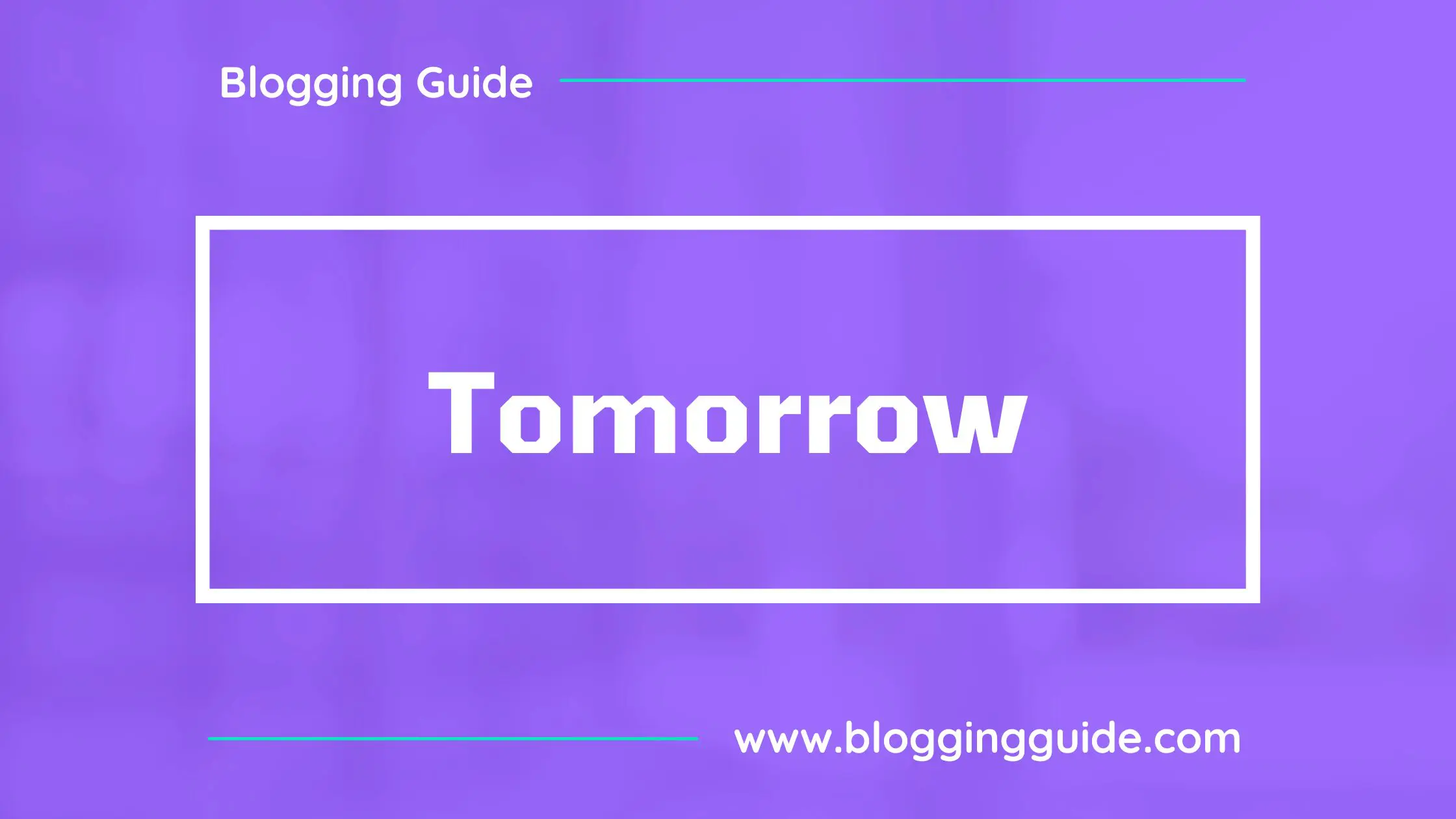 Tomorrow is a geometric family ranging from a neutral Thin weight to a vibrant contrast-based Black. It is an excellent fit for small sizes and big headlines. Easy to read and hard to forget.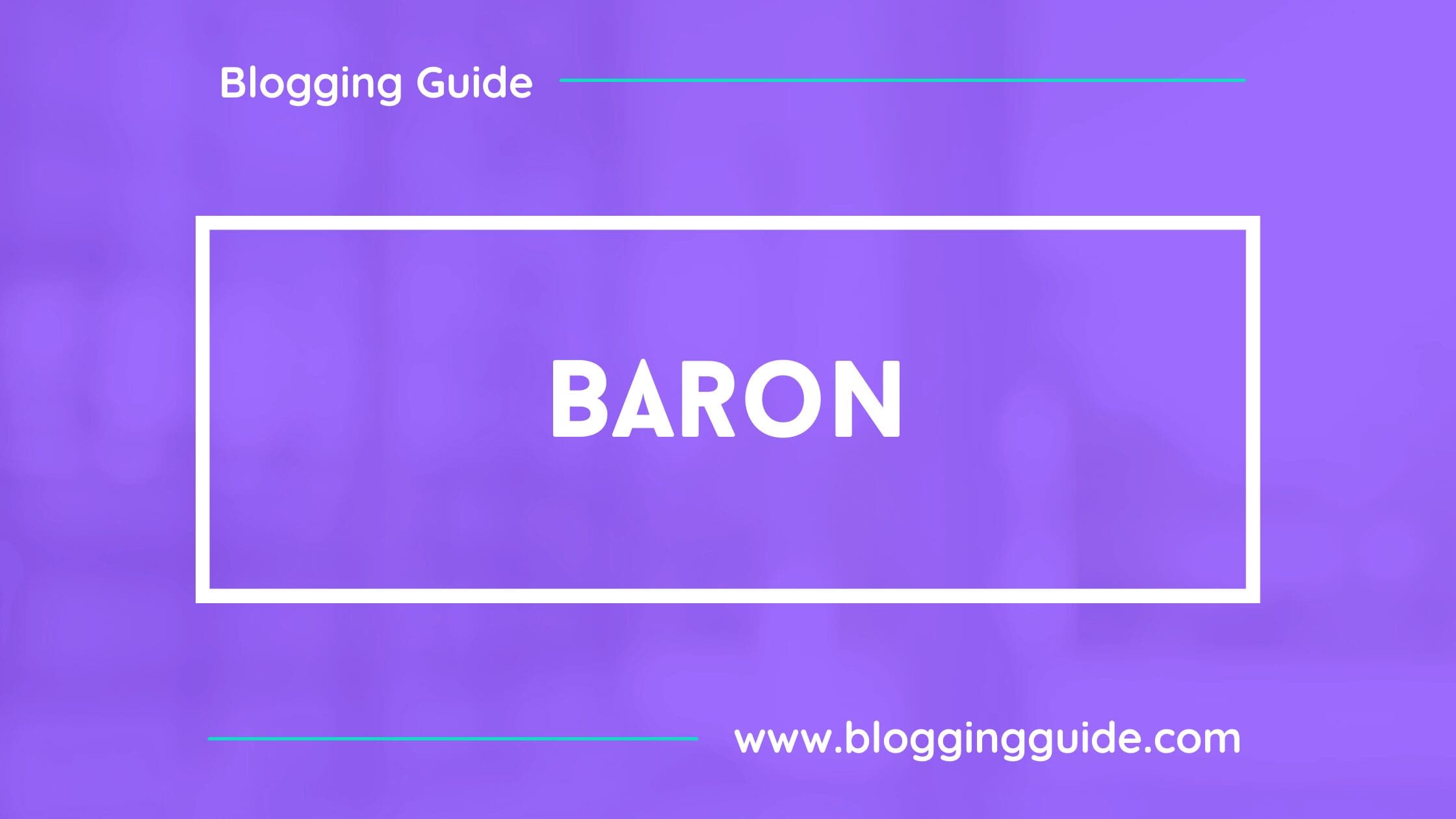 The Baron font is a free uppercase display typeface inspired by the classic sans serif font families. This typeface family is, because of its many alternative options and weights, perfect for usage in posters, logotypes, and headlines.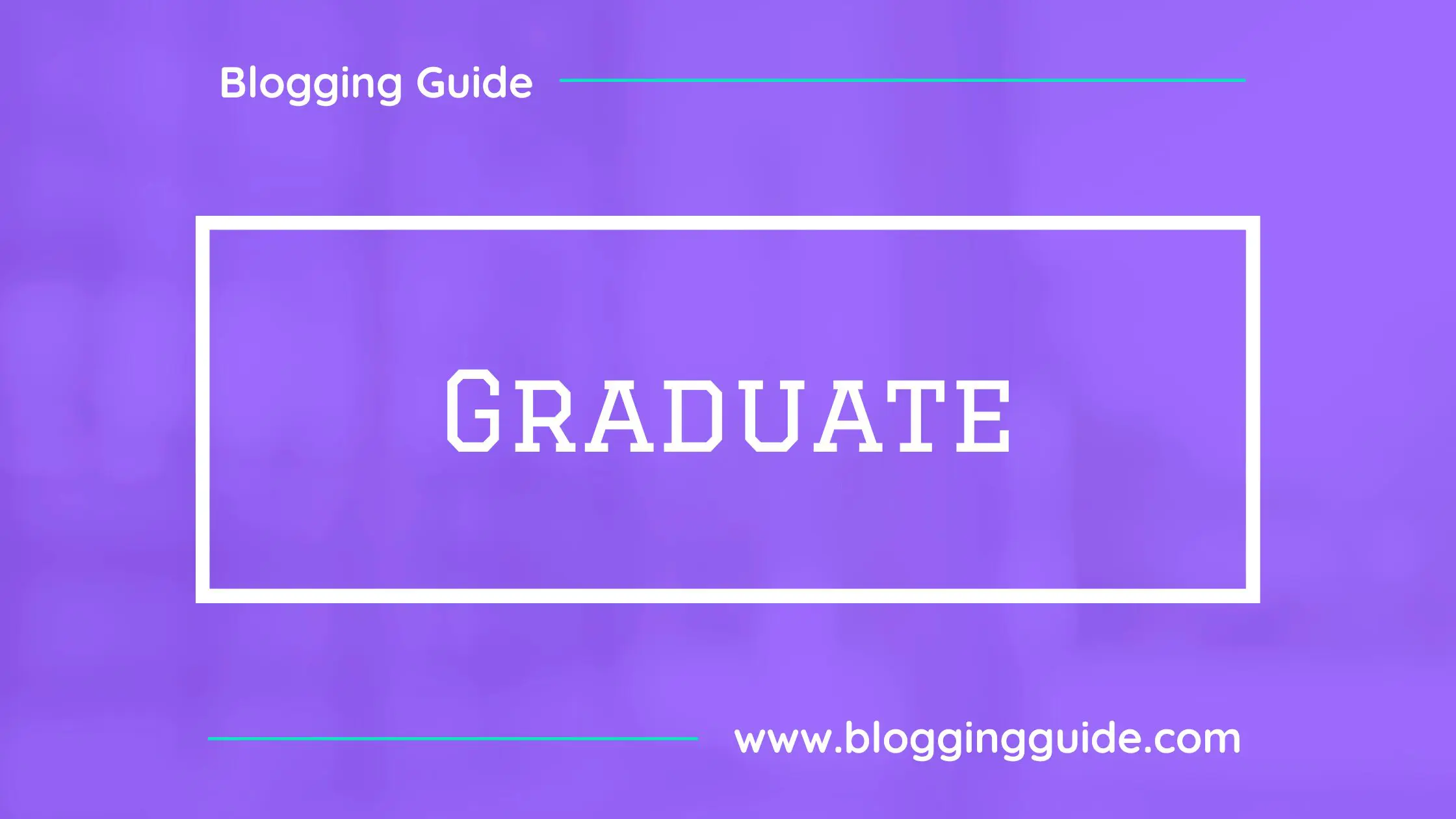 The graduate is a high-quality example of the classic college block style of lettering used across every campus in the USA.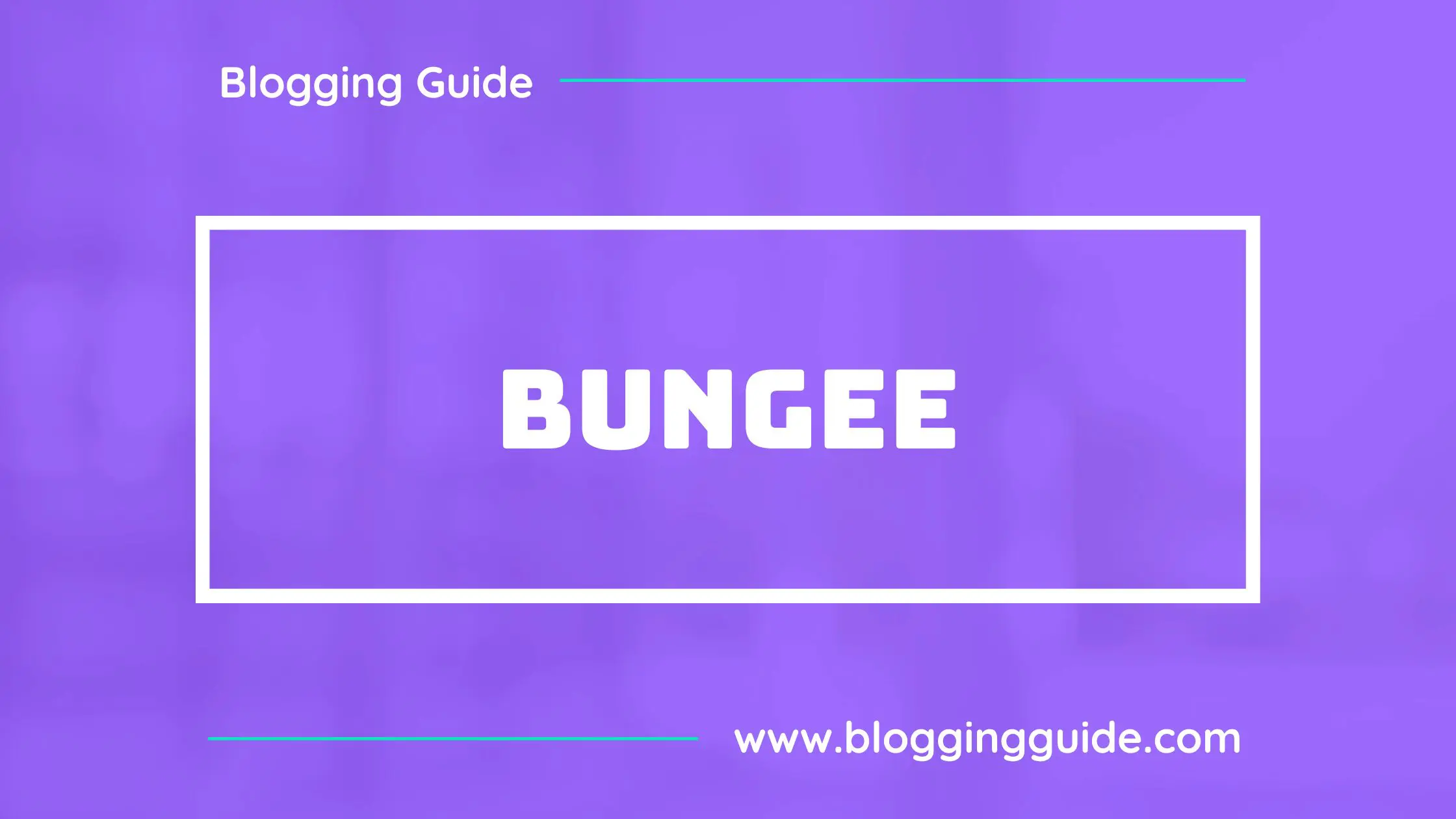 In the crowded urban environment, the space for signage is always at a premium. From dumpy liquor stores to majestic theaters, sometimes signs have nowhere to go but up. Bungee is a font family that celebrates urban signage. It wrangles the Latin alphabet to work vertically as well as horizontally.
There you have it – this is our list of the best geometric fonts in Canva. If you want more inspiration, why not check out our other articles on Canva fonts and Canva tutorials.
Canva is an amazing graphic design tool, and I hope you found this tutorial useful! If you are interested in trying Canva Pro for free, click here. Below are several related Canva articles, tutorials, and guides that you might find useful.