Disclosure: Some of the links below are affiliate links, meaning that at no additional cost to you, I will receive a commission if you click through and make a purchase. For more information, read our full affiliate disclosure here.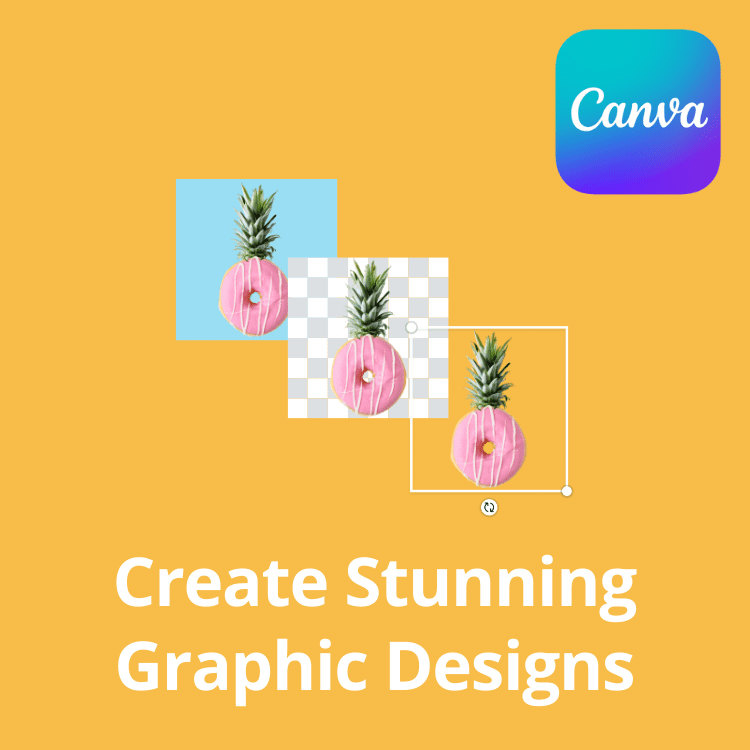 If you don't already have Canva, try it for free! Canva makes it ridiculously simple to create blog banners, edit photos, and design social media marketing content. It is also one of the few blogging tools that I use on a daily basis.
CASEY BOTTICELLO
Founder, Blogging Guide
Here is the list of the best thin fonts available in Canva for free!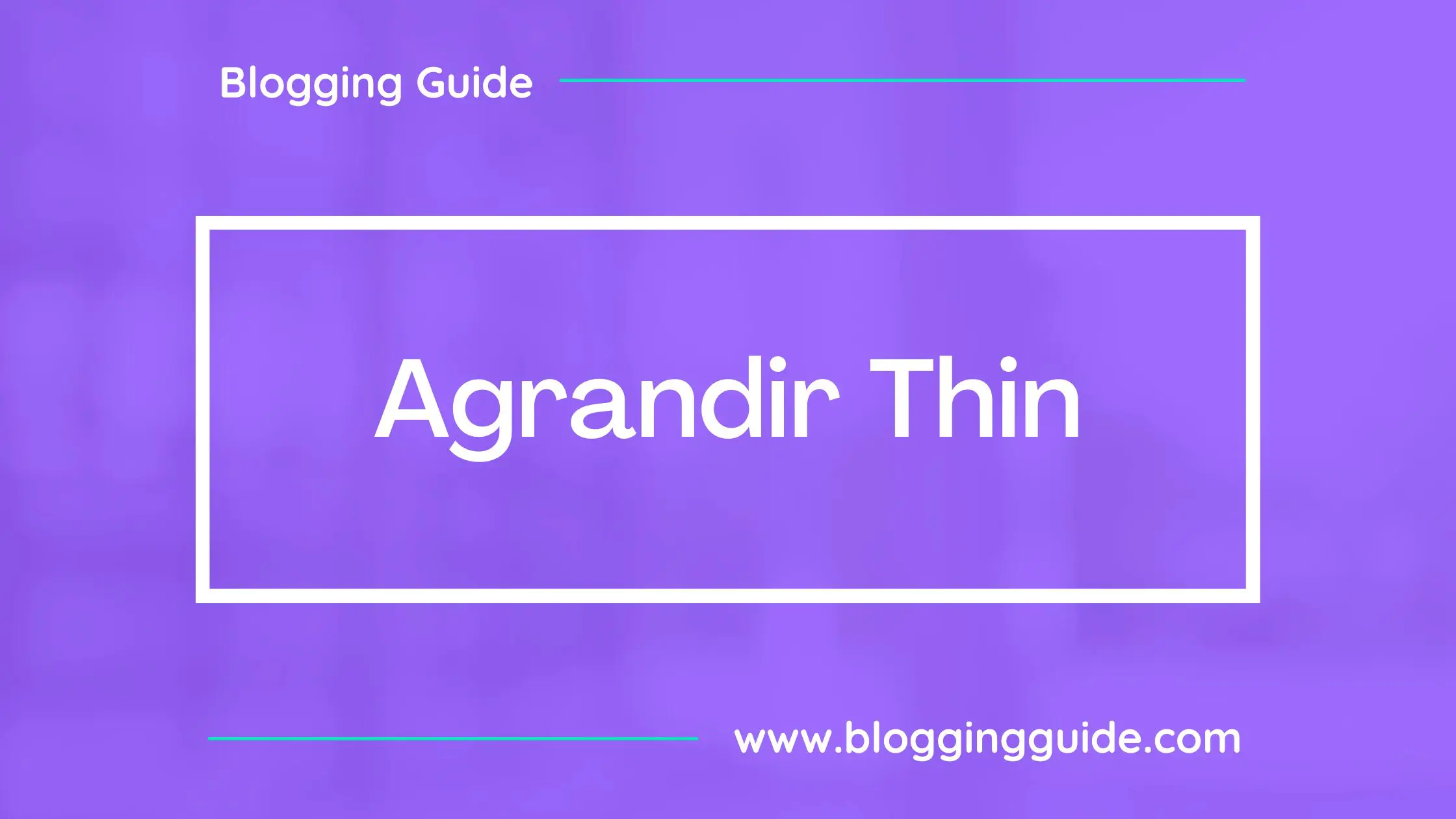 Each font features a fairly good number of OpenType stylistic alternatives. With its wide variety of flavors and tight spacing Agrandir is suitable for big-size headlines, websites, logos, and posters.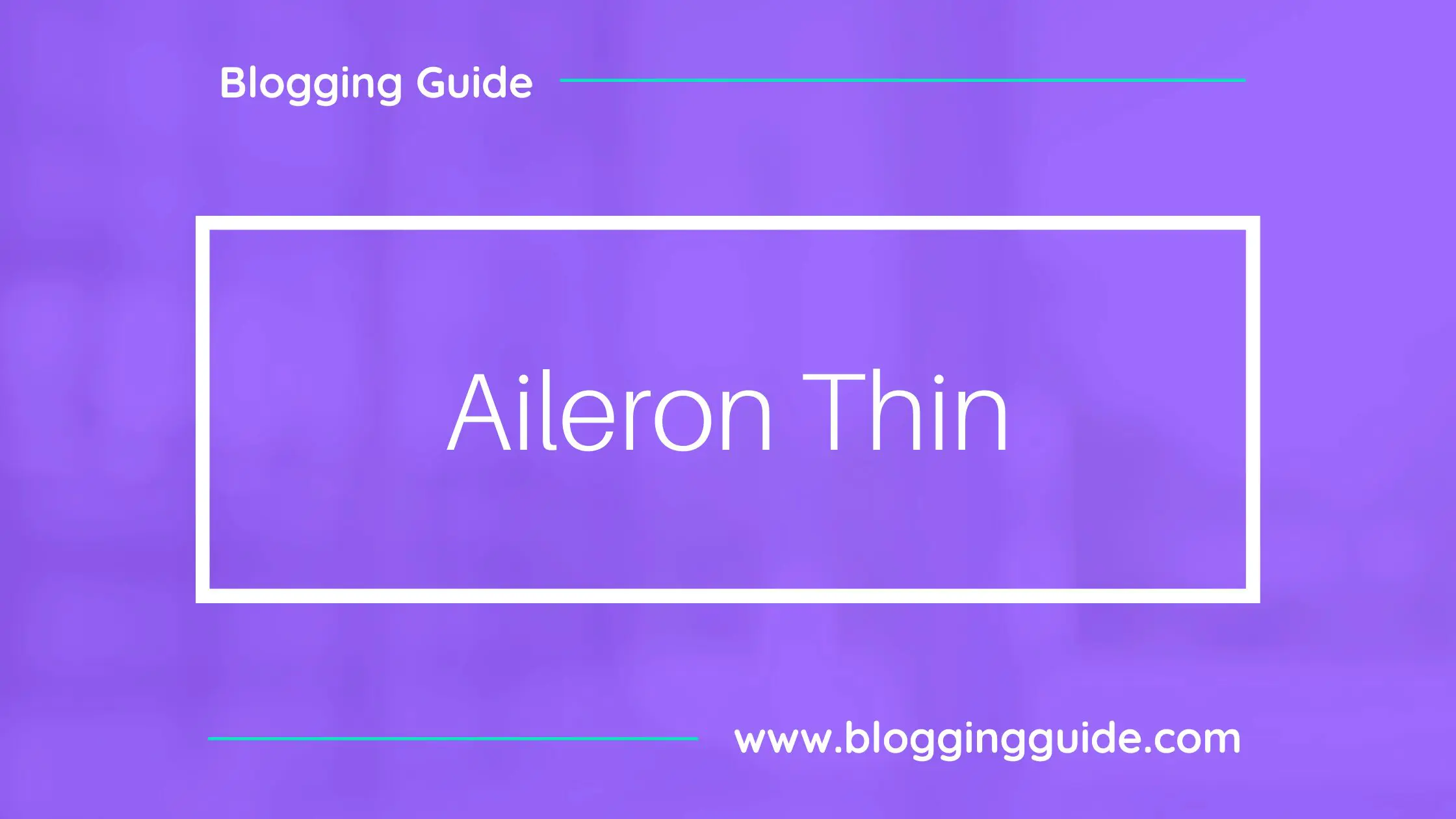 Aileron is a sans serif font which adds my own interpretation concerning a typeface classified as Neo-Grotesque including Helvetica.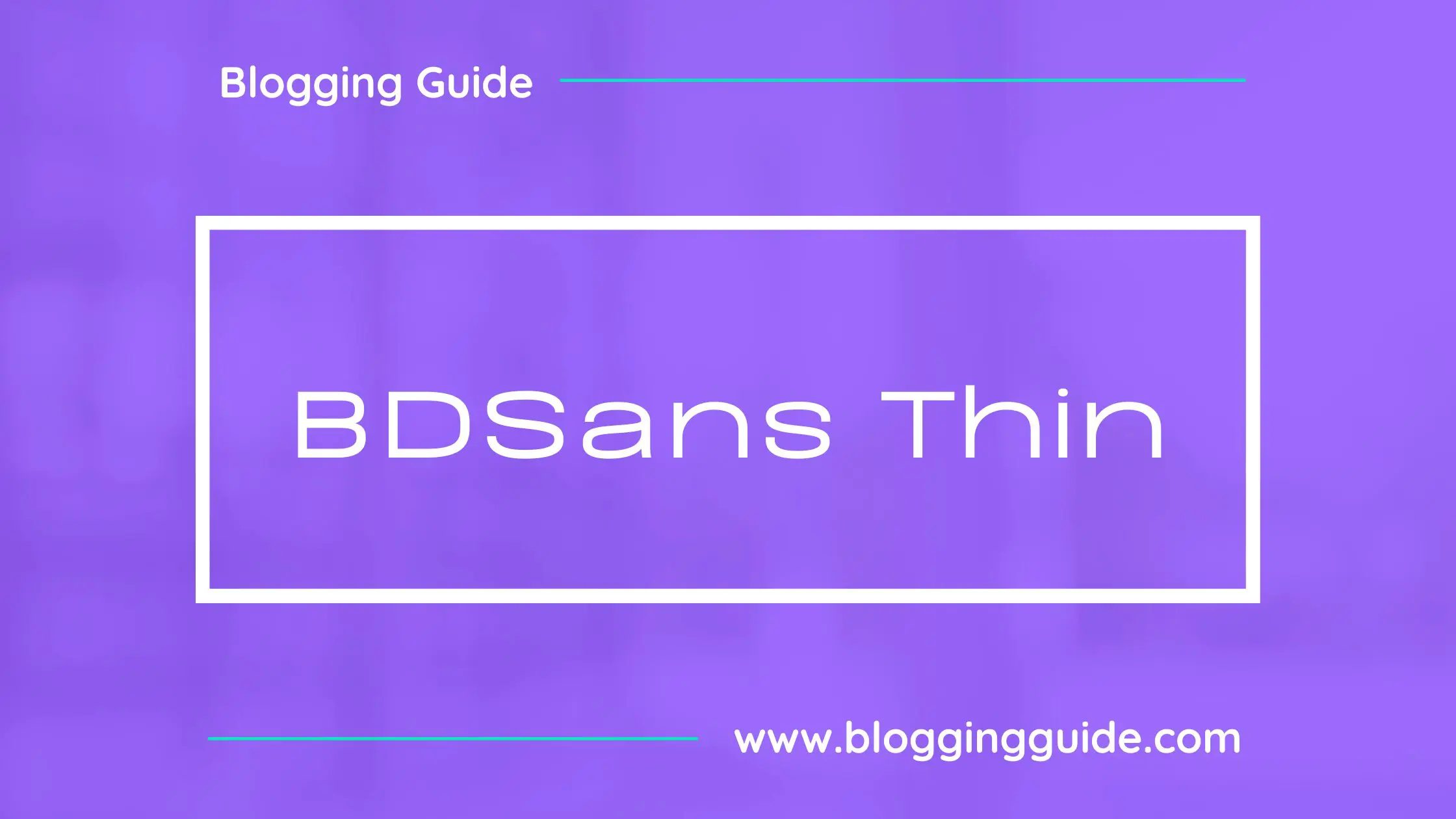 A family of Grotesque features a functional, neutral, and seeming clean style that looks to keep a neutral appearance on paper, but includes lots of details that give it a unique personality.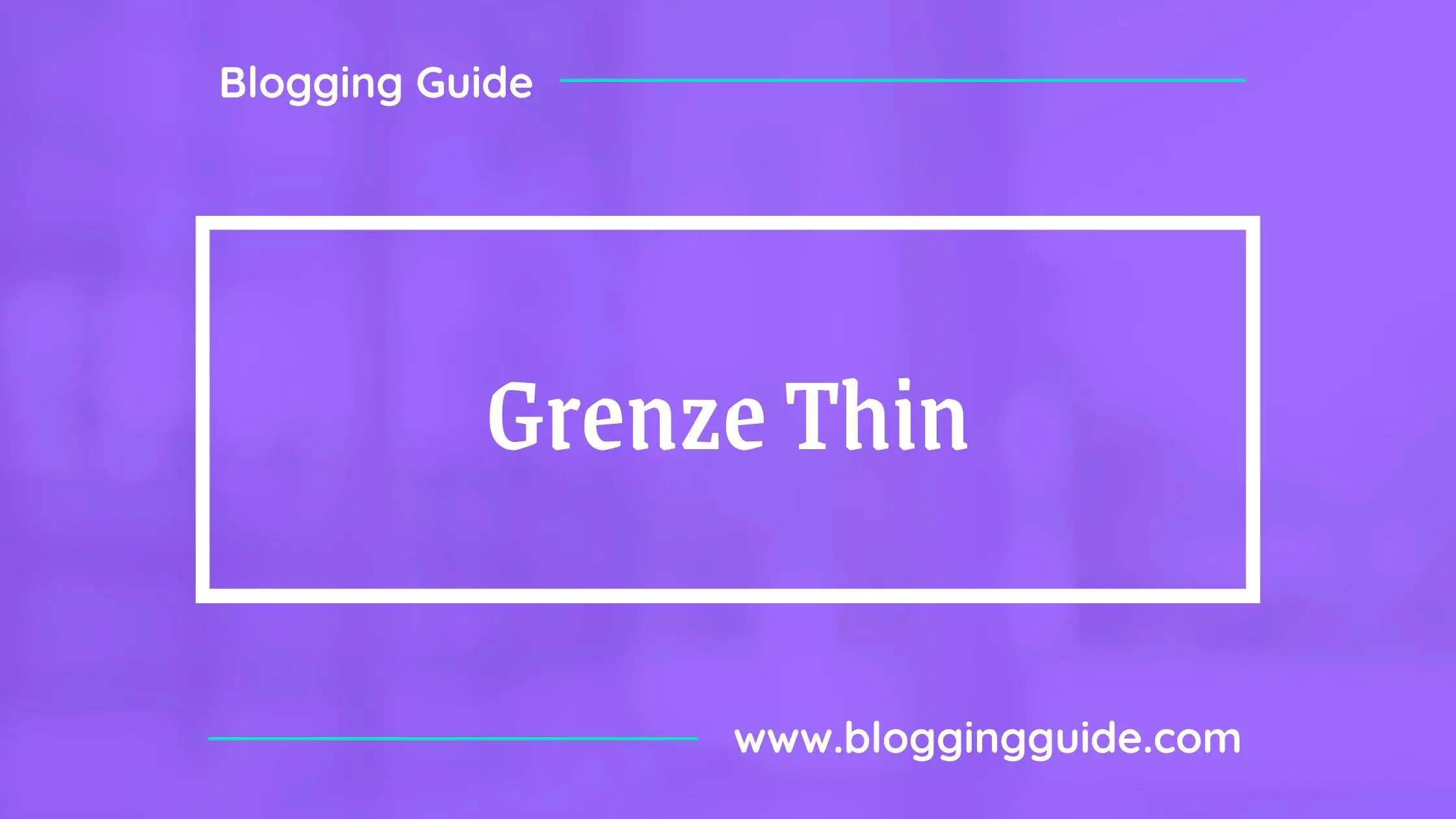 Grenze is a large text family which features nine weights with matching italics. It draws inspiration from Roman and Blackletter typefaces. It was originally designed to be used in magazines.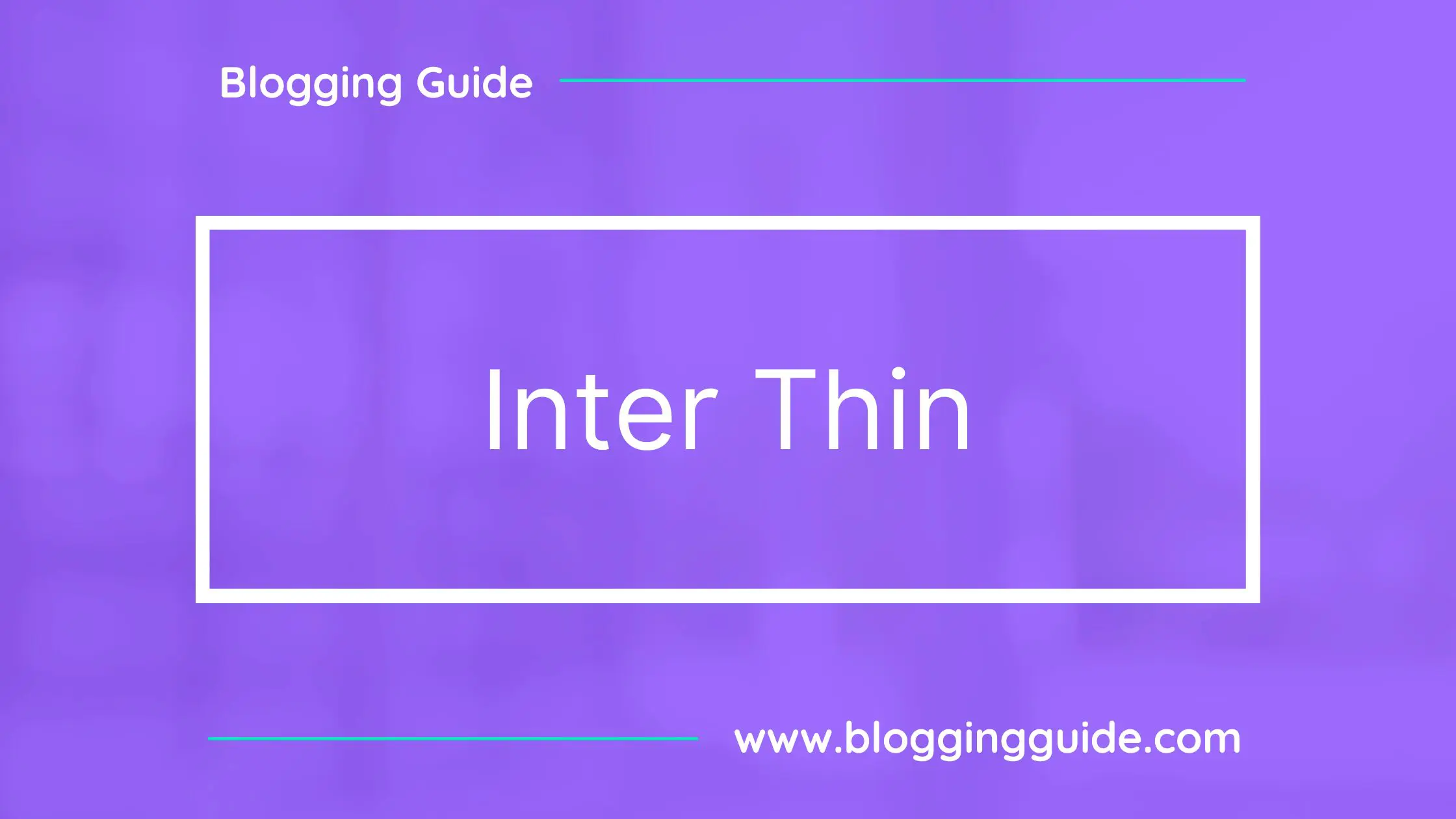 Inter features a tall x-height to aid in the readability of mixed-case and lower-case text. Several OpenType features are provided as well, like contextual alternates that adjust punctuation depending on the shape of surrounding glyphs, slashed zero for when you need to disambiguate "0" from "o", tabular numbers, etc.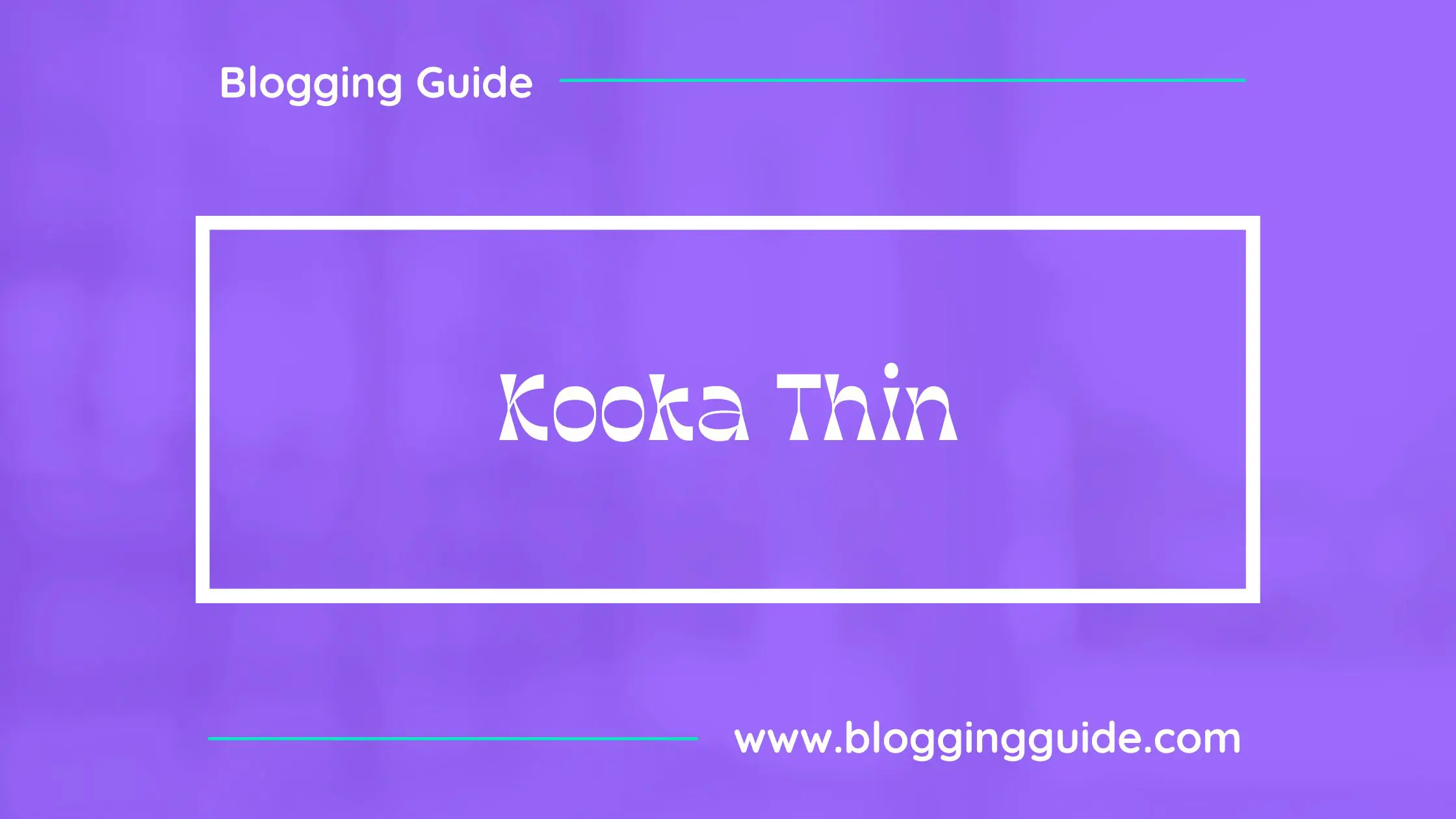 Kooka Thin Expanded is the perfect font for all your fun designs. The font subfamily is Regular. The font was designed by Kadek Mahardika and is free for personal use.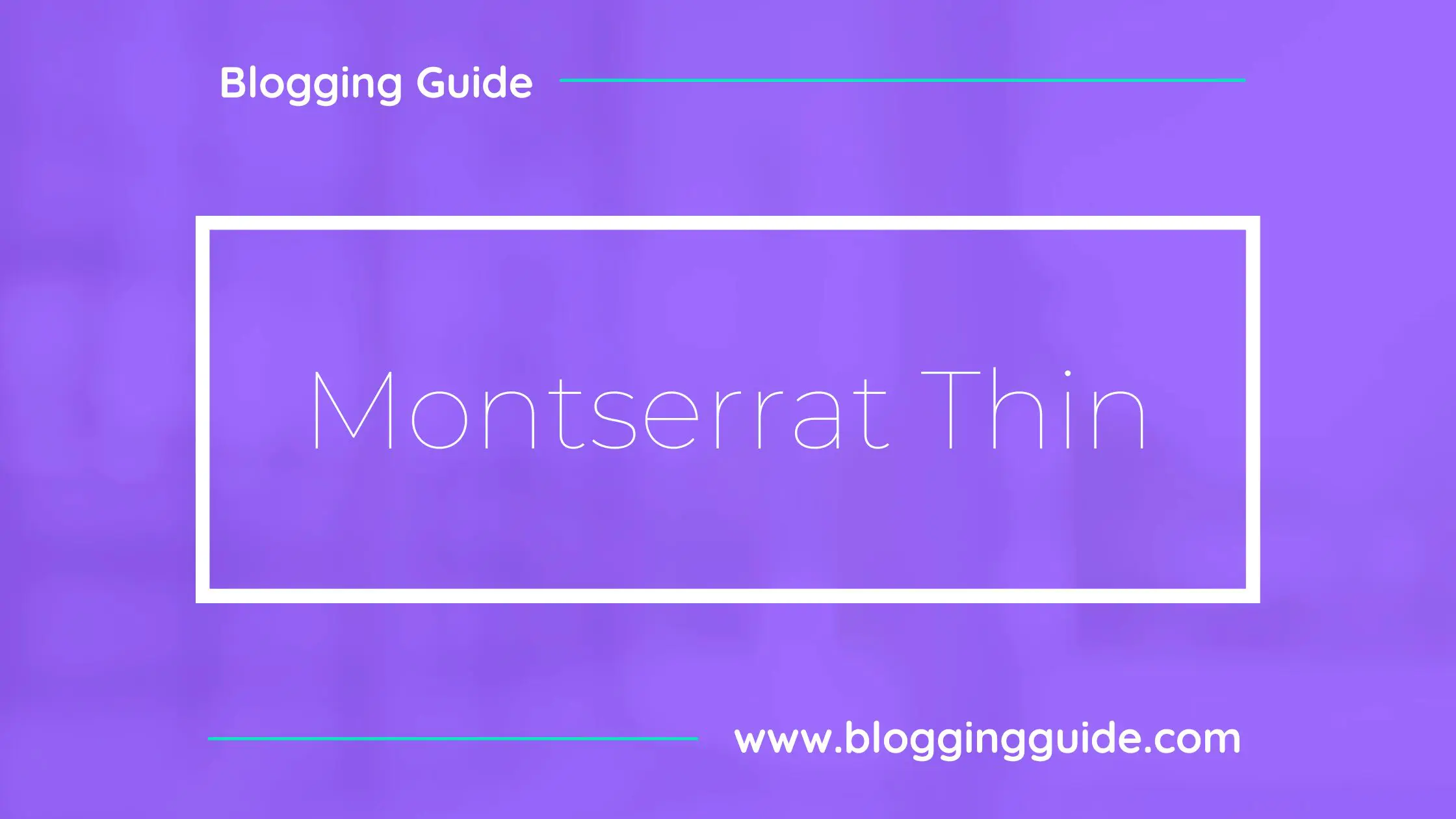 The Montserrat Thin font is a great choice to increase the prominence of your project. Although the typography is traditional, the basic elements are great.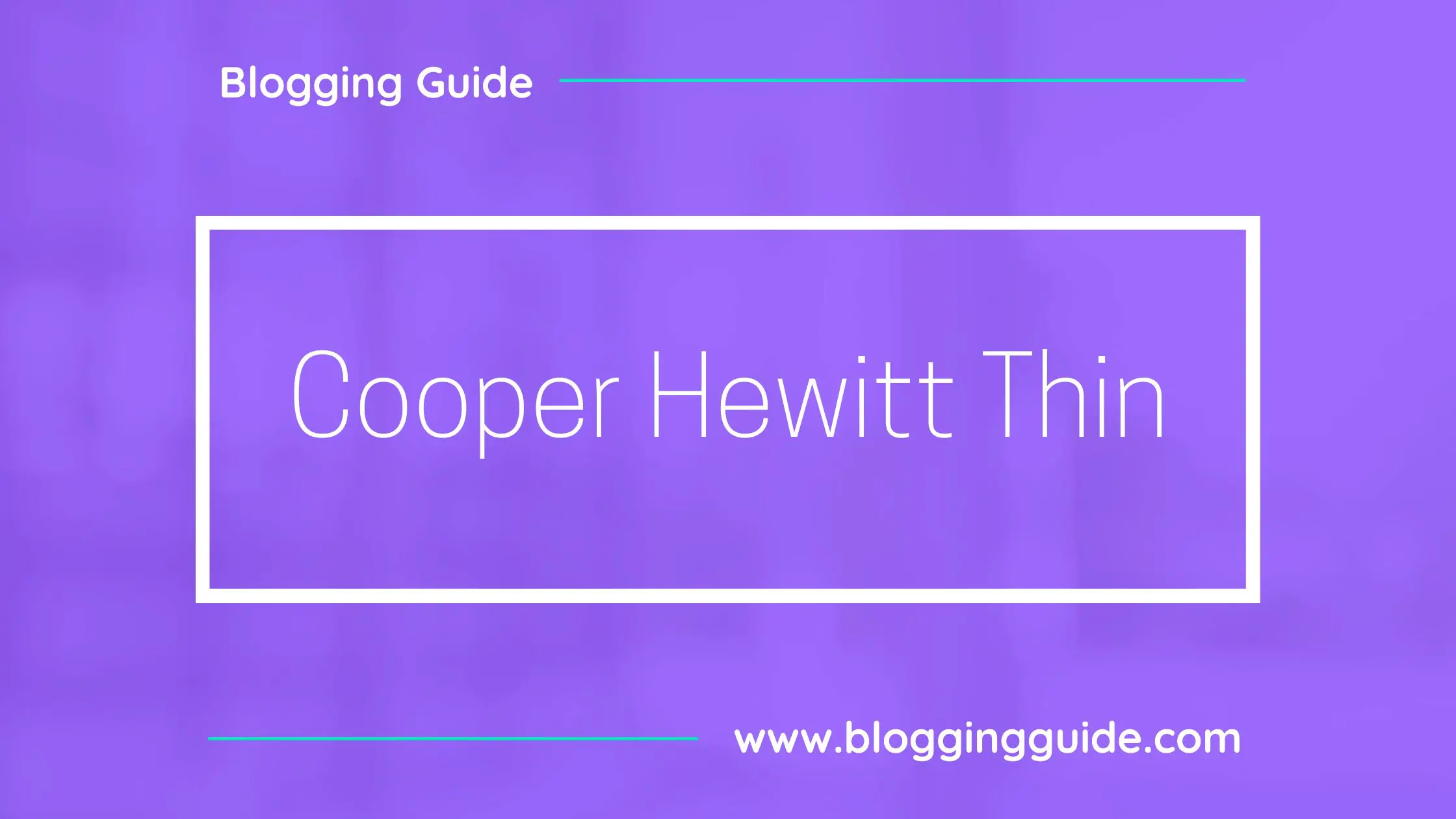 Cooper Hewitt, is a contemporary sans serif, with characters composed of modified-geometric curves and arches. Initially commissioned by Pentagram to evolve his Polaris Condensed typeface, Chester Jenkins created a new digital form to support the newly transformed museum.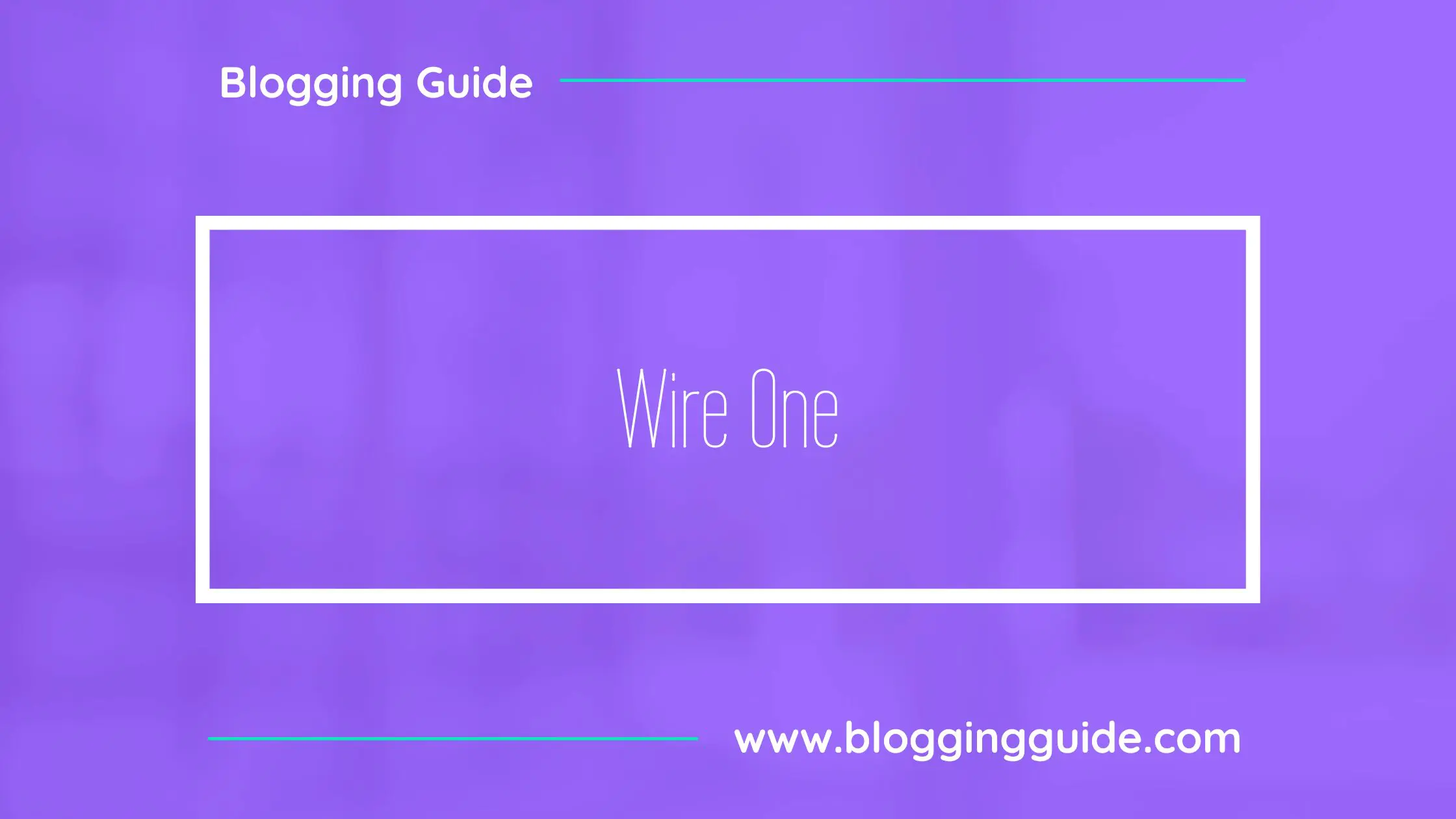 Its modular-based characters are flavored with a sense of art nouveau. Nearly hairline thickness suggests usage for body text above 12px. While at display sizes it reveals its tiny dot terminals to create a sharp mood in headlines.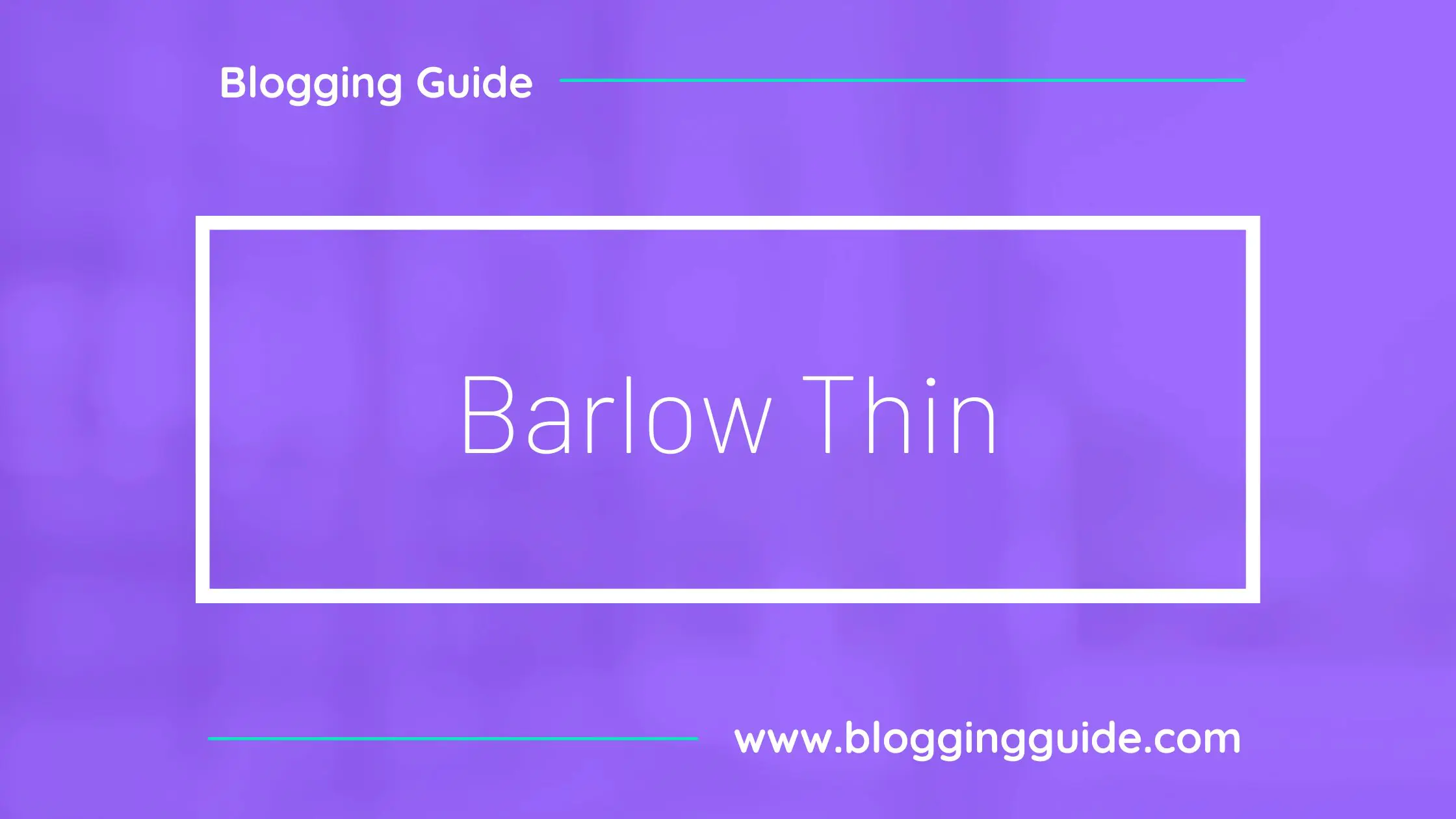 Barlow is a slightly rounded, low-contrast, Grotesk-type family. Drawing from the visual style of the California public, Barlow shares qualities with the state's car plates, highway signs, busses, and trains.
There you have it – this is our list of the best thin fonts in Canva. If you want more inspiration, why not check out our other articles on Canva fonts and Canva tutorials.
Canva is an amazing graphic design tool, and I hope you found this tutorial useful! If you are interested in trying Canva Pro for free, click here. Below are several related Canva articles, tutorials, and guides that you might find useful.