Best Graffiti Fonts in Canva
Disclosure: Some of the links below are affiliate links, meaning that at no additional cost to you, I will receive a commission if you click through and make a purchase. For more information, read our full affiliate disclosure here.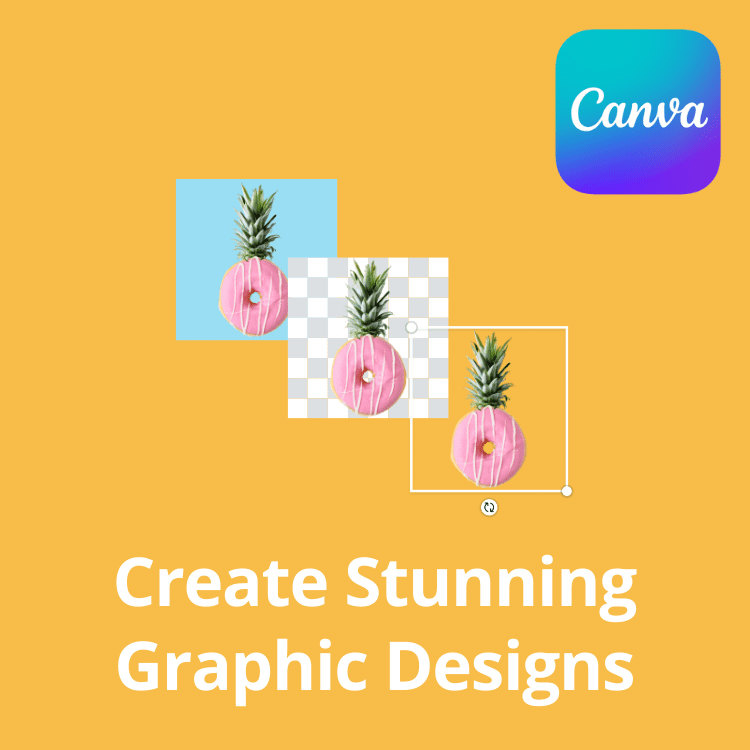 If you don't already have Canva, try it for free! Canva makes it ridiculously simple to create blog banners, edit photos, and design social media marketing content. It is also one of the few blogging tools that I use on a daily basis.
CASEY BOTTICELLO
Founder, Blogging Guide
Here is the list of the best Graffiti fonts available in Canva you can use for free!
Best Graffiti Fonts in Canva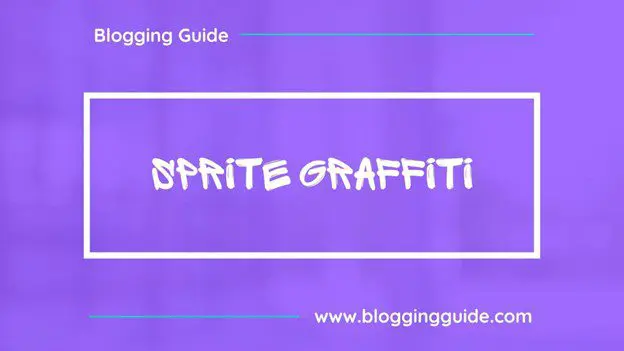 The Sprite Graffiti font is the first Bulgarian graffiti typeface in Cyrillic created for the 24th of May (the Bulgarian national holiday celebrating the alphabet) as part of our campaign for Sprite Graffiti Fest 2014.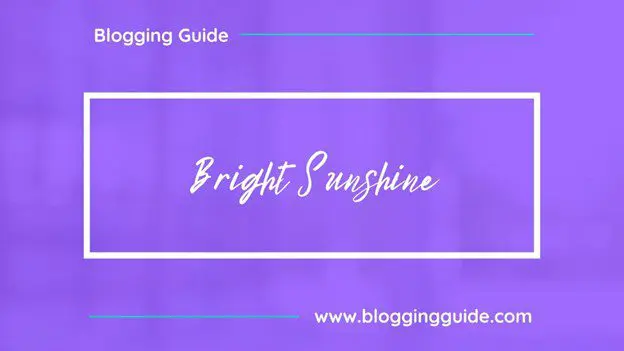 Bright Sunshine offers beautiful typographic harmony for a diversity of design projects, including logos & branding, wedding designs, social media posts, advertisements & product designs.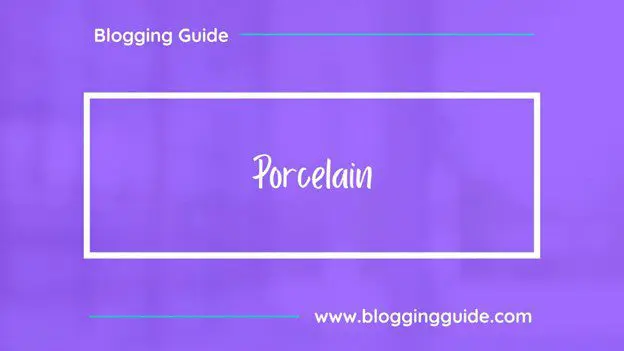 Porcelain is perfect for branding projects, logos, wedding designs, social media posts, advertisements, product packaging, product designs, label, photography, watermark, invitation, stationery, and any projects that need handwriting taste.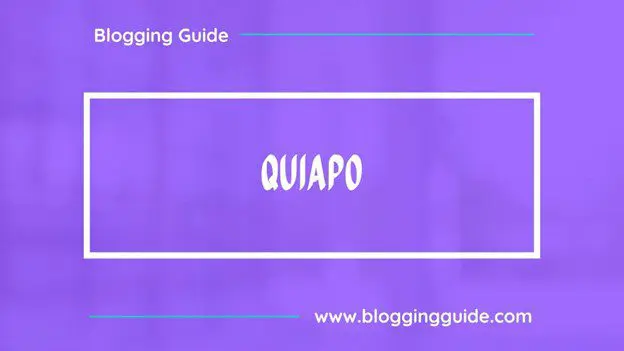 Quiapo Free is a brush typeface dedicated to the Filipino Sign makers, Jeepney drivers, and the daily commuters in the streets of Metro Manila and anywhere in the Philippines. Quiapo Free was inspired by most of the jeepney signs hanged or displayed behind the windshield of Jeepneys and other public transport vehicles, traveling around Metro Manila and other cities within the country.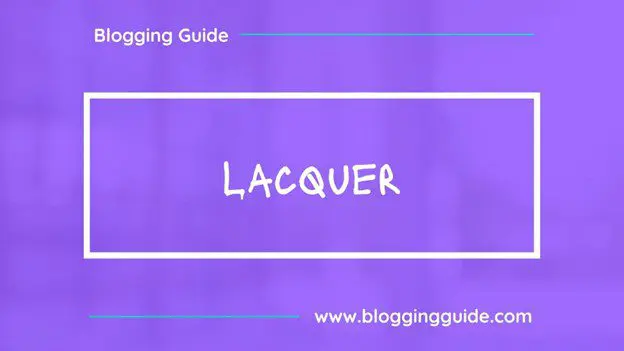 Lacquer is an expressive display font featuring heavy drips and dozens of alternate glyphs. Lacquer was hand-drawn using a paint pen by Niki Polyocan and was extrapolated and finished by Eli Block at Google Creative Lab. You can see all of Lacquer's glyphs on the font's web specimen.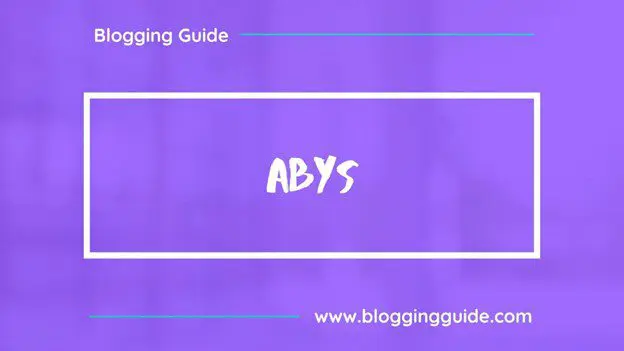 This font has a great ability to represent your brand identity with its catchy glyphs and character styles. It is available free to download but you can use it for personal purposes. To use it commercially you need to contact the author.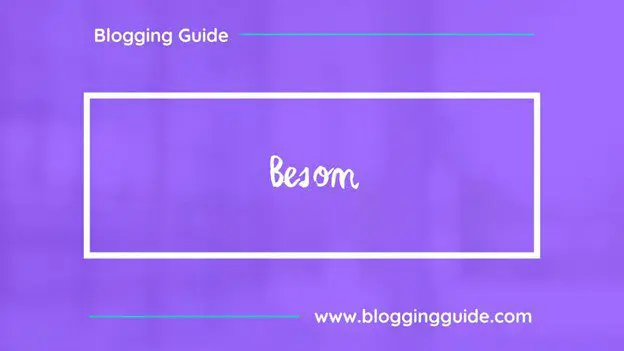 This font is a pretty cool-looking handwritten brush font and provides all major characters and glyphs.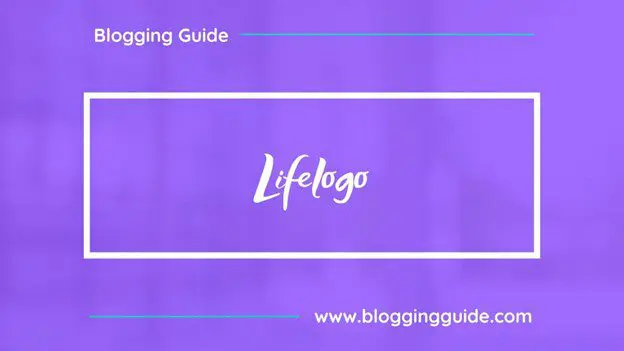 The Lifelogo Easy font is a great choice to increase the prominence of your project. Although the typography is traditional, the basic elements are great.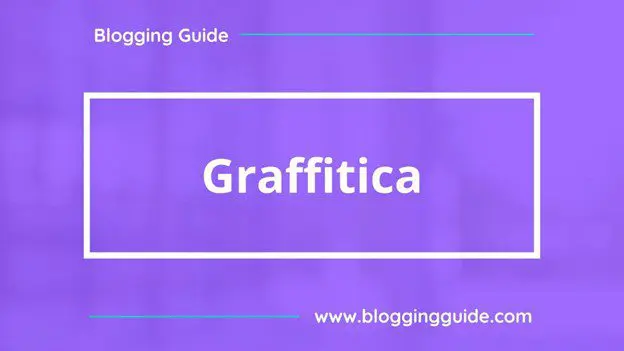 Graffitica is an Arabic display font that is inspired by Street Art fused with graffiti vibes. It is an SVG-OpenType font that comes in two vector formats (SVG-TTF and COLR-TTF) in addition to a raster format (SBIX). Graffitica font family includes four styles with four different color palettes and it suits web, print, and mobile applications.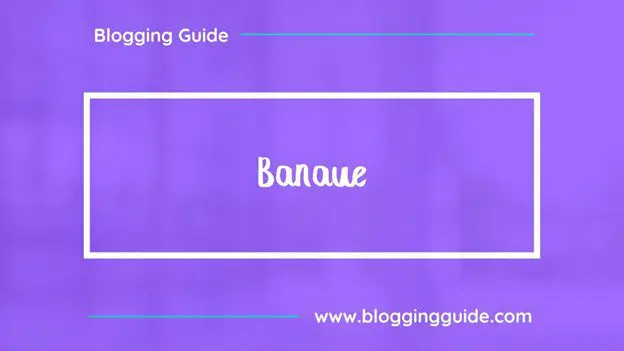 Banaue is a handwritten brush font for a homemade look. The font features 104 characters and has all the basic glyphs. The download contains a .otf file. Hand brushed by Ieva Mezule. The name comes from the Philippines, Banaue is a place in the north. Rice terraces stretch around mountains, and the rice they produce is only for local use. The lady in the blue raincoat, which is featured in the main image, was a local rice planter.
Canva is an amazing graphic design tool, and I hope you found this tutorial covering the best graffiti fonts in Canva, useful! Click here to read our comprehensive Canva Guide. If you haven't tried CanvaPro, click here to try it for free for 30 days through our exclusive offer! Below are several related Canva tutorials that you might find useful.