Disclosure: Some of the links below are affiliate links, meaning that at no additional cost to you, I will receive a commission if you click through and make a purchase. Read our full affiliate disclosure here.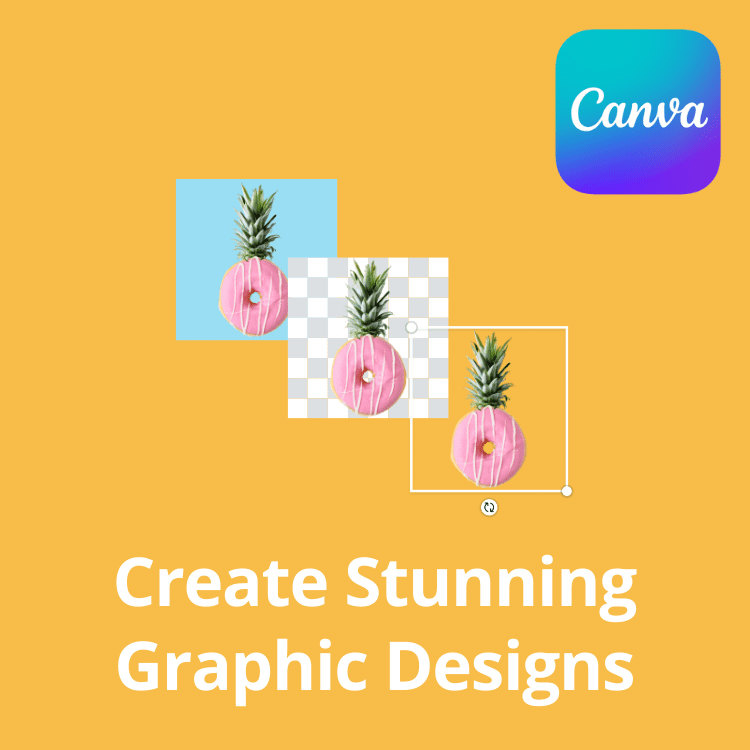 If you don't already have Canva, try it for free! Canva makes it ridiculously simple to create blog banners, edit photos, and design social media marketing content. It is also one of the few blogging tools that I use on a daily basis.
CASEY BOTTICELLO
Founder, Blogging Guide
Great graphic design is the secret super power behind many content creators. However, for many content creators, graphic design is either too time consuming to tackle or too expensive when outsourced to professional designers. Luckily, Canva has made creating your own custom designs much easier. In this tutorial, our team of design experts will cover the best Canva apps, and explain how they can be used to improve your Canva designs!

Canva Apps are premium integrations designed to supercharge your workflow, when using Canva. Some of the Canva Apps are already available for Canva Pro users by default, and you have likely seen and used them when editing images.
Note

: In order to use all of the Canva Apps in this article, you must have

Canva Pro

. Don't have Canva Pro? Click the button below to get access to

Canva Pro for free

!
For example, many Canva Pro users have used the
Canva Background Remover App
, Photogenic App, Shadows App, Duotone App, Blur App, ColorMix App, Pixelate App, and the Smartmockups App.
However, what many Canva users fail to realize is that there are actually hundreds of Canva apps available!
In order to view all of the Canva Apps, navigate to your homepage in Canva, lookk under "Tools" in the lefthand menu, and Click on the button labeled "Discover Apps":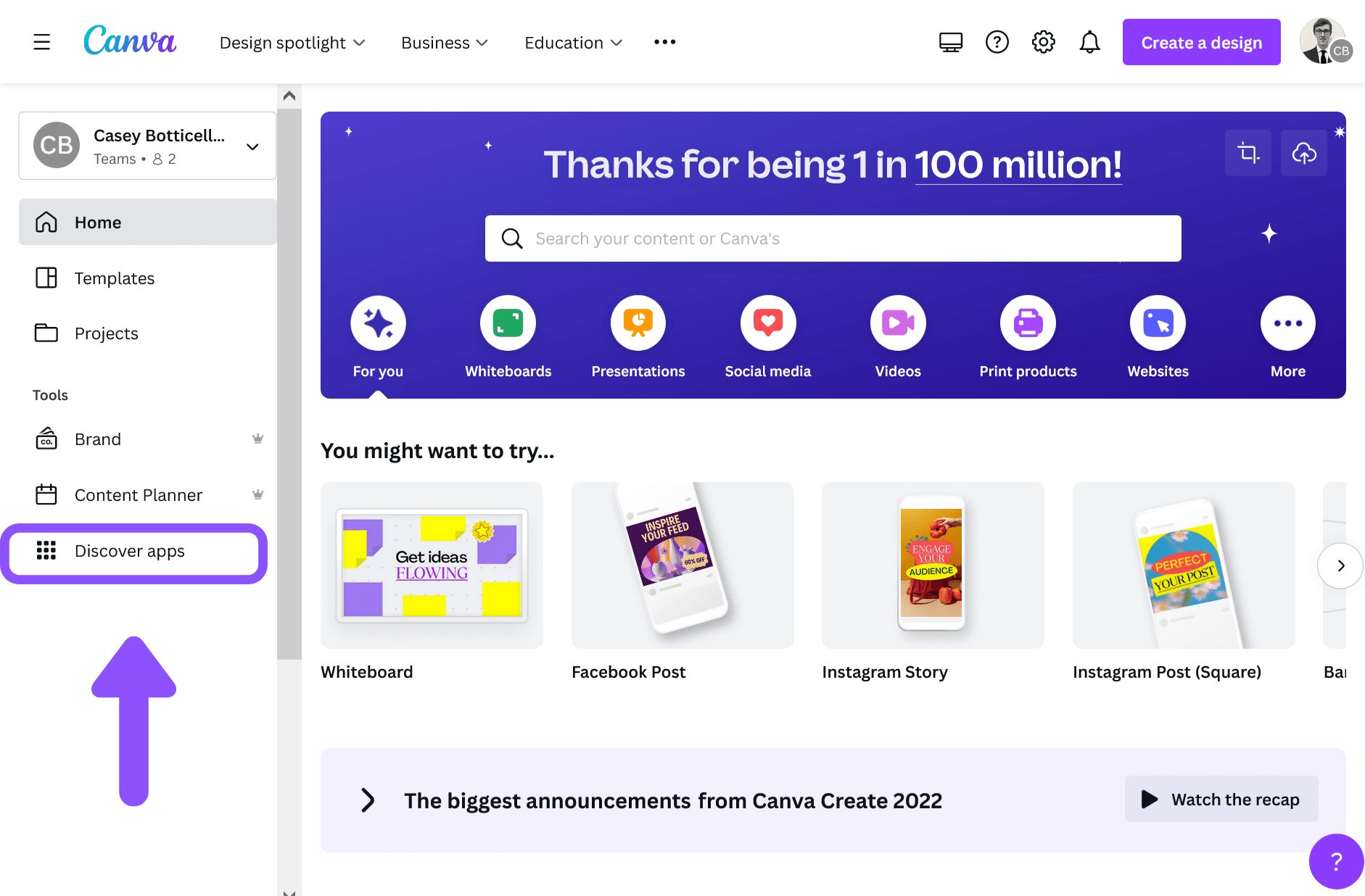 You'll now see a page labeled "Discover Apps" which features Canva Apps sorted into a number of categories, including: recently added, popular, and apps recommended for you: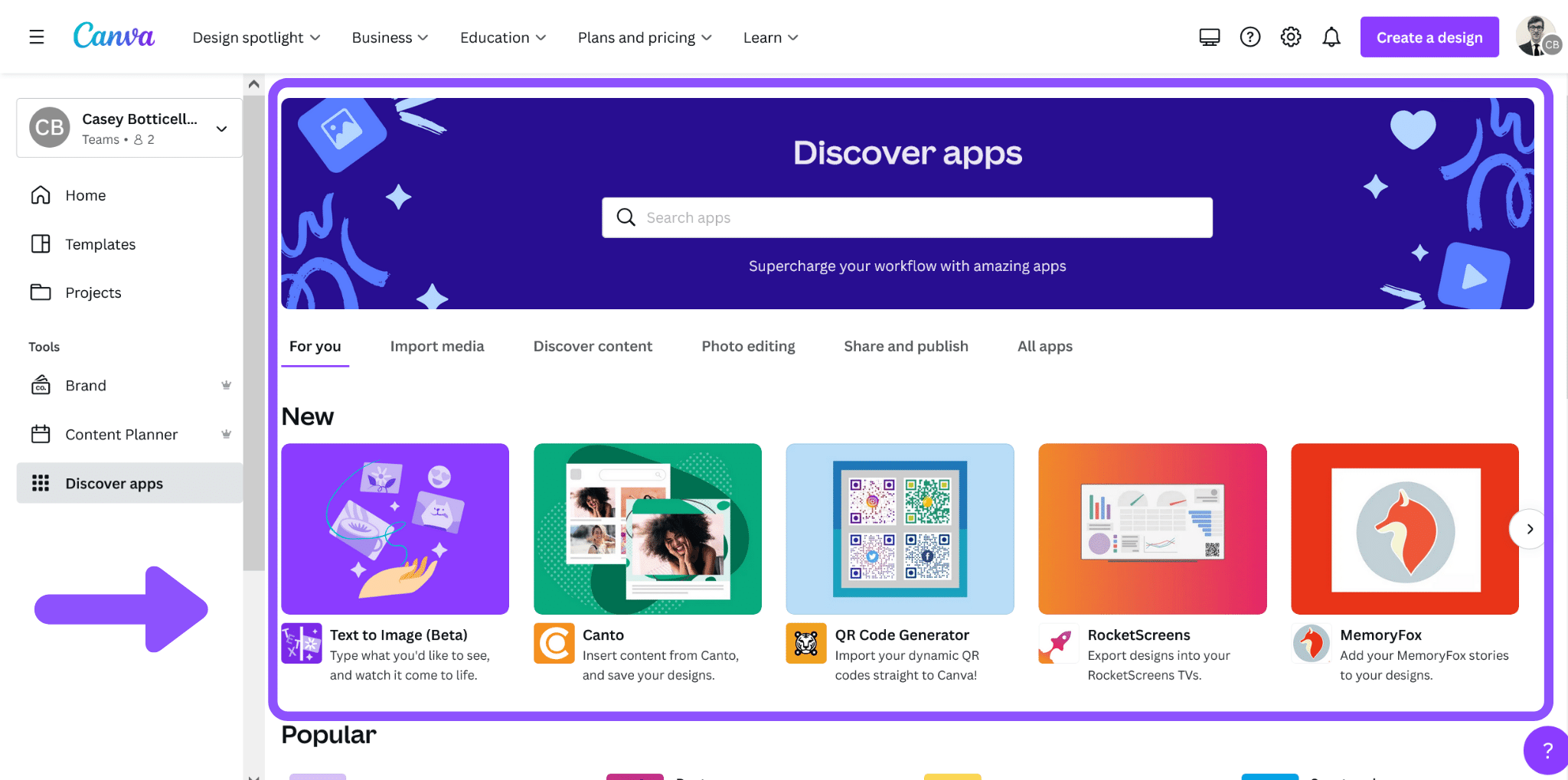 While Canva offers an amazing selection of hundreds of unique apps, depending upon how you use Canva, only a fraction of these will directly help you improve your graphic design workflow. In order to help you find the best tools (without spending hours of your time trying each Canva App), we've put together a list of the best Canva Apps! We've also provided some examples of how these Canva Apps can be used.

1. Canva Image Background Remover App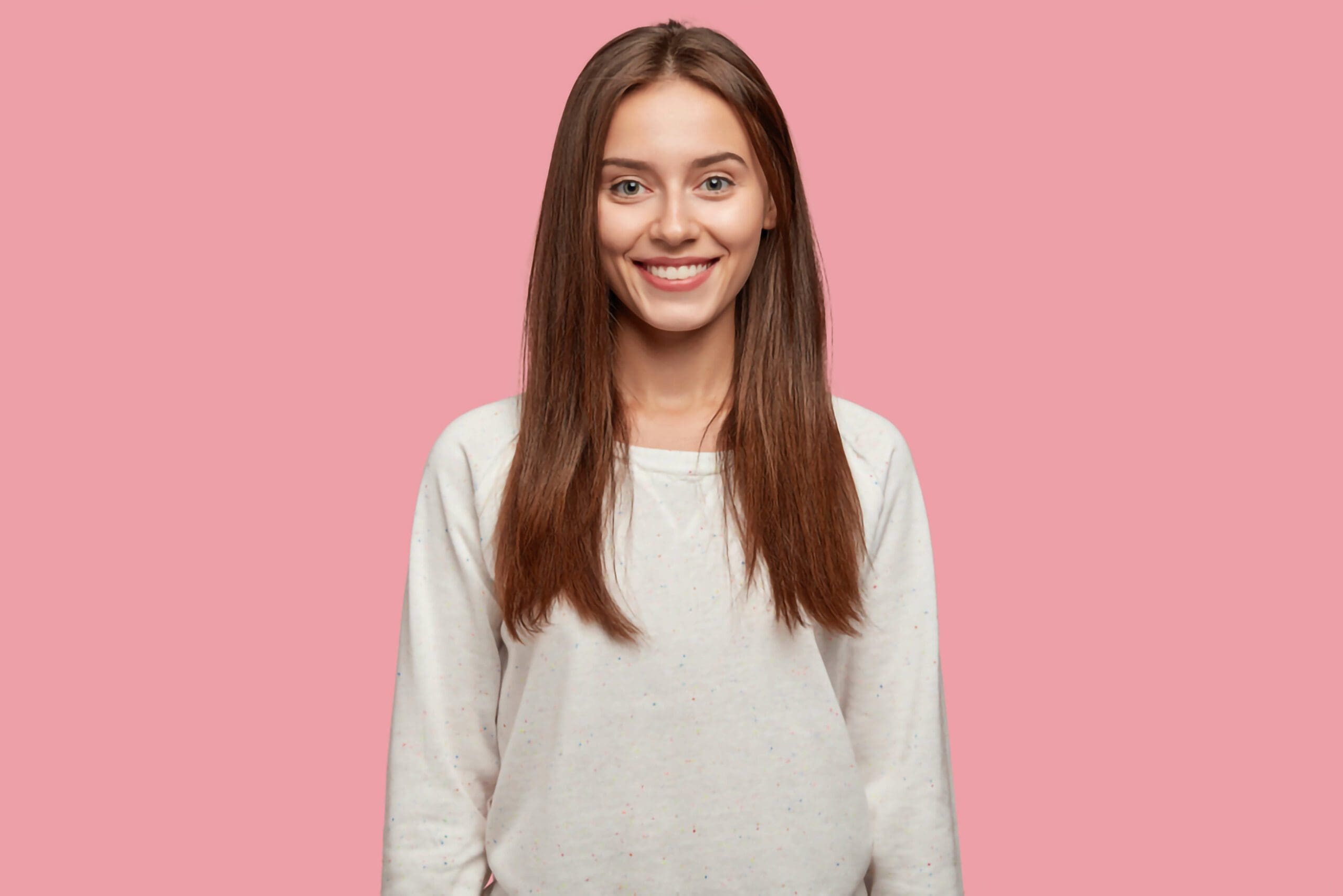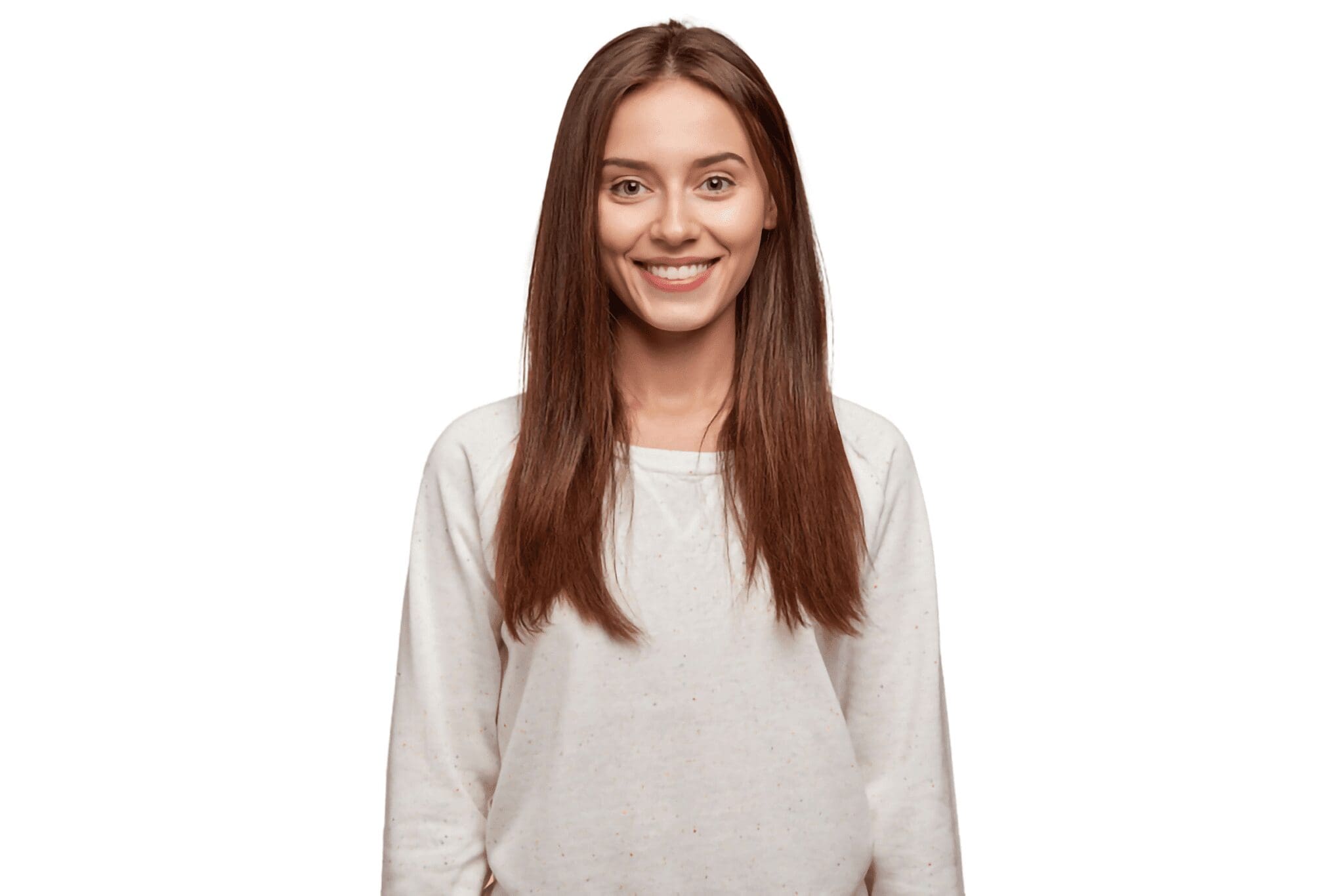 Canva's Image Background Remover App is without a doubt one of its best apps. With Canva's Background Remover, anyone can remove the background of any photo or image in just seconds, with a single click, 100% automatically.
Cropping Photos. Canva's image background remover tool allows you to easily crop photos. Using its built in eraser and restorer tool, you can easily choose which elements of a photo you want to keep, and which to remove.
Creating custom background. Sometimes you want to change the background in a photo. Canva's background remover tool allows users to easily create a custom background for their photo.
Canva's ColorMix App allows users to look at the world with rainbow-colored lenses. These fun color palettes will brighten up any photo in a totally unique way.
Canva's Shadows App allows users to take a 2D image and give it a 3D effect to stand out in your design.
Canva's Frame App allows users to decorate the edges of their images with simple or creative borders.
I hope you found this tutorial covering the best Canva Apps, useful! Click here to read our comprehensive Canva Guide. If you haven't tried CanvaPro, click here to try it for free for 30 days through our exclusive offer! Below are several related Canva tutorials that you might find useful.