Best Rounded Fonts in Canva
Disclosure: Some of the links below are affiliate links, meaning that at no additional cost to you, I will receive a commission if you click through and make a purchase. For more information, read our full affiliate disclosure here.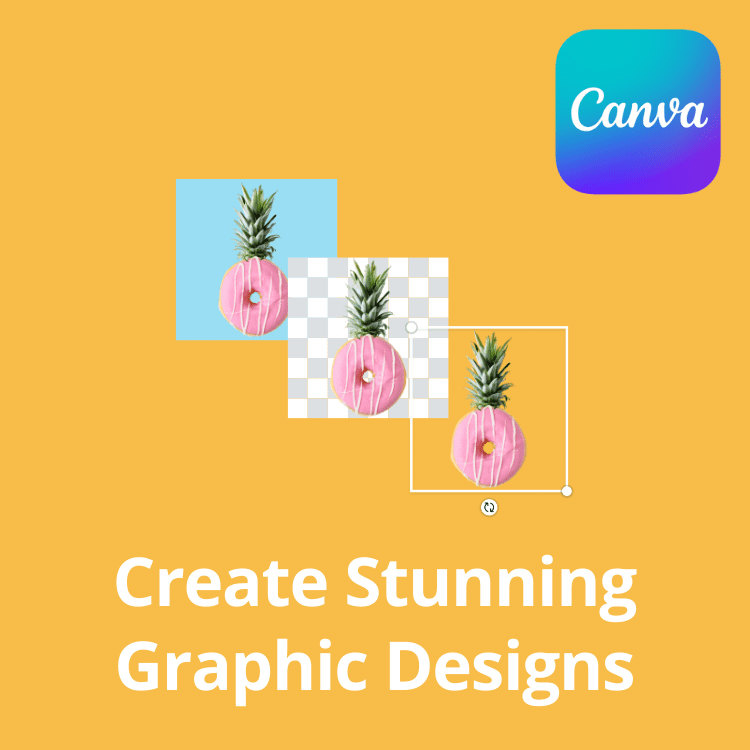 If you don't already have Canva, try it for free! Canva makes it ridiculously simple to create blog banners, edit photos, and design social media marketing content. It is also one of the few blogging tools that I use on a daily basis.
CASEY BOTTICELLO
Founder, Blogging Guide
Here is the list of the best rounded fonts available in Canva for free!
Best Rounded Fonts in Canva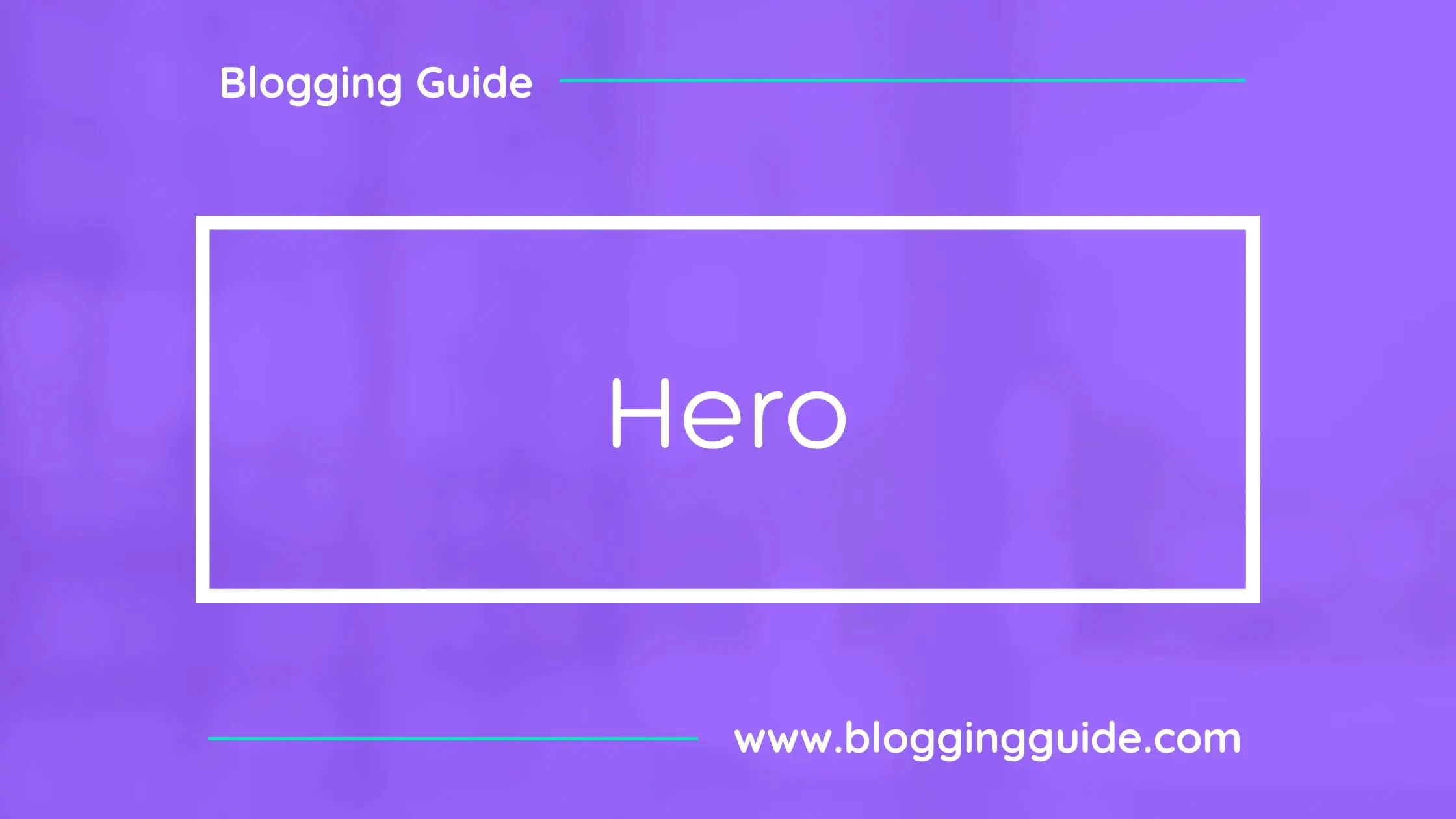 The Hero free font is a typeface applicable for any type of graphic design, be it web, print, motion graphics, etc, and perfect for t-shirts and other items like posters, and logos
Varela Round is based on the well-known font Varela. The rounded corners make it perfect for a soft feel and work great in any size. It is suitable for headlines and printed collateral and maintains its distinct properties amongst other objects. Varela Round is a great font for any website.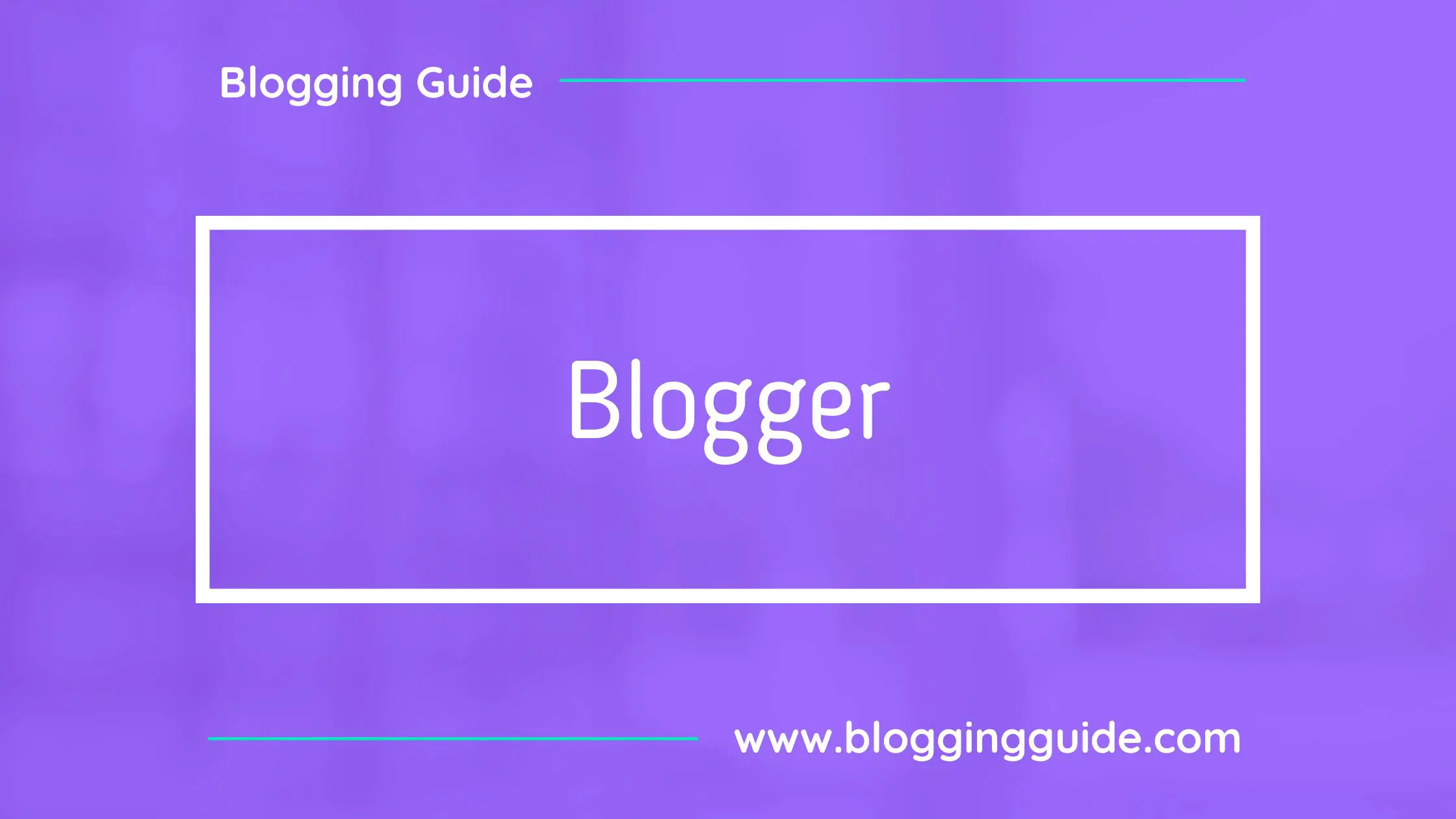 Blogger Sans was designed by Sergiy Tkachenko as the FirstSiteGuide's custom typeface, created primarily for the use in headlines of the website. Blogger Sans draws inspiration from the clarity and legibility of the popular font Dosis with additional support from the lost Cyrillic languages.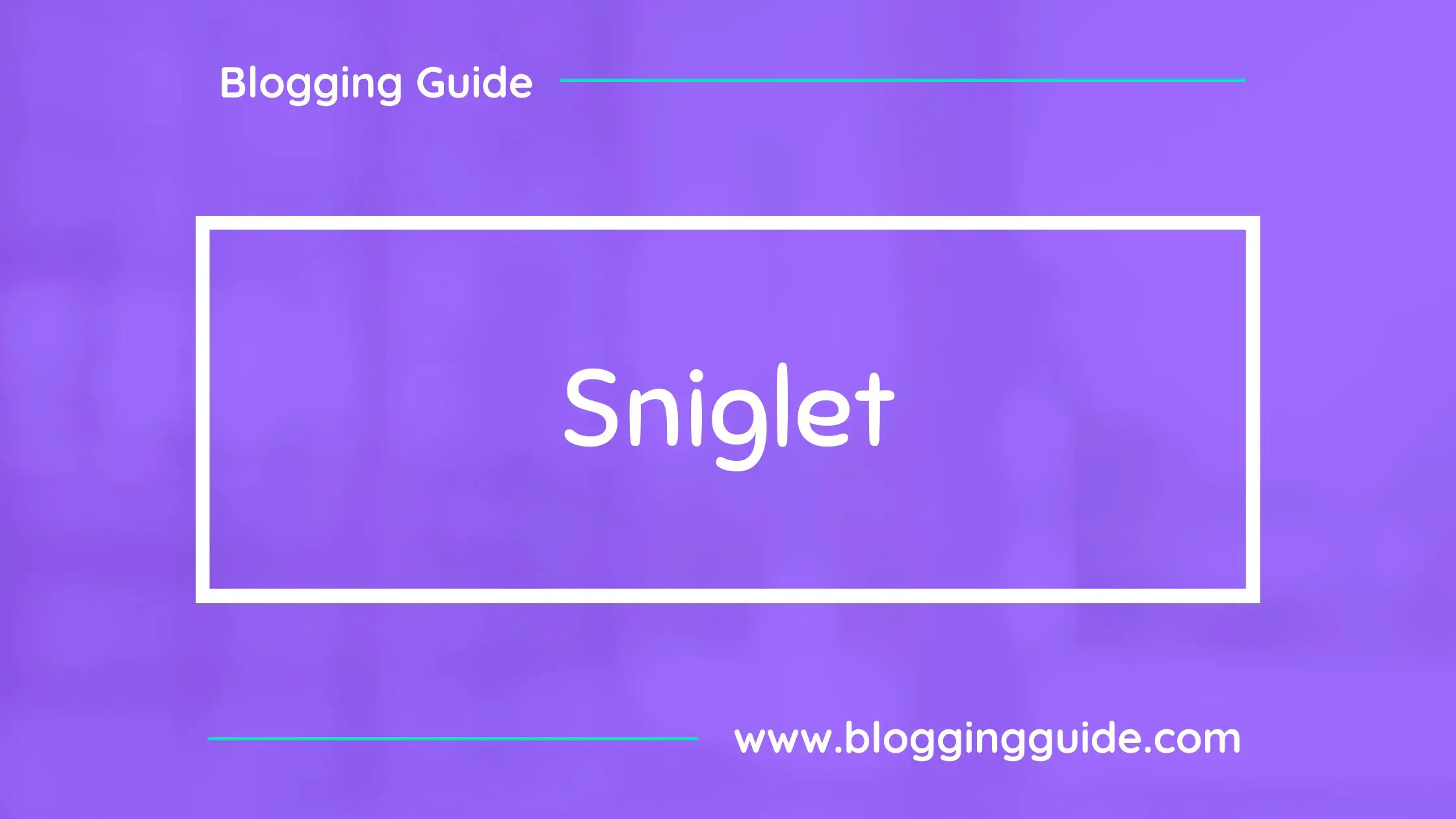 Sniglet is a rounded display face that's great for headlines. It includes an almost full MacRoman/WinANSI character set.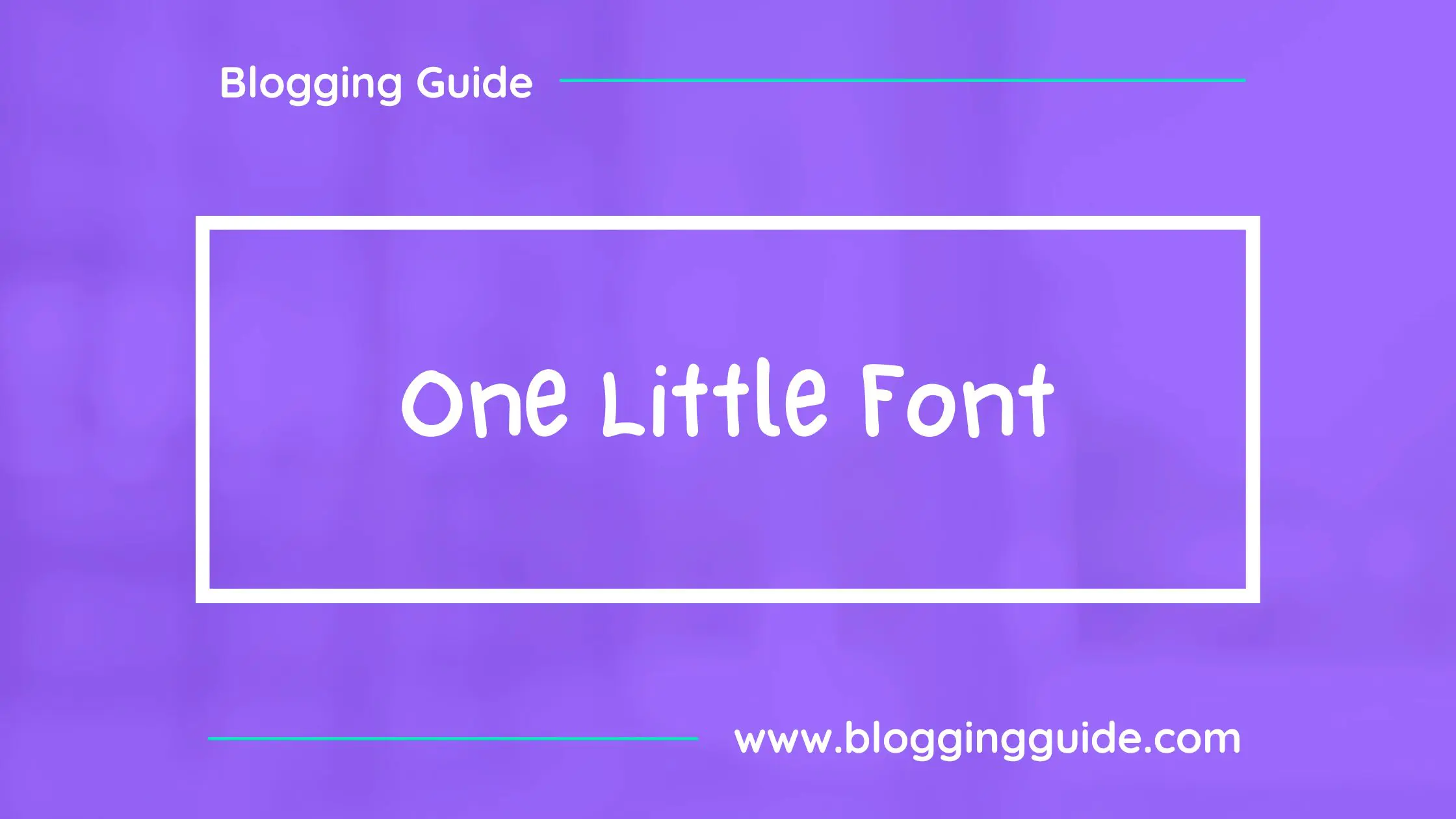 One Little Font is a hand-drawn, kids and dingbat font family. This typeface has five styles and was published by Konstantina Louka.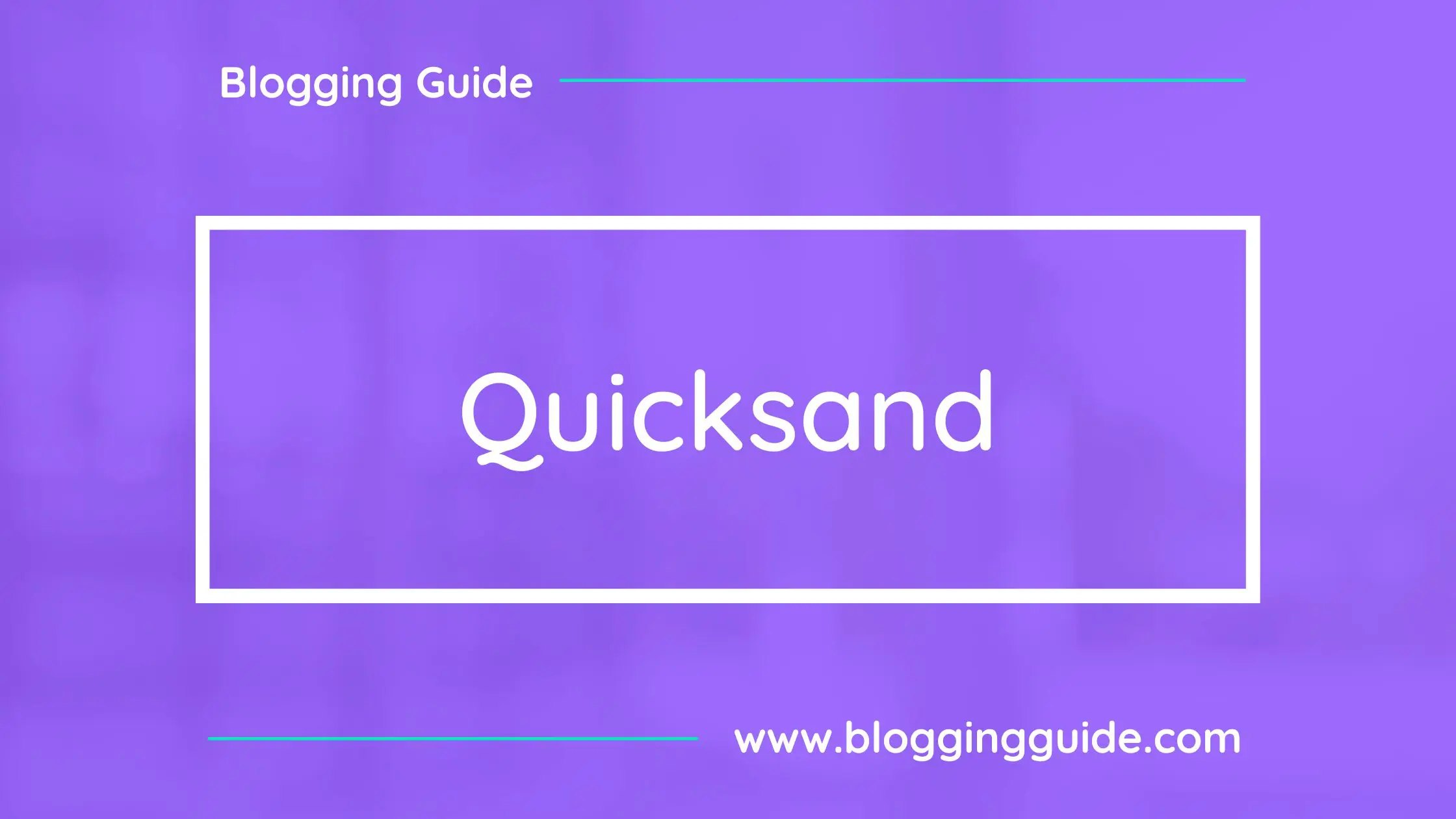 Quicksand is a display sans serif with rounded terminals. The project was initiated by Andrew Paglinawan in 2008 using geometric shapes as a core foundation. It is designed for display purposes but kept legible enough to use in small sizes as well.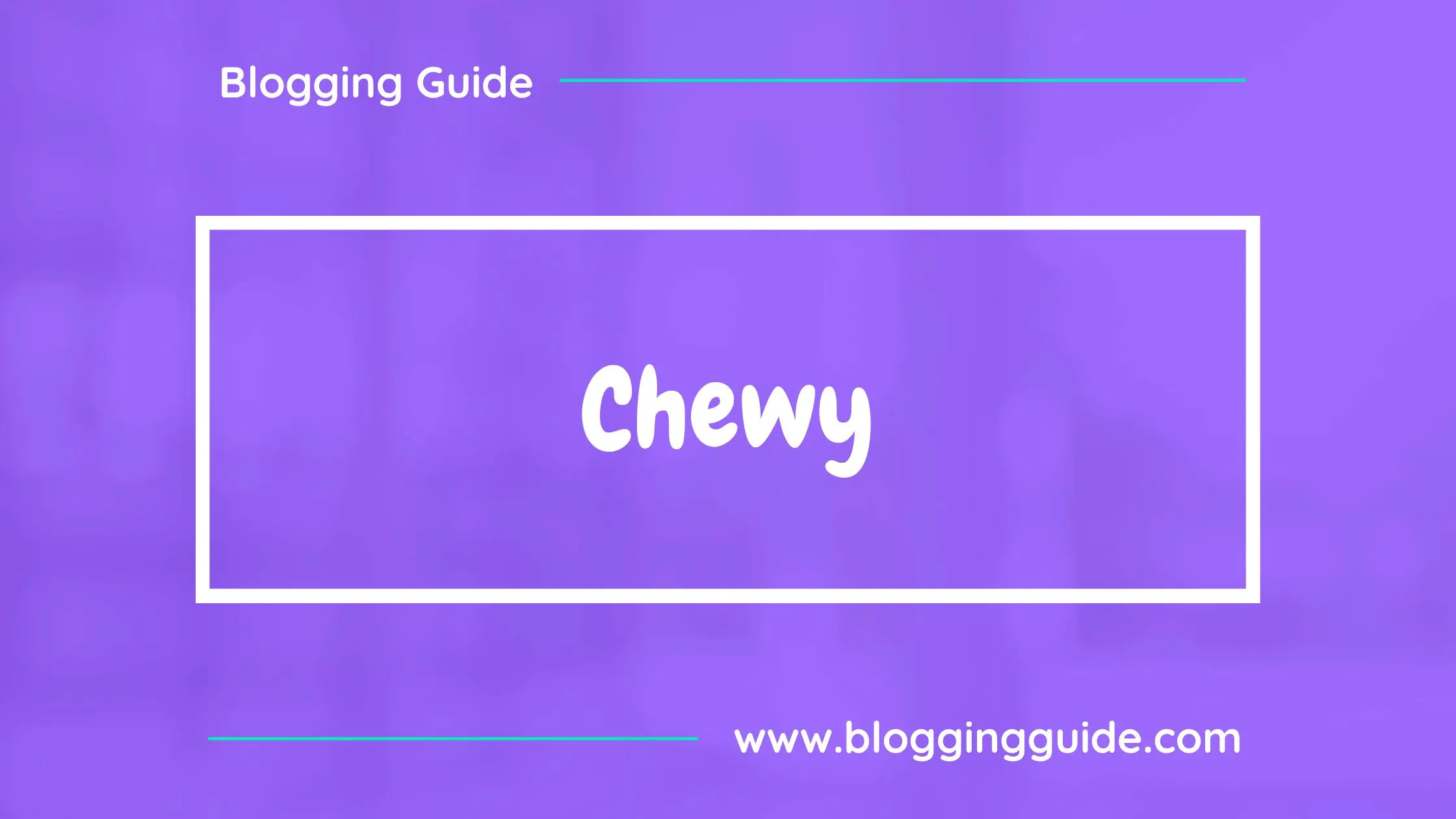 A font you can really sink your teeth into. And unlike all those tasteless fonts, Chewy never loses its flavor! Chewy is sealed for freshness in an easy-open package. Be sure to sample Squid's other main courses and side dishes!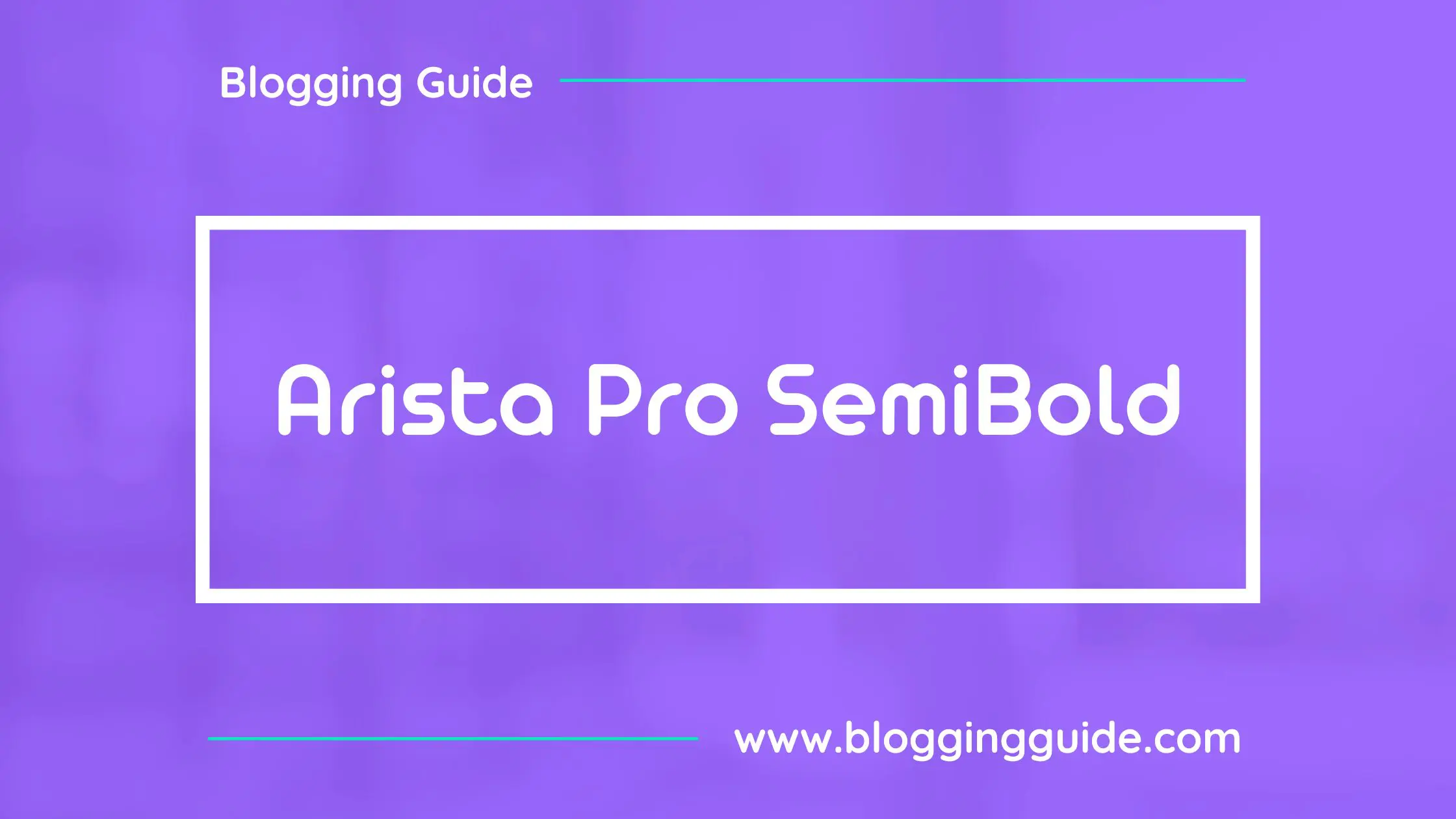 Arista Pro is the definitive version of the successful Arista typeface, designed by Francesco Canovaro, first released in 2007 as Arista Z and then reissued as Arista 2.0 in 2010. The pro version of Arista features the geometric and soft approach of the original typeface but comes in a full range of weights and two alternate versions (Arista Pro Regular and Arista Pro alternate version).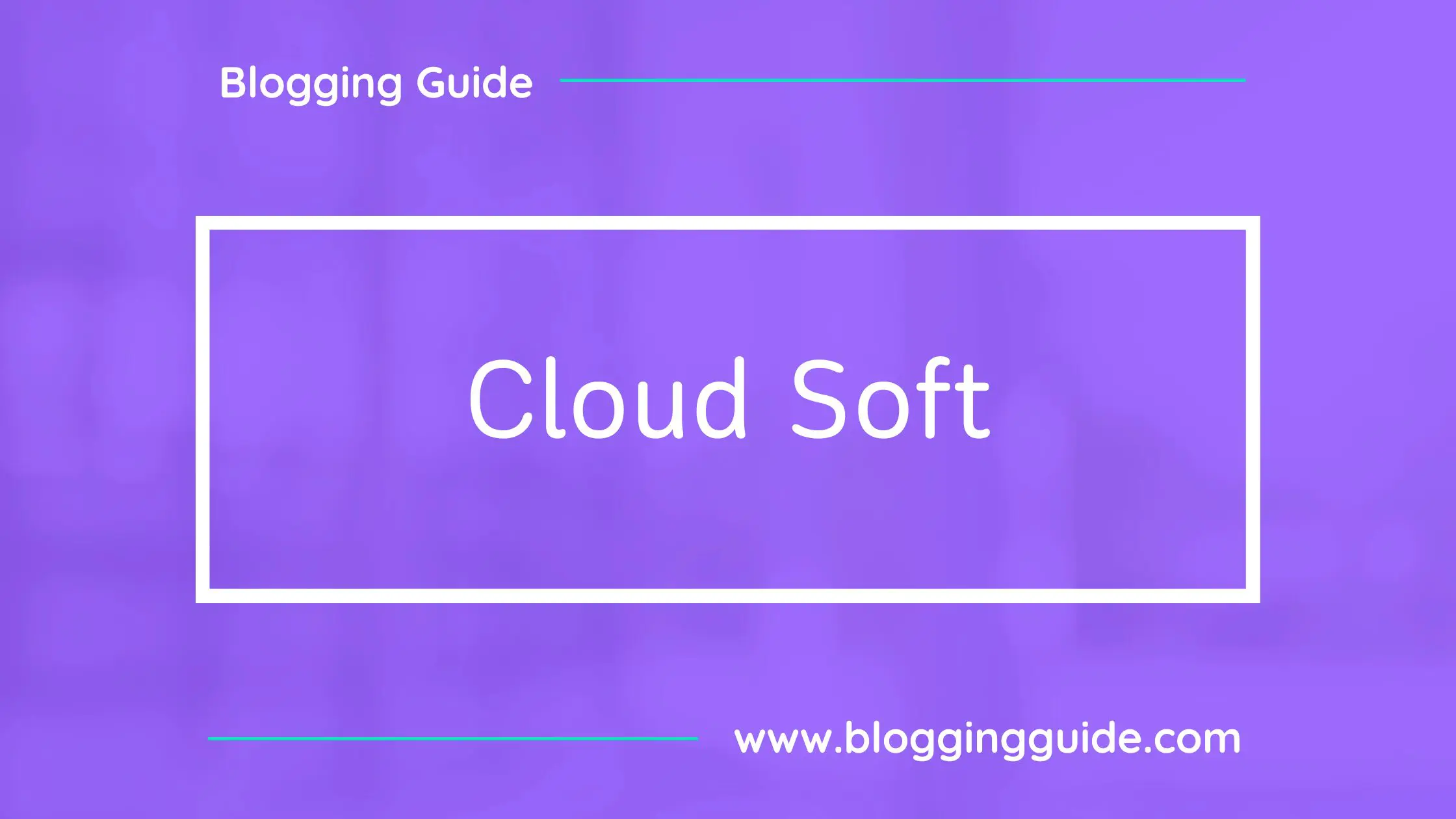 Cloud Soft is a fun and simple display font with a light feel. Use it to add a unique spin on any design project!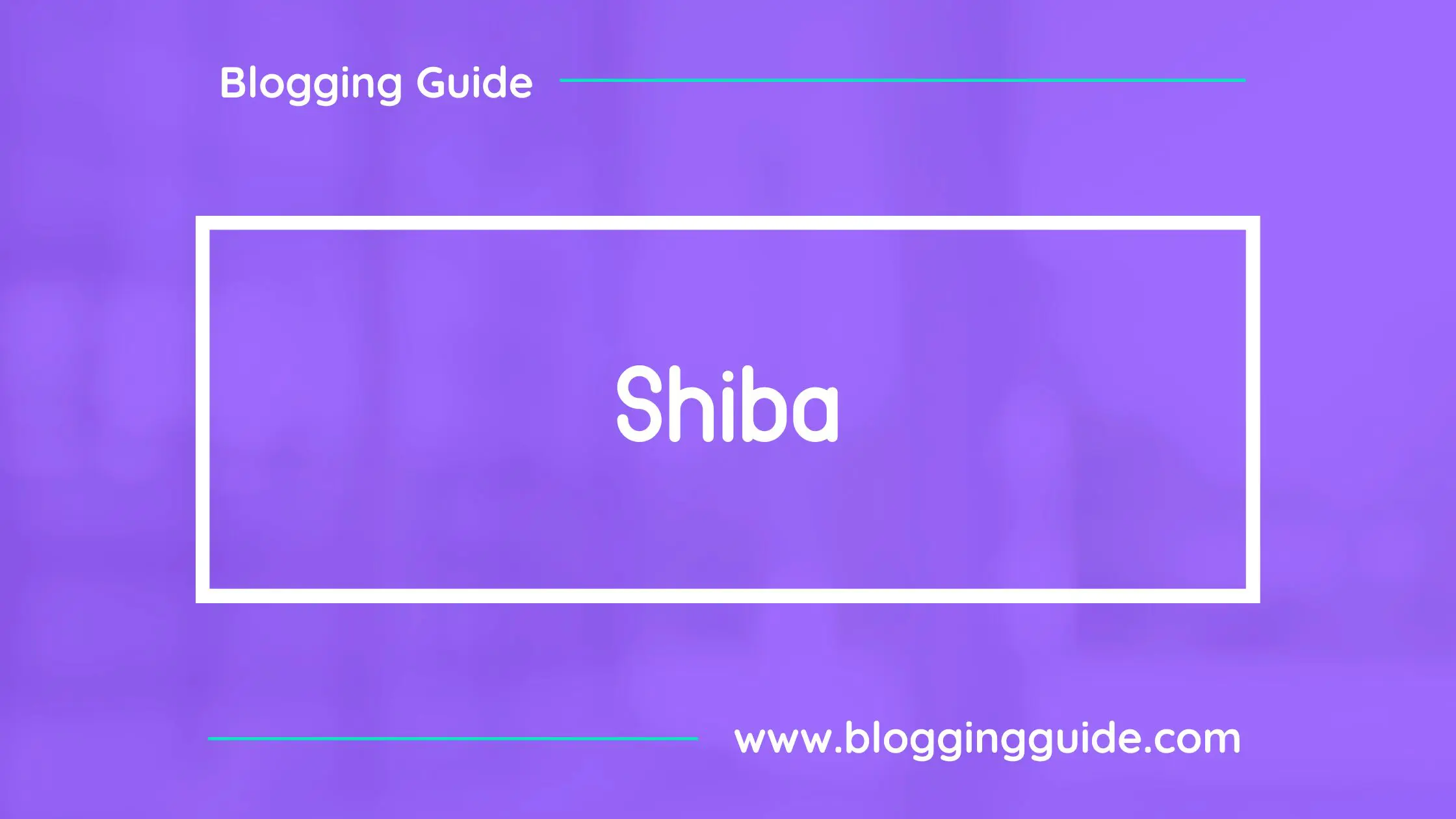 Although it is an orthodox semi-cursive script, Shiba is designed to be somewhat larger for better line alignment and is tailored to both horizontal and vertical typesetting. Bold can be selected for the subheading, body text, or headline.
There you have it – this is our list of the best rounded fonts in Canva. If you want more inspiration, why not check out our other articles on Canva fonts and Canva tutorials.
Canva is an amazing graphic design tool, and I hope you found this tutorial useful! If you are interested in trying Canva Pro for free, click here. Below are several related Canva articles, tutorials, and guides that you might find useful.