Disclosure: Some of the links below are affiliate links, meaning that at no additional cost to you, I will receive a commission if you click through and make a purchase. For more information, read our full affiliate disclosure here.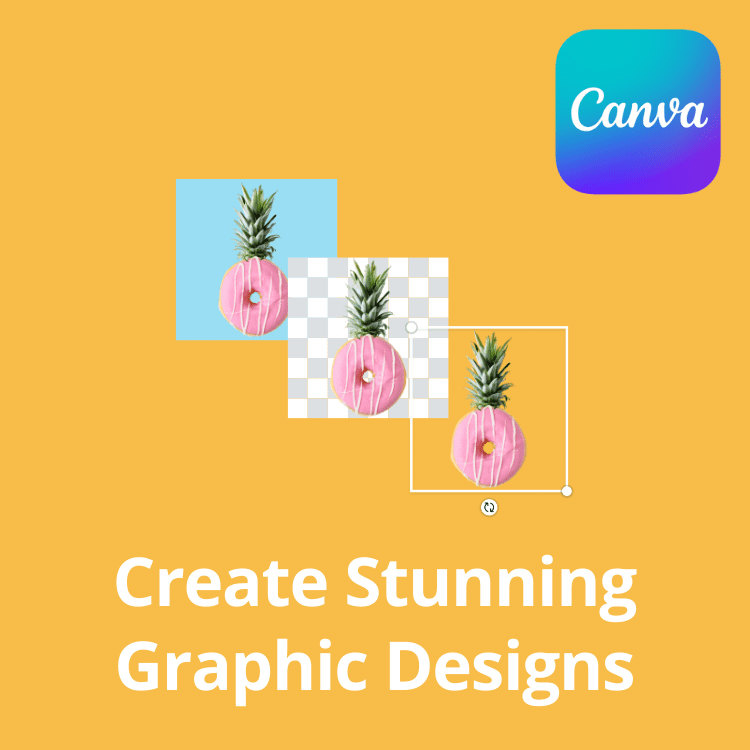 If you don't already have Canva, try it for free! Canva makes it ridiculously simple to create blog banners, edit photos, and design social media marketing content. It is also one of the few blogging tools that I use on a daily basis.
CASEY BOTTICELLO
Founder, Blogging Guide
When it comes to fonts, many of us still tend to romanticize the past. Perhaps the best example of this romanticized typography is the unique collection of retro fonts.
Retro fonts are great for vintage style posters, photo overlays, or other media designed to get a familiar yet quirky look. Below are a list of the best retro fonts on Canva.
Best Retro Fonts in Canva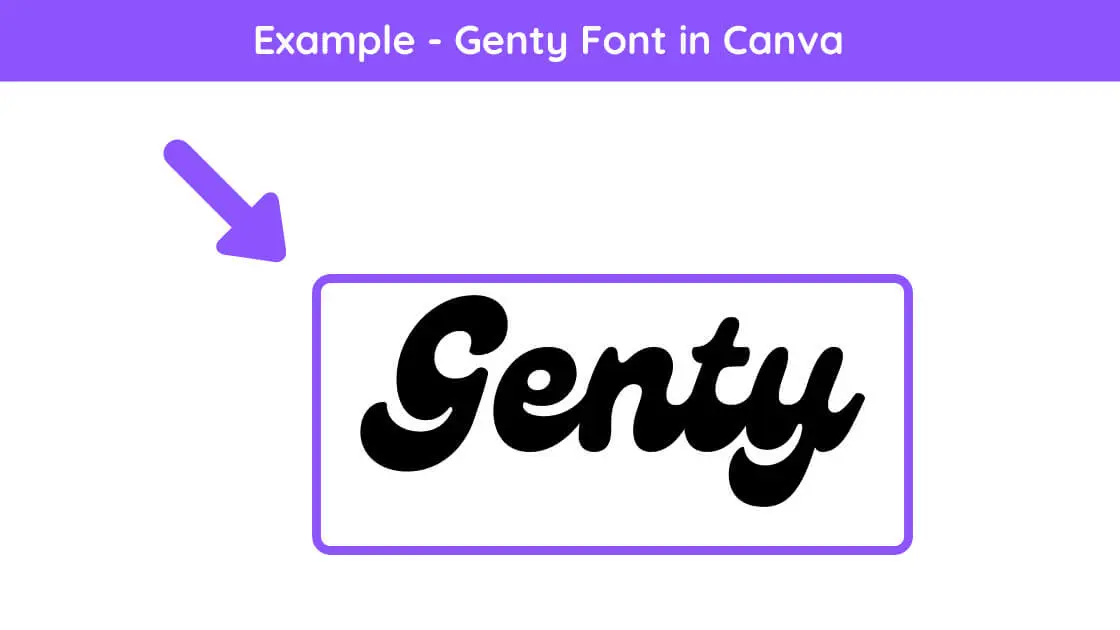 Genty is a bold rounded typeface with swashes. Genty was created with a tons of OpenType features.
Beautiful swashes, contextual alternates, stylistic sets up to 15 alternates, ligatures, ascender & descender swashes, uppercase swashes, swoosh under the letters and swoosh at final of the letters.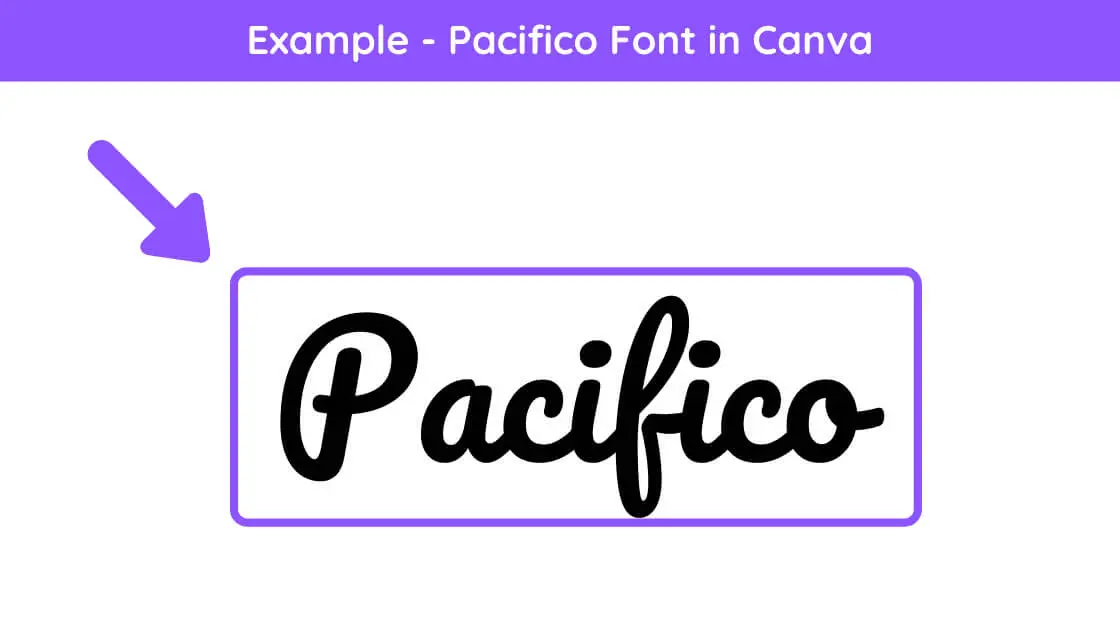 Pacifico is an original and fun brush script handwriting font by Vernon Adams which was inspired by the 1950s American surf culture in 2011.
It was redrawn by Jacques Le Bailly at Baron von Fonthausen in 2016. It was expanded to Cyrillic by Botjo Nikoltchev and Ani Petrova at Lettersoup in 2017.
VT323 is a font created by Peter Hull. This font was created from the glyphs of the DEC VT320 text terminal, used by Hull during his time in college.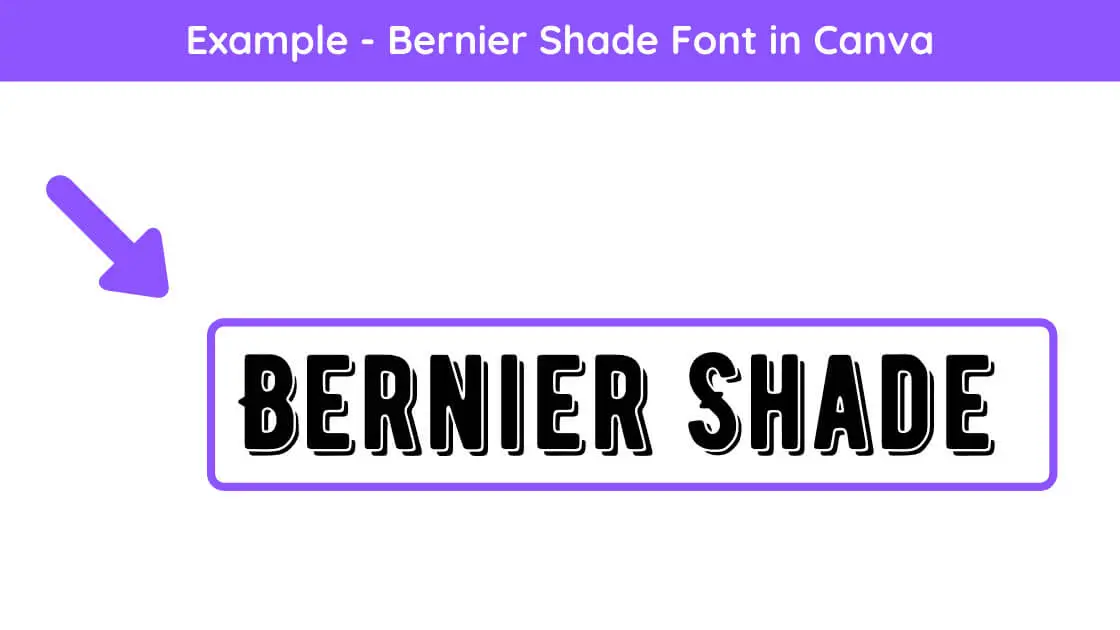 Bernier Shade is a great vintage font. It is perfect for vintage badge, old school style typography, and logotype. It's uppercase only and one of the best distressed fonts.

Metropolis Font is elegant and versatile serif typeface captures the essence of classic and modern city, the dualism between the working class and the city planners.
Through the elegant lines and sinuous curves this font works perfectly for a display reading or beautifully as a headline or as body copy.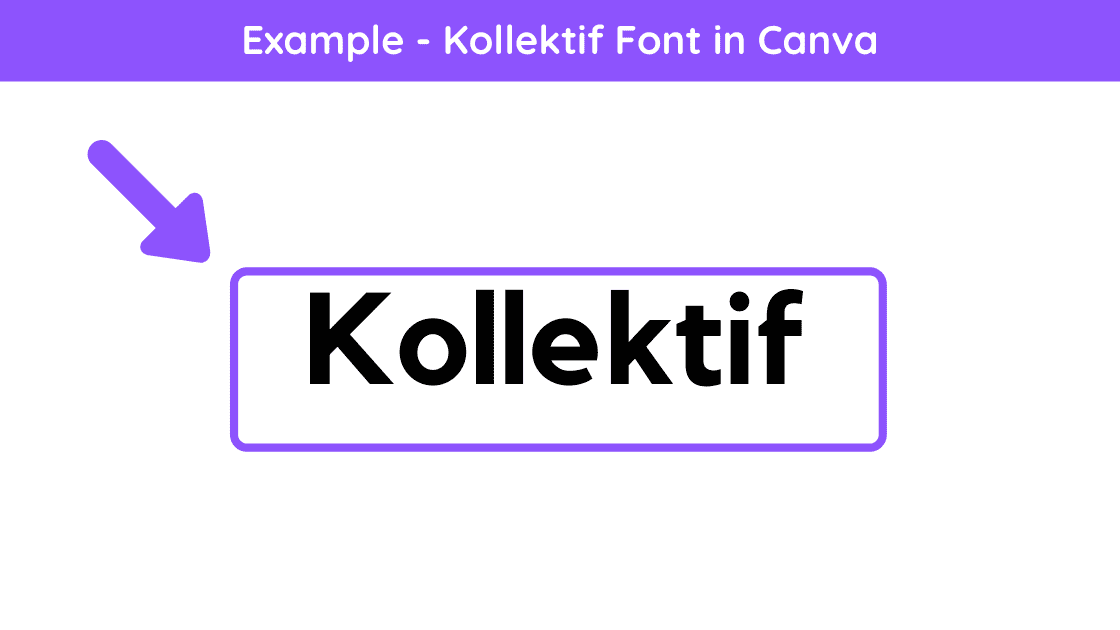 Kollektif is a geometric typeface designed as an alternative to 21 century low-contrast, geometric and clean typefaces.
It can be used for both display and text use in printed media or web applications. Kollektif has two styles and two weights.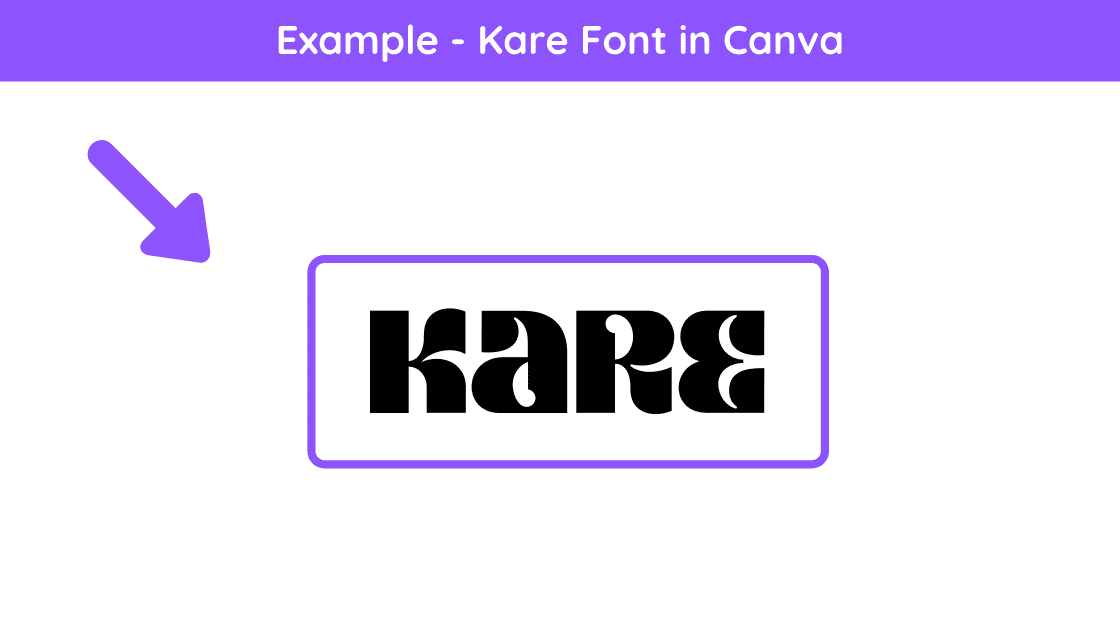 Kare is a custom font which is an applicable display typeface for any type of graphic design – web, print, motion graphics etc and perfect for t-shirts and logos.
Kare is inspired by the popular and unique Motter Ombra typeface designed by Othmar Motter.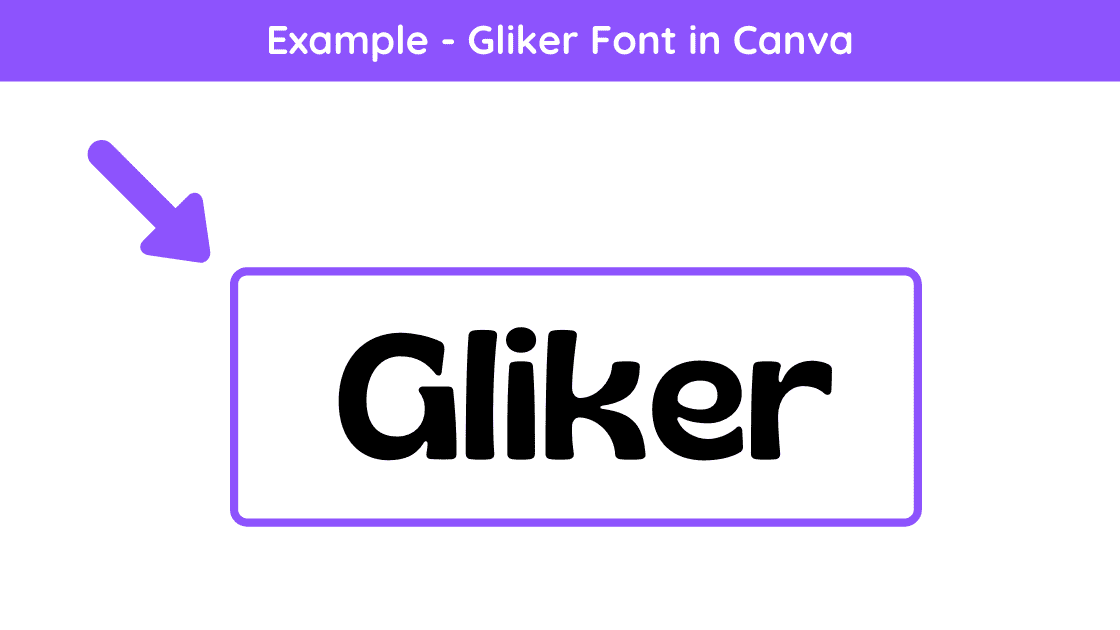 Gliker was designer in the early 2019 and published in June 2020. Gliker is inspired by the characteristics of Hobo Typefaces. All corners of this typeface are rounded, giving a more dynamic and vintage feel.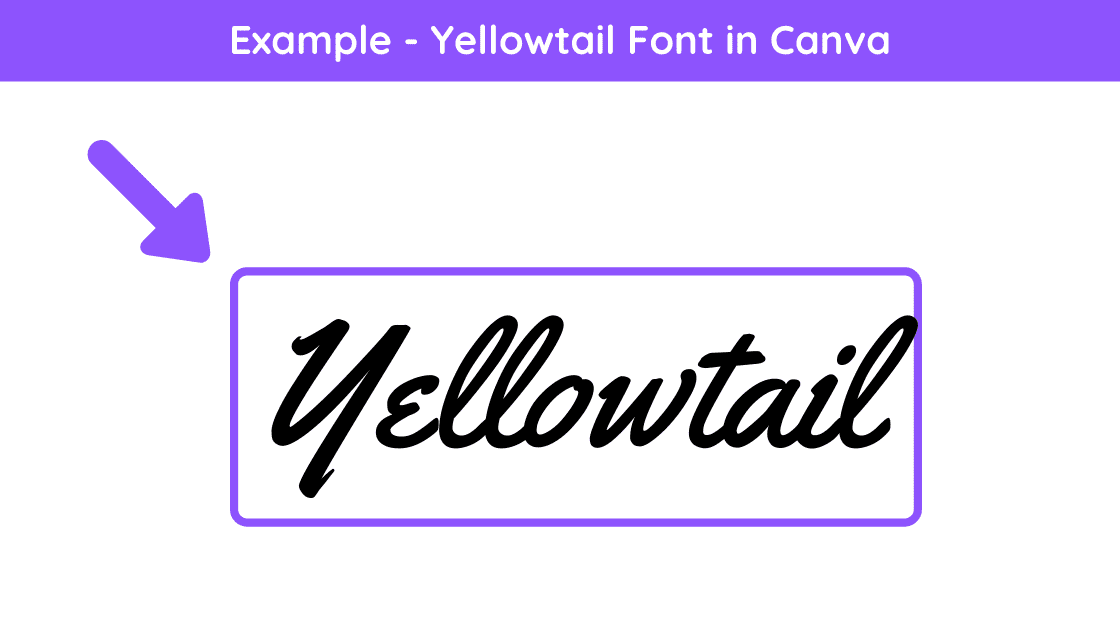 Yellowtail is an old school flavored flat brush script typeface of medium weight. It's mix of connecting and non-connecting letterforms lend to its unique look and legibility.
Yellowtail nods to classic 1930's typestyles like Gillies Gothic & Kaufmann, yet has the loose visual cadence of sign painter scripts.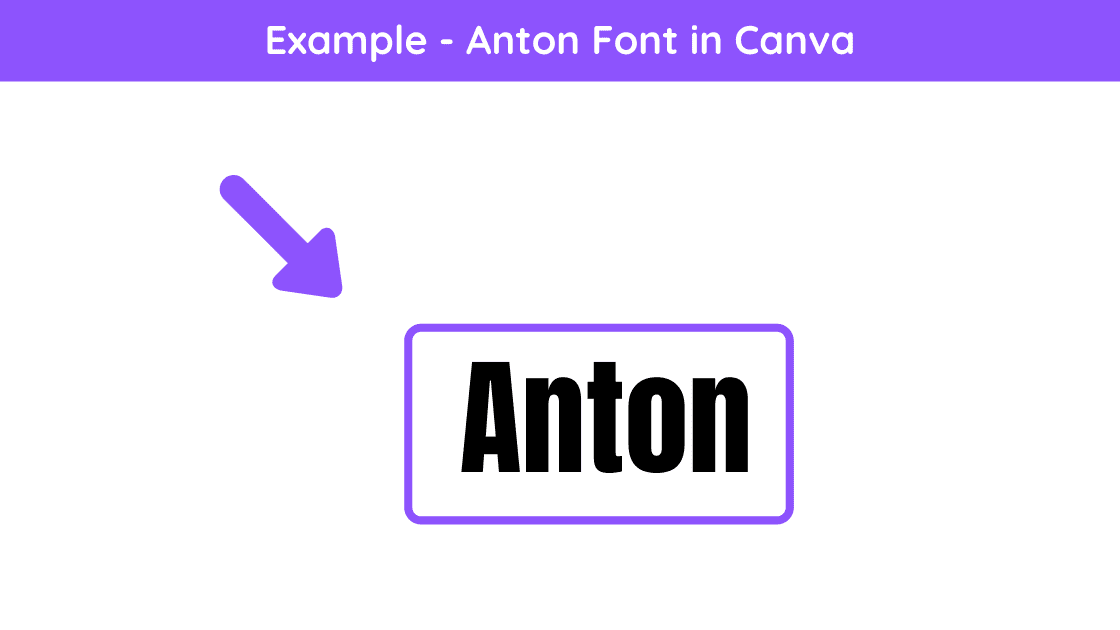 Anton is a reworking of a traditional advertising sans serif typeface.
The letter forms have been digitized and then reshaped for use as a webfont, the counters have been opened up a little and the stems optimized for use as bold display font in modern web browsers.
Canva is an amazing graphic design tool, and I hope you found this tutorial on the best retro fonts useful! Click here to read our comprehensive Canva Guide. If you are interested in downloading Canva or trying Canva Pro for free, click here. Below are several related Canva tutorials that you might find useful: