Best Cursive Fonts on Canva

Disclosure: Some of the links below are affiliate links, meaning that at no additional cost to you, I will receive a commission if you click through and make a purchase. For more information, read our full affiliate disclosure here.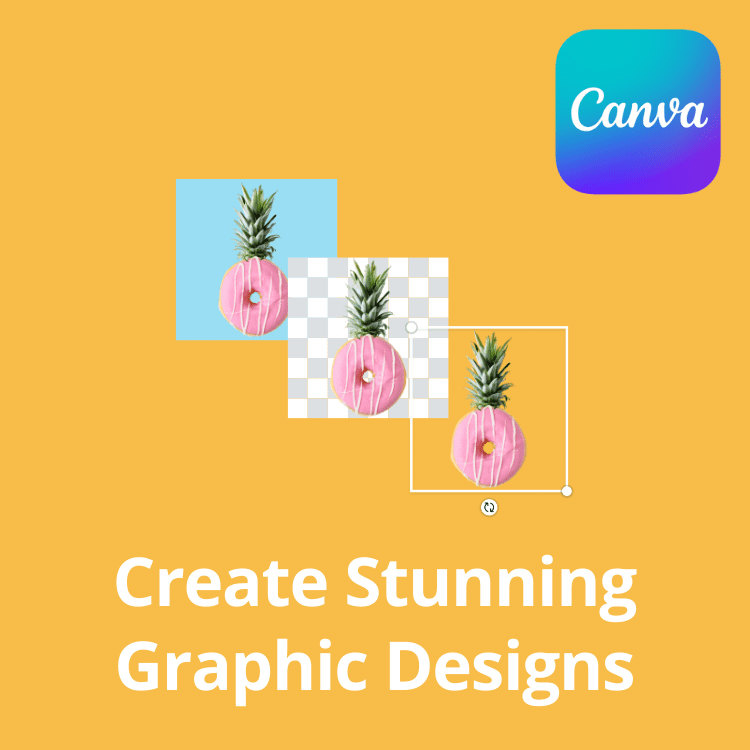 If you don't already have Canva, try it for free! Canva makes it ridiculously simple to create blog banners, edit photos, and design social media marketing content. It is also one of the few blogging tools that I use on a daily basis.
CASEY BOTTICELLO
Founder, Blogging Guide
When it comes to the font world, there is a slight technical difference between script and cursive fonts. Script fonts are joined, whereas cursive fonts don't have to be joined. This article will show you the best cursive fonts on Canva.
For this list of the best cursive fonts on Canva, I have included both script and cursive fonts – as long as the font resembles a natural handwriting, it made the cut for this list!
Best Cursive Fonts on Canva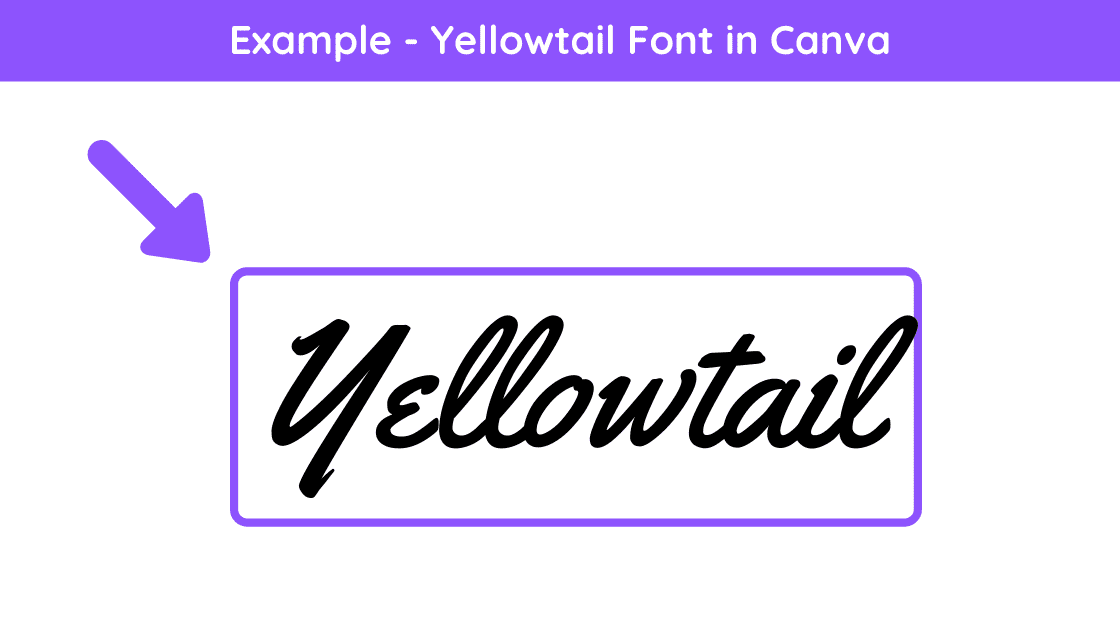 Yellowtail is an old school flavored flat brush script typeface of medium weight. It's mix of connecting and non-connecting letterforms lend to its unique look and legibility. Yellowtail nods to classic 1930's typestyles like Gillies Gothic & Kaufmann, yet has the loose visual cadence of sign painter scripts.
Pacifico is an original and fun brush script handwriting font by Vernon Adams which was inspired by the 1950s American surf culture in 2011. It was redrawn by Jacques Le Bailly at Baron von Fonthausen in 2016. It was expanded to Cyrillic by Botjo Nikoltchev and Ani Petrova at Lettersoup in 2017.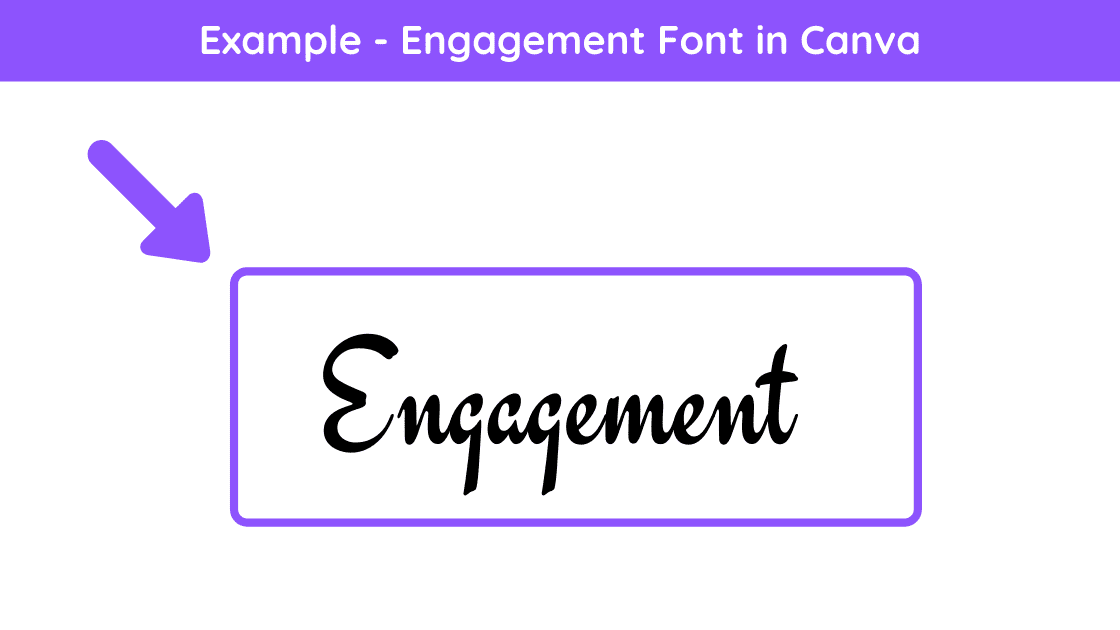 Semi-formal with a steady hand and soft contours, Engagement is a brush script that dances a line between vintage and modern flair.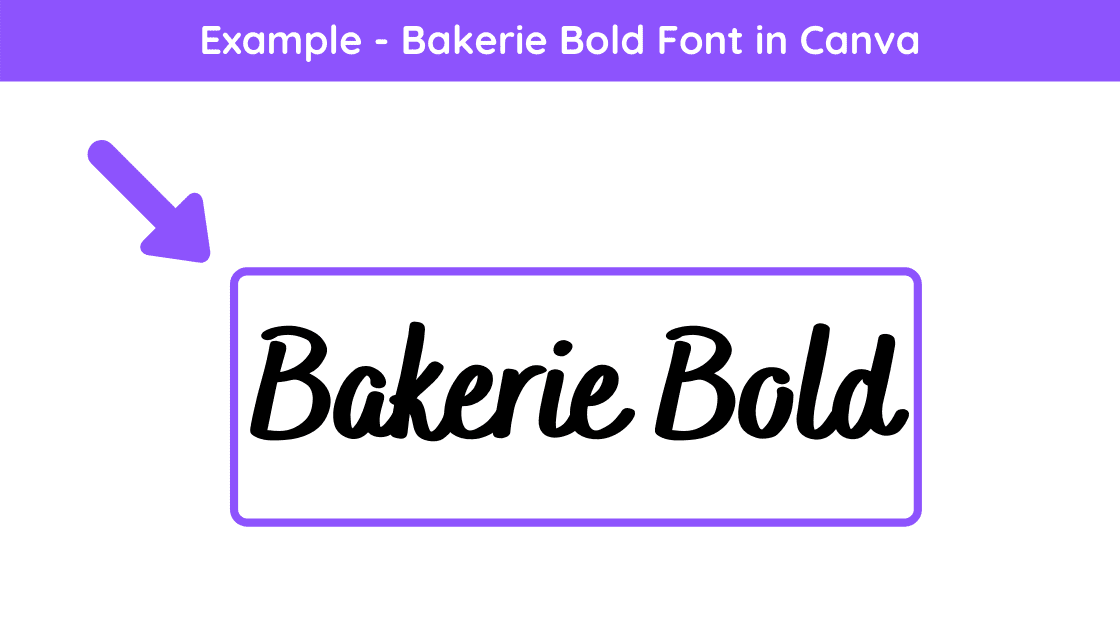 Bakerie is a handwritten script type family of 42 fonts, consisting of 7 weights, 3 widths, and 2 versions. Designed to be a hard-working, genuine handmade set of scripts that are useful in a variety of settings. The lighter weights evoke a signature quality and elegance, while the heavier weights are bolder and more playful.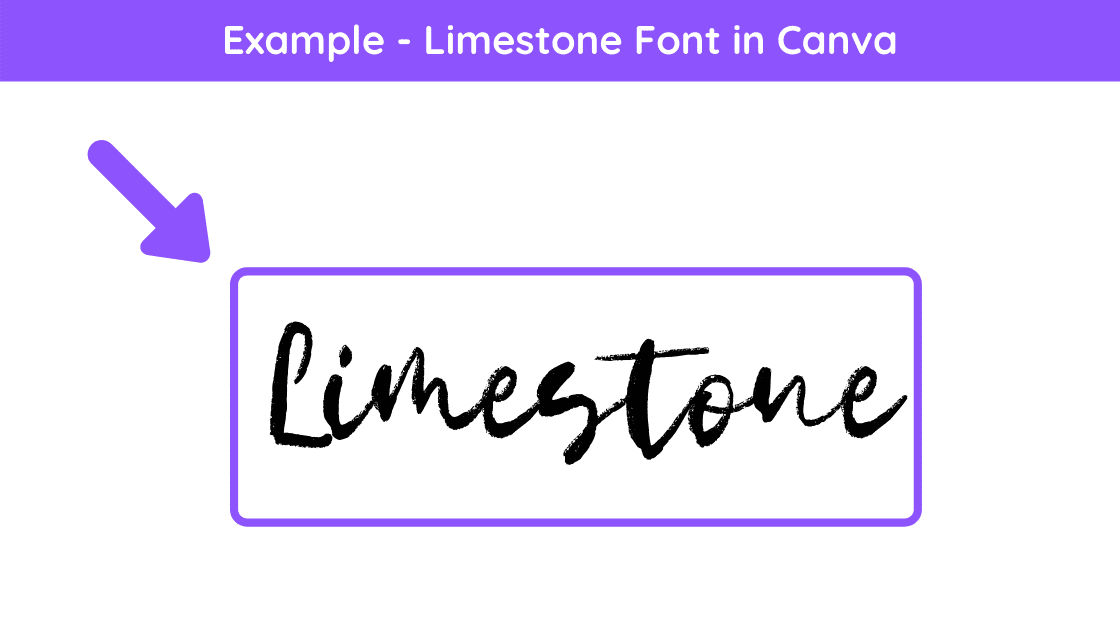 Handmade with a Tombow brush pen, Limestone is a thin, casual brush script with dry brush texture. It's perfect for any project that needs a readable, handmade style.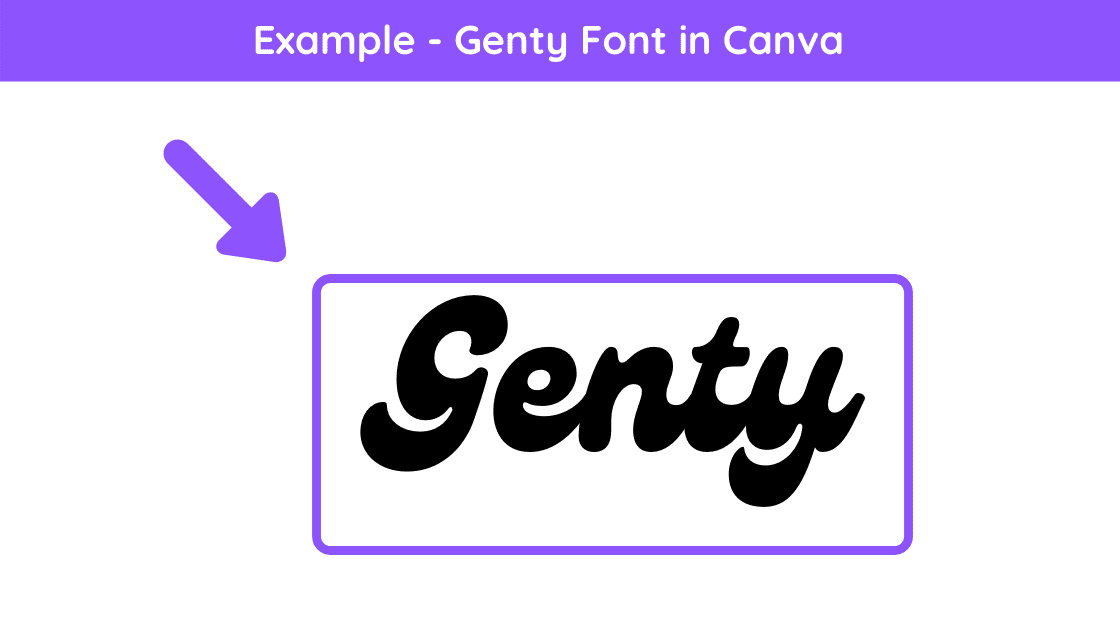 Genty is a carefully crafted Delightful Bold on a script typefaces. It generates a lot more fun, more trendy and more vibrant. It's Versatile, Fun, Cute and Beauty feel that you get in Genty Typefaces.
Genty Created with a tons of opentype features!. beautiful swashes, contextual alternates, stylistic sets up to 15 alternates, ligatures, ascender & descender swashes, Uppercase swashes, swoosh under the letters and swoosh at final of the letters.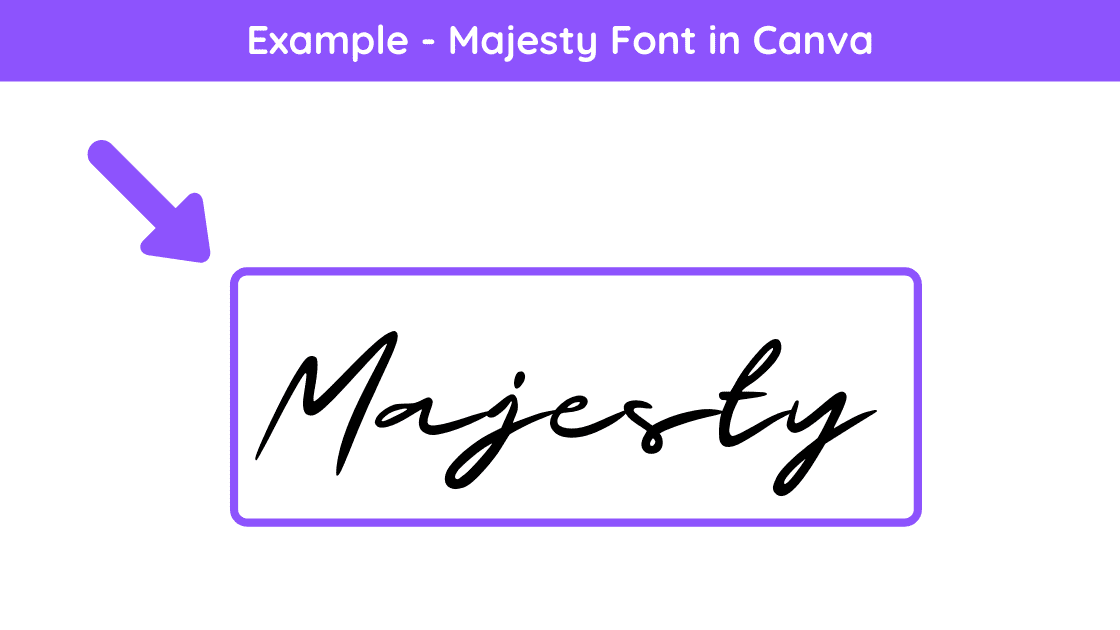 Majesty is a refined and elegant incised serif typeface designed to convey a sense of drama with any implementation of it. However, Majesty's austerity is softened by the inherent familiarity of its letterforms. Having being inspired by classic engraved type, it has the echoes of familiar stone inscriptions over the centuries embodied within this 7-font type family.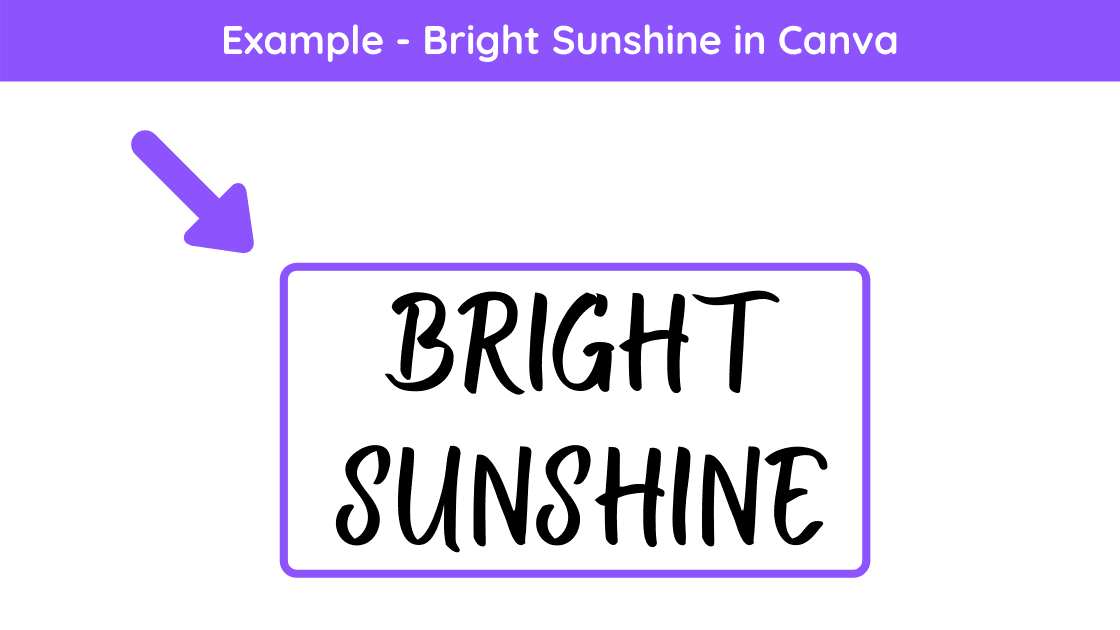 Bright Sunshine offers beautiful typographic harmony for a diversity of design projects, including logos & branding, wedding designs, social media posts, advertisements & product designs.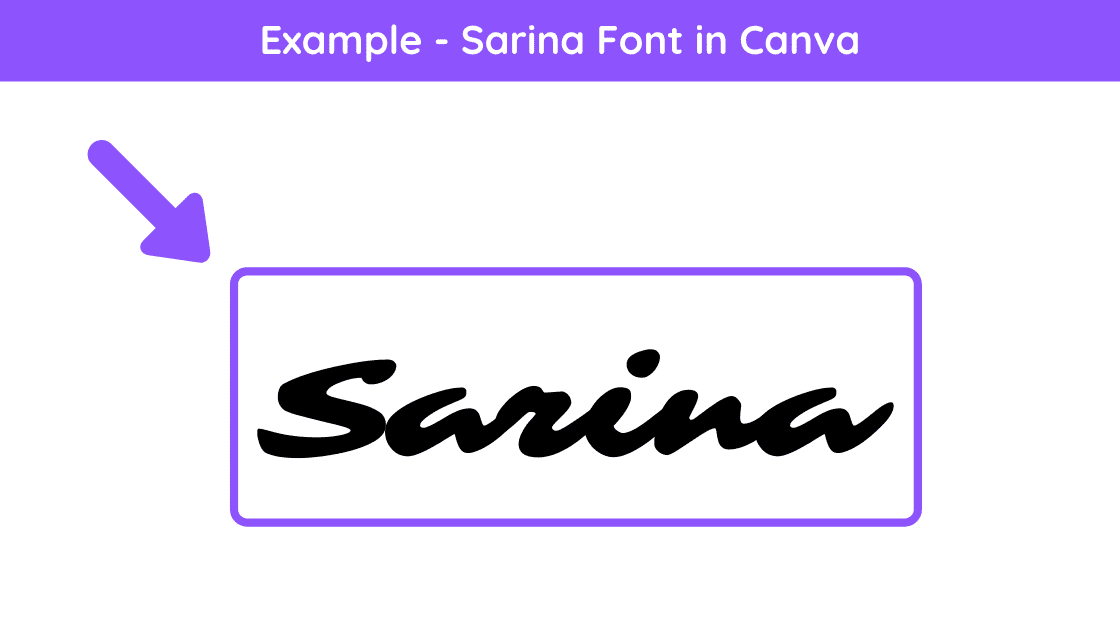 Sarina is a display typeface with brush style letterforms. Sarina's medium contrast and wide setting offers a casual breezy feeling. Sarina is appropriate for medium to larger sizes.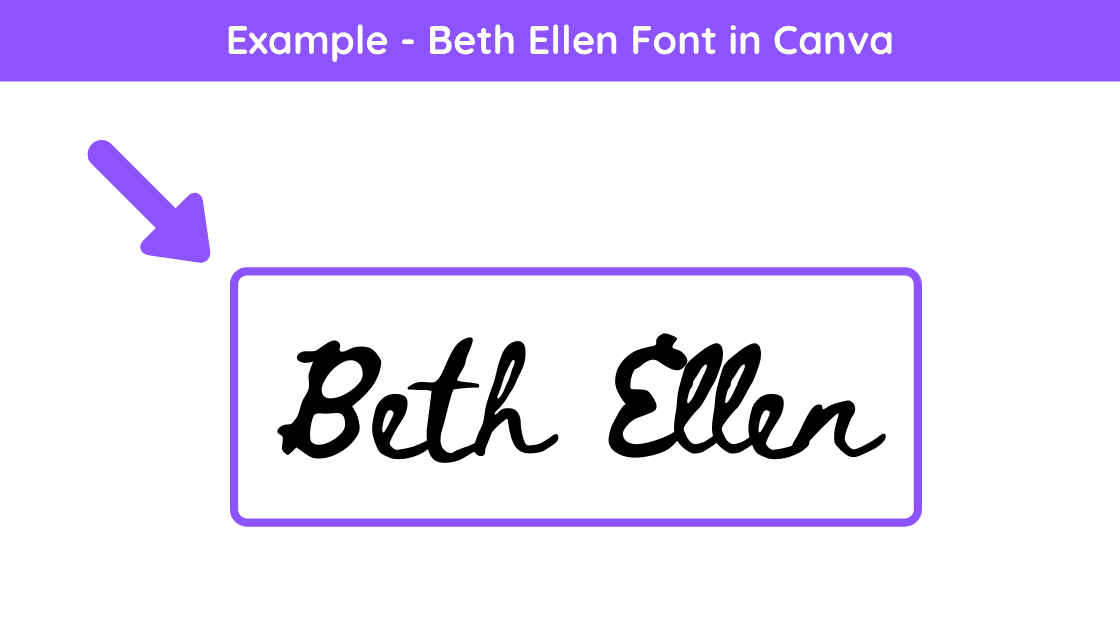 Beth Ellen is a simple, joyful handwritten font crafted after the penmanship of my mom, Beth Ellen Jelinski who passed away from cancer on March 5th, 2017. The purpose of this typeface is to give, so it is totally free to use for personal or commercial projects under the SIL Open Font License.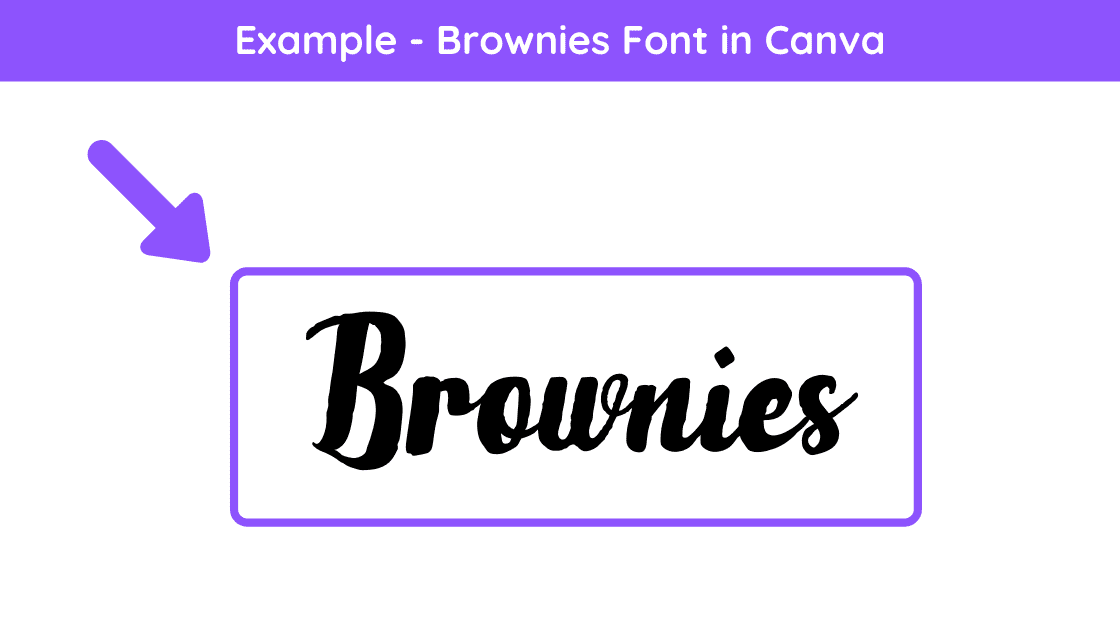 Brownies Typeface can be use for various purposes, such as headings, menus, titles, flyers, tshirts, greeting cards, labels, packagings, posters, badges etc. Features Uppercase, Lowercase, Ligatures, Numeral, Punctuation, Stylistic Alternates.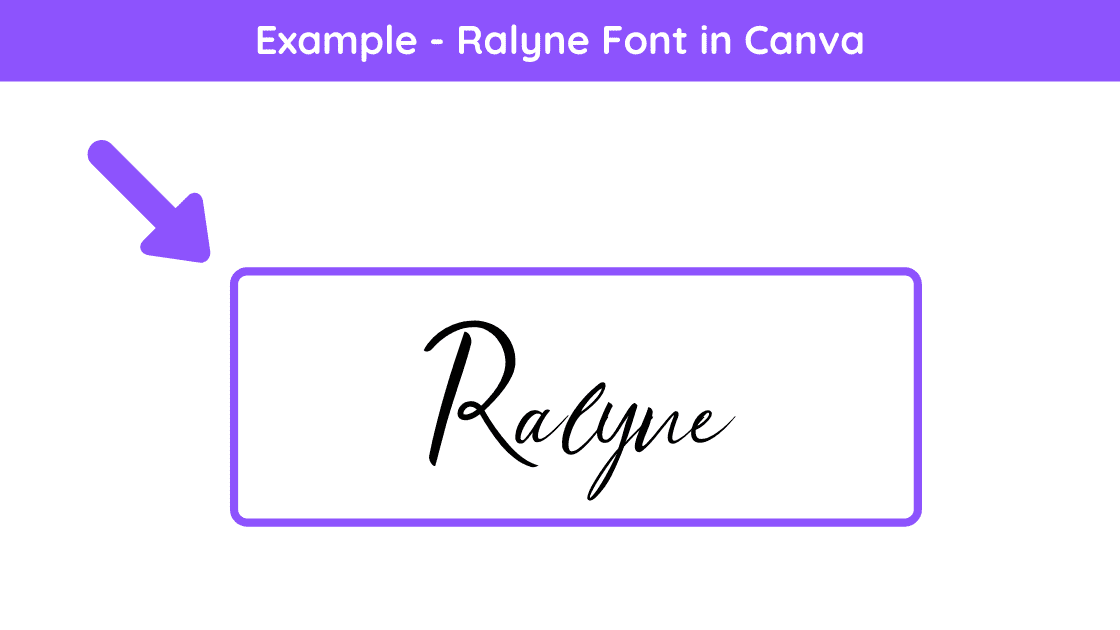 Ralyne is a stylist lovely calligraphy font with handwritten, sophisticated flows. Ralyne offers beautiful typographic harmony for a diversity of design projects, including logos & branding, wedding designs, social media posts, advertisements & product designs. Ralyne includes full set of lovely uppercase and lowercase letters, multilingual symbols, numerals, punctuation and ligatures.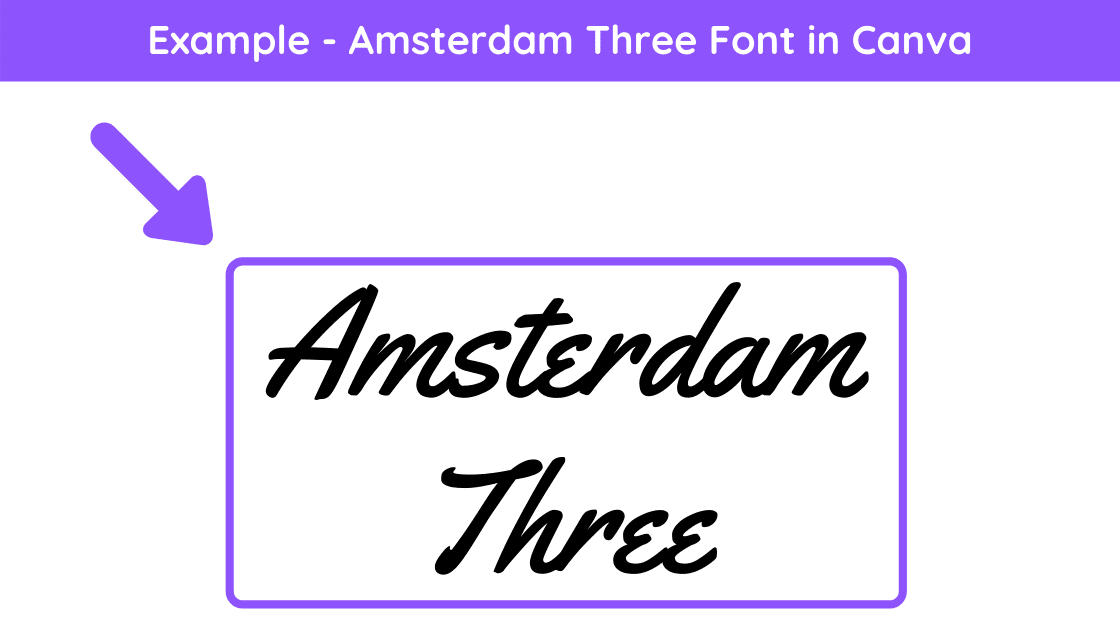 The Amsterdam Three Font is the great choice for watermark on photography, signature or signature logo design, quotes, album cover, business card, and many other design project.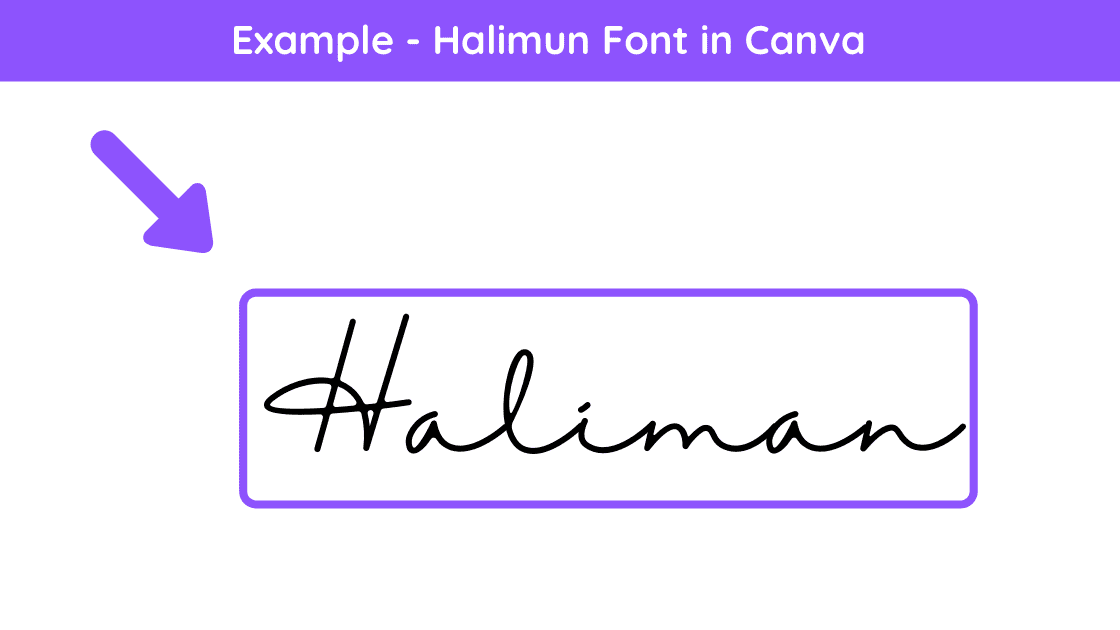 Halimun is a new modern and fresh font by Creative Studio. It features a handwritten style that makes this font looks elegant, natural, stylish and perfect for any design projects that need that handwriting taste. Halimun would perfect for photography, watermark, social media posts, advertisements, logos & branding, invitation, product designs, label, stationery, wedding designs, product packaging, special events or anything that needs handwriting taste.
Daydream is a beautiful and cute script font, gorgeous wedding calligraphy and trending minimal branding designs. This beautiful font pair is for those who are needing of elegance and stylish for their designs and particularly well suited for wedding invitations and feminine branding.
Canva is an amazing graphic design tool, and I hope you found this tutorial covering the best cursive fonts on Canva useful! Click here to read our comprehensive Canva Guide. If you are interested in downloading Canva or trying Canva Pro for free, click here. Below are several related Canva tutorials that you might find useful: