Best Slab Serif Fonts on Canva

Disclosure: Some of the links below are affiliate links, meaning that at no additional cost to you, I will receive a commission if you click through and make a purchase. For more information, read our full affiliate disclosure here.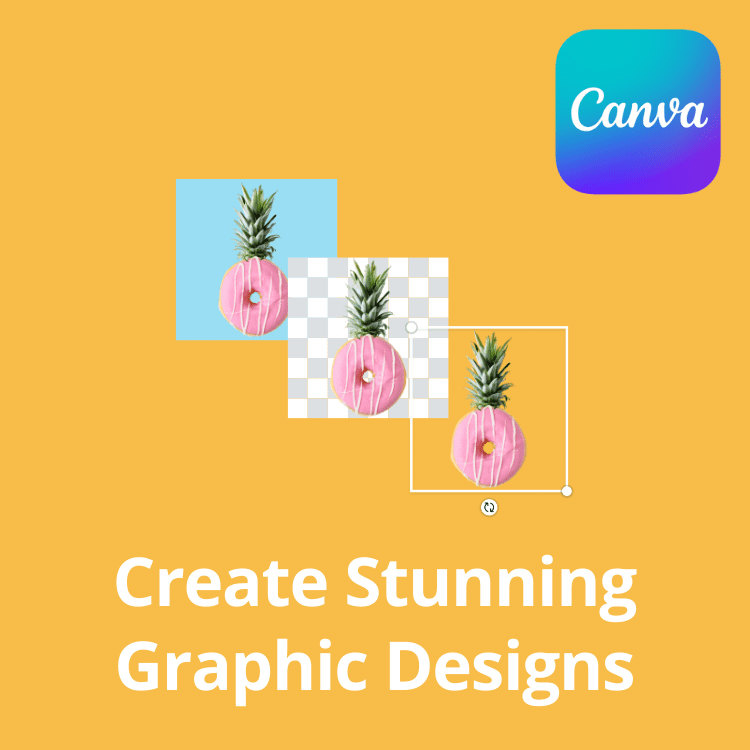 If you don't already have Canva, try it for free! Canva makes it ridiculously simple to create blog banners, edit photos, and design social media marketing content. It is also one of the few blogging tools that I use on a daily basis.
CASEY BOTTICELLO
Founder, Blogging Guide
Not many font types can appeal to both contemporary and vintage-themed designs at the same time. However, given their rich origins, slab serif fonts blend in effortlessly with various designs ranging from vintage themes to more contemporary ones. So, what is a slab serif font? In essence, a slab serif typeface has its serifs (or the outer edges of the letter) squared off to give a sturdy and robust appearance. The squared serifs provide a slab-like feature on the overall look and feel of the font, hence the name 'slab' serif. On Canva, the choice for slab serif fonts is immense, so you need to cream out the best slabs. Let's take a look at the top ten slab serif fonts on Canva.
Best Slab Serif Fonts on Canva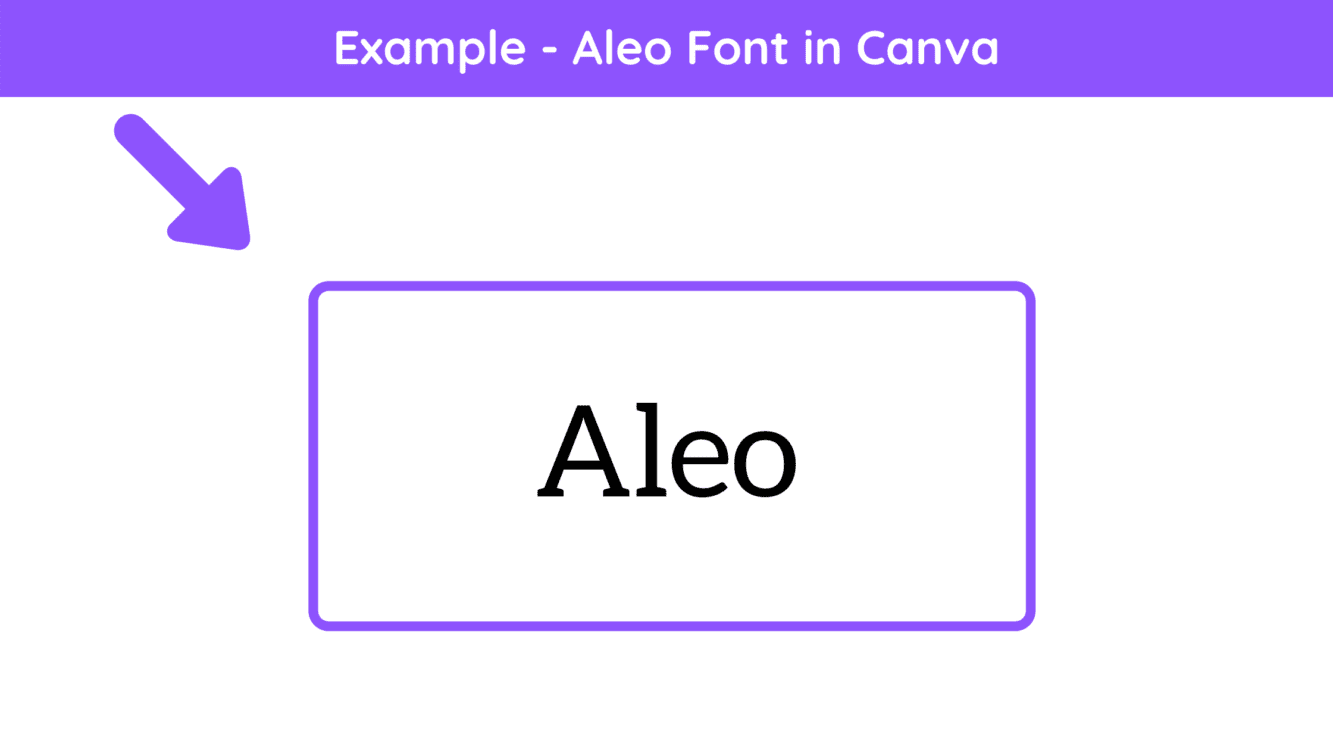 Aleo is a contemporary typeface designed by Alessio Laiso as the slab serif companion to the Lato font by Łukasz Dziedzic. Aleo has semi-rounded details and a sleek structure, giving it a strong personality while still keeping readability high.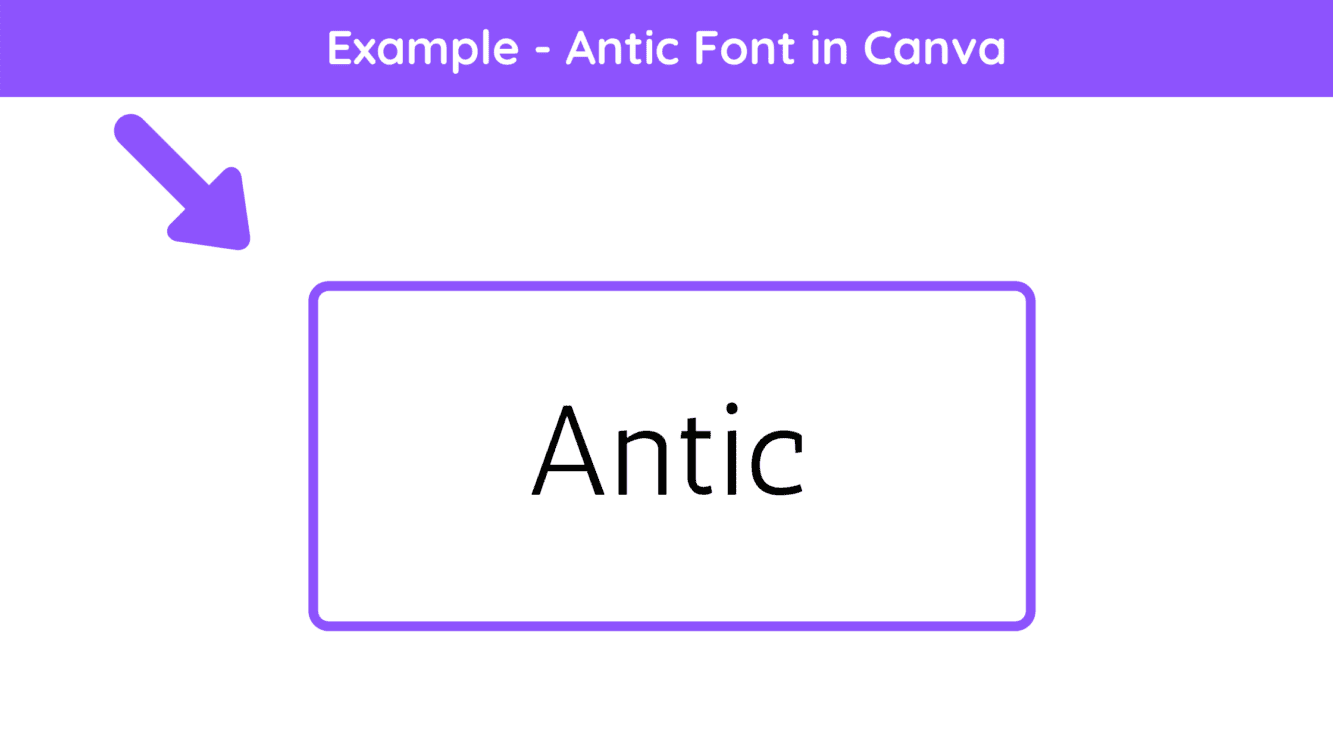 Antic is the result of studying calligraphic forms and is designed to be used for running text. This started two big text-type family projects and this is the first one. Antic explores the use of sans-serif letterforms for text usage, keeping a calligraphic touch found in the serif counterpart, Clark.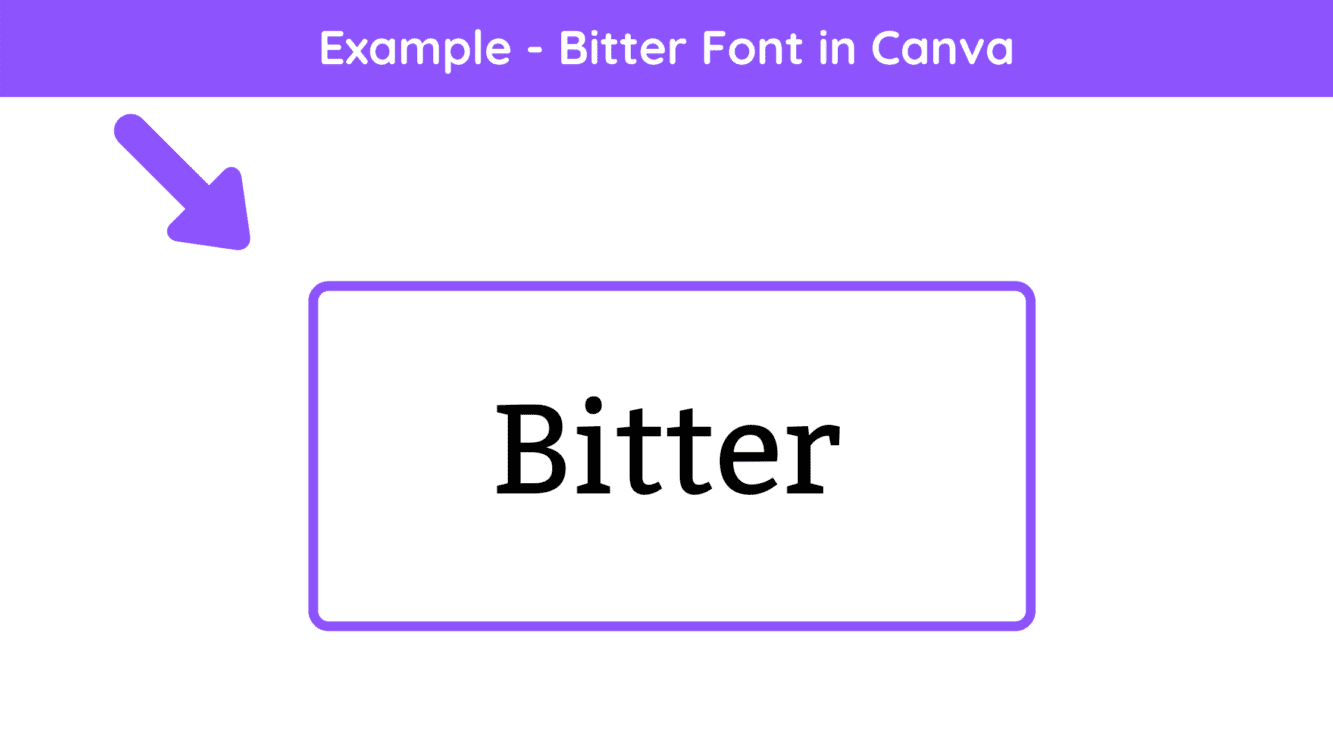 Bitter is an open-source slab serif typeface designed by Sol Matas and released through Huerta Tipografica. It was designed to be a highly legible text font for reading on screens, with its large x-height and thick, even strokes. Bitter is available in normal, italic, and bold styles.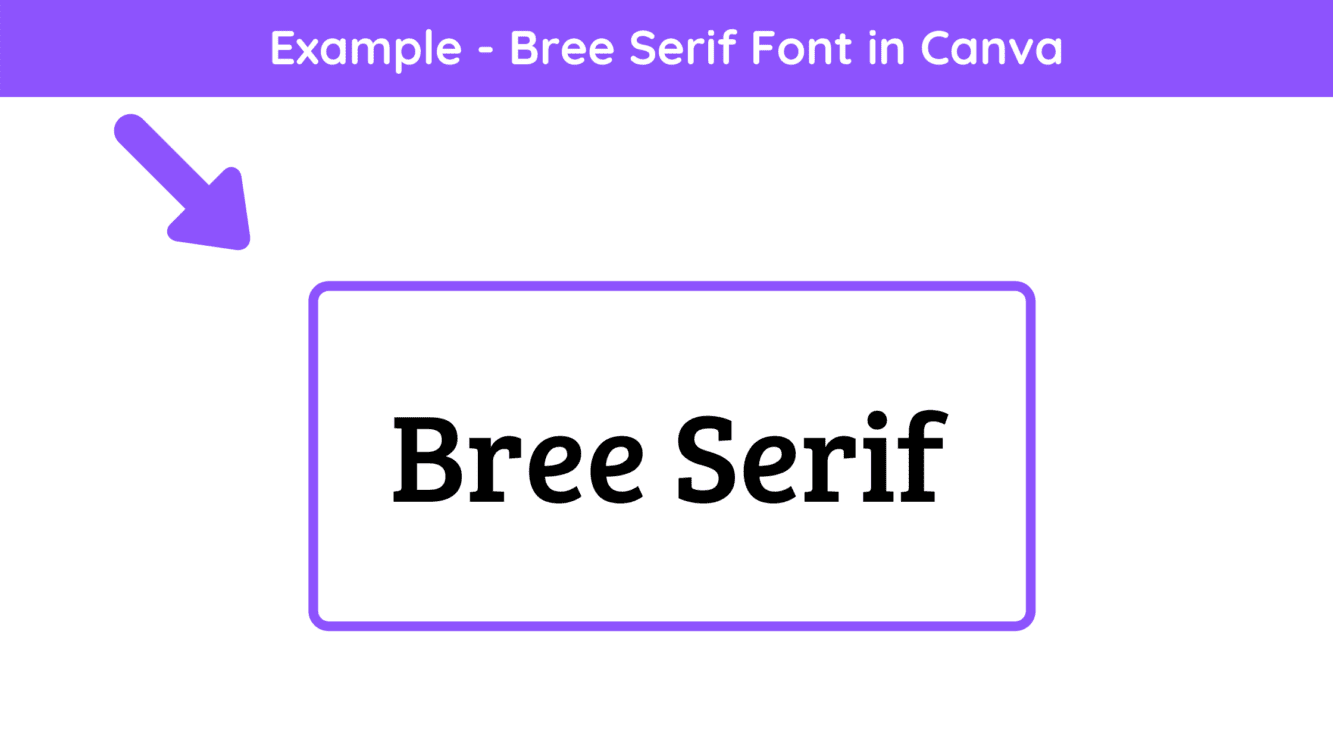 Bree Serif is an upright italic font and the serif cousin of TypeTogether's award-winning family Bree. Designed by Veronika Burian and José Scaglione, Bree was originally released in 2008 and became an immediate success because of its originality, charming appearance, and versatility.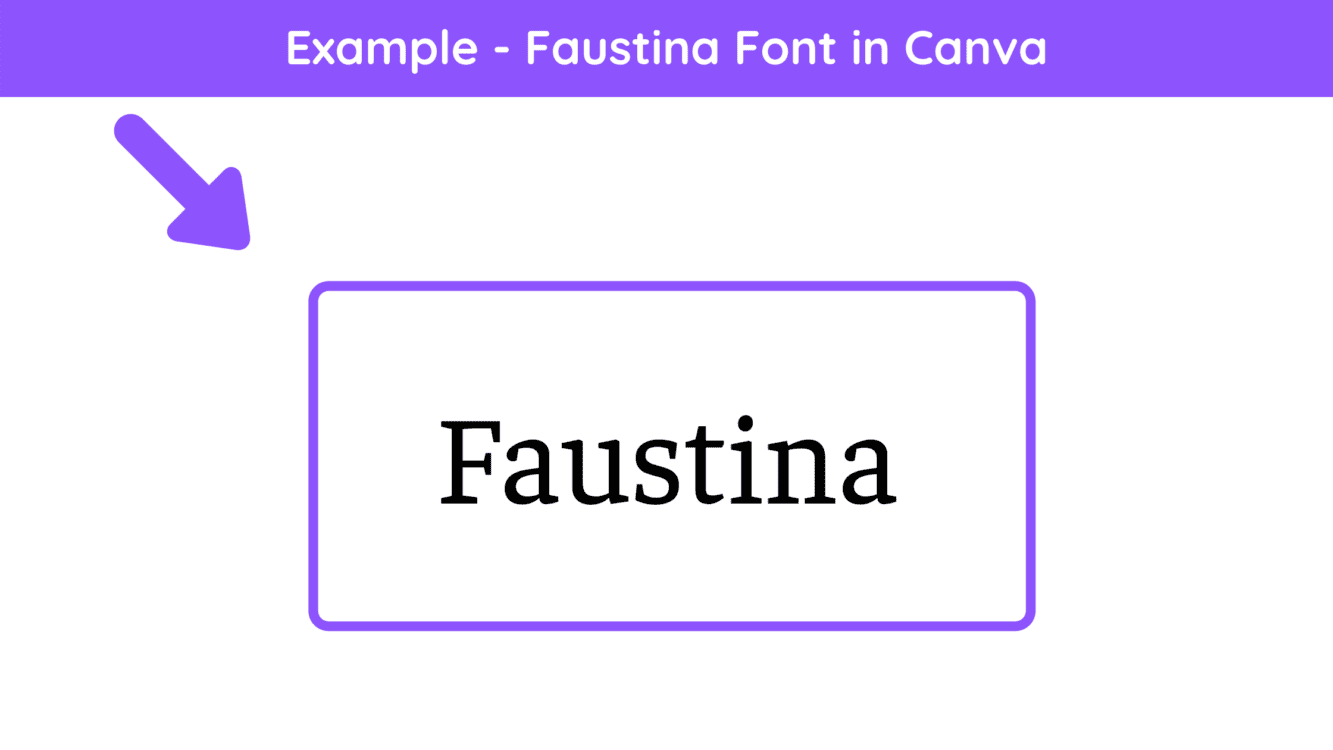 Faustina typeface is part of the new Omnibus-Type Press Series. Designed in four styles (regular, italic, bold, bold italic) for print and online books, newspapers, and magazines.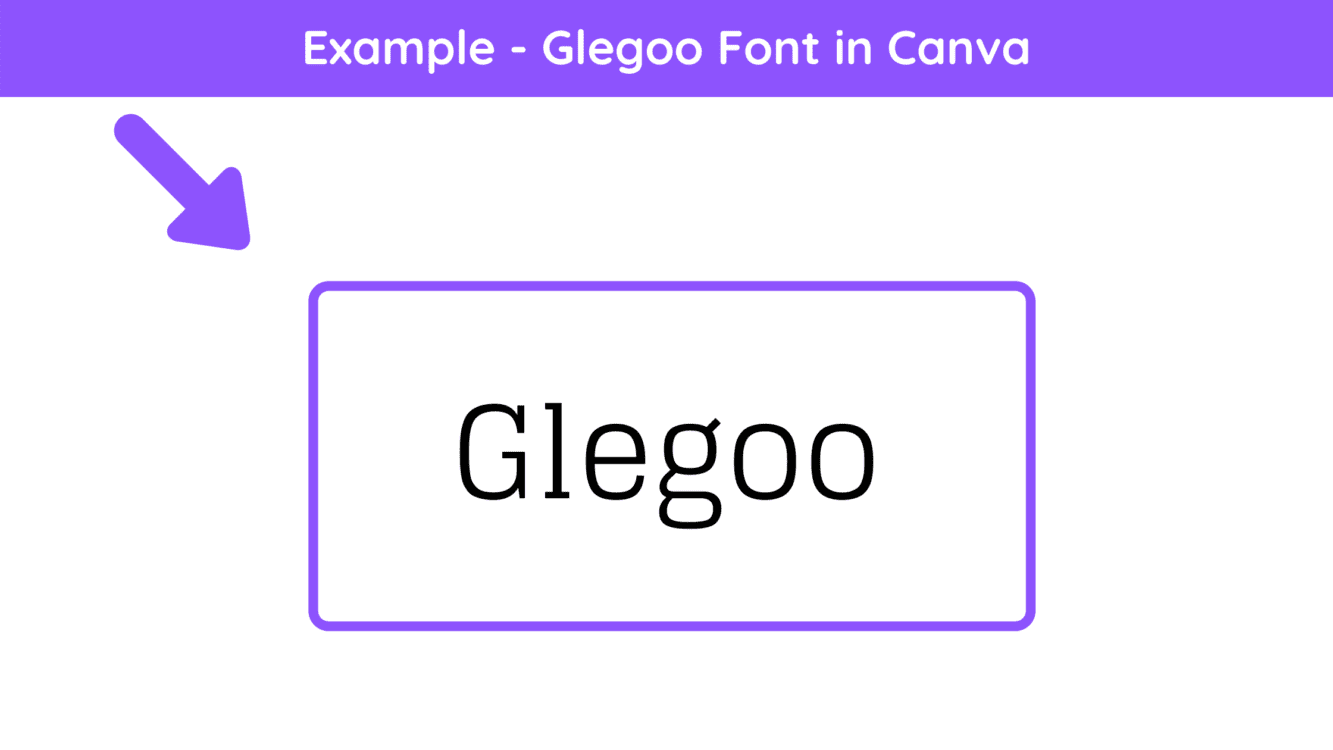 Glegoo, a truly modern slab serif. It has a precise balance of shapes, counterforms, and strokes. Glegoo is slightly condensed, has a large x-height, short ascenders/descenders, and large counterforms. These attributes all add up to help reading text, even in very small sizes.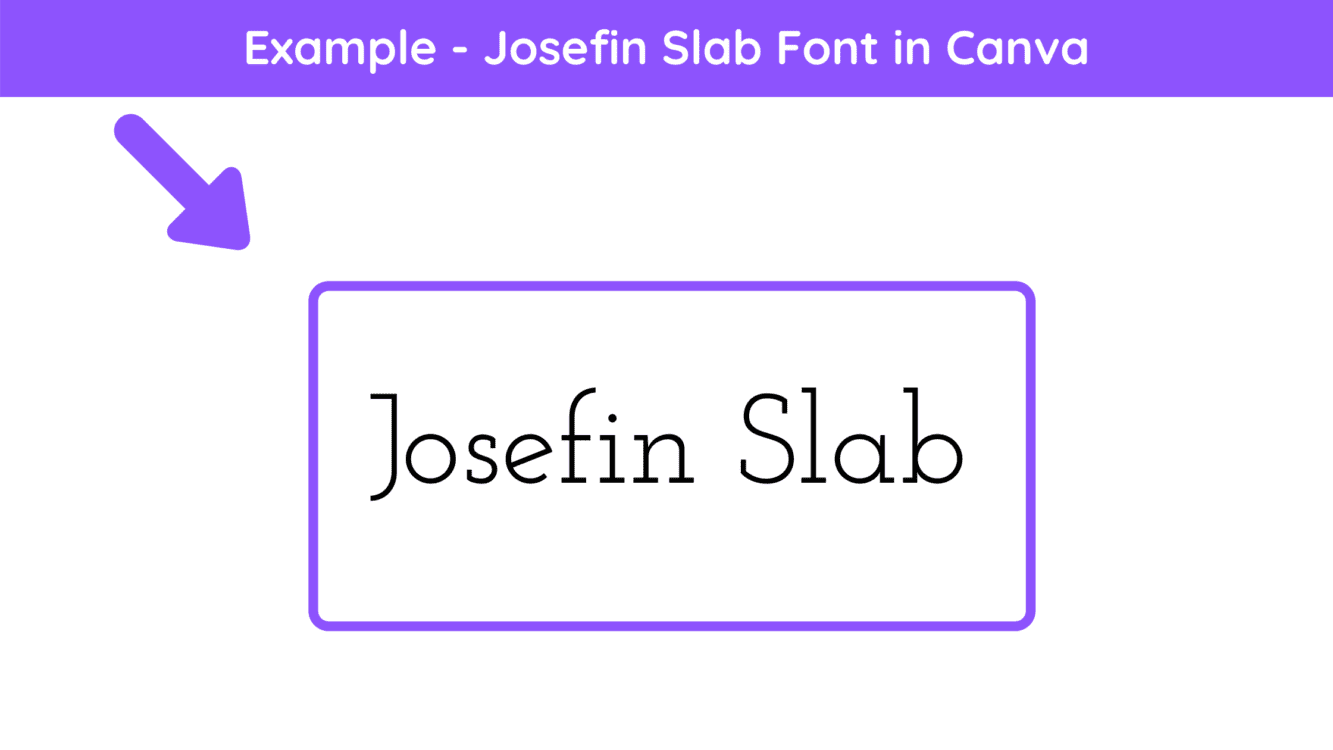 Josefin Slab is an open-source slab serif typeface designed by Santiago Orozco. The design was inspired by geometric sans-serifs from the 1930s combined with more modern slab serif designs. It is available in an impressive six weights with matching italics from Google Fonts. The low x-height doesn't make it the best font for body copy, however, it makes an excellent display and headline font.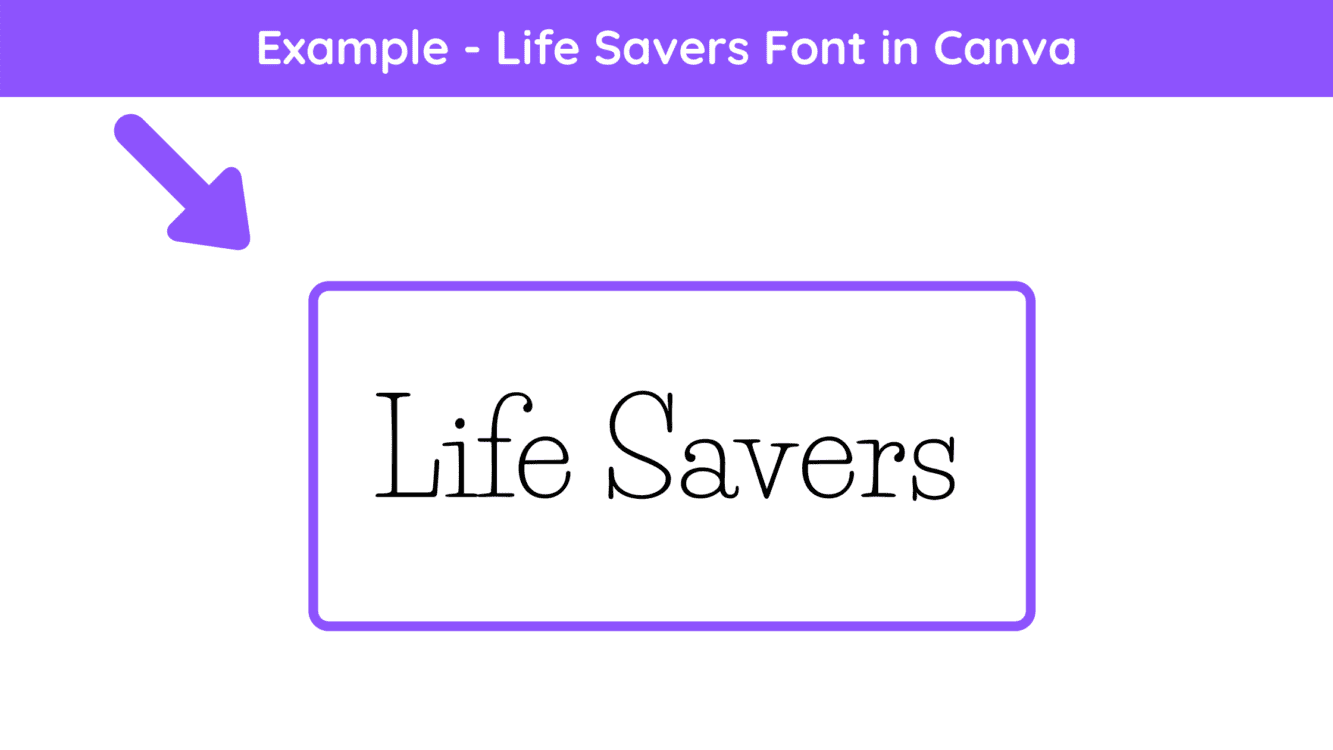 Life Savers is a fancy, retro font designed by Impallari Type. The font is licensed under SIL Open Font License. The font is free for both personal and commercial usages, modification, and distribution.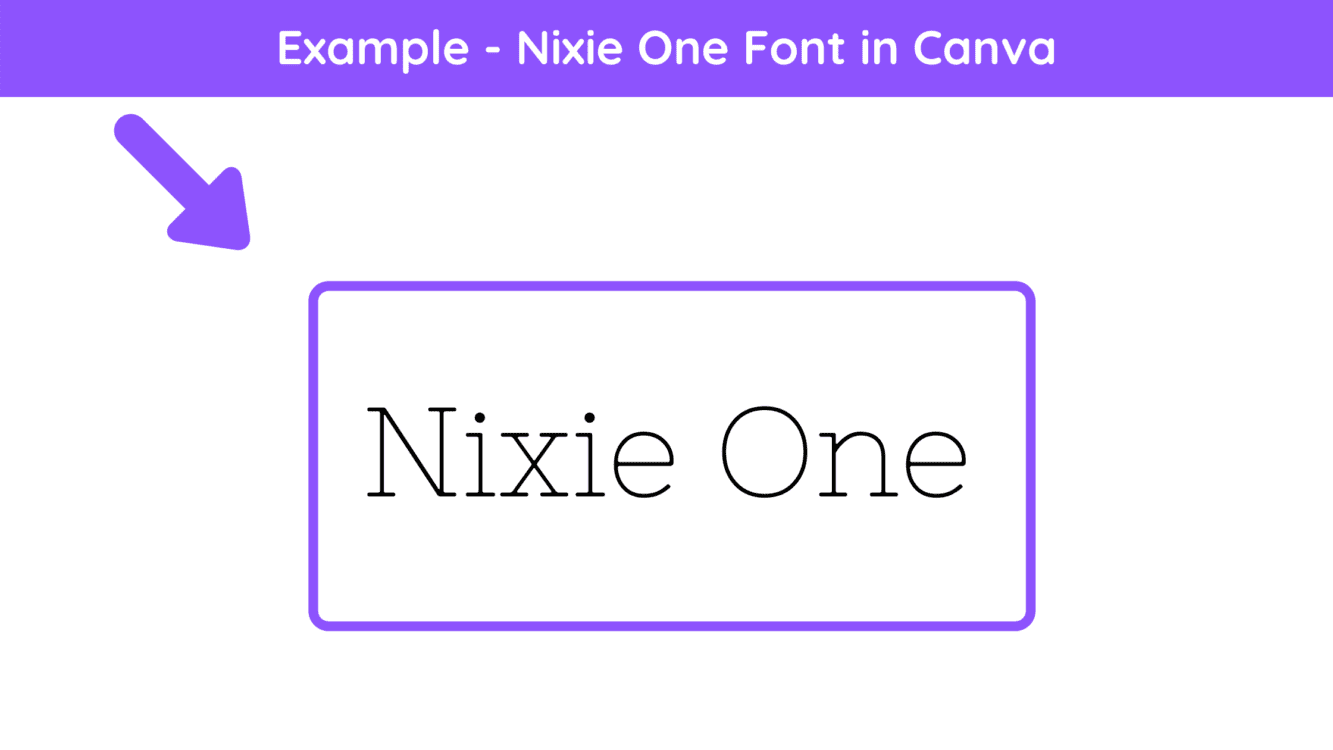 Nixie One is like Chinese food. We take the chicken and mix it with pineapple. For one minute we think that the taste will at least be strange, but it is so harmonious and beautiful, what do you know, why didn't you try this earlier? This font is a mixture of neon tubes signage and a typewriter: A thoroughbred mix of chicken and pineapple.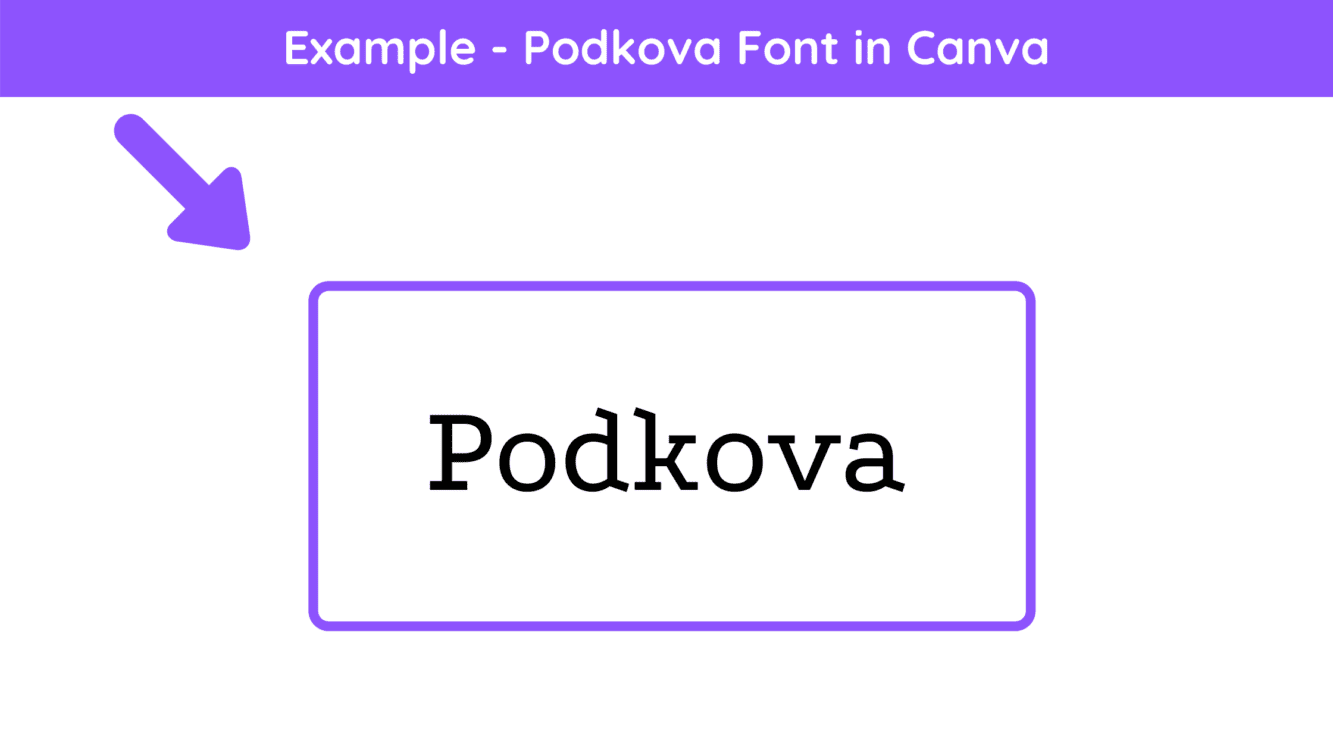 Podkova is the Russian word for Horseshoe, and this is a monoline slab serif with diagonal terminals. The wide proportions and clean features aid legibility at small sizes, while the unusual letterforms provide enough character to be useful for display typography too.
There you have it – this is our list of the best Slab Serif Fonts in Canva. If you want more inspiration, why not check out our other articles on Canva fonts and Canva tutorials.
Canva is an amazing graphic design tool, and I hope you found this tutorial useful! If you are interested in trying Canva Pro for free, click here. Below are several related Canva articles, tutorials, and guides that you might find useful.