Best Sans Serif Fonts in Canva

Disclosure: Some of the links below are affiliate links, meaning that at no additional cost to you, I will receive a commission if you click through and make a purchase. For more information, read our full affiliate disclosure here.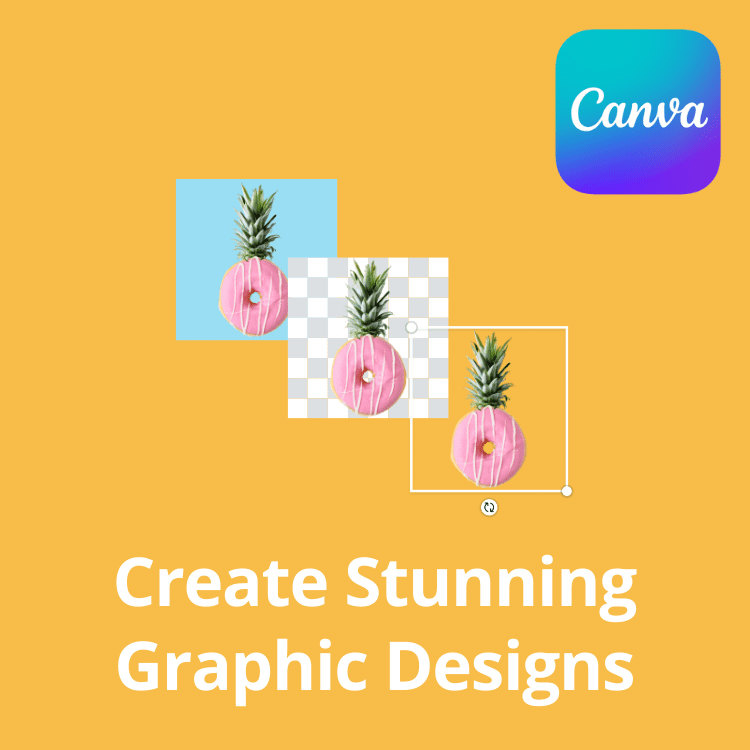 If you don't already have Canva, try it for free! Canva makes it ridiculously simple to create blog banners, edit photos, and design social media marketing content. It is also one of the few blogging tools that I use on a daily basis.
CASEY BOTTICELLO
Founder, Blogging Guide
The first step in using typography is to choose the right font. It's best if the typeface is as simple as possible. It should not be overly small and unappealing. Presentation requires the use of easy-to-read fonts. Your text will be more valuable because of the fonts. It aids readers' comprehension of text material. The right combination of color, font and text size might help you attract your target audience. One of the best fonts for this are the family of fonts known as Sans Serif fonts. But what are the best Sans Serif fonts in Canva? Read this article to find out!

The Best Canva Sans Serif Fonts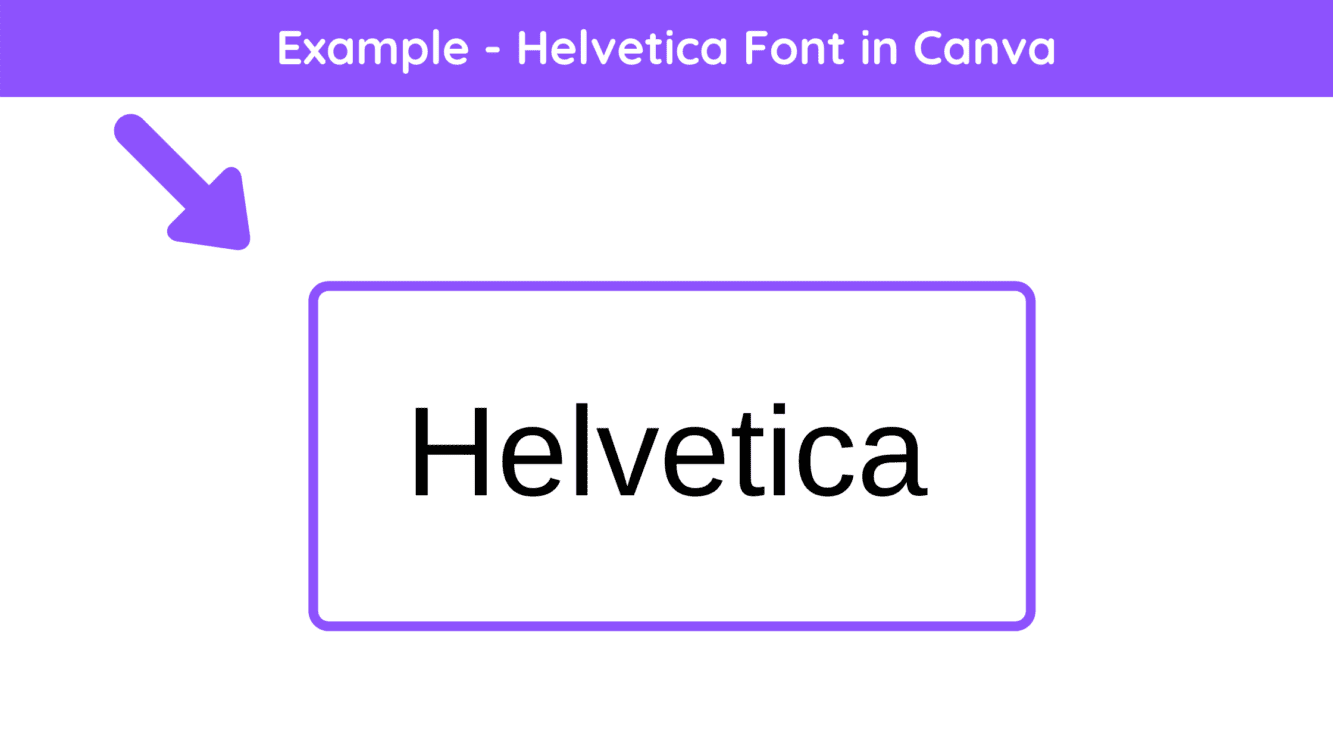 Helvetica is a neo-grotesque design, one influenced by the famous 19th century (1890s) typeface Akzidenz-Grotesk and other German and Swiss designs. Its use became a hallmark of the International Typographic Style that emerged from the work of Swiss designers in the 1950s and '60s, becoming one of the most popular typefaces of the mid-20th century. Over the years, a wide range of variants have been released in different weights, widths, and sizes, as well as matching designs for a range of non-Latin alphabets. Notable features of Helvetica as originally designed include a high x-height, the termination of strokes on horizontal or vertical lines and an unusually tight spacing between letters, which combine to give it a dense, solid appearance.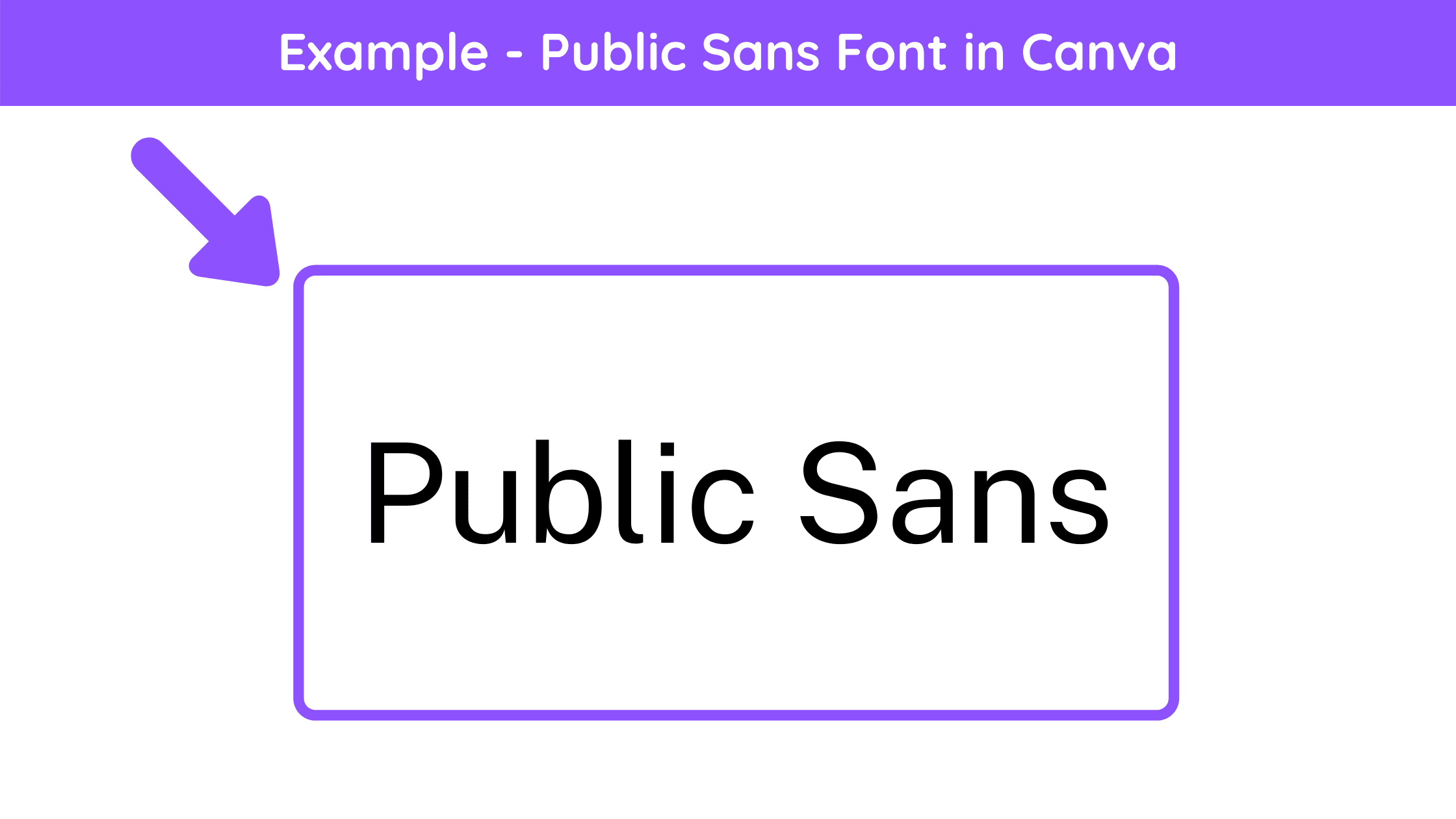 Public Sans is a free typeface based on Libre Franklin. Public Sans has many similarities with its parent but differs enough in its particulars that its effect is distinct. Public Sans comes with 18 fonts, including weights from Thin to Black and matched Italics, contains a full set of glyphs.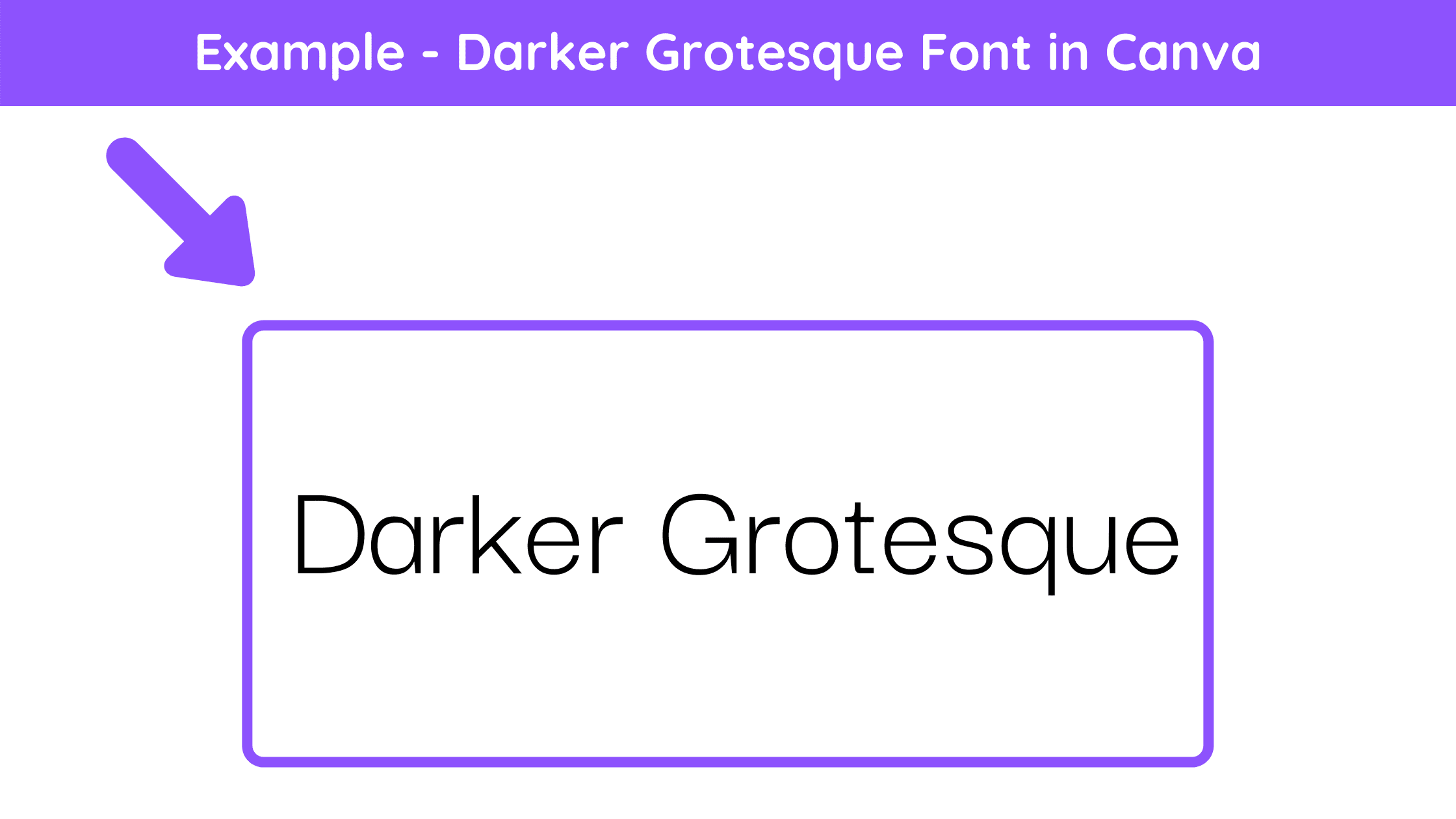 Darker Grotesque is a contemporary grotesque designed by Gabriel Lam, inspired by the post-modern and brutalism typographic trends, the typeface was released in 2019. This is an original Vietnamese typeface designed by a Vietnamese type designer.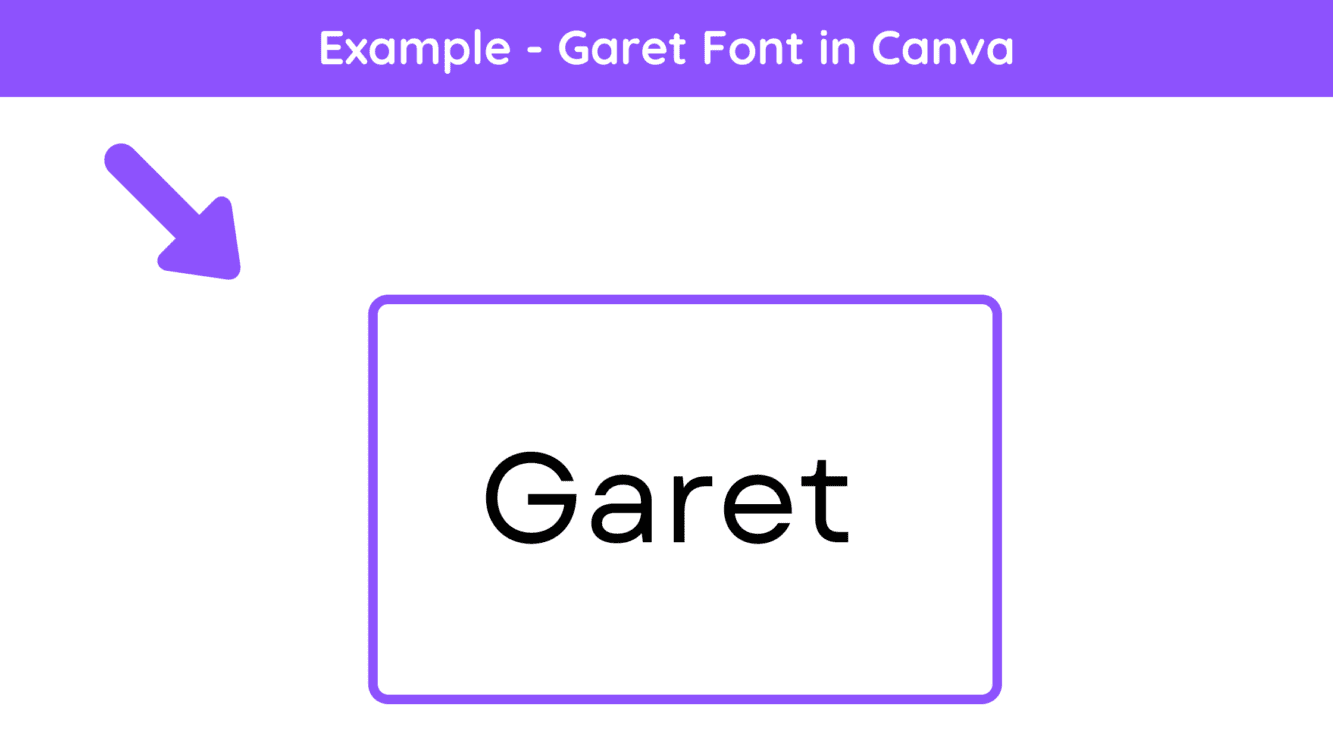 Garet Sans Serif Font, designed by Mirela Belova and Stan Partalev is a neo-grotesque typeface based on geometric shapes with contemporary, friendly, and strong emotion. Garet derives its distinctive oval shapes from the optically perfect circle and has closed counters to further emphasize that form.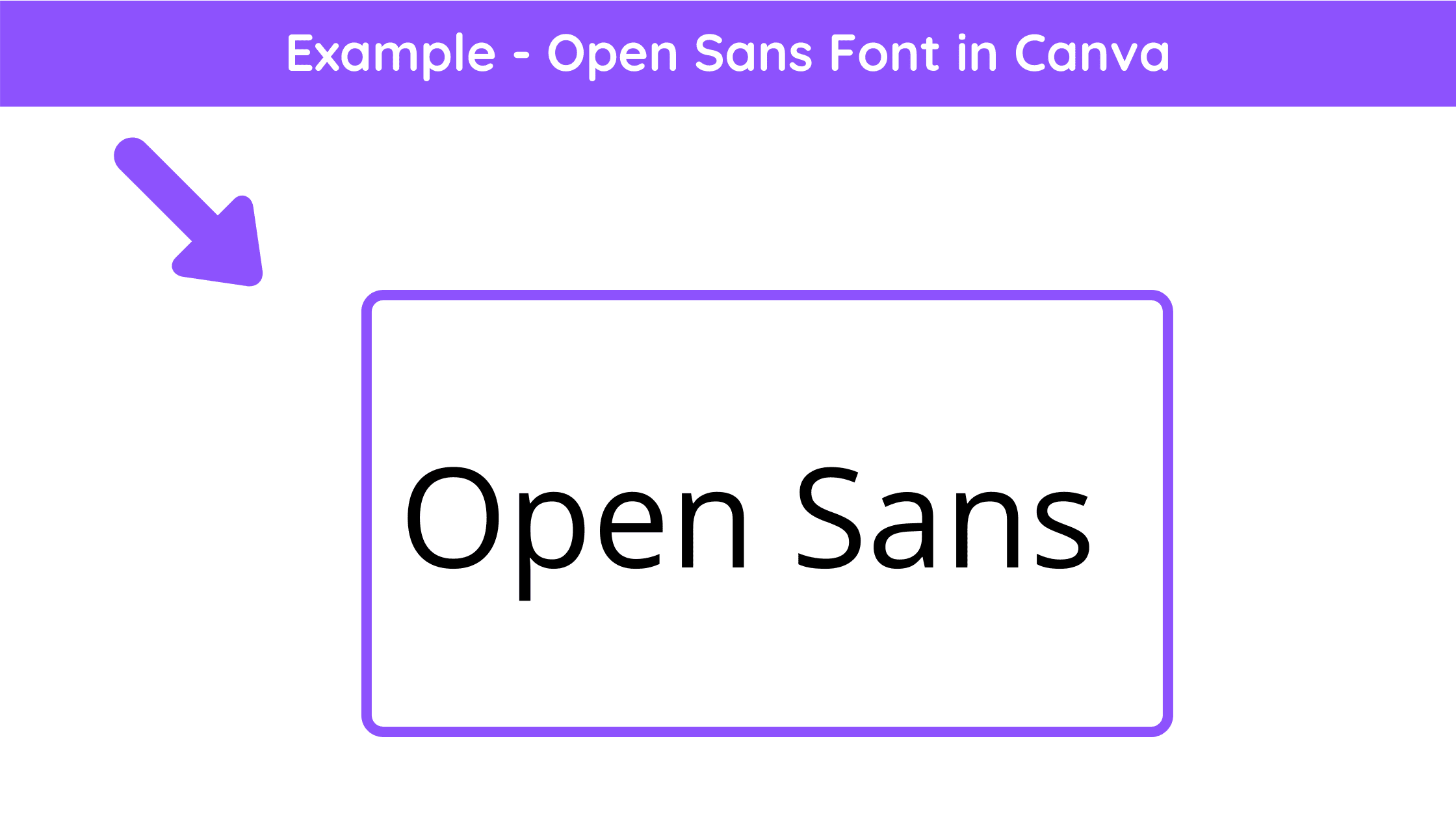 Open Sans is a humanist sans-serif typeface designed by Steve Matteson, commissioned by Google, and released in 2011. It is based on his previous Droid Sans design, designed for Android mobile devices, but slightly wider. In March 2021, the family was updated to a variable font family, and it also includes Hebrew. It is used as Mozilla's default typeface for websites until 2019 and in the Telegram Desktop app. It is the official font of the UK's Labour, Co-operative, and Liberal Democrat parties.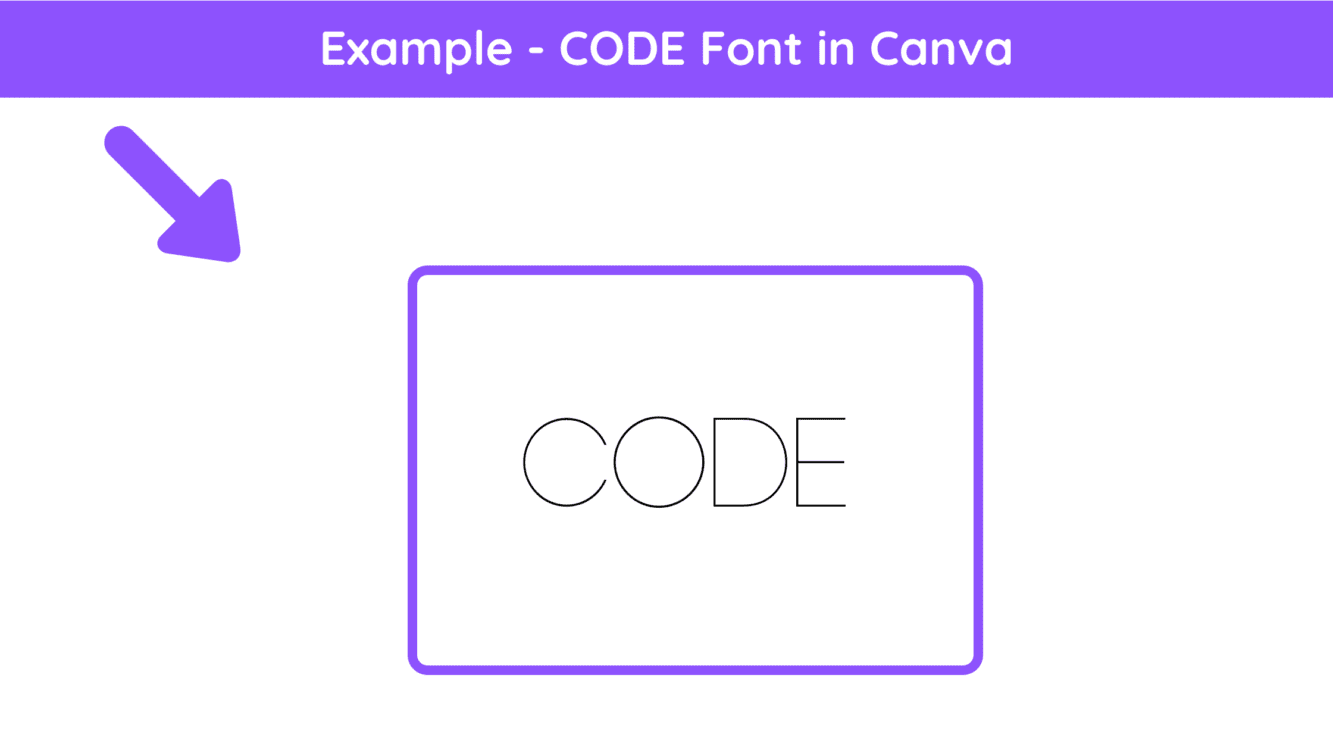 Code is a high-quality Sans Serif font that is designed by Fontfabric and is available for free download personal and commercial use. The free version provides all uppercase and lowercase letters and a few special characters too.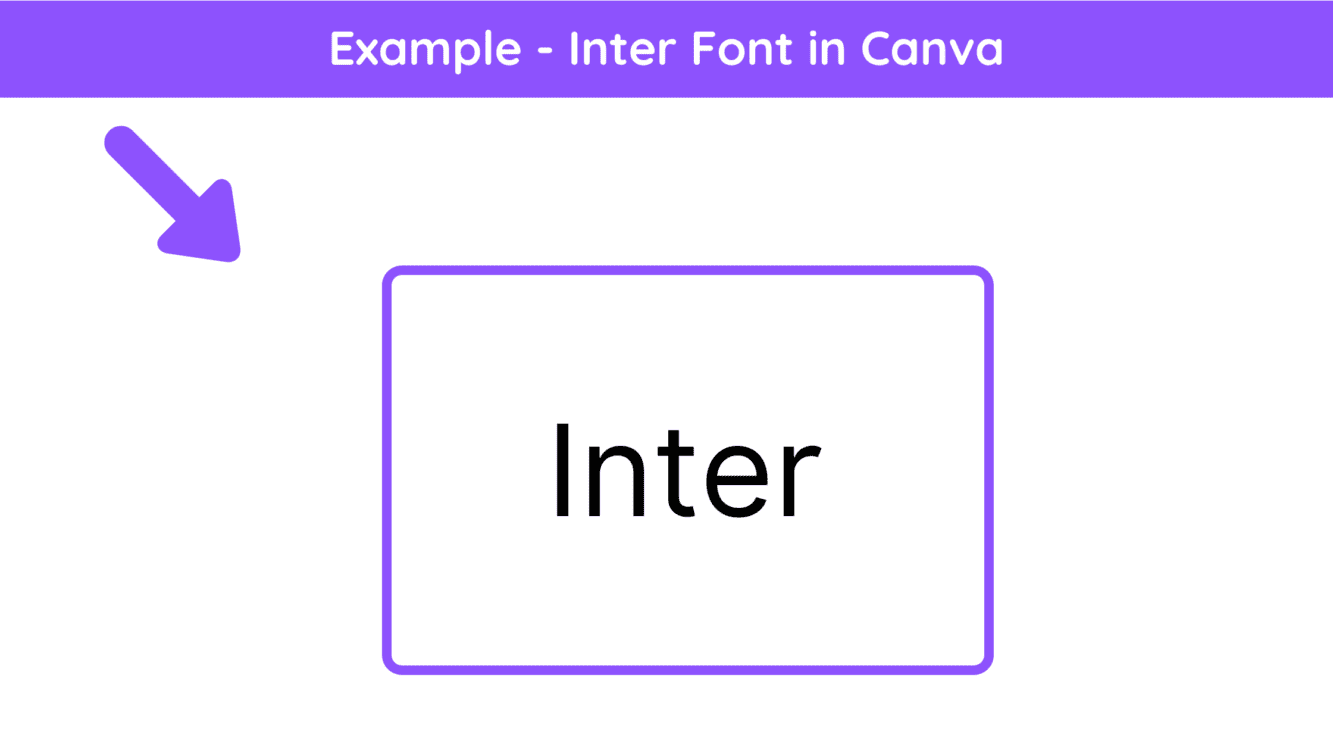 Inter UI is a typeface specially designed for user interfaces with a focus on the high legibility of small-to-medium-sized text on computer screens.
The family features a tall x-height to aid in the readability of mixed-case and lower-case text. Several OpenType features are provided as well, like contextual alternates that adjust punctuation depending on the shape of surrounding glyphs, slashed zero for when you need to disambiguate "0" from "o", tabular numbers, etc.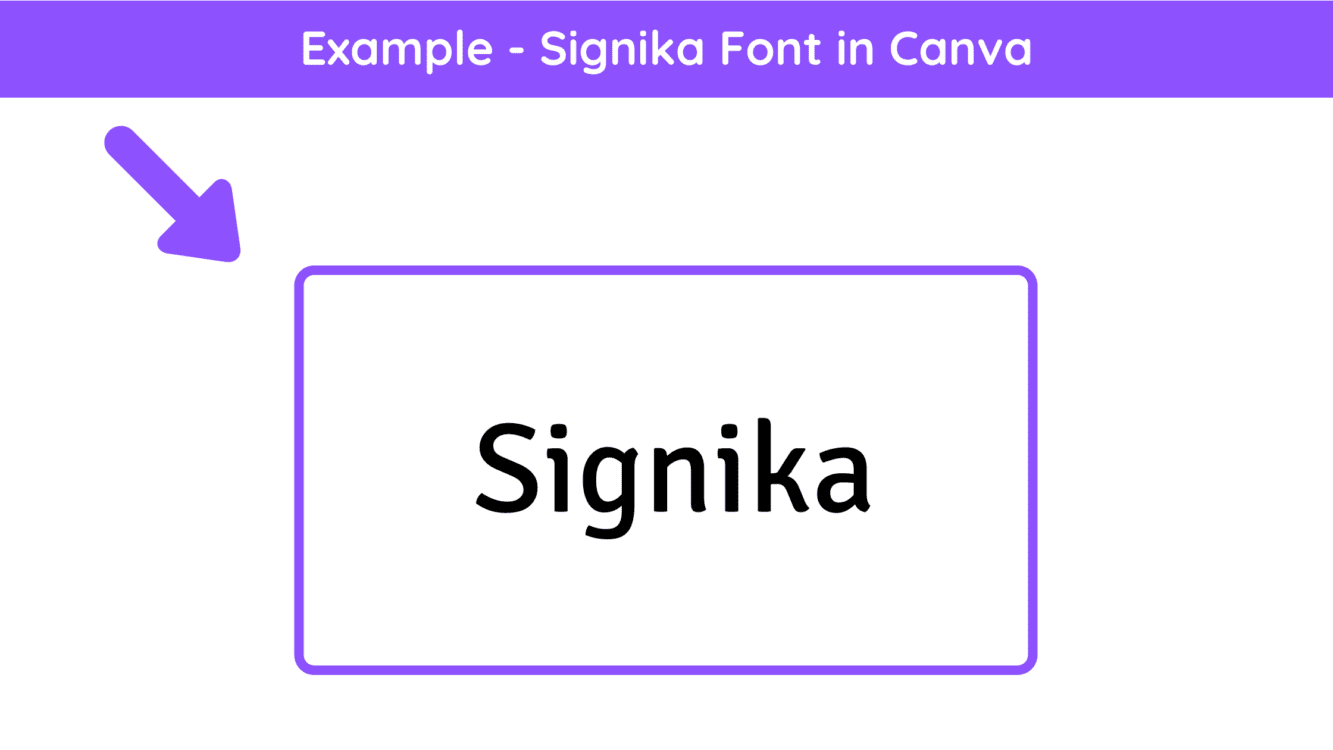 Signika is a sans-serif with a gentle character, developed for wayfinding, signage, and other media where clarity of information is required. It has low contrast and tall x-height to improve the readability of texts in small sizes as well as in large distances from the reader.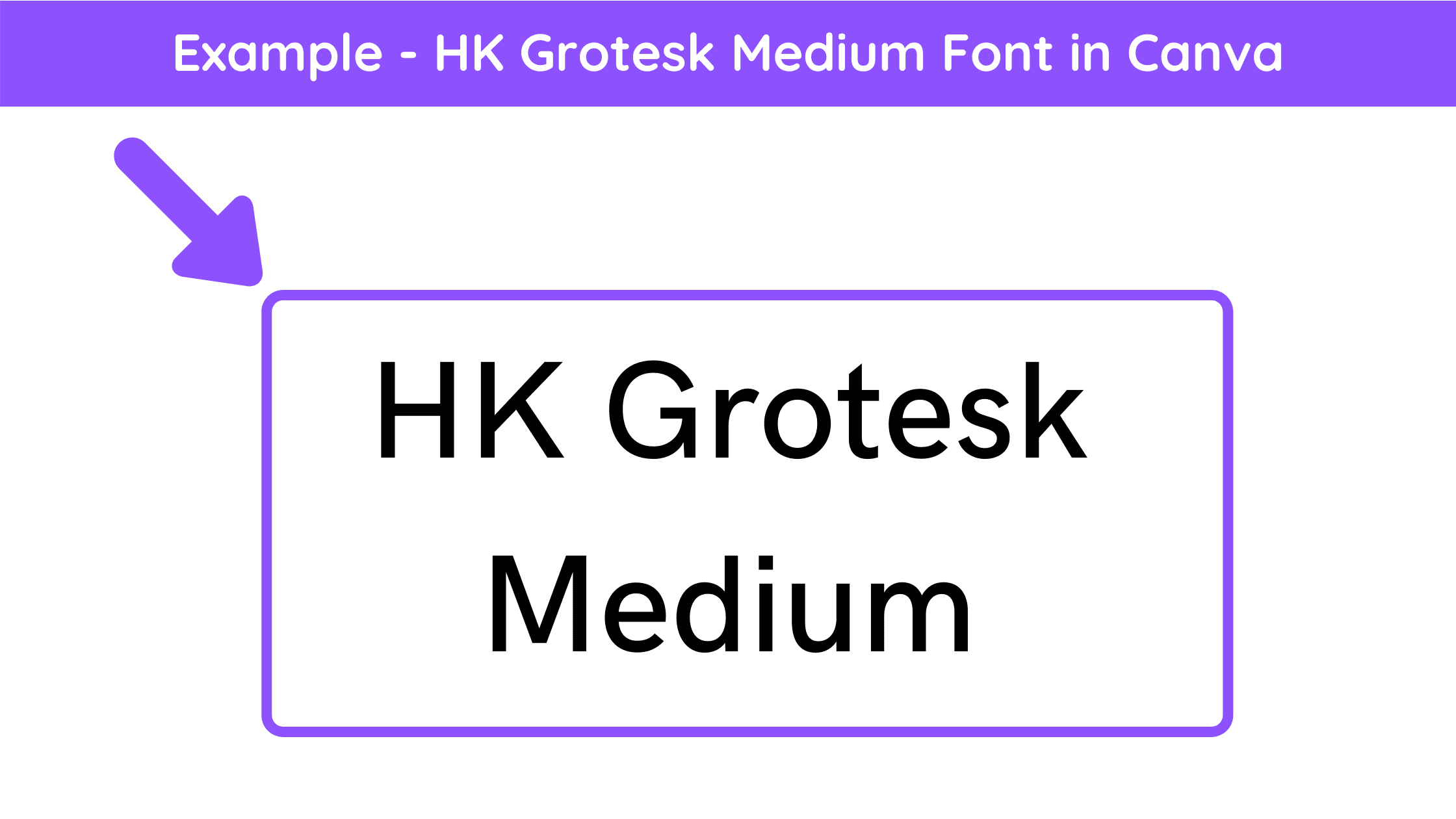 HK Grotesk Medium is a sans serif typeface inspired by classical grotesques. The goal in designing HK Grotesk is to create a more friendly and distinguishable typeface that is suitable for small text. HK Grotesk may be used in personal and commercial projects.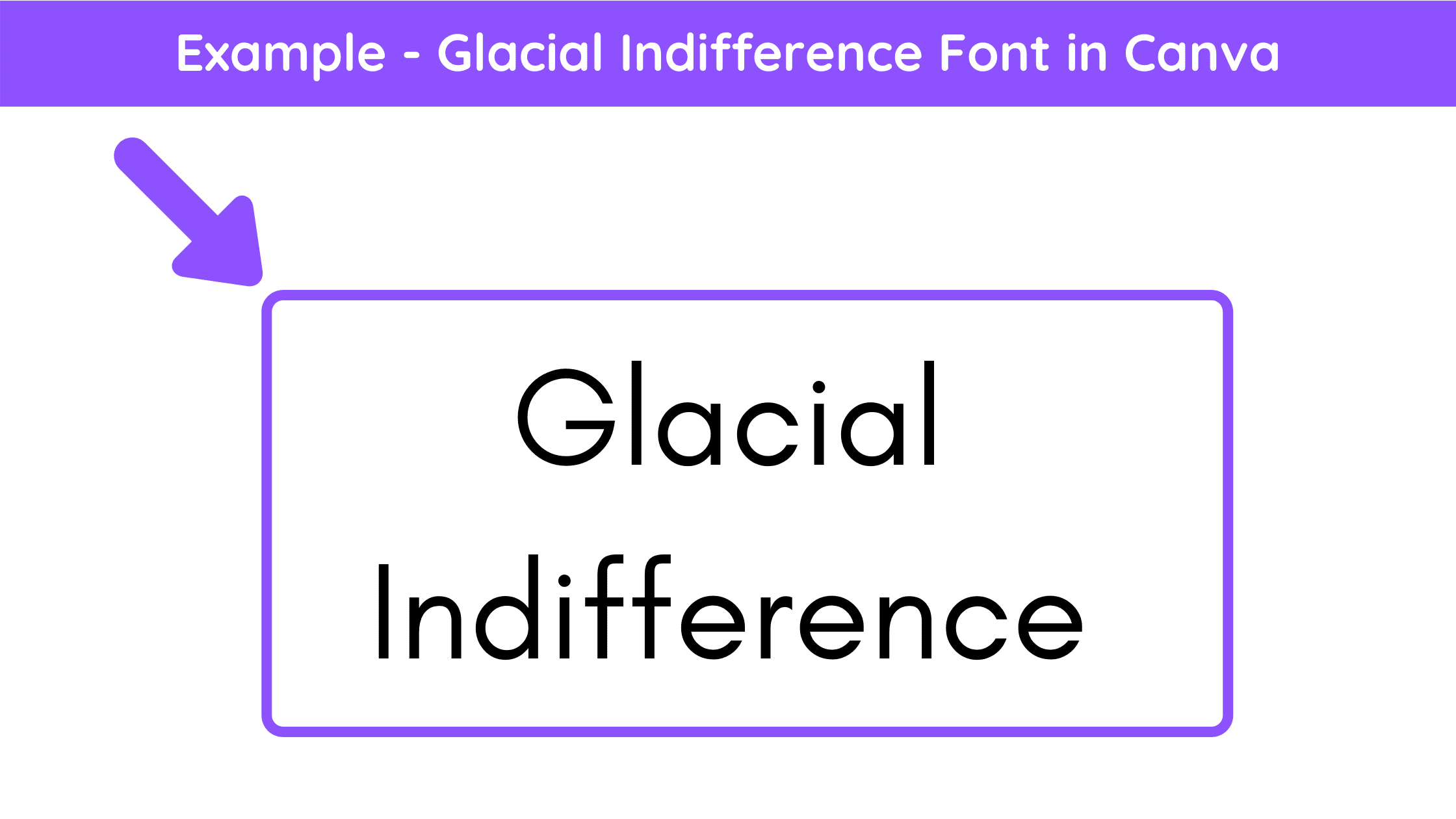 Glacial Indifference is an open-source typeface with inspirations from Bauhaus geometric fonts.
There you have it – this is our list of the best Sans Serif Fonts in Canva. If you want more inspiration, why not check out our other articles on Canva fonts and Canva tutorials.
Canva is an amazing graphic design tool, and I hope you found this tutorial useful! If you are interested in trying Canva Pro for free, click here. Below are several related Canva articles, tutorials, and guides that you might find useful.