Best Handwriting Fonts in Canva

Disclosure: Some of the links below are affiliate links, meaning that at no additional cost to you, I will receive a commission if you click through and make a purchase. For more information, read our full affiliate disclosure here.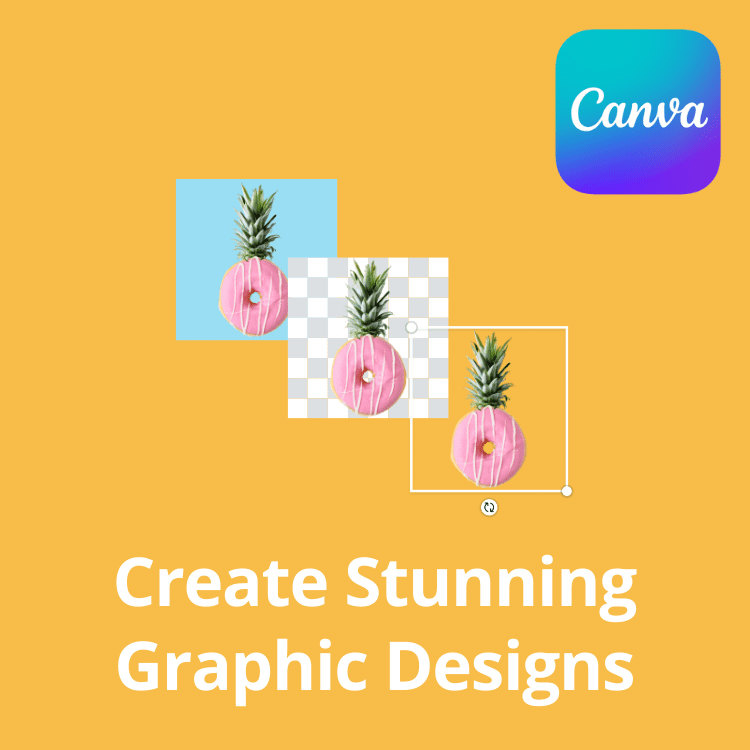 If you don't already have Canva, try it for free! Canva makes it ridiculously simple to create blog banners, edit photos, and design social media marketing content. It is also one of the few blogging tools that I use on a daily basis.
CASEY BOTTICELLO
Founder, Blogging Guide
A good story is usually penned down in memorable handwriting. In this internet age, stories equal to everything that we consume on a digital platform. Handwritten fonts have been used to produce compelling stories in the form of infographics, posters, social media posts, and even personalized signatures. This is because the best handwritten fonts are the most effective in giving a fully personalized and powerful reflection of the message you want to put across. The choice of handwritten font styles is immense in Canva, so it is easy to get lost in a sea of selection.
We examine the artwork behind the some of the most sought-after typefaces and pin down the best handwriting fonts in Canva, so that you can prepare and design your masterpiece with ease and confidence. In no particular order, here are our 10 best handwriting fonts in Canva.
Best Handwritten Fonts in Canva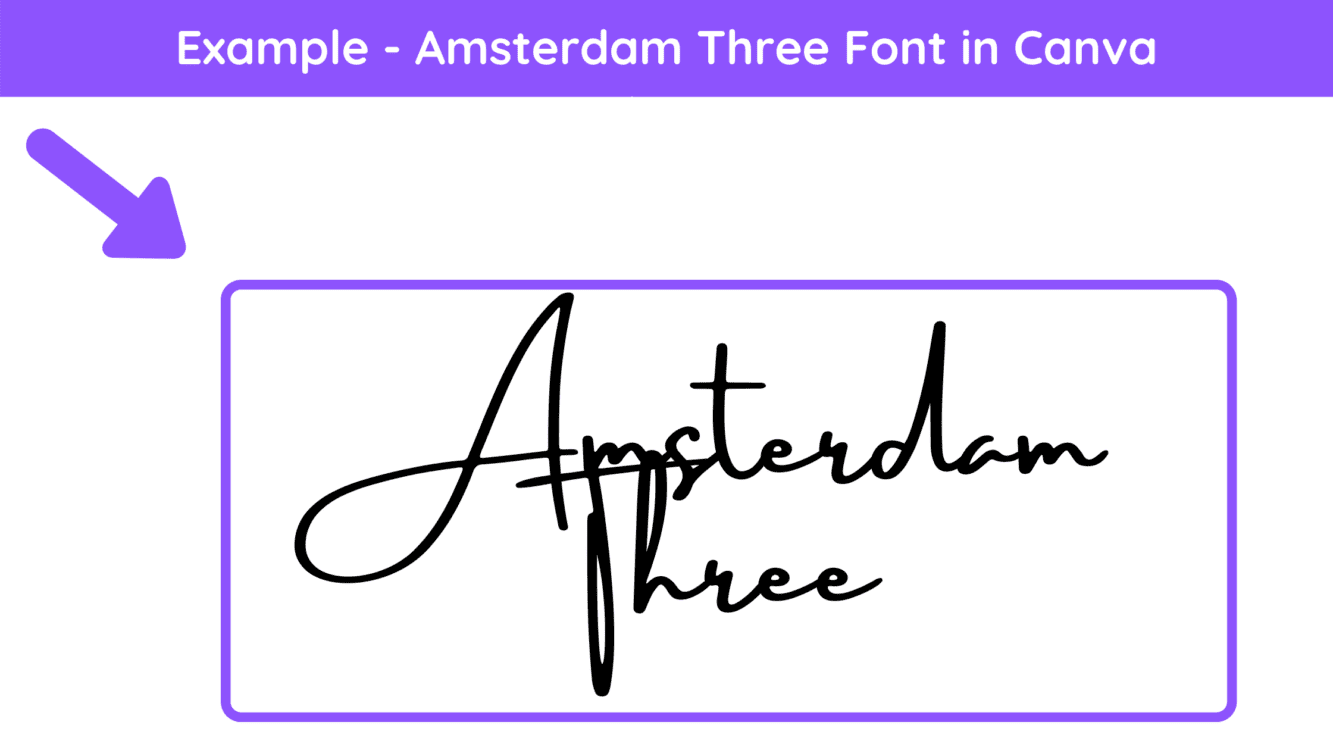 They say simplicity is the ultimate sophistication. This font has everything a modern designer wants with its simple calligraphy on each letter. The gently sophisticated shapes lift the outlook profoundly and clearly. Each of the easy-to-read letters in the Amsterdam Three font are ideal for putting together logos or social media posts. The finished result will create a simple and elegant feel in the design.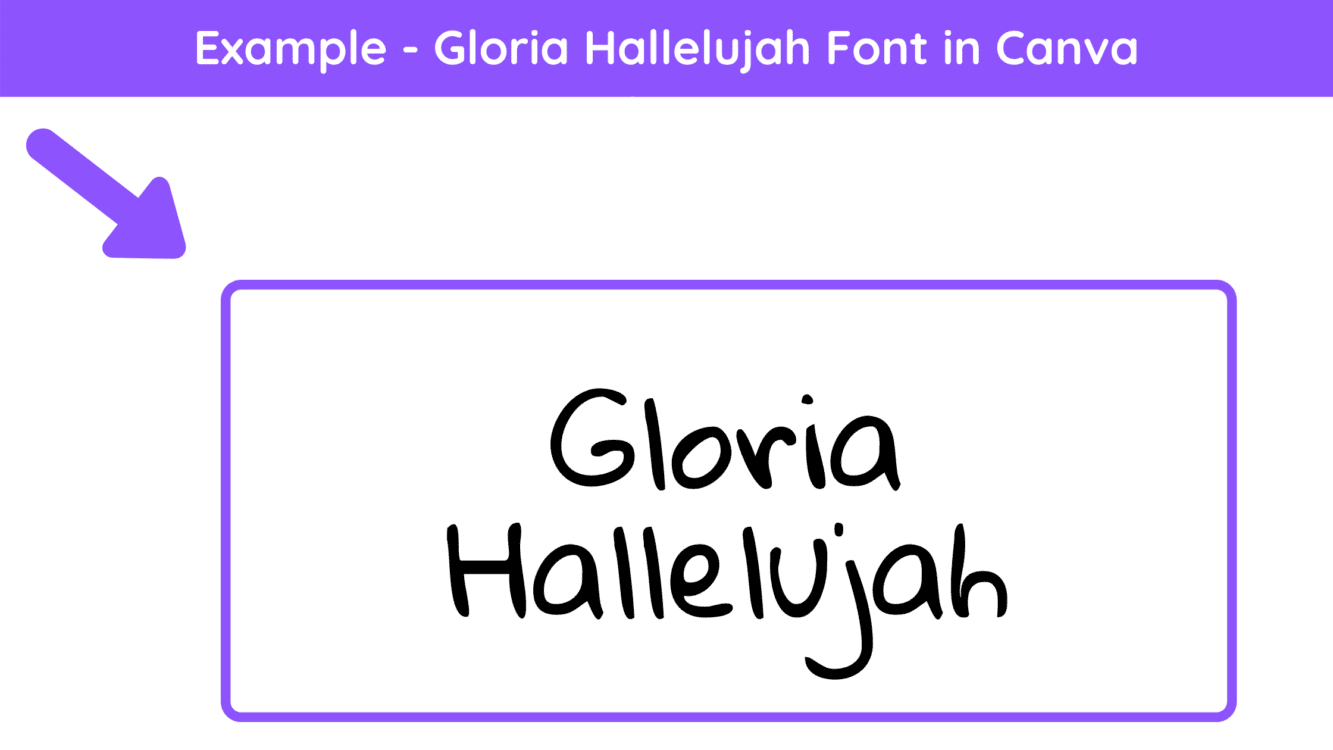 Next on our list of the best Canva handwriting fonts is Gloria Hallelujah. The Gloria Hallelujah handwritten font boasts of curves that can be seen in real-life writing and slanted lines in its calligraphy. The letters Y and J depict the classic styles of pure handwriting as they curl towards the endings. Above all, the most notable feature is that the face of the font has a well-rounded shape that is easy to read.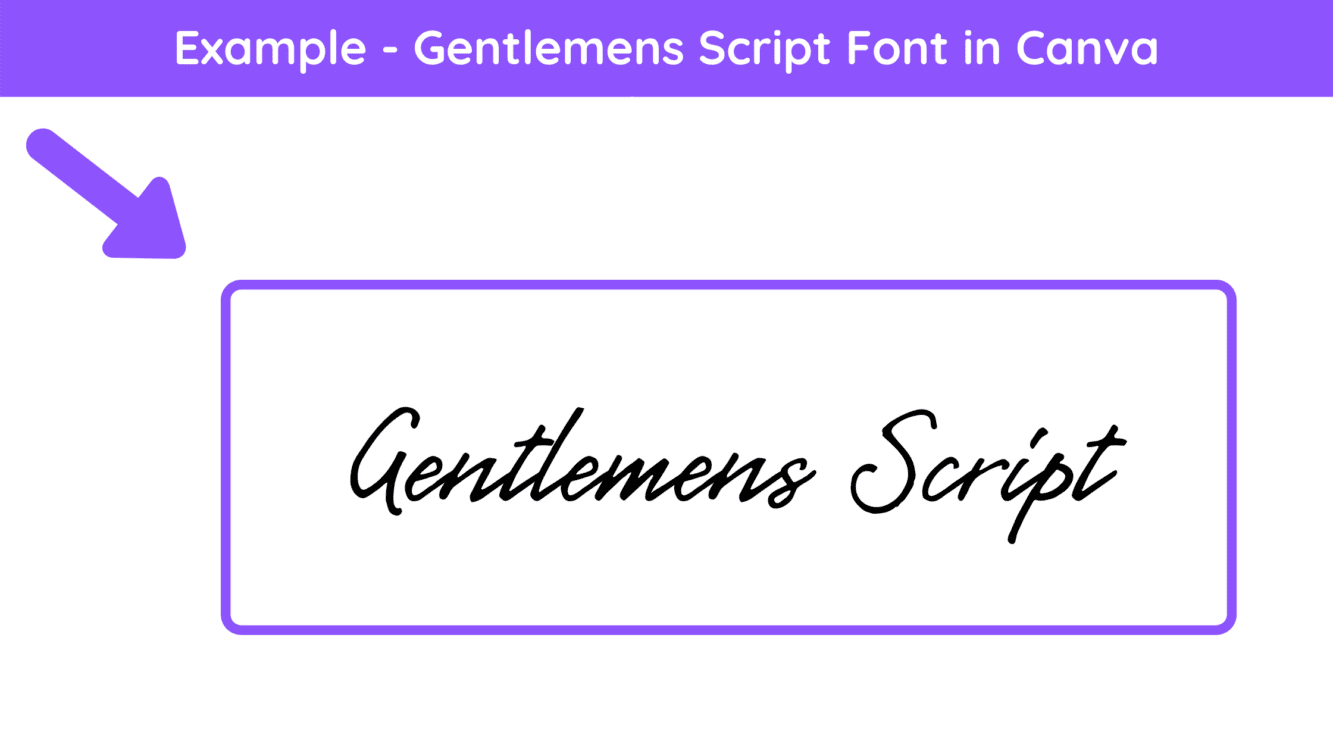 In case you are looking for a luxury effect on your branding or add a personal touch with a premium feel, Gentlemens Script font is the one to go for. Each letter has a crafty finish that amplifies a special tone to create a creative and elegant impression throughout.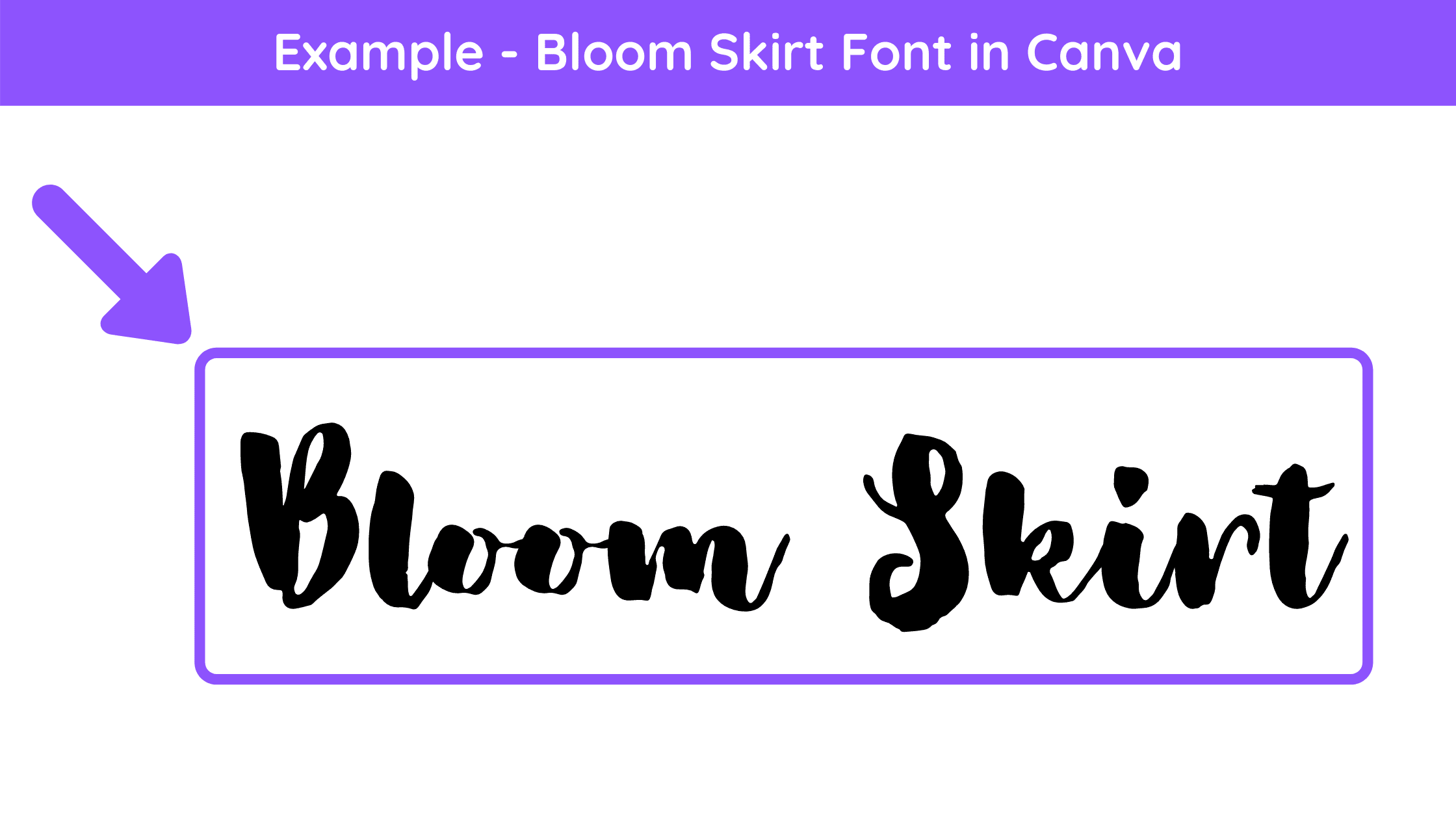 Next on our list of the best Canva handwritten fonts is Bloom Skirt. The rounded corners of the Bloom Skirt font stand out with an almost child-like vibe towards its overall appearance. Don't be misguided though, the flowing endnotes of each character together with its bold body adds the perfect creative touch on logos and info graphs.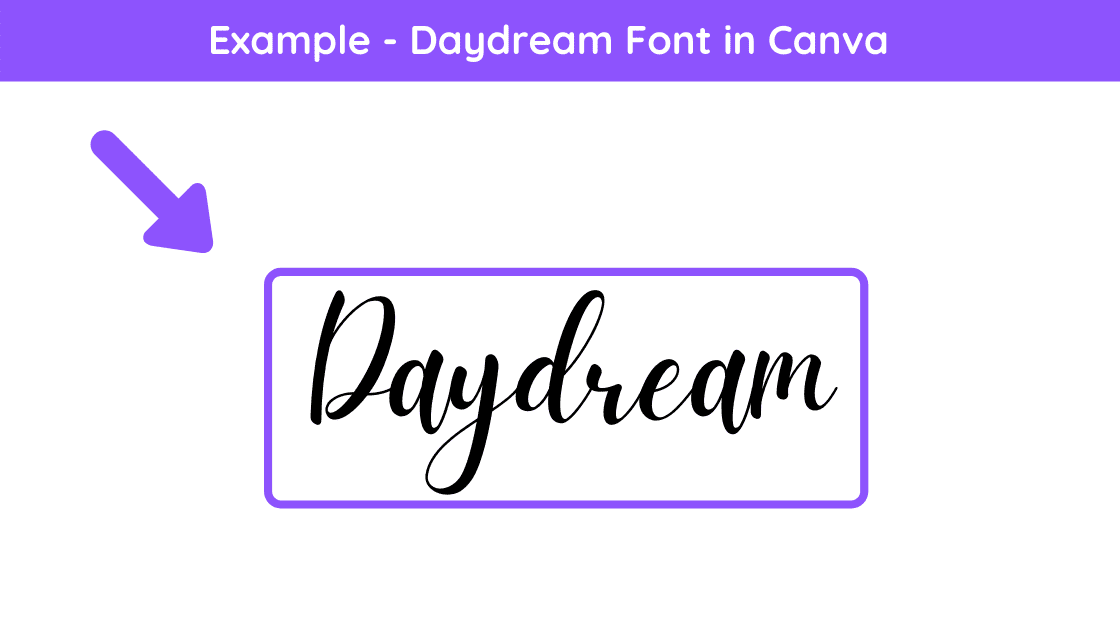 Almost looking like an actual handwritten script, the words crafted from the Daydream font can be easily mistaken for the real thing. As a designer's treat, when used in creative combinations, the slightly elongated letters are capable of producing some remarkable content.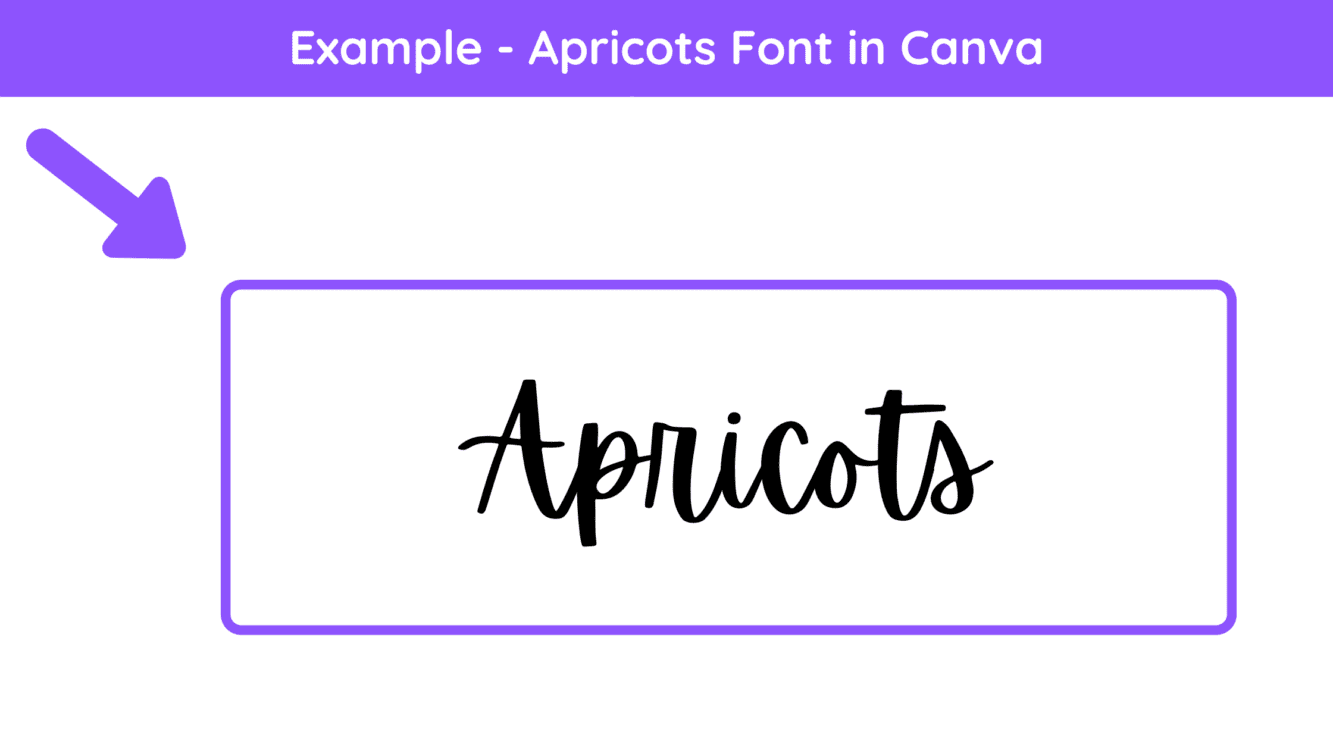 Another perfectly balanced font capturing the essence of art and handwriting in perfect harmony. The Apricots font has gentle shades of brush strokes giving the final finish a notable artistic flare as well. This font easily makes to it the top of our best-handwritten fonts.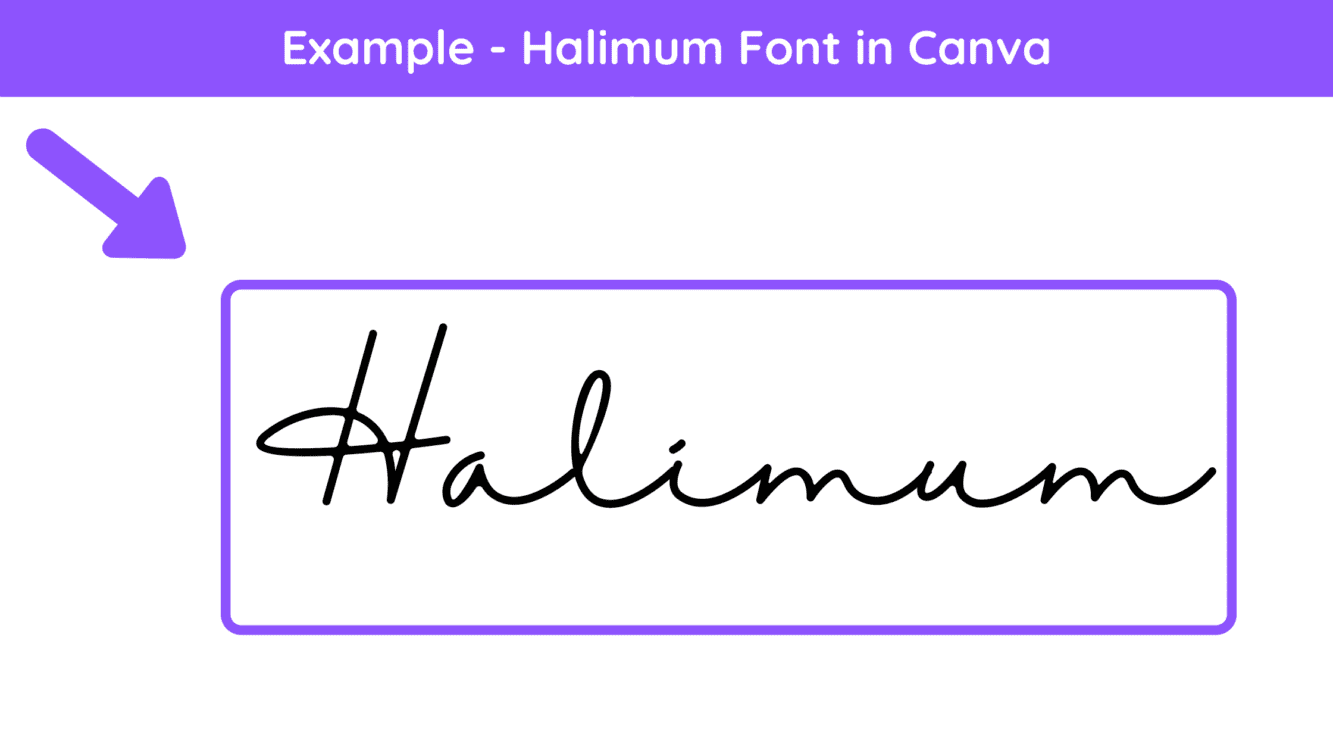 Halimum is the perfect contender for any signature-themed design. As the thin and long glyphs of each character showcase a true pen mark, Juliette is destined to place a lasting mark on any design. A business card or email signature would not be complete with this beautiful and charming font.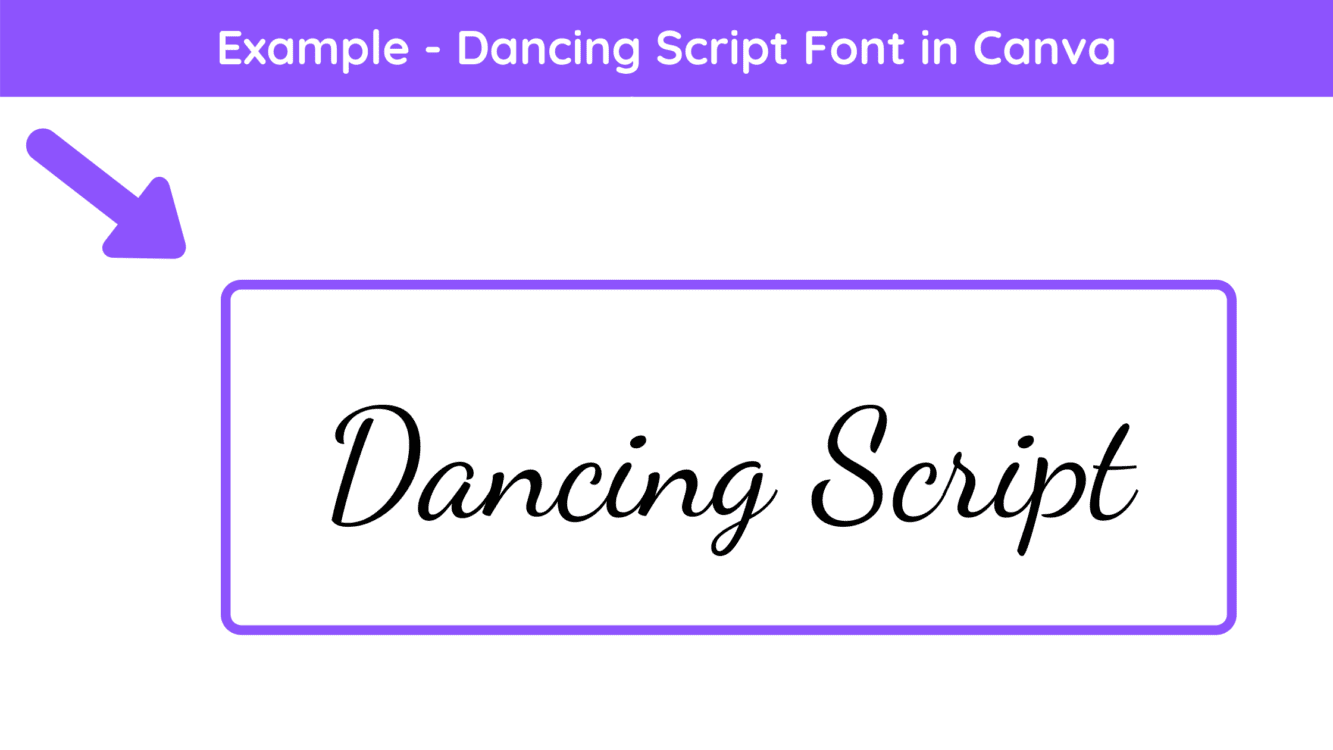 Dancing Script is a free-hand font that carries the rhythm of a free-flowing dance. The gorgeously curved corners and edges add a 'human' feel to each character, which is an essential feature of a true handwritten font. This font will not fail to entrain any content you create with it!
9. Amatic SC
Our list of best handwritten fonts will not be complete without a readily available and genuinely easy-to-read font. The long and thin cap heights make Amatic SC super easy to read while the clear and shaky strokes give the perfect finish for this sought-after font.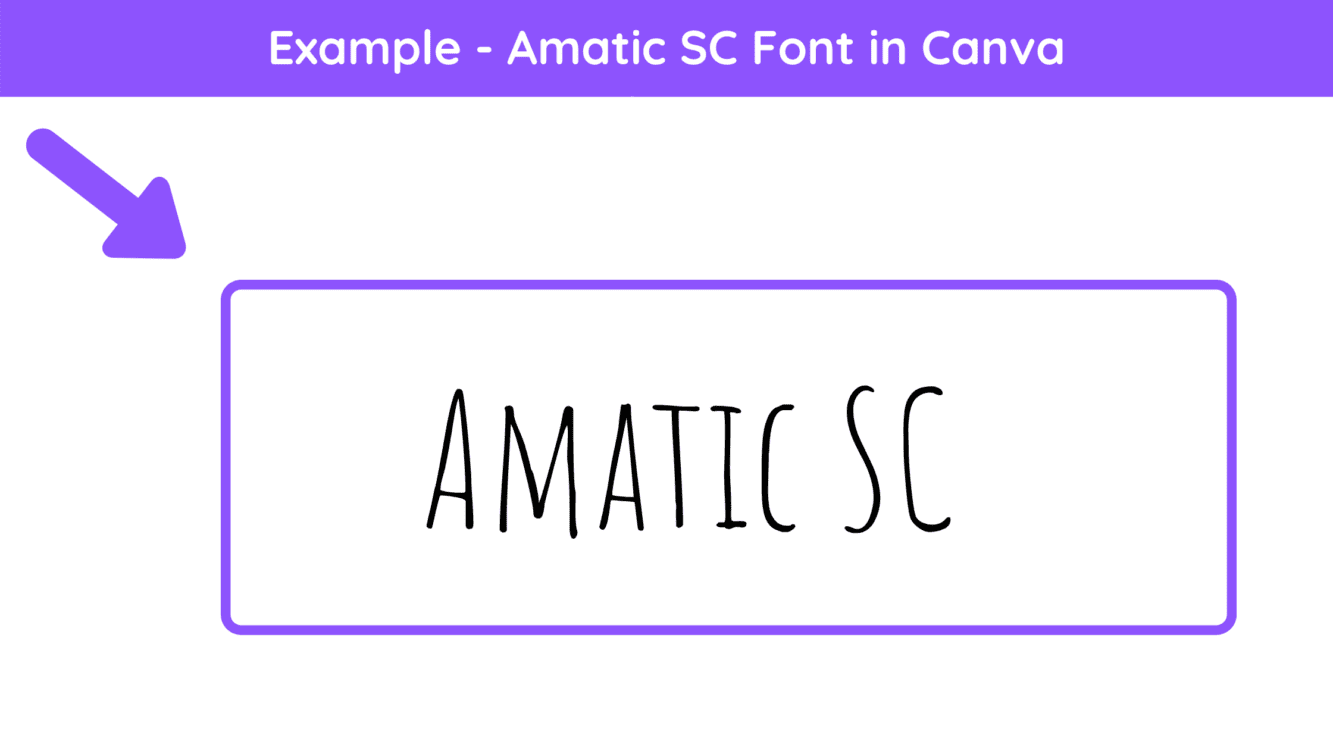 10. The Something Script
If you are looking for something out of the ordinary, just as the name suggests, The Something Script may be just the font for your design. Although somewhat difficult to make out at first sight due to the paintbrush marks, the denied ascenders and descenders give it a perfect finish.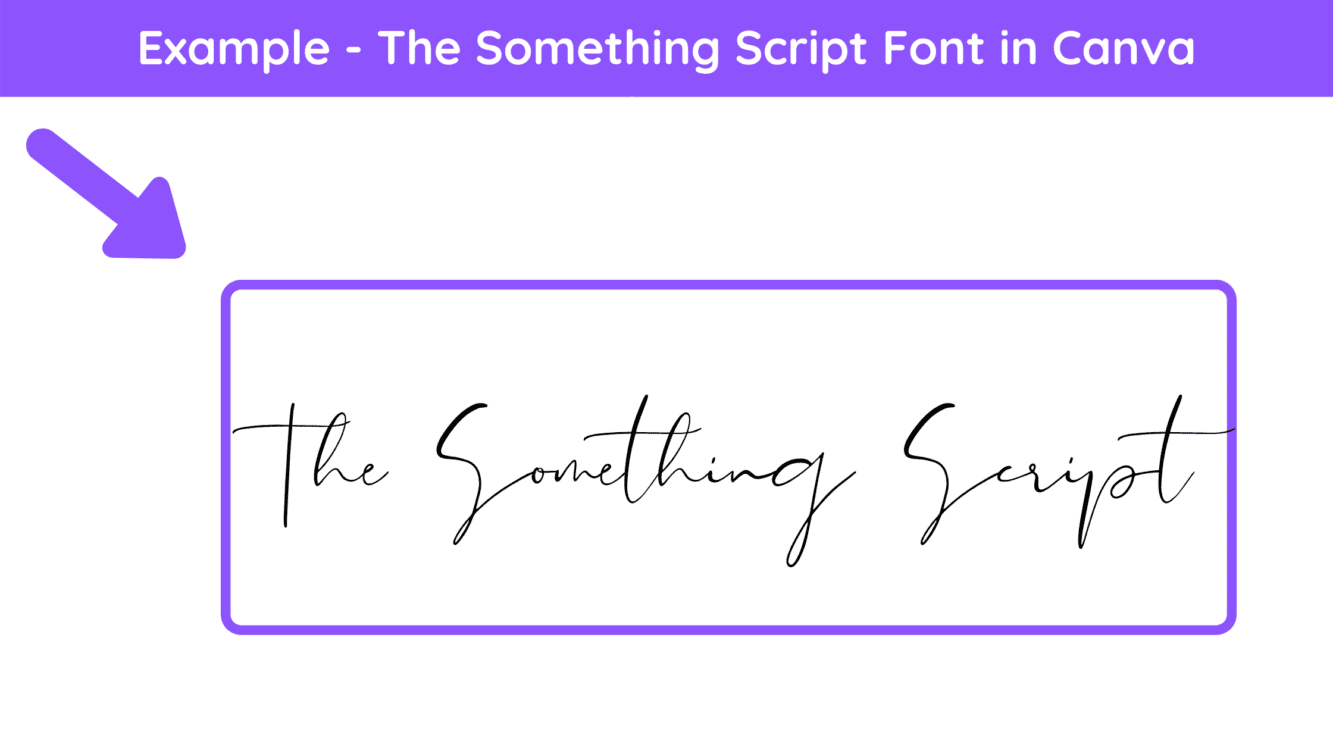 There you have it – this is our list of the top handwritten fonts available in Canva. Adding handwriting text in Canva is a great way to up your design game. If you want more inspiration, check out our other articles on the best Canva fonts.
Canva is an amazing graphic design tool, and I hope you found this tutorial useful! Click here to read our comprehensive Canva Guide. If you are interested in downloading Canva or trying Canva Pro for free, click here. Below are several related Canva tutorials that you might find useful: