Best Canva Fonts for Titles

Disclosure: Some of the links below are affiliate links, meaning that at no additional cost to you, I will receive a commission if you click through and make a purchase. For more information, read our full affiliate disclosure here.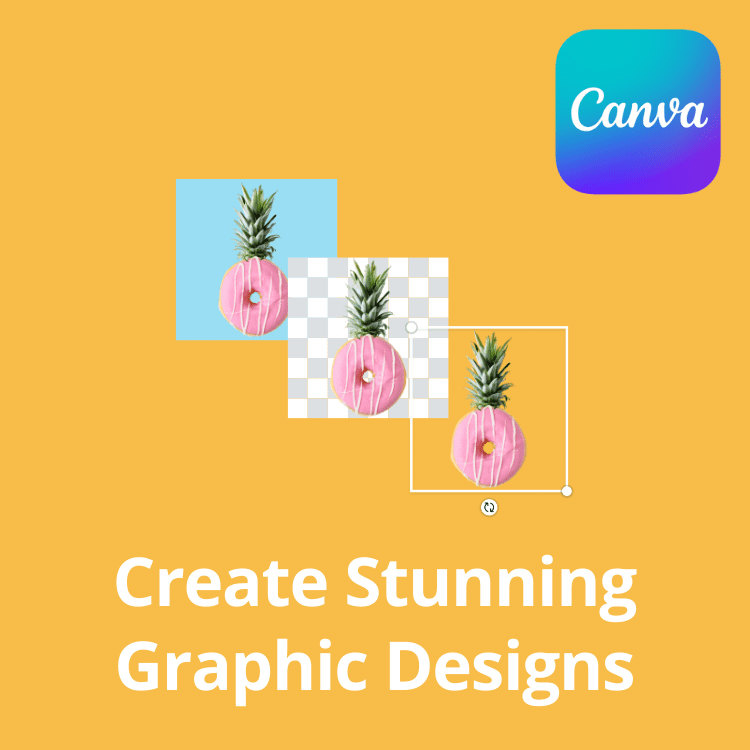 If you don't already have Canva, try it for free! Canva makes it ridiculously simple to create blog banners, edit photos, and design social media marketing content. It is also one of the few blogging tools that I use on a daily basis.
CASEY BOTTICELLO
Founder, Blogging Guide
Great graphic design is powered by great font selection. But picking great fonts is a challenge most people. Luckily, Canva has made adding great fonts to your designs much easier. In the article below, we cover the best Canva fonts for titles. This is very useful to anyone who is looking for the perfect font combination in Canva for their graphic design work.
Best Canva Fonts for Titles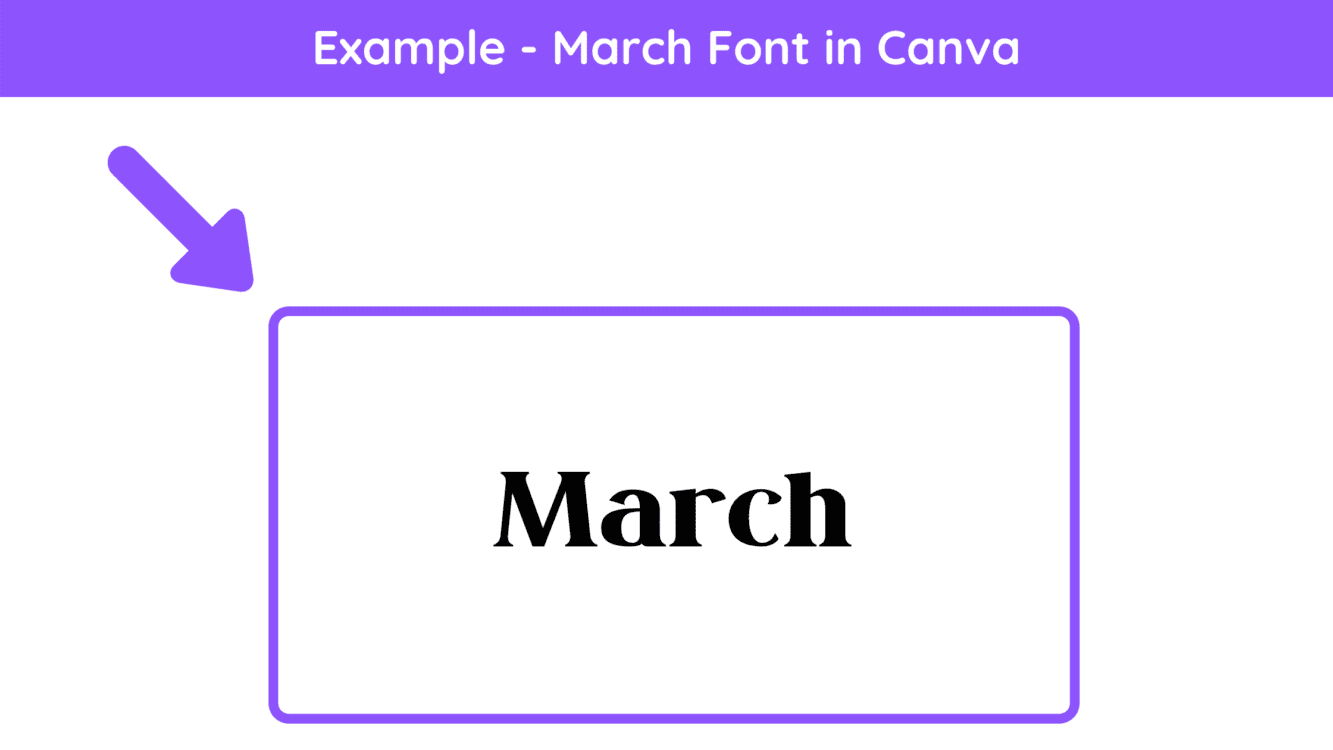 March is a modern and clean display (Serif) font created by our talented font designer. The design of March will make your design more beautiful and inspiring. This font will suitable for any project, like branding, print template, logo and, etc. The font is also available in a rough version.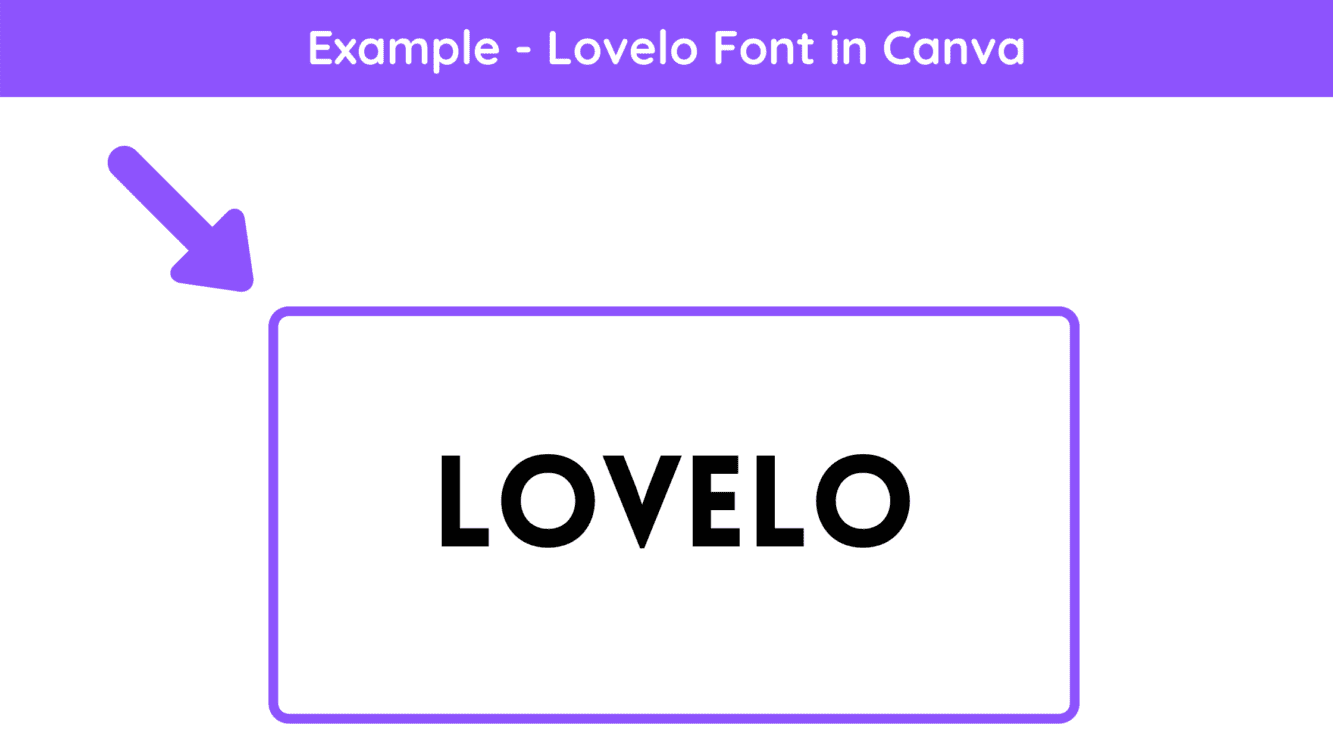 Lovelo is a geometric sans-serif typeface that is available for free from Fontfabric. It's available in a black weight plus two line styles, line light and line bold. Lovelo is a nice typeface but unfortunately, the lack of weights and styles give it limited usefulness.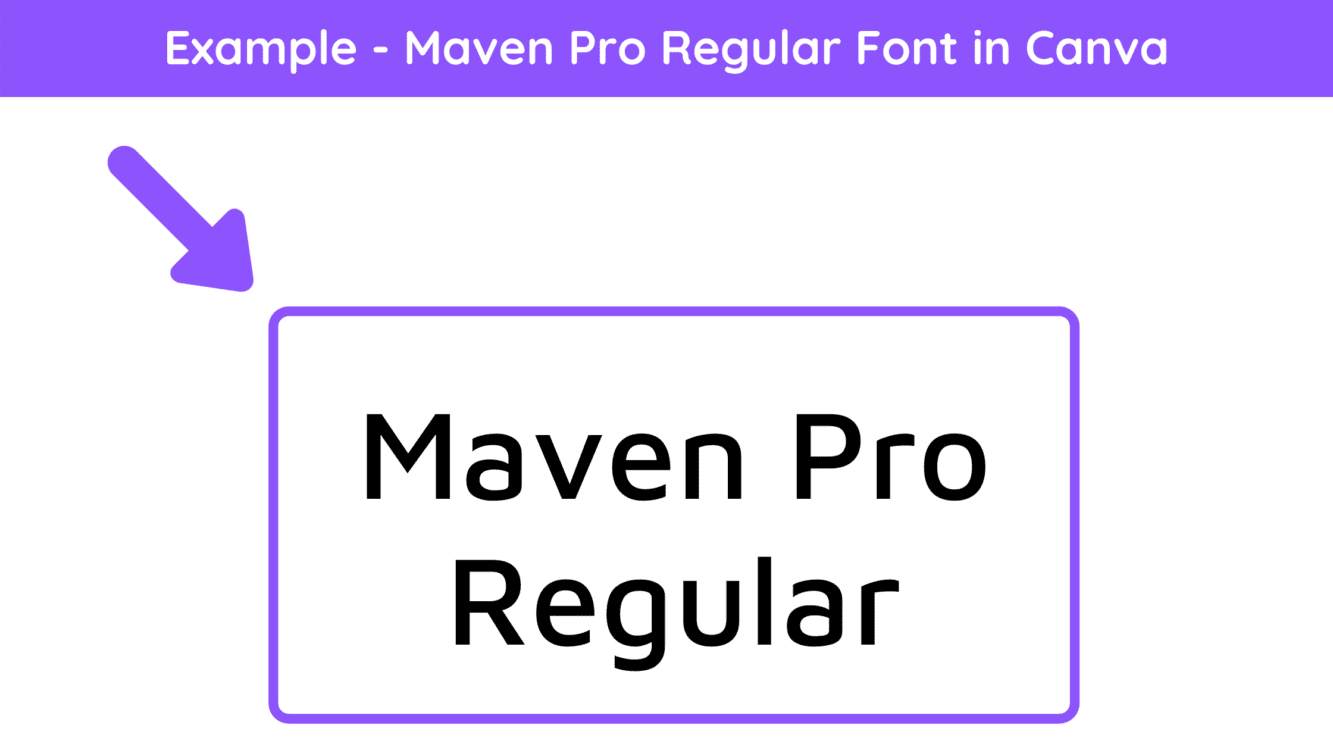 Maven Pro is a sans-serif typeface with unique curvature and flowing rhythm. Its forms make it very distinguishable and legible when in context. It blends styles of many great typefaces and is suitable for any design medium. Maven Pro's modern design is great for the web and fits in any environment.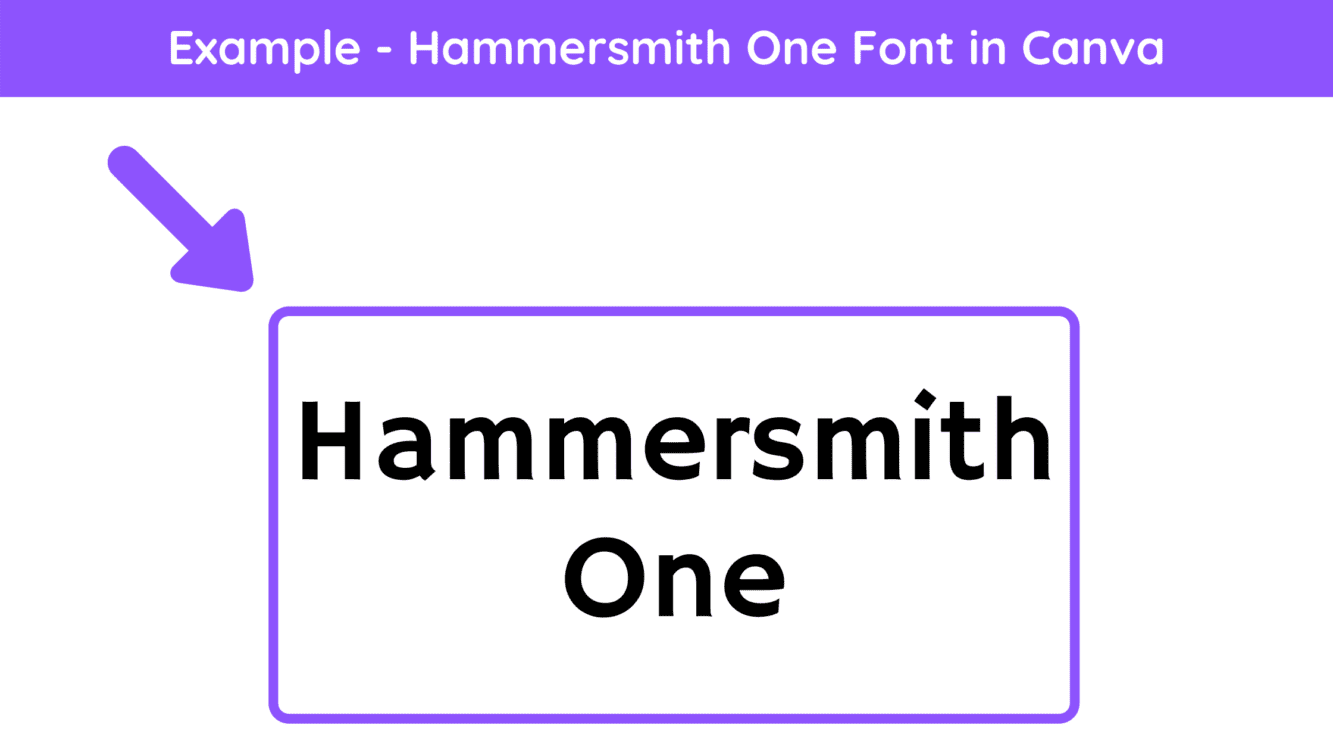 Hammersmith One is a very low contrast typeface inspired by the Johnston UK lettering tradition. Hammersmith One shows the quirks of somewhat naive, handmade, brush written letters including a wider than normal "e" and "s" as well as dark joins between strokes which are normally compensated for in type.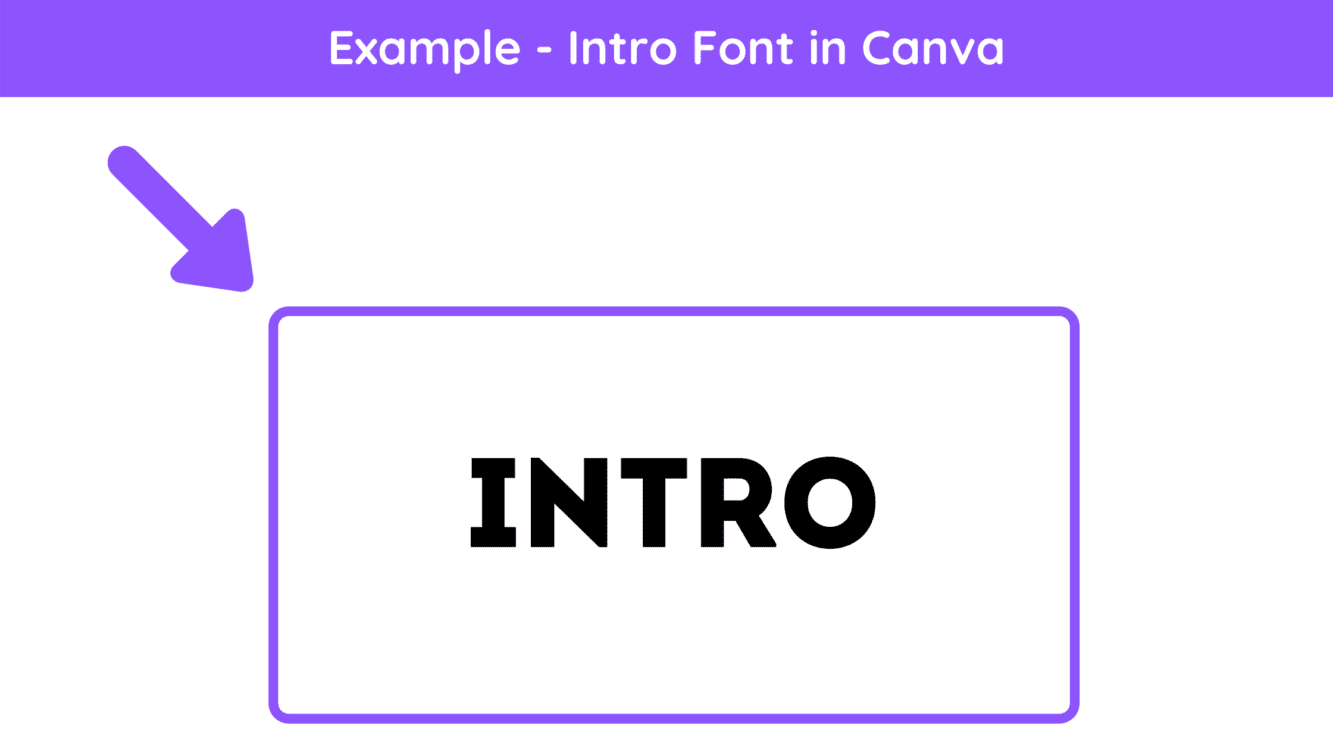 Intro family includes 26 very unique font styles and weights. The font family is characterized by excellent legibility in both – web & print design areas, well-finished geometric designs, optimized kerning, etc. The intro is the most suitable for headlines of all sizes, as well as for the text boxes that come in both maximum and minimum variations.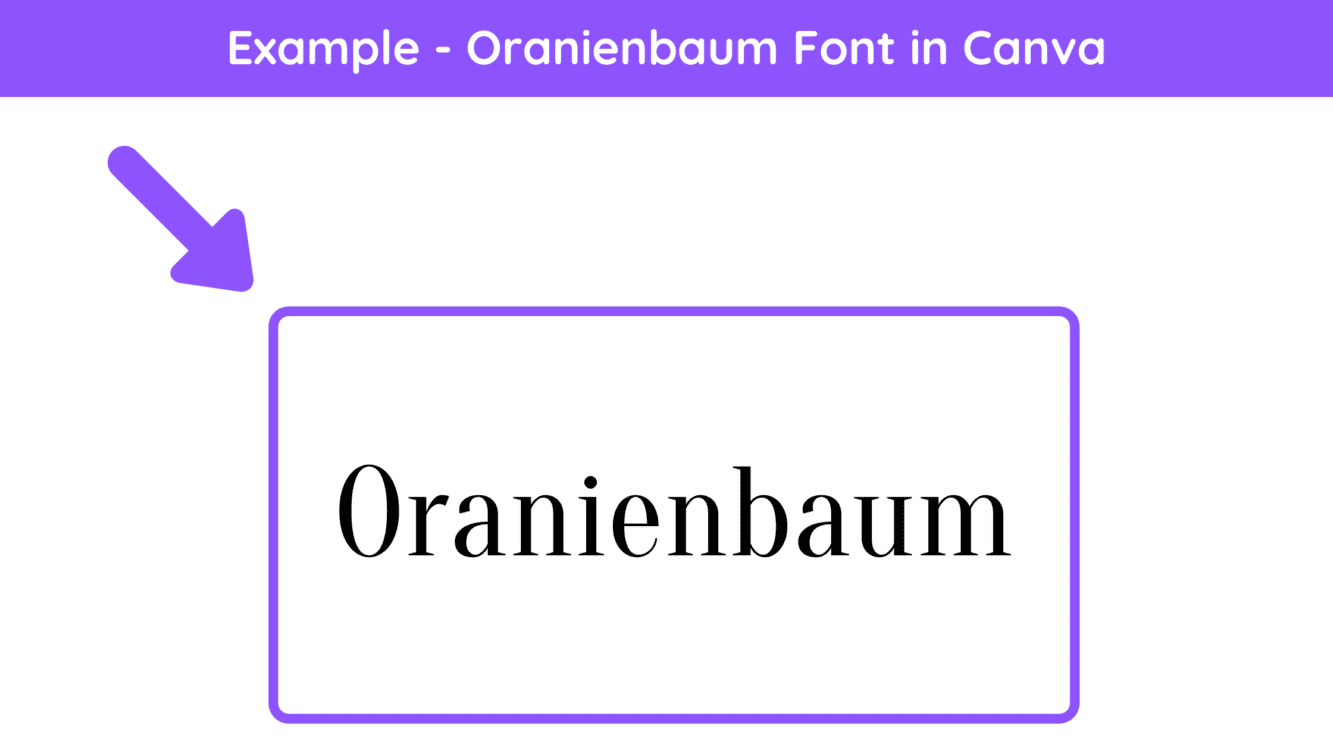 Oranienbaum is a modern high contrast Antiqua with well-defined, recognizable features. Based on the architecture of classic Antiqua fonts, such as Bodoni, Oranienbaum is typical of the typefaces from the first quarter of the 20th century: pronounced serifs, contrasting geometry, and an interplay of right angles and flowing lines. The font is well suited for both headlines and body text.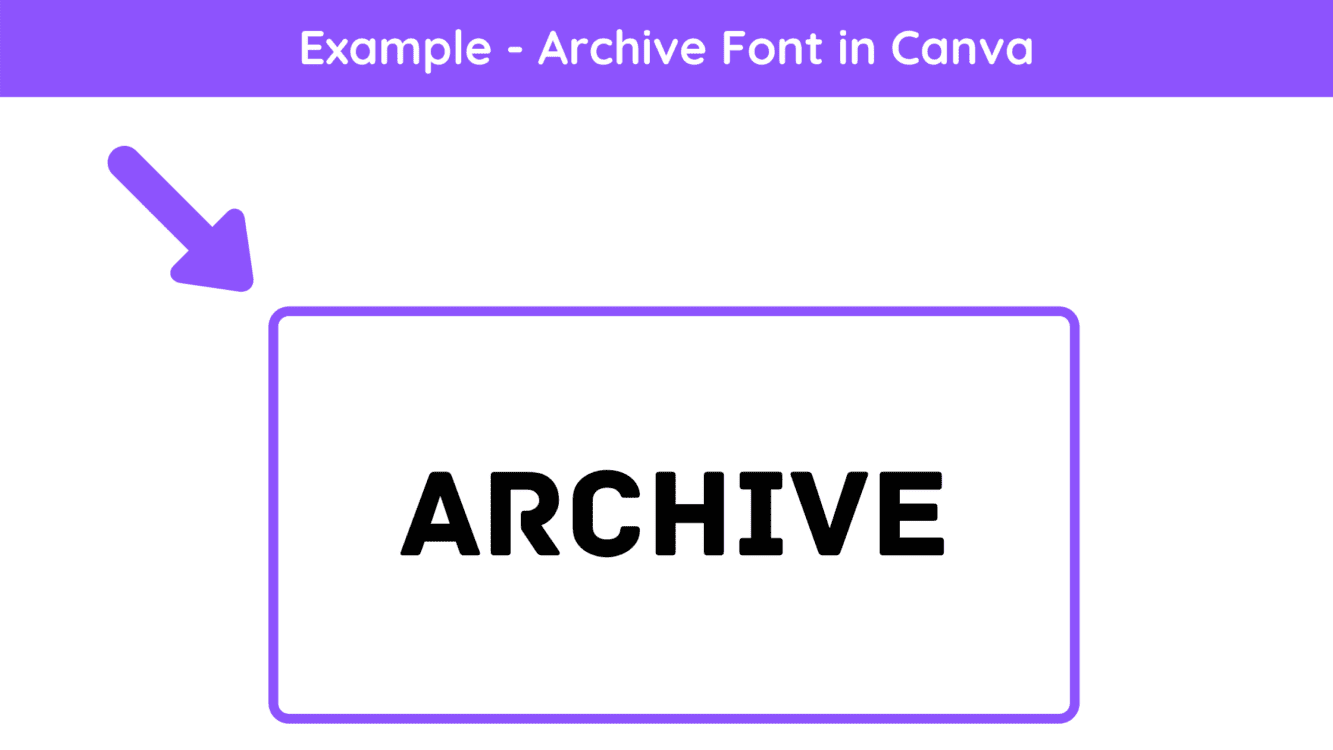 Archive is a representative of contemporary sans-serif fonts constructed with strong geometric forms for free download. A beautiful example of display fonts, it applies to any type of graphic design – web, print, motion graphics, etc and is perfect for t-shirts and other items like posters, logos.
Varela Round is based on the well-known font Varela. The rounded corners make it perfect for a soft feel and work great at any size. It is suitable for headlines and printed collateral and maintains its distinct properties amongst other objects. Varela Round is a great font for any website.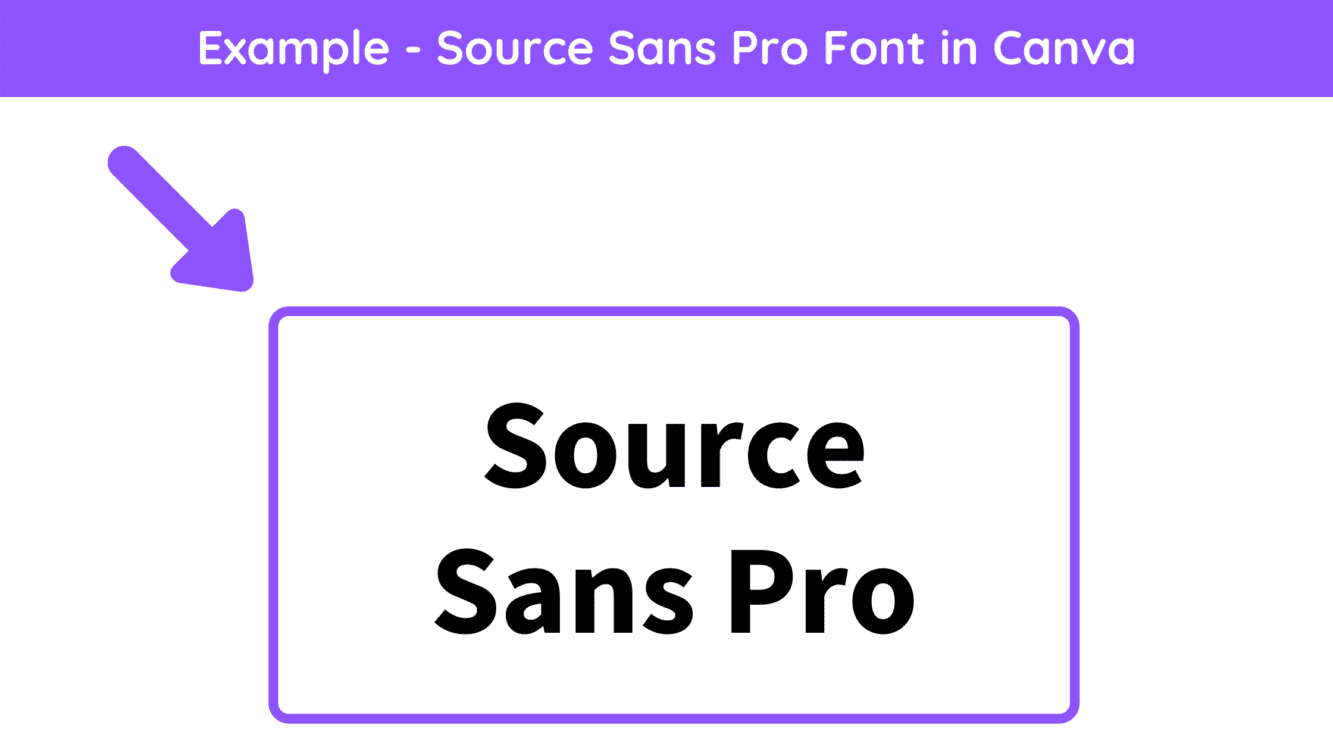 Source Sans Pro, Adobe's first open-source typeface family, was designed by Paul D. Hunt. It is a sans serif typeface intended to work well in user interfaces.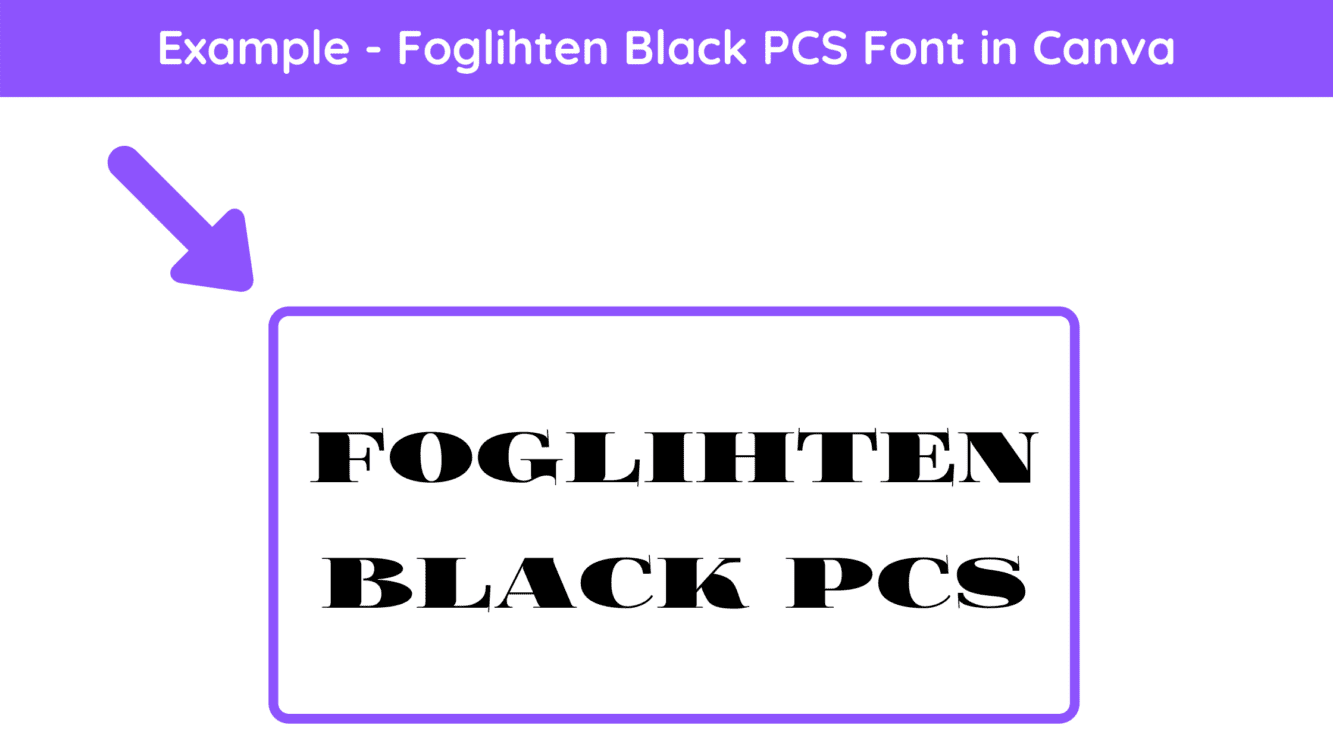 The Foglihten Black Pcs Font is developed by Gluk Fonts. It is Serif font and has 2 styles. Free for commercial use.
There you have it – this is our list of the best Canva fonts for titles. If you want more inspiration, check out our other articles on the best Canva fonts.
Canva is an amazing graphic design tool, and I hope you found this tutorial useful! Click here to read our comprehensive Canva Guide. If you are interested in downloading Canva or trying Canva Pro for free, click here. Below are several related Canva tutorials that you might find useful: