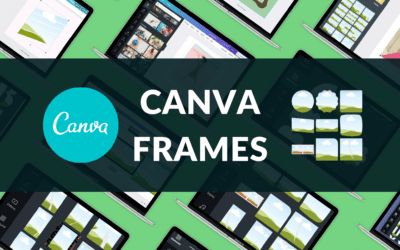 Looking to learn how to use frames in Canva? Read our guide explaining how to use Canva frames (also includes free Canva frame templates)!
Learn everything there is to know about graphic design platform Canva.
Read our in depth platform review comparing Canva Pro to the free version of Canva.