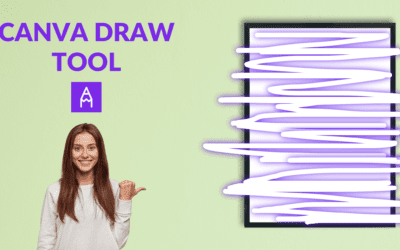 Are you looking to draw on your images in Canva? If so, click here to read our guide covering how to draw on Canva.
Learn everything there is to know about graphic design platform Canva.
Read our in depth platform review comparing Canva Pro to the free version of Canva.