Best Canva Fonts for Instagram

Disclosure: Some of the links below are affiliate links, meaning that at no additional cost to you, I will receive a commission if you click through and make a purchase. For more information, read our full affiliate disclosure here.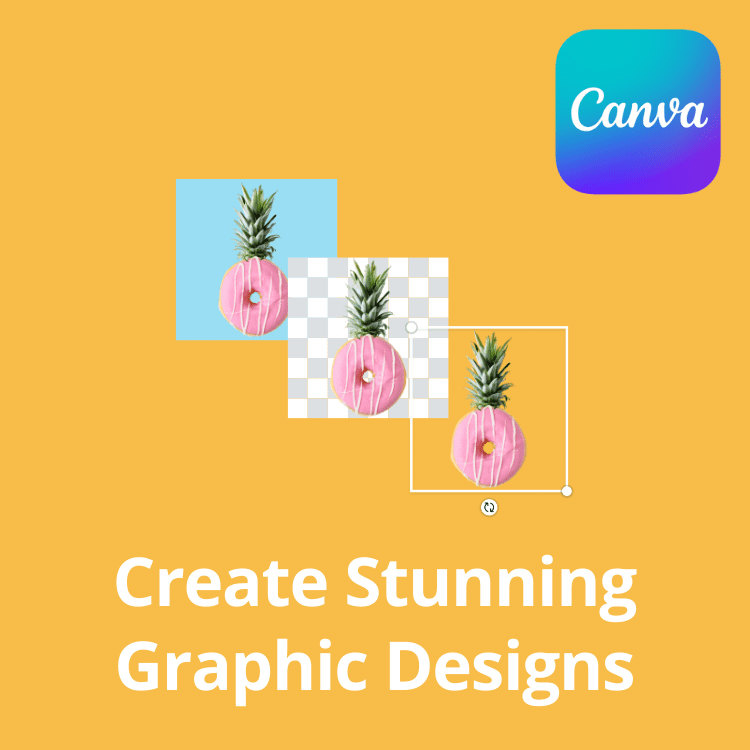 If you don't already have Canva, try it for free! Canva makes it ridiculously simple to create blog banners, edit photos, and design social media marketing content. It is also one of the few blogging tools that I use on a daily basis.
CASEY BOTTICELLO
Founder, Blogging Guide
Canva is the one of the single most useful tools when it comes to creating stunning social media designs. While Canva can be used to create designs across a range of social media platforms, one of its best uses is for Instagram posts. This guide will reveal the best Canva fonts for Instagram!
Note: While Canva provides most of its fonts free of charge, there are some cool Canva premium fonts as well. This list of the best fonts on Canva for Instagram contains a mixture of both. If you don't have Canva Pro, but you want to try using some of these premium fonts, you can access these for free as part of a free 30 day trial of Canva Pro!
The Top Canva Fonts for Instagram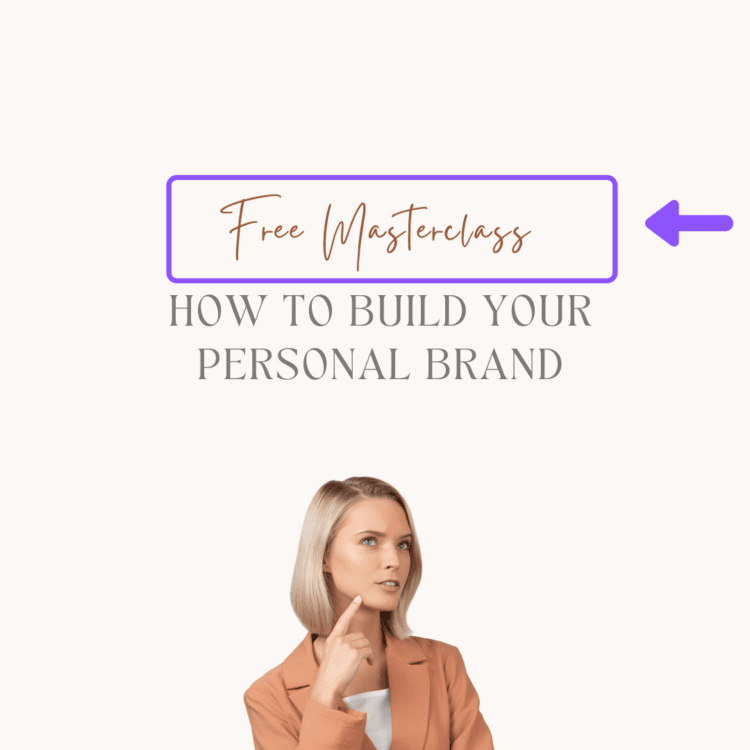 Gistesy is signature collection font with natural movement make looks elegant, classy and beauty for your latest project. Gistesy is perfect for branding projects, logo, wedding designs, social media posts, advertisements, product packaging, product designs, label, photography, watermark, invitation, stationery and any projects that need handwriting taste.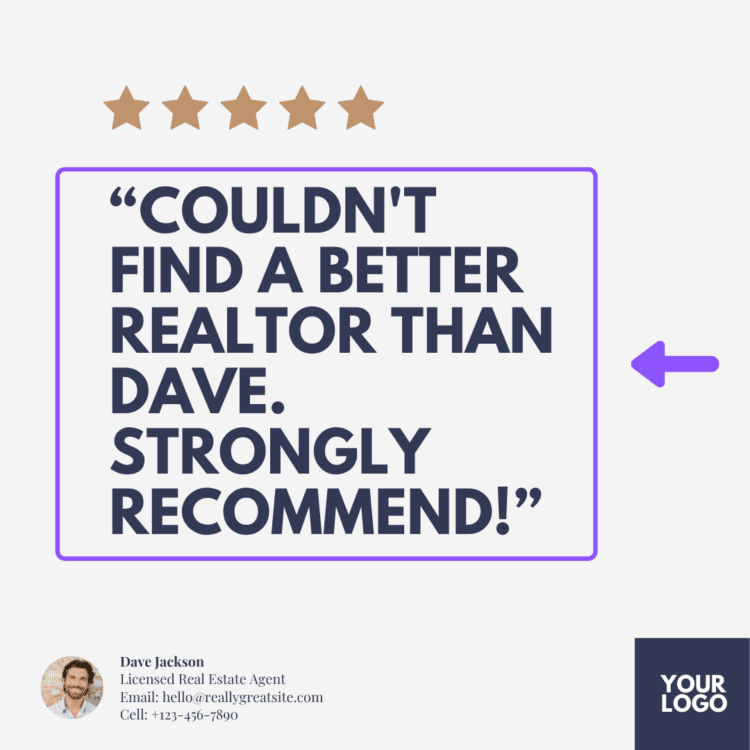 League Spartan is strong, adaptable and neat in both design and animation. The combination of good readability and refined animations make this animated typeface a perfect choice for many video and animation projects. It is also fantastic for Instagram posts!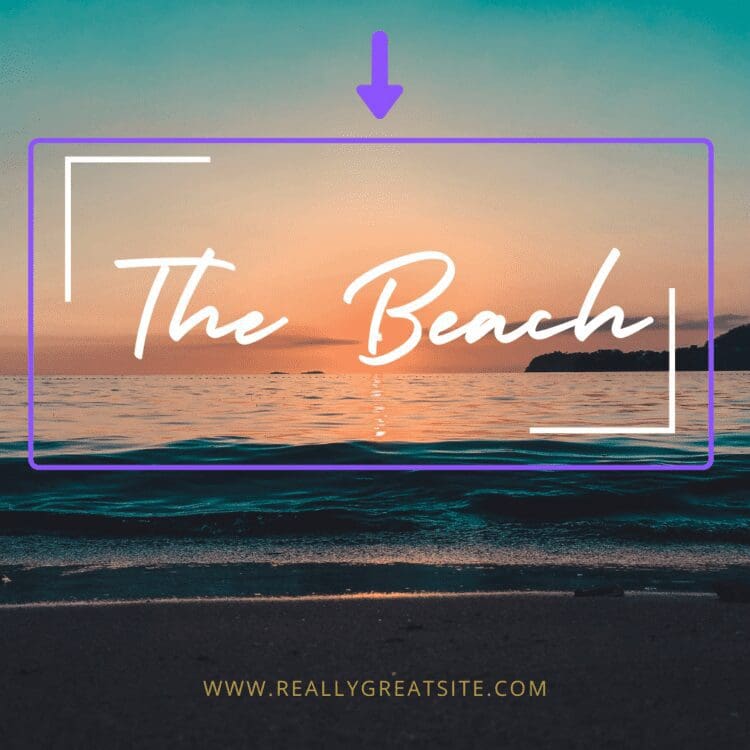 Holiday is a fashionable script font. It is neatly crafted and highly detailed. Whatever the topic, Vacation will be a wonderful asset to your font library, as it has the potential to enhance any creation.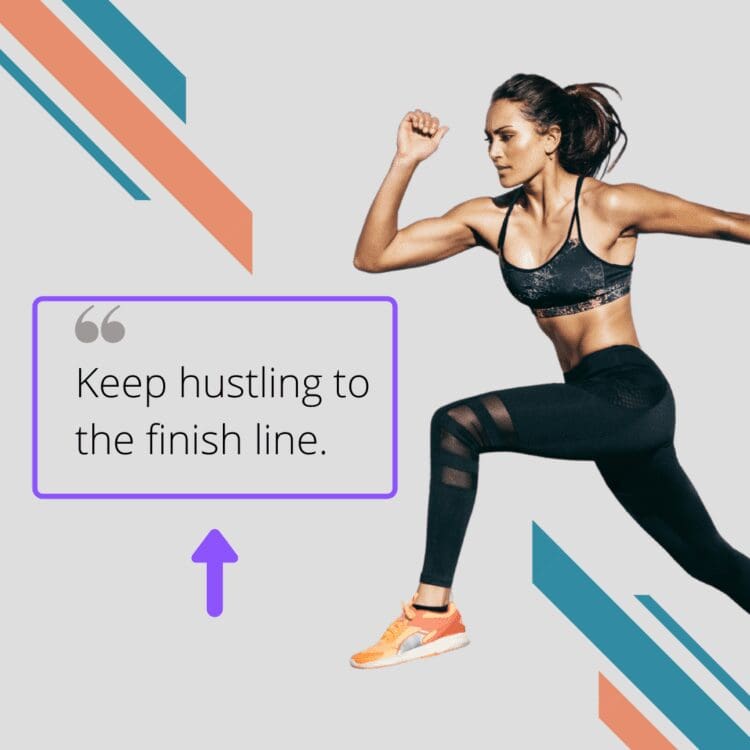 Open Sans Light is a clean and modern sans-serif typeface designed by Steve Matteson and commissioned by Google. It is especially designed for legibility across print, web, and mobile interfaces.
Open Sans Light is excellent for any type of use. It's incredibly readable in small sizes and also works great when printed in huge letters. It's a well known and modern font that is being used more and more on Instagram. Because of it's simplicity it really makes your content easily readable.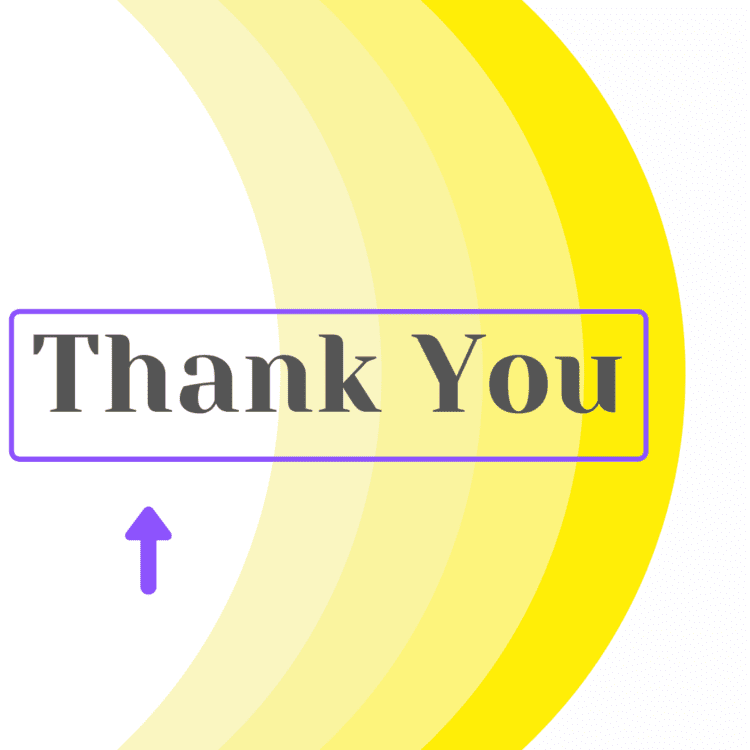 Yeseva One is a serif display type with a feminine aesthetic. Its name is derived from the phrase 'Yes, Eva.' a symbol of agreement between man and woman, and a tribute to the creator's wife.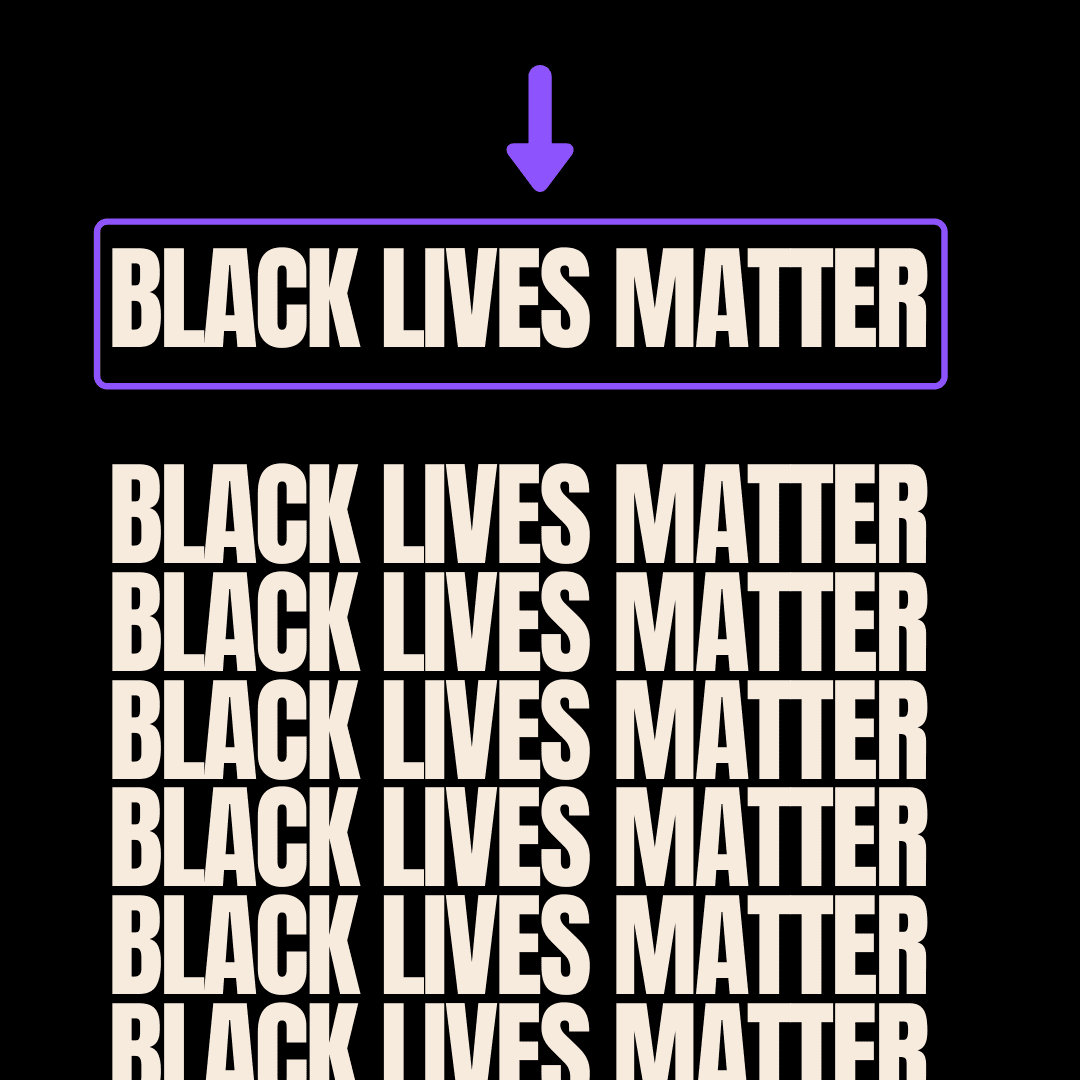 Anton is a reworking of a traditional advertising sans serif typeface. The letter forms have been digitised and then reshaped for use as a webfont, the counters have been opened up a little and the stems optimised for use as bold display font in modern web browsers.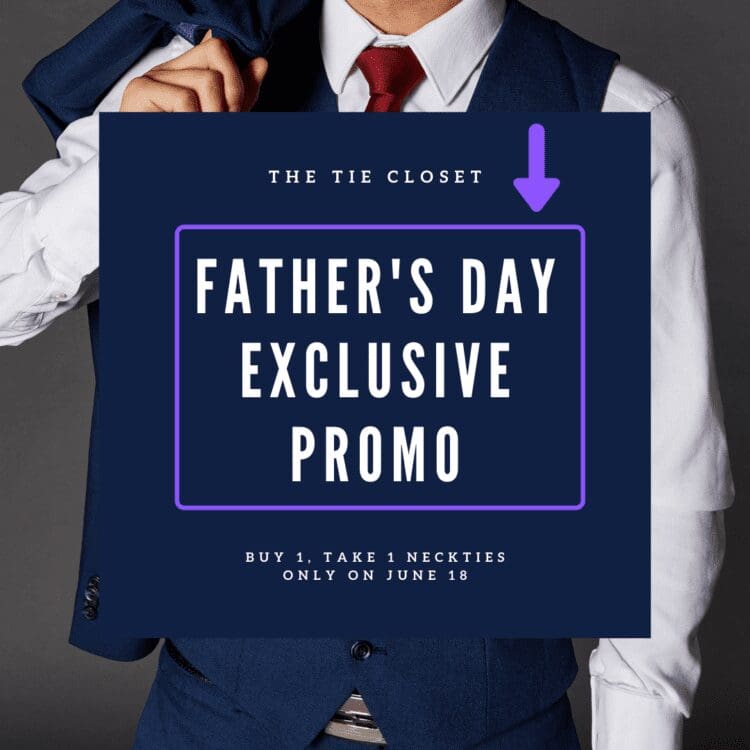 League Gothic is a revival of an old classic, and one of our favorite typefaces, Alternate Gothic #1. It was originally designed by Morris Fuller Benton for the American Type Founders Company in 1903. The company went bankrupt in 1993, and since the original typeface was created before 1923, the typeface is in the public domain.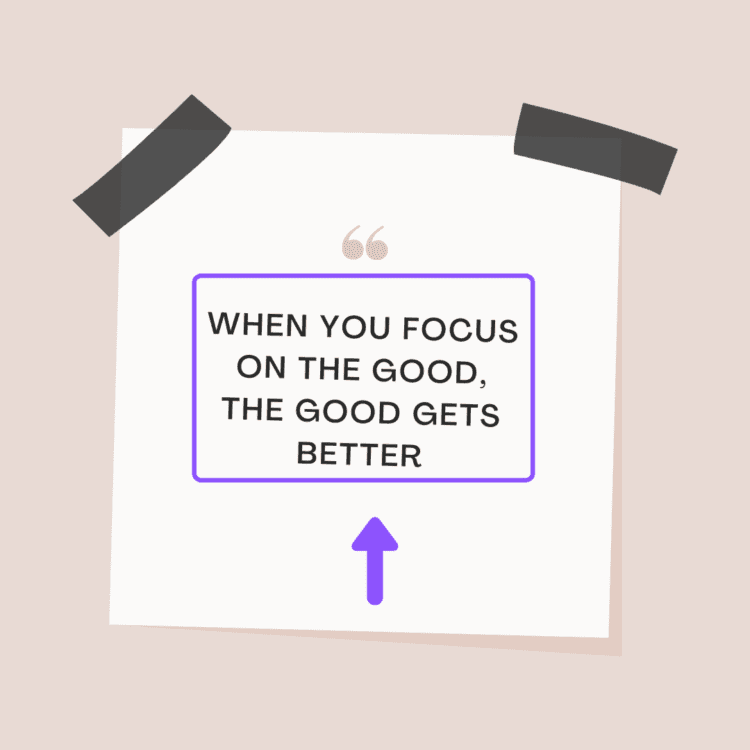 Agrandir Medium is a modern sans serif typography that is Minimalist, Elegant and Beautiful. Made from font designer named Alex Slobzheninov. It was designed to be a brave antipode to neutral modernist fonts. Agrandir accepts its own shapes as they are – unaligned, quirky and funky. It celebrates humanity, not machines. It is perfect for Instagram!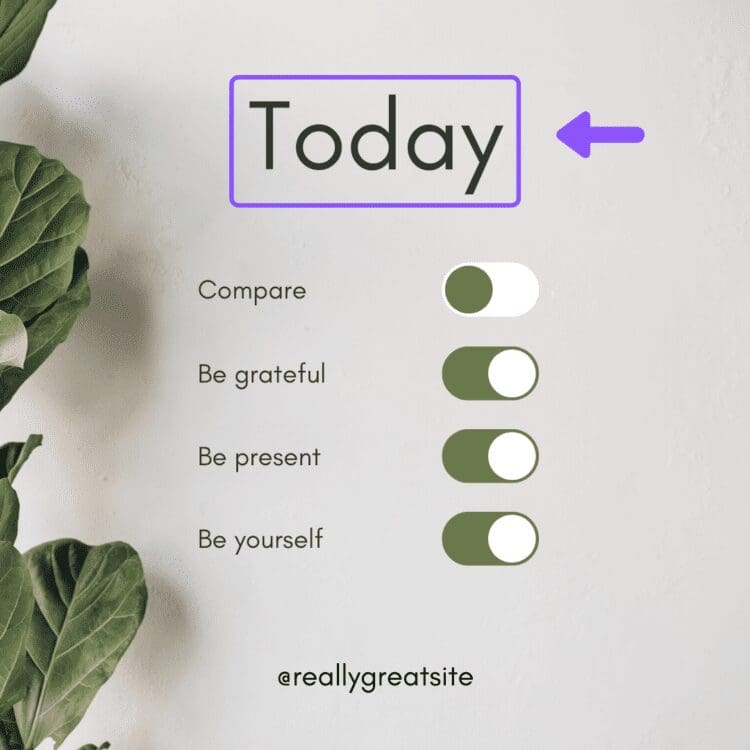 Glacial Indifference is an open source typeface with inspirations from Bauhaus geometric fonts. It is frequently used in Instagram posts.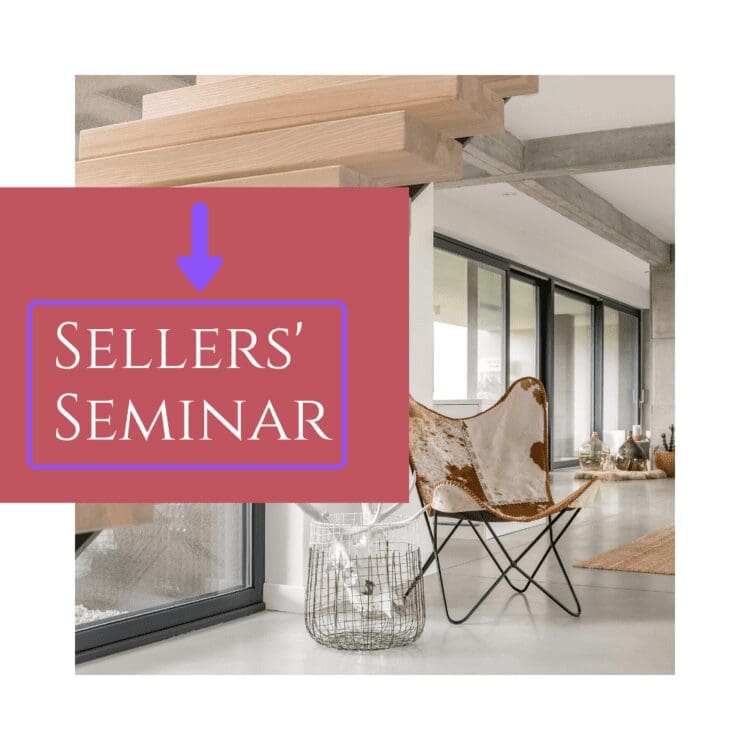 Cinzel is a typeface inspired in first century roman inscriptions, and based on classical proportions. However it's not a simple revivalism, while it conveys all the ancient history of the latin alphabet it also merges a contemporary feel onto it.
There you have it – this is our list of the best Canva fonts for Instagram available in Canva. If you want more inspiration, why not check out our other articles on Canva fonts and Canva tutorials.
Canva is an amazing graphic design tool, and I hope you found this tutorial useful! If you are interested in trying Canva Pro for free, click here. Below are several related Canva articles, tutorials, and guides that you might find useful.